What does that picture have to do with 70s songs I can't get out of my head? Not much. She most likely wasn't even born in the 70s (or 80s… maybe even the 90s). But I did think it was a pretty cool picture that oozed the sensibilities of 1970s rock and roll with a side of debauchery and mayhem.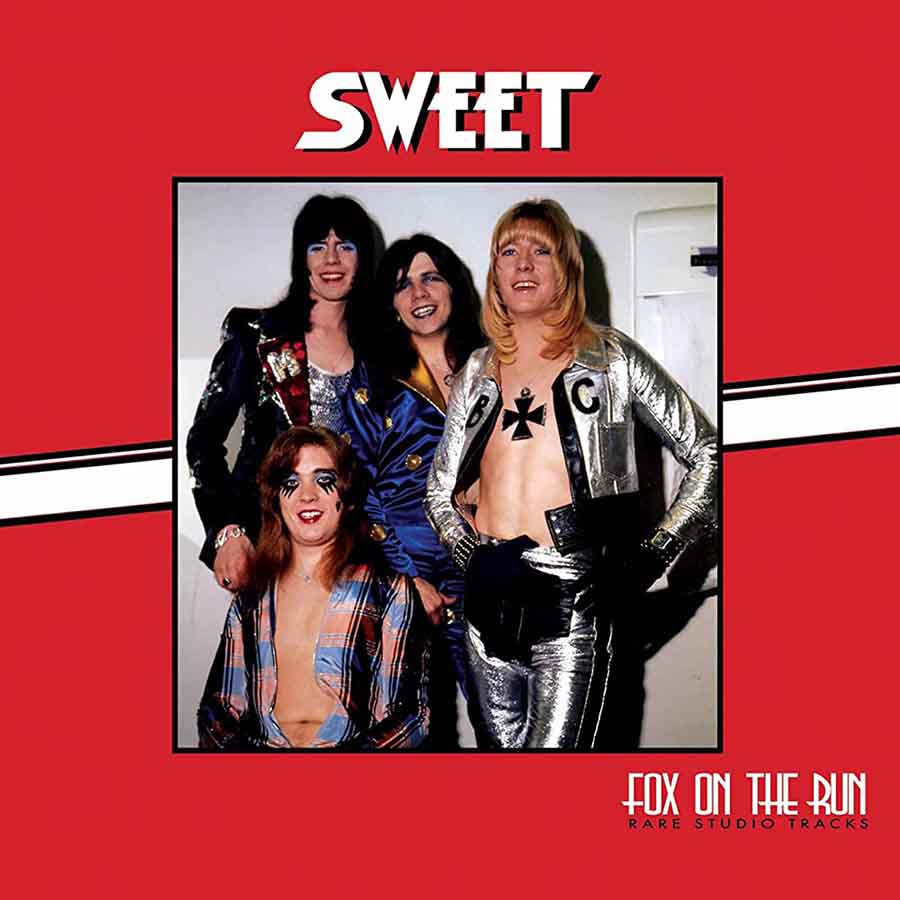 10. "Fox on the Run" – Sweet
I've been sick for the last week, and this song has been a constant in my head. I played "Apache" by the Sugar Hill Gang one night while feeding the dogs, and Apple Music decided that this was a good follow-up. Granted, since it makes choices based on what I've listened to in the past, it was a pretty good choice. Sweet is pretty well-known, though their biggest claim to fame is Ballroom Blitz, which had a comeback in 1991 with Tia Carrere's cover in Wayne's World.
But man, this thing has been going through my head. I was dreaming about it. Like random people on the street in my dream would open their mouths and it would belt out like when Big Bird accidentally screwed up the Amazing Mumford's spell and had Van Halen's "Panama" coming out of a duck instead of the radio.
Suddenly having a cold didn't seem so bad.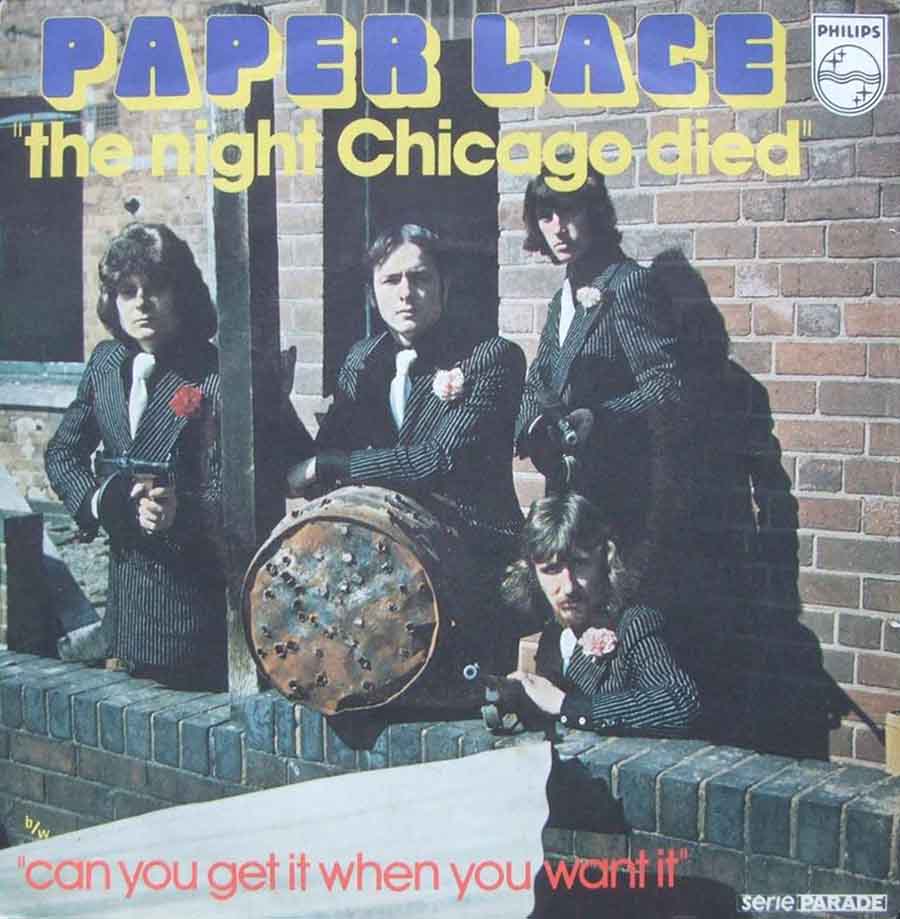 9. "The Night Chicago Died" – Paper Lace
This song has become a staple during feeding time for the dogs at night. I'm not sure why, but at some point it was recommended to me. I was more familiar with "Billy Don't Be a Hero" which seemed to have a longer life, but they did hit number one with "The Night Chicago Died" in the US. Supposedly the mayor of Chicago hated the song so much he said Paper Lace should "jump in the Chicago River, placing your heads under water three times and surfacing twice." Well, it was extremely inaccurate, but catchy.
8. "Lawyers, Guns, and Money" – Warren Zevon
To be honest, this and "Werewolves of London" are often playing during puppy feeding time. I'm not sure why I play so much 70s, but lately it's been MC Lyte, Erykah Badu, and, Eve Plum. I don't make the rules. I just play what comes to mind, and if I don't think of anything, I fall back to the 70s, 80s, and 90s.
Anyway, "Lawyers, Guns, and Money" is a banger.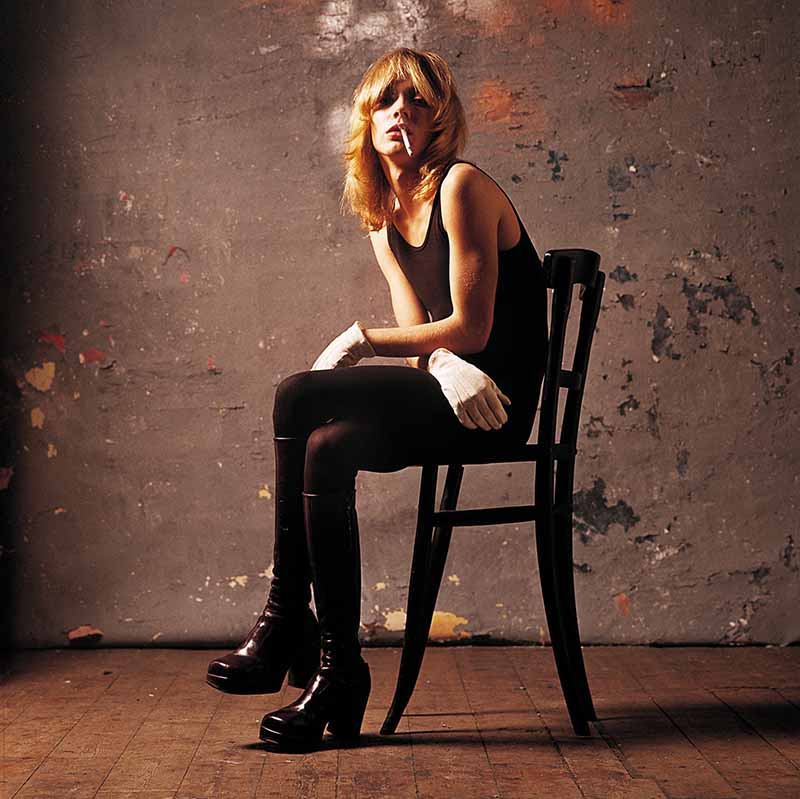 7. "Va Va Va Voom" – Brett Smiley
I found this because I'm a Cheryl "Rainbeaux" Smith fan, and she dated Brett Smiley. He also played the Prince in Cinderella (1977). He also has had a musical career that resurfaced after decades, with the release of Breathlessly Brett in 2004, forty years after it was recorded. It was shelved initially due to poor reception of the single "Space Ace."
Josh Max wrote a provoking little piece for the opinion section of the New York Times on Brett.
Opinion | The Man Who Fell From Fame – The New York Times (nytimes.com)
It is catchy, though.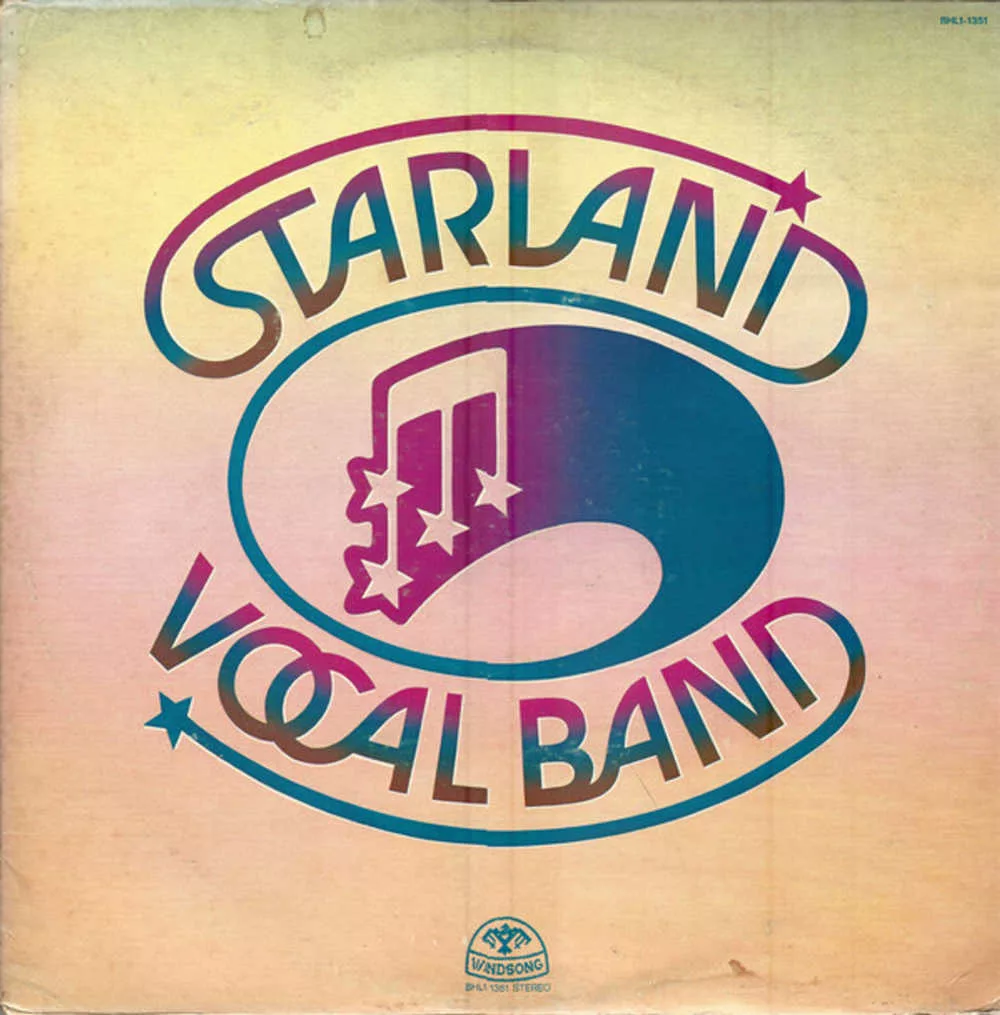 6. "Afternoon Delight" – Starlight Vocal Band
When Spotify and Apple Music did their year in review or whatever it's called on their respective platforms, this was one of my top-played songs on both. Which is weird. I would have thought the Genitorturers' cover of "I Touch Myself" would have made the cut. But nope, it was all Starlight Vocal Band, all the time on both platforms.
Most people probably recognize it from the Anchorman scene:
But I recognize it from its original version. It's like the Carpenters or The Partridge Family decided to write a naughty song…but not too naughty.
5. "I Don't Like Mondays" – The Boomtown Rats
Take a 1979 mass shooting at an elementary school perpetrated by a bored teenage girl and you have the makings of the 1979 hit by the Boomtown Rats: "I Don't Like Mondays." How did they come up with such a weird name from a school shooting where two adults died and eight children and another adult were injured? When a reporter asked her why she did it, she replied, "I don't like Mondays. This livens up the day."
2K female vocalist fans are probably familiar with the haunting Tori Amos version from Strange Little Girls (2001).
The Boomtown Rats later regretted writing the song because it made Brenda Spencer famous.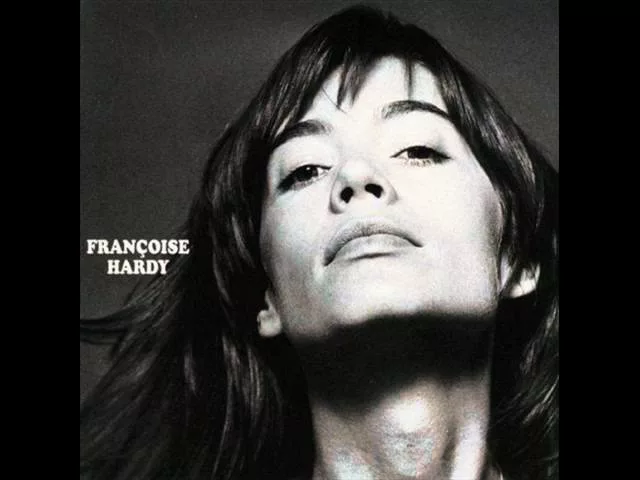 4. "Viens" – Francoise Hardy
I have no idea why this started getting pushed to my playlist, but it's been playing randomly when feeding the dogs. And I love it. I don't know French, though.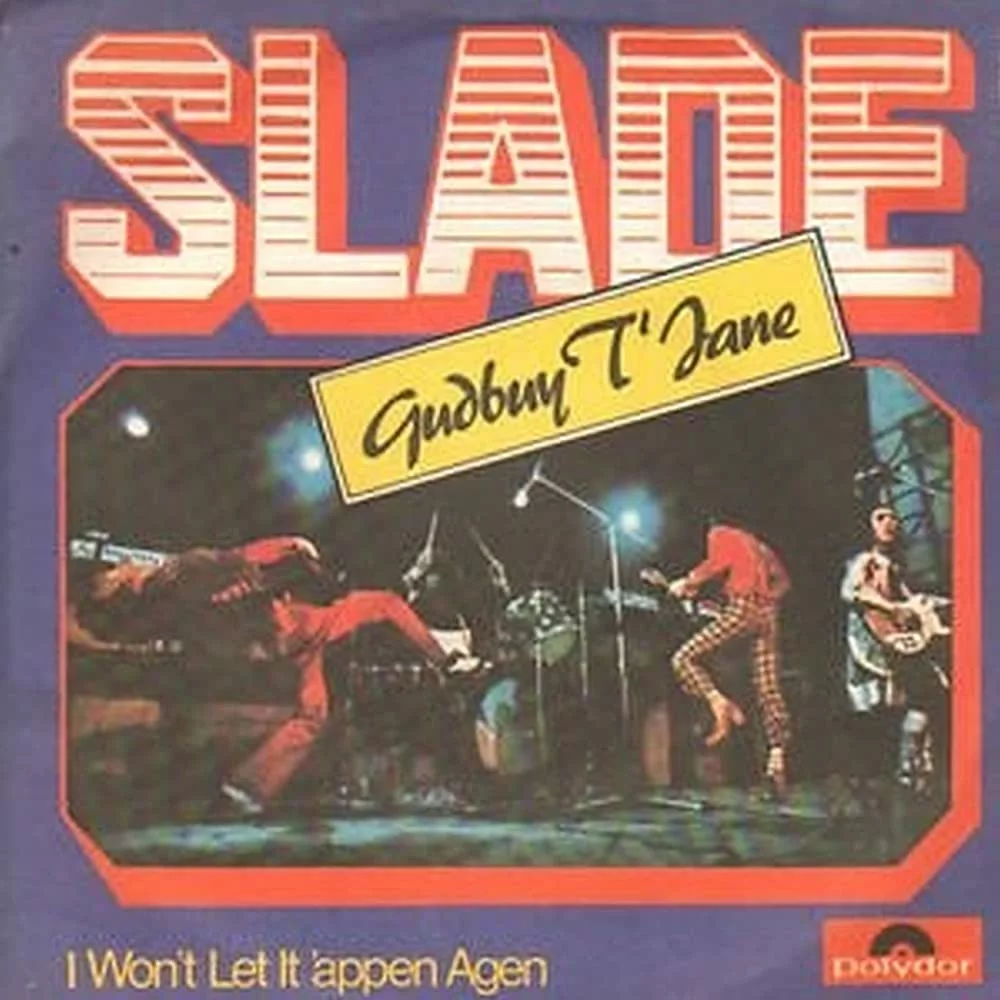 3. "Gudbuy T'Jane" – Slade
Slade wrote Quiet Riot hits before Quiet Riot had hits, but it's "Gudbuy T'Jane" that's been in my head lately. "Cum on Feel the Noize" and "Mama Weer All Crazee Now" live rent-free in my internal radio anyway. I don't know if it makes it better or worse, but it was composed in an airplane toilet on a flight home.
2. "Queens of Noise" – The Runaways
"Cherry Bomb" was their definitive hit that everyone knows, but "Queens of Noise" has poppy chugga-chugga guitars with vocal harmonies. It's strange, catchy, and fun. And now you won't be able to get it out of your head, either.
Also, here's a video for the movie "We're All Crazy Now" starring Joan Jett and the Runaways. Cheryl "Rainbeaux" Smith, one of my favorite sexploitation goddesses of the 1970s played the drummer Sandy in the film and briefly toured afterwards.
1. "Do Anything You Wanna Do" – Eddie & the Hot Rods
I've loved this song for so long, and whenever I've played it for others, they think it sounds familiar, but can't place why they've heard it. Or they're not sure if it just sounds like another song. And, honestly, it sounds like a number of late 70s and early 80s rock hits, but damn it is a banger and I love it.