RPG Workshop
Digital and Tabletop Role-Playing Games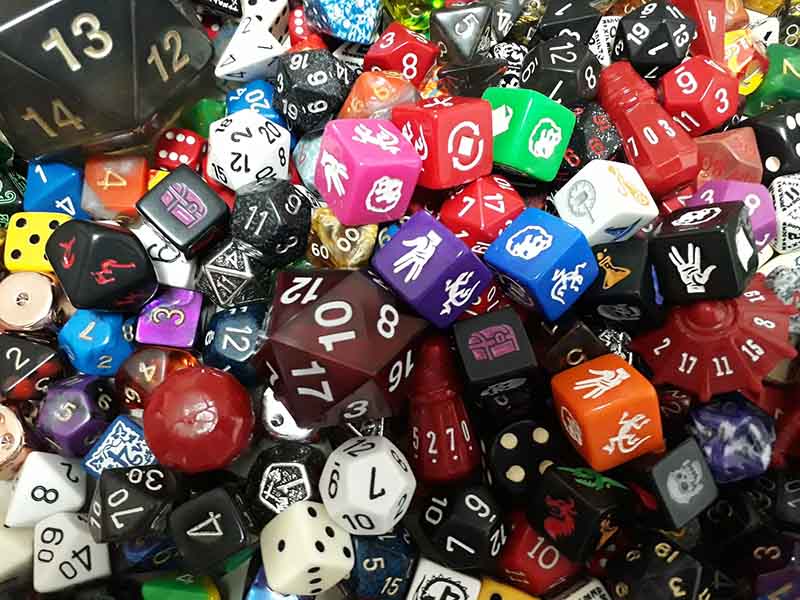 RPG Workshop is dedicated to digital and tabletop role-playing game design, development, and publishing.
I am currently sorting through the links I have compiled over the years as well as information on creating tabletop role-playing games. I will be added them as I work through them and verify the sites are still in existence. Note that tabletop RPGs refers to online and virtual tabletop tools which are components to playing analog RPGs. For example, Forgotten Realms is a campaign world for the Dungeons & Dragons tabletop RPG. Creating characters in D&D Beyond for Forgotten Realms and connecting to other players with Tabletop Simulator or Fantasy Grounds are components to help people play the tabletop game. However, Baldur's Gate is a digital game based on the campaign world of the Forgotten Realms. Yes, it seems simple, but it can end up as a razed earth holy war discussions on forums, Discord, and Reddit.
Calling computer, console, and mobile role-playing games "digital" games may seem strange at first blush, but it really helps define them from their analog counterparts.

articy:draft is a tool for interactive game writing, game planning, and can be used as a content management system. It has some excellent tools for quest and dialogue design as well as general narrative construction and development.
The free version allows up to 660 objects to be added to the project. Beyond that, you will need to upgrade (or create a secondary project as they are all tracked seperately). As their FAQ states, "we won't judge."
Dramatica Pro is a narrative development tool that not only acts as a word processor, but has a series of organizational tools included as well to help with ideation.
It is a bit old school, but a number of writers swear by it.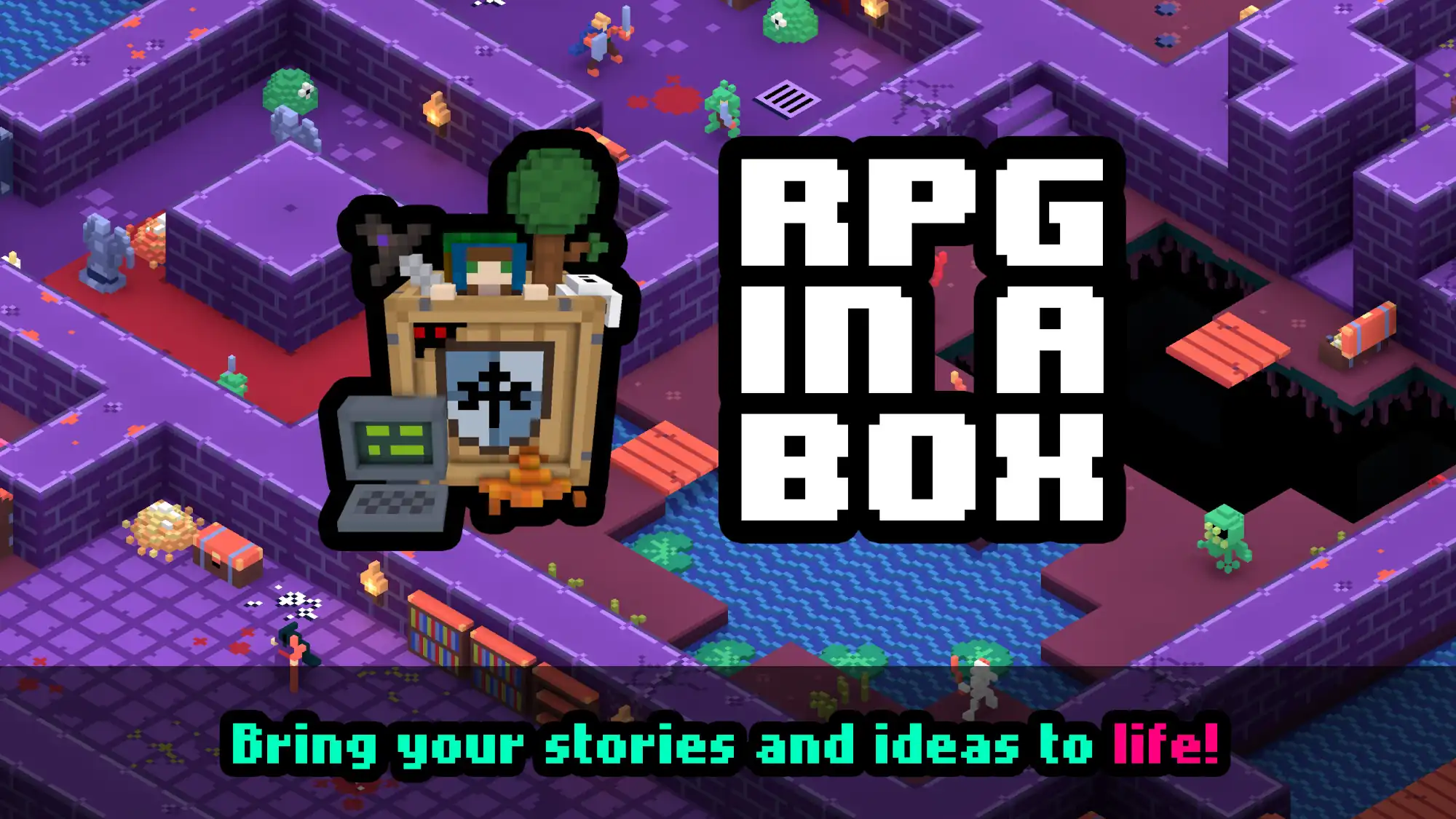 RPG In a Box is a role-playing game development engine created using the Godot engine. It makes use of voxel characters and environments and has a visual scripting language available for complex logic, conversations, and quests.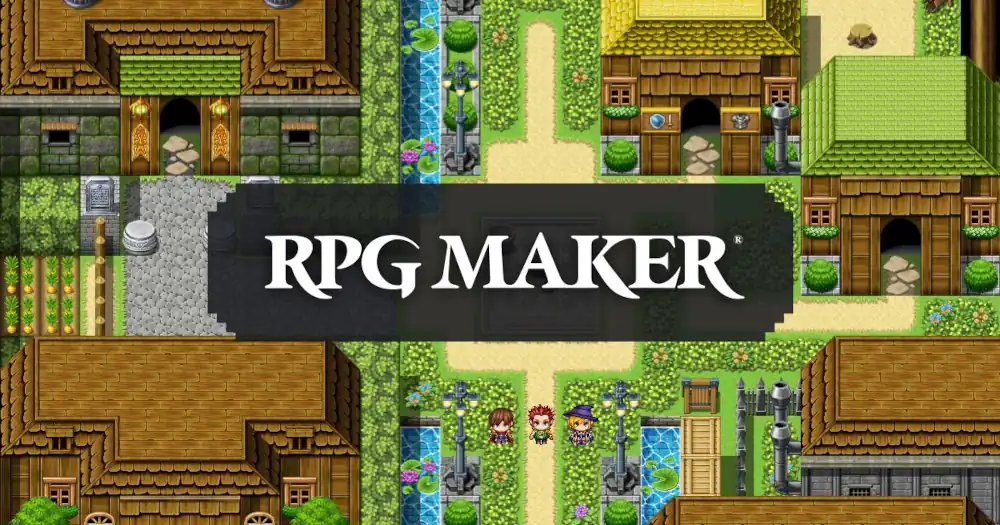 RPG Maker is a long-running series of game engines for computers, consoles, and mobile designed to create 16-bit role-playing games similar to those from the Super Nintendo/Sega Genesis era of gaming. Even though those are the common targets, a large number of much more advanced and modern games can be created with the engine as well, even games outside of the role-playing genre.
No Results Found
The page you requested could not be found. Try refining your search, or use the navigation above to locate the post.