Weekly Rewind for the Week of February 12th, 2023
At the beginning of the week, I was still recovering, but somehow, I seem to have made it through the worst of the cold. However, my sadness at the great SSD loss of 2023 is still in effect.
I have begun work on the Conan the Barbarian (1982) page and have begun reconstructing the history of the Shin Megami Tensei series. That took a good chunk of my time to create the first time, and since it was completely lost, I'm rebuilding it from scratch.
Tetris (2023) trailer released!
Ever since it appeared in film trade magazines, people wondered how in the hell they were going to make a movie about Tetris. As it turns out, it's not a life-action Tetris film, though I would like to see who they cast as the T brick, but the story of bringing Tetris to the West.
Plus, I'm a huge Taron Egerton fan, so I'm looking forward to it.
Maria Renard's Revenge released! (Indie Retro News)
Maria Renard's Revenge for the Commodore Amiga has been released! If you have an Amiga or an emulator and love Castlevania fan games, this is a treat!
A Pig Quest – Commodore 64/128 game release!
The Commodore 64 and Commodore 128 communities are getting a lot of love lately, and it certainly shows with A Pig Quest. It is a platformer with dynamic weather effects, collectible items, and an amazing soundtrack.
It Returned from the Desert (Indie Retro News)
It Returned to the Desert is a unique mix of turn-based tactical combat and story-driven adventure game.
Welcome to the lively desert town of Glint Rock! As Dr. Mill – Geologist – It's your job to find out what happened with the recent meteor crash and convince the towns folk of the imminent danger of mutated giant ants. Recruit a party to fight those six-legged freaks before they overrun town.
Intellivision Amico Scandal (Time Extension)
I was excited when I first heard about the Intellivision Amico, but as the interviews continued and I saw fewer and fewer references to actual games and hardware outside of the ones first brought up at the announcement, I became skeptical. It appears I wasn't the only one. DJ Slope's Game Room made a 4 HOUR documentary about it.
HarleQuest for Sega Dreamcast coming to Kickstarter
I just happened to catch this on Twitter before seeing it on Time Extension. But the Kickstarter page for HarleQuest has been approved. It is a hardcore roguelike for the Sega Dreamcast.
HarleQuest Development Twitter
Darkest Abyss will ship on Steam!
Castlevania-style game Darkest Abyss will ship on Steam. It has some beautiful pixel art and looks sweet as hell.
Abdel Oliveira (Developer) Twitter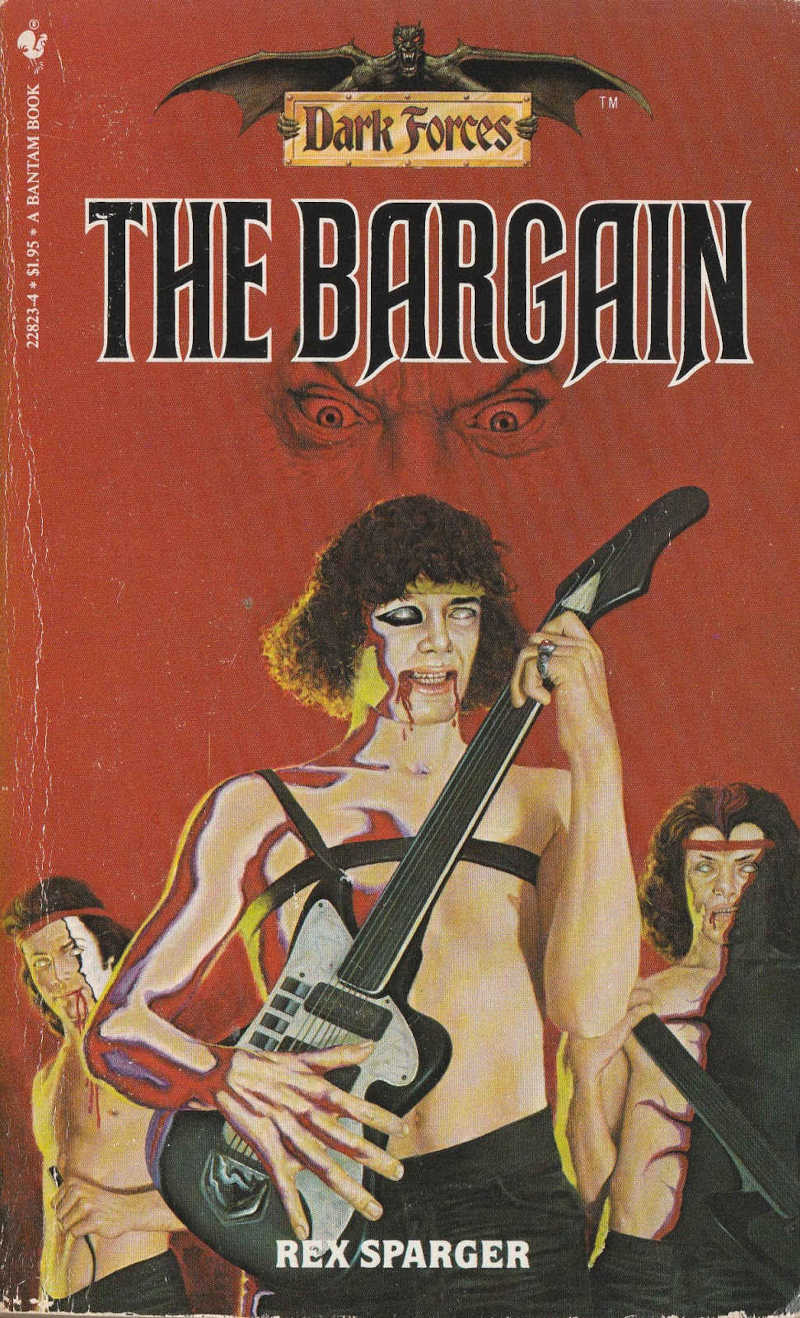 The Bargain (Dark Forces #5, 1983)
Heavy Metal, Satan, and young adult horror collide in 1983's The Bargain by Rex Sparger. Even though it was a discount title when released, it goes for over $50 today, with some copies ringing it at over a hundred.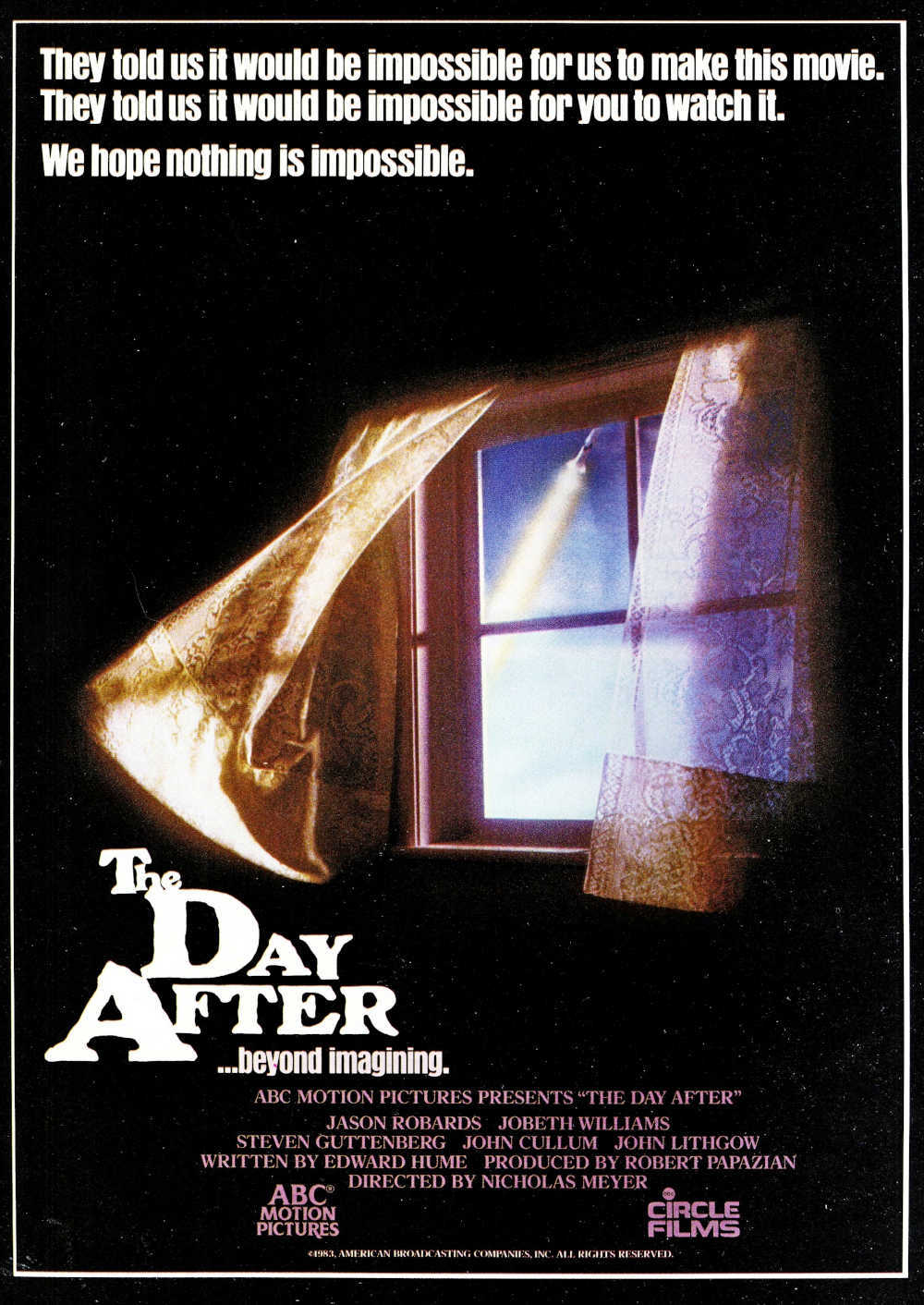 The Day After (1983)
The Day After is a television program from 1983 that aired on ABC. It portrays the annihilation of peace talks leading to World War III through the eyes of Kansas residents. It aired without commercial breaks, and Ronald Reagan said it changed his mind about nuclear war.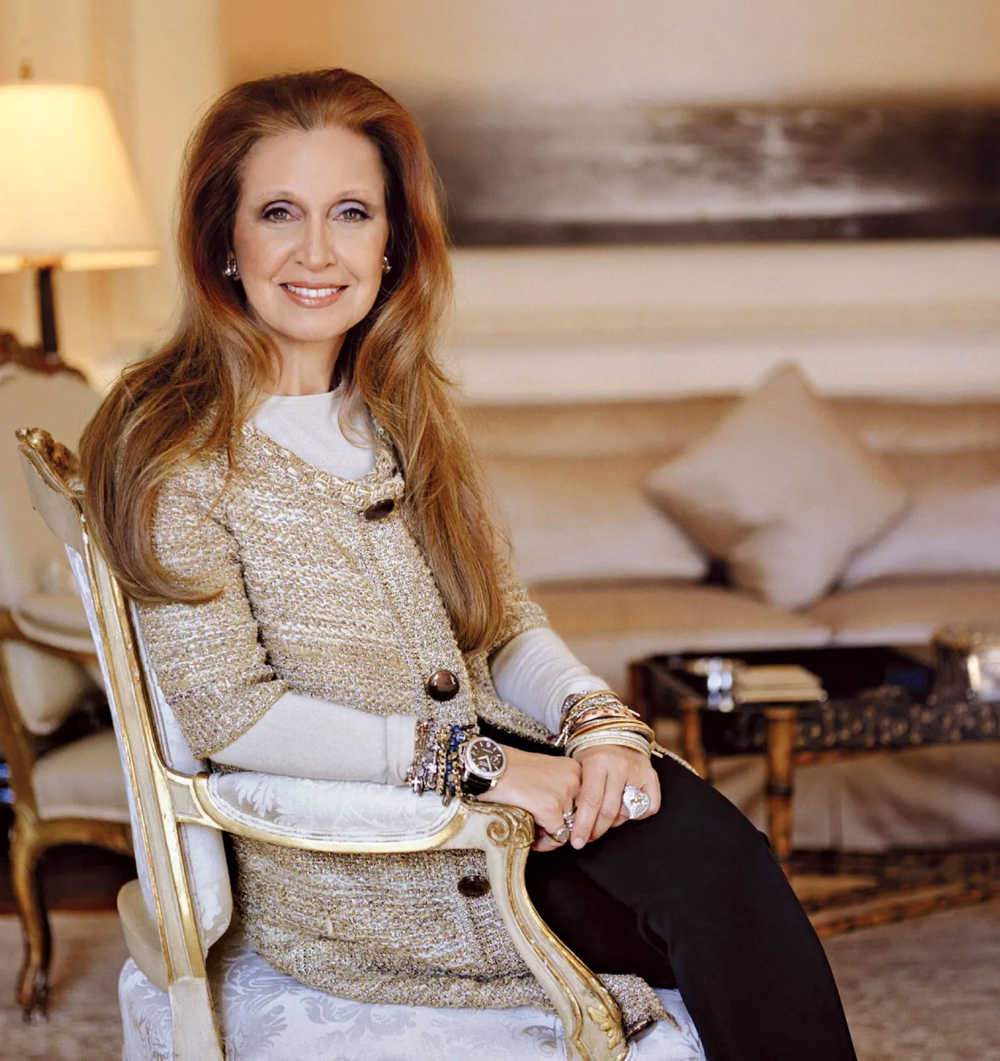 Danielle Steel
Danielle Steel is one of the most prolific and profitable writers in the world. She writes on typewriters between her homes in San Francisco and Paris. She has written over 185 books.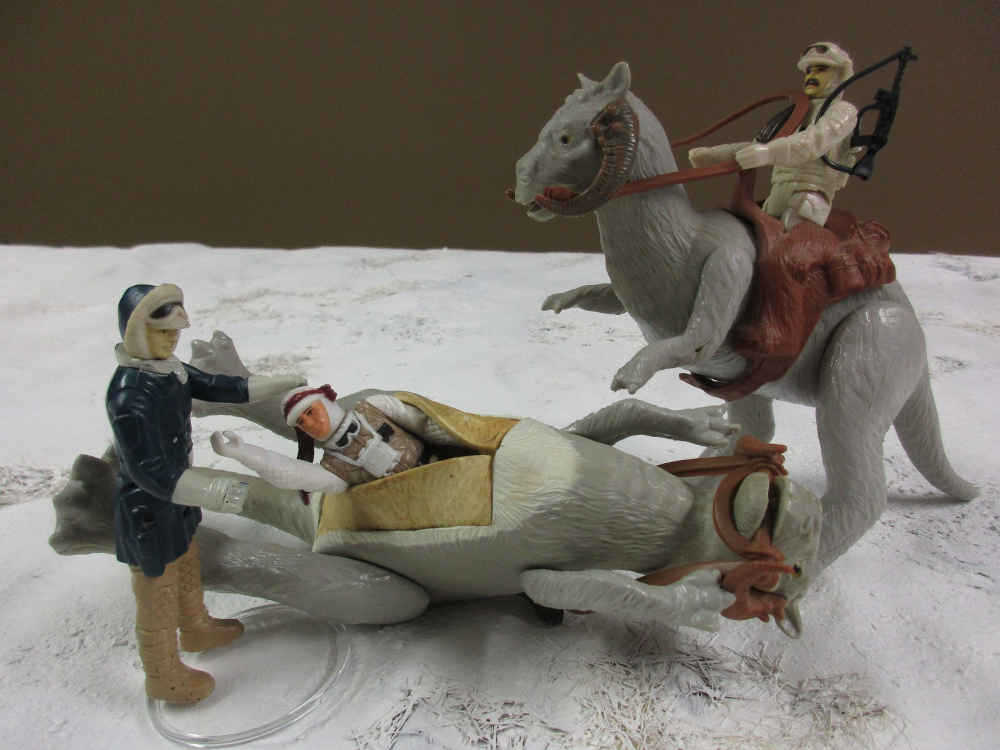 Luke and Tauntaun
When The Empire Strikes Back roared into cinemas, no one could stop the avalanche of toys that would follow. One of the most popular ones was the Tauntaun that Luke Skywalker could slip into the stomach of and "stay warm" like in the film.
Wham-O
Wham-O is an American toy company that marketed the Hula Hoop, Frisbee, Slip 'N Slide, and Hacky Sack as well as other toys. They were parodied in Ren and Stimpy as Blammo! in the Log and Log for Girls commercials.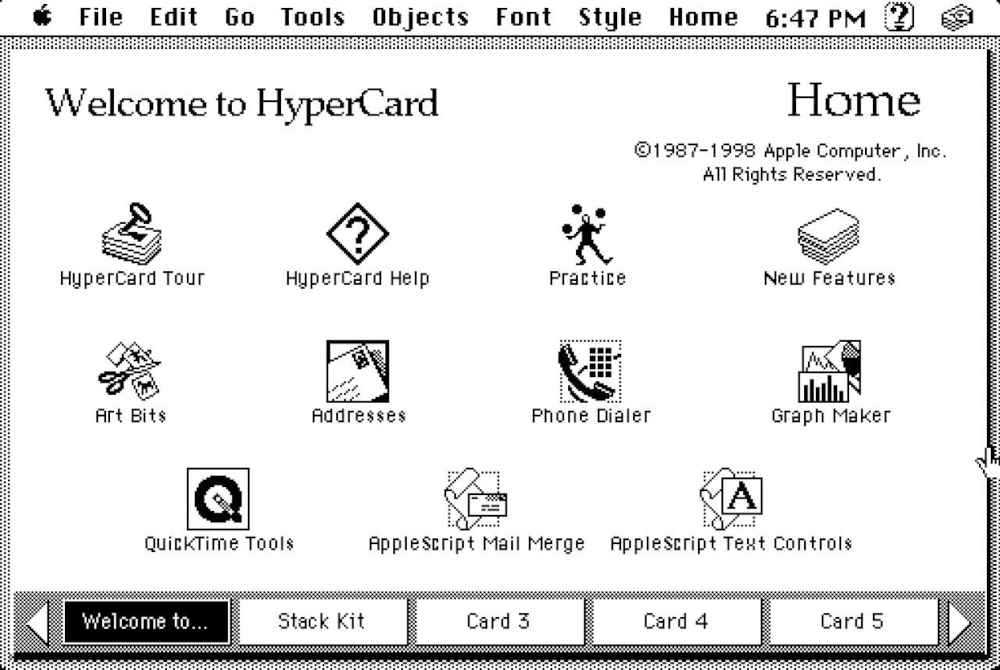 HyperCard
HyperCard was a software application development kit for the Apple Macintosh and Apple IIGS. Developers use stacks of "card" like a rolodex and can stack them as needed to create interfaces and interactions. It was especially popular as a multimedia tool.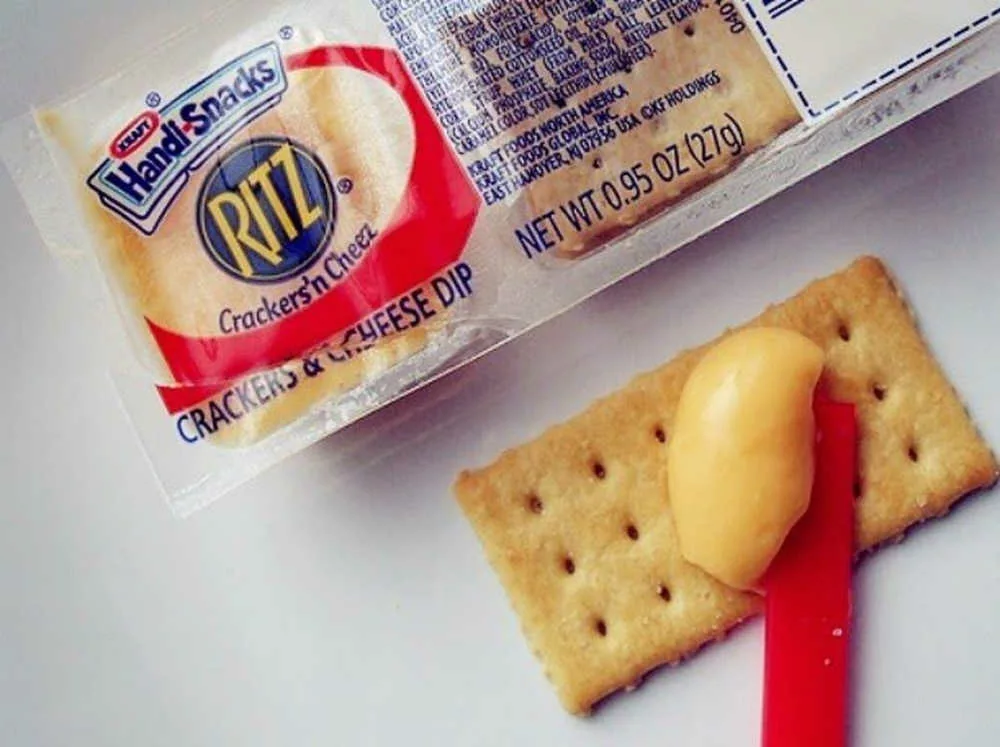 Handi-Snacks
Handi-Snacks usually contain processed cheese, crackers, and a small plastic stick to spread the cheese. Other variations have peanut butter or dried salami included. They were often a cross-country staple for road trips in the 1970s and 80s.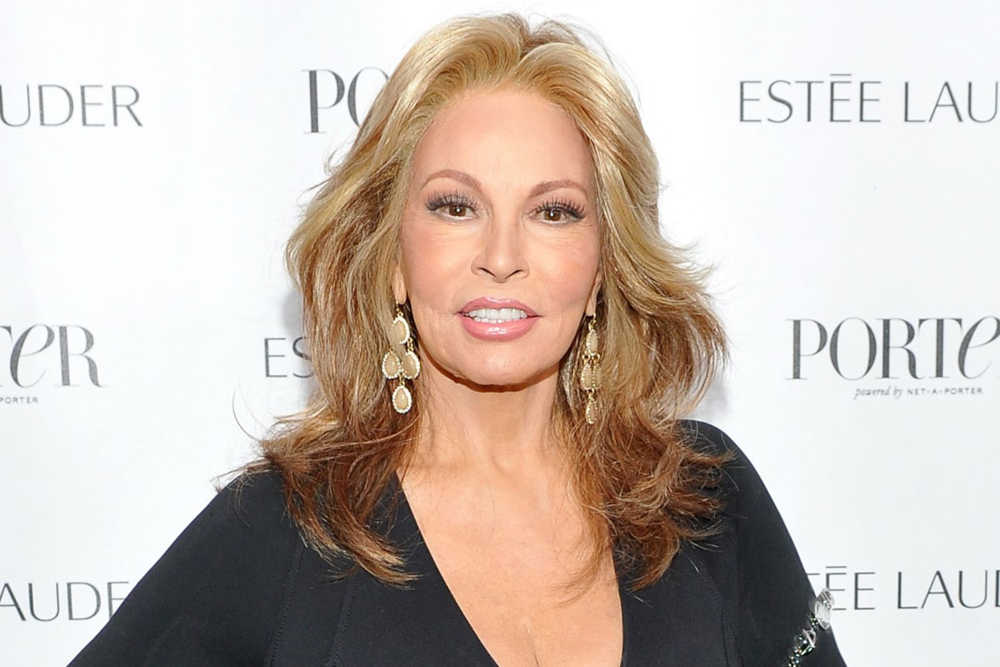 Raquel Welch (1940-2023)
Raquel Welch was an American actress known for Fantastic Voyage (1966), One Million Years B.C. (1966), Bedazzled (1967), Myra Breckinridge (1970), and Right to Die (1987).
She passed away on February 15, 2023.