Weekly Rewind for the Week of February 19th, 2023
I created the synopsis pages and 18+ galleries for The Cheerleaders (1973) and added the synopsis page for The Dungeonmaster (1984). I also started laying out all of the Shin Megami Tensei games on the backend to get them back up. Unfortunately, all of the written content for them is gone so I am creating everything from the ground up again, which takes a TON of time. I also started fleshing out some of the weekly finds more than I had before. I really need to cut back on some of them, but this was a good week.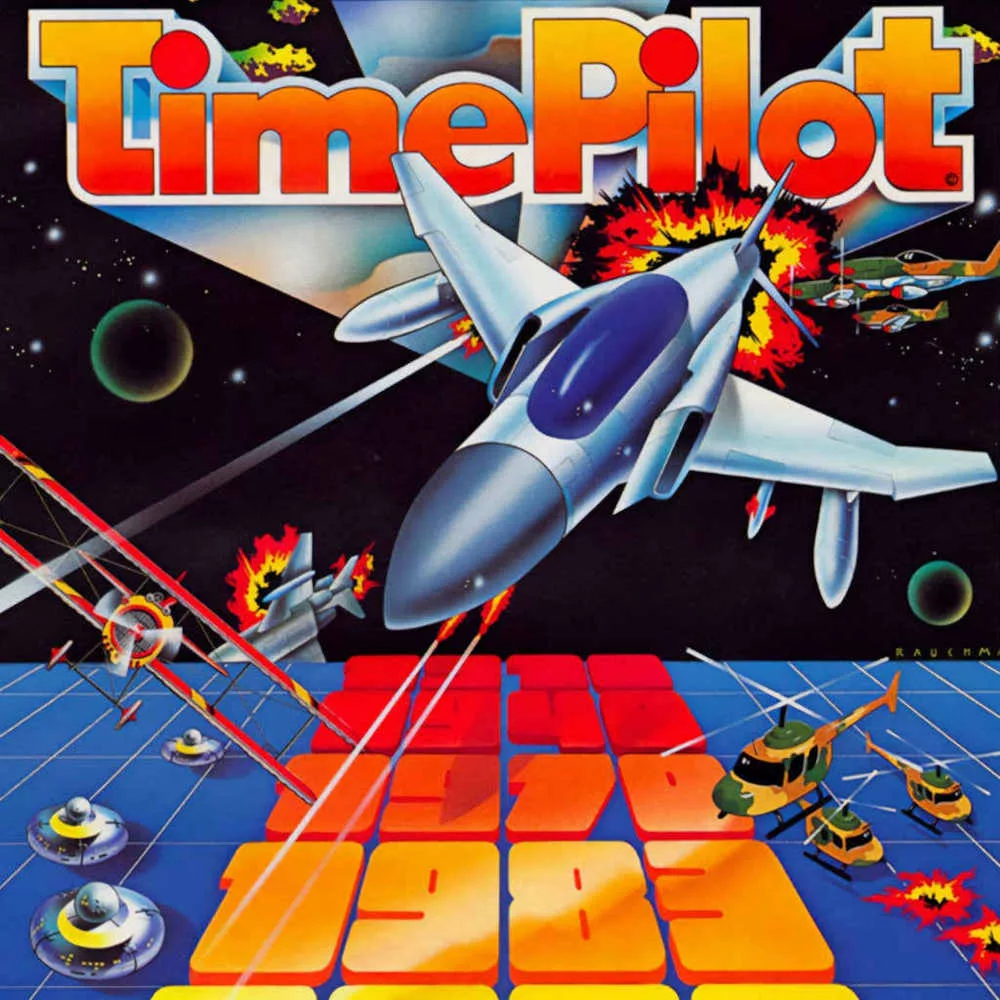 Time Pilot (1982)
Time Pilot is an arcade vertical time-travel shooter from Konami where players blast planes and rescue pilots across various time periods. According to the designer, it only exists because he had his programmer work on it in secret instead of the driving game his boss wanted.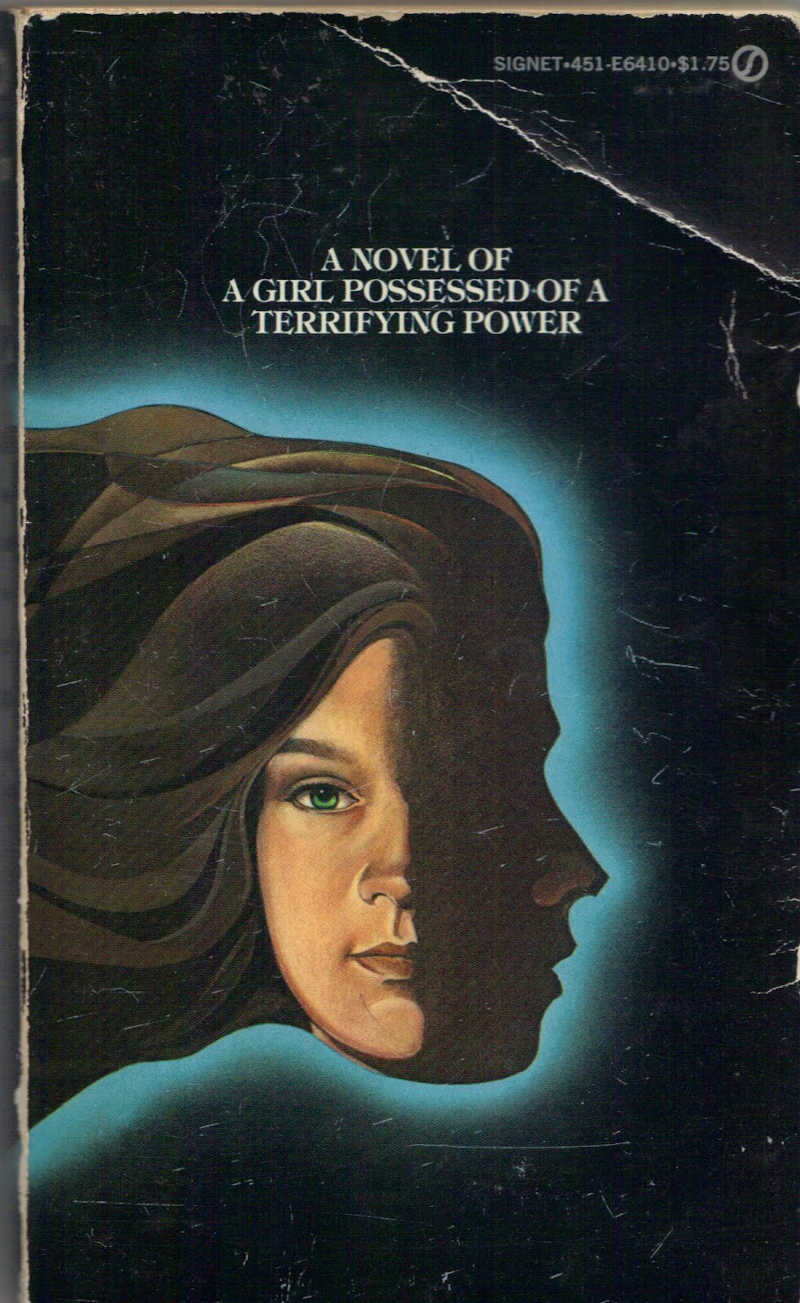 Carrie (1974)
Carrie was published in 1974, and was Stephen King's first published novel. It revolved around a teenage girl from an abusive home who discovered she has telekinetic powers. She uses them to exact revenge upon the bullies and her mother who have tormented her.
Oldsmobile
Oldsmobile was a division of General Motors and was quite popular in the early to mid 1980s. It was formally shuttered in 2004.
Super Elastic Bubble Plastic (B'loonies)
Super Elastic Bubble Plastic came in a tube with a straw. Squeeze the plastic onto the end of the straw and blow to create large plastic bubbles. It was eventually discontinued due to children inhaling toxic fumes through the straws.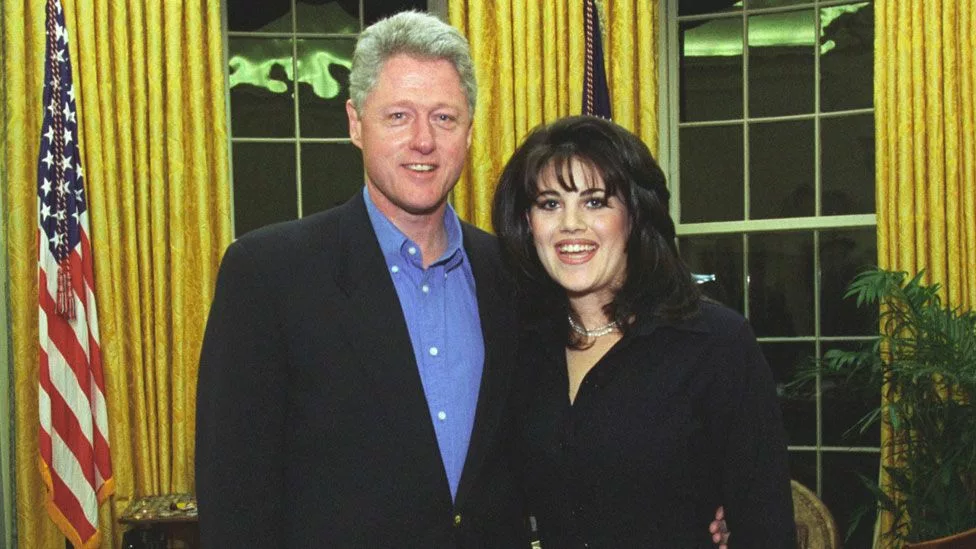 Monica Lewinsky
Monica Lewinsky and her blue dress became a late-night punchline and presidential scandal. She had sexual encounters with then President Bill Clinton. She published a book about the scandal from her perspective and participated in a number of talk shows.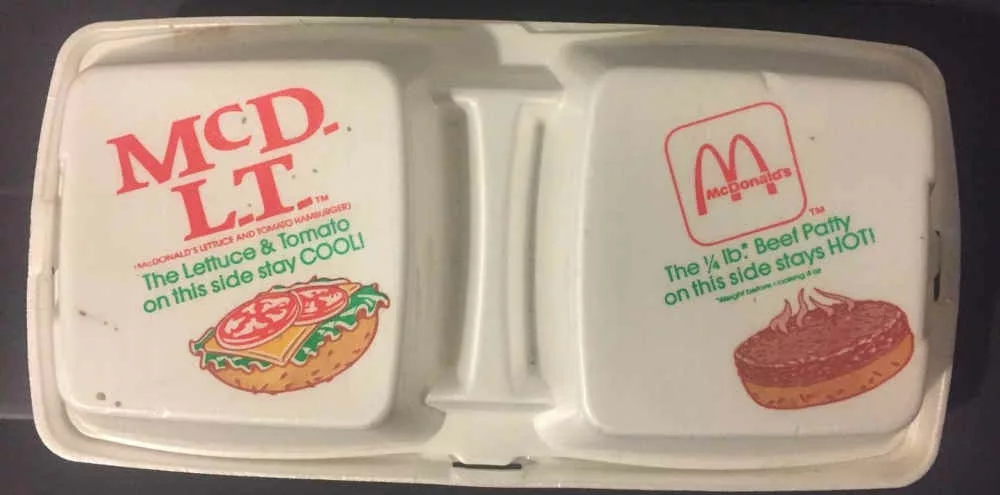 McD.L.T.
One side cool and crisp, the other side hot and meaty. No, it's not the dating pool at the gym. It's the McDLT from McDonalds.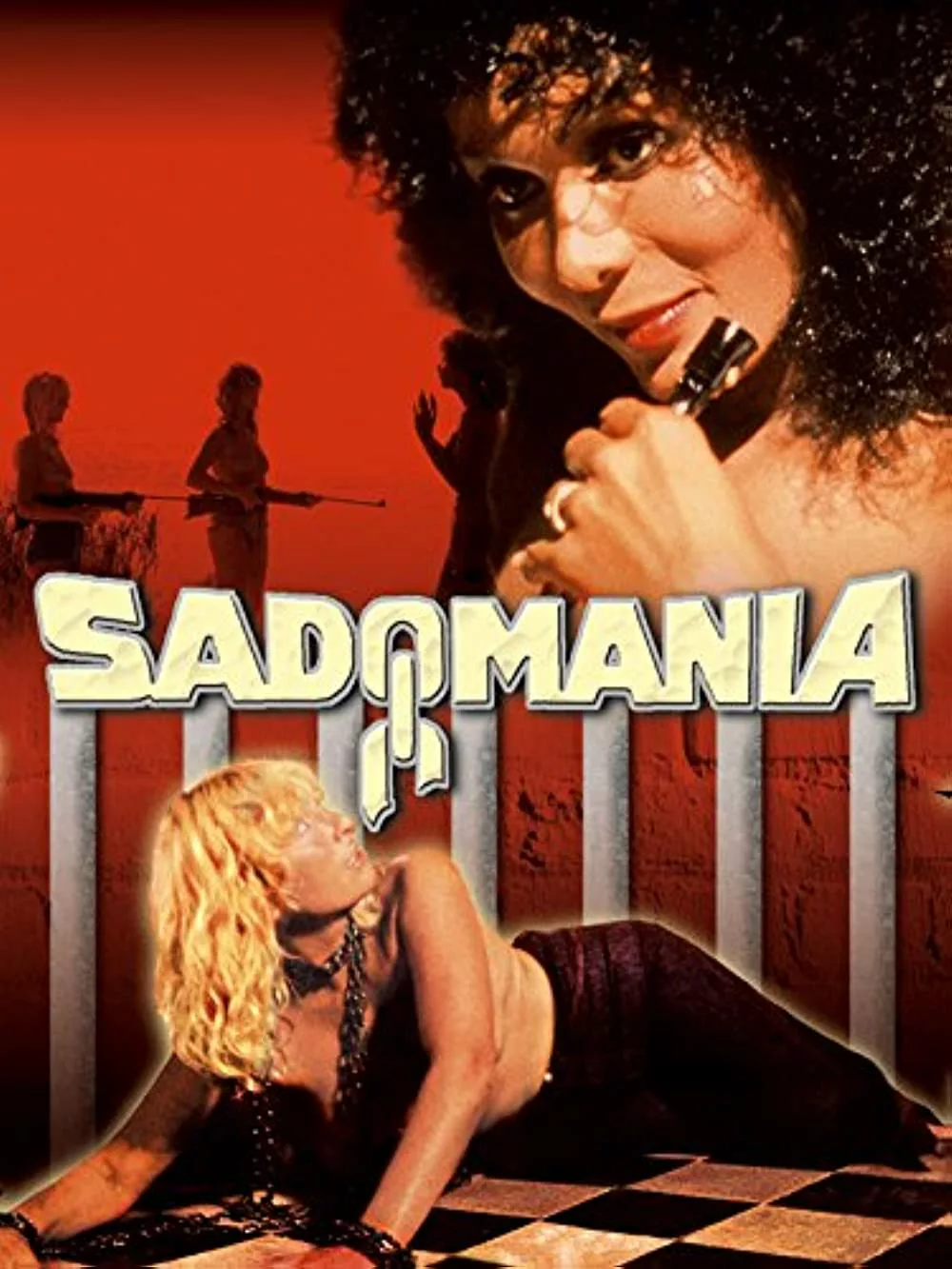 Sadomania (1981)
Sadomania was released in 1981 and depicted a couple captured and tortured on the property of Magda Urtado, who keeps half-naked female slaves to torture. It starred Ajita Wilson, a trans sexploitation actress of the 1970s and 1980s.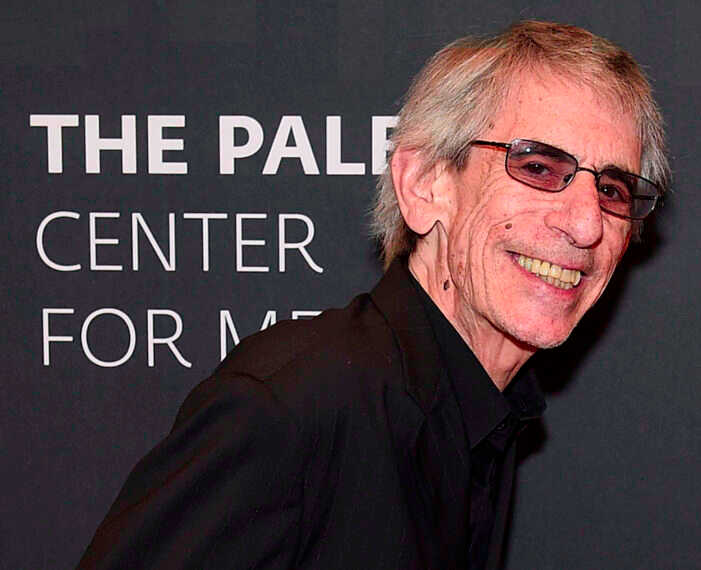 Richard Belzer (1944-2023)
Richard Belzer was an actor and comedian best known for John Munch on Law & Order: Special Victims Unit. He began working in stand-up comedy at the beginning of his career in New York, and in the process met a large number of comedians. He created the skit comedy film The Groove Tube as well as opening on Saturday night Live using his connections in the comedy world. He also opened for Warren Zevon's Excitable Boy tour.
He passed away on February 19, 2023.
Tohru Okada (1949-2023)
Tohru Okada was the keyboardist for the Japanese group Moonriders, but is mostly known in the West as the creator of the PlayStation opening logo creator.
Listen to the Moonriders on Spotify.
He passed away on February 14, 2023