Photo: The Cheerleaders (1973)
Weekly Rewind for the Week of February 5th, 2023
I was sick as a dog all week, but I still managed to get the site transferred from Arvixe to Dreamhost. Unfortunately, the SSD I was using as an intermediary crashed and burned, so much of the content from the last year was lost. A more crushing loss was that it was also the drive I was using to transfer massive amounts of images, audio, and video I have captured over the last year to update as well. So, I am now at a fresh starting point out of sheer necessity.
I have recently put up The Cheerleaders (1973) page and have a lot more to come as I re-capture images and footage. I will be re-creating the King's Quest pages as well as the Shin Megami Tensei pages and histories ASAP.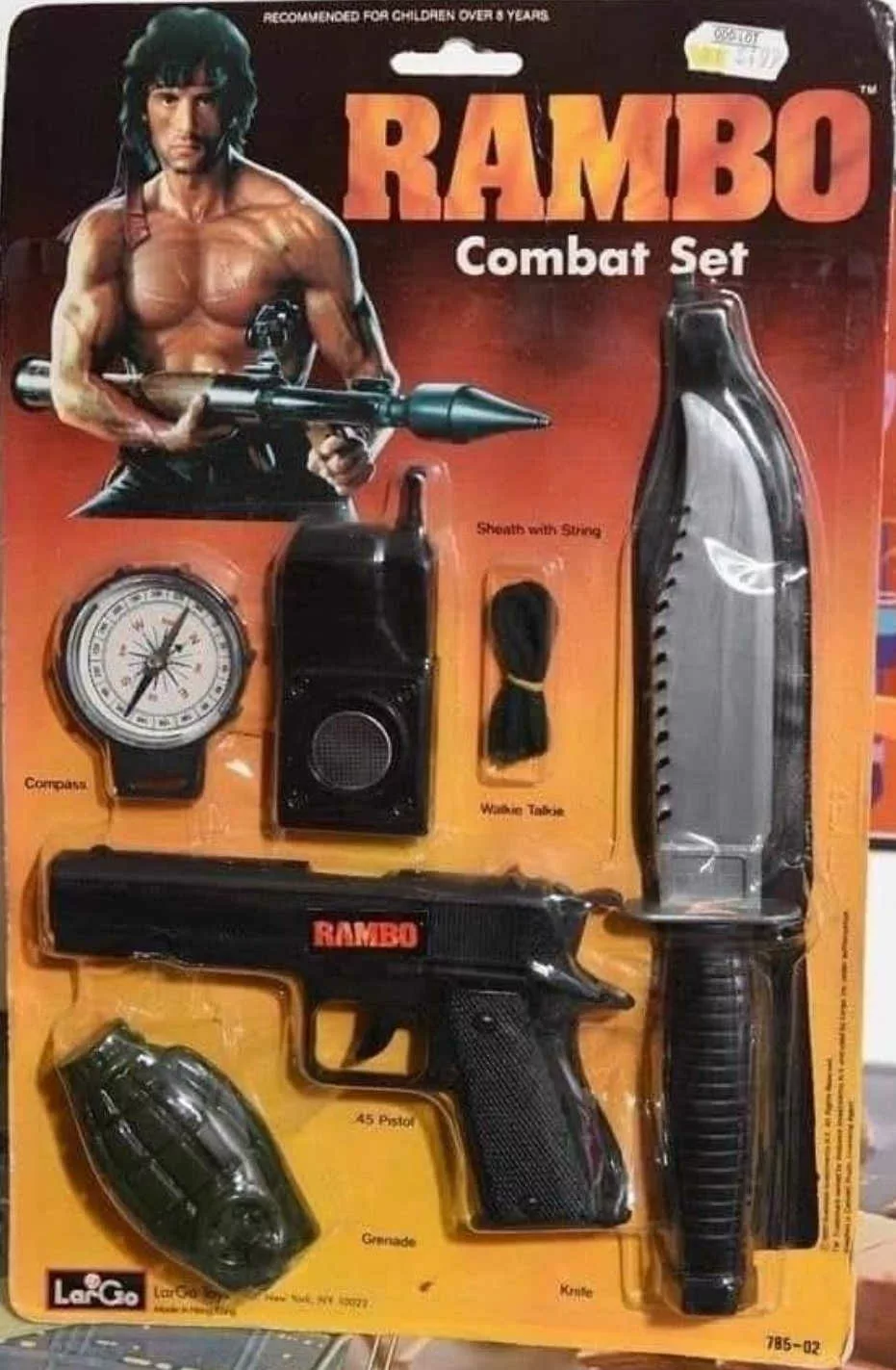 Rambo Combat Set
Want to feel like John Rambo, a guy triggered into PTSD flashbacks of torture in Vietnam by a violent police force who then about-faces into an action icon deftly blowing up enemy encampments whilst blasting away with a machine gun and rocket launchers while saving POWs? Me too.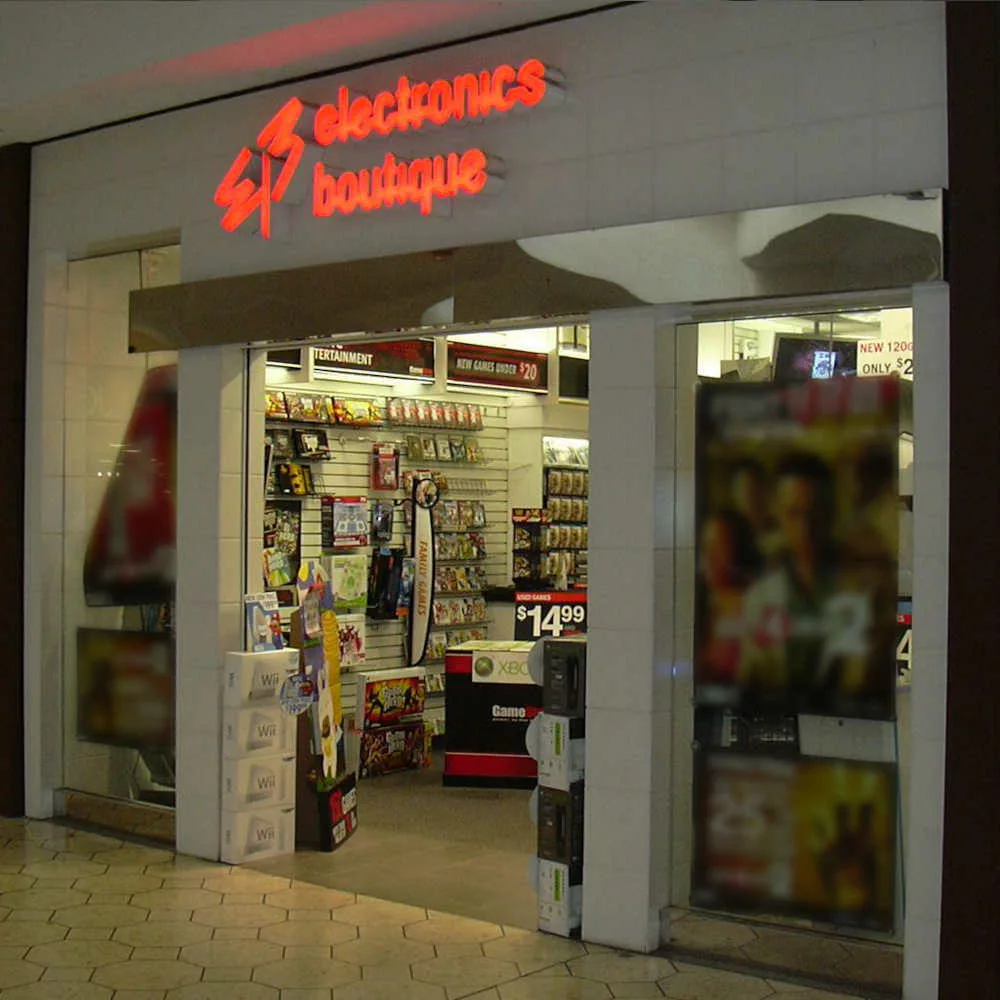 Electronics Boutique
Electronics Boutique was founded in 1977 by James Kim. It originally sold calculators but expanded into computers, software, and new fangled video games. In 2005, they merged with GameStop to give players bottom dollar for video game trade-ins.
Krull (1983)
Krull is a 1983 fantasy film about a dude who throws a giant bladed shuriken called a Glaive while trying to rescue Princess Lyssa from alien invaders. It bombed at the box office but is an extremely fun watch today and has quite a cult following.
Electra Woman and Dyna Girl (1976)
In the 1970s, it seemed no one could stop Sid and Marty Krofft. Or maybe no one tried. They created Electra Woman and Dyna Girl as a superhero duo Lori and Judy who battle super villains called "ElectraEnemies like Glitter Rock and Side Man.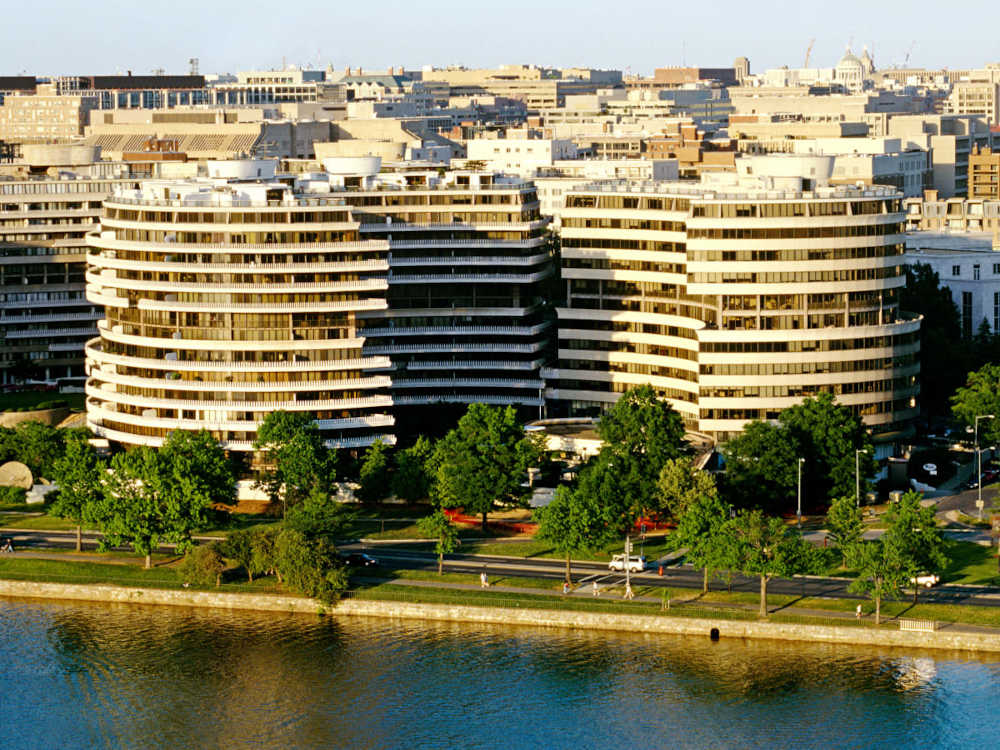 Watergate Scandal
From 1972-1974, the Nixon administration attempted to cover up a break-in and surveillance recordings at the Democratic National Headquarters. It led to a Nixon's resignation. It introduced the world to the whistleblower "Deep Throat."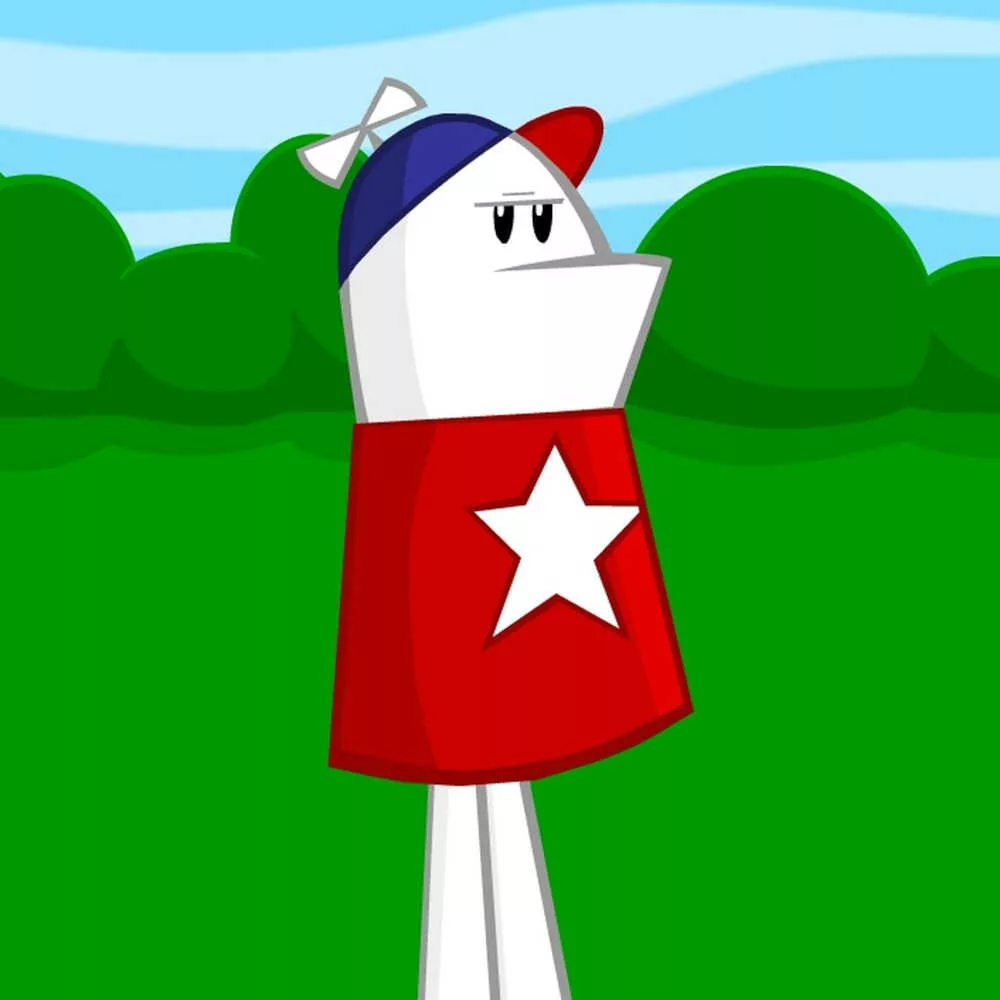 Homestar Runner (2000-)
Homestar Runner is an animated web-series originally created in Flash by Mike and Matt Chapman. From pop culture to self-parody, and videogames, it always brought joy to the denizens of the internet. The release of Peasant's Quest, a King's Quest parody was especially fun.
Shenmue (1999)
Shenmue was released in 1999 for the Sega Dreamcast. It provided the player with an interesting world to run around in as they attempted to solve the murder of the protagonist's father. It had an open world setting and brawling mechanics. It spawned two sequels.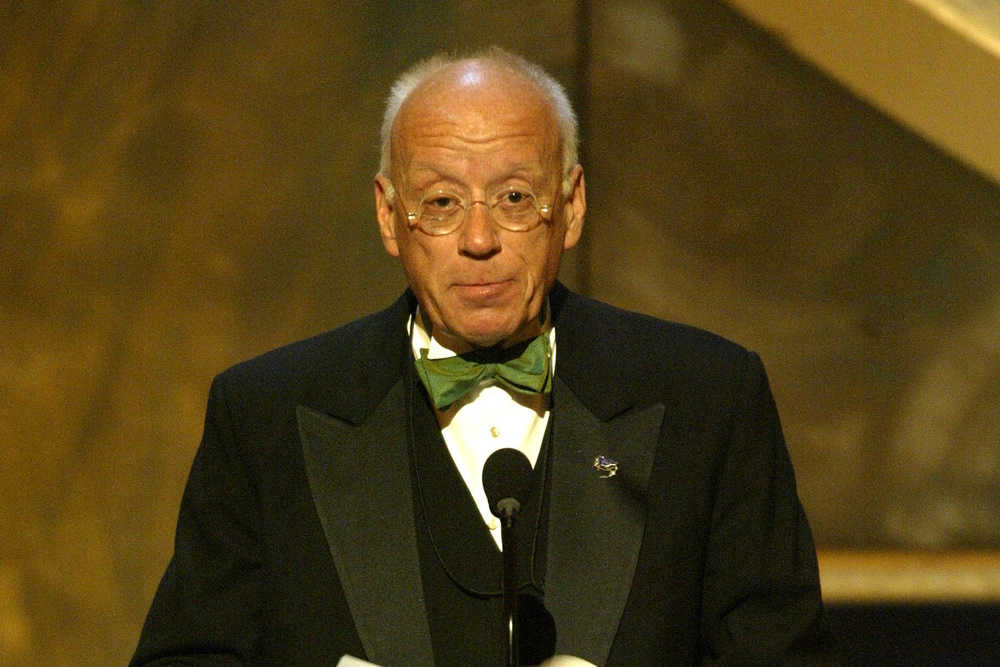 Eugene Lee (1939-2023)
Eugene Lee was an American set designer known for the production design of Saturday Night Live, Candide, Sweeney Todd, and Wicked.
He passed away on February 6, 2023.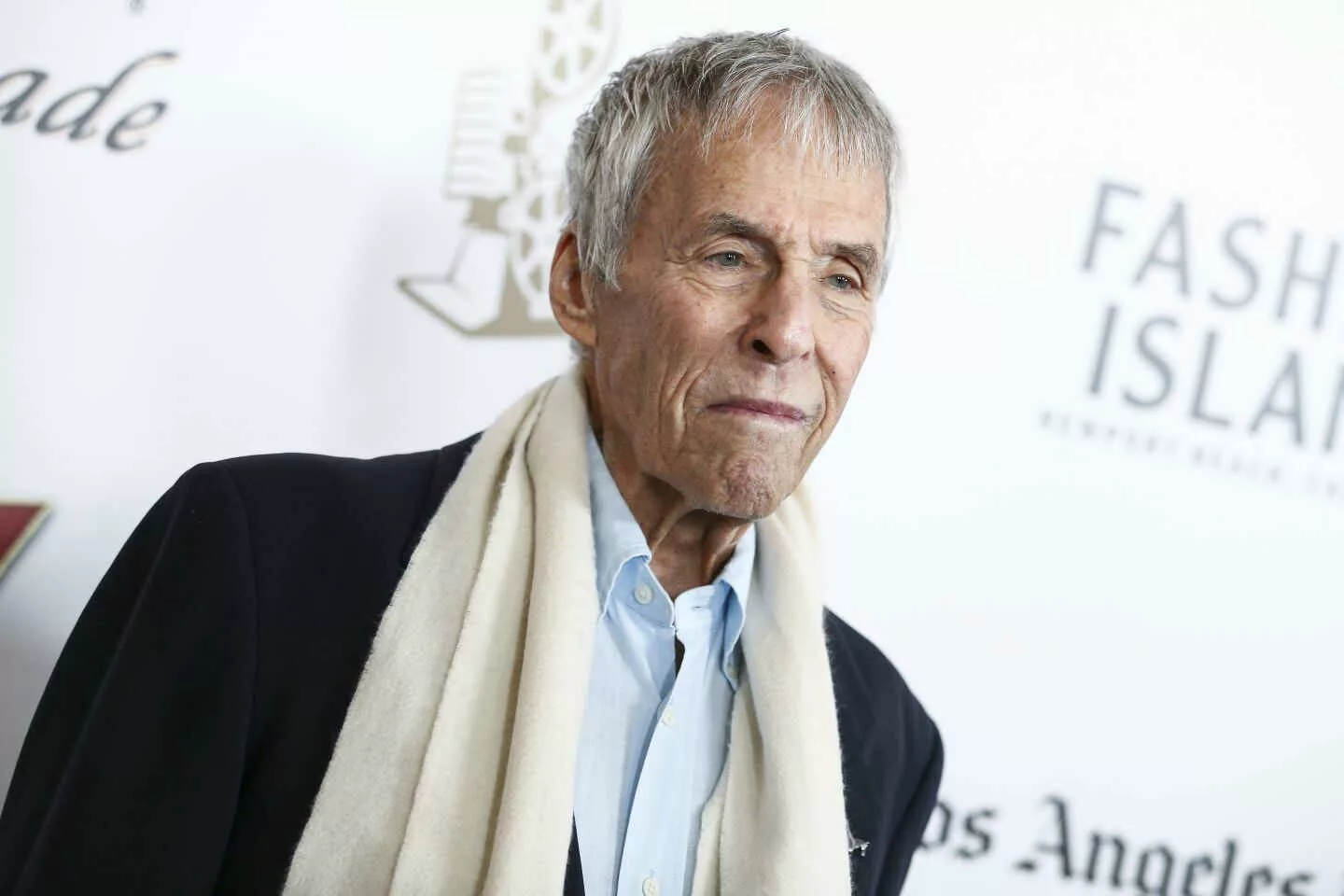 Burt Bacharach (1928-2023)
Burt Bacharach was an American composer who wrote hits for Dionne Warwick, Dusty Springfield, Tom Jones, and Aretha Franklin as well as many others. Some of his most well-known hits are "Raindrops Keep Falling on My Head," "Wishin' and Hopin'," "A House is Not a Home," and "That's What Friends Are For."
He passed away on February 8, 2023.
Cody Longo (1987-2023)
Cody Longo was an American actor known for his roles in Hollywood Heights and Days of Our Lives. Fans of schlock horror would recognize him from his role in Piranha 3D and Death House.
He passed away on February 8, 2023.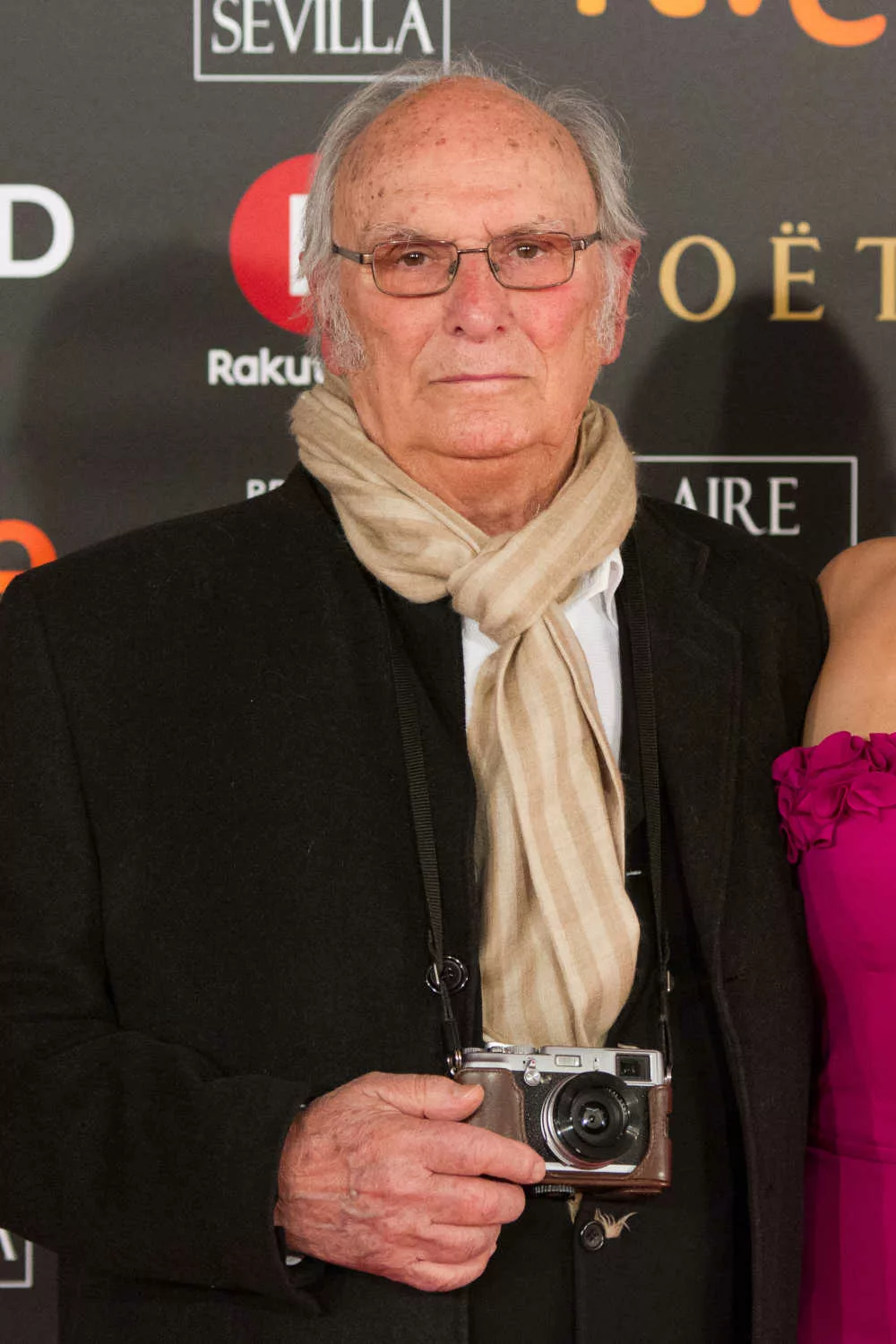 Carlos Saura (1932-2023)
Carlos Saura Atarés was a Spanish film director, photographer, and writer. He is considered one of Spain's finest auteur filmmakers with his musical trilogy of Blood Wedding (1981), Carmen (1983), and El Amor Brujo (1986) being among his most famous works.
He passed away on February 10, 2023.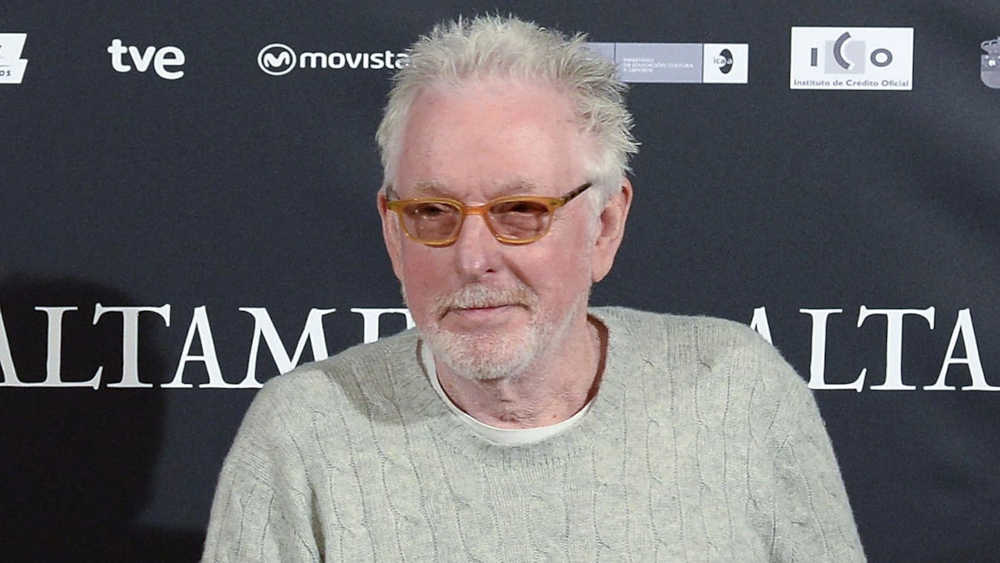 Hugh Hudson (1936-2023)
Hugh Hudson was a British filmmaker who made his directorial debut with the Academy Award-winning film Chariots of Fire (1981). He would go on to make Greystoke: The Legend of Tarzan, Lord of the Apes (1984) and Revolution (1985).
He passed away on February 10, 2023.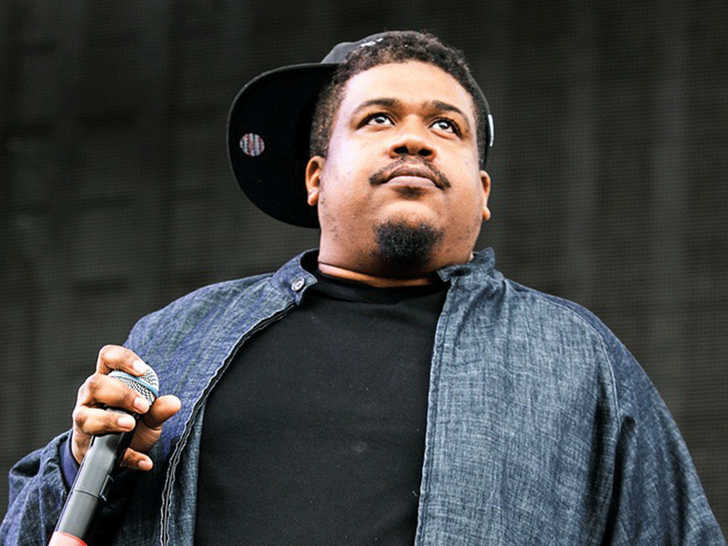 David Jude Jolicoeur (1968-2023)
David Jude Jolicoeur, known as Trugoy the Dove, was one of the founding members of De La Soul. De La Soul broke onto the scene with their 1989 album 3 Feet High and Rising with the hit "Me Myself and I."
He passed away on February 11, 2023.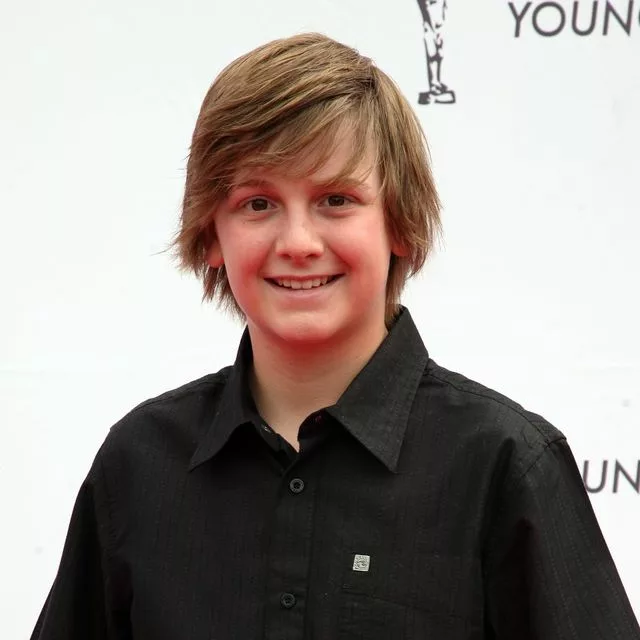 Austin Majors (1995-2023)
Austin Majors was an American actor known for his recurring role as Theo Sipowicz on NYPD Blue. He also had roles in Treasure Planet (2002), ER, and An Accidental Christmas (2007).
He passed away on February 11, 2023.