Weekly Rewind for the Week of February 26th, 2023
I have slowly been re-creating some of the content after the great drive crash of 2023, and it is slow-going. I did purchase a Divi subscription, and have been updating from Avada, which is a beautiful theme, but not as performant as I would like. But damn does Avada eke coolness.
I added the Cheerleaders (1973) and the Dungeonmaster (1984) pages. I, unfortunately, lost all of the A/V captures for Cinderella (1977) and Deadly Eyes (1982) so I will need to re-capture and post them. That's in the future, though.
Swatch
Swatch was founded in 1983, and quickly became the fashion must-have for 80s kids. They were created as disposable fashion accessories, with the name meaning "second watch." They became a low-cost time craze, though, selling millions of watches worldwide.
ActRaiser (1990)
ActRaiser was a very strange game for 1990. It combined the God-game mechanics of Populous with platformer action and top-down shooting action. While it jumbled these things together, it was quite fun and interesting to figure out. A sequel and a remake have been released since.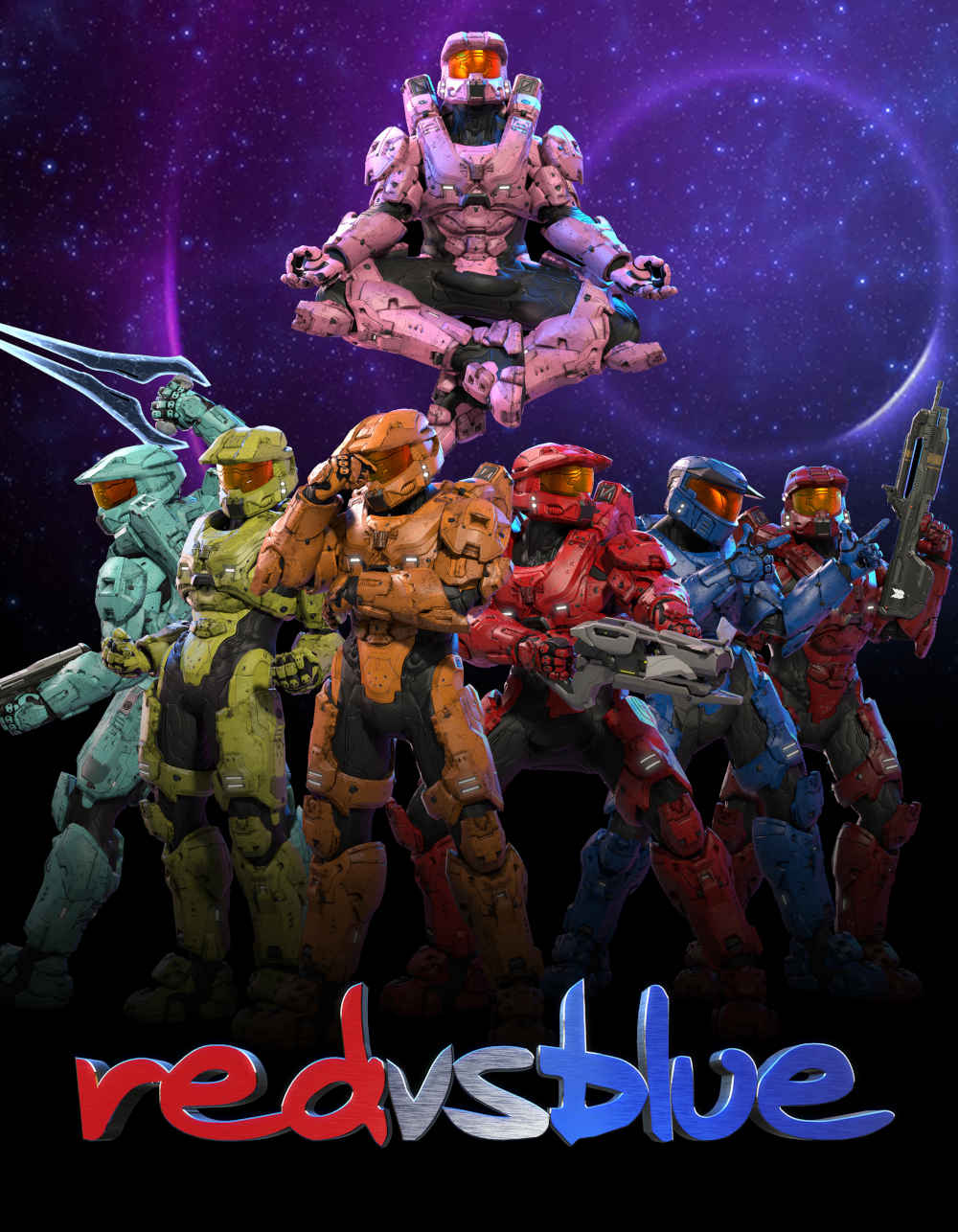 Red vs Blue (2003-)
Red vs Blue started in 2003 and took Halo multiplayer and machinima to a new level of success. Their take on the internet vs real life is still relevant and genius. It is the longest-running web series available.
GG Allin
GG Allin is one of the most notorious punk rockers of the 1980s. He was a troubled punk who took stage antics to the extreme, with acts of defecation, self-mutilation, and any other semblance of revolt he could muster in a drug and alcohol-fueled musical decline.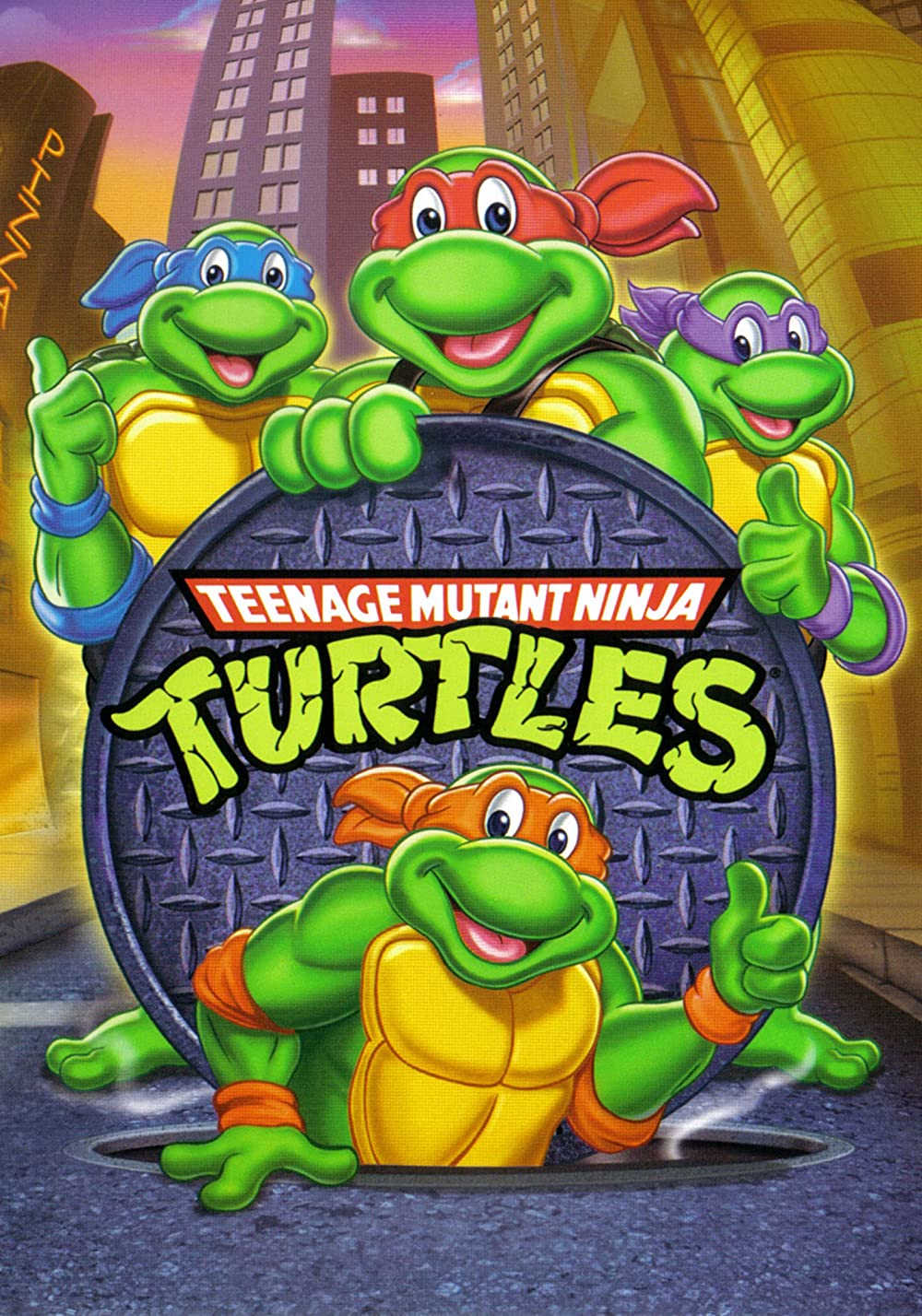 Teenage Mutant Ninja Turtles (1987-1996)
The Teenage Mutant Ninja Turtles cartoon played from 1987 to 1996, pitting the namesake turtles against the Foot Clan and their leader Shredder.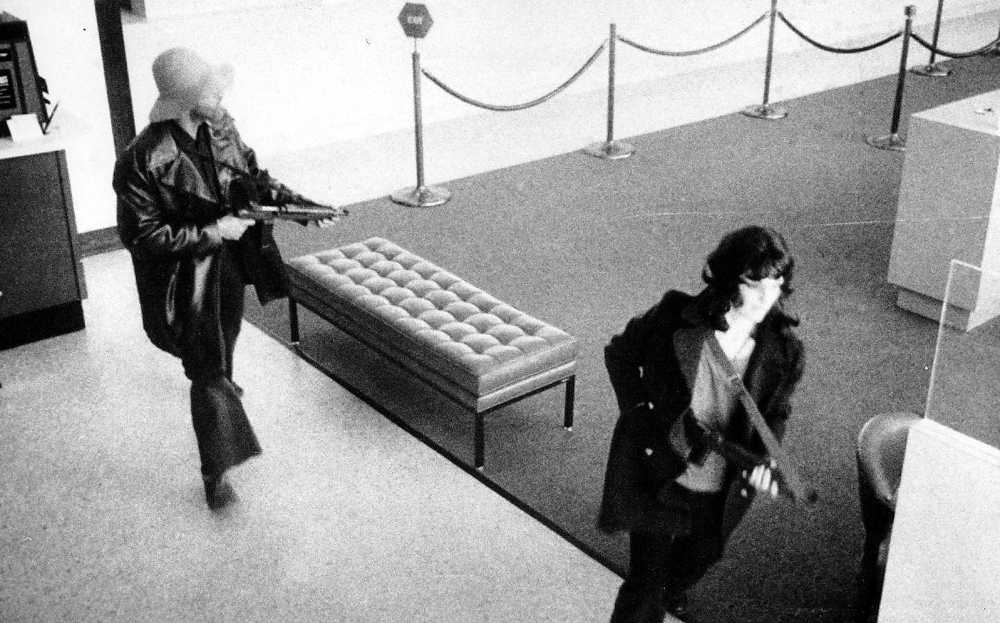 Patricia Hearst Bank Robbery (April 15, 1974)
On April 15, 1974, the kidnapped heiress to publisher William Randolph Hearst assisted the robbery of the Sunset District branch of the Hibernia Bank in San Francisco with members of the Symbionese Libration Army. She was caught in 1975 and used brainwashing as her defense.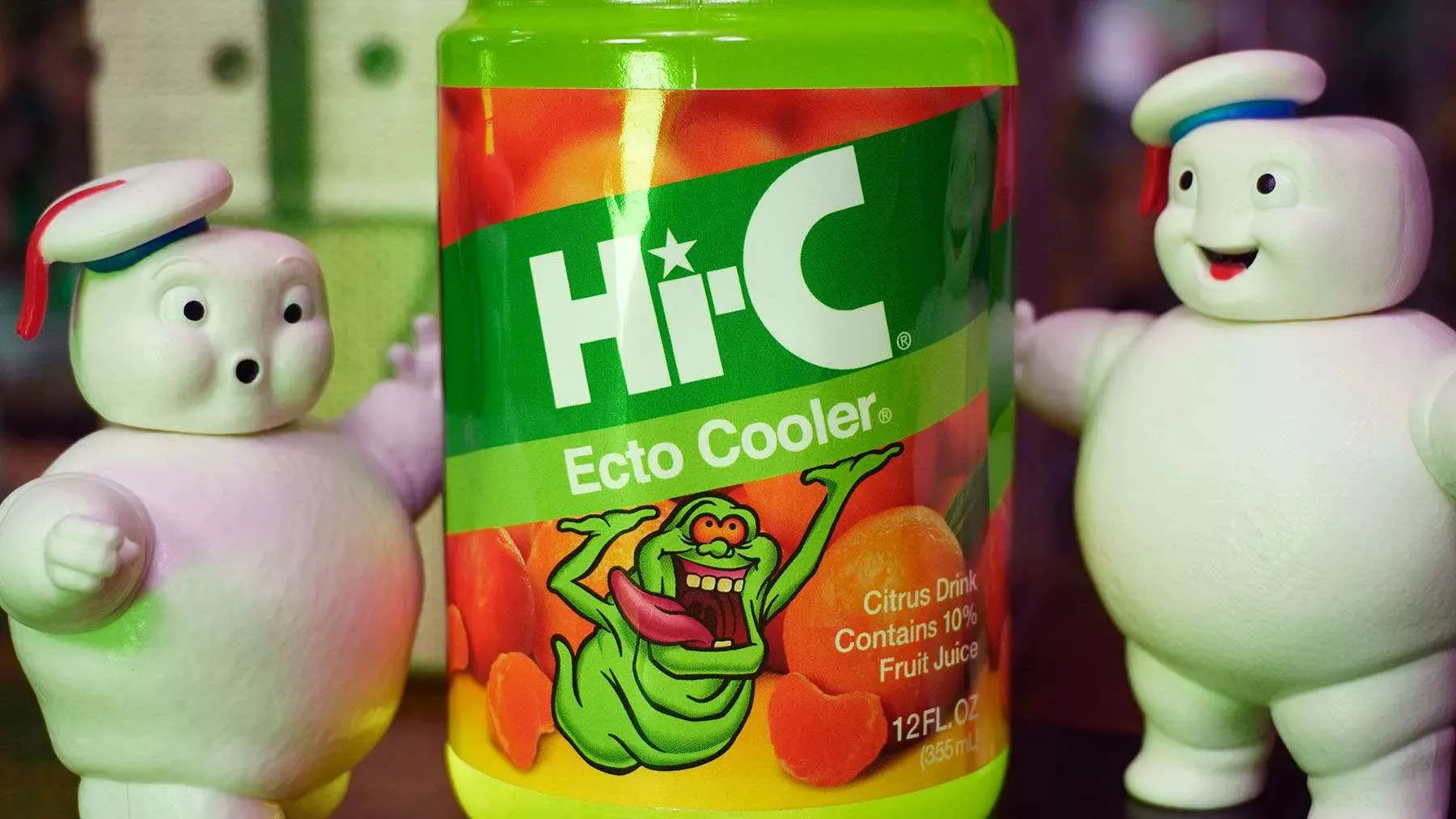 Hi-C Ecto Cooler
Remember Slimer from The Real Ghostbusters cartoon? Well, when you have a license and an existing drink to put it on, why not exploit it? It was their citrus cooler in a new box and would be re-branded as Shoutin' Orange Tangerine with a new box design. Then Crazy Citrus Cooler.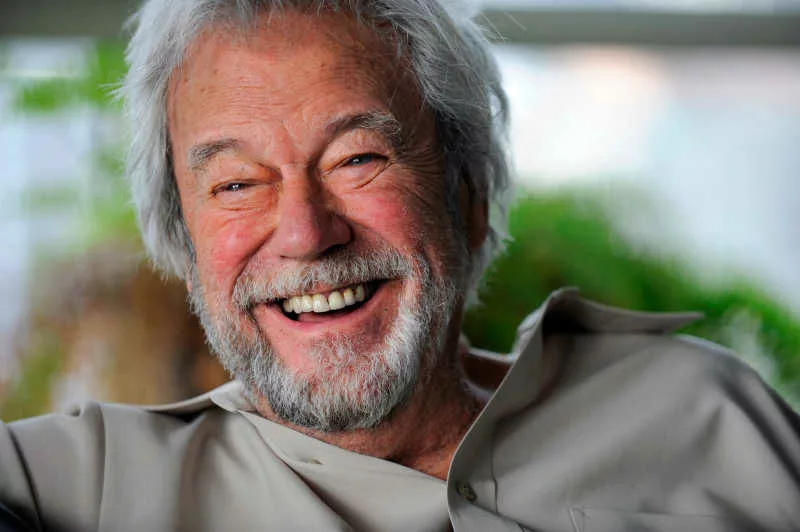 Gordon Pinsent (1930-2023)
Gordon Pinsent was a prolific Canadian actor known especially as the voice of Babar. He was also in Blacula (1968) as well as episodes of Hogan's Heroes.
He passed away on February 25, 2023.
Steve Mackey (1966-2023)
Steve Mackey was an English musician and best known as the bass guitarist of the band Pulp from 1989 with the recording of Separations and throughout the rest of the band's albums and tours, including the reunion tours. He also enjoyed a successful solo career.
He passed away on March 2nd, 2023.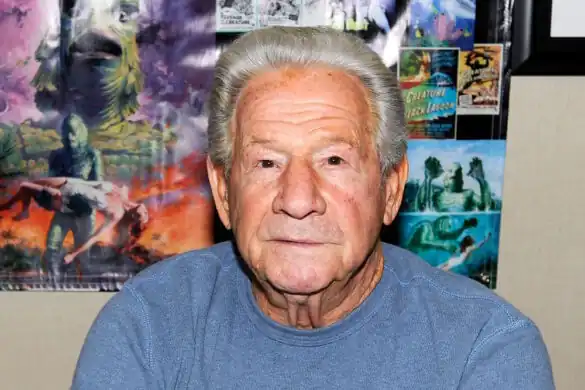 Ricou Browning (1930-2023)
Ricous Browning was a stunt man and actor known for his role as the Gill-man from Creature from the Black Lagoon and its sequels. He was the final actor to play the iconic Universal monsters.
He passed away on February 27th, 2023.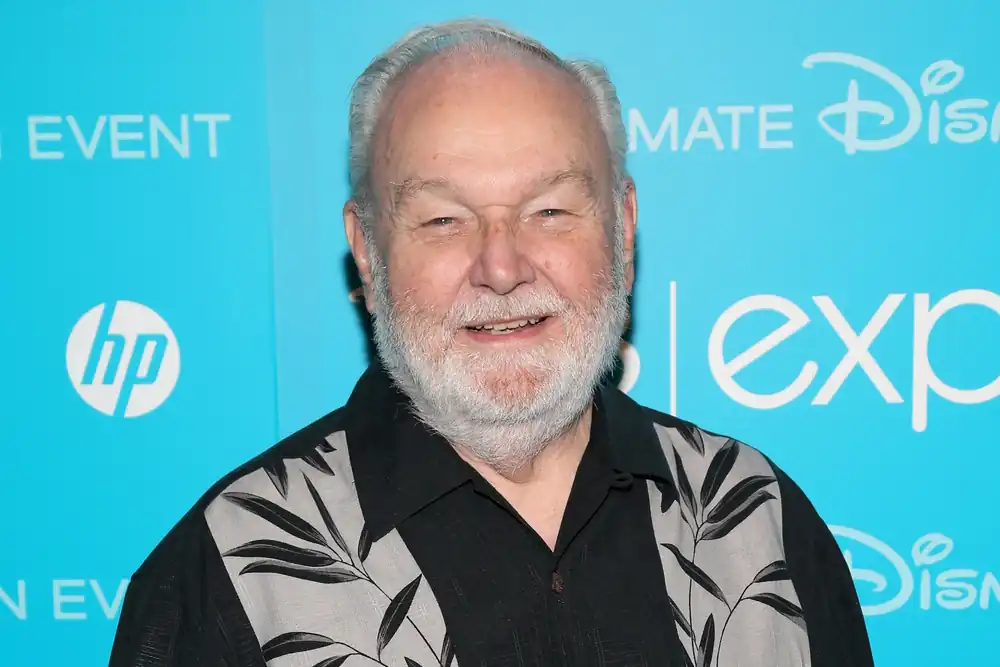 Burny Mattinson (1935-2023)
Burny Mattinson was an American animator who worked at Disney for decades, including such iconic films as Sleeping Beauty, Lady and the Tramp, Mary Poppins, The Jungle Book, Aladdin, The Lion King, Mickey's Christmas Carol, and numerous other projects.
He passed away on February 27th, 2023.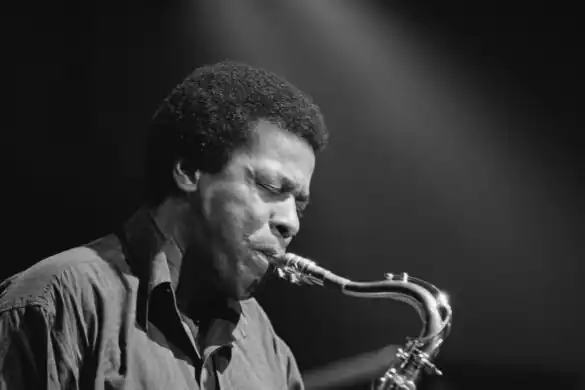 Wayne Shorter (1933-2023)
Wayne Shorter was the iconic jazz saxophonist with Art Blakey's Jazz Messengers, the Miles Davis Quintet, and Weather Report.
He passed away on March 2nd, 2023.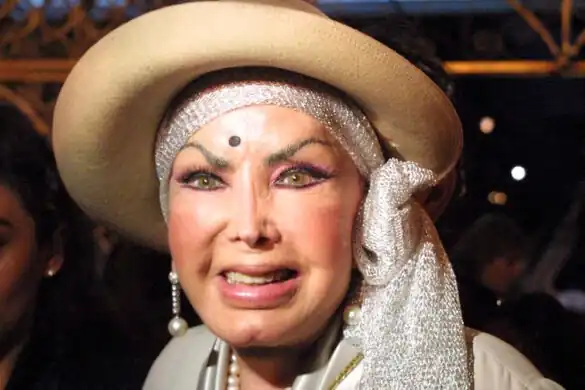 Irma Serrano (1933-2023)
Irma Serrano was an actress, dancer, and musician known for "Cancion De Un Preso," La Martina," the films Santo vs. the Zombies, Tiburoneros, and La Tigresa. She also entered politics and served in the Mexican senate from 1994-1997.
He passed away on March 1st, 2023.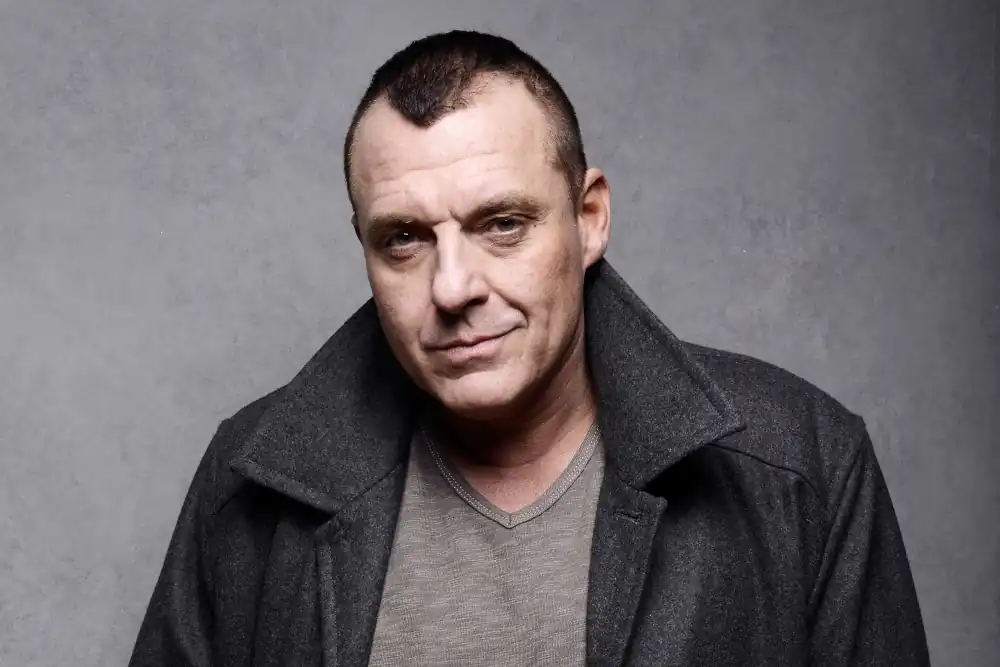 Tom Sizemore (1961-2023)
Tom Sizemore was an American actor know for his roles in Born on the Fourth of July (1989), Passenger 57 (1992), True Romance (1993), Natural Born Killers (1994), Saving Private Ryan (1998), Black Hawk Down (2001), and many more.
He passed away on March 3rd, 2023.