Weekly Rewind for the Week of March 19th, 2023
Doesn't the model pictured from a Scop.io by Jessica Lee Van Goeverden look a little like Tati Gabrielle in The Chilling Adventures of Sabrina? Probably not, but that was my first thought.
I have captured some screenshots for Persona 3, FES, and Portable, but still need to process and upload them to get the page up. Oh, and right now during the Spring Sale on Steam, the Persona 3 and 4 bundle is 24% off. Persona 5 Royal is 35% off right now, too. I really wish Atlus would bring the first three Personas to other platforms as well.
The week has been relatively slow. I have put together the latest Quick Take, this time on the 1979 sex comedy H.O.T.S. I love that silly flick. The next one I'm going to do is The Barbarians (1987).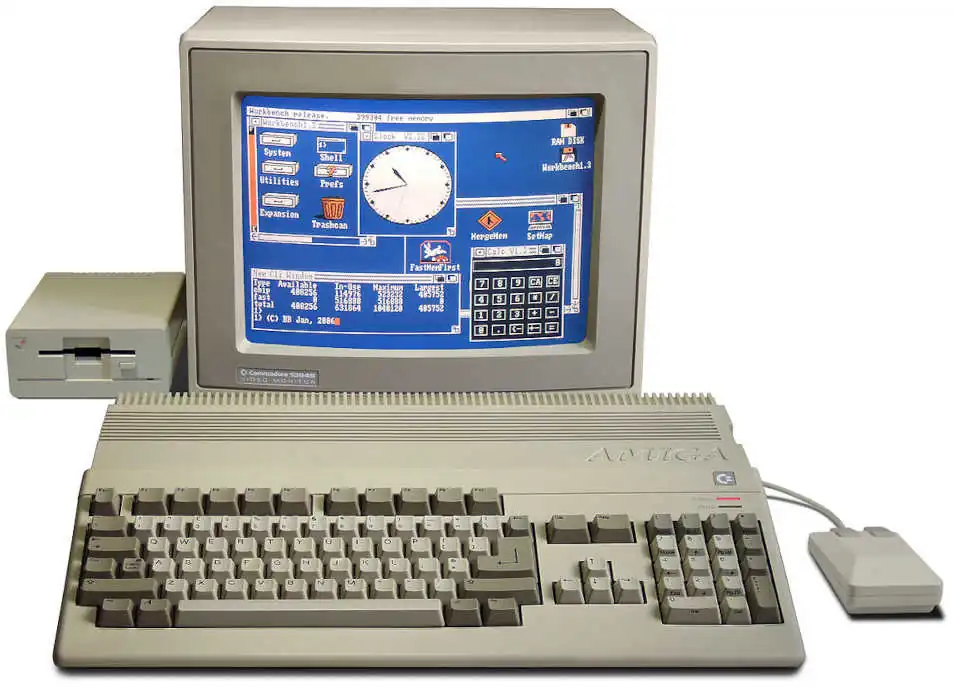 Amiga 500
The Amiga 500 was the low-end, budget Amiga from Commodore. It was often bundled in store with flight simulators or Deluxe Paint 2. It still has a thriving enthusiast community of retro developers making games for it.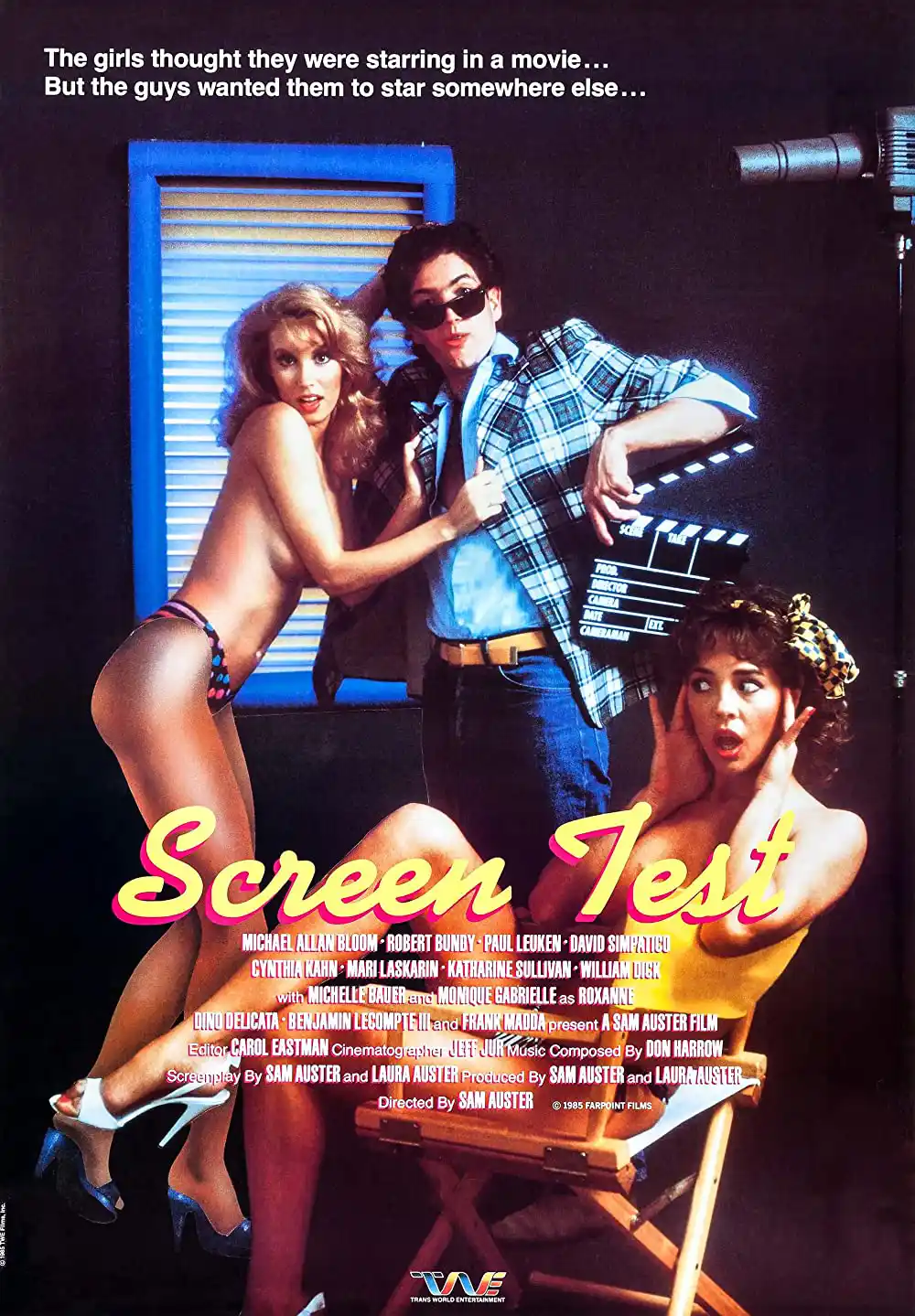 Screen Test (1985)
Screen Test is a 1985 comedy film. The premise is about guys making a fake porno to get laid. A mobster's daughter gets involved and suddenly the guys are in danger. Monique Gabrielle and Michelle Bauer somehow ended up in this weird little movie.
Hershey's Bar None
Wafers, chocolate, and peanuts in a chocolate coating, the Bar None from Hershey was a delightful candy bar. In the early 90s, it was made even better by changing the chocolate filling to caramel. It was discontinued in the US in 1997.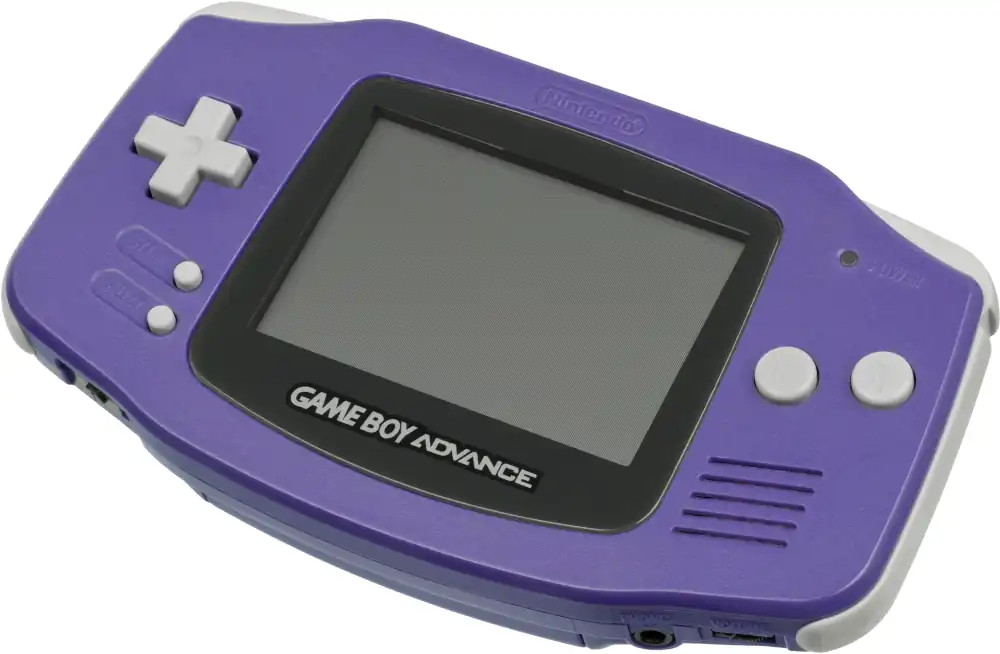 Game Boy Advance
In 2001, Nintendo upped their handheld game by releasing the Game Boy Advance. It had a 32bit processor and originally did not include an illuminated screen. The second edition of it fixed that, bringing the crisp 512 colors-range into focus.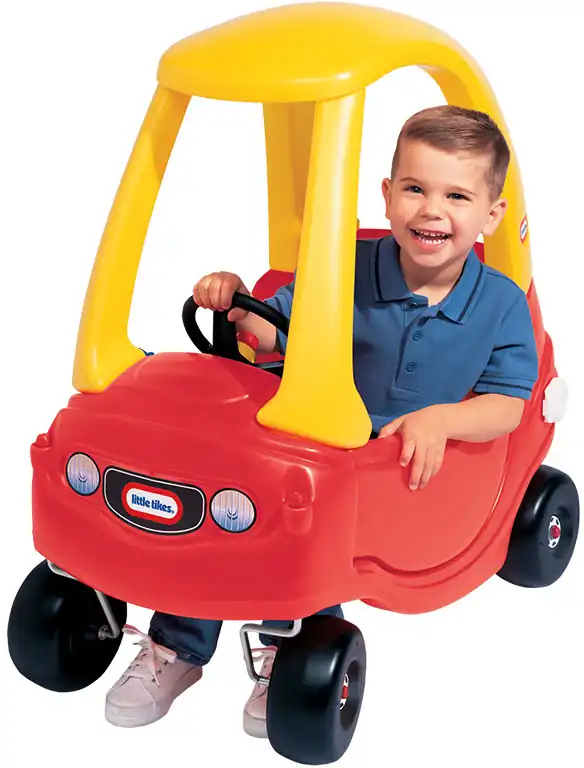 Little Tikes Cozy Coupe
What is the best-selling car? In the US, you would be tempted to say the Ford F150 since it has been at the top since 1981. But you would be wrong. It is the Little Tikes Cozy Coupe, designed by Jim Mariol. Our children outclass us most of the time.
Rez (2001)
Want to get blasted in an exceptional experimental rhythm game with some questionable Japanese gaming accessories? Then Rez is the game for you. In Japan, the Trance Vibrator could be purchased separately to "feel the music."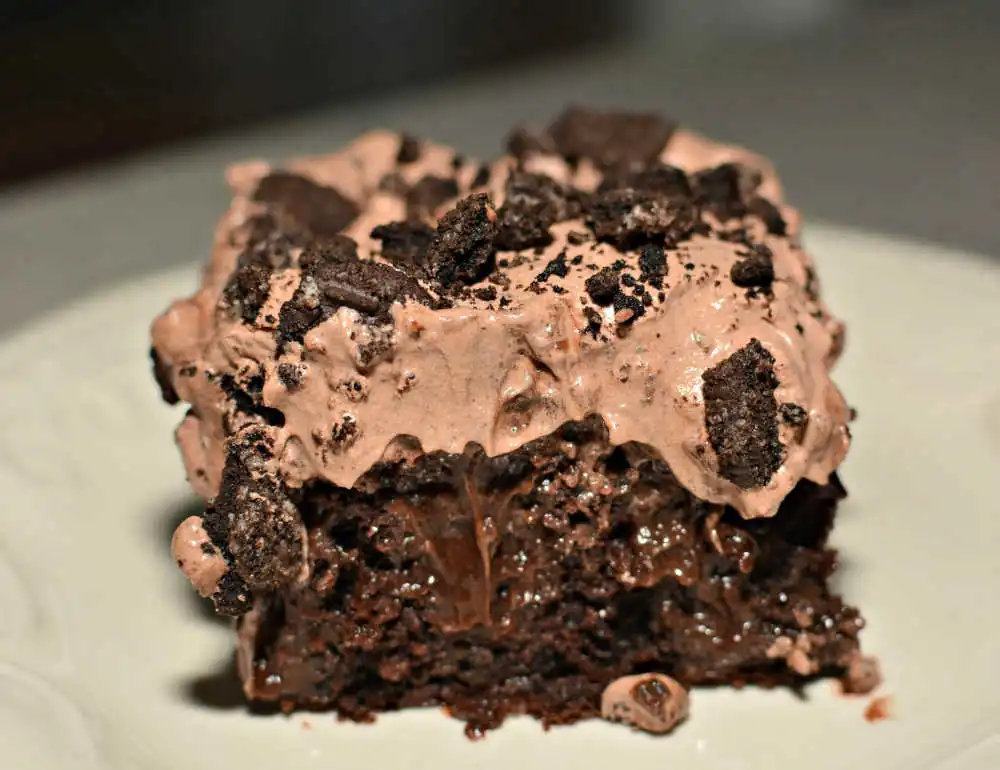 Dirt Cake
Combine crushed Oreo cookies into pudding and decorate with gummy worms to make Dirt Cake, and incredibly delicious and easy treat many 90s kids remember from sleepovers.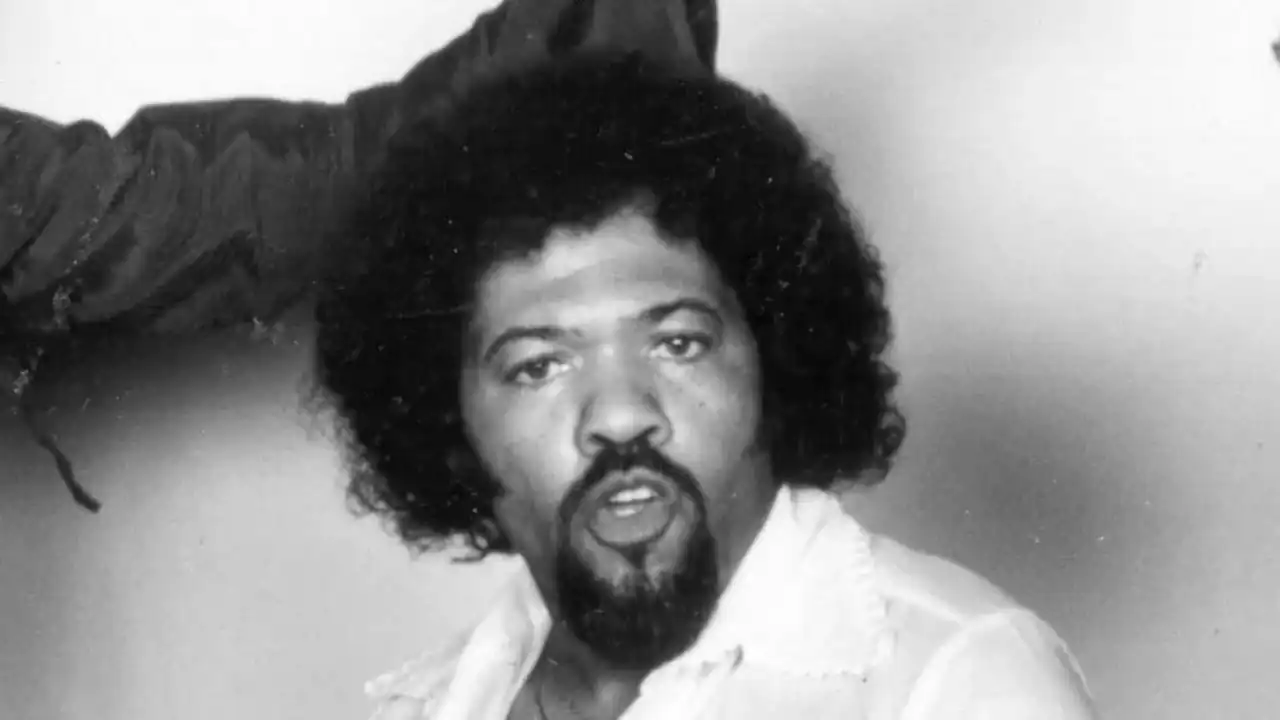 Fuzzy Haskins (1941-2023)
Clarence "Fuzzy" Haskins was an American singer. He performed with The Parliments in the 1950s and 1960s, but is most known as one of the founding members of Parliment-Funkadelic. He was inducted into the Rock and Roll Hall of Fame in 1997, and received a lifetime achievement Grammy in 2019.
He passed away on March 17th, 2023.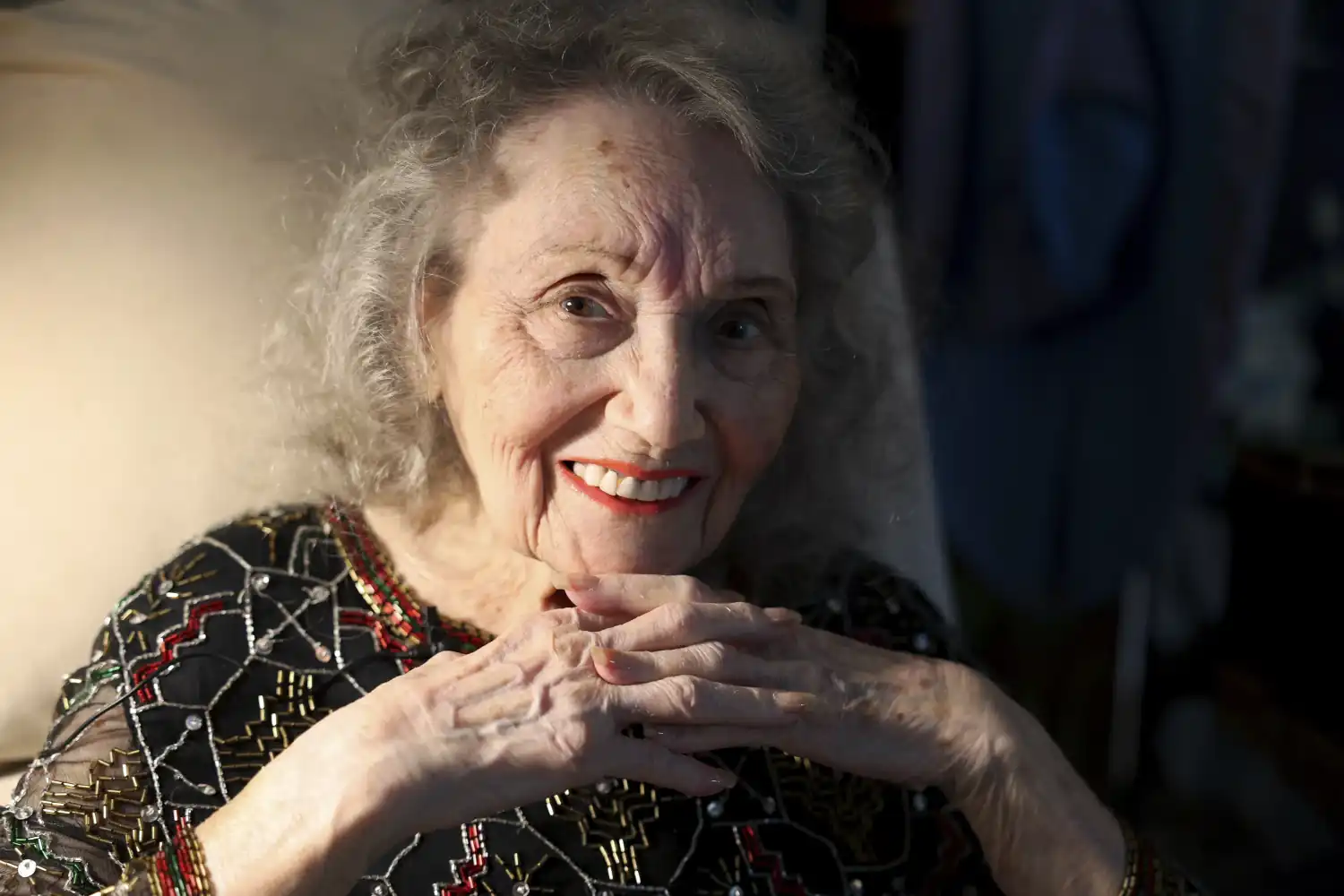 Gloria Dea (1922-2023)
Gloria Matzner, known by her stage name of Gloria Dea, was an American actress, dancer, artist, and magician. At age 11, she became the youngest member of the Pacific Coast Association of Magicians and became the first magician to perform on the Las Vegas Strip in 1941. She acted in a number of films throughout the 1940s and 50s. After her Hollywood career ended, she sold cars and married Sam Anzalone. They retired to Las Vegas.
She passed away on March 18th, 2023.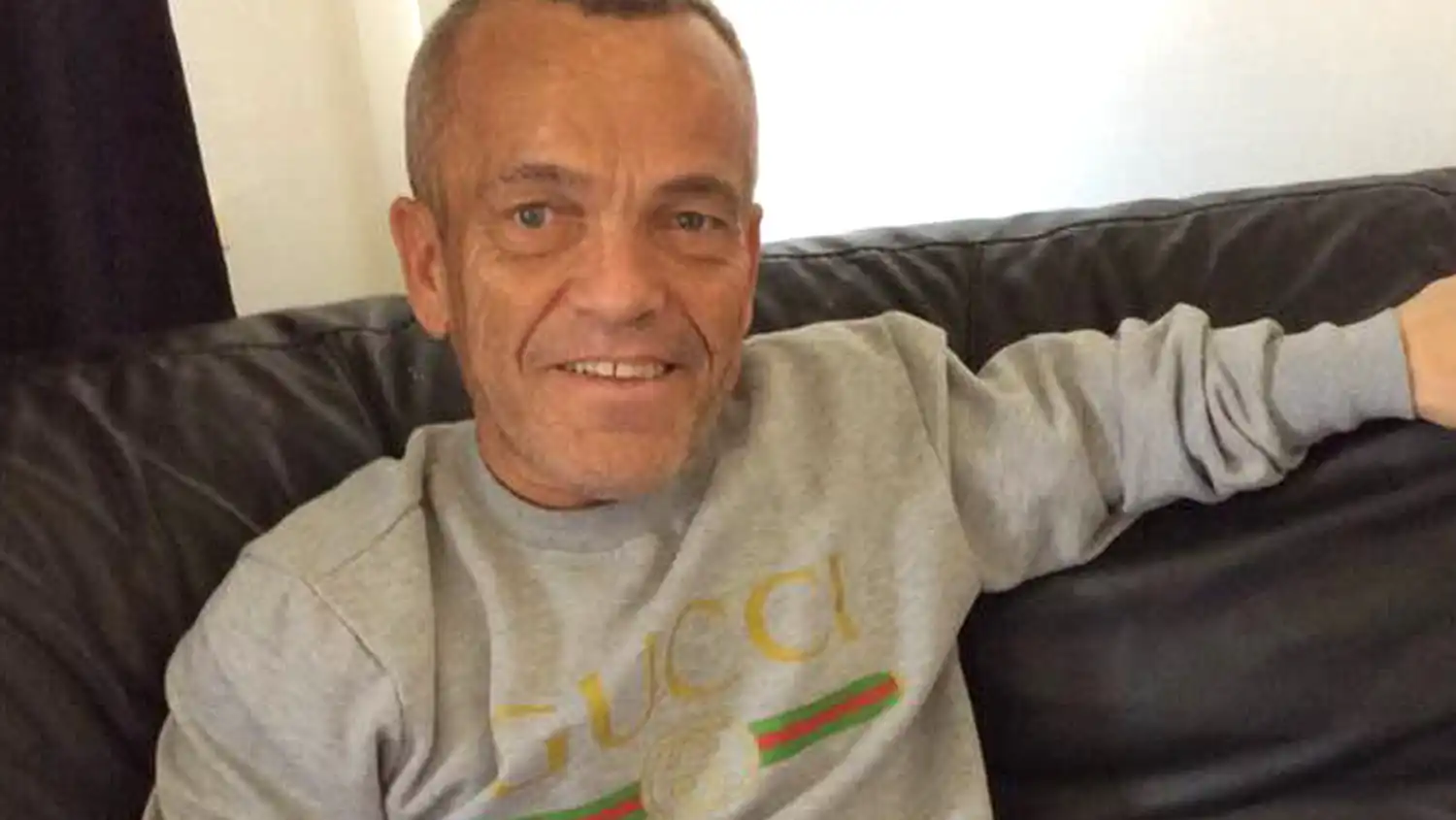 Paul Grant (1967-2023)
Paul Grant was a British actor and stuntman known for his roles as an Ewok in Return of the Jedi (1983) and goblin in Harry Potter and the Philosopher's Stone (2001). He was also a stunt-double for Hoggle in Labyrinth (1986).
He passed away on March 20th, 2023.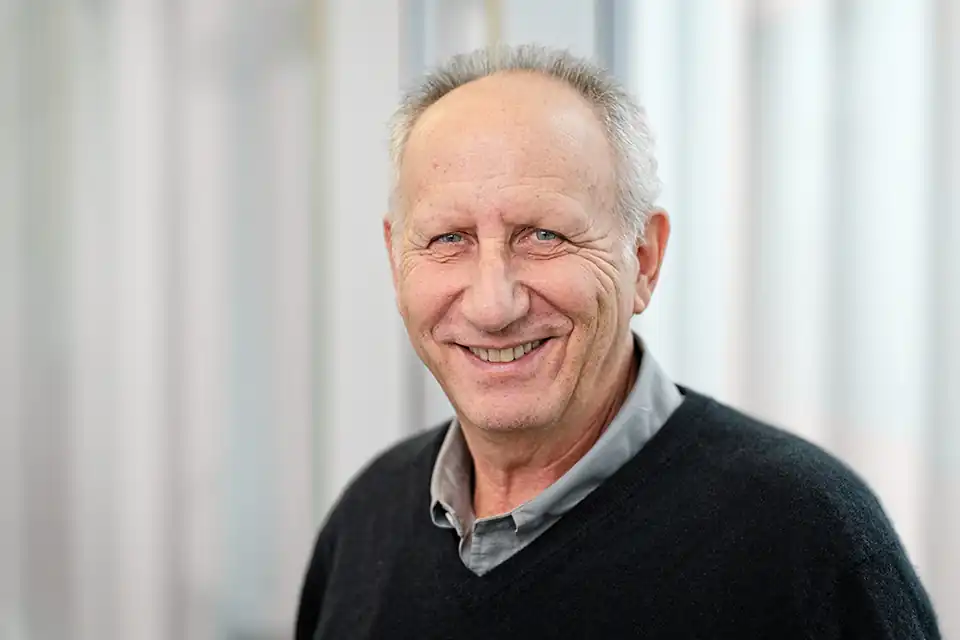 Peter Werner (1947-2023)
Peter Werner was an American film and television director. His 1976 film In the Region of Ice won the Academy Award for best Live Action short film. His television work is extensive, from Mama Lora's Family, Two Mothers for Zachary, Call Me Claus, I Married a Centerfold, Ghost Whisperer, Law & Order: Criminal Intent, A Different World, The Wonder Years, and Moonlighting.
He passed away on March 21st, 2023.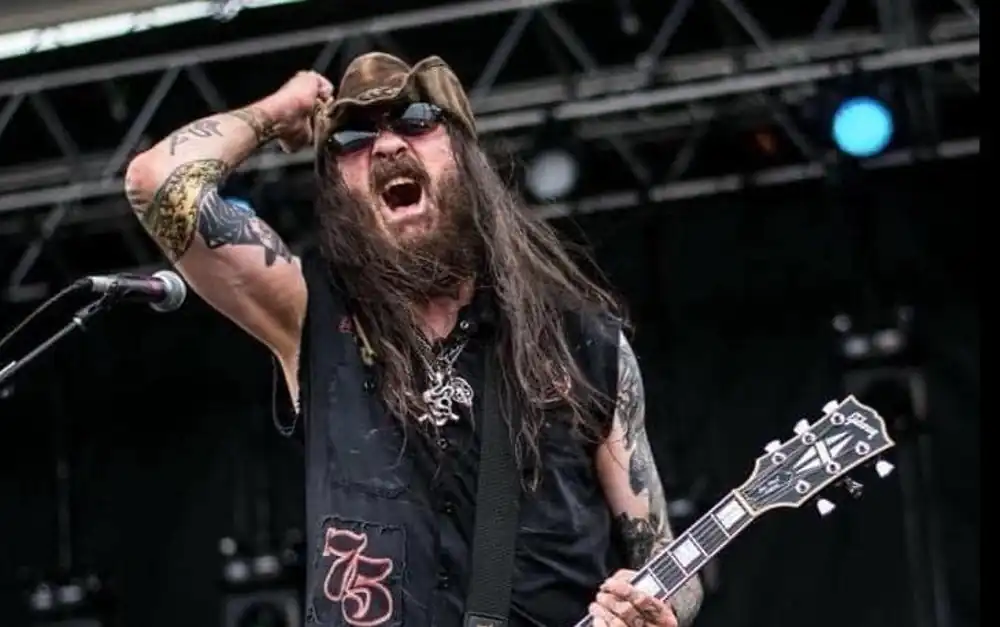 Wayne Swinny (1963-2023)
Wayne Swinny was one of the founding members and last remaining original member of the hard rock band Saliva. They were a Grammy-nominated band with 10 alubms and 17 top-40 hits.
He passed away on March 22nd, 2023.