Weekly Rewind for the Week of March 5th, 2023
This week started with a planning session for future content and scheduling of daily drops for April. I try to stay a month ahead to make sure I do not miss a day. And so far, I've been doing it for more than a year and have yet to miss any. I did lose some time on Twitter in early 2022 because their algorithm had flagged my account as a spam API, even though I was using their Tweetdeck to schedule my posts there manually. I'm still doing that, so I replicate work on Facebook, Instagram, and Twitter that I could pay for a social media suite like HootSuite or some such to do. But that costs money and I would rather spend my cash on other things like games, movies, and my Funko addiction. And since my audience right now is basically me and a couple of people who searched for pre-crash stuff, paying $99 a month is hella insane. That's more than my Creative Cloud subscription, and I use CC like crazy, and sometimes I still wonder if it's worth it for the price I pay.
I did do a quick take video on The Dungeonmaster (1984). I am trying to figure out the best way to do these, and since they are limited to 60 seconds (self-imposed limit), I thought I'd get them started. The next one will drop next Friday and will be on The Cheerleaders (1973).
Teenage Mutant Ninja Turtles: Mutant Mayhem
Produced by "permanent teenager" Seth Rogen and with Jackie Chan as Master Splinter? The trailer is gold. It gives me more Turtle vibes than any of the live action movies, even if I do have a massive amount of nostalgia for them. But damn, I kind of love everything about it.
Quake on a ZX Spectrum (Indie Retro News)
Wait, wut? Alone Coder and Dragon's Lord re-created the Quake engine on the ZX Spectrum.
Mahjong Gakuen, a strip mahjong game, saved Capcom from bankruptcy (Time Extension)
Turns out that Capcom was flying by the seat of its pants until they developed and released a strip mahjong game in 1988. It, according to Capcom insiders, outsold Ghouls 'n Ghosts.
The Golden Girls Take Manhattan DX, a Persona-style RPG (Kotaku)
Oh hell yes, I need this in my life. Golden Girls, check. Persona, check.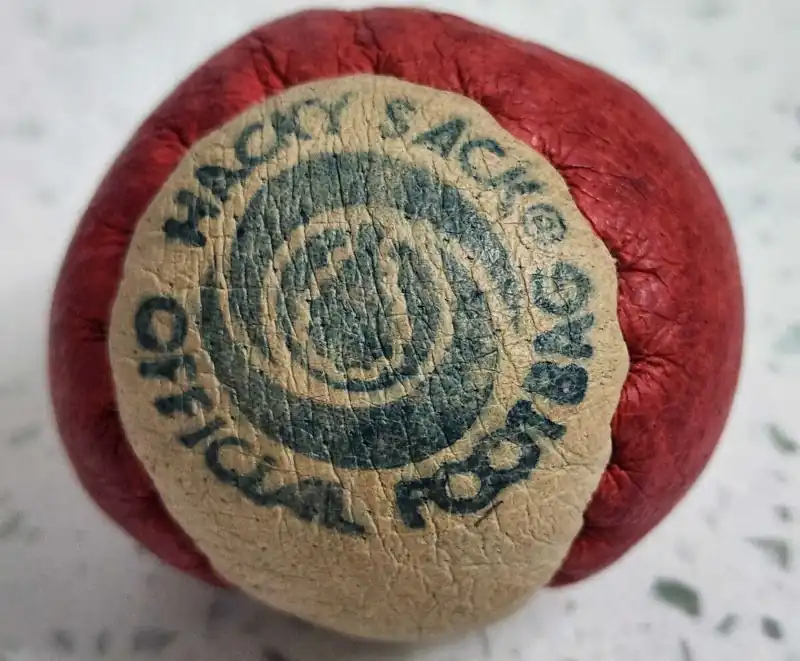 Hacky Sack
Mike Marshall and John Statberger channeled their creativity into a new footbag concept they called "hacky sack." The footbags took hold and became a cultural phenomenon amongst groups of people.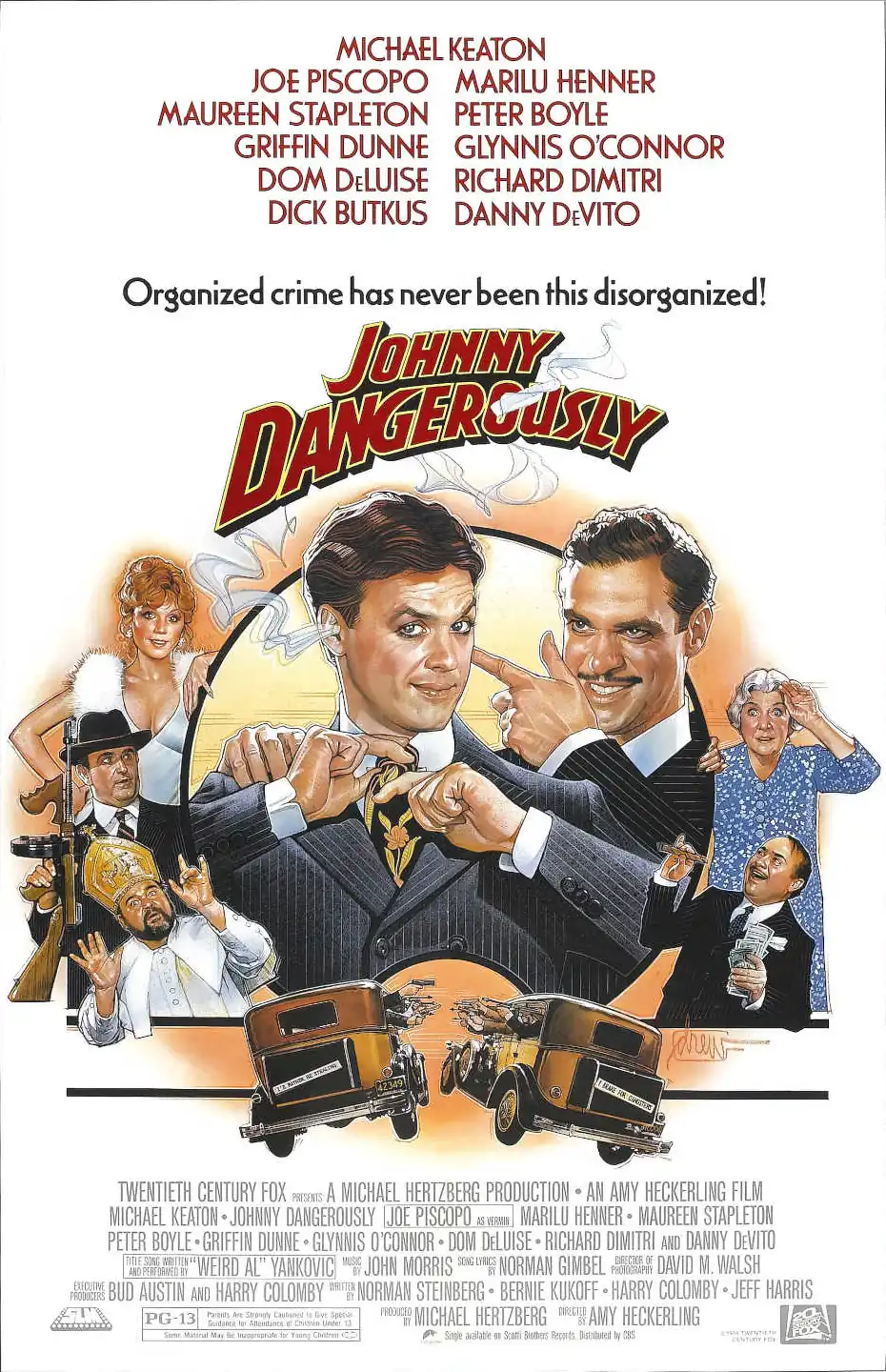 Johnny Dangerously (1984)
Johnny Dangerously is a 1984 crime comedy starring Michael Keaton and Joe Piscopo. Johnny Kelly turns to a life of crime to pay for his mother's medical bills and putting his brother through law school.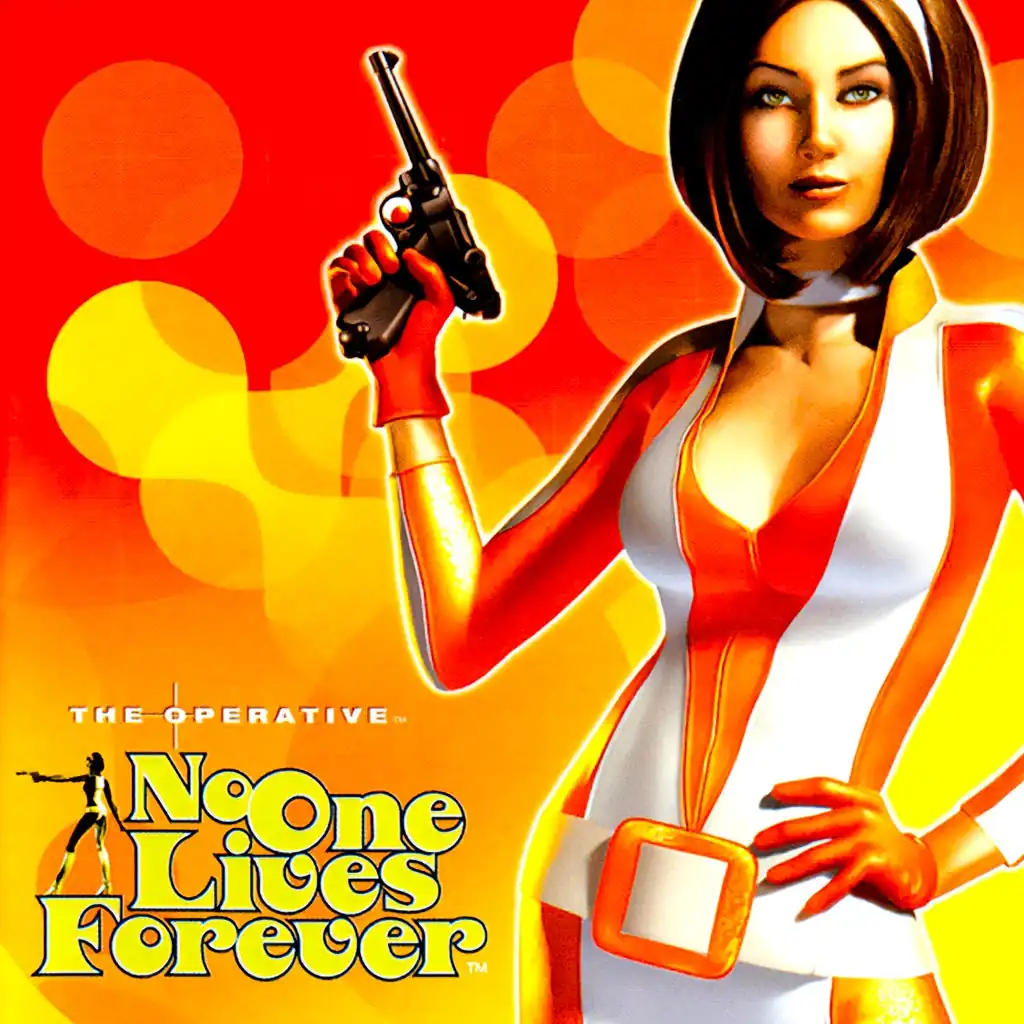 No One Lives Forever (2000)
Take a first-person shooter and add a healthy dose of Austin Powers 60s design sensibilities, and you have one of the best themed shooters out there. And, unfortunately, one which will most likely never see a reboot due to questions about who actually owns the IP.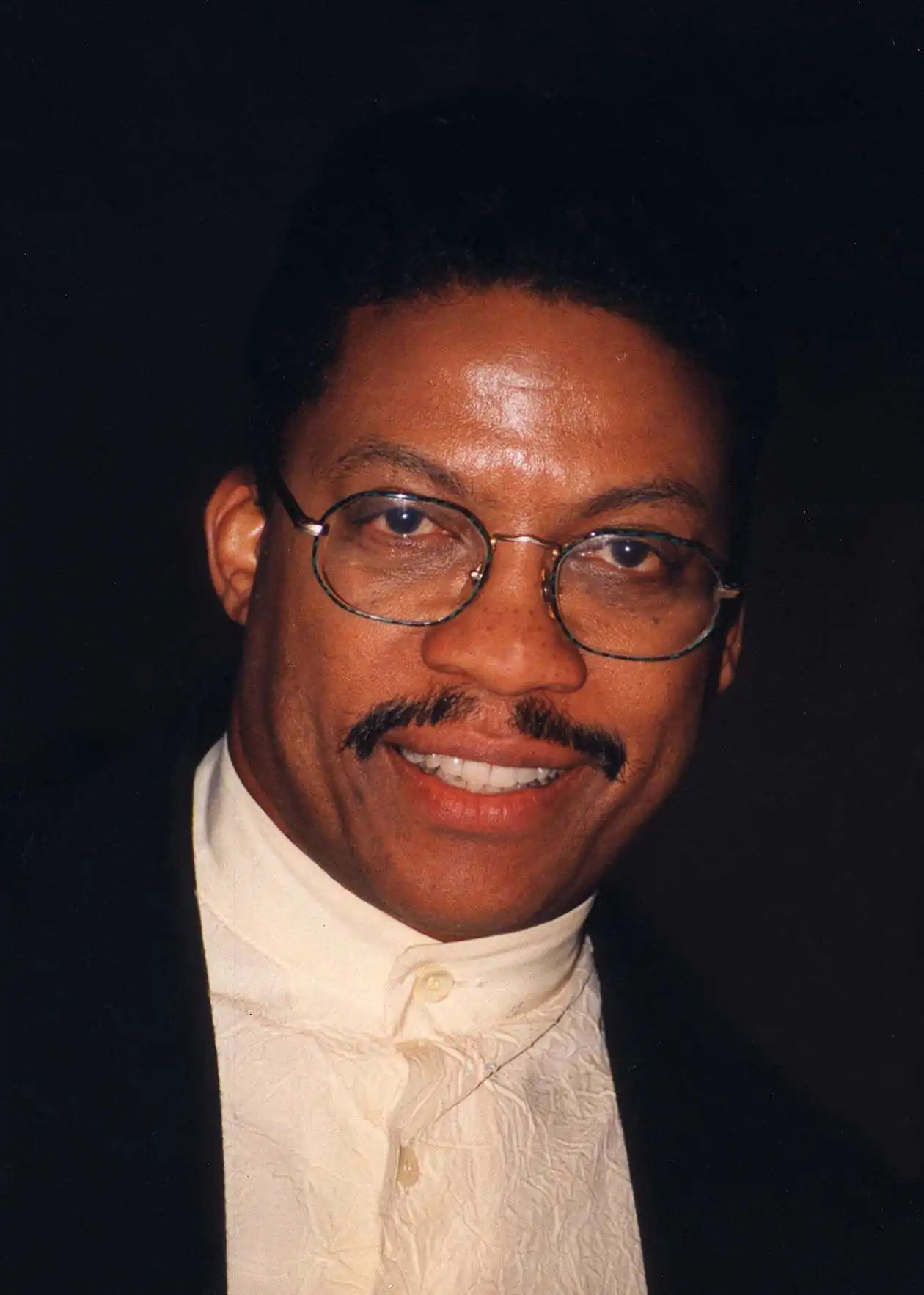 Herbie Hancock
Herbie Hancock is an American jazz pianist and composer. Outside of the jazz world, he is mostly known for the song "RockIt" from 1983. Inside the jazz world, he has won an academy award and 14 grammies. Much of his music has become jazz standards over time.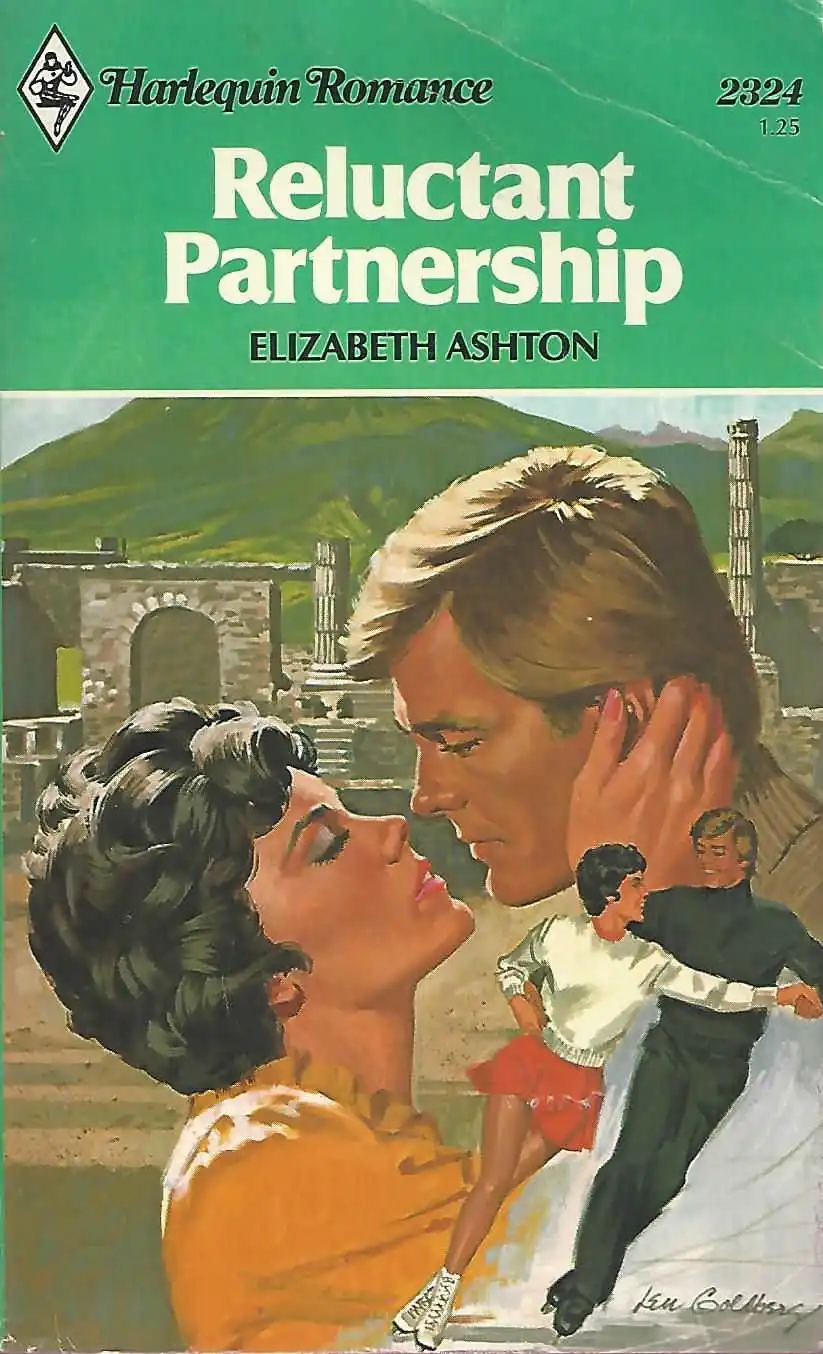 Harlequin Romances
Harlequin Enterprises was formed in 1949 as a paperback press, but it was their push into romance in the late 1960s that created the extremely lucrative Harlequin romance brand. They began distributing them in supermarkets "where the women were" with outstanding success.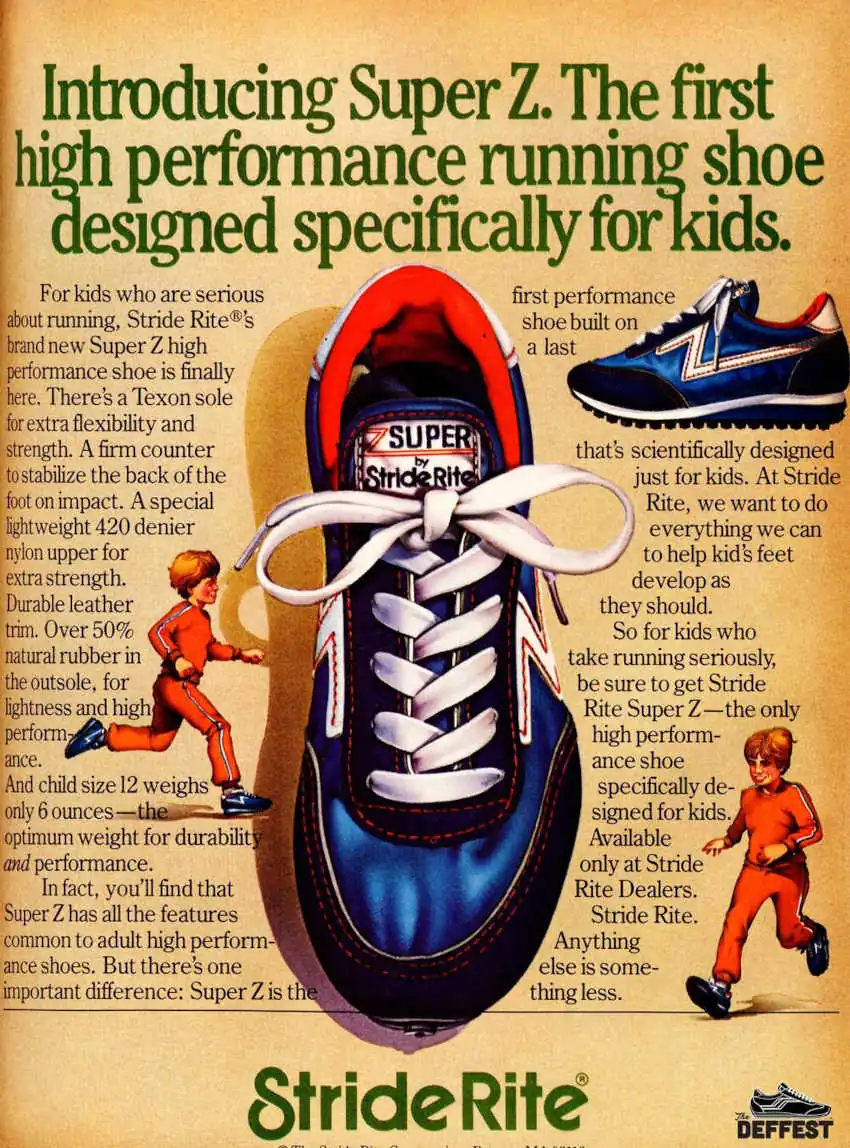 Zips Shoes
Zips were a popular children's shoe, and some included a zip pocket to hold money or gum or other precious kid things.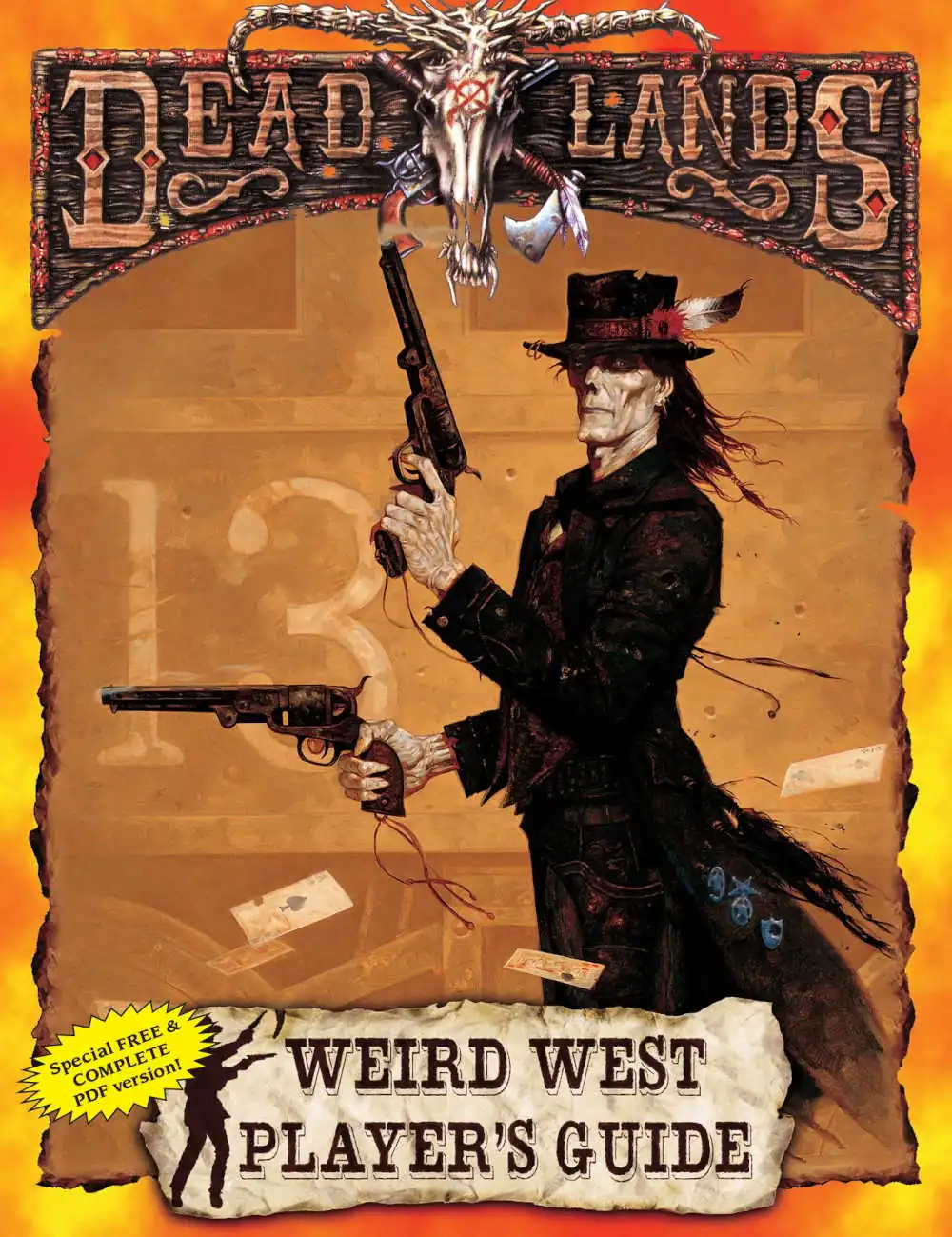 Deadlands (1996)
Deadlands is a role-playing game which takes place in "the weird west," a world of vampires and zombies and cattle rustlers. It was published in 1996 by Pinnacle Entertainment.
Gary Rossington (1951-2023)
Garry Rossington was an American musician and song writer. He was a founding member of Lynyrd Skynyrd. He played rhythm guitar in the band, and was the last living member.
He passed away on March 5th, 2023.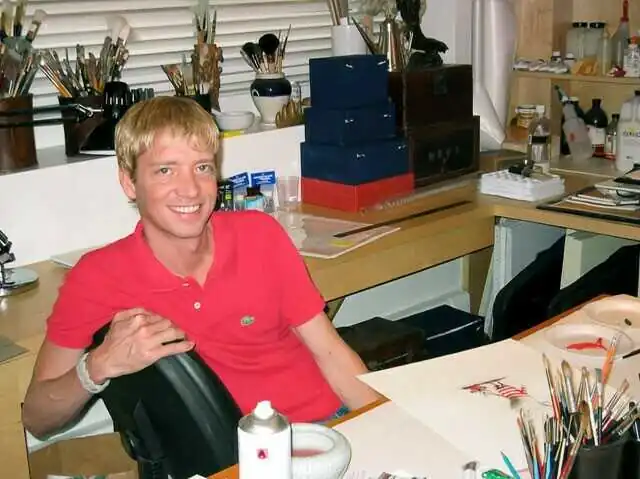 Ian Falconer (1959-2023)
Ian Falconer was an author and illustrator known for the Olivia series of children's books about a smart and creative piglet.
He passed away on March 7th, 2023.
Bert I. Gordon (1922-2023)
Bert Ira Gordon was an American filmmaker and visual effects artist. He is known for writing and directing sci-fi B-movies like King Dinosaur (1955), The Amazing Colossal Man (1957), and Empire of the Ants (1977).
He passed away on March 8th, 2023.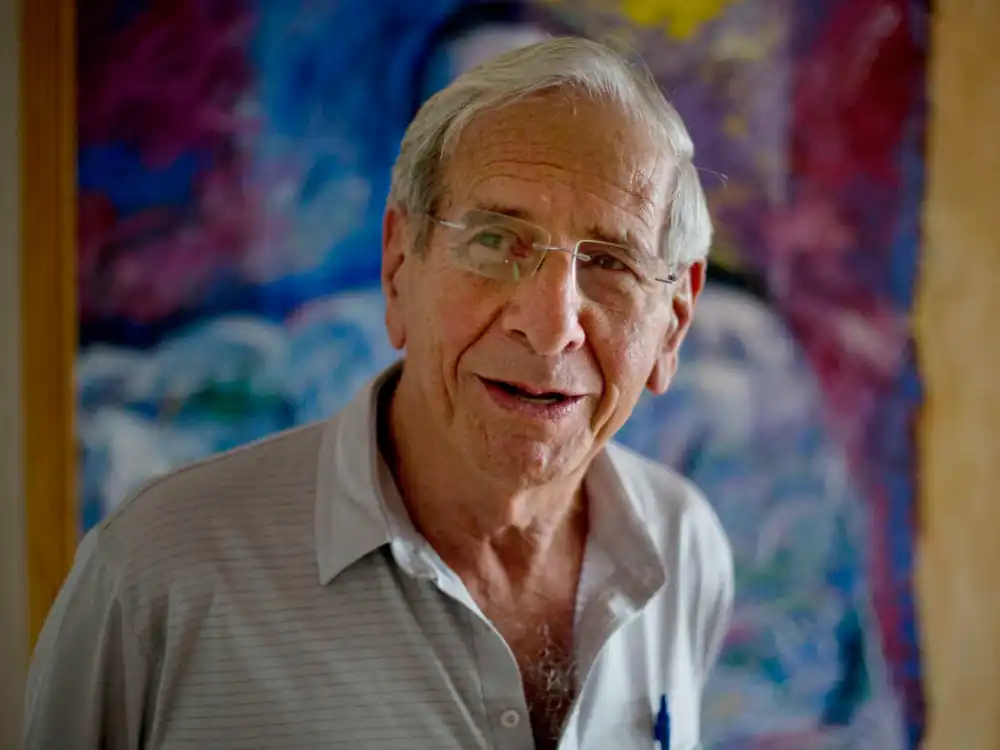 Chaim Topol (1935-2023)
Chaim Topol was an Israeli actor, singer, and illustrator. He is best known for his portrayal of Tevye in the stage and film adaptation of Fiddler on the Roof, Galileo (1975), and Flash Gordon (1980).
He passed away on March 9th, 2023.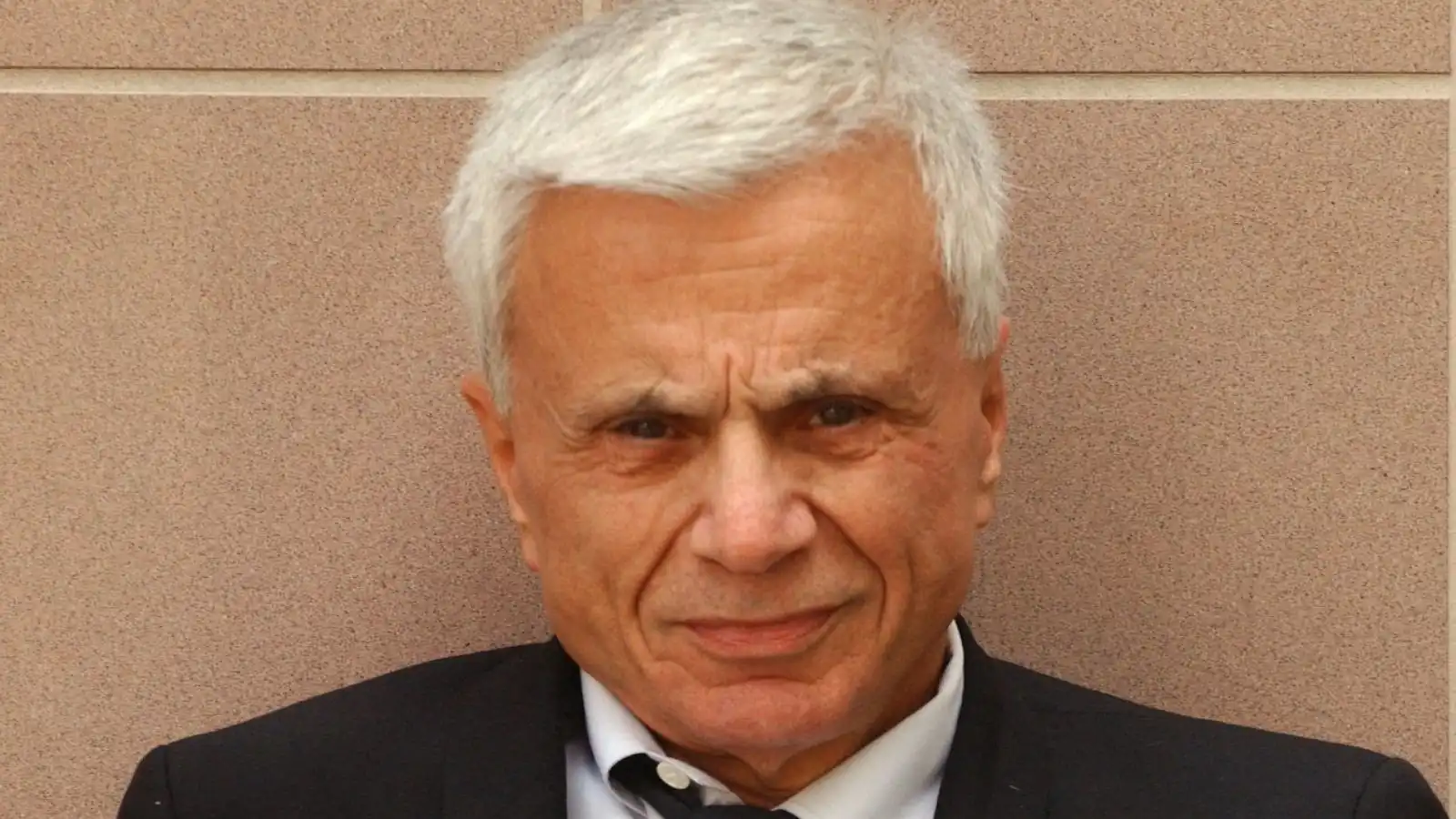 Robert Blake (1933-2023)
Robert Blake was an American actor known best for his role in the film In Cold Blood and the television series Beretta.
He passed away on March 9th, 2023.