More work on the Thundarr the Barbarian pages. I did get a few more episode synopses and screenshots up. Still quite a bit more to go, but I'm getting there. I also released another Quick Take, this time about the 1978 musical comedy Fairy Tales.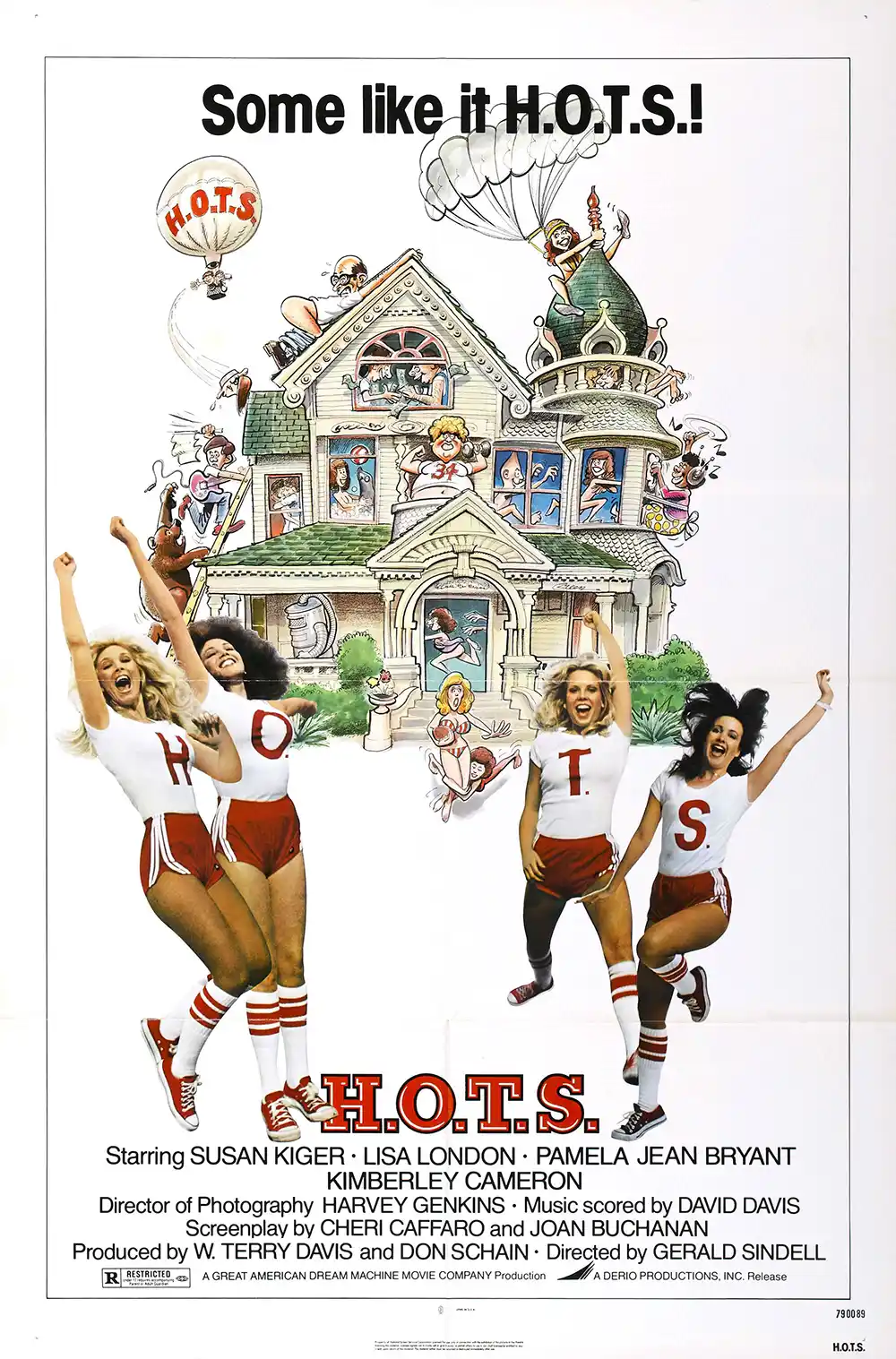 H.O.T.S. (1979)
H.O.T.S. from 1979 features Playboy Playmates as college women determined to take down the sorority that snubbed them. To do this, they will steal boyfriends, throw pies from hot air balloons, kidnap bear mascots, bathe with seals, and have a strip football game.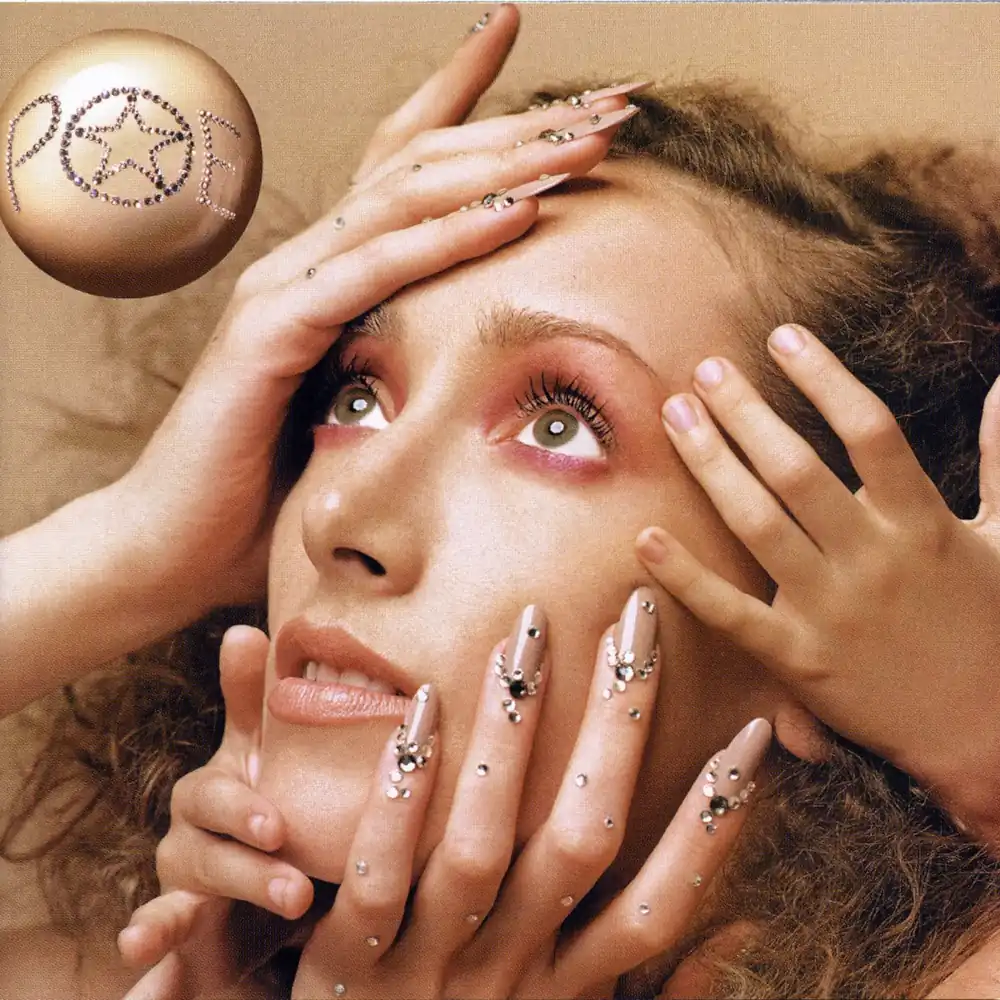 Poe
Poe is an American singer, songwriter, and record producer that mixes rock, jazz, electronica, and folk elements into her music. Her first album Hello was released in 1995 and included her most popular tracks: "Angry Johnny," "Trigger Happy Jack," and "Hello."
Polly Pocket
Polly Pocket was created by Chris Wiggs in 1983 for his daughter. They were designed to with plastic compact cases that would open like a compact, with the dollhouse and playset featuring a variety of areas to place the dolls. Animated films were released with the brand as well.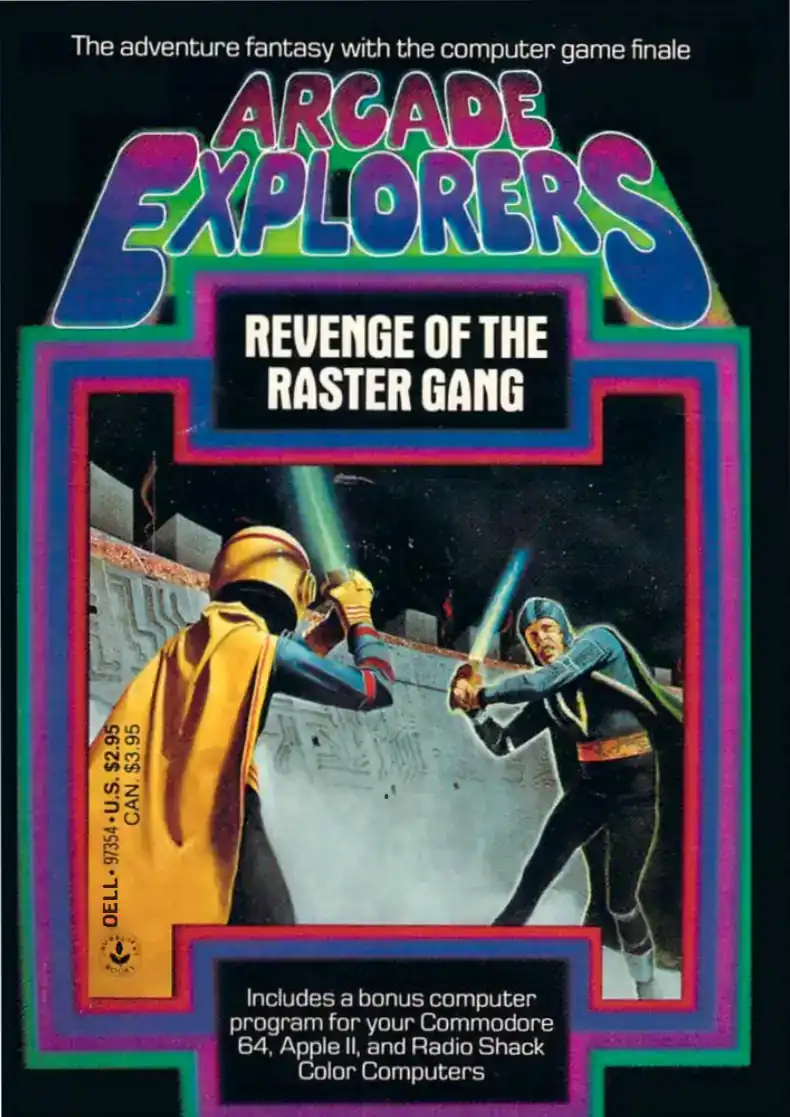 Arcade Explorers: Revenge of the Raster Gang (1985)
The Arcade Explorers series combined adventurous stories with computer programming, including games readers could input into their home computers to play. In Revenge, the reader travels into Venturia to save the world from Hex Raster and his evil gang.
Miner 2049er (1982)
Miner 2049ser is a 1982 platform game by Bill Hogue. It was originally developed for the Atari 8-bit family but ported to other systems. It had ten different screens, which was massive for a platform game at the time. Bounty Bob must scour every inch of the mine to progress.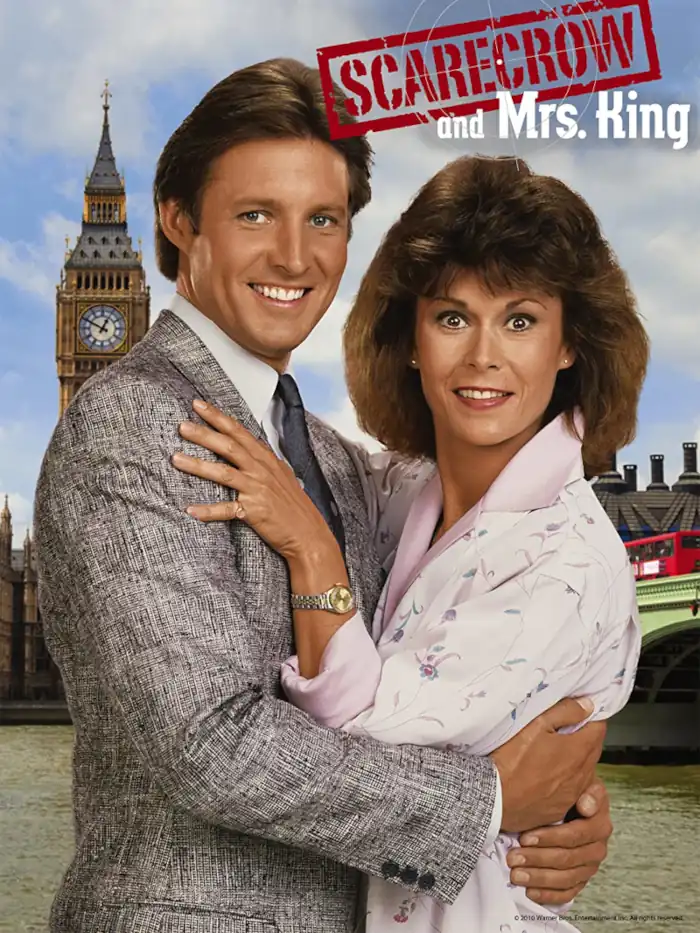 Scarecrow and Mrs. King (1983-1987)
Scarecrow and Mrs. King was an American TV series that ran from 1983-1987. Divorced housewife Amanda King teams up with an agency operative on accident and ends up having numerous adventures throughout its run.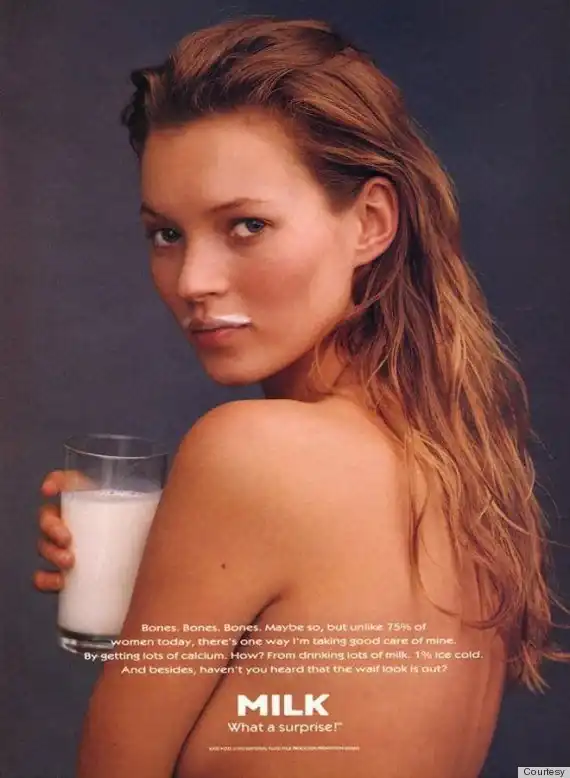 Got Milk?
"Got Milk" was an American advertising campaign for the dairy industry in 1993. Michael Bay directed the original television commercial.
Carol Locatell (1940-2023)
Carol Locatell was an American actress known for her excellent performance as Ethel in Friday the 13th: A New Beginning. She was also known for her work in Coffy, Paternity, Sharky's Machine, The Family Stone, Growing Pains, Grey's Anatomy, and NCIS.
She passed away on March 11th, 2023.
Cliff Fish (1949-2023)
Cliff Fish was the bass player for the British band Paper Lace, known for their number one hit "The Night Chicago Died."
He passed away on March 14th, 2023.
Joel Hochberg (1935-2023)
Joel Hochberg started his career in coin-operated entertainment. He helped set up Rare Coin-It Inc in the US and the company Rare.
He passed away on March 18th, 2023.