Well, it has been a week! My work life got turned upside down as a critical security warning came out for Papercut (CVE-2023-27351, Huntress Report). Boring, I know, but dealing with this has been a critical part of my week, so I have not had much time to do anything else since I have been working late. I don't usually talk much about my work life here because it's mostly boring IT stuff, but since I've been trying to flesh out the site more and more, this has thrown a massive wrench into it this week.
Luckily, I had already prepared a Quick Take for Pieces (1982). I am going to take a little break on the Quick Takes, though. Probably through all of May. I may be back to them in June, though. It depends on the amount of time I have to work on them.
I have tentatively put up the RPG Maker pages as part of the RPG Workshop page. It really needs a ton of work, but I have not had any time to really dedicate to it yet. Maybe next week will not have me working late hours so I can concentrate on the site again as well as get the upcoming daily drops in the mix for Instagram, Facebook, and Twitter.
The Creepy Syndrome
1-bit horror anthology game will be coming to Sony, Microsoft, and Nintendo consoles.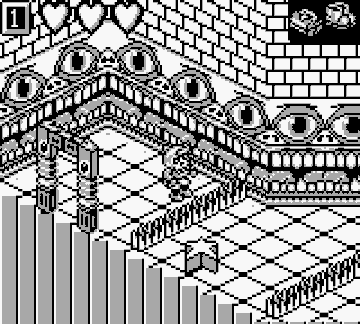 Creating an isometric game in GB Studio
A little tutorial on making an isometric game in the GB Studio engine.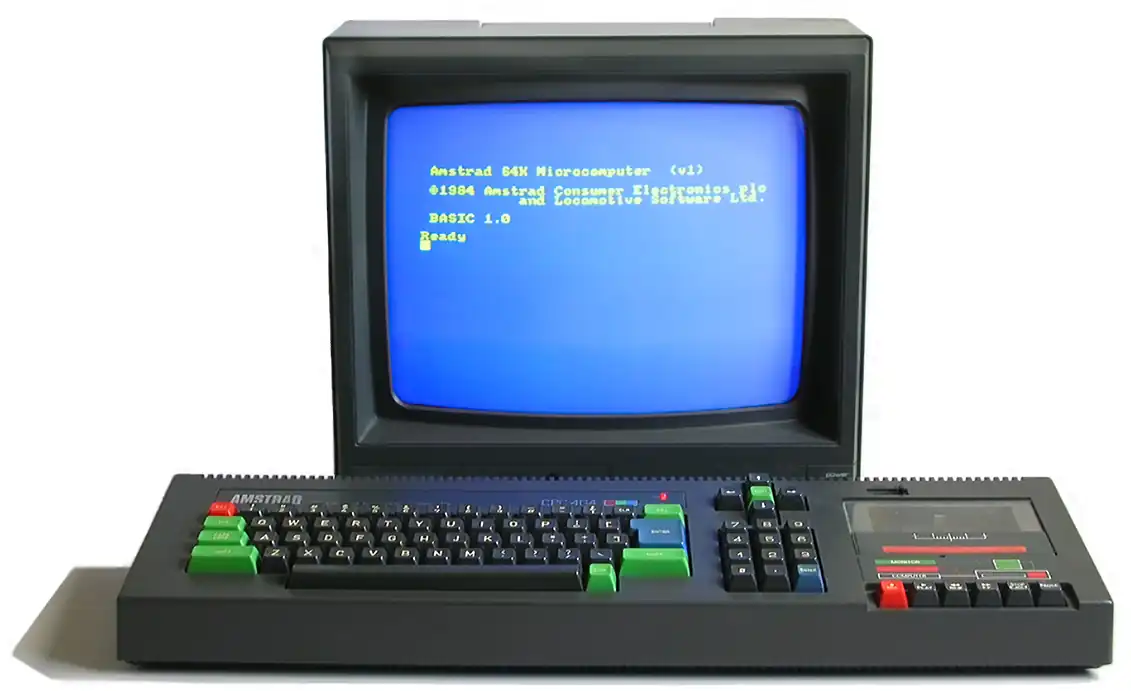 Amstrad CPC
The Amstrad Color Personal Computer were a series of 8-bit computers released by Amstrad from 1984-1990. They were posed to compete with the Commodore 64 nd ZX Spectrum in Europe. The system did well and is largely known for a number of excellent games.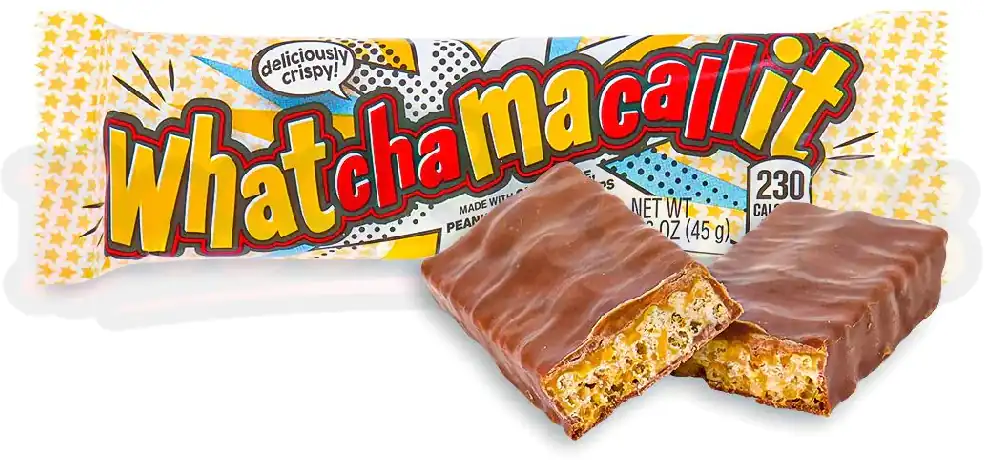 Whatchamacallit
The Whatchamacallit candy bar was introduced in 1978. It has a peanut-flavored crisp coated in chocolate. Later, caramel was added to the recipe. The ads for the candy played off the name in a "who's on first" confusion routine.
Mega Man Battle Network (2001)
Mega Man Battle Network was a tactical role-playing series for the Game Boy Advance which used the Mega Man characters in a world of technological advancement. It had collectible chips similar to the collectable card game popularity of the time.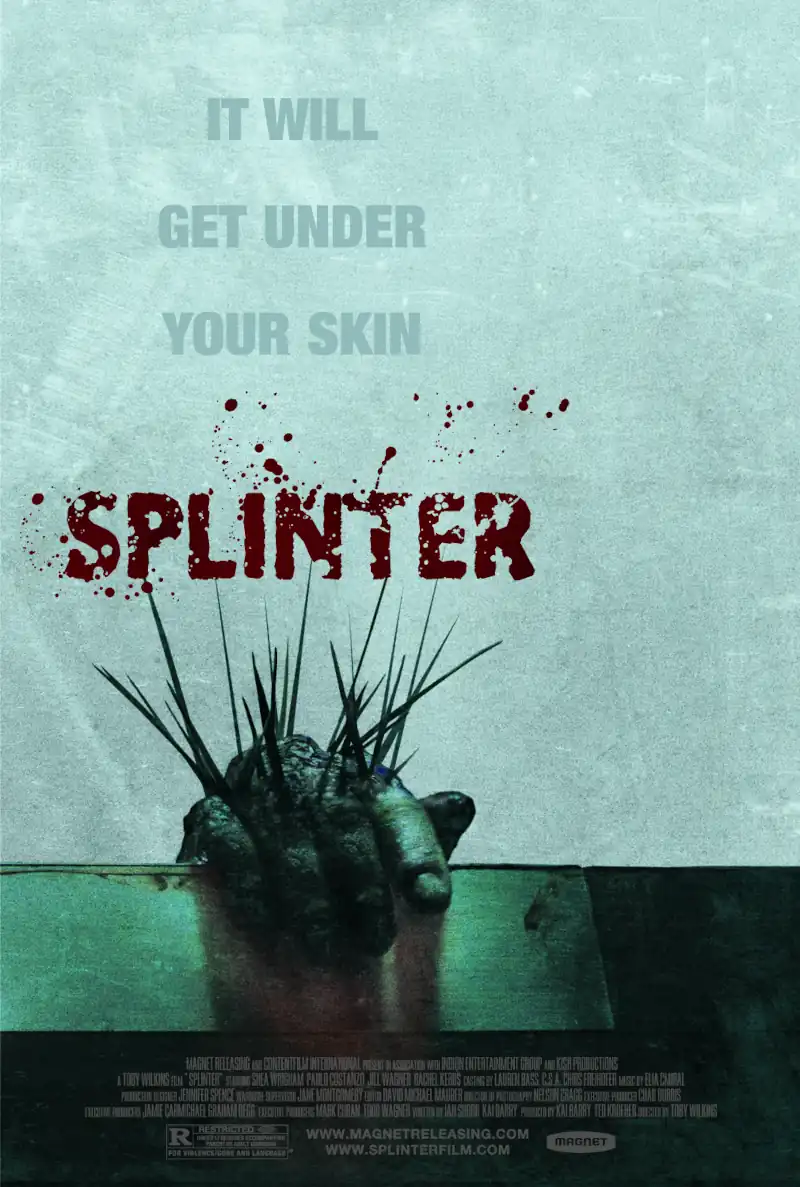 Splinter (2008)
2008's Splinter was a low-budget horror flick with startlingly good special effects. A parasite infects and changes its hosts into ferocious killing machines as a couple and an ex-con fight for their lives in an out-of-the-way gas station.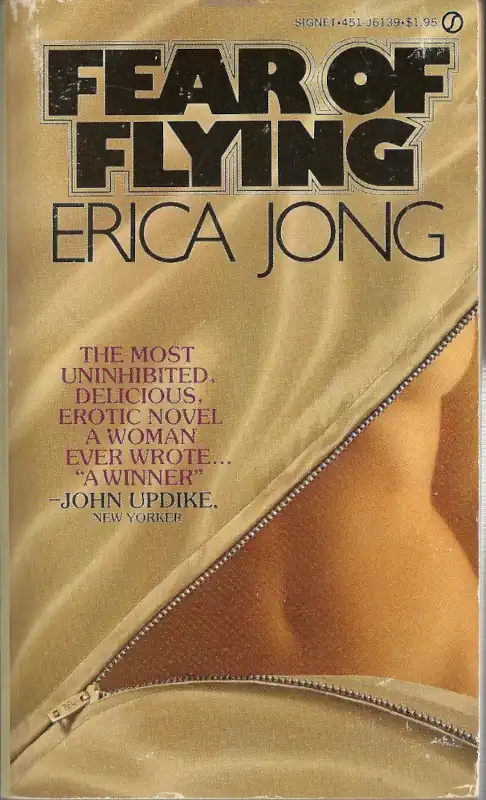 Fear of Flying (1973)
Erica Jong's Fear of Flying was released in 1973 and became an extremely popular work of erotic fiction which also figured into the current wave of feminism. It sold more than 20 million copies worldwide.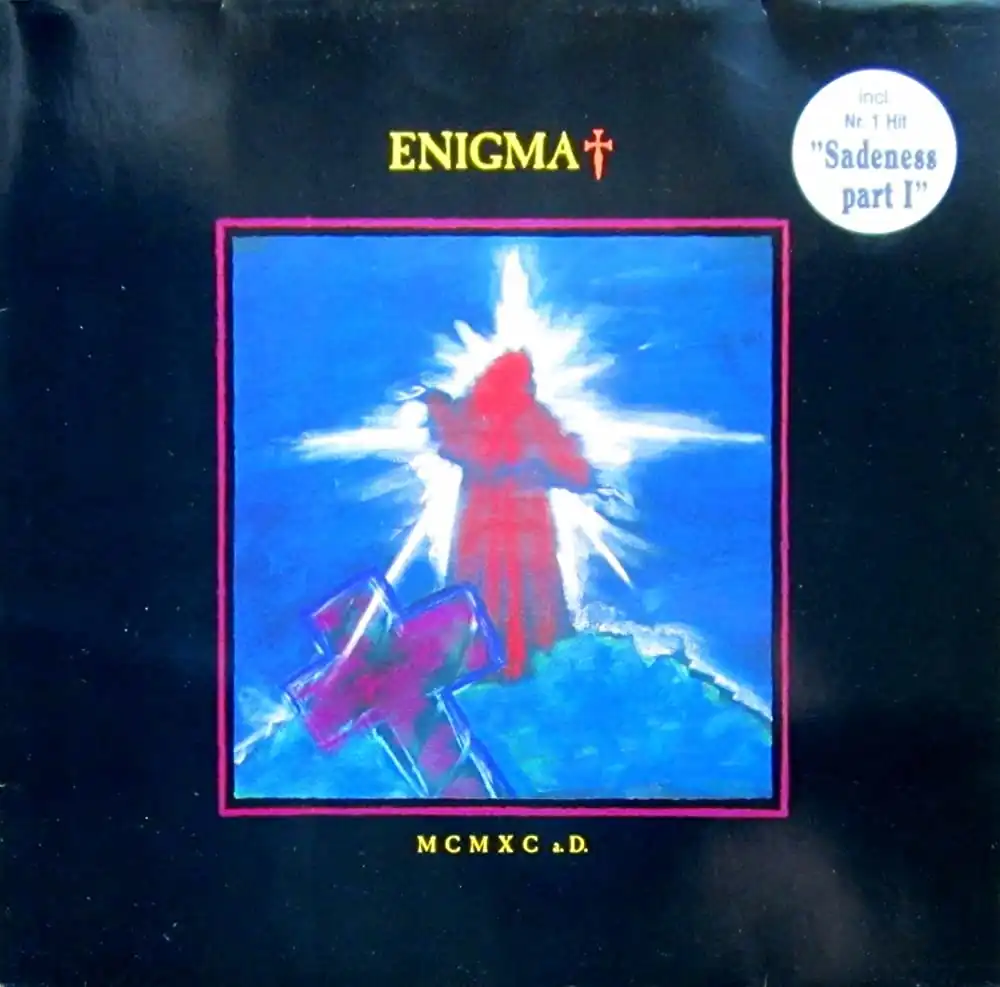 Enigma
For a short time in the 1990s, Gregorian Chants were hugely popular, and the world mostly has the German band Enigma to blame. Michael Cretu incorporated Gregorian chants into atmospheric music and dance beats to create some of the extremely soothing music to rave to on ecstasy.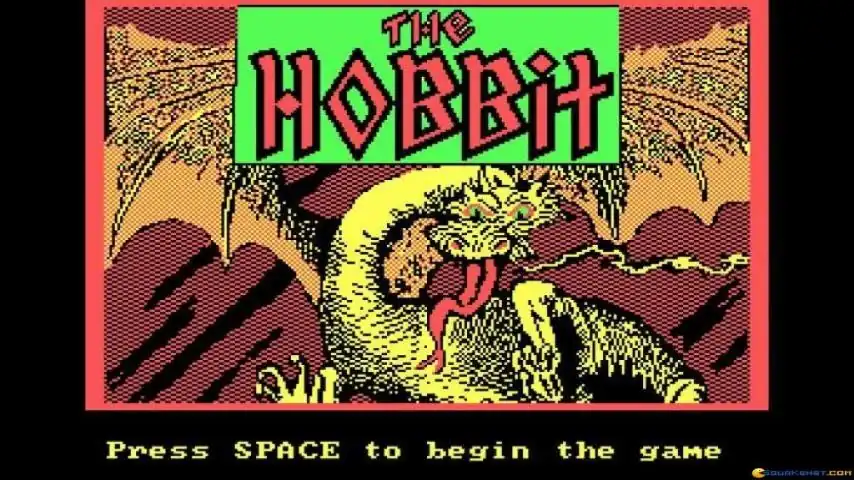 The Hobbit (1982)
The Hobbit was an illustrated text adventure released on the ZX Spectrum in 1982. It was based on Tolkien's The Hobbit and developed by Beam Software. It had an advanced parser and a text-based physics system and played out in real time.
Barry Humphries (1934-2023)
Barry humphries was an Australian comedian, actor, author, satirist, and drag artist known best for his characters Dame Edna Everage and Sir Les Patterson.
He passed away on April 22nd, 2023.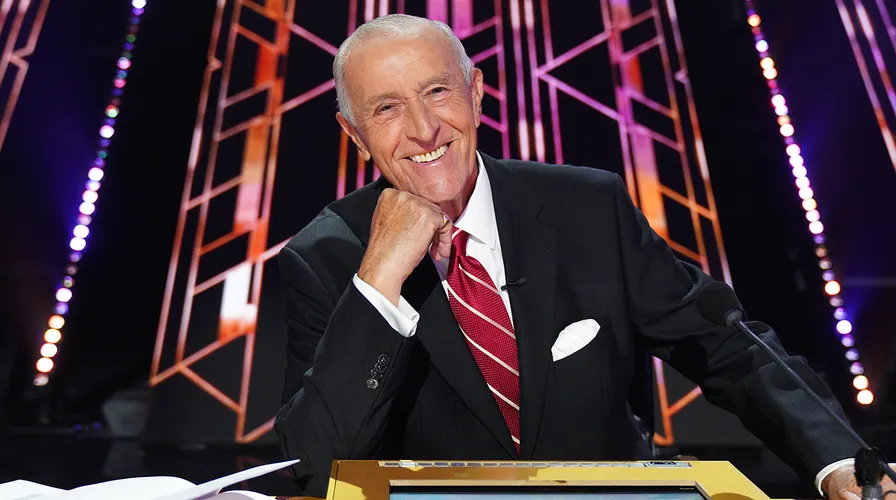 Len Goodman (1944-2023)
Leonard Goodman was an English professor and ballroom dancer, dance judge, and coach. He was a long-time judge on the show Dancing with the Stars.
He passed away on April 22nd, 2023.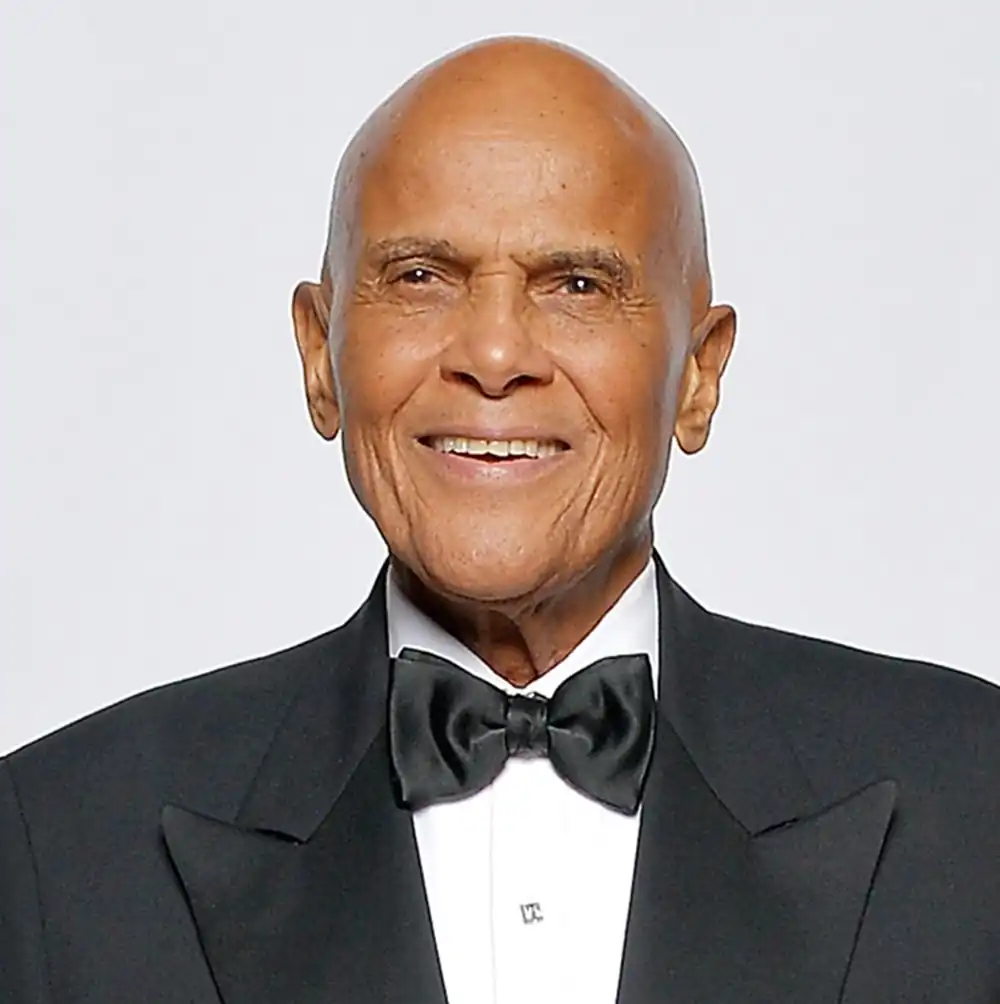 Harry Belafonte (1927-2023)
Harry Belafonte was an American singer, activist, and actor who popularized Calypso-style music. His album Calypso was the first million-selling long-play by a single artist.
He passed away on April 25th, 2023.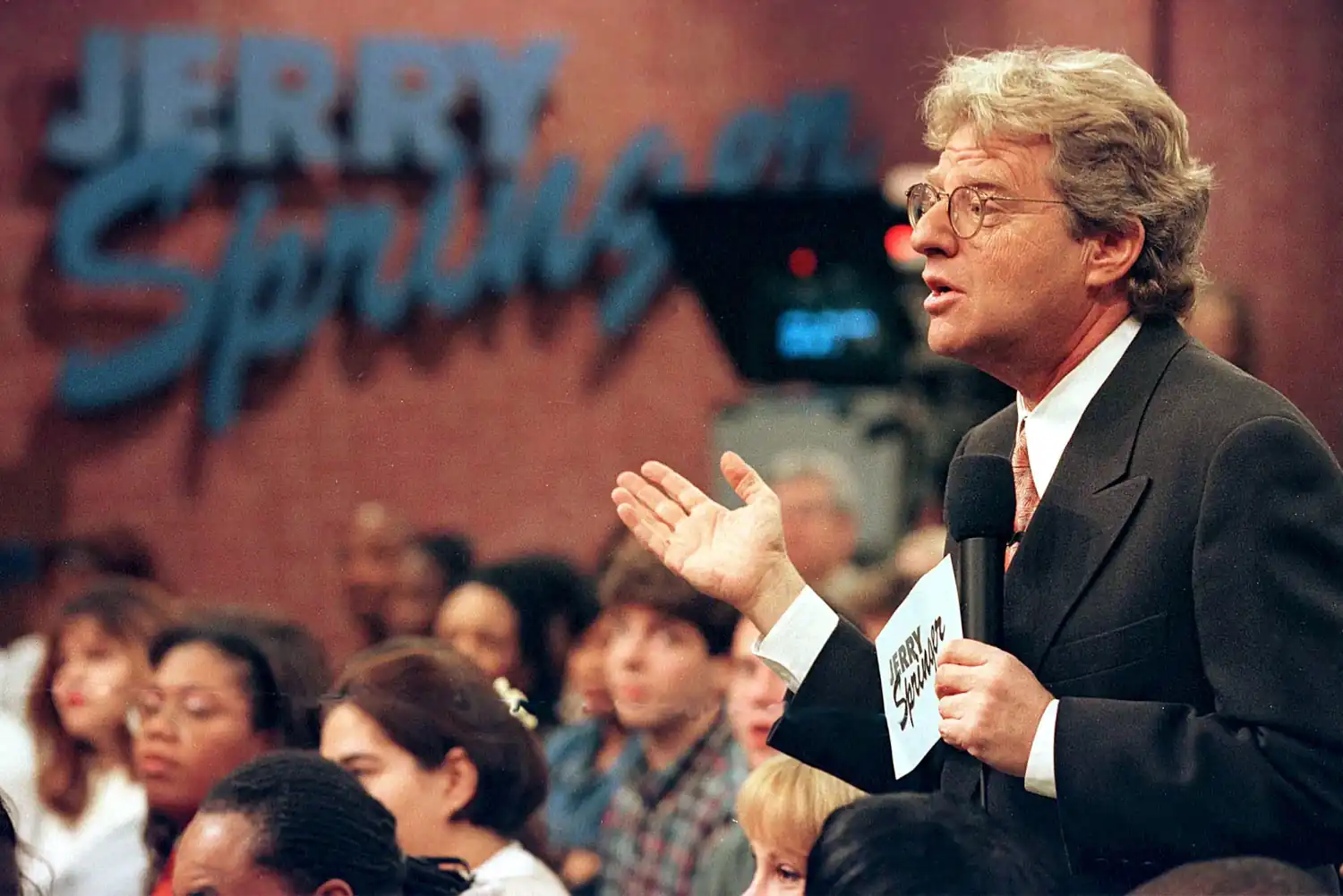 Jerry Springer (1944-2023)
Jerry Springer was an American broadcaster, journalist, actor, producer, and politician. He was best known for his over-the-top tabloit talk show.
He passed away on April 27th, 2023.