Weekly Rewind for the Week of April 2nd, 2023
I've been posting a lot of the beautiful ladies from random stock photo sites, so I thought I'd mix is up with this hot bathing dude from a random stock photo.
I released the quick take for Deadly Eyes (1982) this week as well as working on the next two.
I pull a lot of the items about gaming and movie news here from a number of sources: The Atari Age forums, Retro Indie News, Time Extension, IGN, Retro Hour podcast, Itch.io, Facebook, Twitter, etc. What shows up here will change weekly depending on what I happen to find in the wild. I try to include the original sources in the links.
I did not have much time this week to scout the internet, though, so all I have is the meager story below.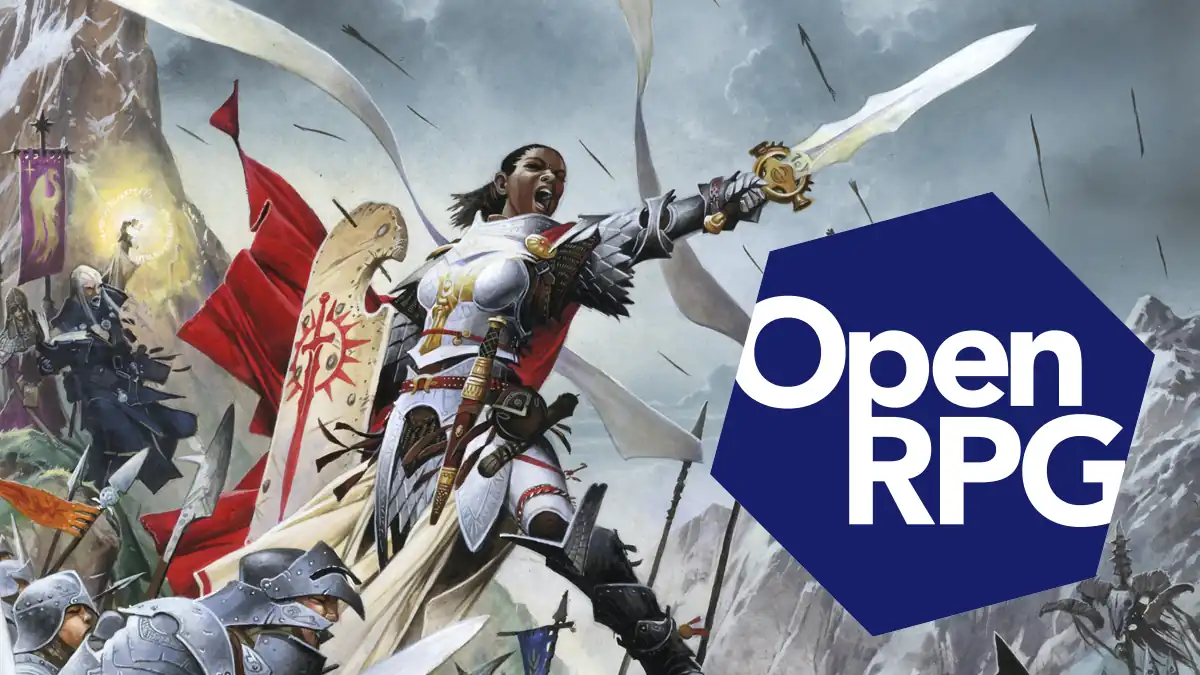 Paizo releases the first draft of ORC License for public comment
Paizo, the makers of Pathfinder and Starfinder, have released the first draft of the ORC (Open Rpg Creative) license for public comment. They had started down this road after the kerfluffle between Wizards of the Coast and their supporters over the planned removal of the Open Gaming License.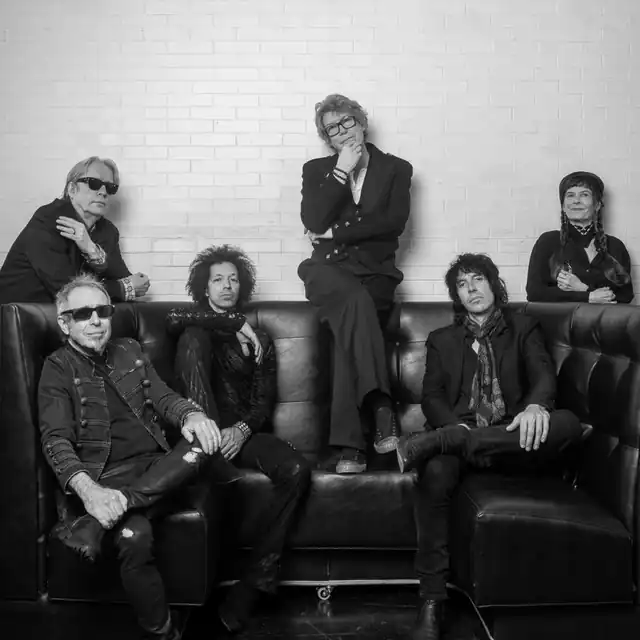 Psychedelic Furs
The Psychedelic Furs were formed in 1977 as part of the post-punk scene. While they had achieved success in Europe, their fanbase in the US had been growing slowly even though they had a few hits under their belts until John Hughes used Pretty In Pink in his film.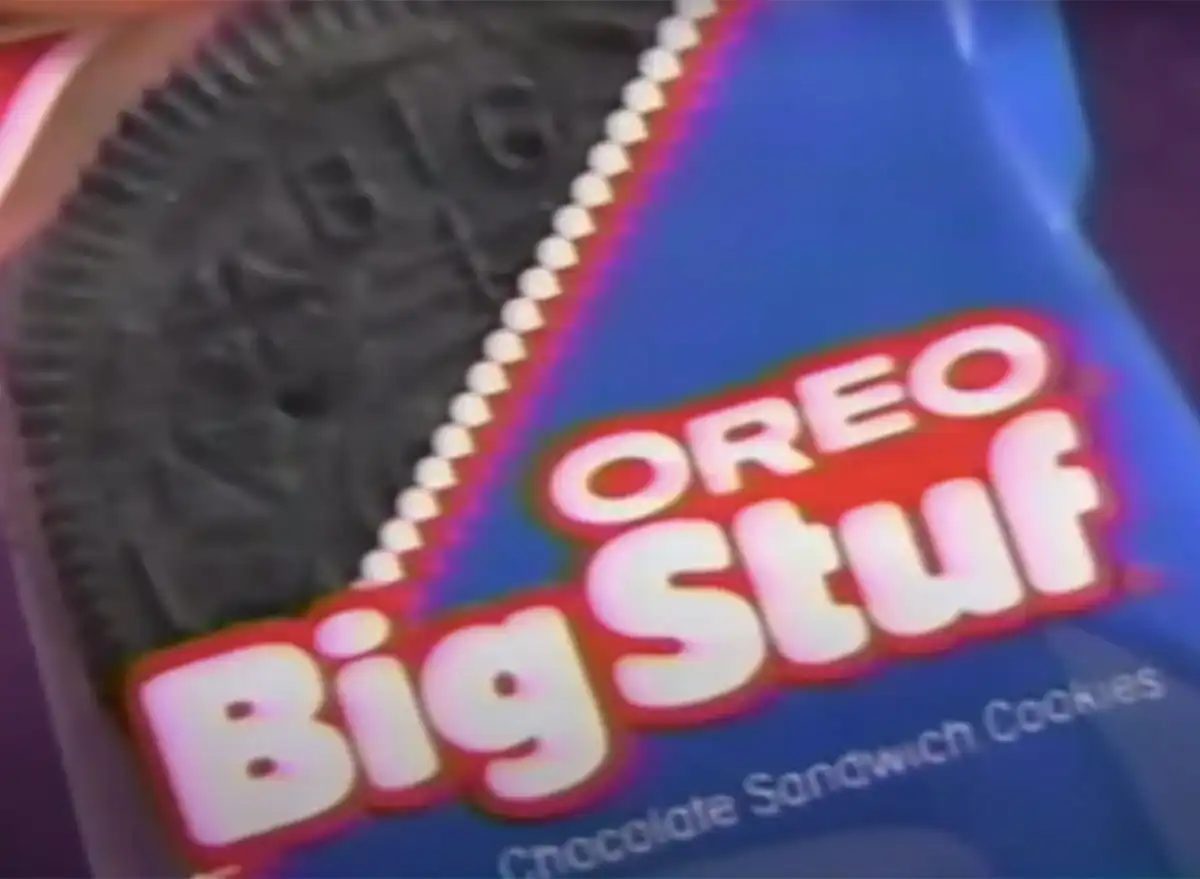 Oreo Big Stuf
Oreo Big Stuf were introduced in 1987 and were several sizes larger than the original Oreo. They were sold individually and discontinued in 1991.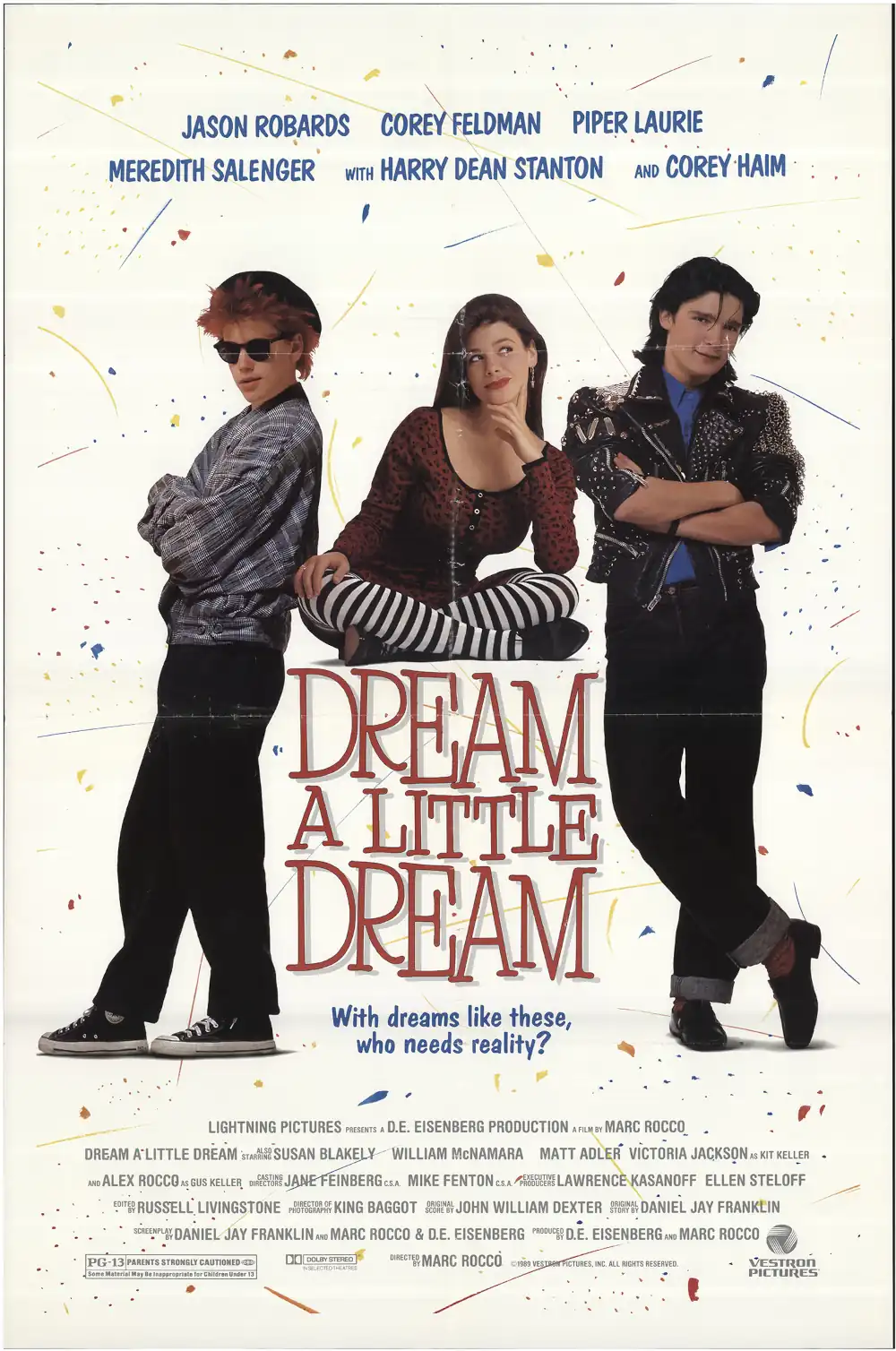 Dream a Little Dream (1989)
Body swap teen romcom with Corey Haim and Corey Feldman. A collision while running through backyards make four people swap bodies, capturing two of them in a dreamlike state. The only way to save them is to re-create the collision as Jason Robards navigates teenage life.
Duracell – Puttermans (1995)
Before Burger King creeped the world out with the plastic King, Duracell created a plastic robot family called the Puttermans. Usually, they were involved in some soft or sitcom mischief when one of them suffered failure from a dead "off-brand" battery.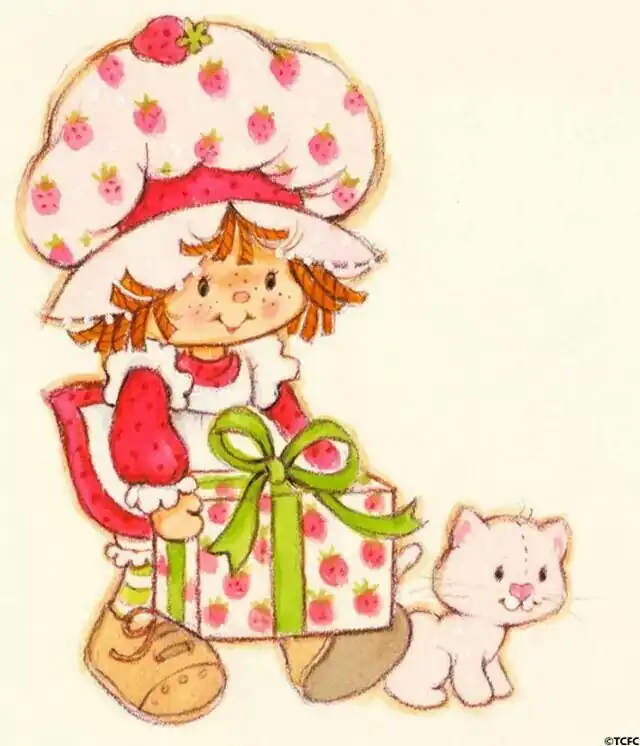 Strawberry Shortcake
Strawberry Shortcake started as a character in American Greetings cards, but she soon gained popularity with dolls, posters, television specials, and an animated television series. She even had her own Atari 2600 game from Parker Brothers, as well as popular dolls from Kenner.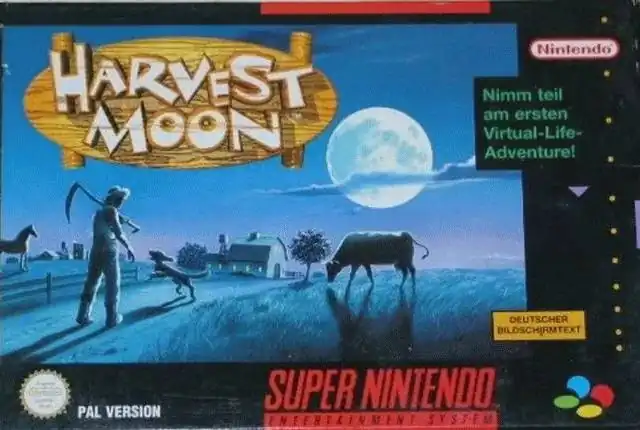 Harvest Moon (1996)
Harvest Moon was the first game in the Story of Seasons series. It was released for the Super Nintendo in 1996. A young boy must maintain the farm her inherits from his grandfather and allocates time to his daily tasks to fix up and help out the farm.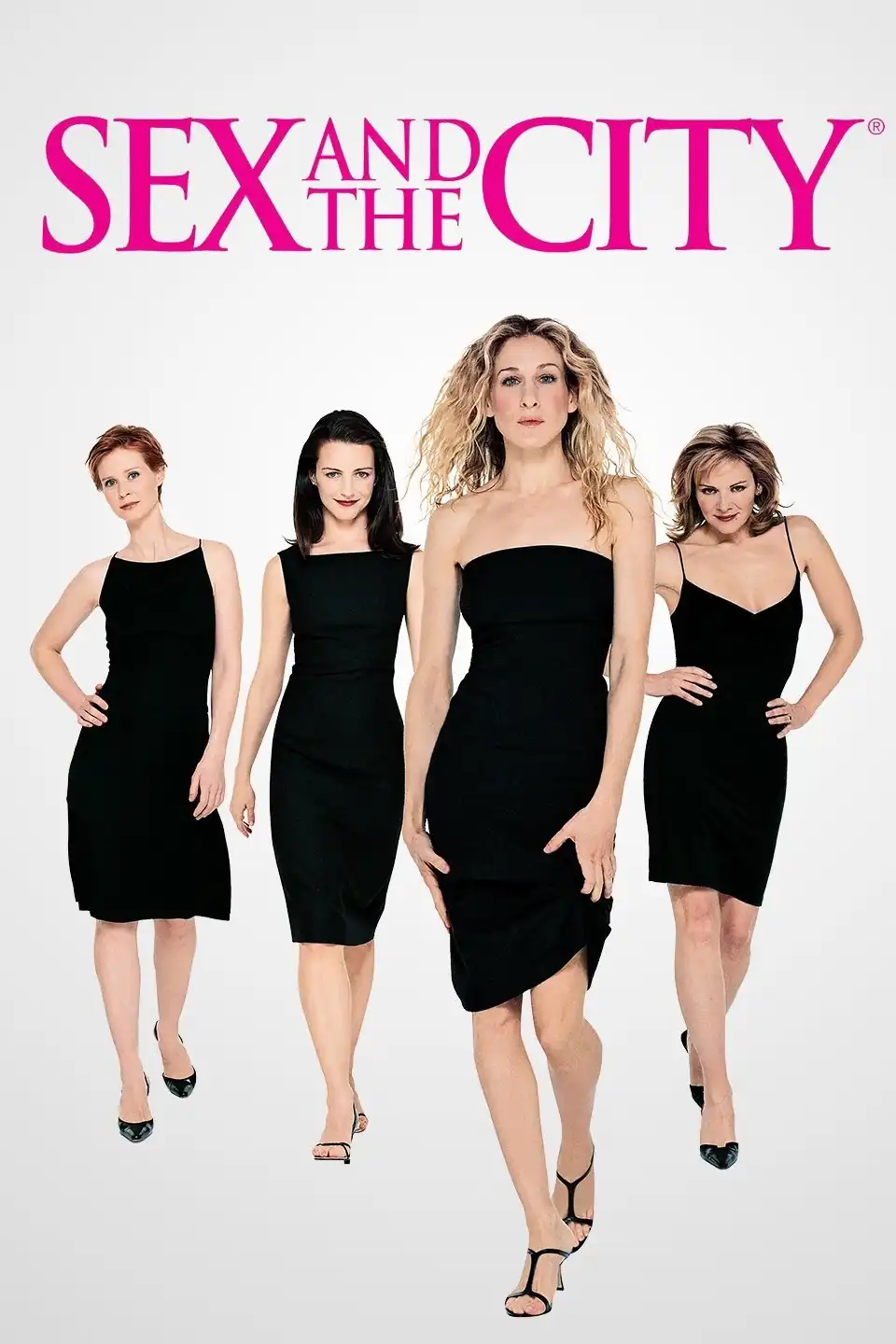 Sex and the City (1998-2004)
Sex and the City is an American romantic comedy series created by Darren Star for HBO which ran from 1998-2004 with movies and a sequel series released later. It follows the life of four women and their relationships with friends and lovers.
Ryuichi Sakamoto (1952-2023)
Ryuichi Sakamoto (坂本 龍一) was a Japanese composer, record producer, and actor. He had a strong solo career as well as being a member of the Yellow Magic Orchestra which pioneered and influenced a number of electronic music genres. He won an Academy award for his score of The Last Emperor (1987). He composed the soundtrack to L.O.L.: Lack of Love (2000), Dawn of Mana (2006), and Seven Samurai 20xx (2004).
He passed away on March 28th, 2023.
Klaus Teuber (1952-2023)
Klaus Teuber was the founder of Catan Studios and creator of the massively popular board game Settlers of Catan. He also helped design Barbarossa and Drunter and Drüber.
He passed away on April 1st, 2023.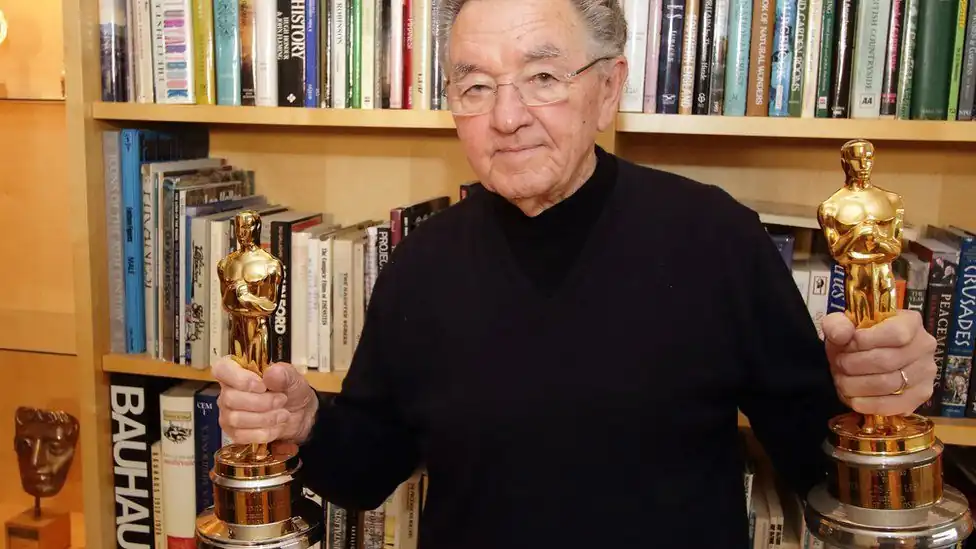 Norman Reynolds (1934-2023)
Norman Reynolds was a British production designer and art director known for his work on Return to Oz, Return of the Jedi, Raiders of the Lost Ark, Mission Impossible, and many more.
He passed away in April 2023.
Bill Butler (1921-2023)
Bill Butler was an American cinematographer known for his work on The Conversation, Jaws, Rocky sequels, and finishing One Flew Over the Cuckoo's Nest.
He passed away on April 5, 2023.
Judy Farrell (1938-2023)
Judy Farrell was an actress best known for her role as Nurse Able on M*A*S*H. She also wrote an episode of Fame before becoming a writer on the soap opera Port Charles.
She passed away on April 2nd, 2023.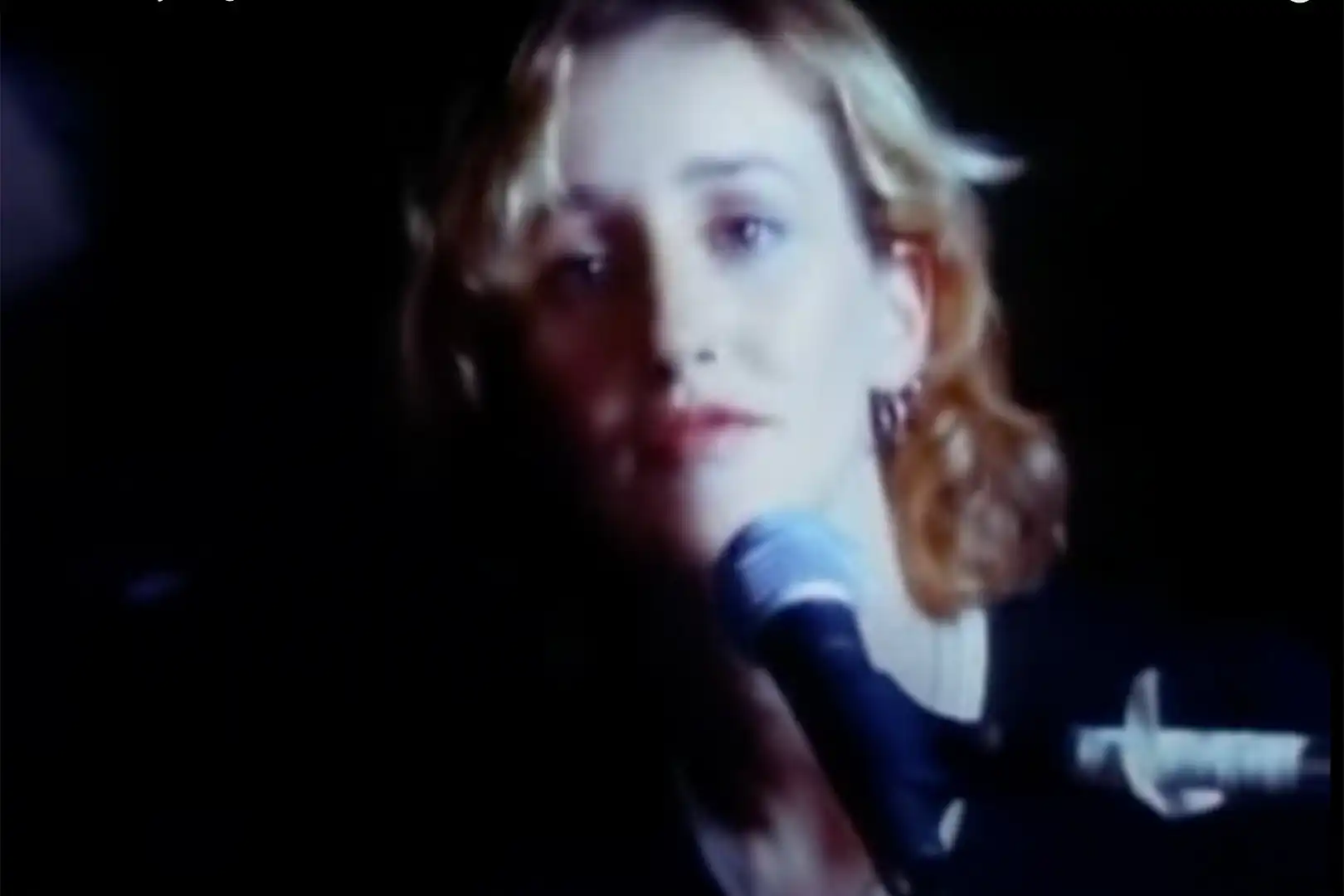 Vivian Trimble (1963-2023)
Vivian Trimble was the keyboardist and pivotal member of the group Luscious Jackson, who was best-known for their song, "Naked Eye."
She passed away on April 4, 2023.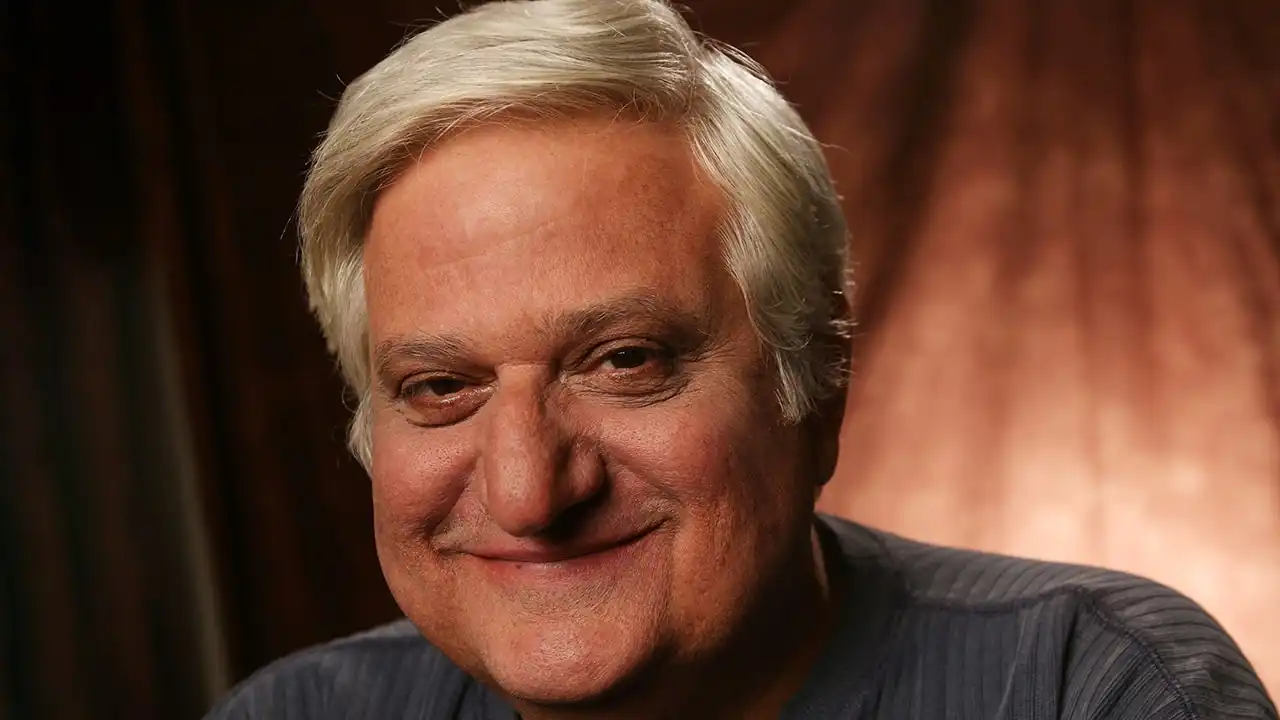 Michael Lerner (1941-2023)
Michael Lerner was an American actor, and was nominated for Best Supporting Actor for his work in Barton Fink (1991). He had a long and illustrious career with roles in Elf, X-Men: Days of Future Past, No Escape, Amos & Andrew, and many others.
She passed away on April 8, 2023.