The week has been rather slow, though I have been working on some pages for Thundarr the Barbarian (1980).
I also did another quick take. I hope I'm getting better at using Premiere, but I'm falling into the same routine for creating them. I need to mix it up a bit, and since I have been posting a link rather than the video on Instagram, I should rethink the minute-length. But I do like the restriction. And hate my voice. So I have to figure out how to make them better.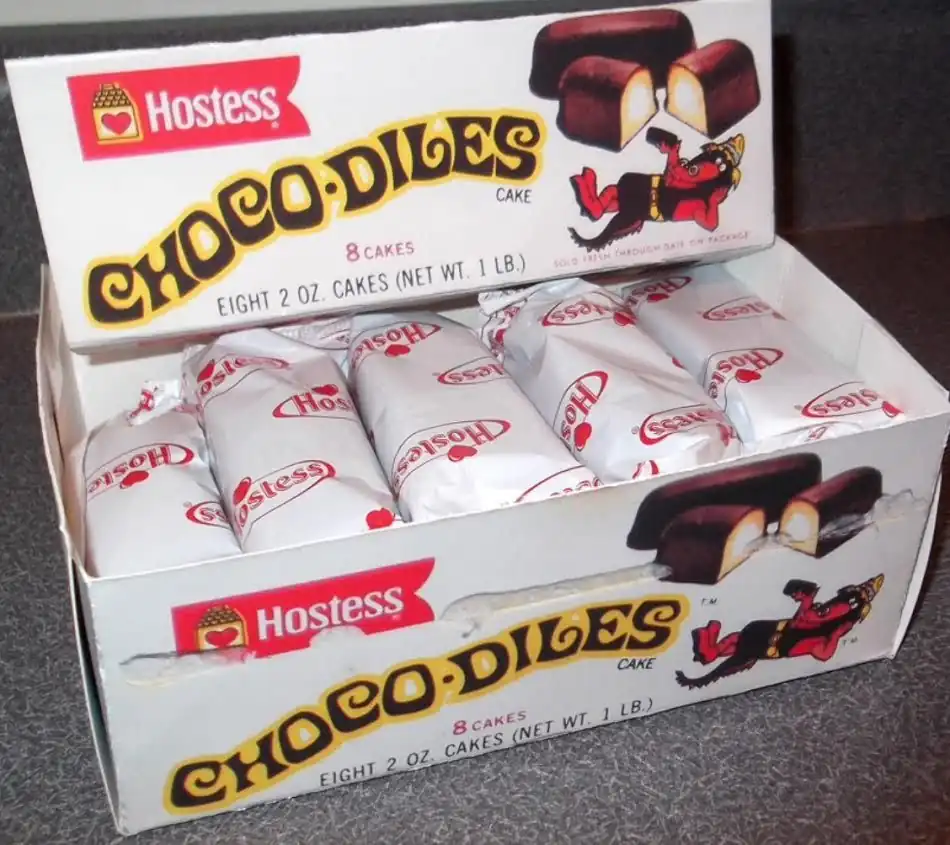 Hostess Chocodiles
Hostess Chocodiles are chocolate covered Twinkies, which shouldn't be controversial, but the internet has opinions even if Hostess confirmed it. They are still sold, though not on the East Coast of the US any longer as their popularity waned.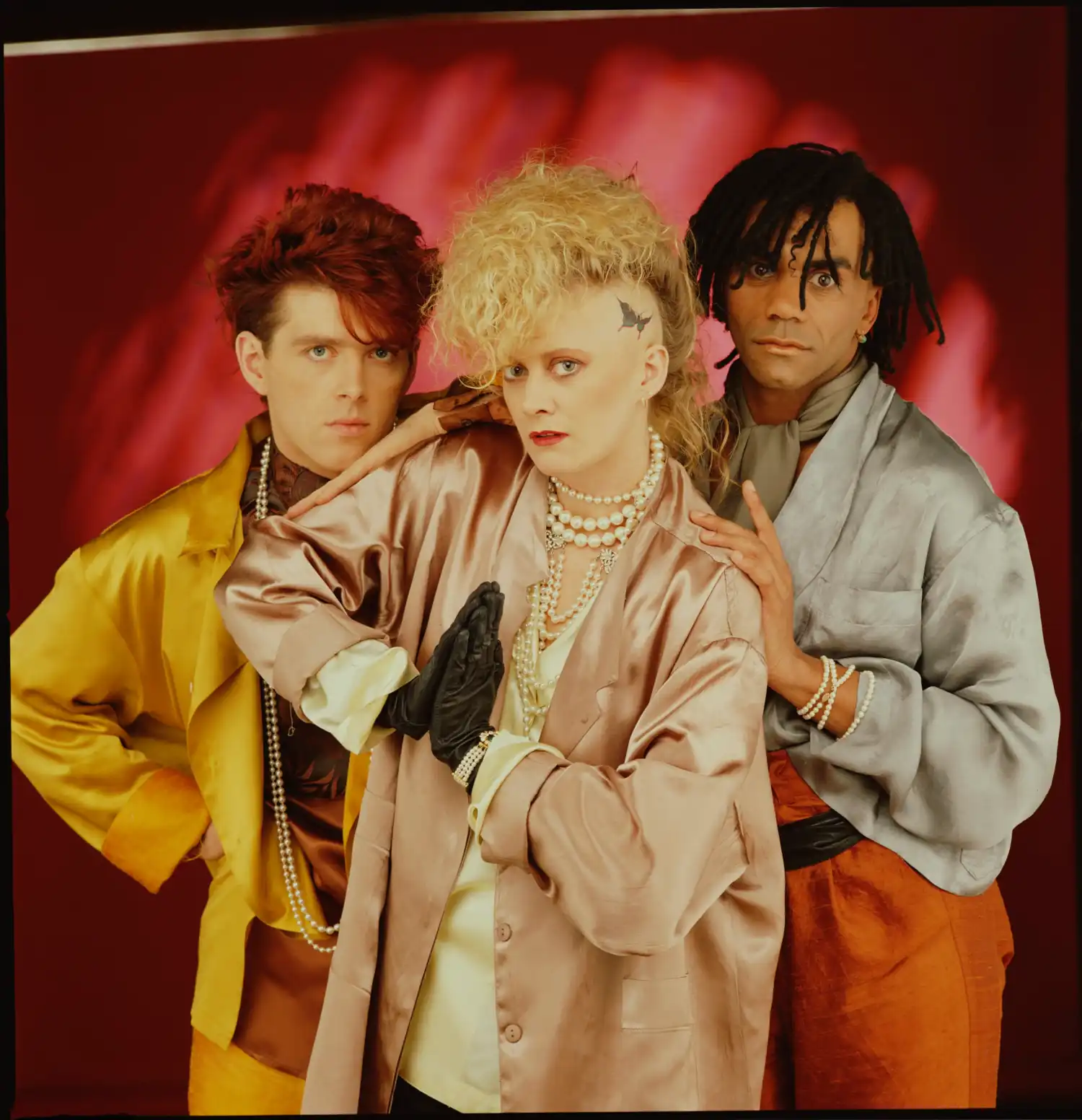 Thompson Twins
The Thompson Twins were a British pop band in 1977. They named the band after Thompson and Thompson from The Adventures of Tintin. Their song "Hold Me Now" was an international chart hit, peaking at number 4 in the UK and number 3 in the US.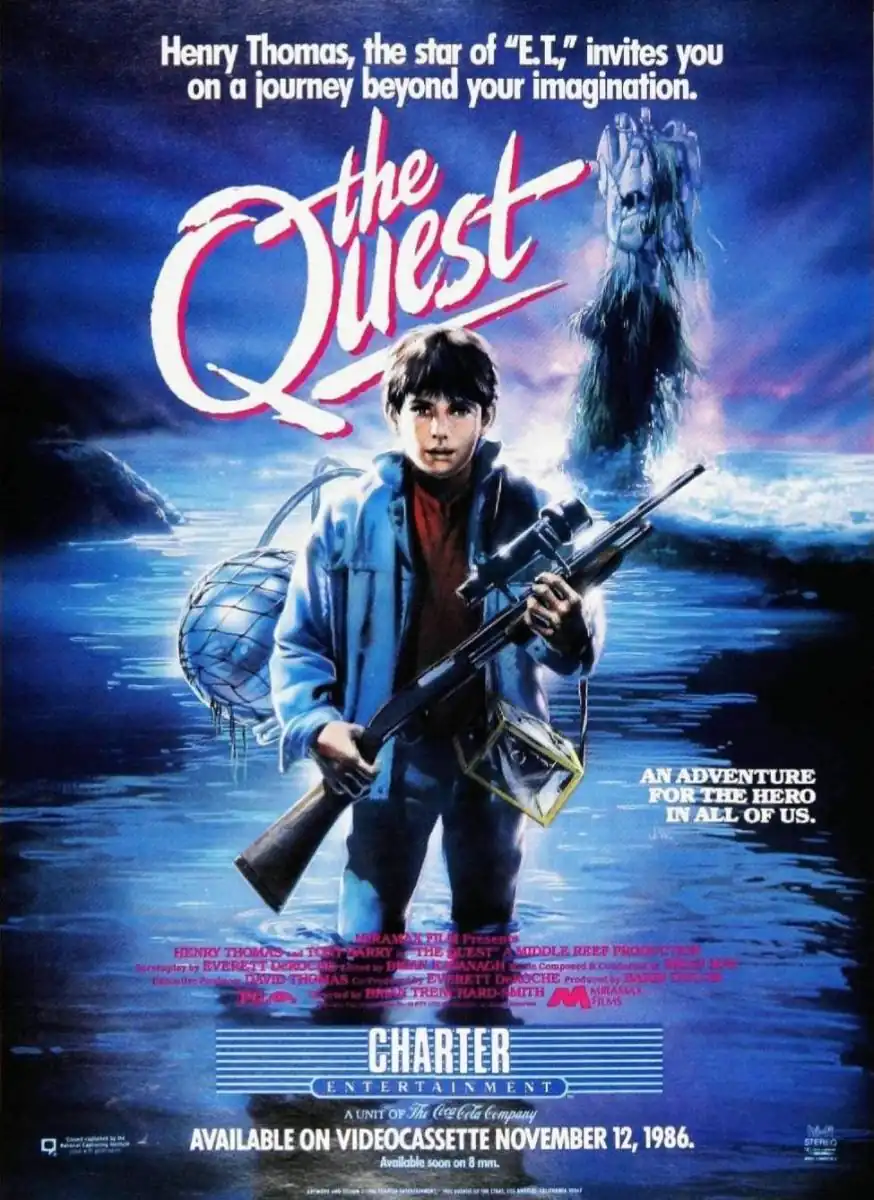 The Quest / Frog Dreaming (1986)
The 1986 film The Quest (Frog Dreaming) is an Australian adventure film starring Henry Thomas as an inventive kid who gets caught up in local aboriginal tales only to discover that everything has a rational explanation. Kind of like Scooby Doo but not as fun.
The Shining (1977)
The Shining is a 1977 novel by Stephen King. A recovering alcoholic father takes his family to a massive mountain hotel where he will act as the caretaker during the winter season. He begins drinking again and the ghosts that haunt the hotel claw out of the woodwork.
Copy II Plus (1982)
Copy II Plus was a popular software package for copying disks on Apple Computers. It had numerous releases, adding new elements with each one like a sector editor, which allowed particularly creative hackers to disable copy protection.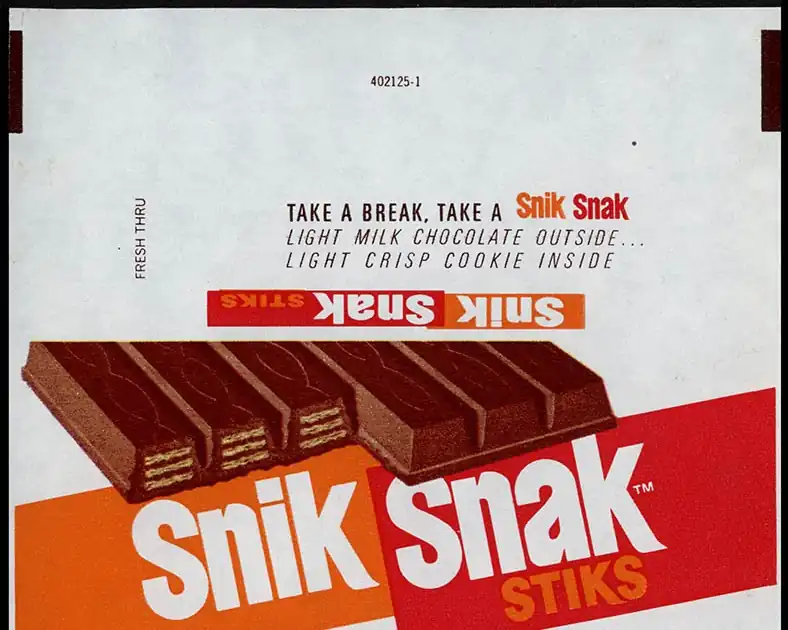 Snik Snak Candy Bar
The Snik Snak Candy Bar was a 1970s alternative to Kit Kat. In fact, it looked almost identical. While popular throughout the 1970s, it is unknown if it lasted into the 1980s. If it did, it may have been under another name or only in select regions of the world.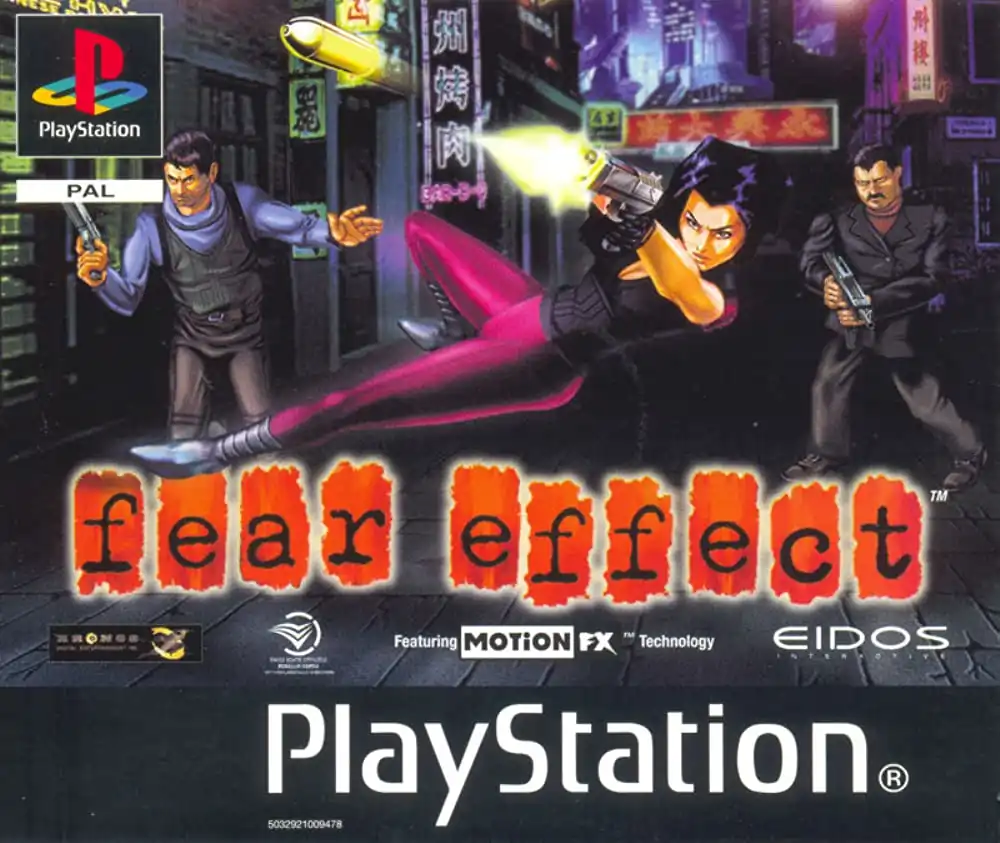 Fear Effect (2000)
Fear Effect (2000) was a survival horror game for the PlayStation. It featured untextured polygonal characters to give a cel-shaded feel over FMV backgrounds. It deals with death and consequences across four discs.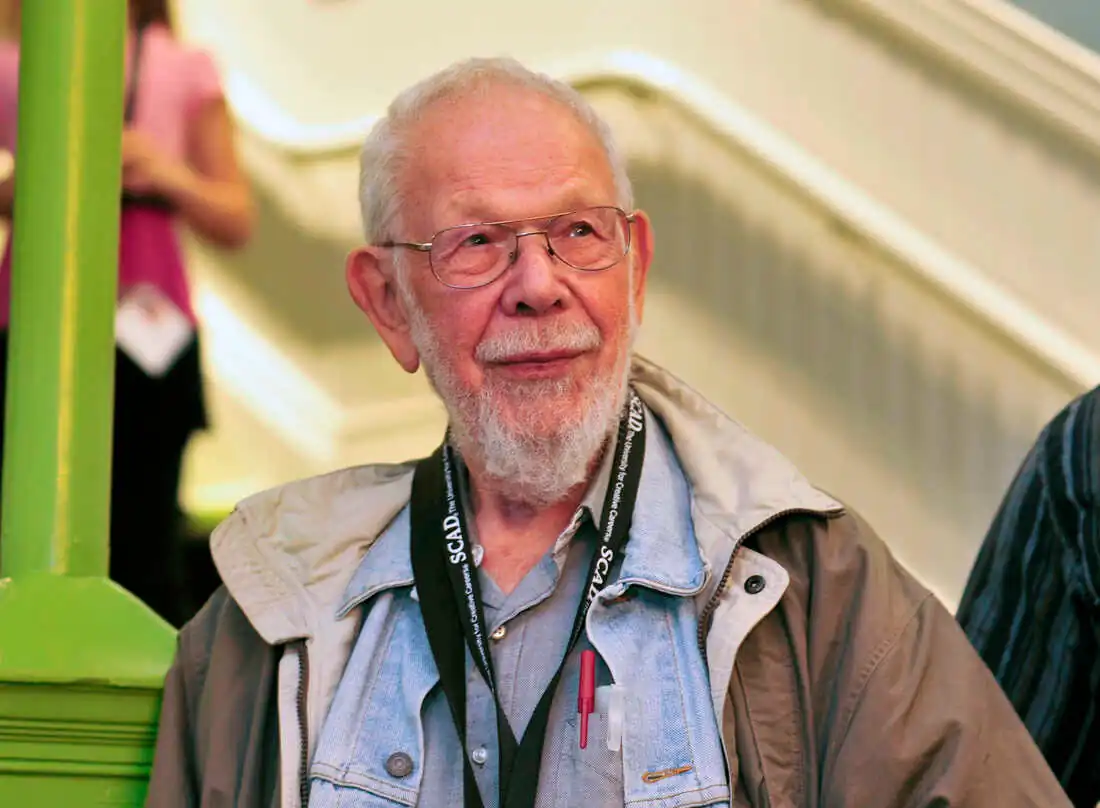 Al Jaffee (1921-2023)
Al Jaffee was an American cartoonist most widely known for the "Mad Fold-in" sections of Mad Magazine, where pages of a cartoon could be folded in to reveal a different cartoon, often satirizing the original message.
He passed away on April 10th, 2023.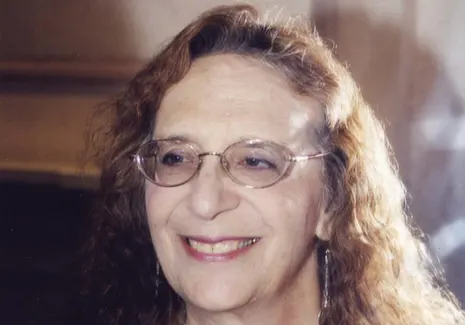 Rachel Pollack (1945-2023)
Rachel Pollack was an American comic book writer for DC Comics. She was a writer on the popular comic Doom Patrol from 1993-1995 and during that time, she created the first openly trans super hero, Coagula.
She passed away on April 7th, 2023.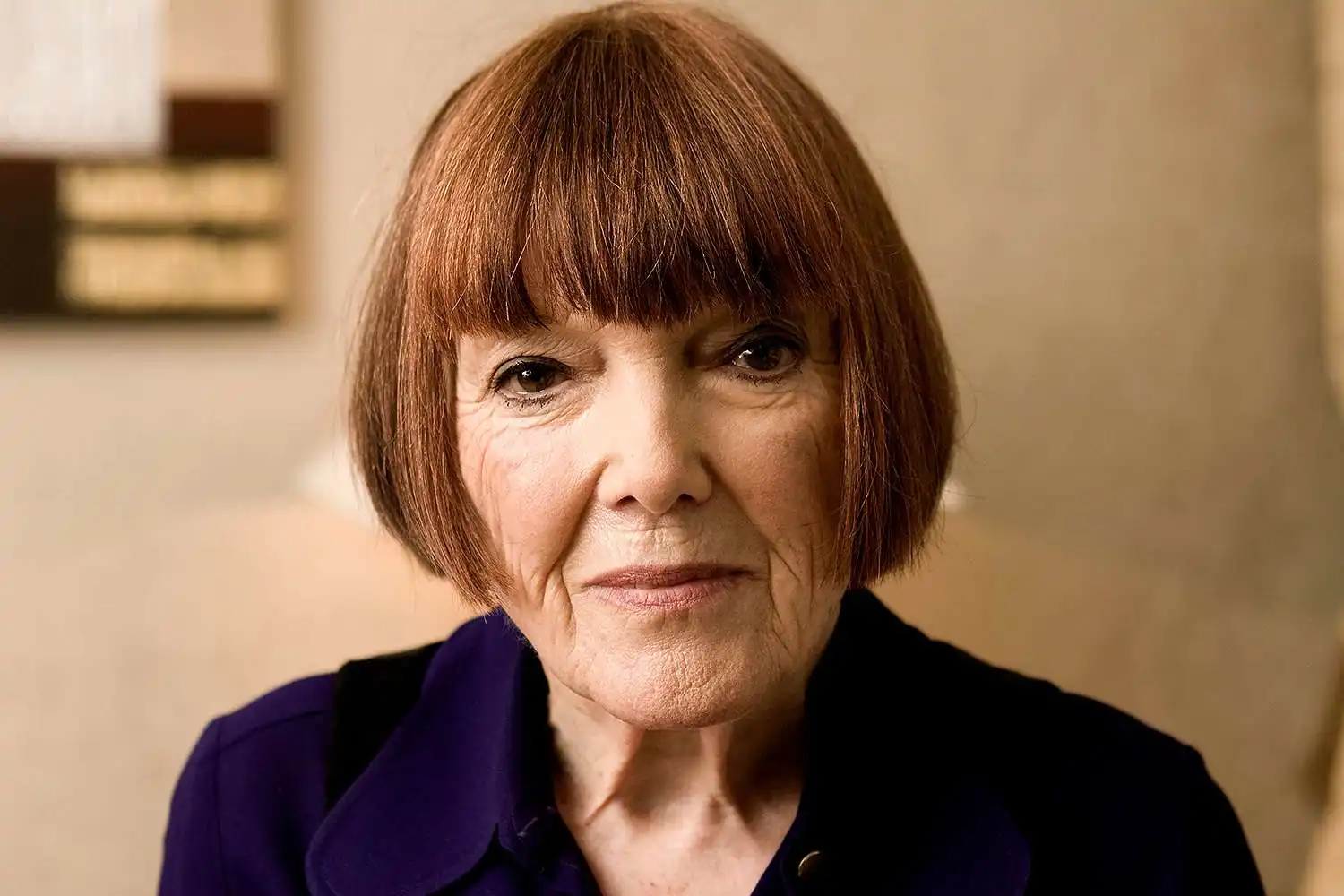 Mary Quant (1930-2023)
Mary Quant was a pioneering British fashion designer of multiple 1960s styles. She was known primarily as the inventor of the mini-skirt.
She passed away on April 13th, 2023.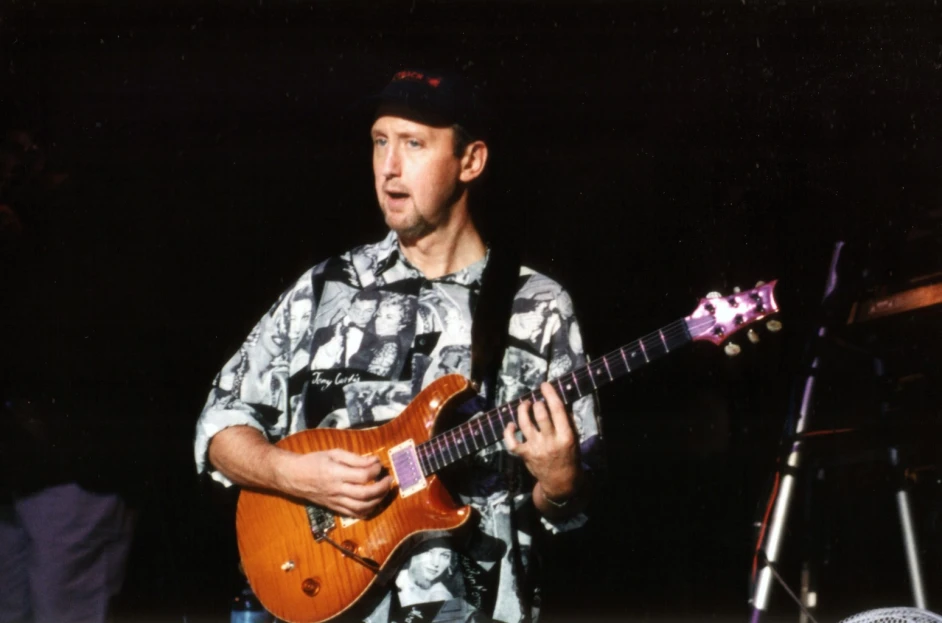 Ian Bairnson (1953-2023)
Ian Bairnson was a Scottish guitarist known for his work with Kate Bush and the Alan Parson's Project.
He passed away on April 7th, 2023.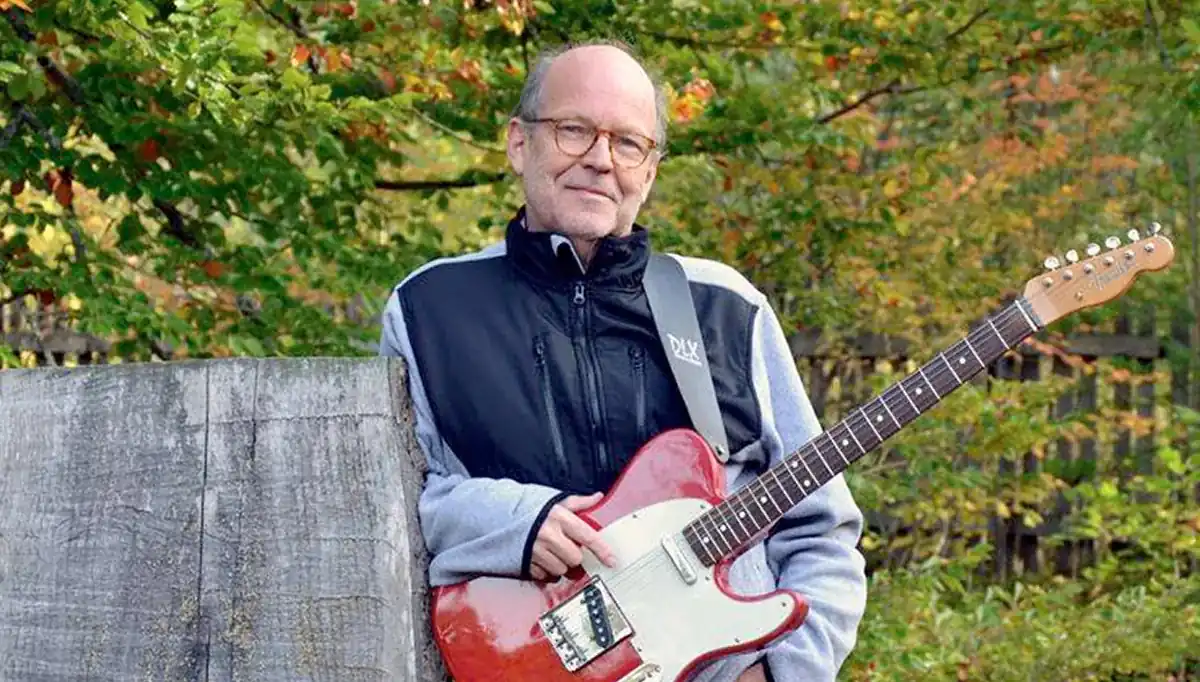 Lasse Wellander (1952-2023)
Lasse Wellander was a guitarist with ABBA from 1974 until the latest album in 2021.
He passed away on April 7th, 2023.