Well, I have gotten a fair bit accomplished this week. I've been working on video editing primarily and getting the game design pages up. I did have a few missteps on the 6502 assembly page, but I'm hoping to get them fixed. I did release the Quick Take for Barbarians from 1987 as well.
Lords of Acid
The Lords of Acid are a Belgian EDM group headlined by Praga Khan, and are primarily known for super-sexy lyrics over their EDM backbeat. They were formed in 1988 and are still making music today. Their song "Pussy" was their most successful hit, getting airplay despite its name.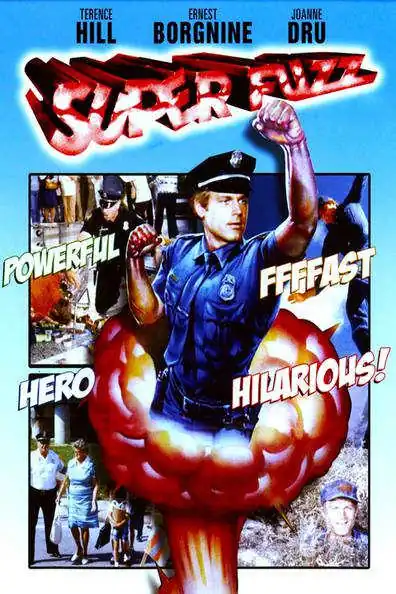 Super Fuzz/Super Snooper (1980)
Super Fuzz (Super Snooper) is a 1980 comedy starring Italian actor Terence Hill. When deliving a parking ticket notice, Dave Speed is accidently blasted with red plutonium, giving him superpowers. Unfortunately, these powers go away when he sees the color red.
Gel Pens
Gel pens were all the rage in the 1980s, with the Gelly Roll being highly sought after by diary writers everywhere.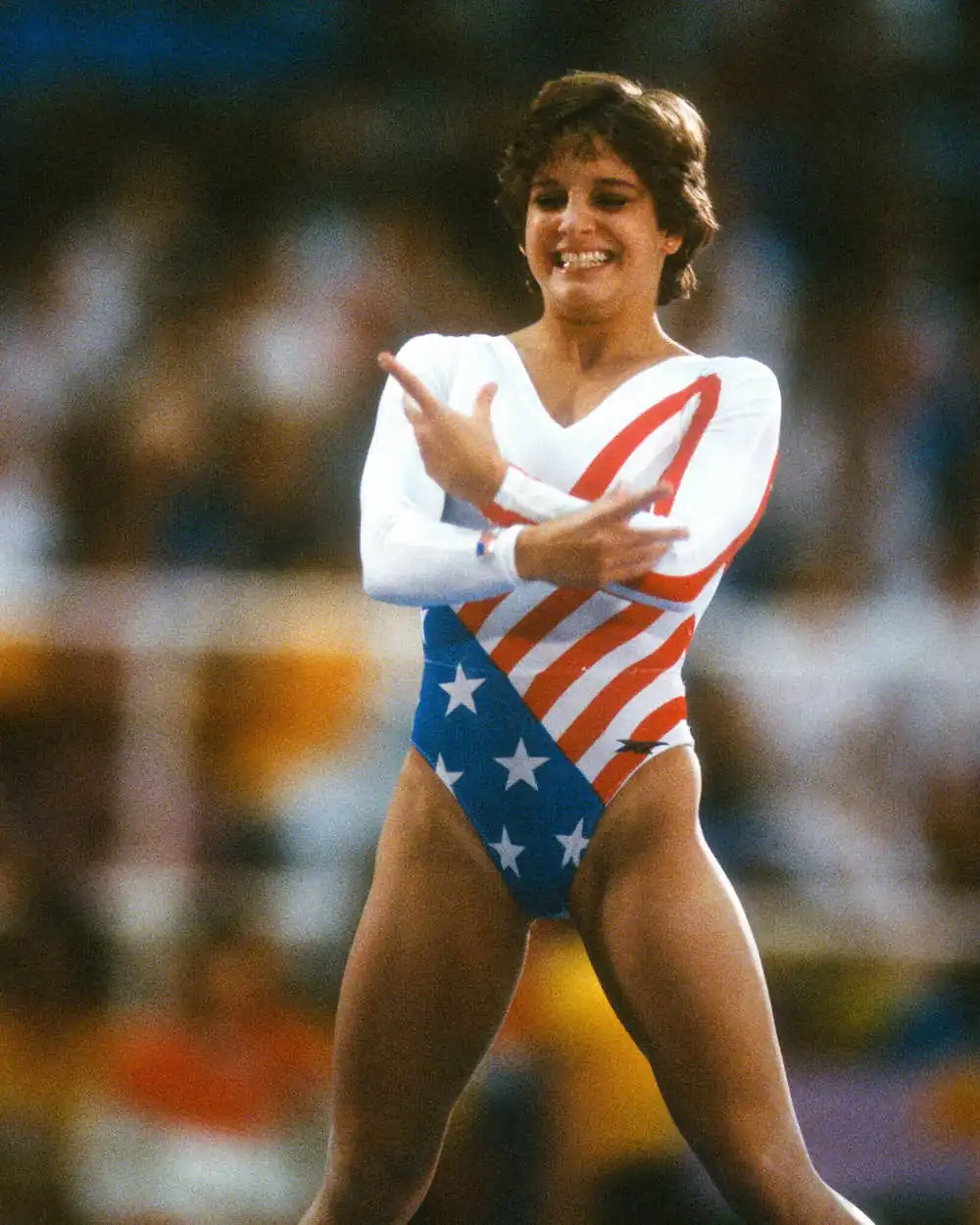 Mary Lou Retton
Mary Lou Retton won the gold medal in the 1984 Summer Olympics, and her performance replayed constantly on televisions in the US since she was the first American woman to win the all-around gold medal.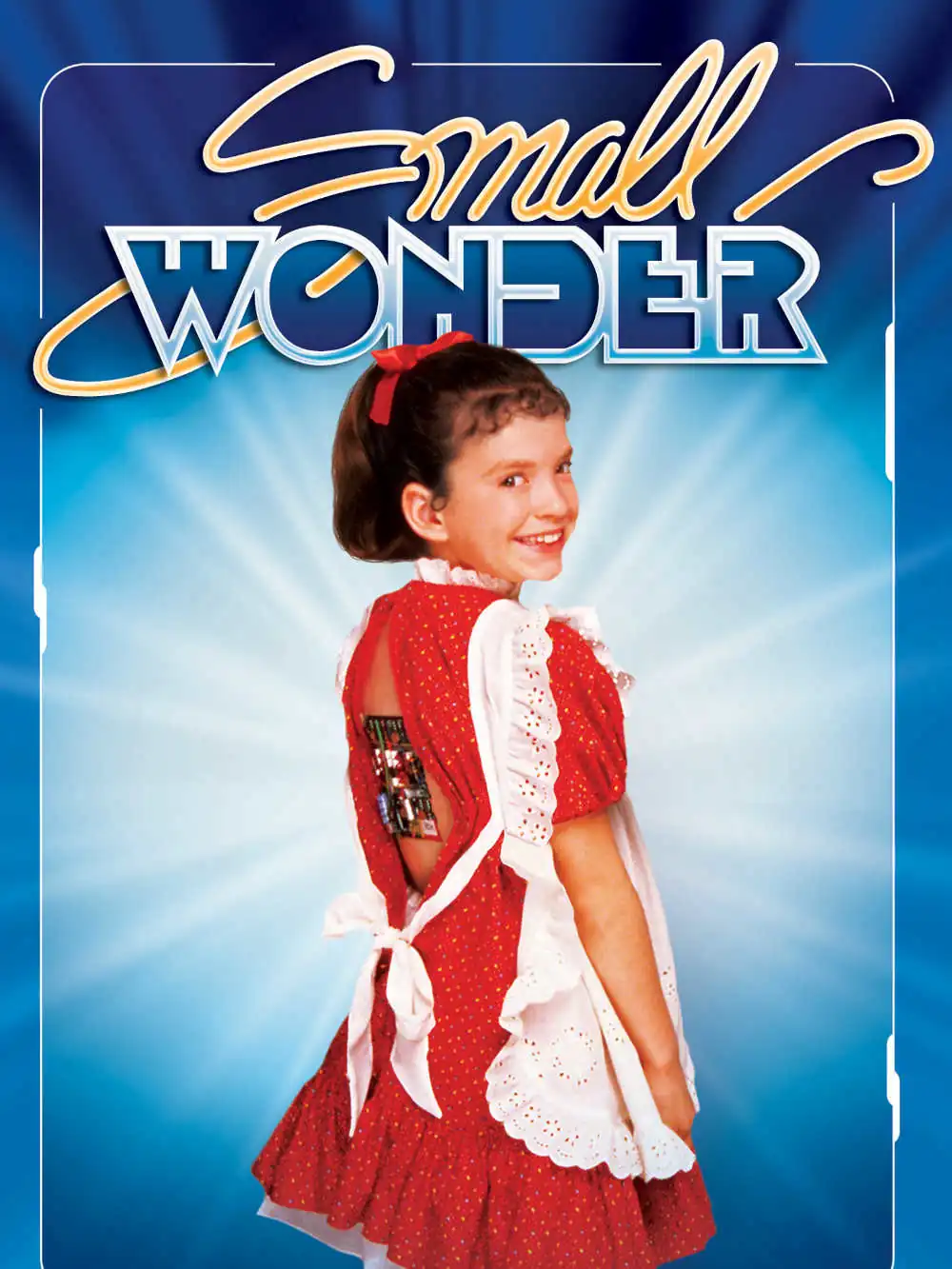 Small Wonder (1985-1989)
Small Wonder was an American television program about an engineer who creates a robotic girl, Vicki, to help handicapped children. He takes her home and tries to hide the fact she's a robot, but nosy neighbors cause all manner of problems for the family and Vicki.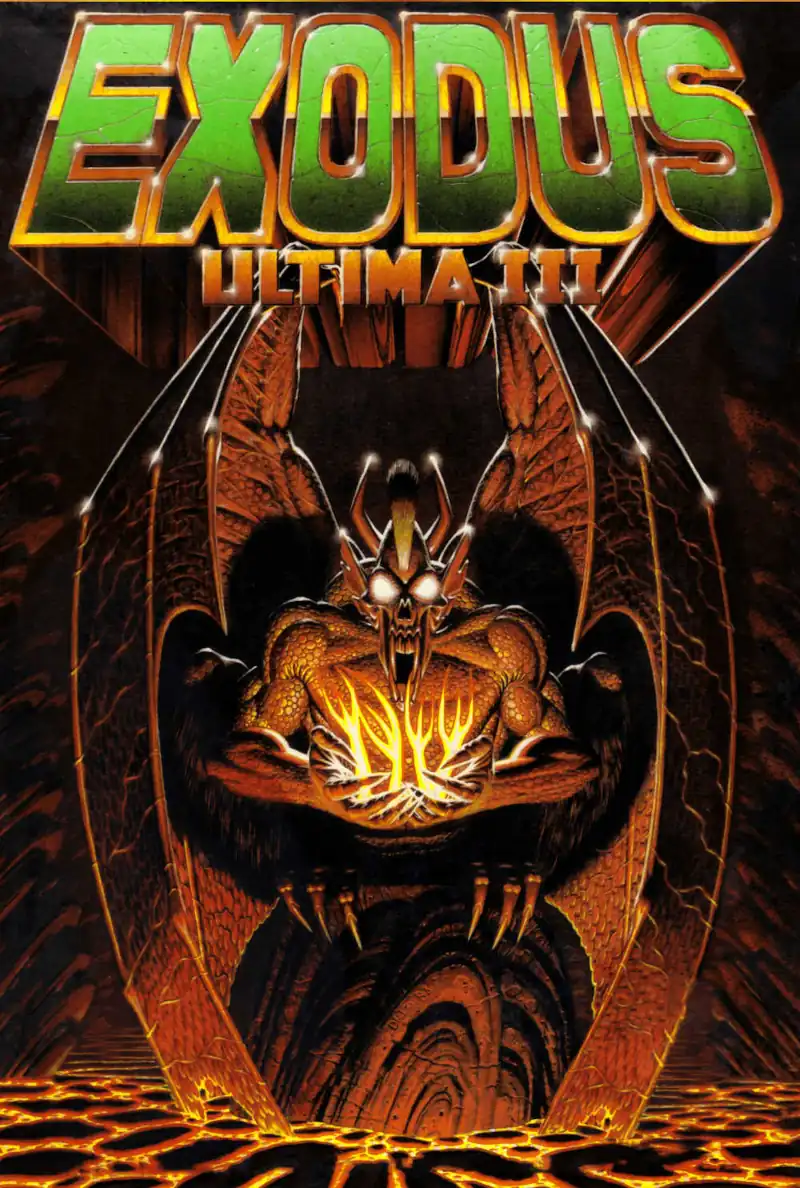 Ultima III: Exodus (1983)
Zips were a popular children's shoe, and some included a zip pocket to hold money or gum or other precious kid things.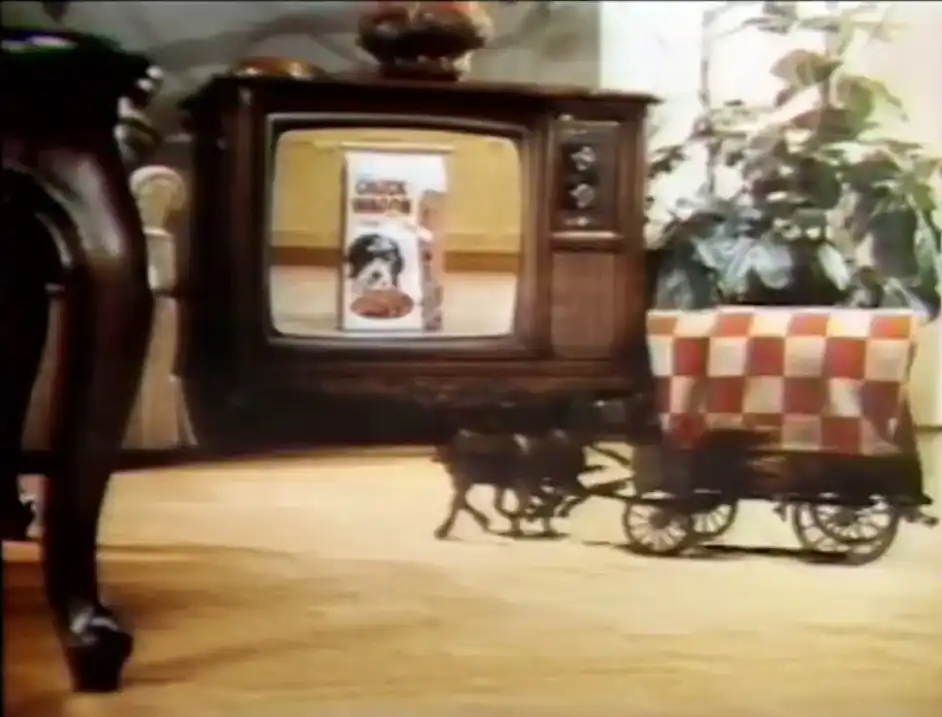 Puppy Chuck Wagon Dog Food
The Puppy Chuckwagon dog food brand featured a miniature chuck wagon rolling out of cupboards while puppies bark at it. There were even Chuck Wagon toys sold in stores.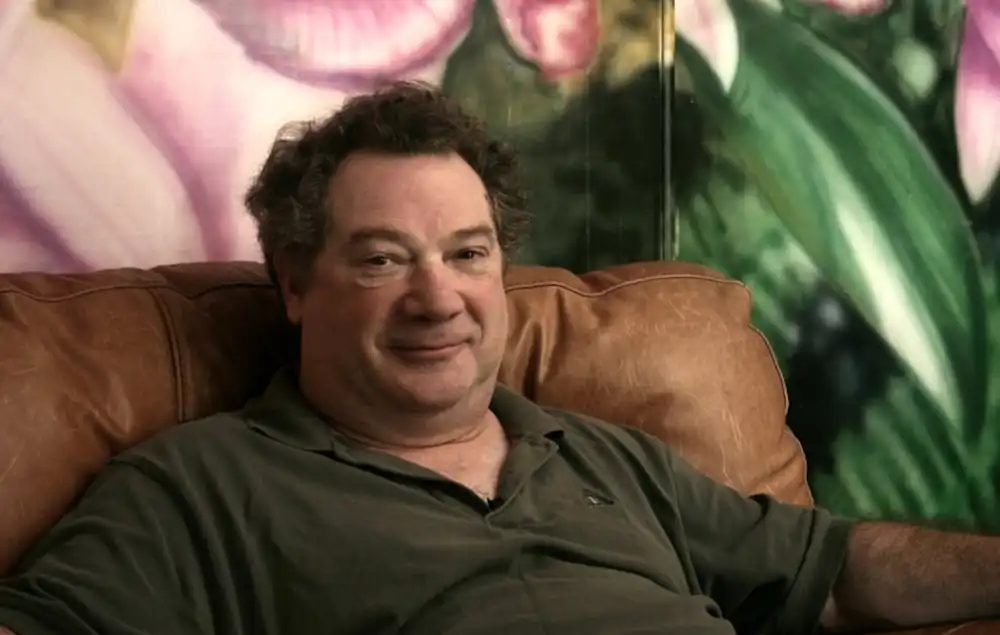 Michael Berlyn (1949-2023)
Michael Berlyn was an American video game designer best known for his implemnetations on Suspended, Infidel,  and Cutthroats at Infocom as well as designing the Bubsy series.
He passed away in March, 2023.