The is "dead week" or the week before finals for UNLV, so I have been working a bit more at my real paying job to do employee evaluations and schedule for the summer sessions as well as preparing for the deluge of Mac updates and installs my team will be doing. You know, the usual boring IT stuff that we do that when it works, no one notices, but when it breaks there is hell to pay.
I am expanding on the daily drops a bit, including music, movies, and games in the drop list for each day. In doing the music, I have included the playlist for all of May. I'll add it to each one of these weekly rewinds. It's a lot of work, but hopefully worth it.
Spotify Music playlist for May 2023
Below is the same YouTube playlist.
Captain Wayne – Vacation Desperation
Captain Wayne is an old-school "boomer shooter" created in an advanced Doom engine, and it looks like a joy to play!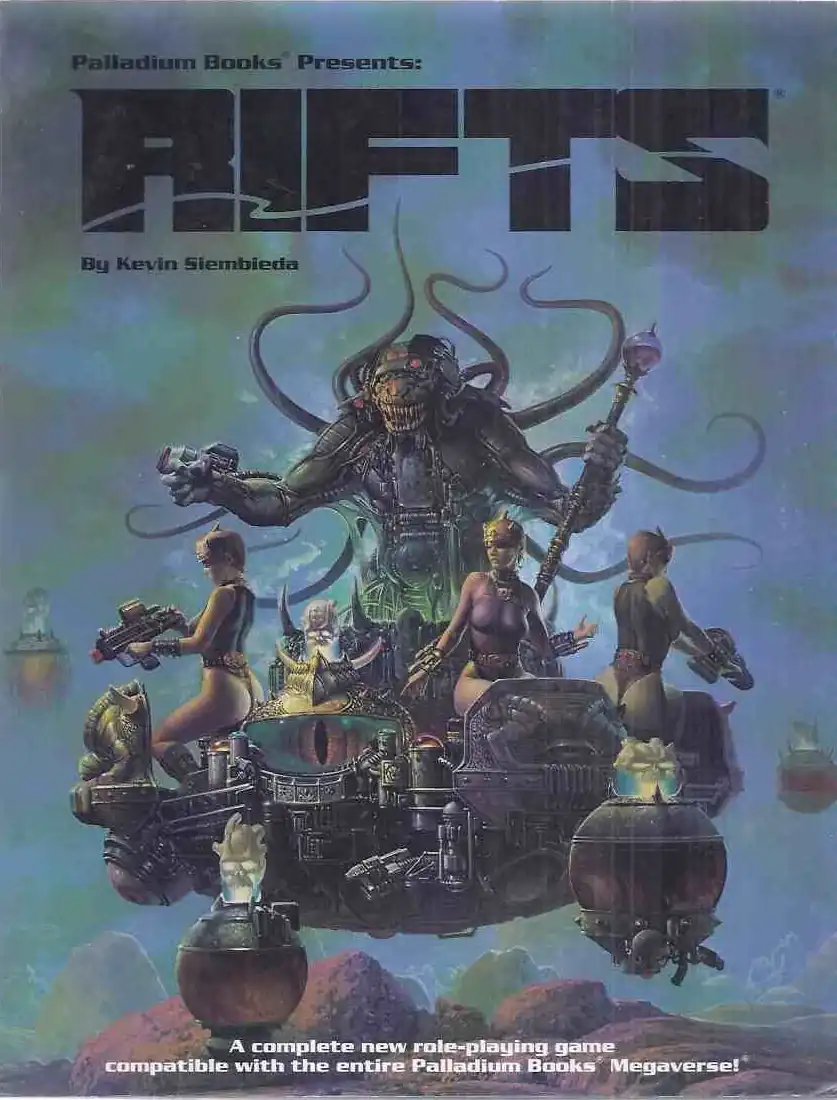 Rifts
Rifts is a multi-genre role-playing game by Kevin Siembleda and published by Palladium Books. It is a connected universe of times and places which lead to advanced role-playing situations. Over 80 books have been released in the Rifts universe.
Run-DMC – "It's Tricky"
Run-DMC's "It's Tricky" was released February 8th, 1987. It peaked at No. 57 on the Billboard chart and No. 16 on the UK Singles Chart.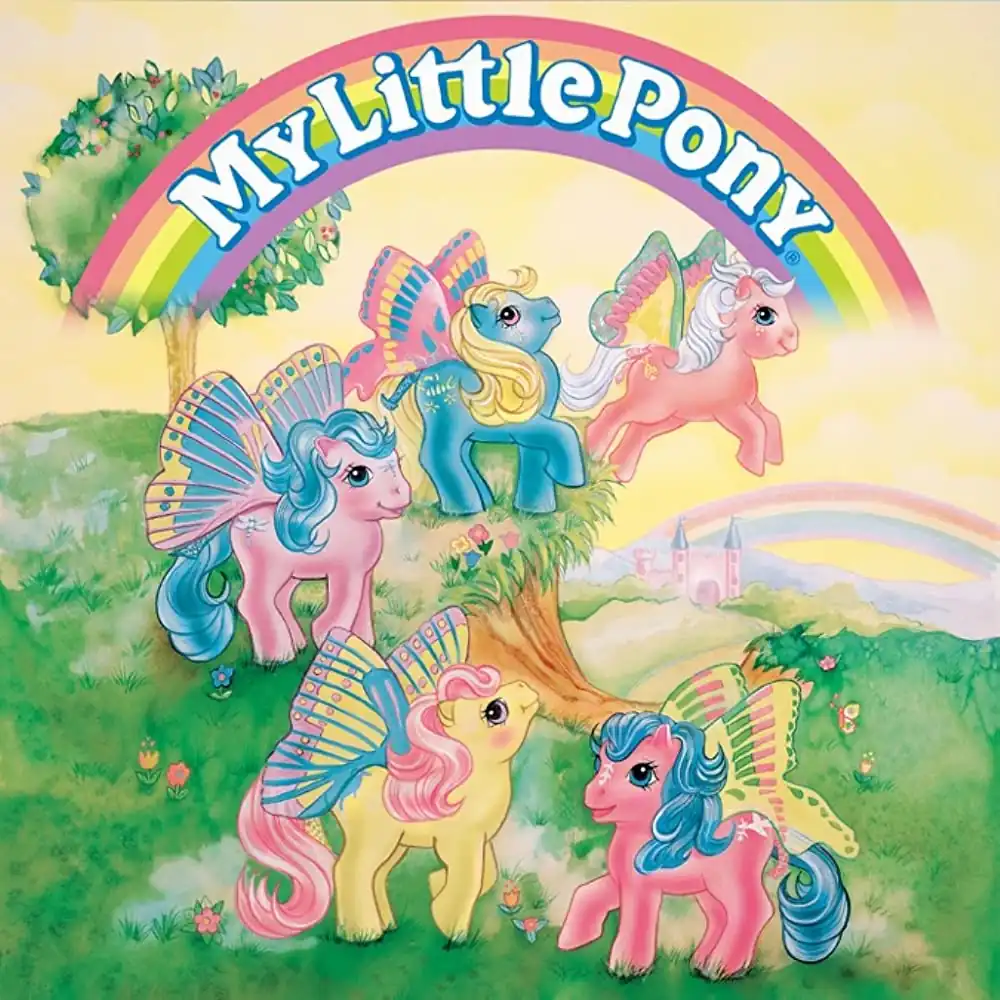 My Little Pony (1986-1992)
My Little Pony was based on the massive toy line of My Little Pony figures from Hasbro. The Ponies enjoy life in Pony Land but are often on the lookout for wicked creatures like witches, trolls, and goblins! It ran from 1986-1992 with animated specials and movies.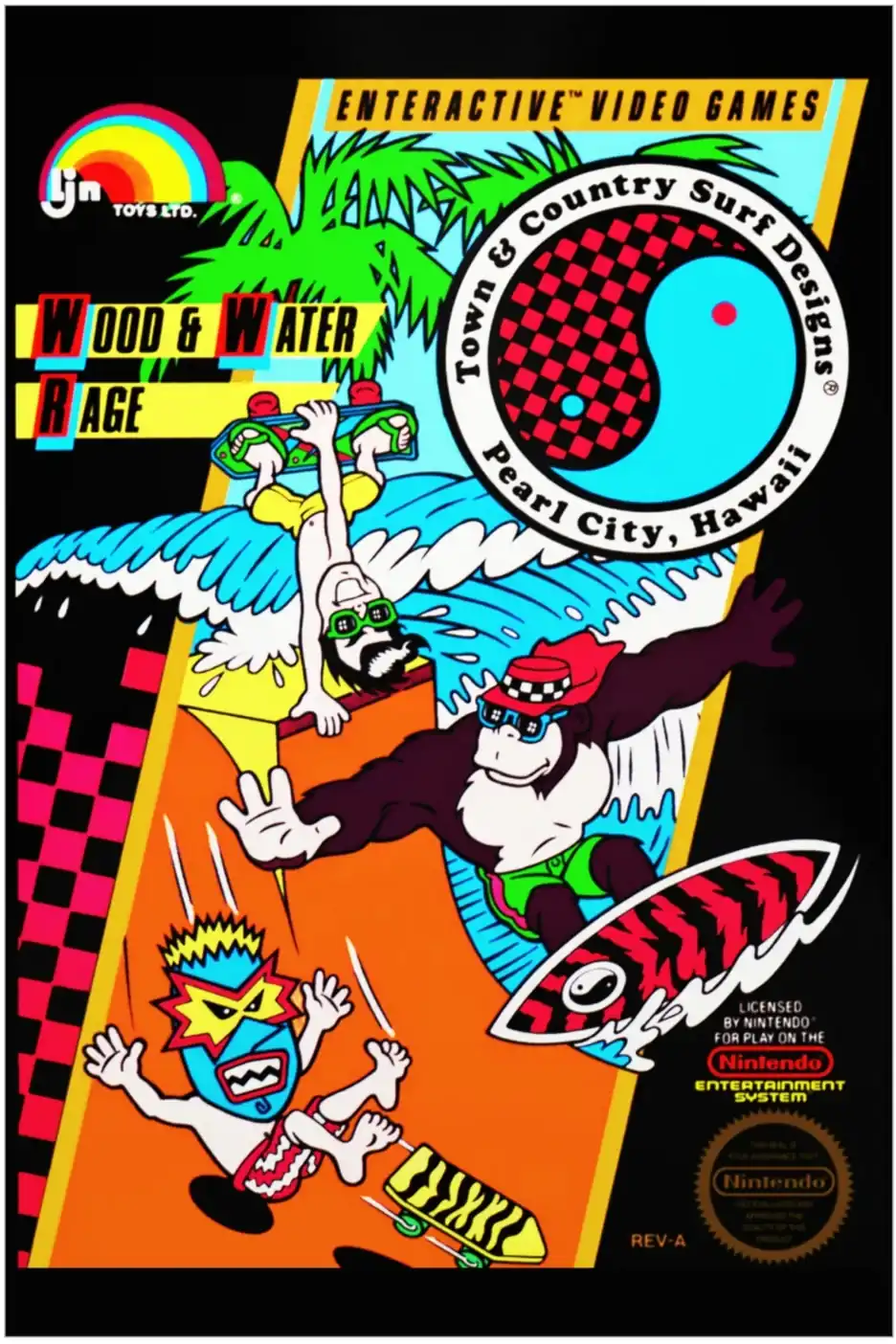 Town & Country Surf Designs: Wood & Water Rage (1988)
T&C Surf Designs: Wood & Water Rage is a skateboarding and surfing game for the Nintendo Entertainment System released in 1988.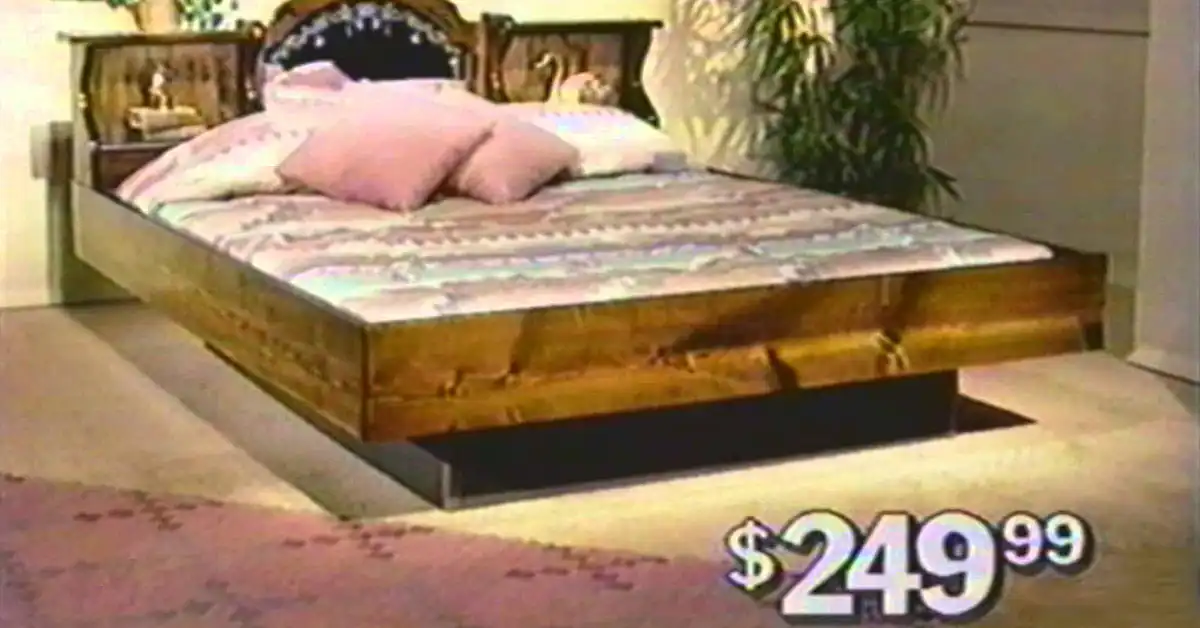 Water Bed
In the 1970s and 1980s, the water bed was one of the most inexplicable sleeping fads.
Sweet – "Fox on the Run" (1974)
"Fox on the Run" by Sweet was released in 1974.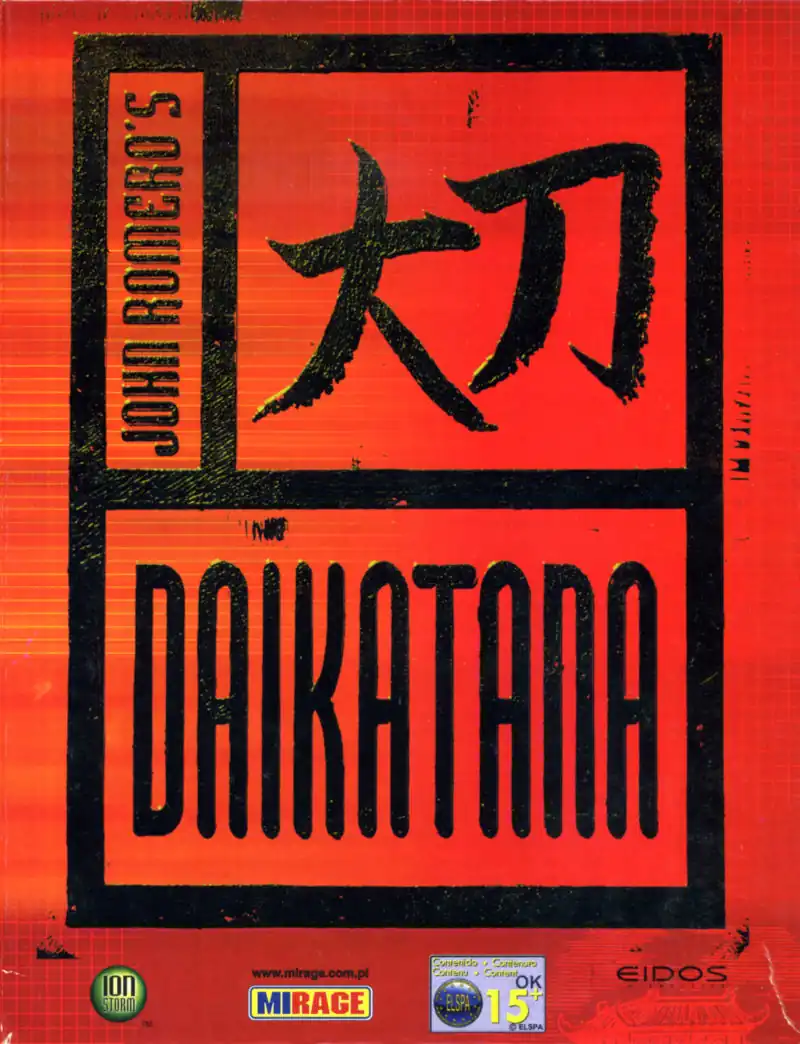 Daikatana (2000)
Daikatana is the often talked about and rarely played game from John Romero. Development shifted through various engines and stretched so long the game appeared muddled and by release. the game is actually much better than the failure hype around it. It is on Steam and GoG.
G.I. Joe Toys
G.I. Joe toys from a catalog.
Faith No More – "Epic" (1990)
Faith No More's "Epic" was released in 1990.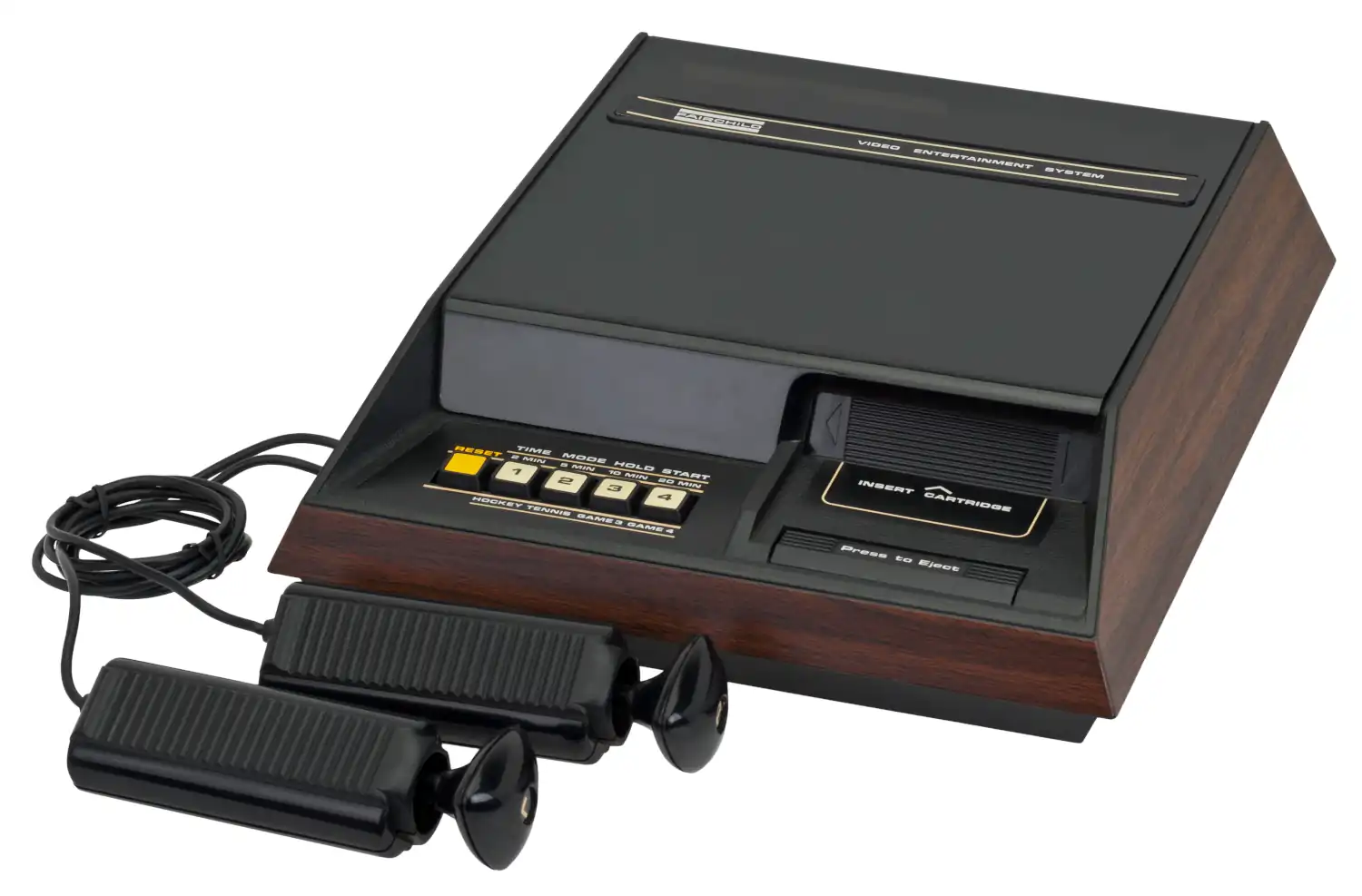 Fairchild Channel F
The Fairchild Channel F was the first microprocessor-based console that used cartridges. While it was the first, the Atari Video Computer System (2600) would come along and blow it out of the water. There were 27 cartridges released for it.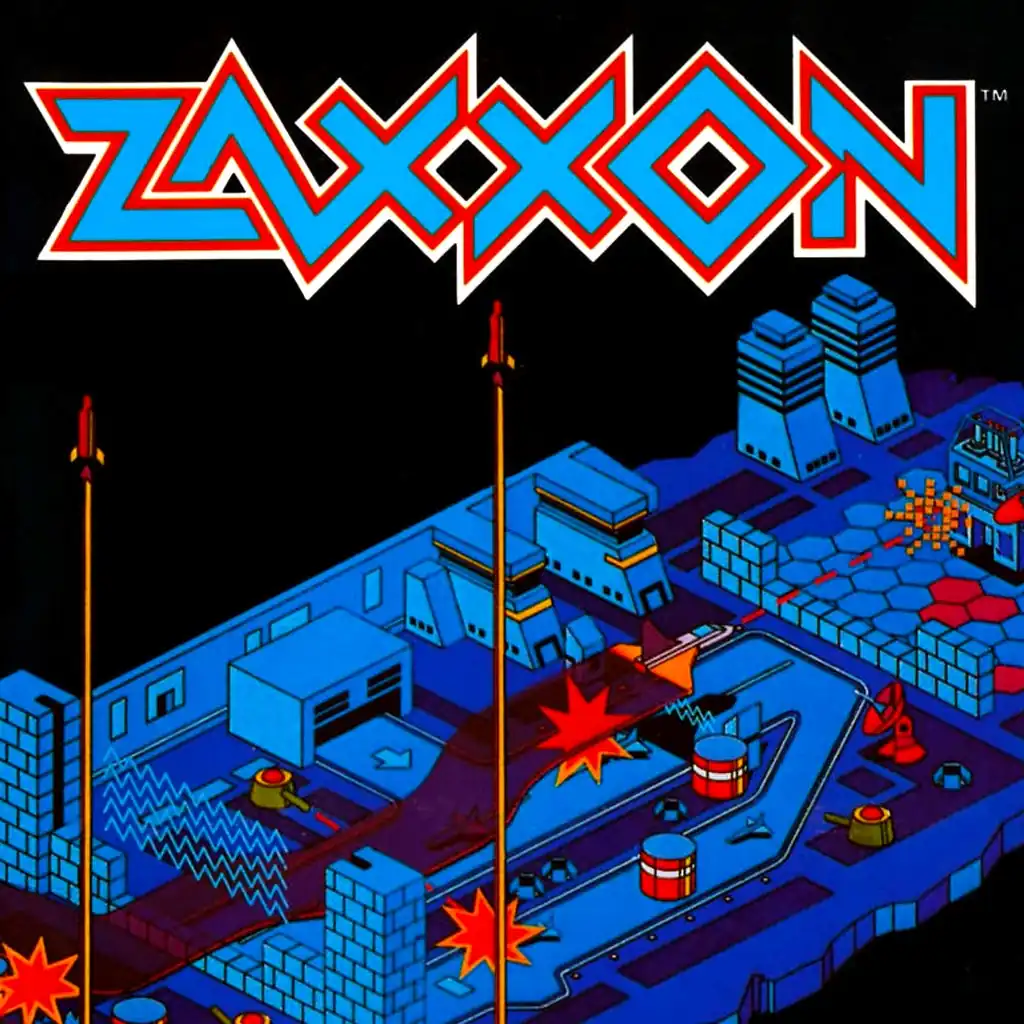 Zaxxon (1982)
Zaxxon was released in 1982 and created an isometric gaming craze due to its detailed graphics.
Moving Pictures – "What About Me?" (1982)
Moving Pictures "What About Me?" was released in 1982.
Savage Streets (1984)
Savage Streets is a 1984 vigilante action film starring Linda Blair and Linnea Quigley. A sister goes after a vicious gang after they gang-rape her deaf-mute sister and murder her pregnant friend. Shooting arrows, she exacts bloody revenge.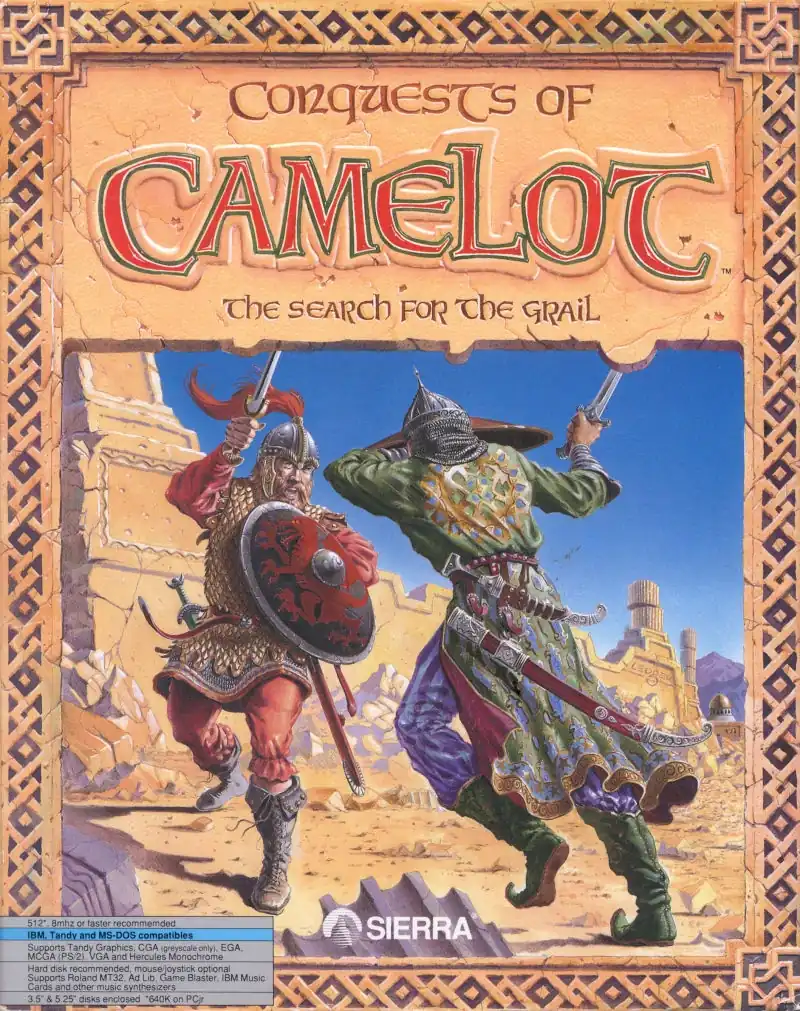 Conquest of Camelot: Search for the Grail (1990)
Conquest of Camelot: Search for the Grail was released in 1990 and included puzzles that required out-of-game knowledge to complete, confusing and delighting players.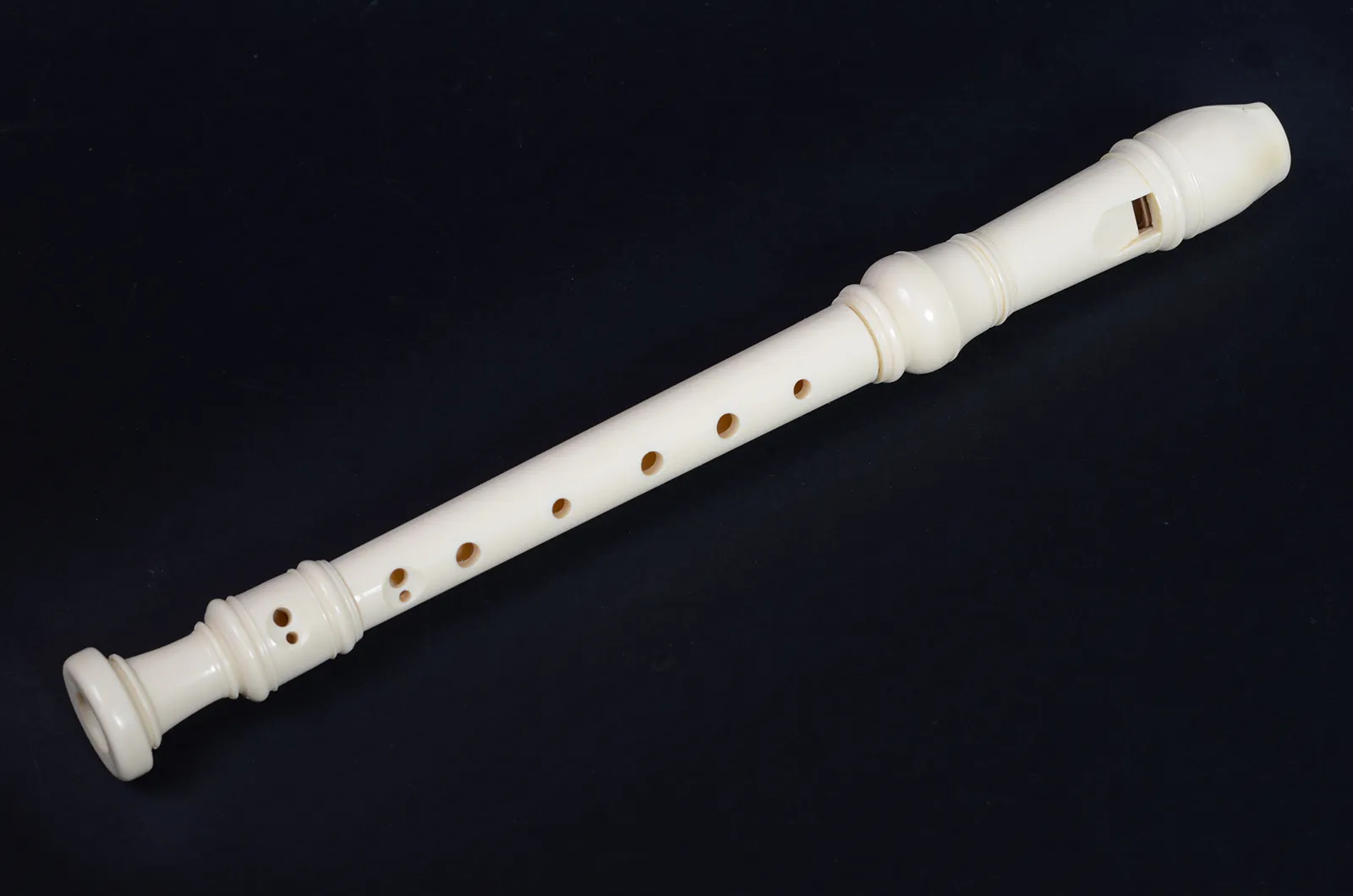 Recorder
In an attempt to get kids to learn music and to the ire of parents everywhere, the recorder was a popular musical instrument for American schoolchildren.
Ice-T – "Colors" (1988)
Ice-T's "Colors" was released in 1988 on the soundtrack for the cop drama of the same name.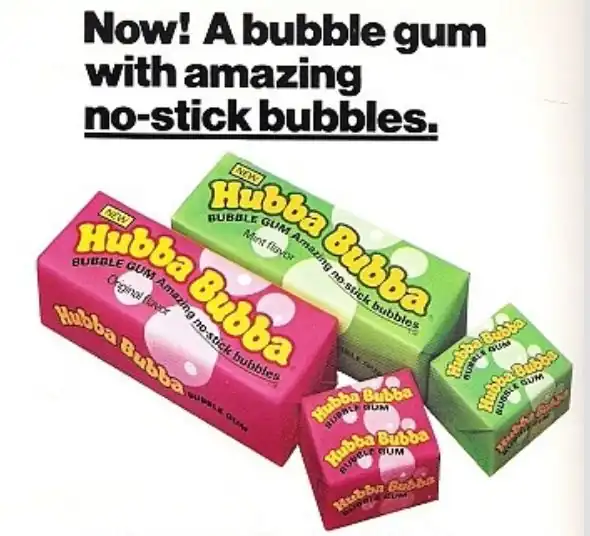 Hubba Bubba
Hubba Bubba was a bubble gum introduced in 1979 and got its name from the phrase "hubba hubba." The main promotion was that it was less sticky than competitors' gum so it was easier to peel off of the skin after blowing bubbles.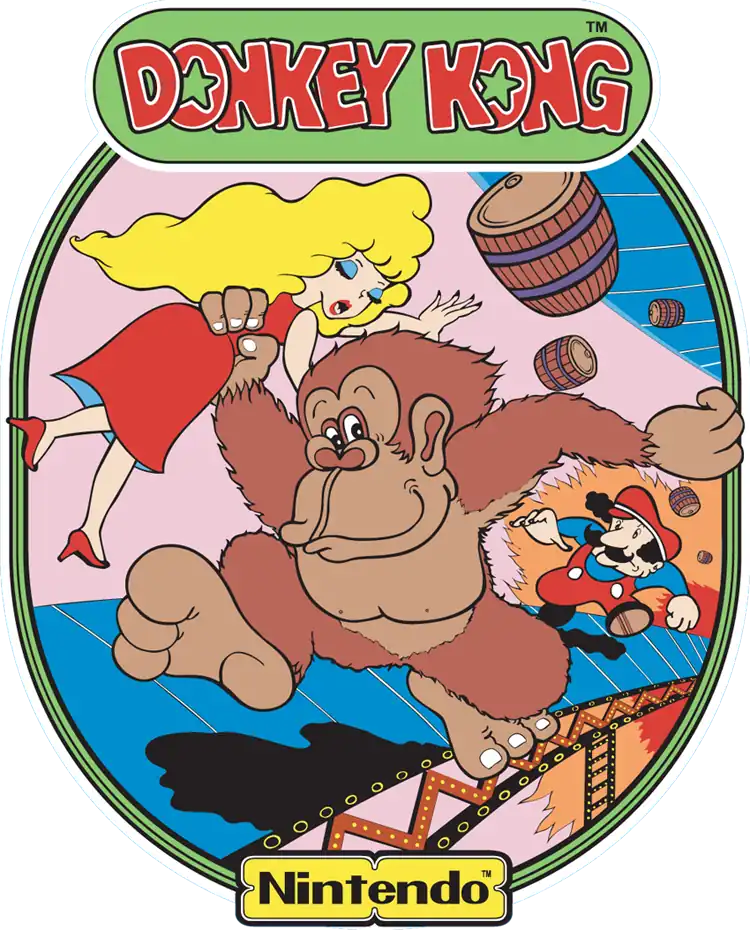 Donkey Kong (1982)
Donkey Kong was released in1981, making Nintendo a king of the arcades. It was created to fit in arcade cabinets for an unpopular game, and became a hit on release.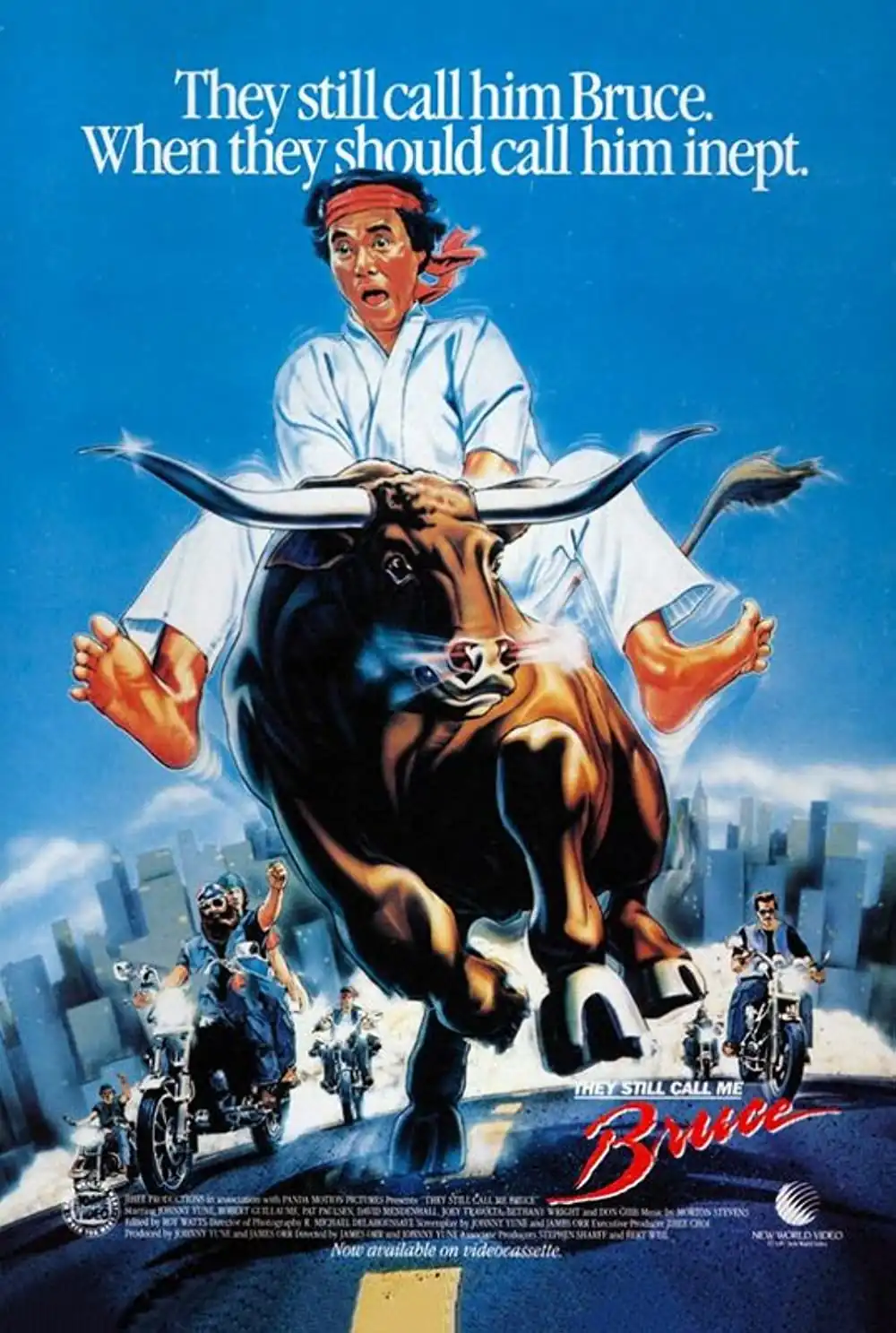 They Still Call Me Bruce (1987)
They Still Call Me Bruce is the 1987 sequel to the Asian comedy film They Call Me Bruce from 1982 starring Johnny Yune.
Bonnie Tyler – "Total Eclipse of the Heart" (1983)
Bonnie Tyler's "Total Eclipse of the Heart" was released in 1983.
Light-up Sneakers
In the 1990s, there was a short-lived shoe phenomenon. But it was really cool. LA Gear and others created LED shoes that would light up as you moved. Unfortunately, the batteries inside could leak mercury at toxic levels. They're back and safe now, though, for the 90s kid in you.
Legacy of the Ancients (1987)
Legacy of the Ancients was released in 1987 for the Apple II, Commodore 64, and MS-DOS computers. It escewed an experience point system and instead used progression of quests to advance the character.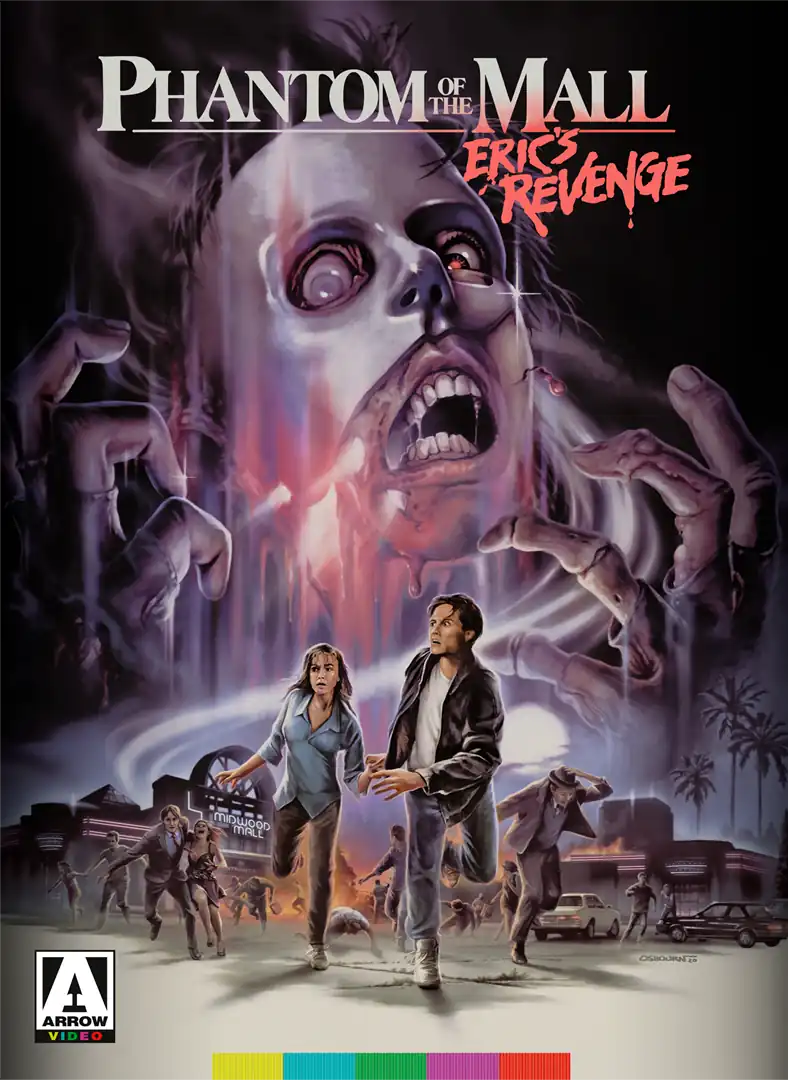 Phantom of the Mall: Eric's Revenge (1987)
Phantom of the Mall: Eric's Revenge is a 1987 slasher film with a stunningly 80s take on the Phantom of the Opera story. IMDB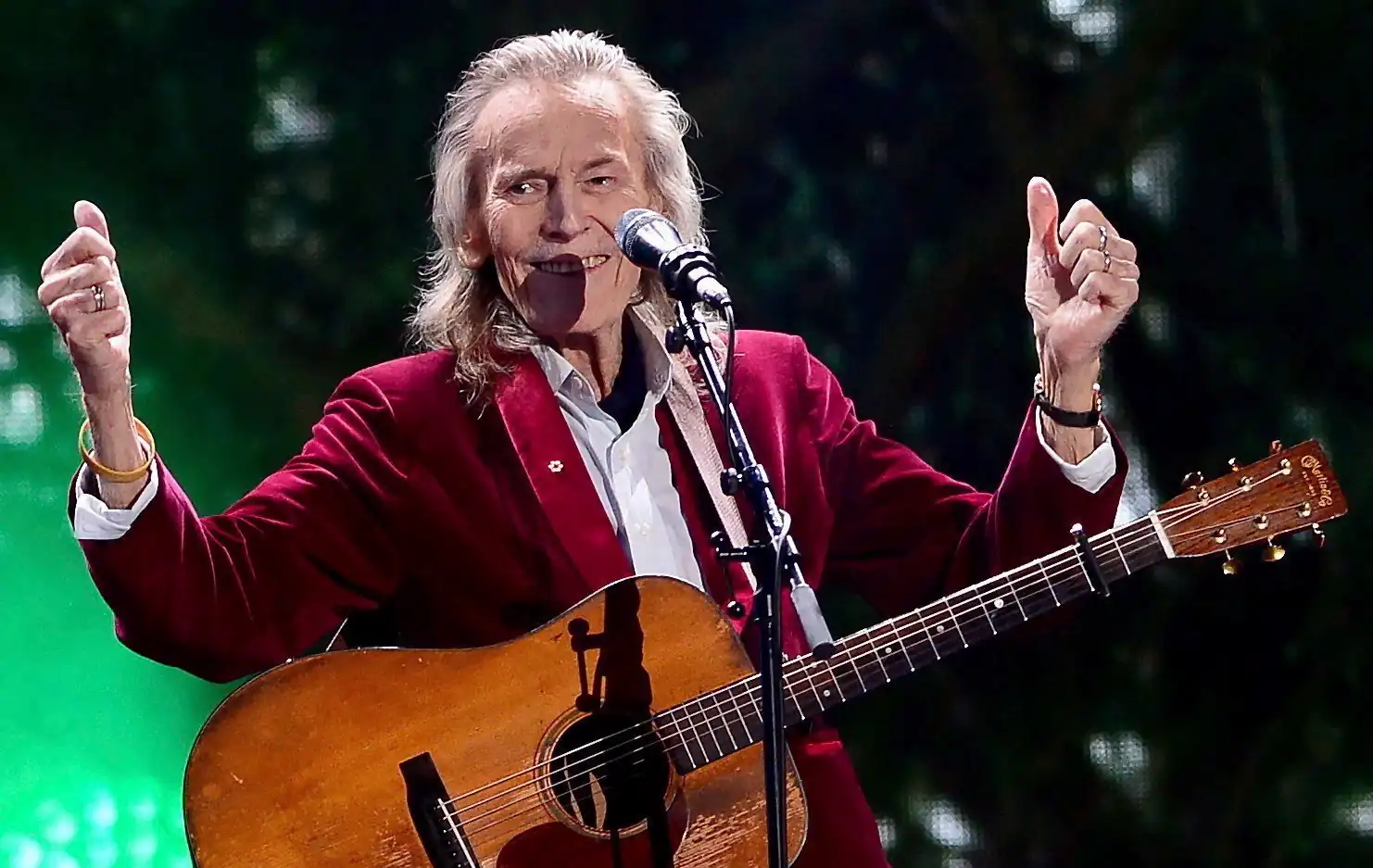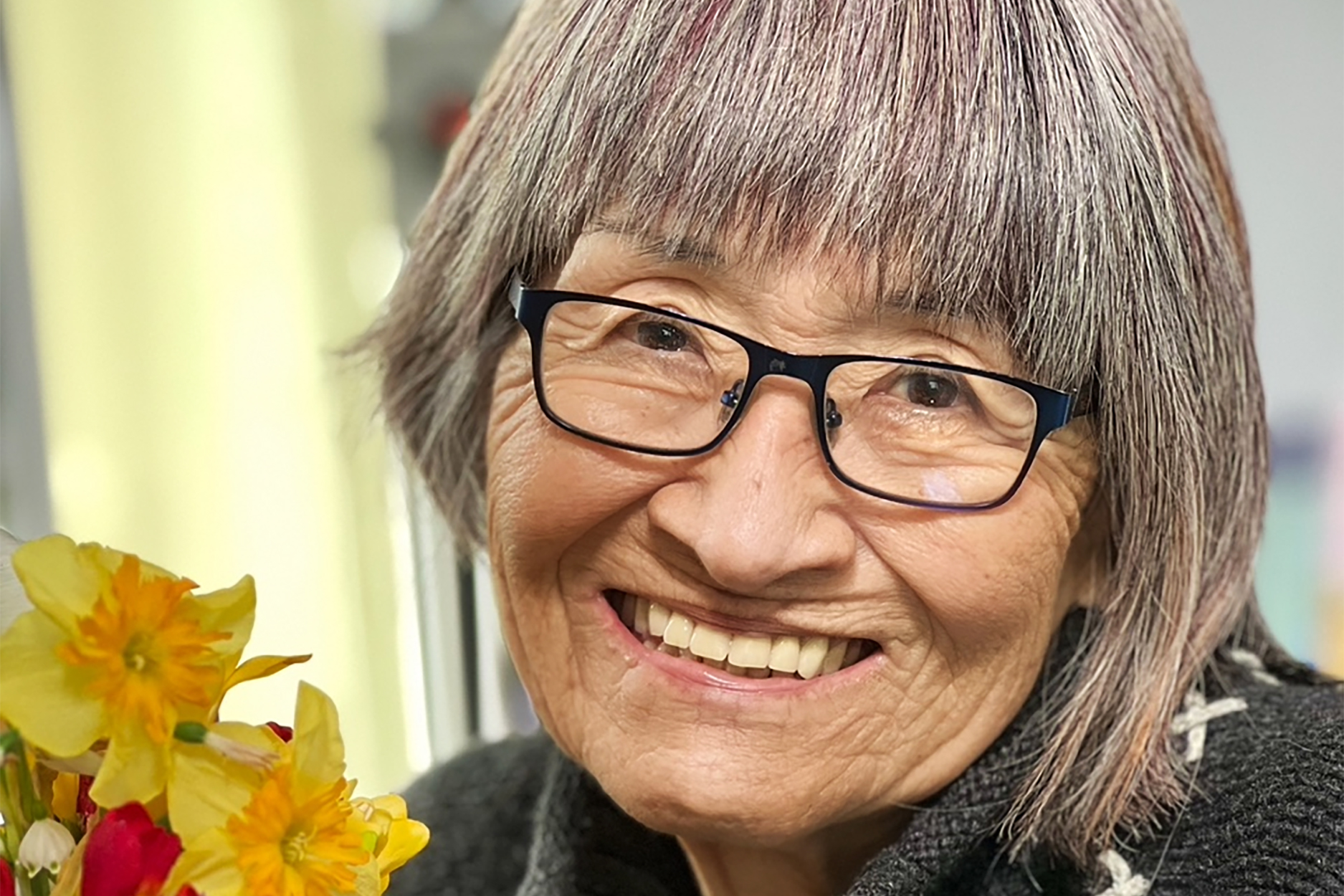 Eileen Saki (1943-2023)
Eileen Saki was best known for her role as Rosie, the bar owner on M*A*S*H and Dr. Fujimoto in Splash.
She passed away on May 1st, 2023.