Weekly Rewind for the Week of May 14th, 2023
So far this has been a busy week. I've been finishing up the descriptions and trimming pics for the rest of the May daily drops on Facebook, Instagram, Twitter, and here. It's a lot more work since I decided to expand things. I am also trying to be better about hashtagging things to bump them up in the right feeds. Who knows if it will work? Not me, not yet.
In doing the music, I have included the playlist for all of May. I'll add it to each one of these weekly rewinds.
Spotify Music playlist for May 2023
Below is the same YouTube playlist.
A Tribe Called Quest – "Scenario" (1992)
"Scenario" by A Tribe Called Quest is a 1992 song from their second album The Low End Theory.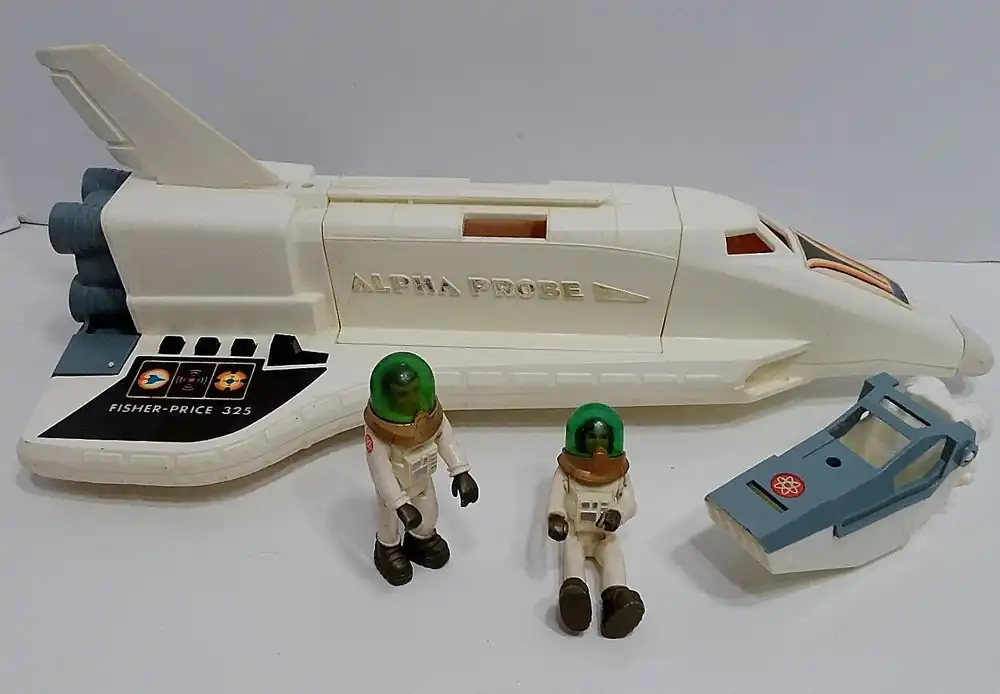 Fisher Price Space Shuttle
The Fisher Price Alpha Probe space shuttle allowed kids to live out their favorite astronaut fantasies prior to heading to Space Camp.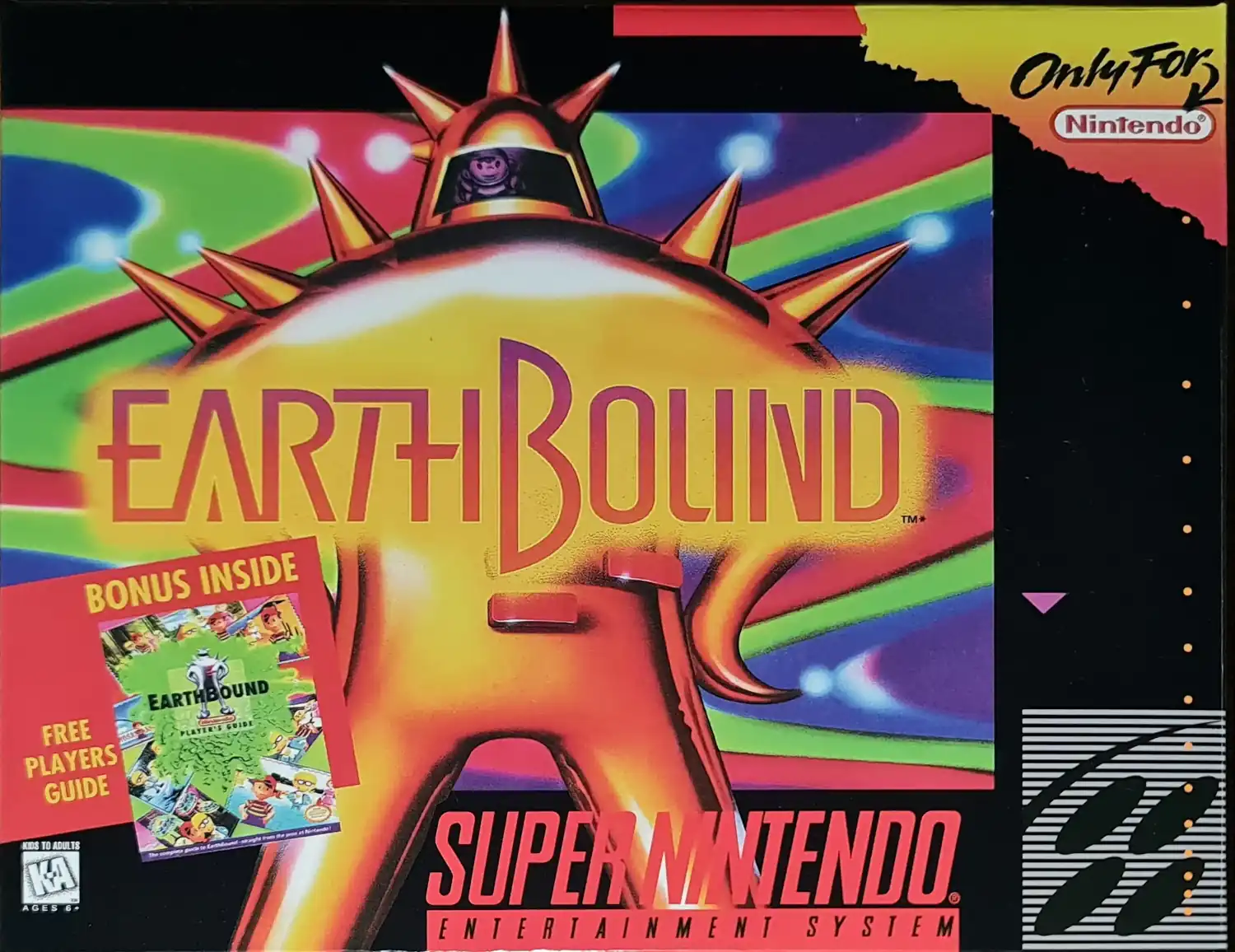 Earthbound (1994)
EarthBound was released in 1994 in Japan and 1995 in the US on the SNES. In it, Ness and his companions must travel across surreal environments to find secret melodies to defeat the universal cosmic destroyer.
C.H.U.D. (1984)
C.H.U.D. was released in 1984. It stands for Cannibalistic Humanoid Underground Dwellers, and is what happens when you cross the homeless population with underground toxic waste.
Wheatus – "A Little Respect" (2001)
In 2001, Wheatus covered Erasure's "A Little Respect". It reached number 3 in the UK. The video featured Shawn Hatosy and Brittany Murphy.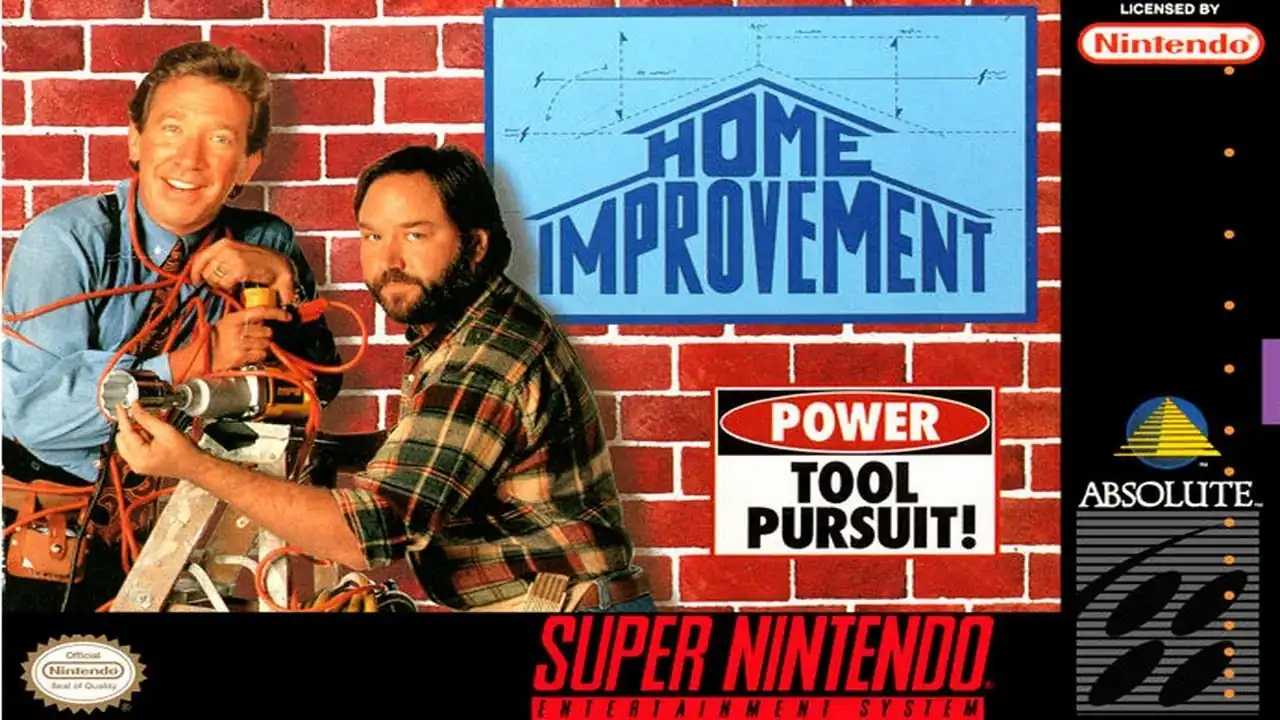 Home Improvement: Power Tool Pursuit! (1994)
Like weird TV tie-in games? Well, here's Home Improvement, where Tim "the toolman" Taylor fights dinosaurs, mummies, and robots.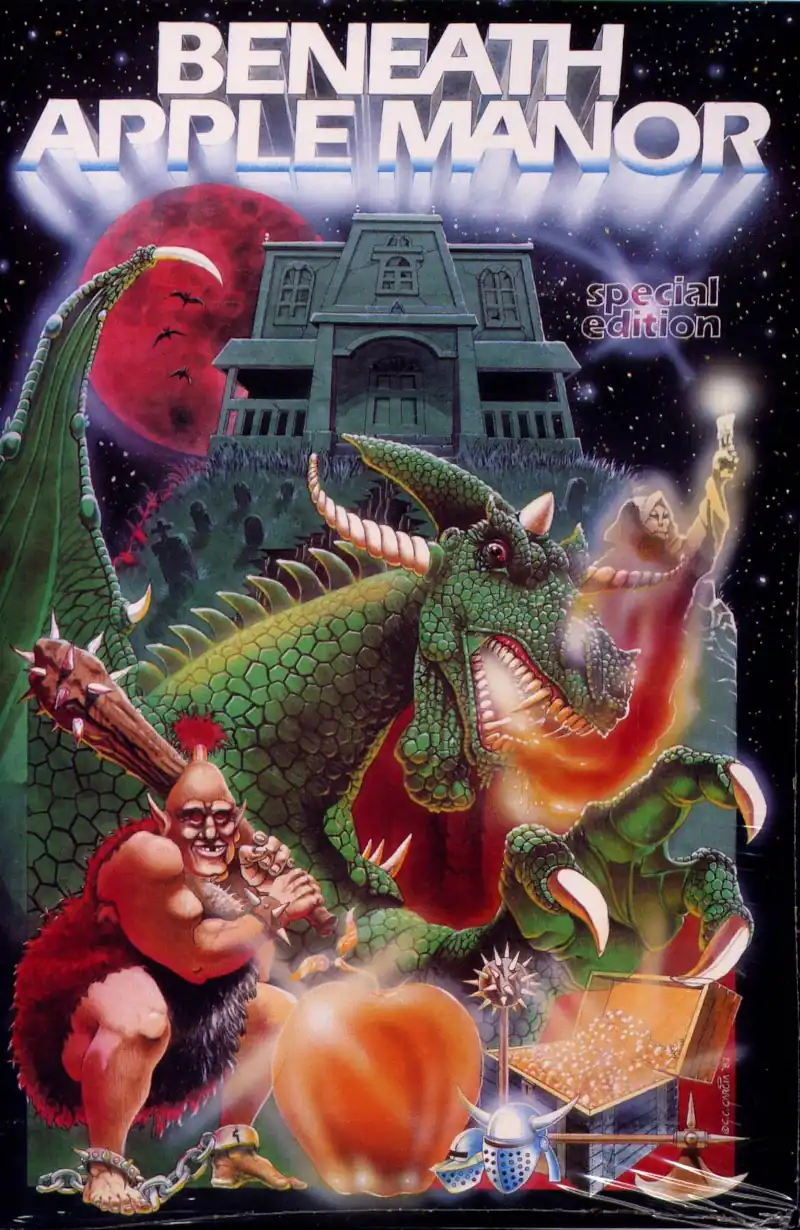 Beneath Apple Manor (1978)
Beneath Apple Manor is a roguelike from 1978. The fact that it is referred to as a roguelike is funny since rogue was released 2 years later. It was one of the first games to use procedurally generated levels.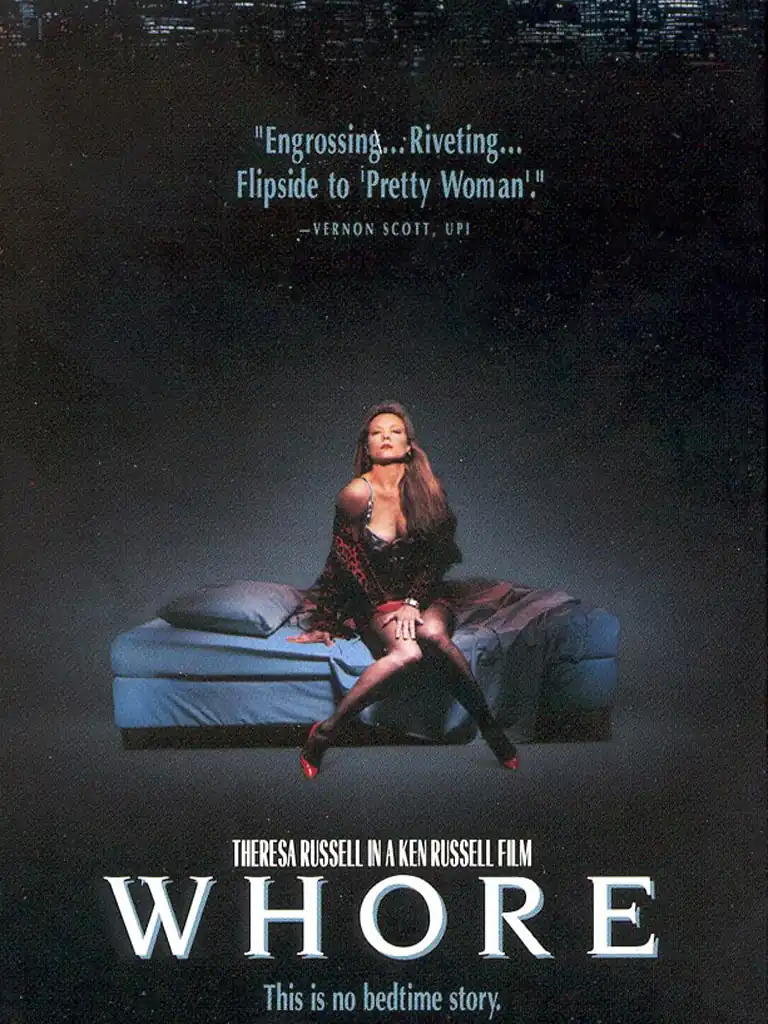 Whore (1991)
1991's Whore by Ken Russell follows the life of a street prostitute as she breaks down her life and the world around her in monologues with the audience. It was based on David Hines' monologue play Bondage.
Divinyls – "I Touch Myself" (1990)
"I Touch Myself" by Divinyls on their fourth album in 1990. The song reached number four on the Billboard Hot 100.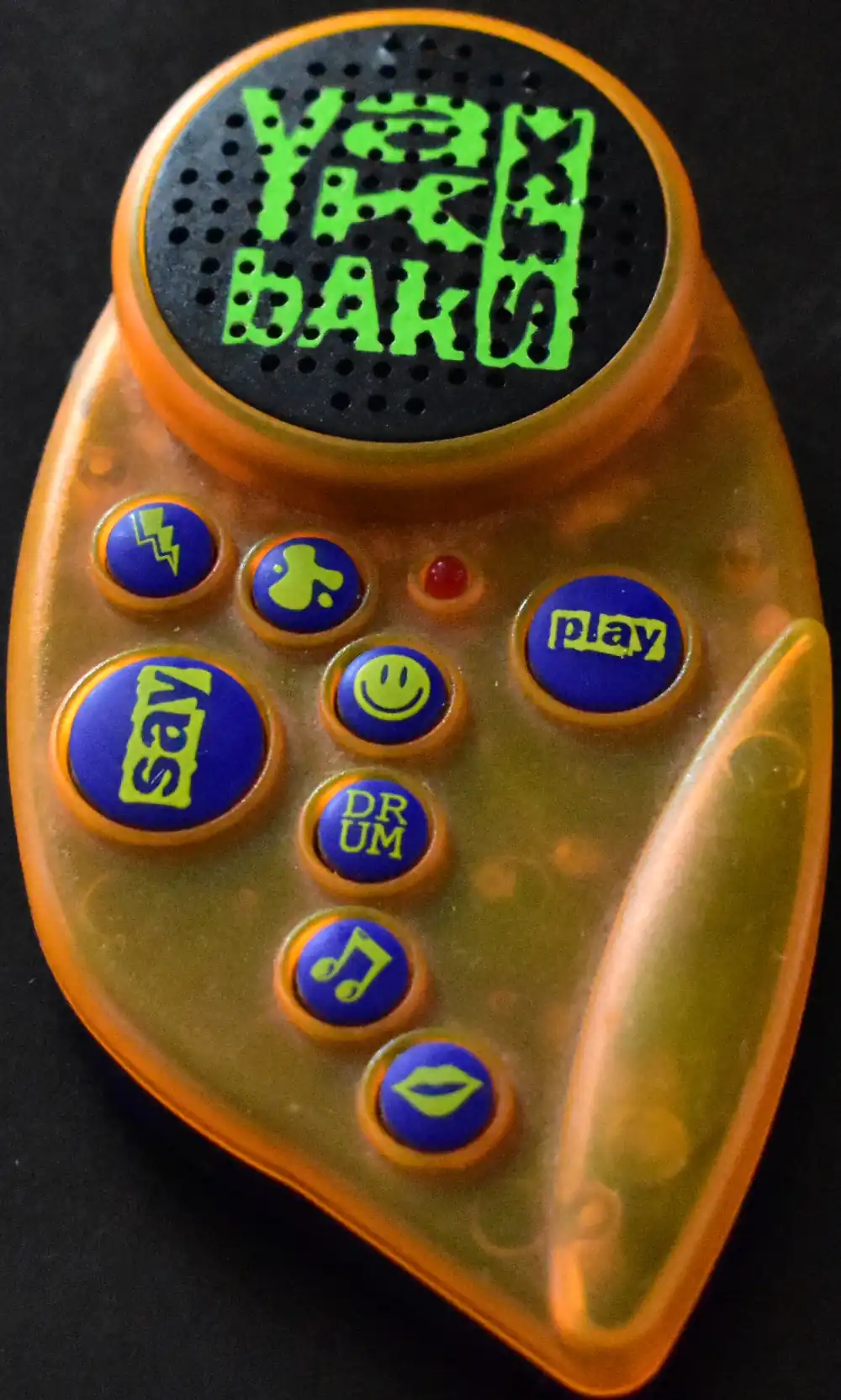 Yak Bak
Yak Bak is a small voice recording device created as a competitor to the Talkboy. It allowed kids to record their voices and play them back.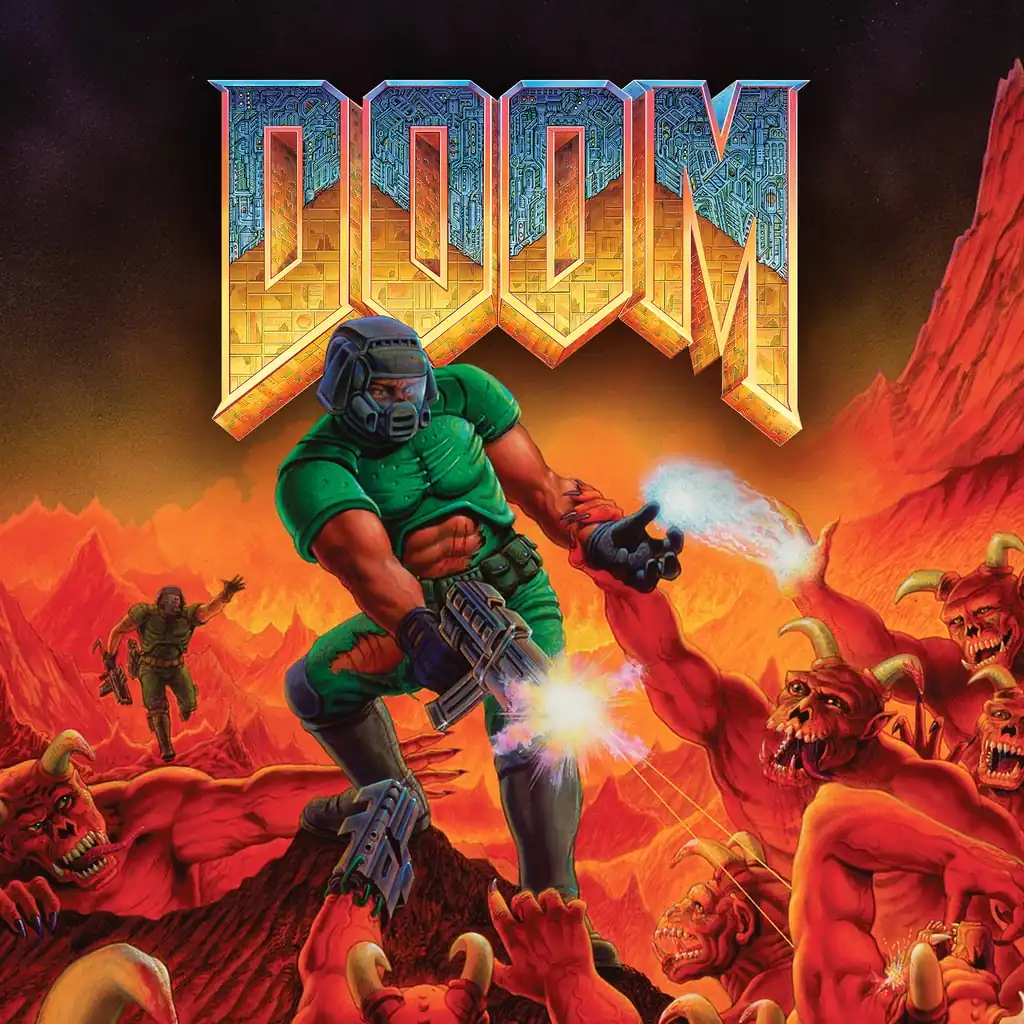 Doom (1993)
Doom was a landmark 1993 first-person shooter that popularized an entire genre.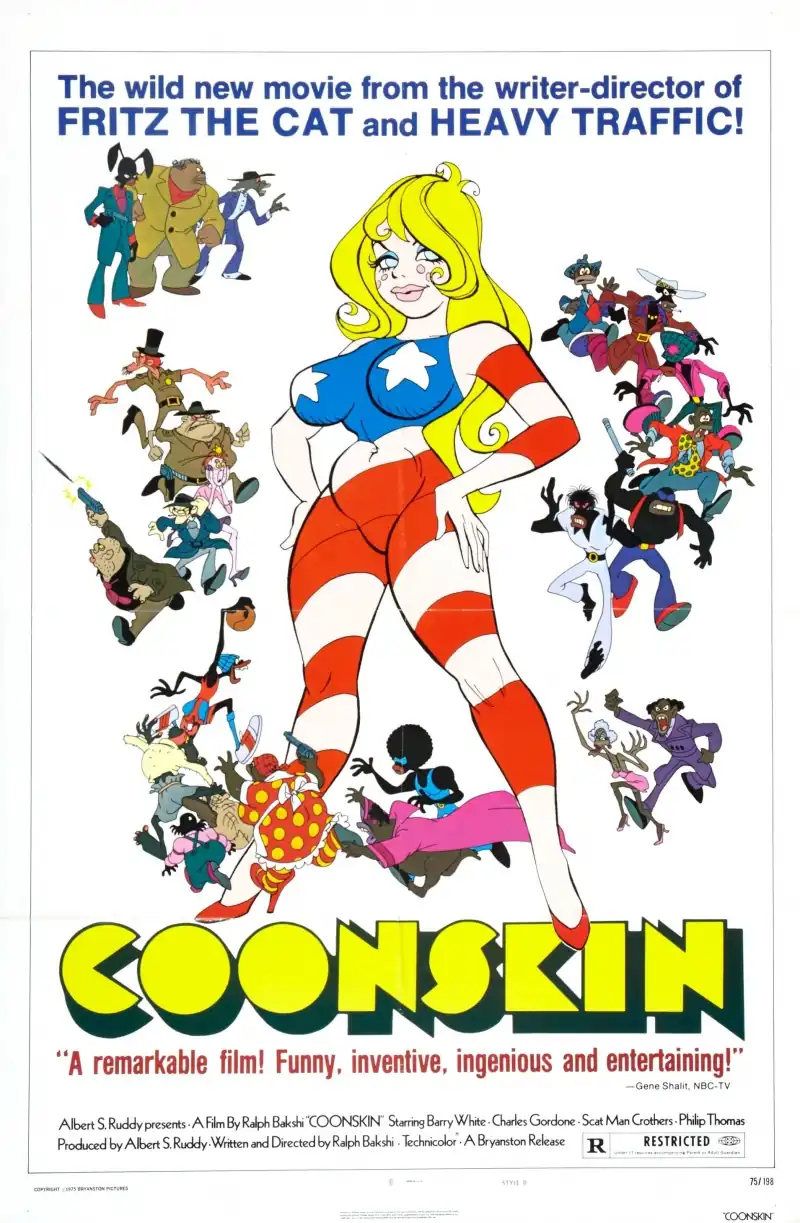 Coonskin (1974)
Ralph Bakshi leans into every stereotype and beats the viewer relentlessly over the head with racially, socially, and politically charged animation in 1974's Coonskin. If there was ever a movie that could not be made today, this is it.
Talking Heads – "Psycho Killer" (1977)
Talking Heads "Psycho Killer" was released in 1977 on their debut album, Talking Heads: 77.
Black Forest Cake
Black forest cake is a chocolate sponge cake sandwiched between layers of whipped cream and cherries. It was quite popular in the 1970s, and the 2007 game Portal referenced it as well.
Lumines (2004)
Lumines was released in 2004 for the PlayStation Portable, creating a chill puzzle experience with incredible tunes.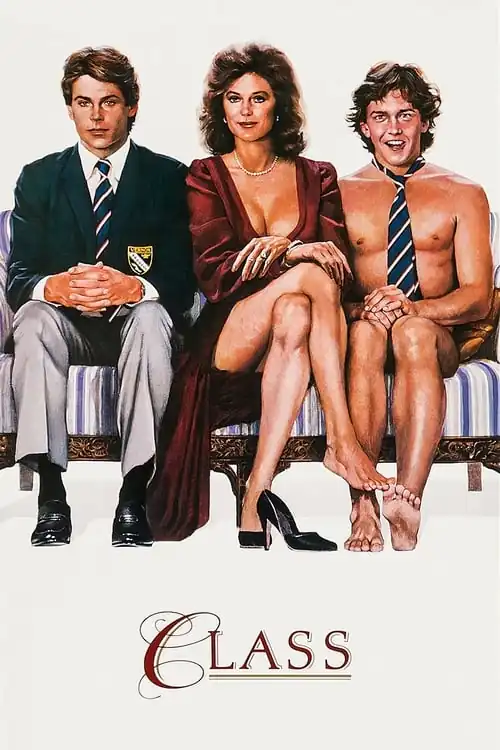 Class (1983)
The college comedy Class from 1983, chronicles a college friendship based around trying to find their sexual footing in the world, unfortunately with the other's mother. It is most notable for debuting new actors, John Cusack and Virginia Madsen, and being Rob Lowe's second film.
Anita Baker – "Sweet Love" (1986)
Anita Baker's "Sweet Love" was released in 1986. She regained her Masters in 2021, giving her the musical rights to her catalog.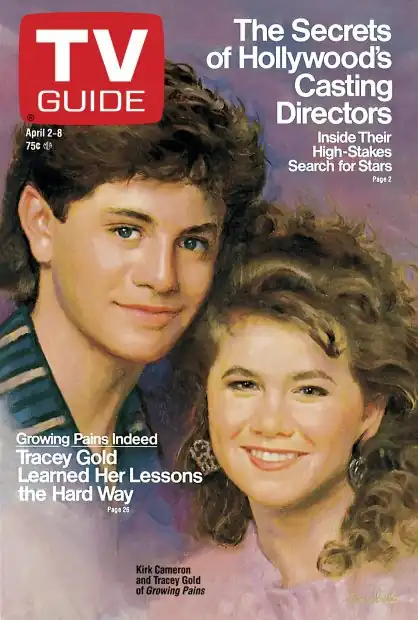 TV Guide
TV Guide is an American periodical which listed out the television shows and movies at their scheduled times. It would also include entertainment stories and news bites.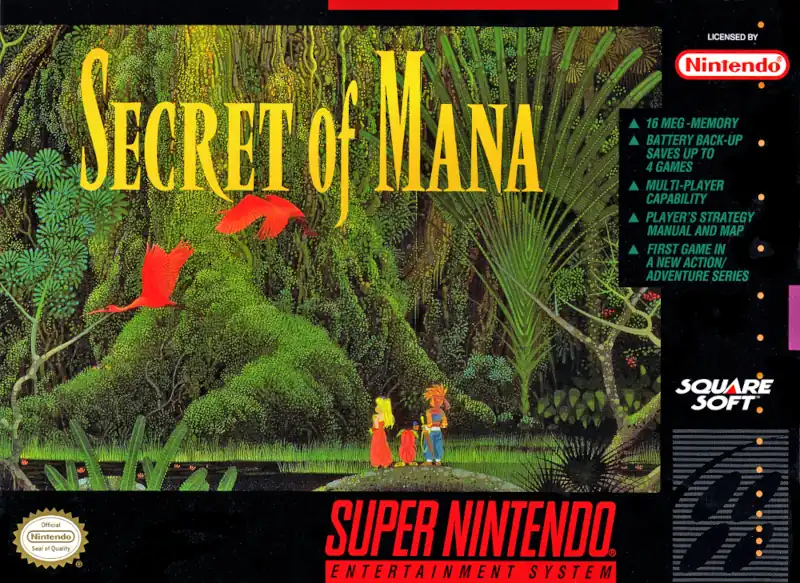 Secret of Mana (1993)
The Secret of Mana was released in Japan in 1993. It was an action-RPG developed by Squaresoft for the SNES. It is the story of a boy who finds a sword and unleashes beasts upon the world. Enter an ancient sorcerer, a flying fortress, and exeunt with a memorable ending.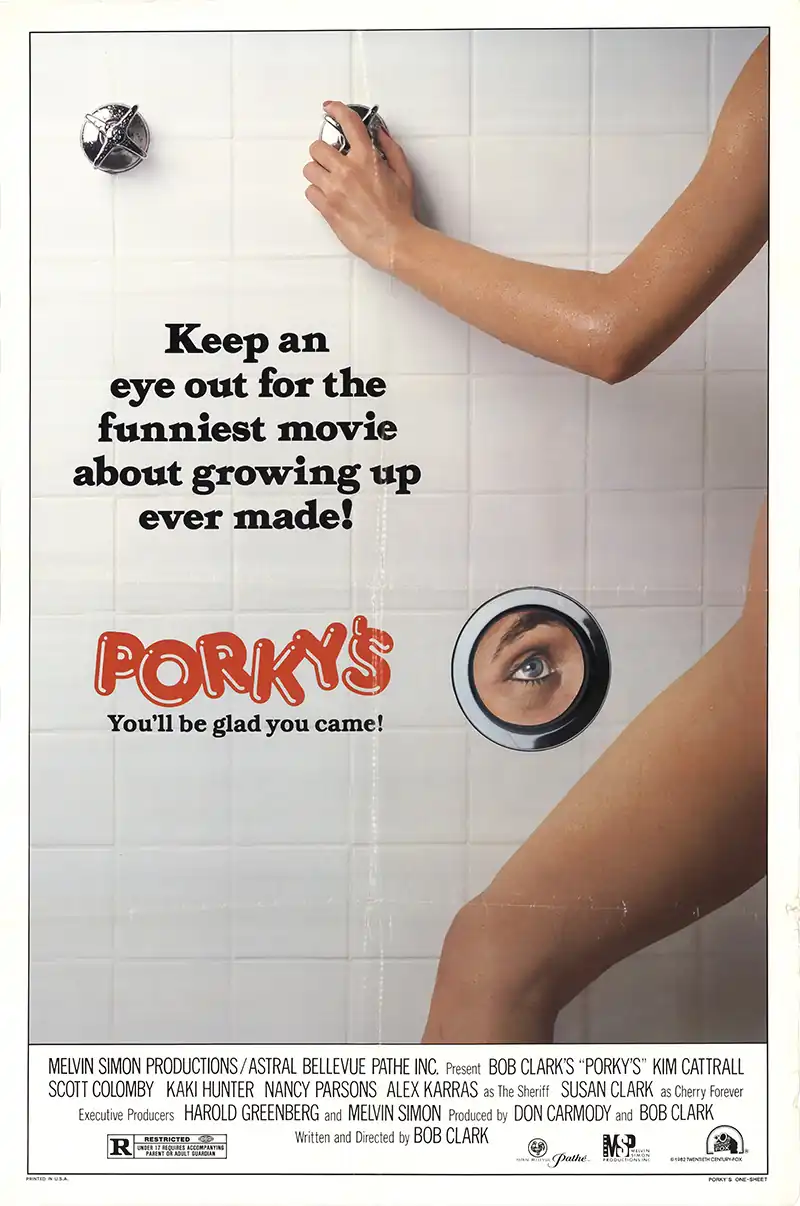 Porky's (1982)
The sex comedy Porkys was released in 1982 and became the top-grossing film of the year. It also bumped up locker room fantasies and influenced the prank call bit on The Simpsons.
Bryan Adams – "Summer of '69" (1988)
Bryan Adams released "Summer of '69" in 1985 on his fourth album, Reckless.
Don't Wake Daddy
Don't Wake Daddy is a 1992 children's board game published by Parker Brothers. The players move around the board, trying to avoid noise-making spaces of the correct color. If they trigger it, they have to push the alarm clock near daddy to see if he wakes up.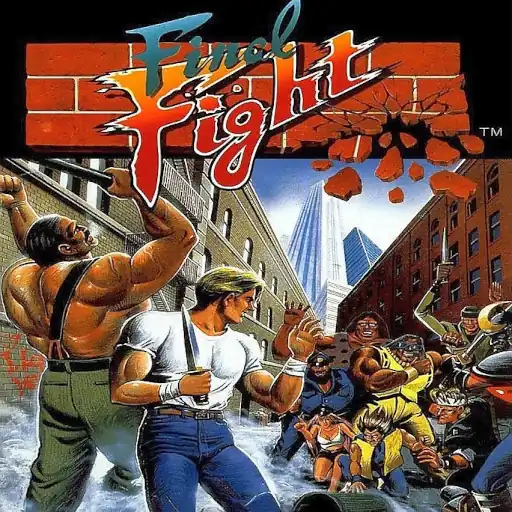 Final Fight (1989)
Final Fight is a beat 'em up arcade game created by Capcom in 1989. It was originally developed as a sequel to Street Fighter, but the genre moved from fighting to beat 'em up. It was a major success in arcades.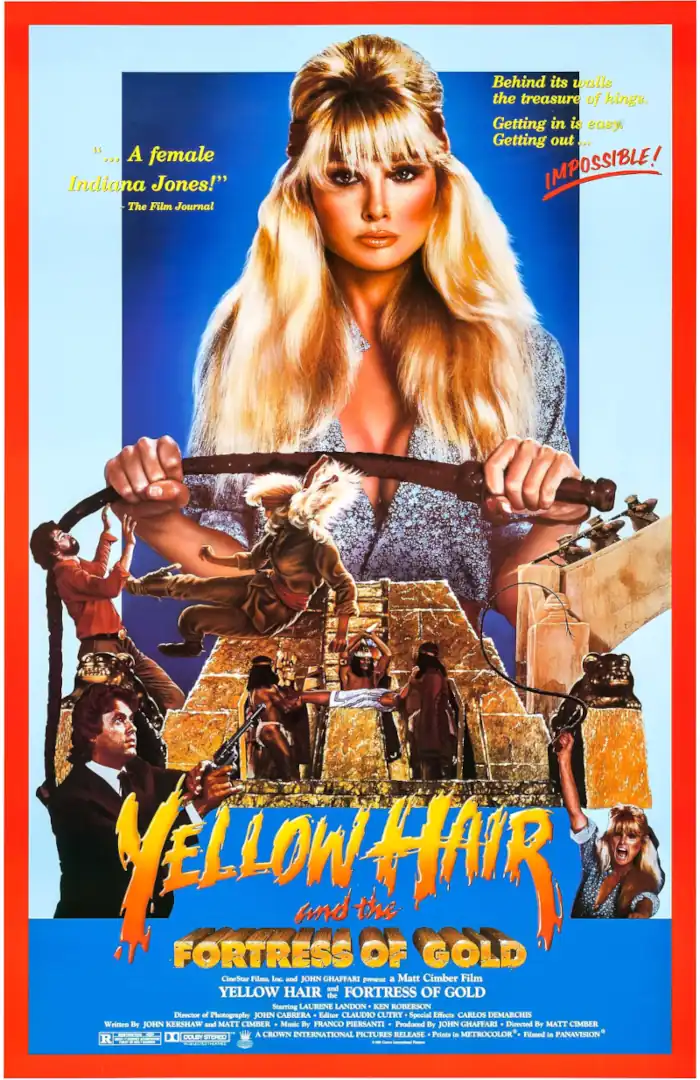 Yellow Hair and the Fortress of Gold (1984)
Yellow Hair and the Fortress of Gold is an action-adventure flick from 1984 about a blonde Apache who searches Mexico for a temple full of gold. She travels with her trusty sidekick: the Pecos Kid. It's more spaghetti western than Indiana Jones, but fun all-around.
Michelle Branch – "Everywhere" (2001)
Michelle Branch released "Everywhere" on her debut album The Spirit Room in 2001.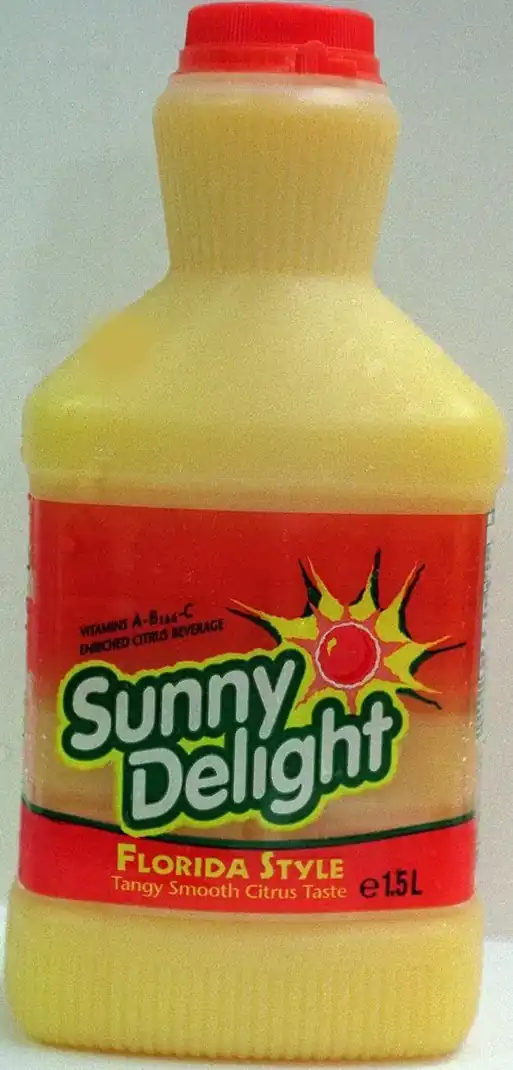 Sunny Delight
Sunny Delight (SunnyD) is an orange drink created in 1963, but really came into its own in the 1990s. In 1998 it would become one of the most popular drinks in the UK. There was a lawsuit over its health benefits and the recipe was changed as well as the marketing.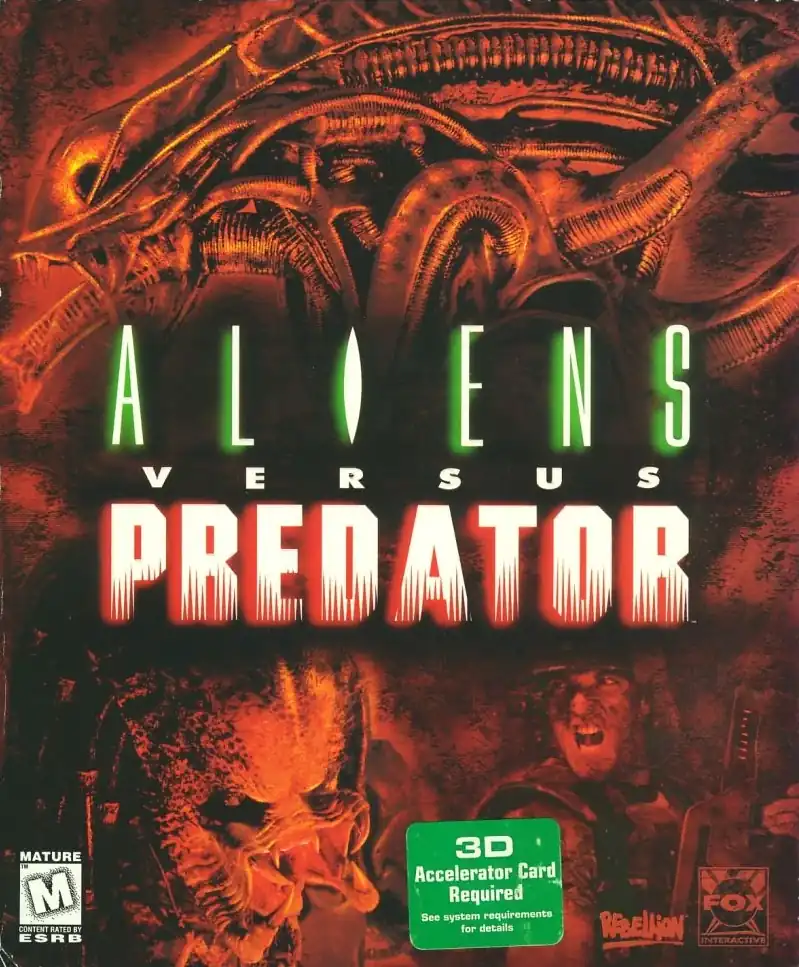 Aliens vs. Predator (1999)
Aliens vs Predator was a first-person shooter released in 1999. Players could select either the Space Marines, Aliens, or Predators to play through the single-player campaign or tear each other apart in multiplayer. It is available on Steam and GOG.
Rock & Rule (1983)
Rock & Rule is a 1983 musical cartoon about an evil rock star trying to summon a demon…and her band must save her.
Brendan O'Brien (1962-2023)
Brendan O'Brien was an American voice and television actor known as the original voice of Crash Bandicoot.
He passed away on May 9th, 2023.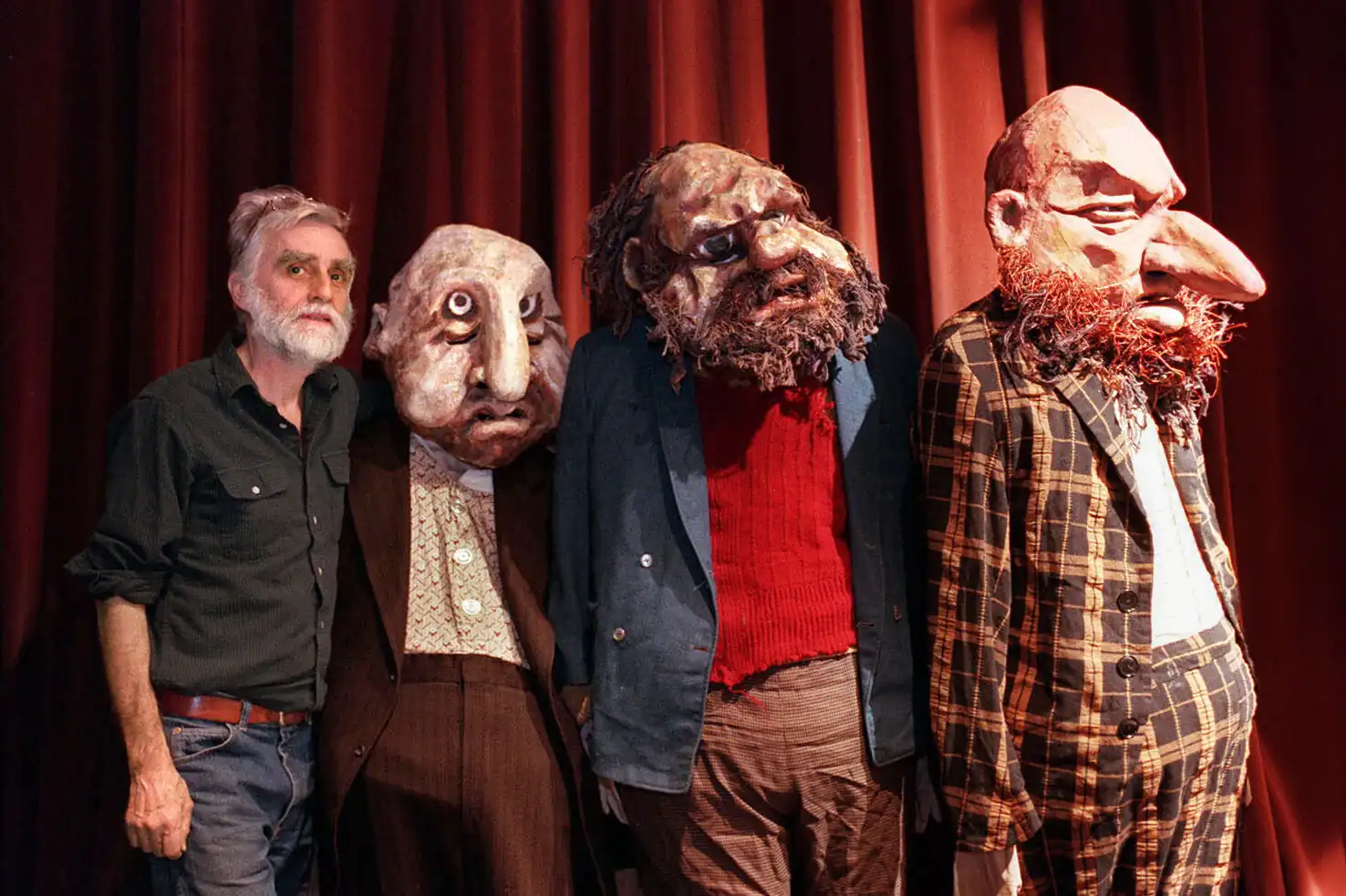 Ralph Lee (1935-2023)
Ralph Lee was a puppeteer whose creations included the mask for the recurring Land Shark sketch on Saturday Night Live.
He passed away on May 12th, 2023.
"Superstar" Billy Graham (1943-2023)
"Superstar" Billy Graham was a wrestler and bodybuilder whose over-the-top style was influential to the development of professional wrestling.
He passed away on May 17th, 2023.
Jacklyn Zeman (1953-2023)
Jackie Zehman was an American actress known for her portayal of Bobbie Spencer on General Hospital.
He passed away on May 9th, 2023.
Andy Rourke (1964-2023)
Andy Rourke was an English musician known as the bassist for The Smiths. He played on all of the Smiths albums, lending his signature melodies to their sound.
He passed away on May 19th, 2023.