Well, this is a recovery week for my wife after shoulder surgery, so I've taken the week off as well to help her out with anything she needs. If it were me, it would probably to bring more snacks. As such, my time on the site will be limited. I have the daily drops setup for social media for the week, but I need to work on June since it is right around the corner. It's kind of crazy that the week I have "off" work is busier than when I'm usually at work when it comes to hitting side projects!
Spotify Music playlist for May 2023
Below is the same YouTube playlist.
Tony for the C64 (Indie Retro News)
Tony is a monochrome platformer that looks absolutely amazing.
Don Henley – "Heart of the Matter" (1989)
Don Henley released "Heart of the Matter" on his End of the Innocence album in 1989.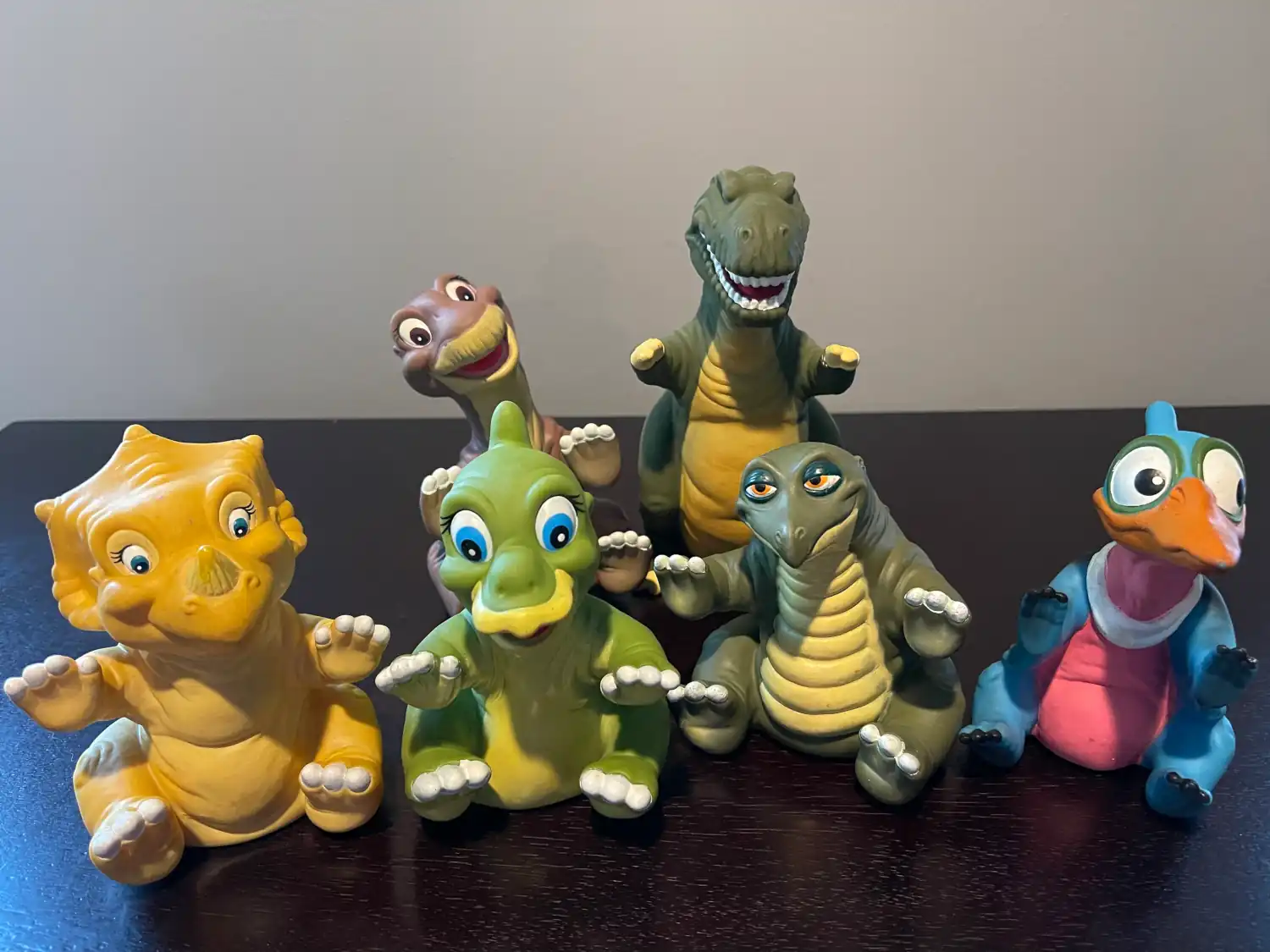 Land Before Time Toys from Pizza Hut
In 1988, Pizza Hut offered Land Before Time toys throughout the theatrical run.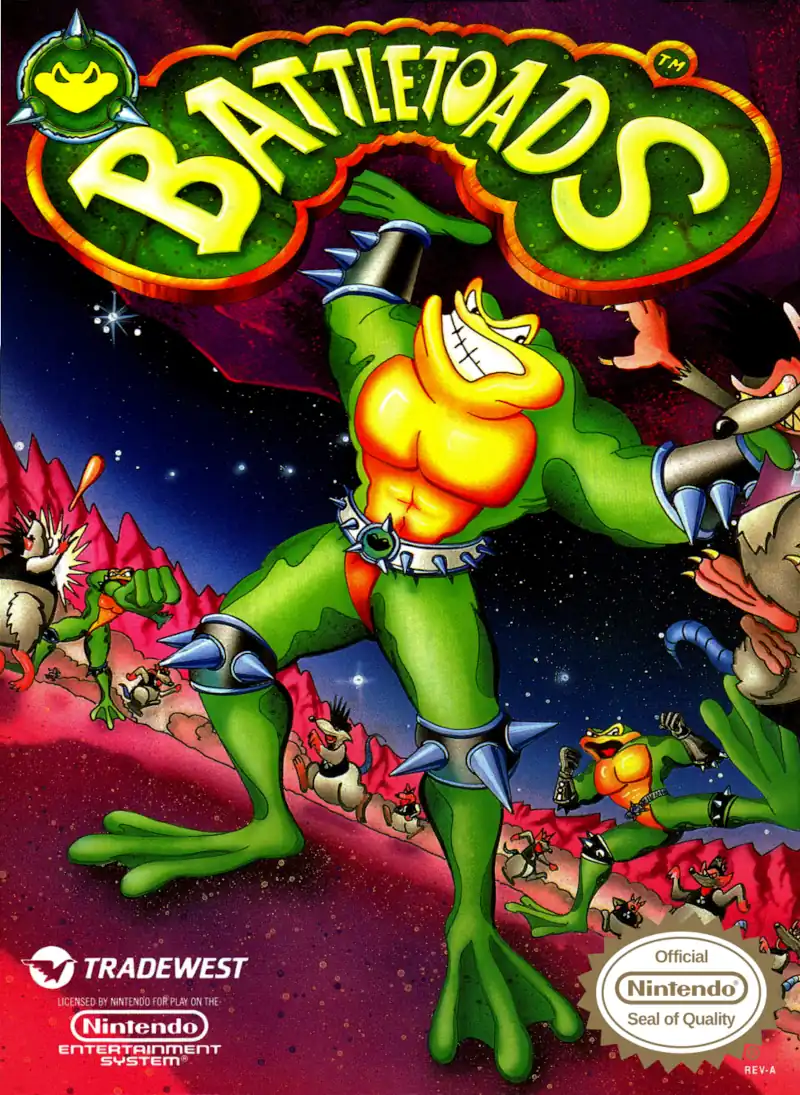 Battletoads (1991)
Battletoads was released in 1991 by Rare for the Nintendo Entertainment System. The toads had to defeat the Dark Queen and rescue Pimple and Princess Angelica. The brutal difficulty spike was in reaction to the video game rental industry.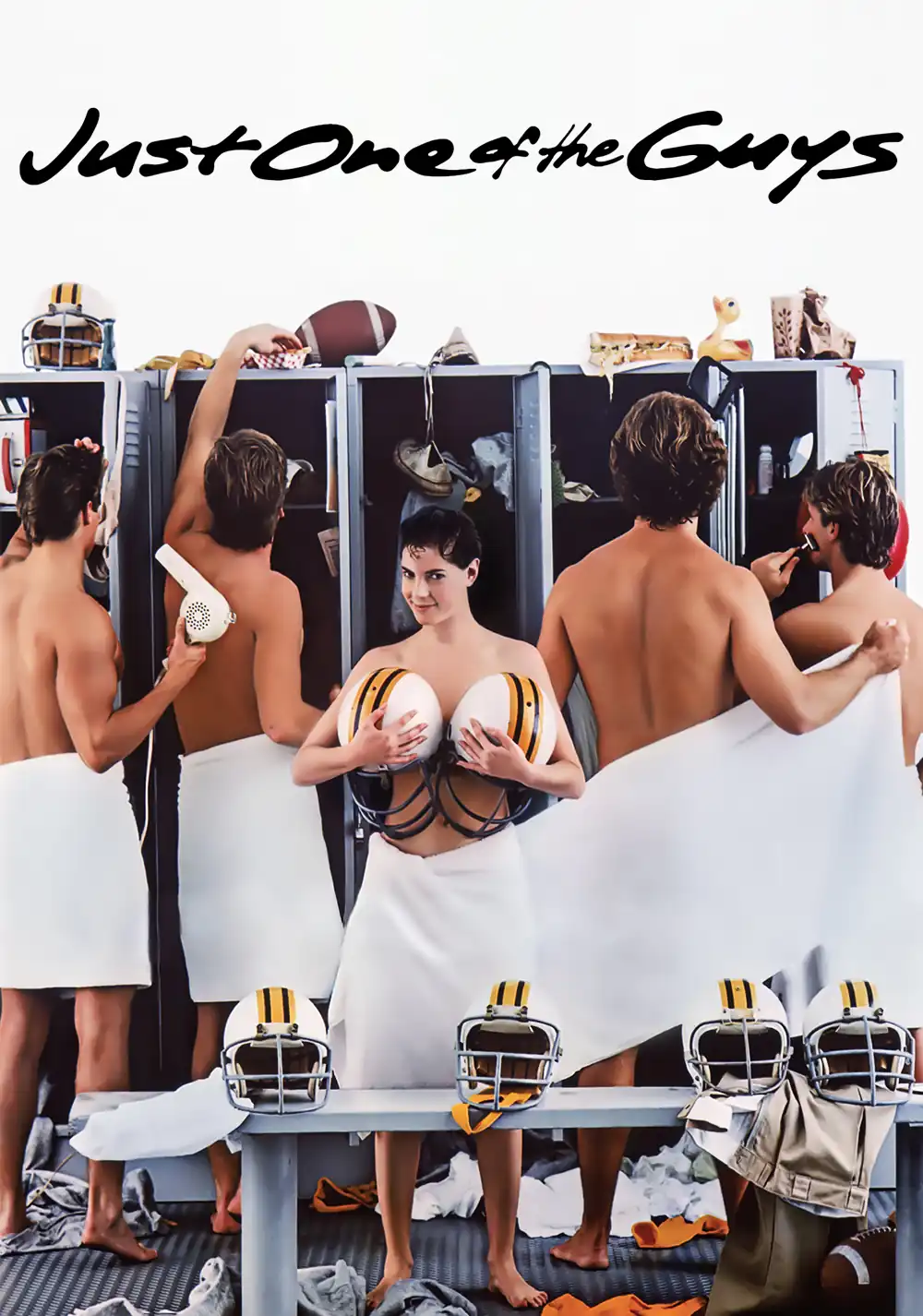 Just One of the Guys (1985)
Just One of the Guys is a gender-bending comedy where Joyce Hyser masquerades as a guy to get a summer job. This, of course, leads to many shenanigans with women trying to date her and her falling for her new male BFF. It had the best gender reveal of these types of movies.
Nine Inch Nails – "Wish" (1992)
"Wish" from the Broken EP was released in 1992. It cemented a much harder sound for Nine Inch Nails with grinding guitars. It was included in a self-"leaked" collection of videos which appeared to be a low-quality snuff film. The victim was forced to watch NIN videos.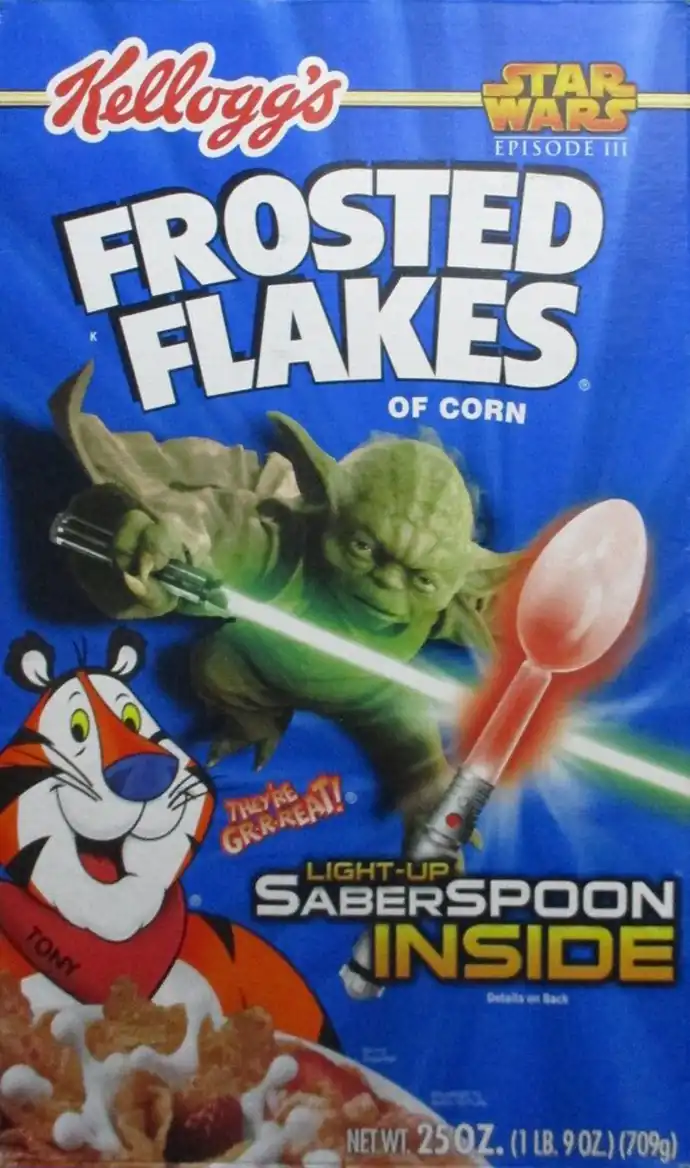 Star Wars Light Saber Spoon
The Star Wars Light Saber Spoon could be redeemed for cereal box tops as well as in some cereal boxes.
Little Ninja Brothers (1989)
Little Ninja Bros was released in 1989 on the NES. It was an action-RPG title in the Super Chinese series of Japanese games. The Bros would punch and kick their way around the world and get a car to zoom between locations faster.
Begotten (1992)
Begotten is a nihilistic art film that is high on concept and short on watchability. While visually interesting, it is long and plodding, depicting the suicide of a god and birth of Mother Earth into a bleak and horrible existence in the presence of cannibalistic men.
Bon Jovi – "Never Say Goodbye" (1987)
"Never Say Goodbye" was released in 1987 on Bon Jovi's Slippery When Wet album. It was never released as a commercial single so it could not officially chart on the Billboard singles chart.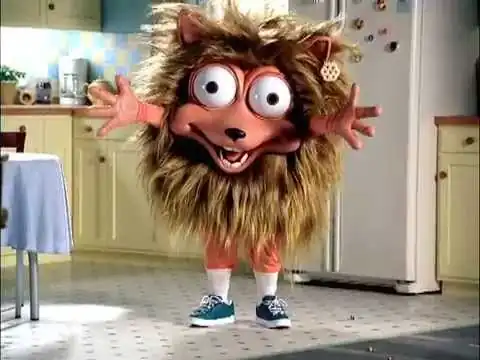 Honey Comb Beast
The Honey Comb Beast was a mascot for the cereal in the early aughts.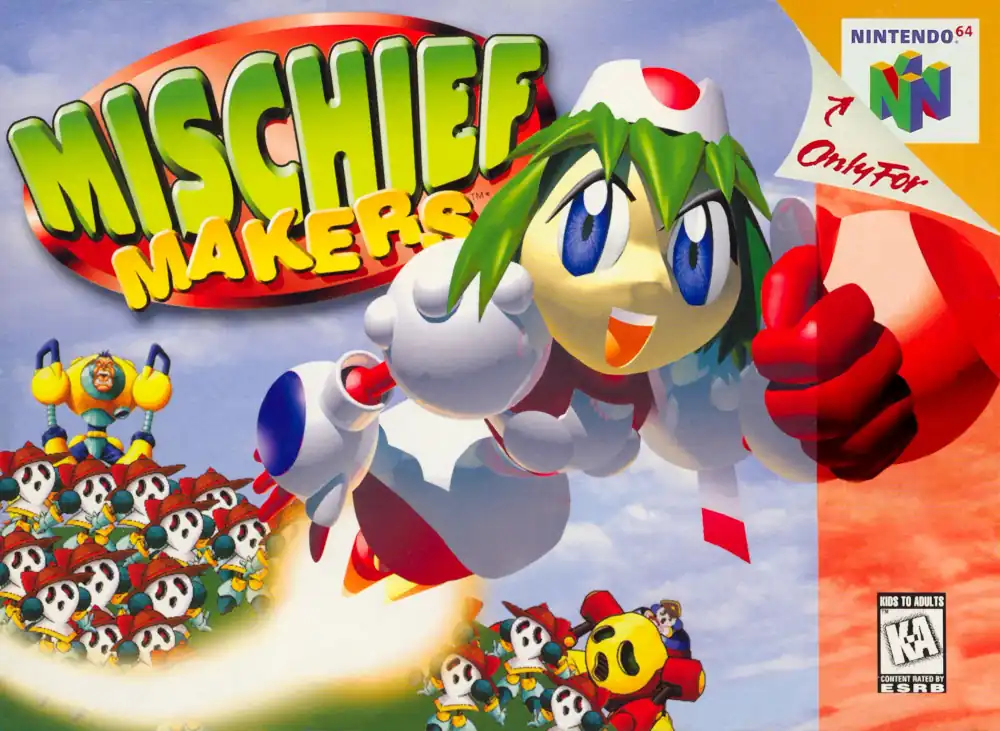 Mischief Makers (1997)
In 1997, Treasure made a side-scrolling platformer for the N64 about a robotic maid trying to rescue her creator. Marina Liteyears grabs, shakes, and tosses objects with abandon across 52 levels. It was the 1st 2D side-scroller for the N64 and Treasure's 1st release for Nintendo.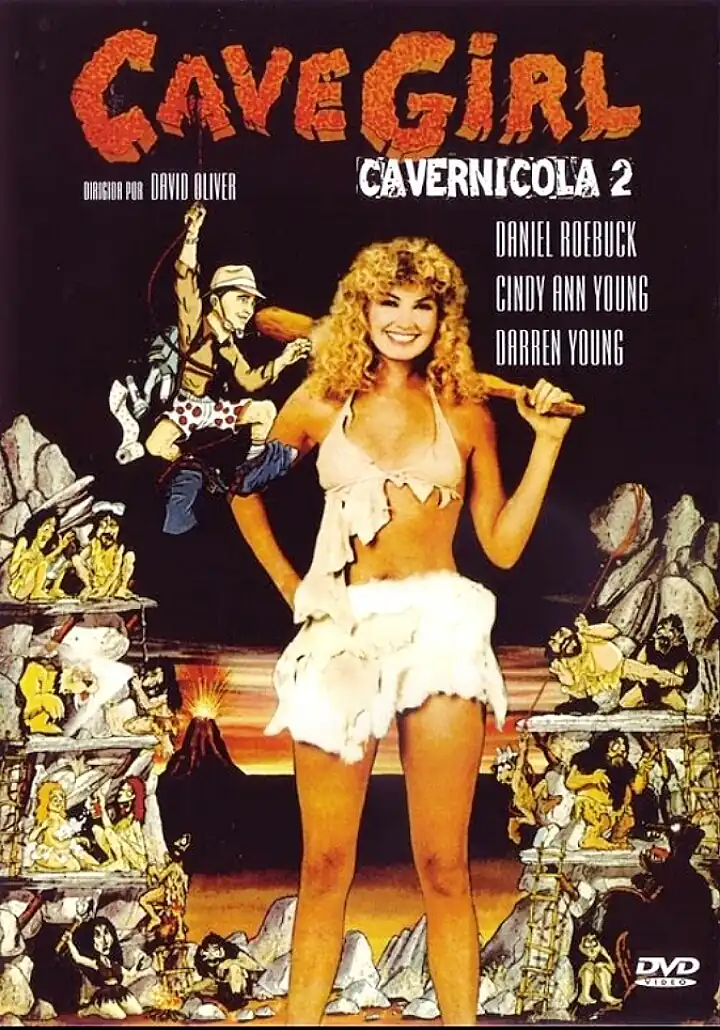 Cavegirl (1985)
Cavegirl is a 1985 comedy where a nerdy guy accidentally endis up in the Stone Age with a beautiful and buxom cavegirl to save her people from a cannibal tribe. Plus, Daniel Roebuck gets chased by naked coeds in the beginning to pad out the nudity quotient for the film.
Carrie Underwood – "Before He Cheats" (2006)
In 2006, Carrie Underwood unleashed "Before He Cheats" on the world, warning of impending property damage for a cheater.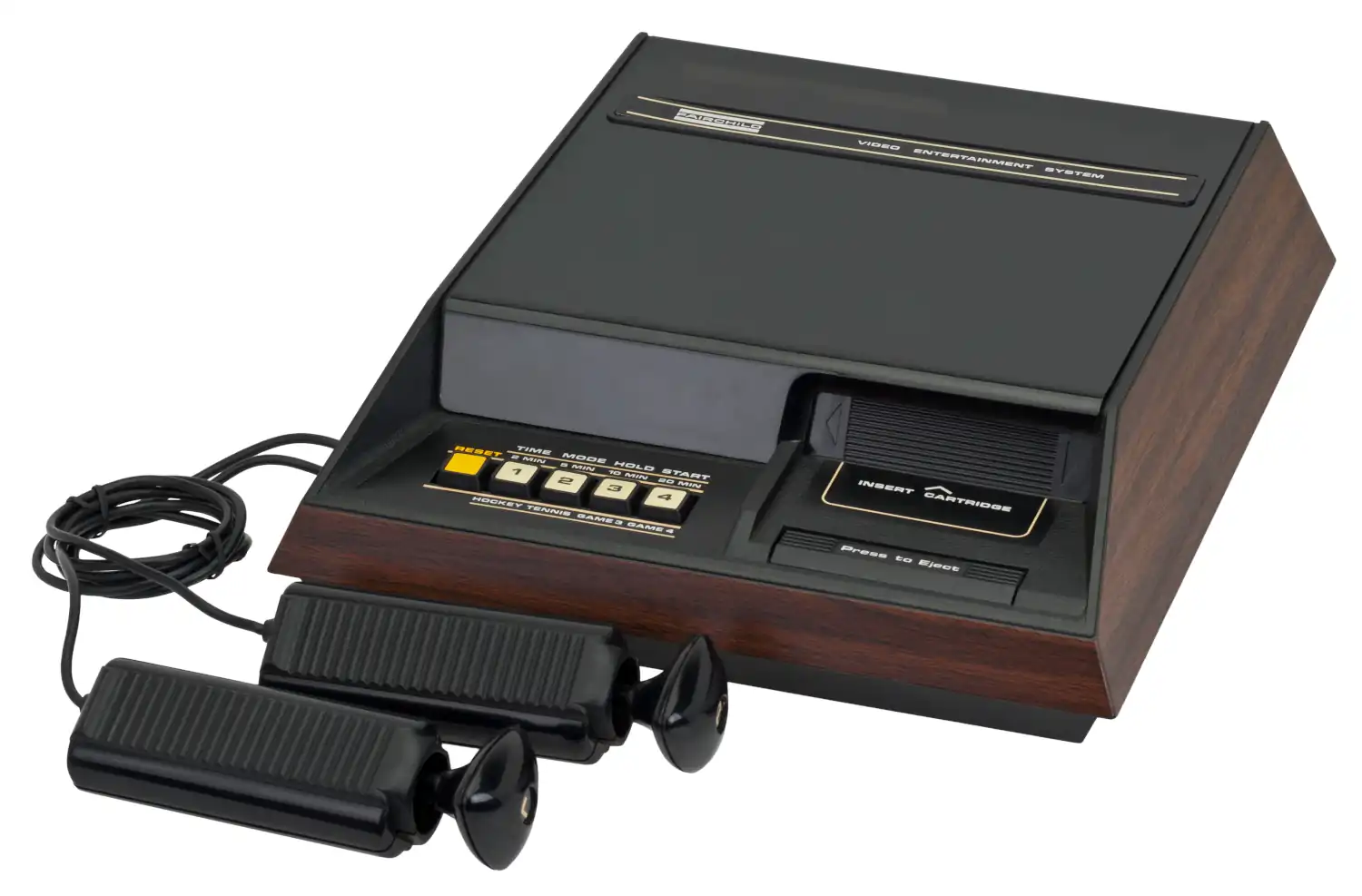 Pizza Hut "Bigfoot" Pizza
The "Bigfoot" pizza from Pizza Hut was two feet long and a foot wide. It was brought to life in the early 1990s.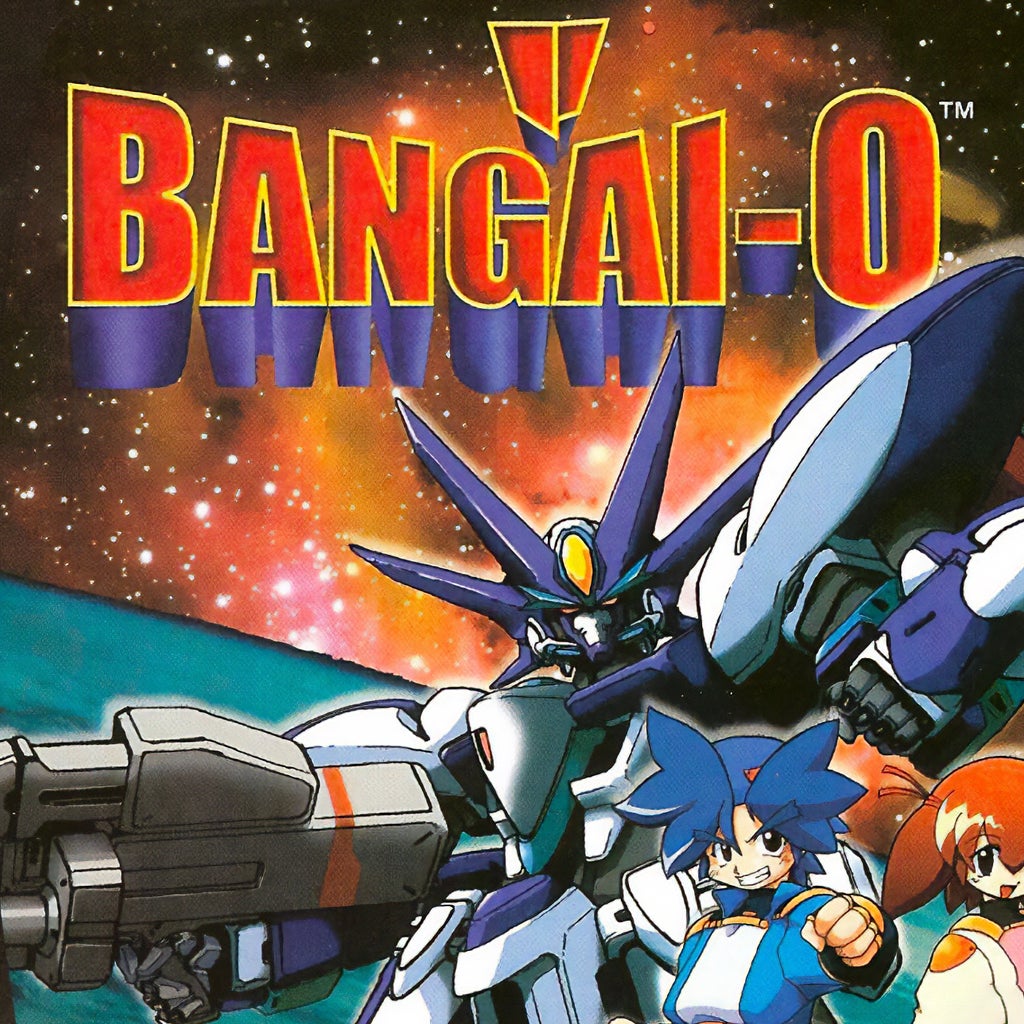 Bangai-O (1999)
Bangai-O is a Treasure shooter released in 1999 for the Sega Dreamcast. It is based on a risk/reward system, where the more danger the play is in, the bigger and far more damaging their super attacks can be.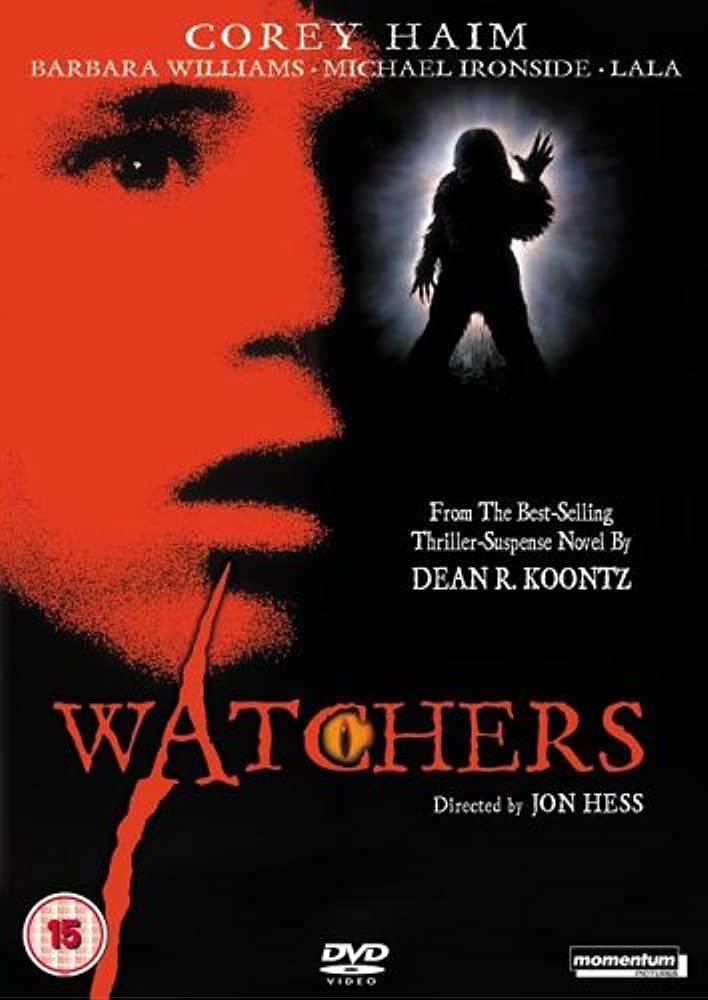 Watchers (1988)
Watchers was released in 1988. It was based on the Dean R. Koontz novel of the same name.
Ke$ha – "TiK ToK" (2009)
Ke$ha released "Tik Tok" in 2009, popularizing the opinion of 1/10 dentists that washing teeth with a bottle of Jack is better than toothpaste.
Masters of the Universe Evil Horde Slime Pit
Masters of the Universe Evil horde slime pit included a mini-comic, "Escape from the Slime Pit!"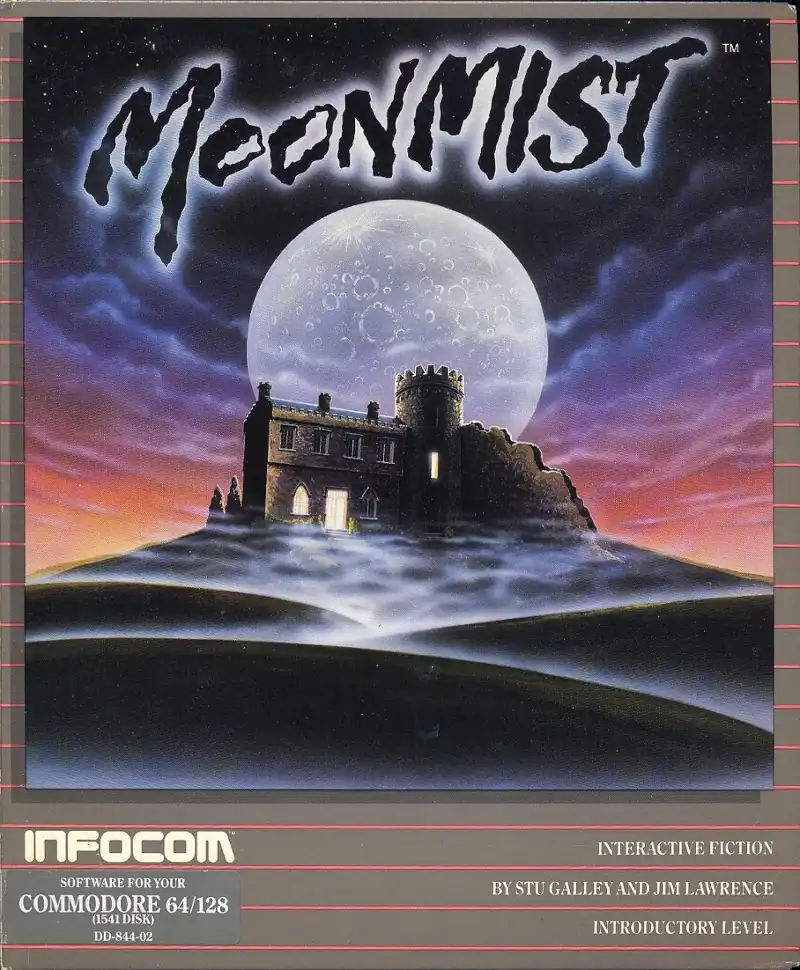 Moonmist (1986)
Moonmist was released in 1986 by Infocom. It was a mystery adventure game set in a haunted castle.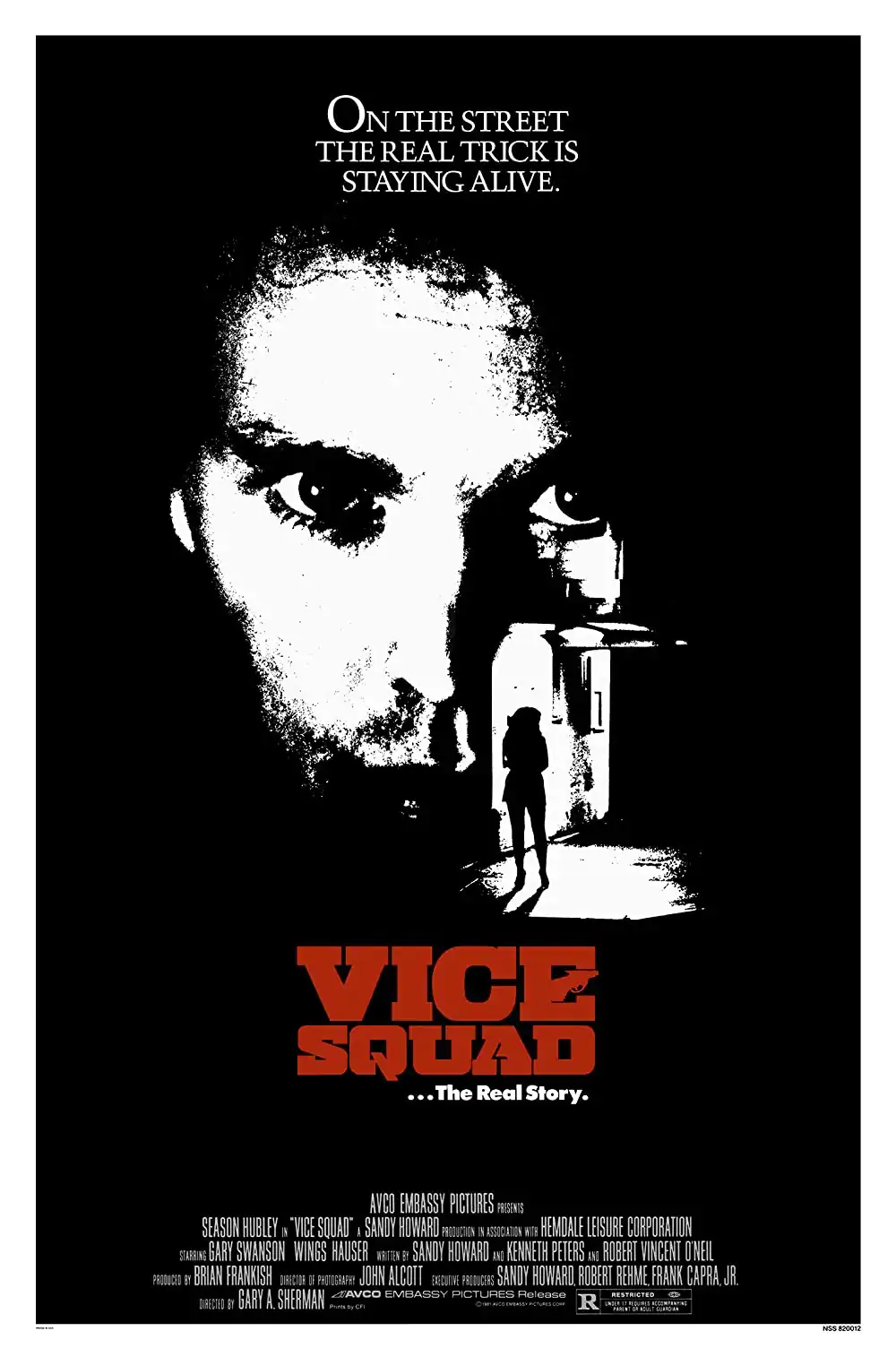 Vice Squad (1982)
Vice Squad was released in 1982. Princess, a prostitute joins Vice Squad to arrest a brutal pimp for the murder of another prostitute named Ginger.
Alanis Morissette – "Hands Clean"
Alanis Morissette released "Hands Clean" on her album Under Rug Swept in 2002. Not content dunking on Uncle Joey, she wrote a song about a relationship between her 14-year-old self and a much older man and how the effects linger.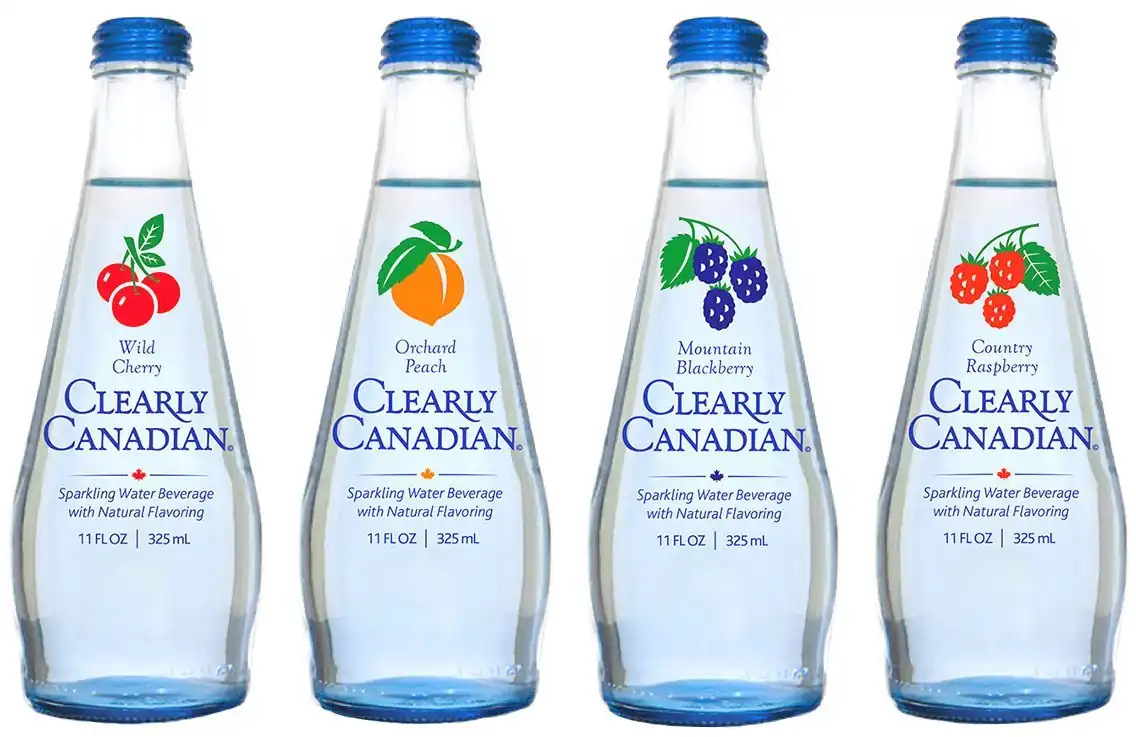 Clearly Canadian
Clearly Canadian is a brand of premium bottled water with a number of flavors.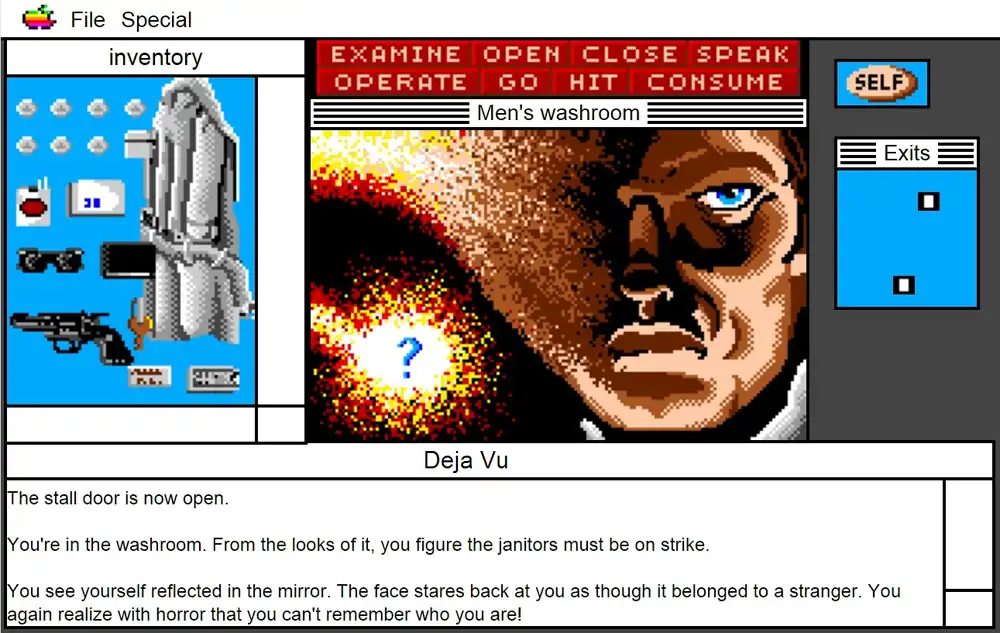 Deja Vu (1985)
Deja Vu was a MacVenture game released in 1985.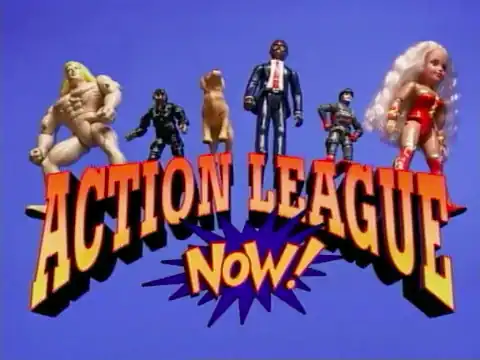 Action League Now! (2003-2004)
Action League Now! was a Nickelodeon series of stop-motion animation shorts that ran from 2003-2004.
Bonnie Tyler – "Total Eclipse of the Heart" (1983)
Bonnie Tyler's "Total Eclipse of the Heart" was released in 1983.
Teenage Mutant Ninja Turtles Turtle Pies
The Teenage Mutant Ninja Turtles Turtle Pies were released in the early 1990s.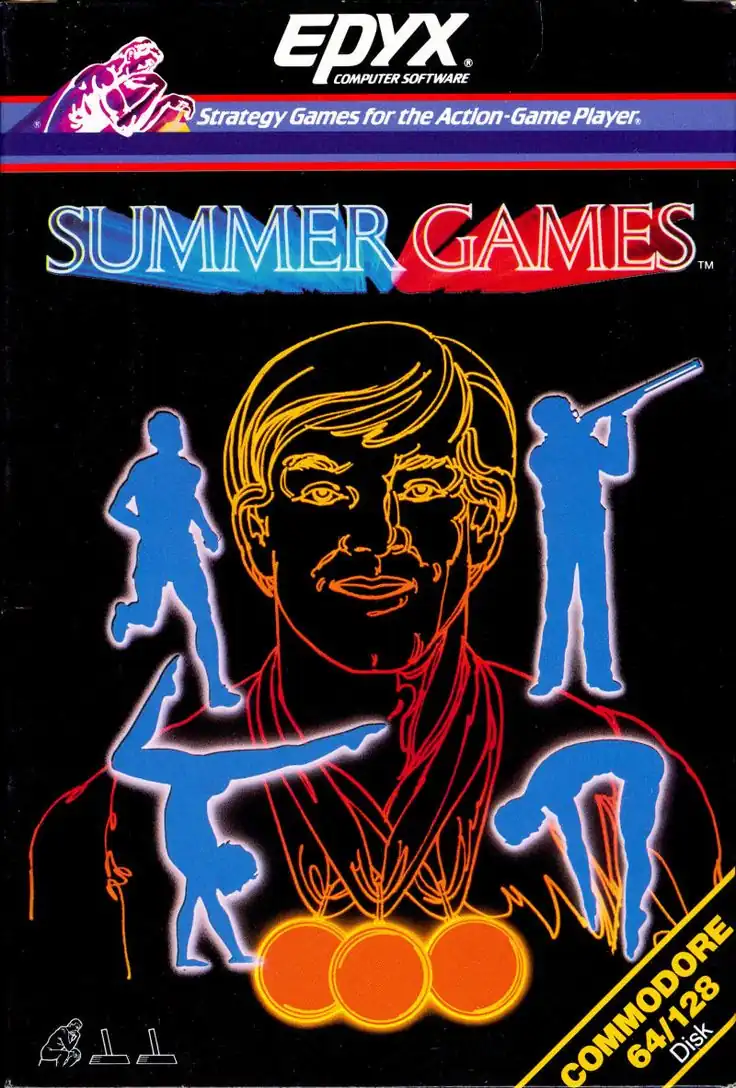 Summer Games (1984)
Summer Games was released in 1984 and breathed new life into sports games in the computer market.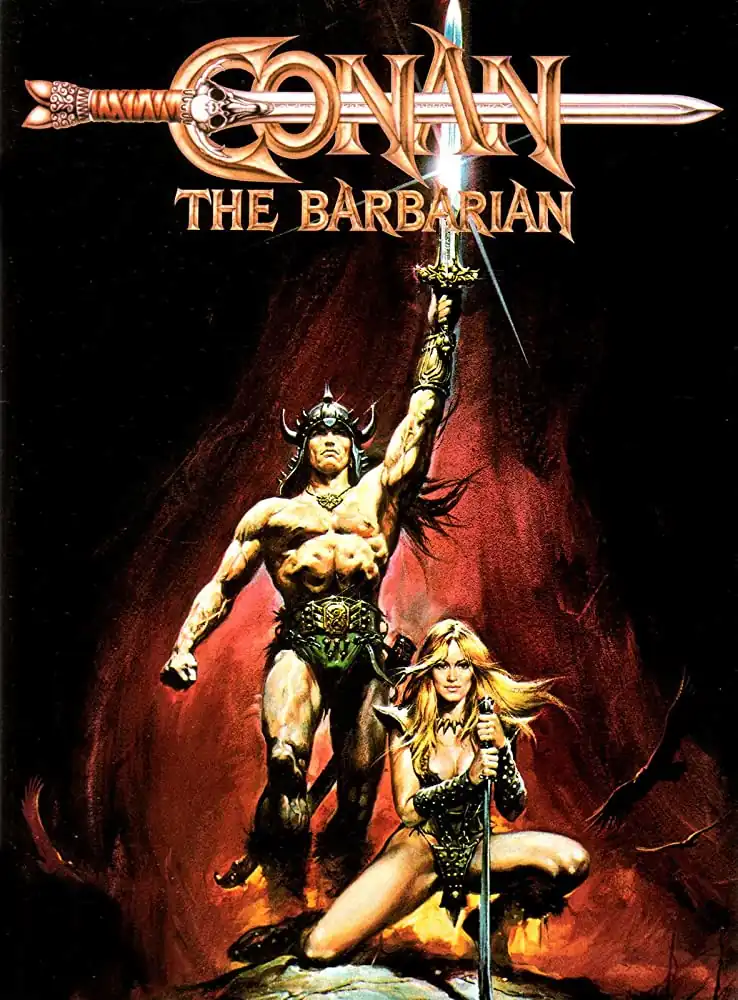 Conan the Barbarian (1982)
Conan the Barbarian was released in 1982.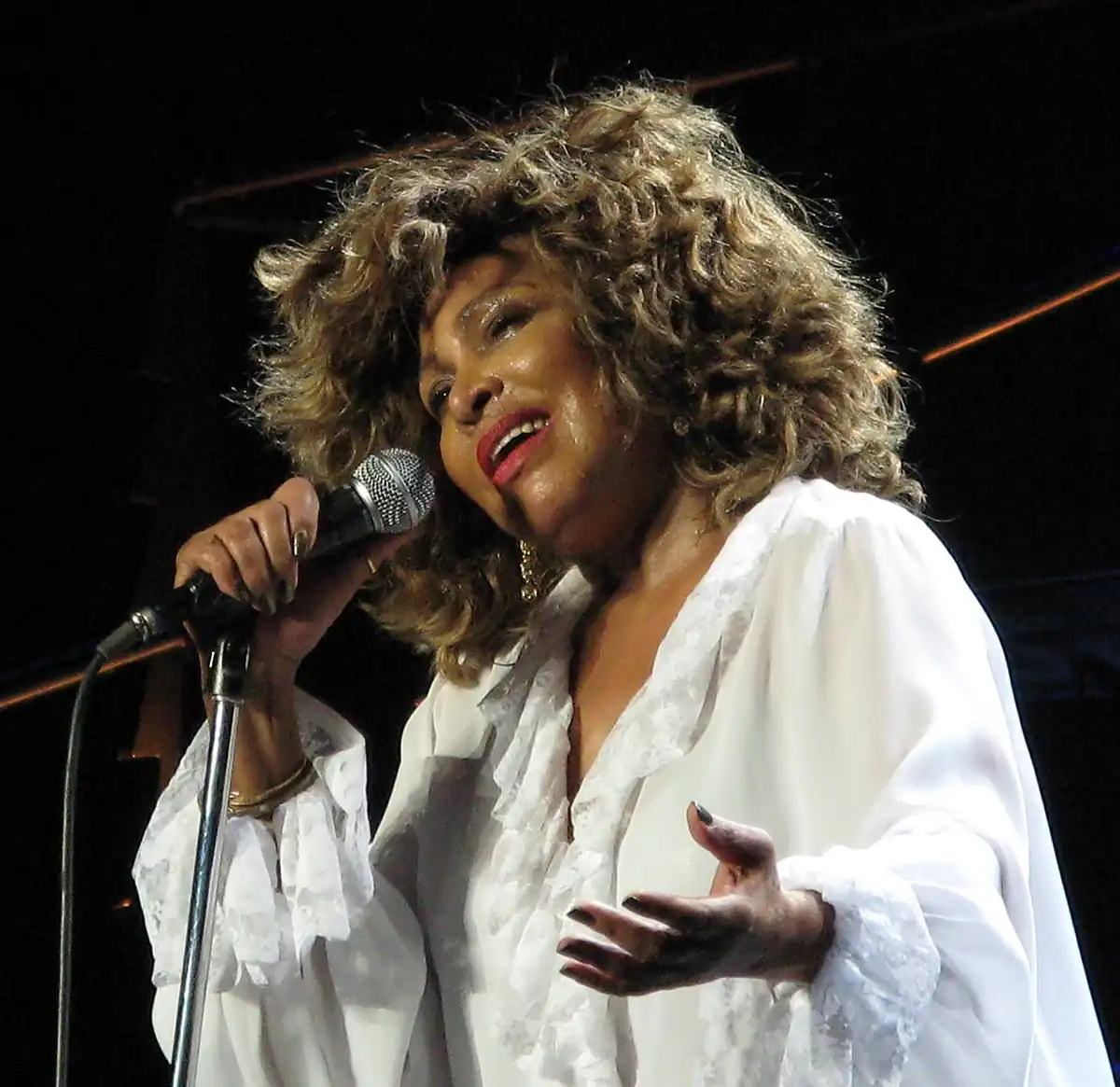 Tina Turner (1939-2023)
Tina Turner was an American singer, actress, and was one of the best-selling recording artists of all time. From her beginnings with husband Ike Turner in the 1970s to her massive solo career, Tina Turner was the Queen of Rock and Roll. Just a few of her hits include "Proud Mary," "River Deep – Mountain High," "Private Dancer," "What's Love Got to Do With It?", and the Mad Max: Beyond Thunderdome hit "We Don't Need Another Hero."
She passed away on May 24th, 2023.
Gary Kent (1933-2023)
Gary Kent was the stuntman who inspired Quentin Tarantino's "Once Upon a Time in Hollywood," and worked on numerous grindhouse and independent films.
He passed away on May 25th, 2023.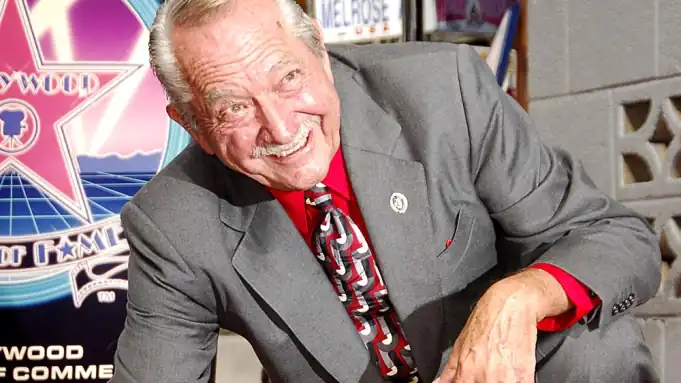 Milt Larsen (1931-2023)
Milt Larson was an actor, magician, and writer who co-founded the Magic Castle. It is an exclusive club for magicians and meeting place for the Academy of Magical Arts.
He passed away on May 28th, 2023.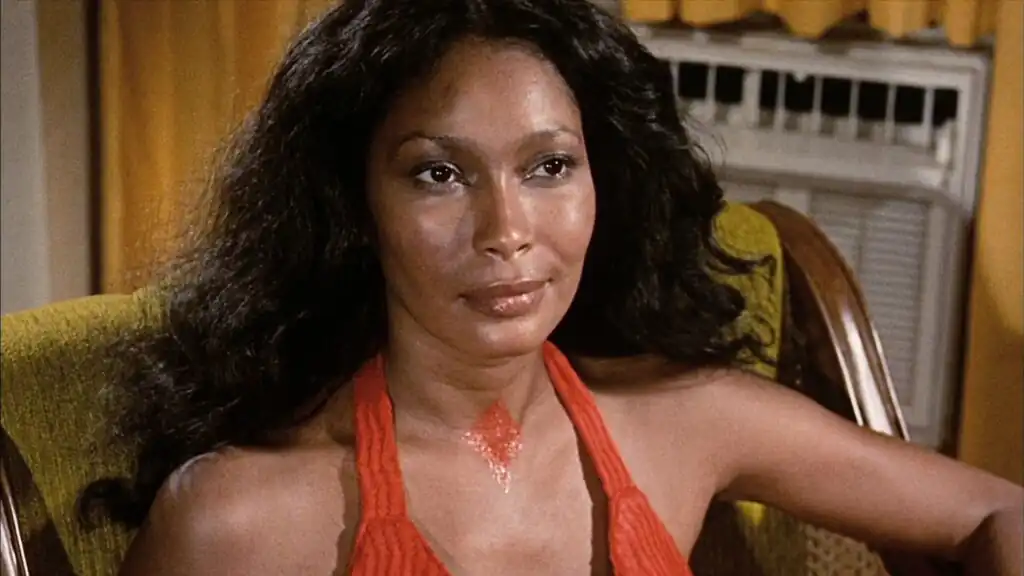 Marlene Clark (1949-2023)
Marlene Clark was an American actress best known for her role as Lamont's fiancee on Sanford and Son and Ganja and Hess (1973)
She passed away on May 18th, 2023.
Sheldon Reynolds (1959-2023)
Sheldon Reynolds was a guitarist and co-vocalist for Earth, Wind & Fire and The Commodores.
He passed away on May 23rd, 2023.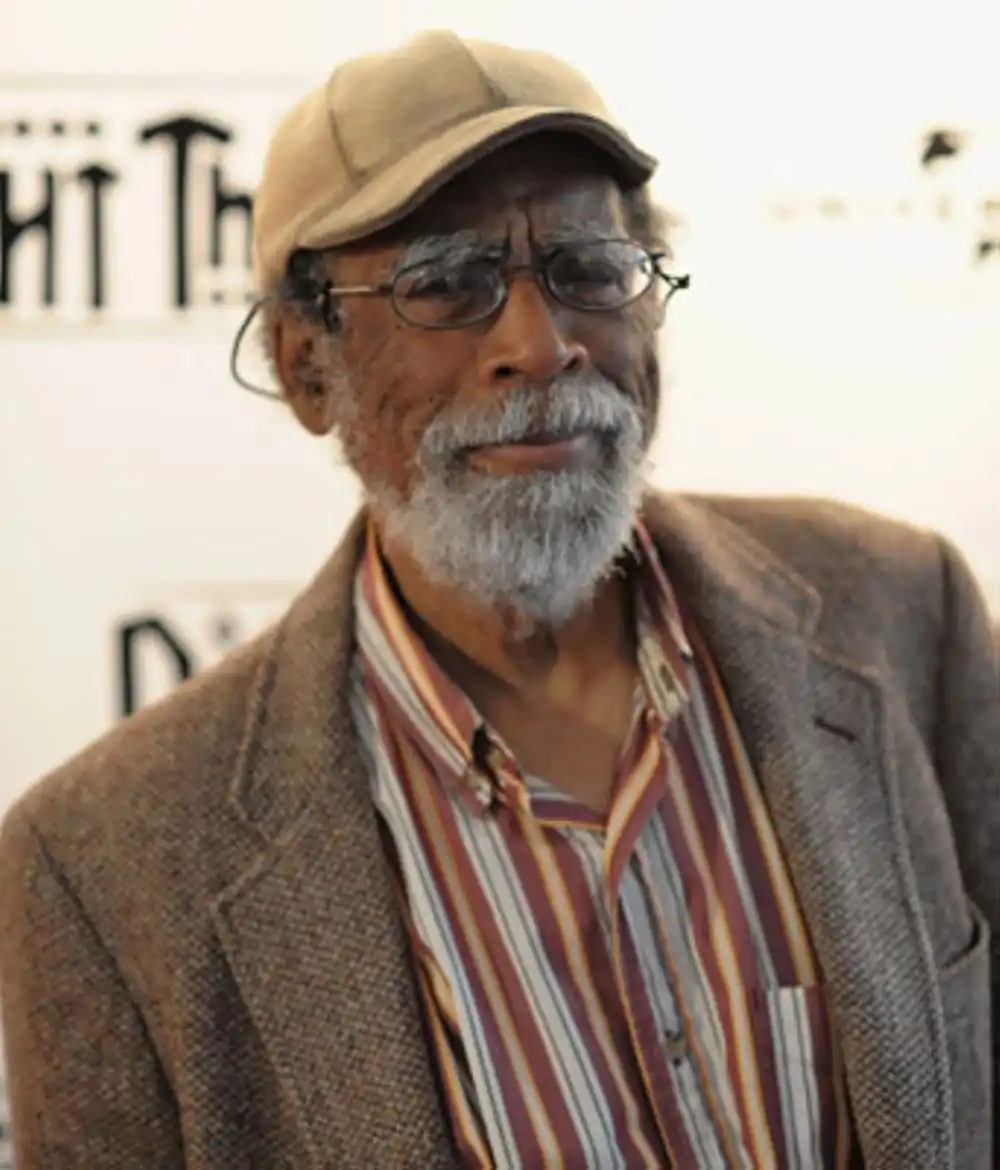 Bill Lee (1928-2023)
Bill Lee was an American bassist who played with Bob Dylan and Aretha Franklin, among others. He also composed music for the movies of his son, Spike Lee.
He passed away on May 24th, 2023.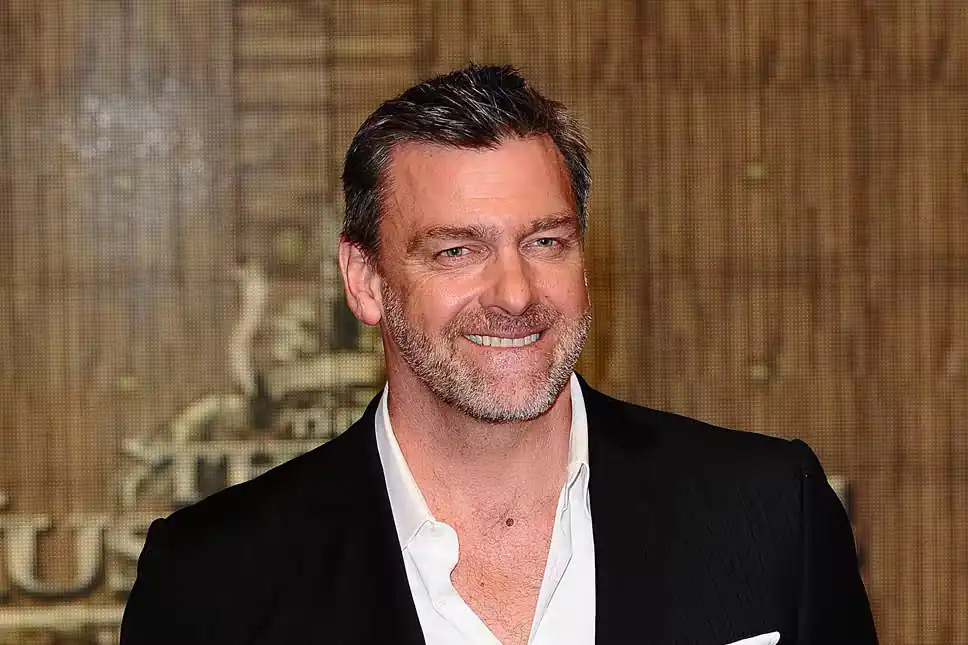 Ray Stevenson (1964-2023)
Ray Stevenson was an Irish actor. He is known for his roles as Dagonet in King Arthur, Frank Castle/The Punisher in Punisher: War Zone, and Volstagg in the Thor films.
He passed away on May 22nd, 2023.