Scheduling posts on social media…
Since the month switches mid-week to June, I have included both the May and June playlists.
Spotify Music playlist for June 2023
Below is the same YouTube playlist.
Grind – Amiga 500 DOOM-like (Indie Retro News)
Grind is a DOOM-like game for the Amiga 500. Originally called Dread, it is now Grind.

Nestern Trail (Indie Retro News)
Nestern Trail is a text-adventure for the Commodore 64 that looks spectacular.
The Vapors – "I'm Turning Japanese" (1980)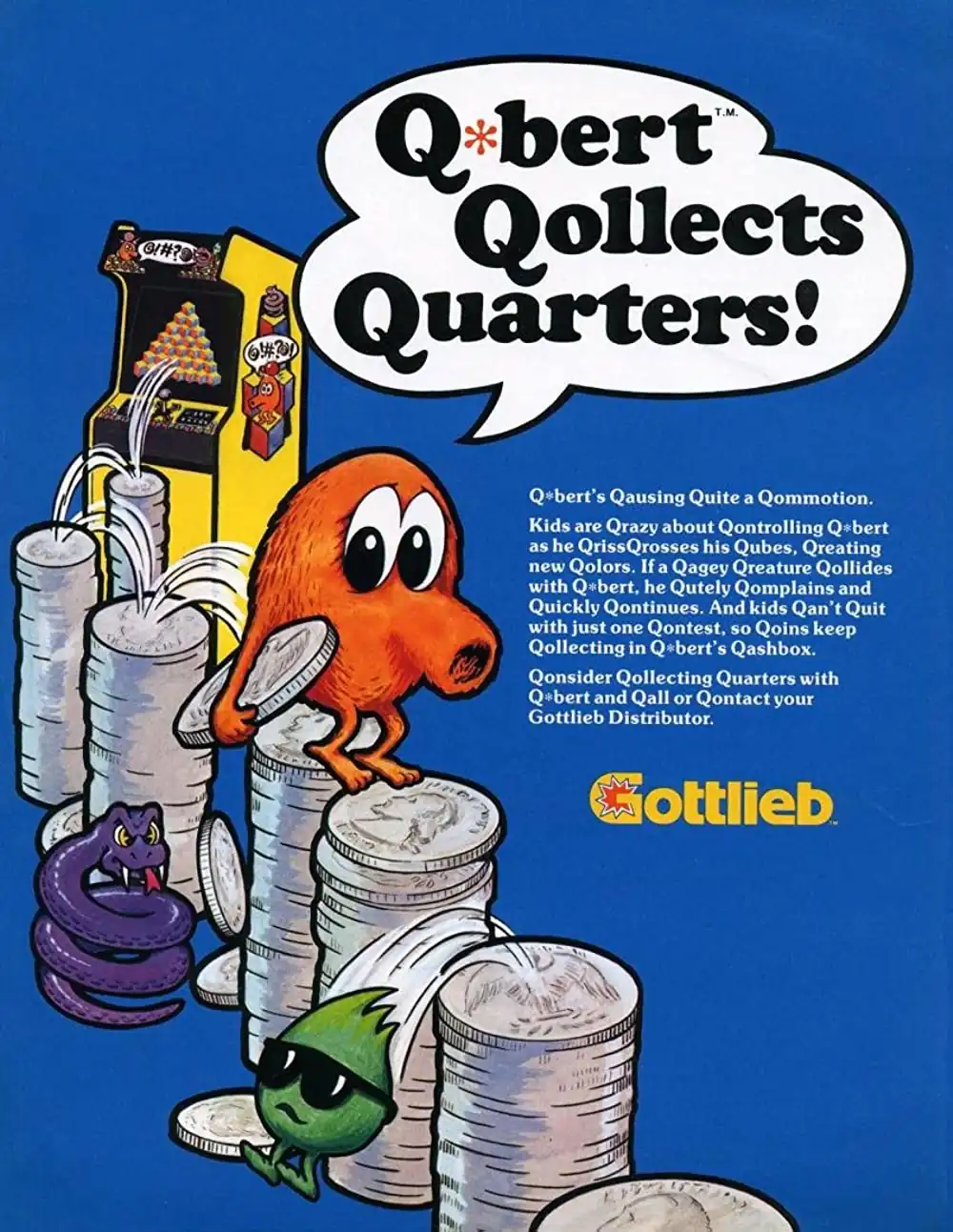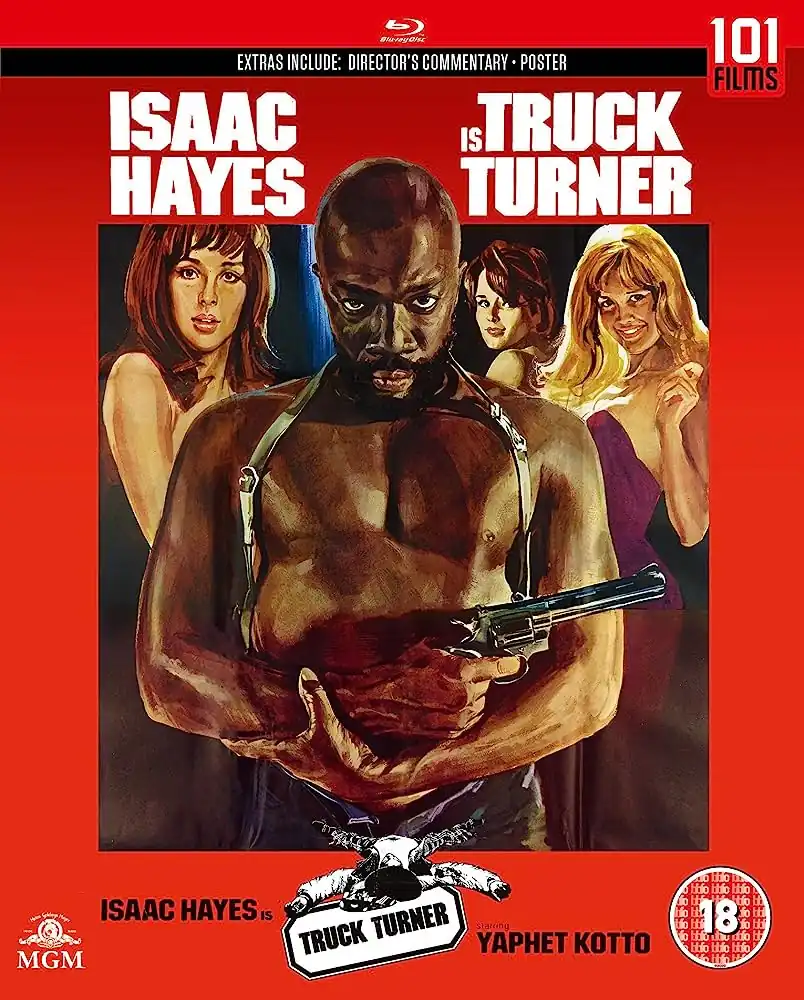 They Might Be Giants – "Birdhouse in Your Soul" (1990)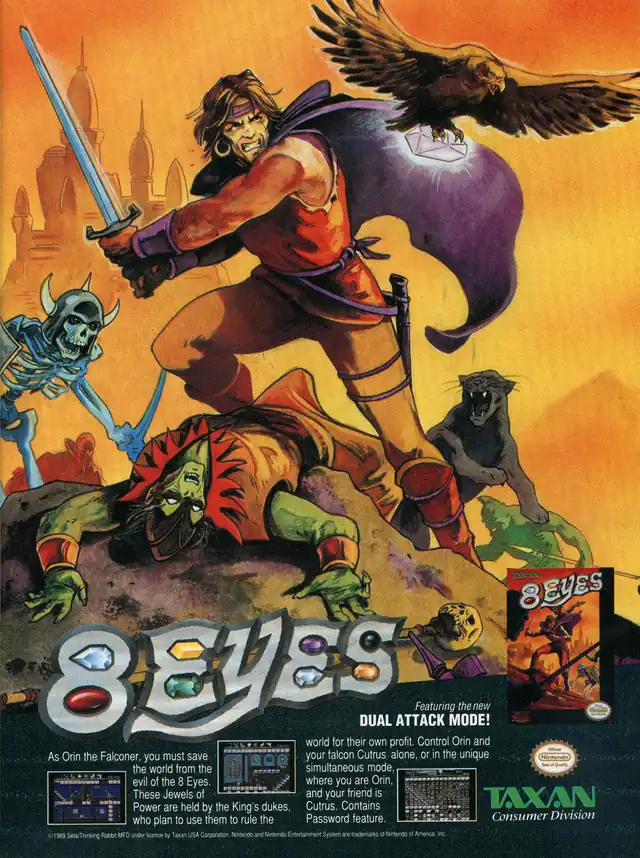 Barenaked Ladies – "The Old Apartment" (1996)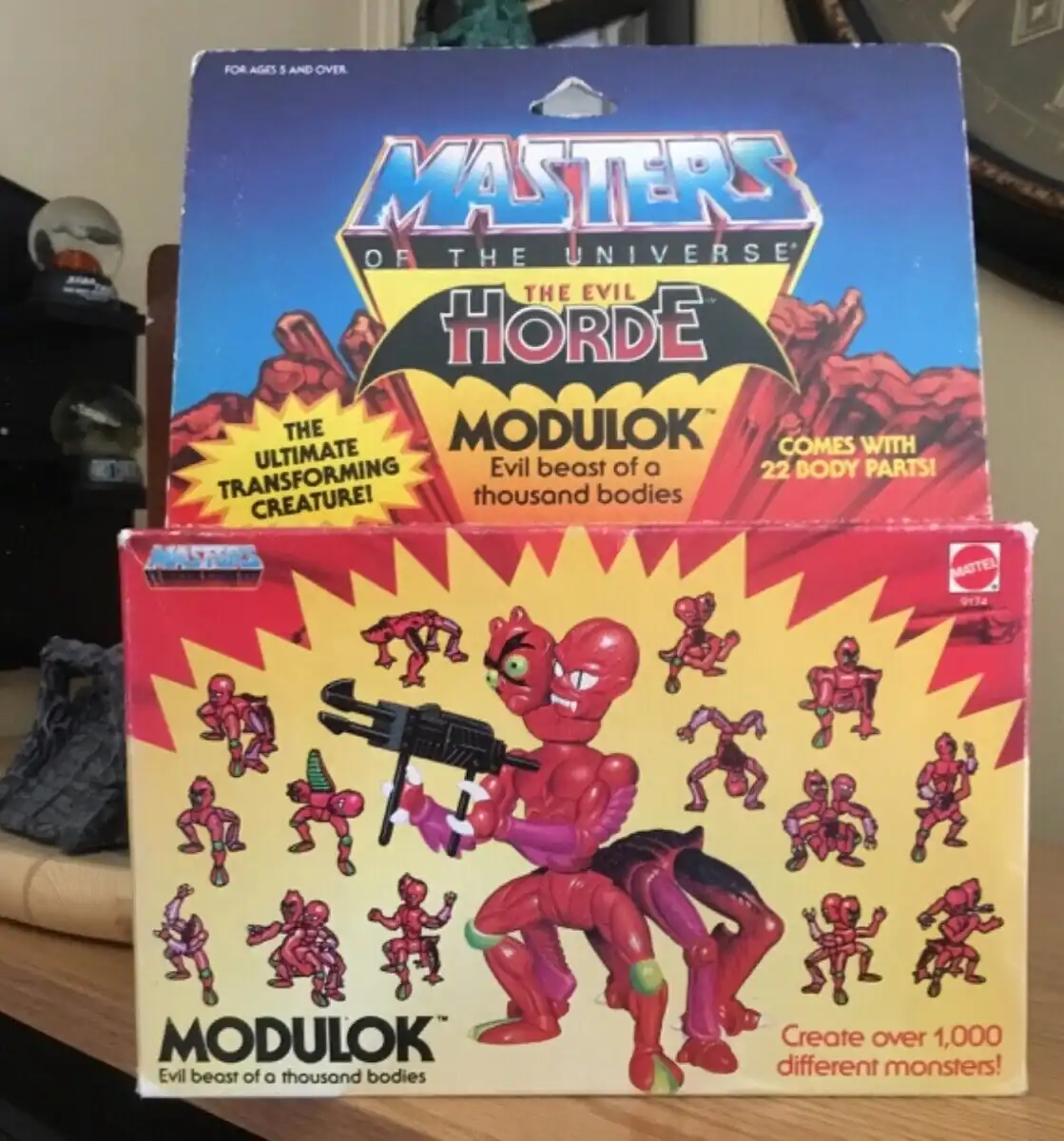 Masters of the Universe – The Evil Horde Modulok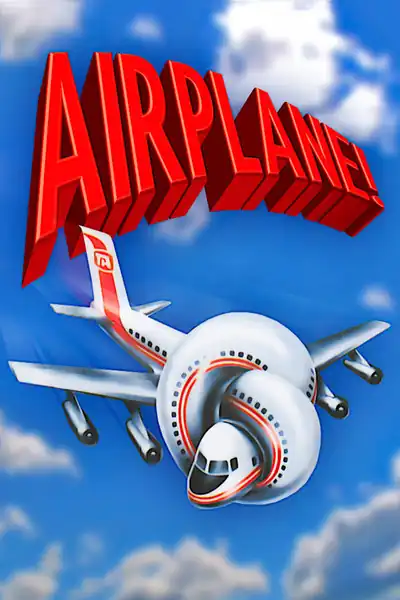 The Clash – "I Fought the Law" (1977)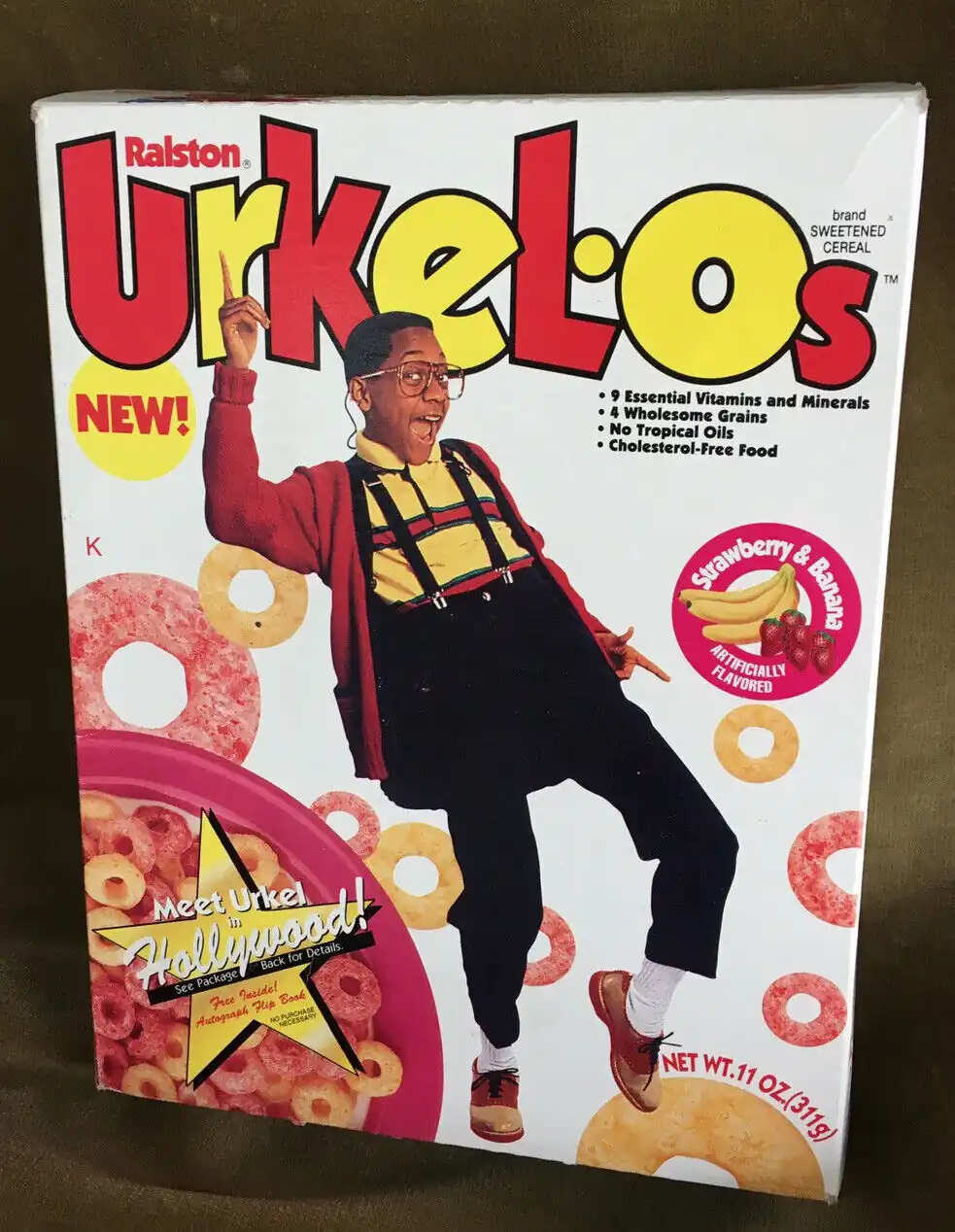 Oddworld: Abe's Oddysee (1997)
Eazy-E – "Eazy-Duz-It" (1989)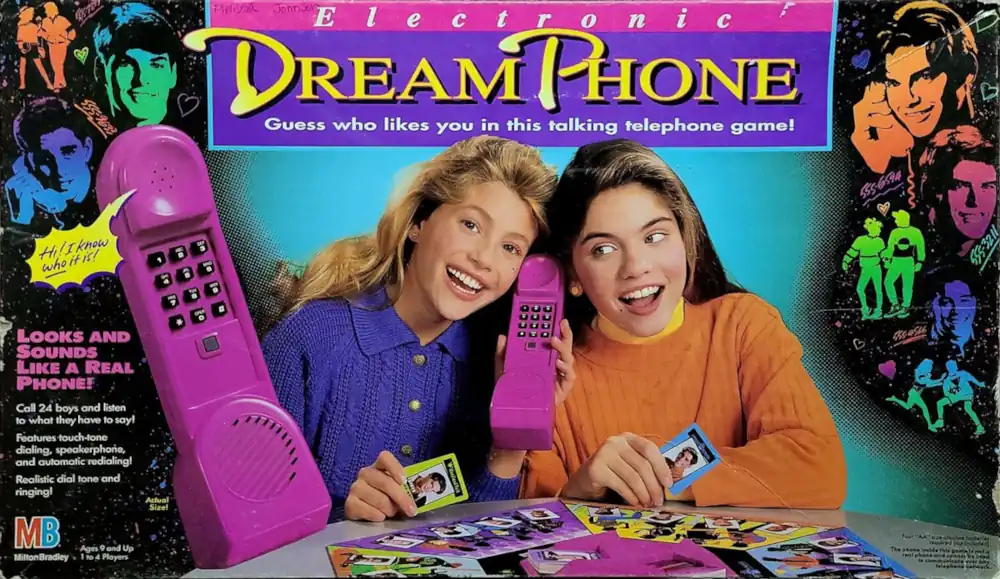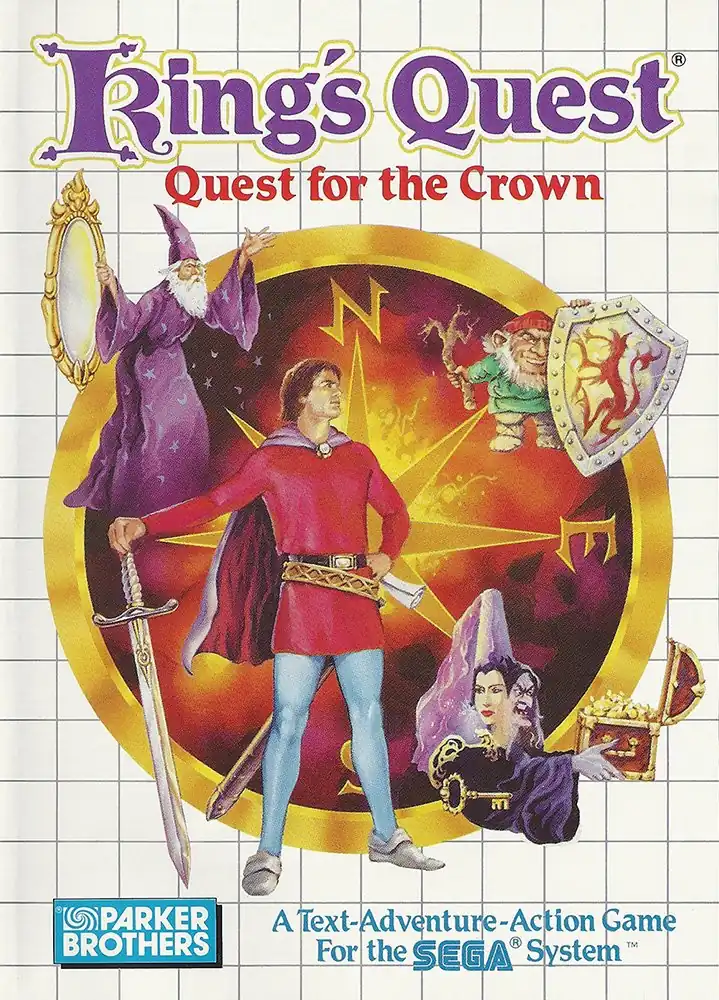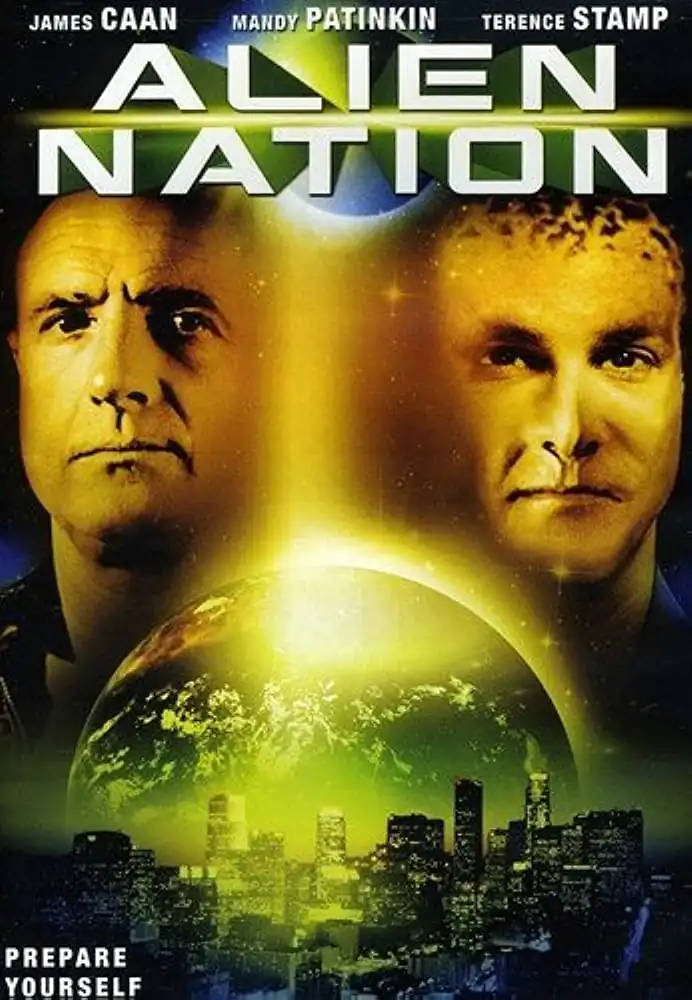 Leah Andreone – "It's Allright, It's OK" (1996)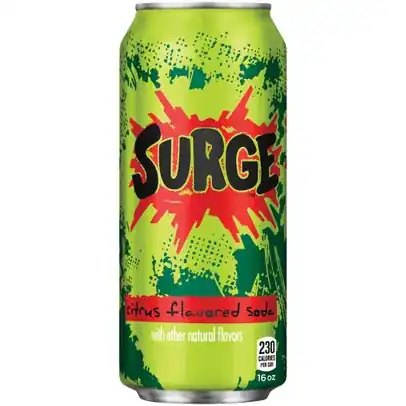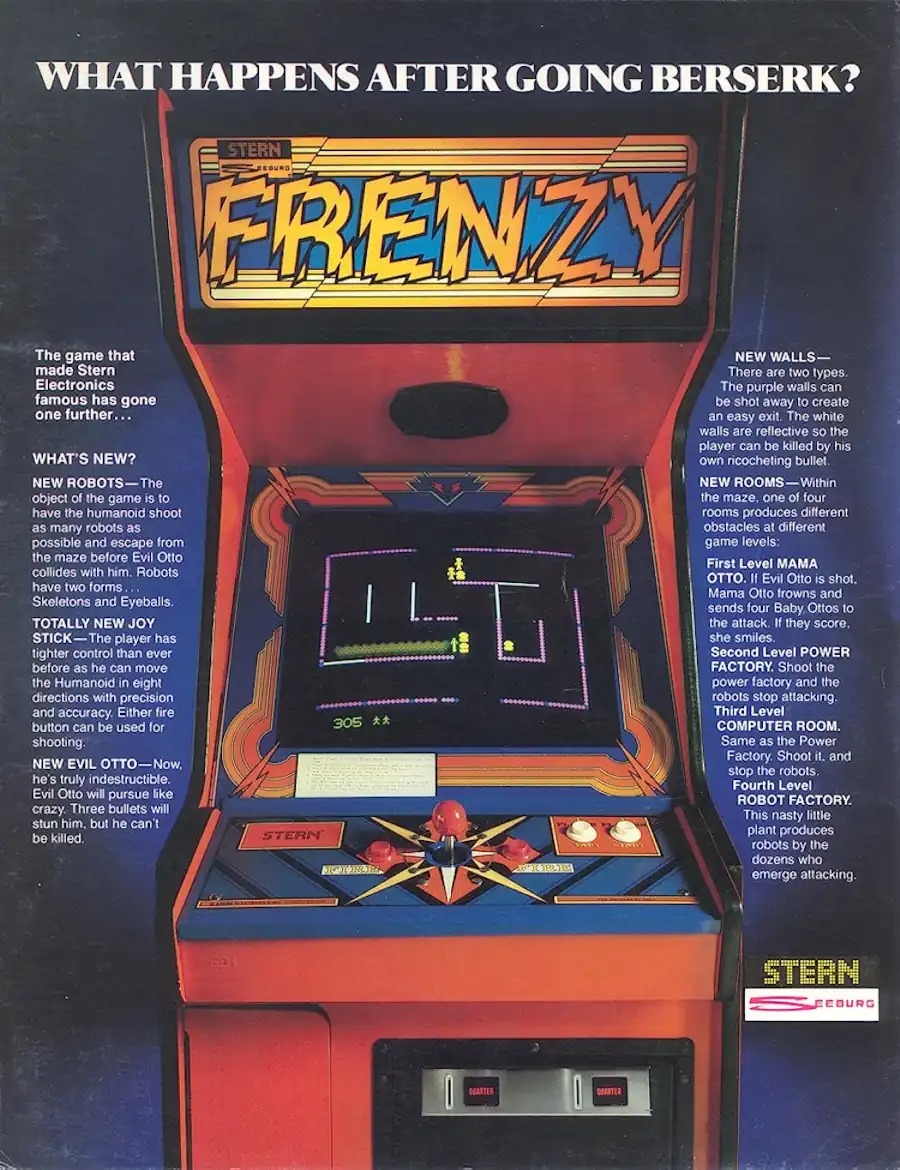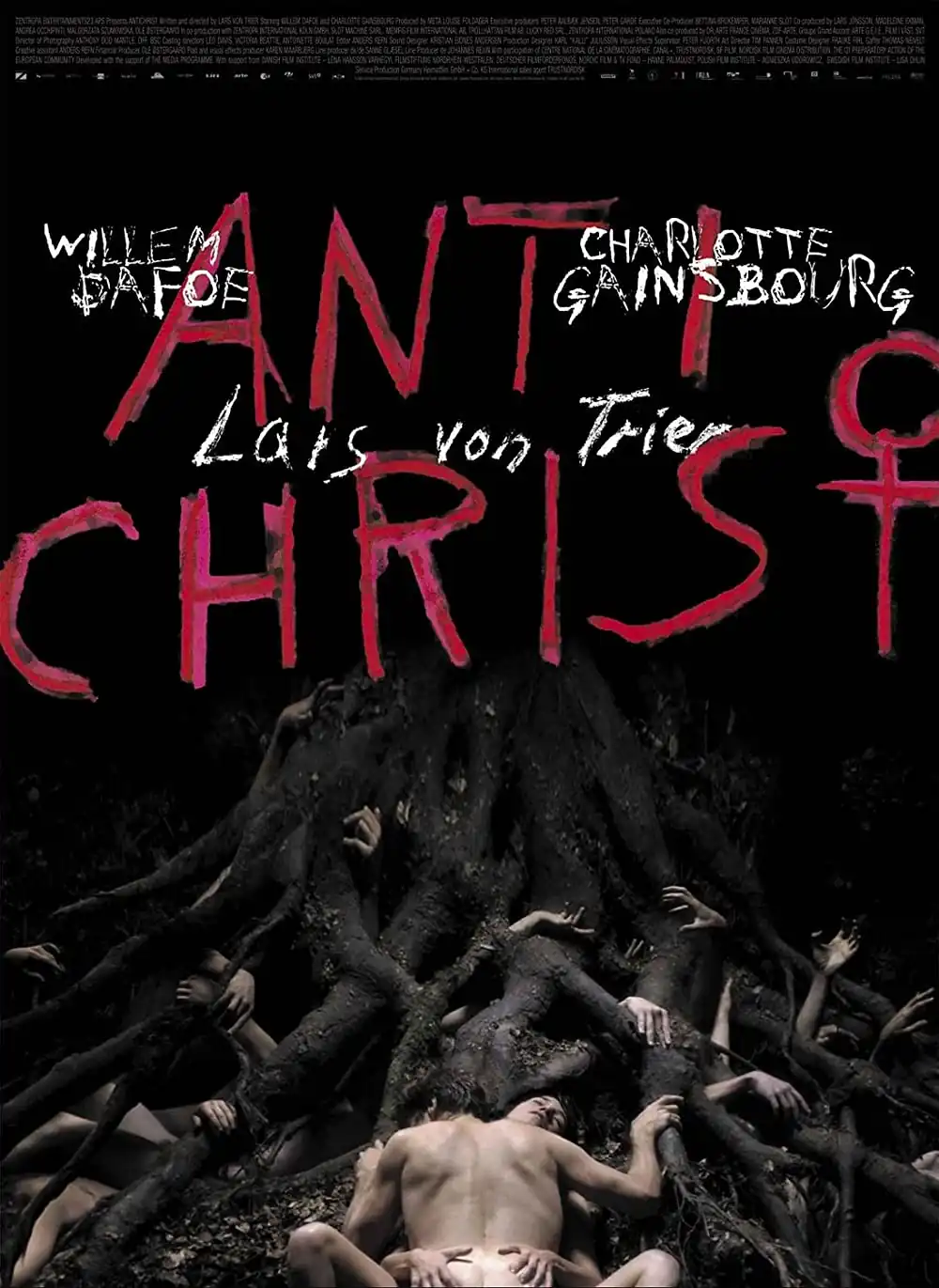 The Darkness – "I Believe in a Thing Called Love" (2003)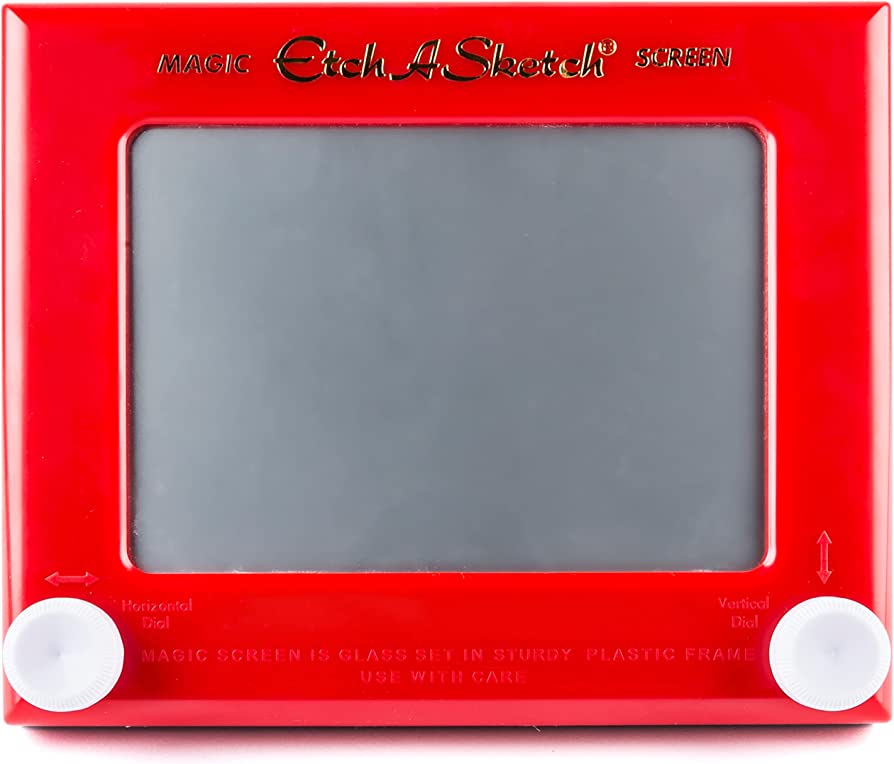 Fire Pro Wrestling (1989)