David Seville – "Witch Doctor" (1958)
David Seville's "Witch Doctor" was introduced to millions of listeners through Alvin and the Chipmunks, though the song was originally written prior to the show.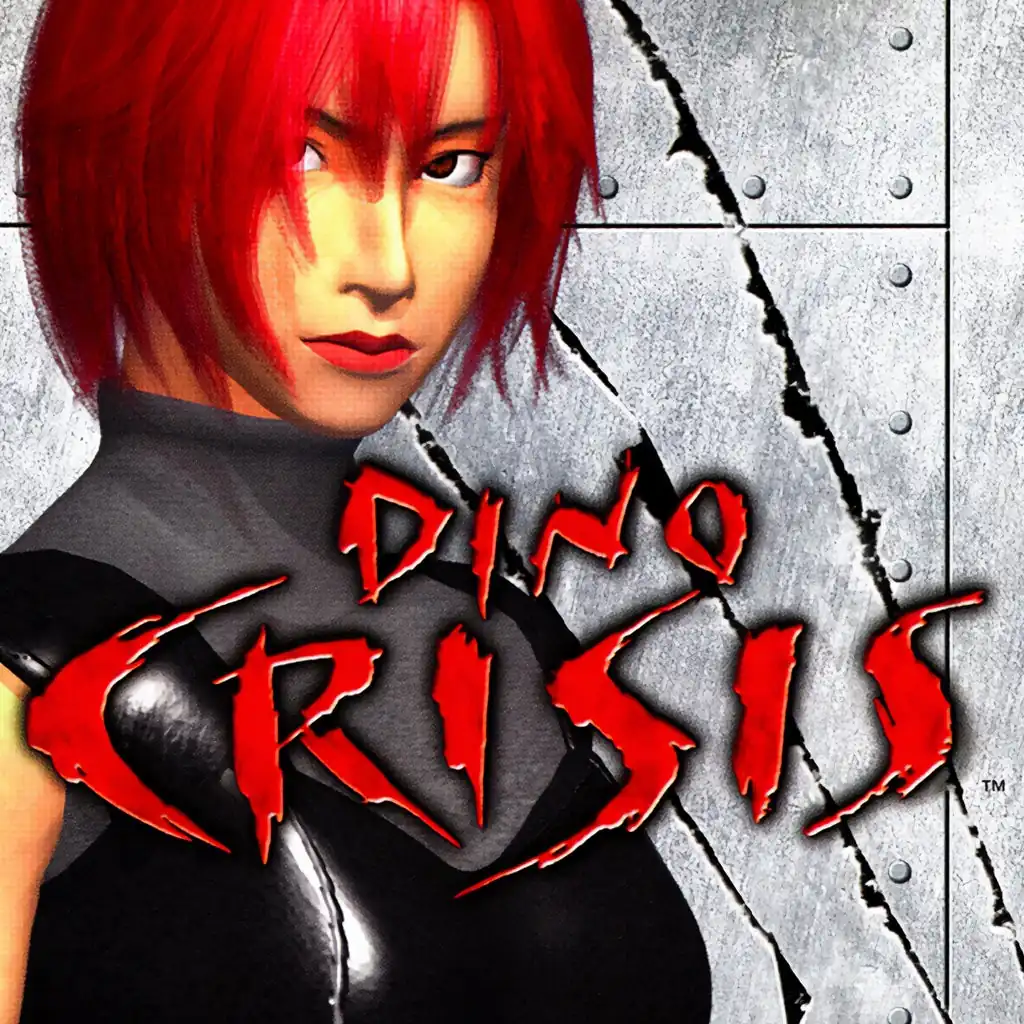 Dino Crisis (1998)
Dino Crisis was released in 1998 on the PlayStation 1 by Capcom.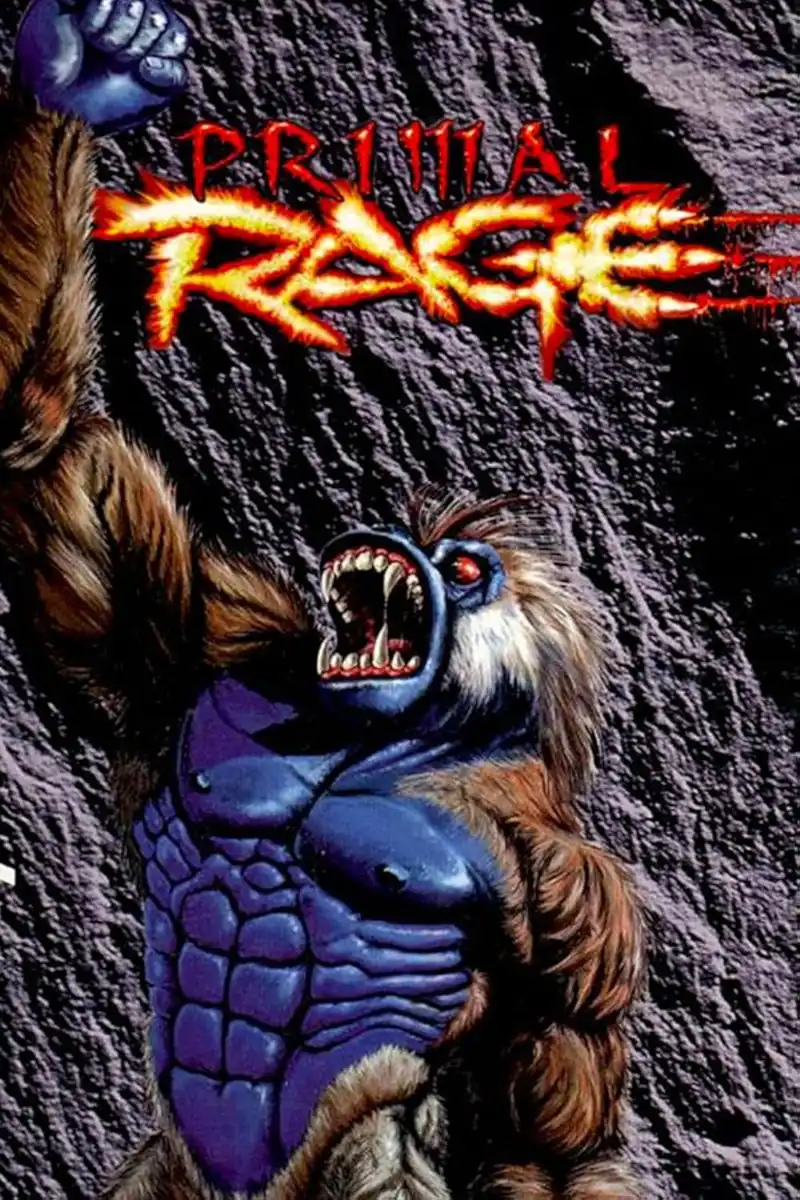 Primal Rage (1994)
Primal Rage was released in 1994 in the arcade. It pitted large beasts against each other in a fighting game winner-takes-all challenge.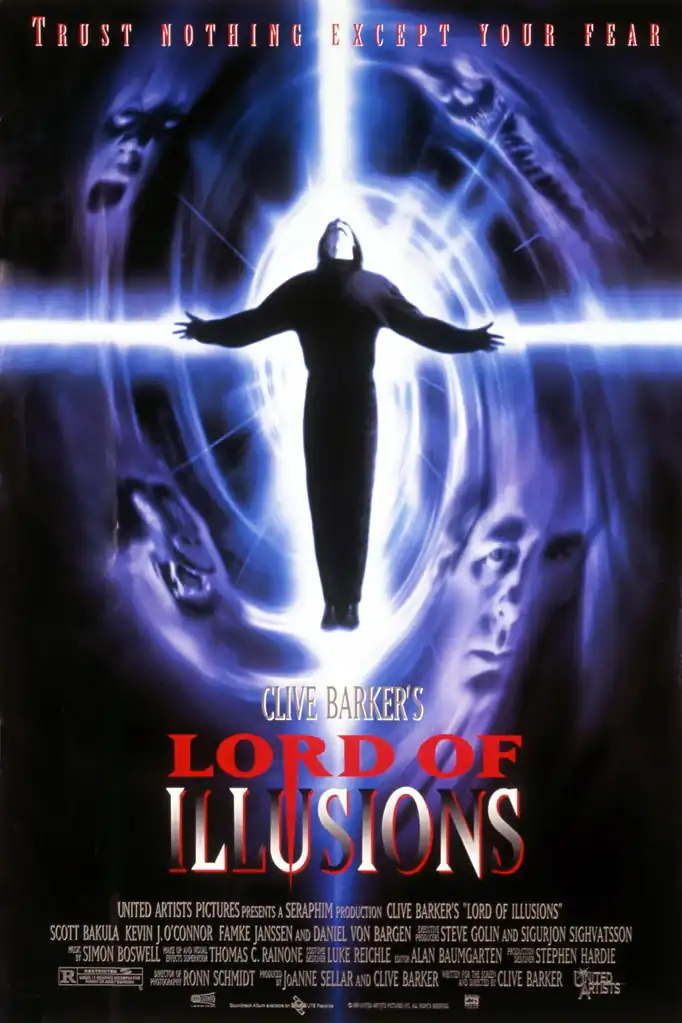 Lord of Illusions (1995)
Lord of Illusions was released in 1995, starred Scott Bakula, with the nod of approval from Clive Barker. It, unfortunately, did not do as well in the box office hoped, but has become more popular in later years.
Pantera – "Cowboys from Hell"
Pantera released "Cowboys from Hell" in 1990.

Prodigy
Prodigy was an online service that provided a number of network services like news, weather, shopping, and games. It was founded in 1984.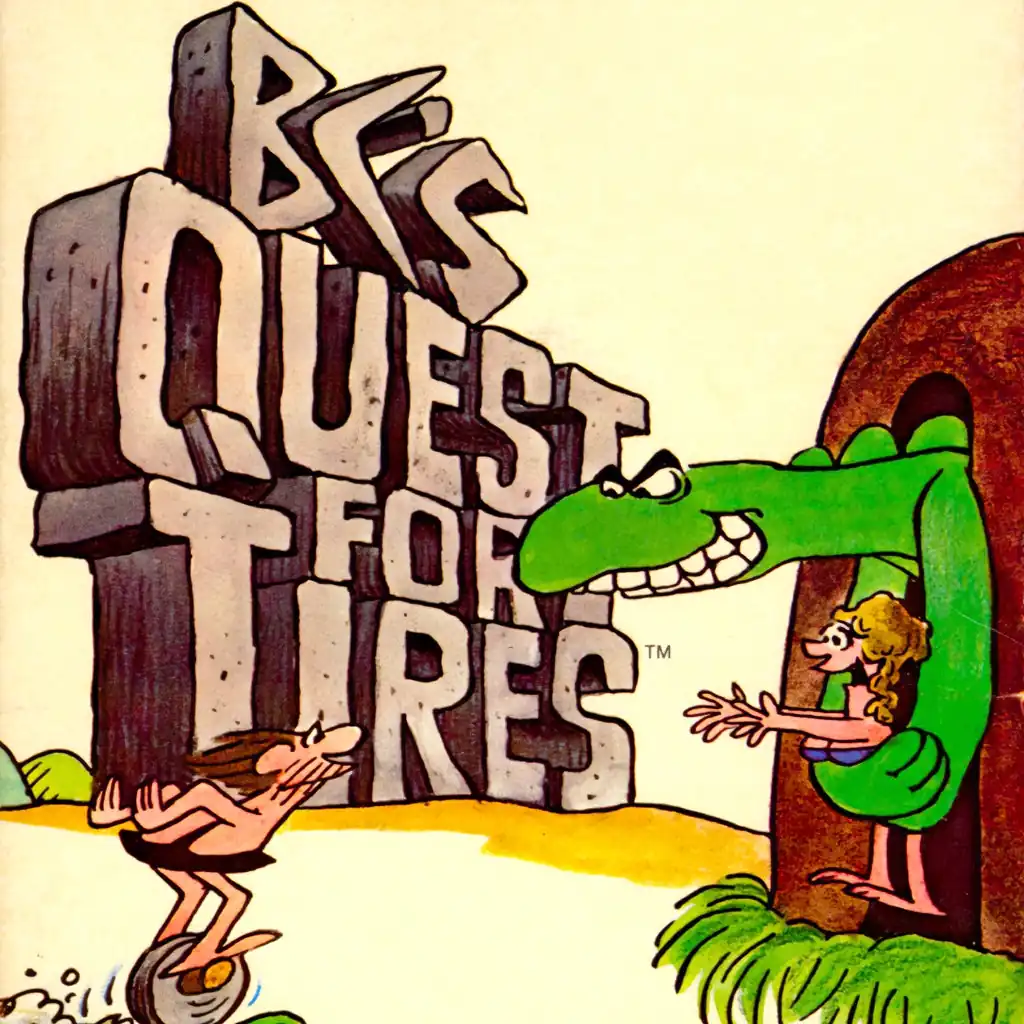 B.C.'s Quest for Tires (1983)
B.C.'s Quest for Tires was released in 1983. It was published by Sierra On-Line.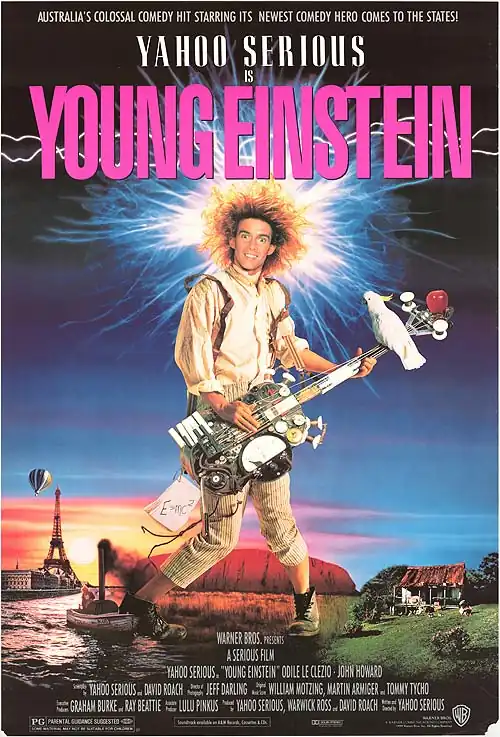 Young Einstein (1988)
Young Einstein was released in 1988. It was written, directed, and starred Yahoo Serious, an Australian comedian as an alternate fantasy of Albert Einstein discovering all manner of things from surfing to rock and roll.
Dolly Parton – "9 to 5" (1980)
Dolly Parton released "9 to 5" in 1980. It was featured on the soundtrack to the film of the same name starring Dolly Parton, Jane Fonda, and Lily Tomlin.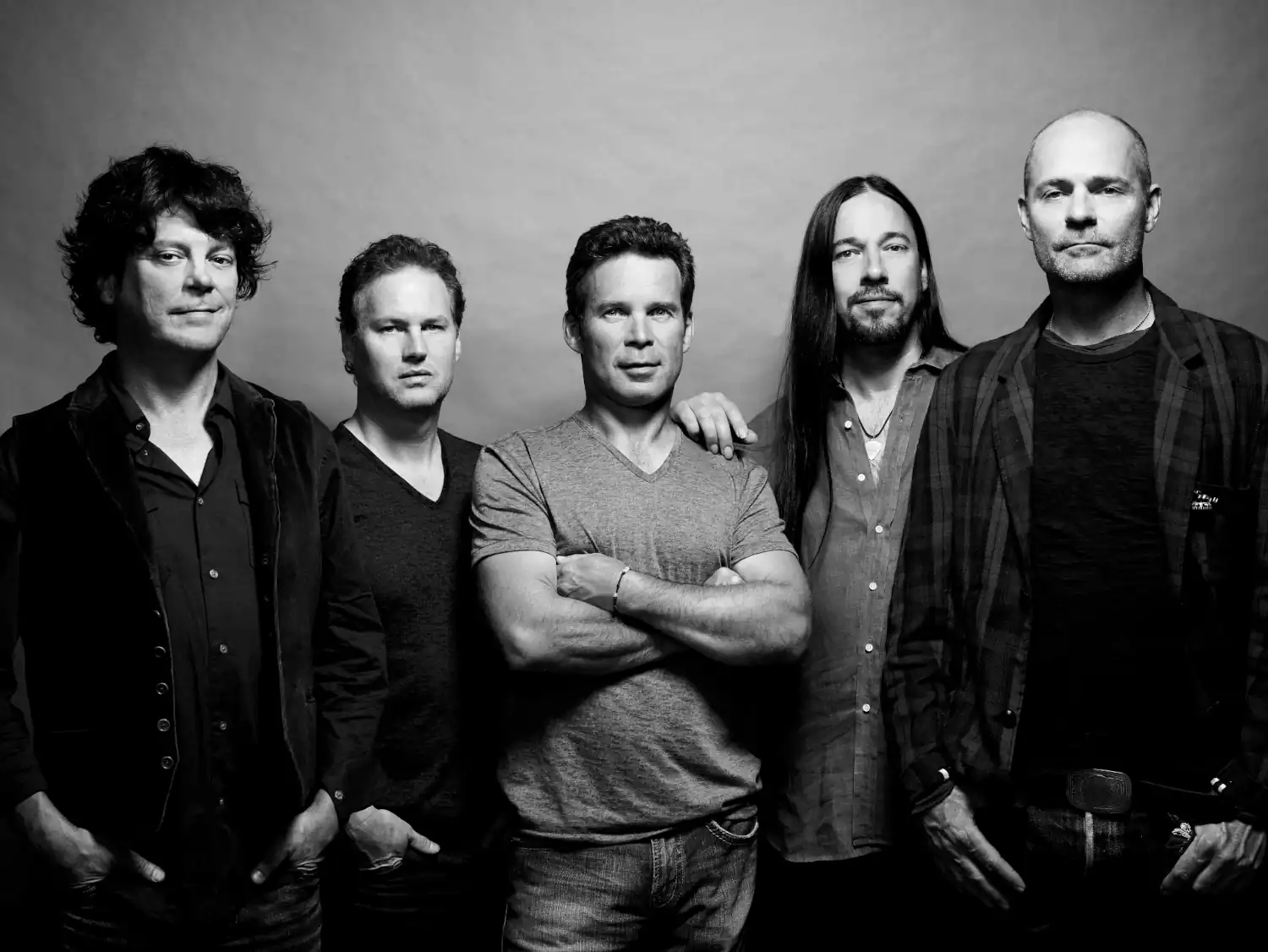 The Tragically Hip
The Tragically Hip were a Canadian rock band. They formed in 1984 and disbanded in 2017. They were the fourth best-selling Canadian band of all time.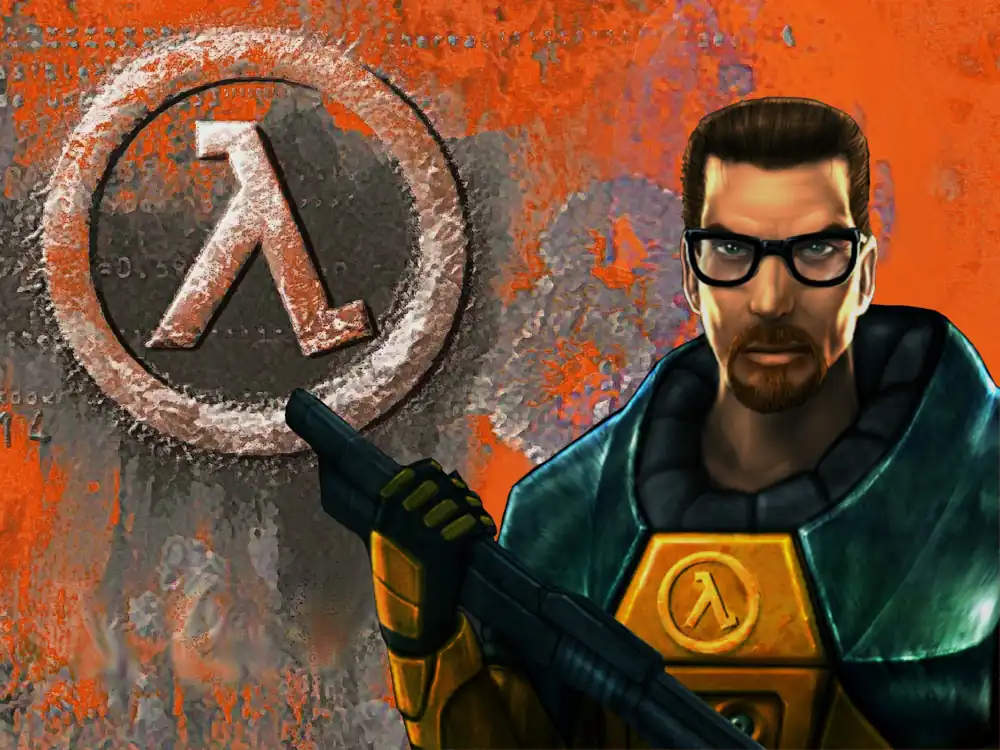 Half-Life (1998)
In 1998, Valve Software released Half-Life. It would change the trajectory of first-person shooters and popularized the linear plot-based gameplay in shooters.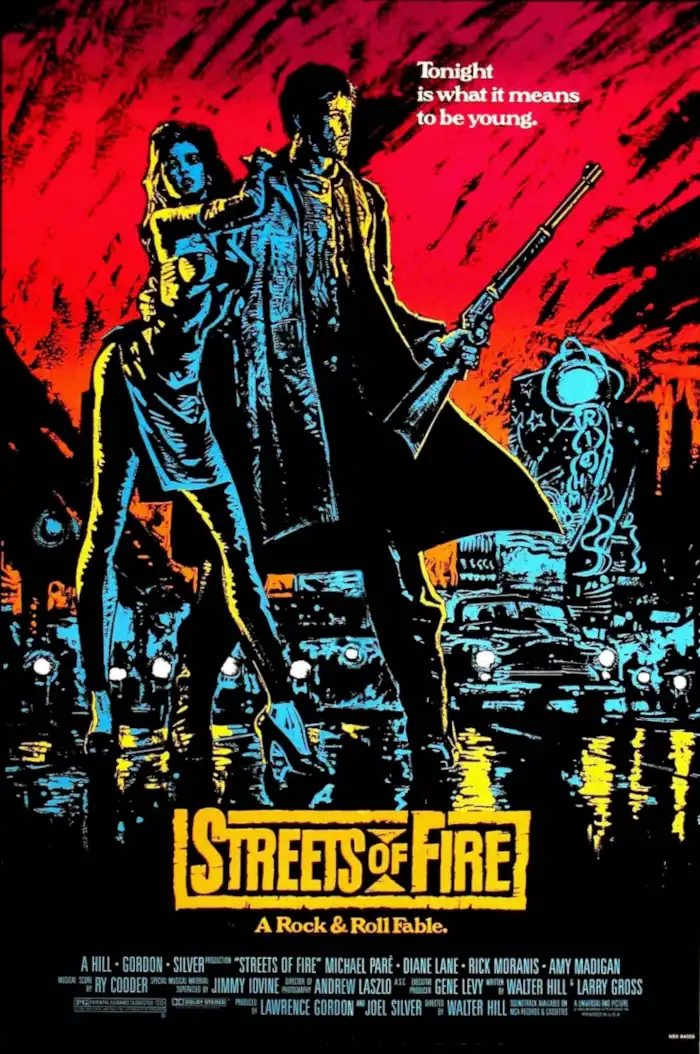 Streets of Fire (1984)
Streets of Fire was released in 1984. It was a neo-noir rock musical starring Michael Paré, Diane Lane, Rick Moranis, and Willem Dafoe.
Matthew Sweet – "Sick of Myself" (1995)
Matthew Sweet released "Sick of Myself" in 1995.
Froot Loops Cereal Straws
Froot Loops Cereal Straws were removed from the shelves in 2009, but have made a comeback in some regions from 2021 onwards.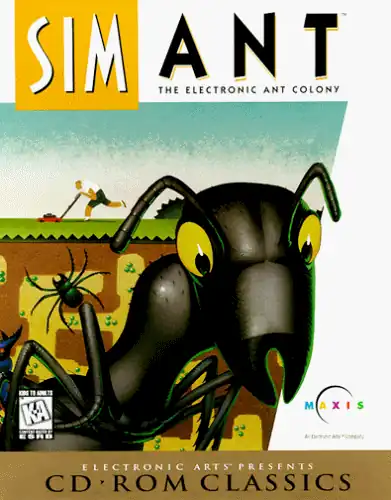 SimAnt (1991)
SimAnt was released in 1991. It is a simulation game of an ant colony across numerous scenarios to eliminate the red ants.
Sorceress (1982)
Sorceress was released in 1982. Though wildly misnamed since the film did not have a sorceress, its main selling point was the Harris twins who had posed in Playboy prior to casting.
Elliot Smith – "

Waltz #2 (XO)

" (1998)
Elliot Smith released "Waltz #2 (XO)" in 1998.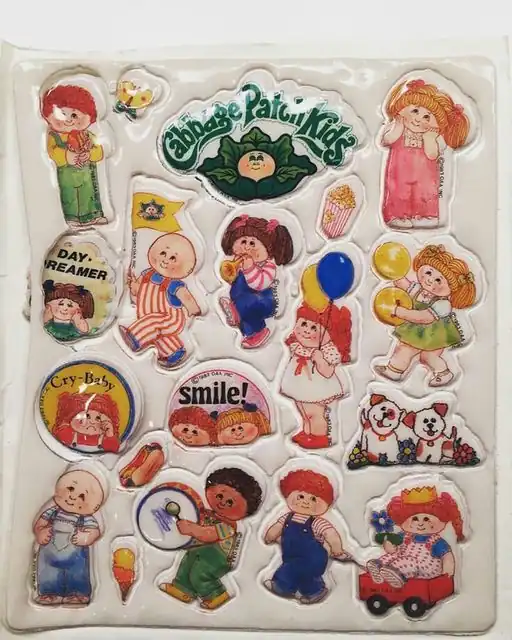 Cabbage Patch puff stickers
Cabbage Patch puff stickers adorned trapper keepers and diaries everywhere in the early 80s.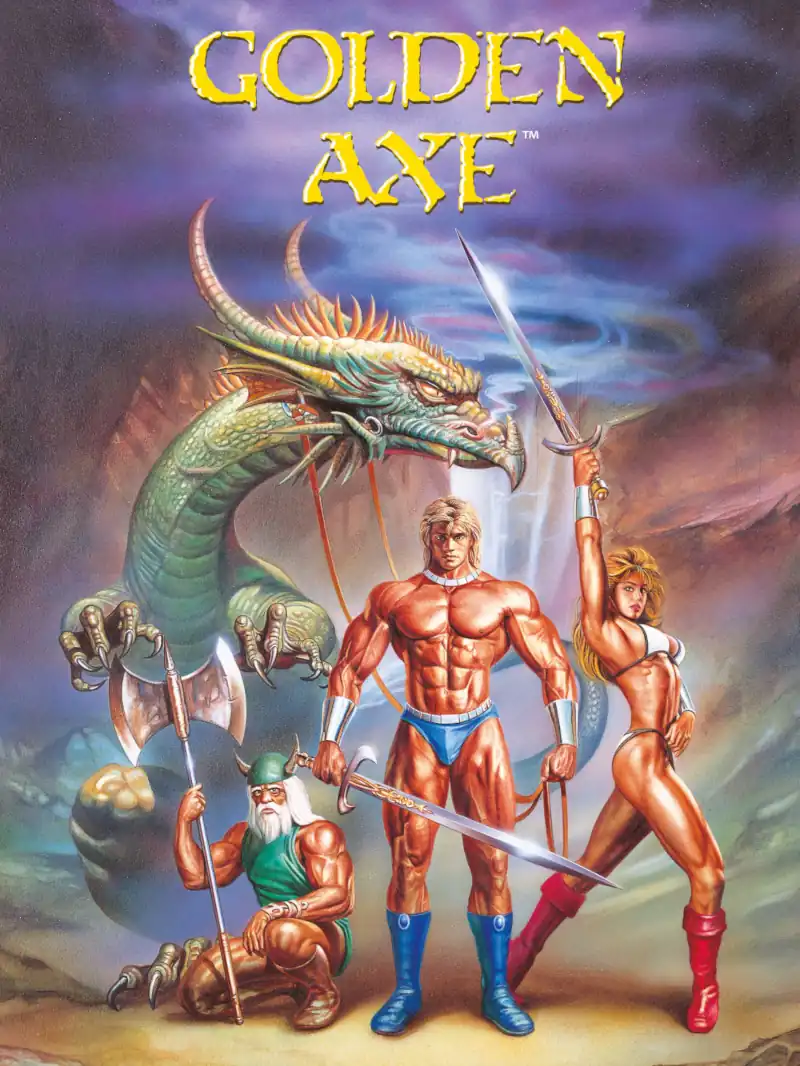 Golden Axe (1989)
Golden Axe was released in 1989 in arcades from Sega.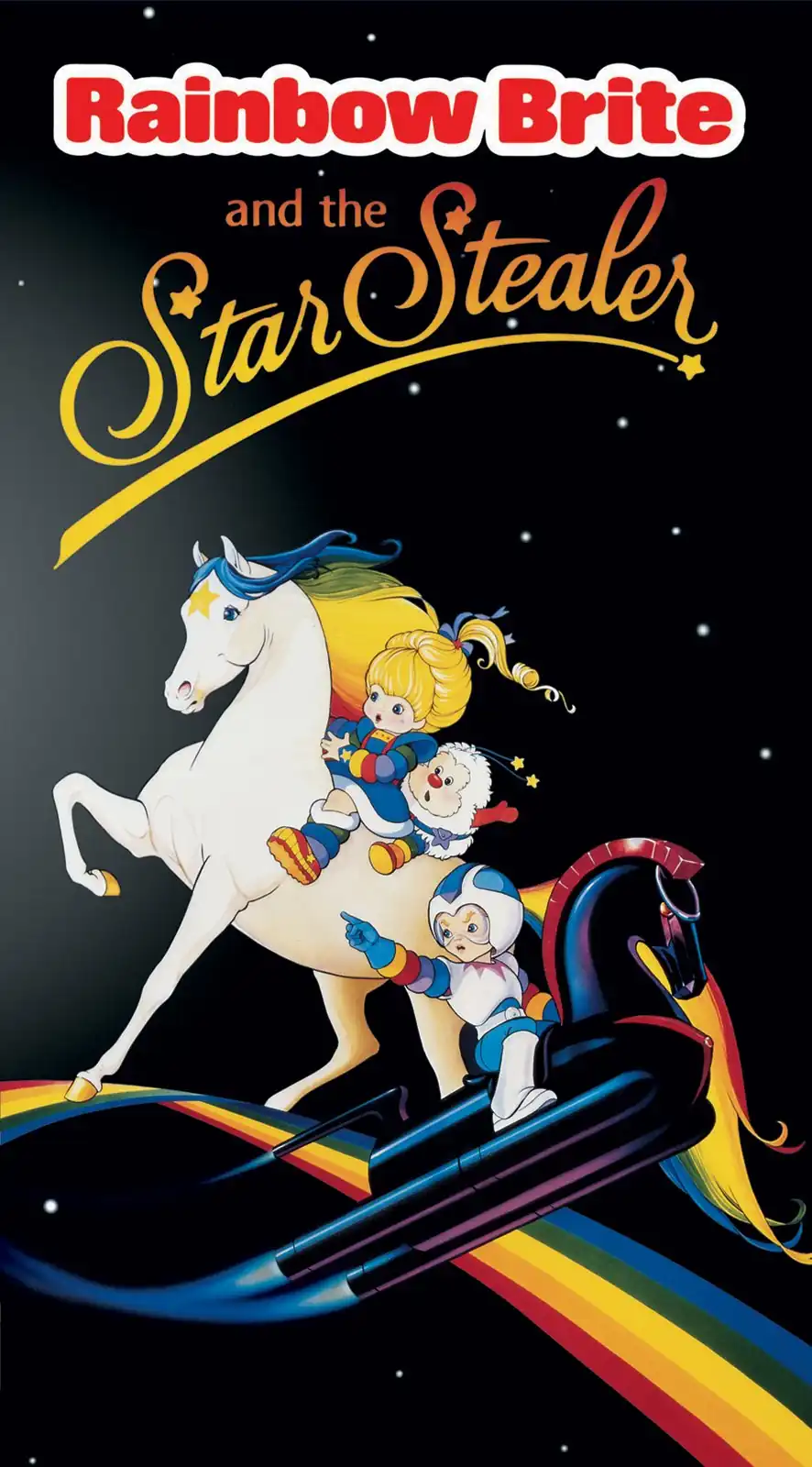 Rainbow Brite and the Star Stealer (1985)
Rainbow Brite and the Star Stealer was released in 1985.
Iron Maiden – "Number of the Beast" (1982)
Iron Maiden's "Number of the Beast" was released in 1982.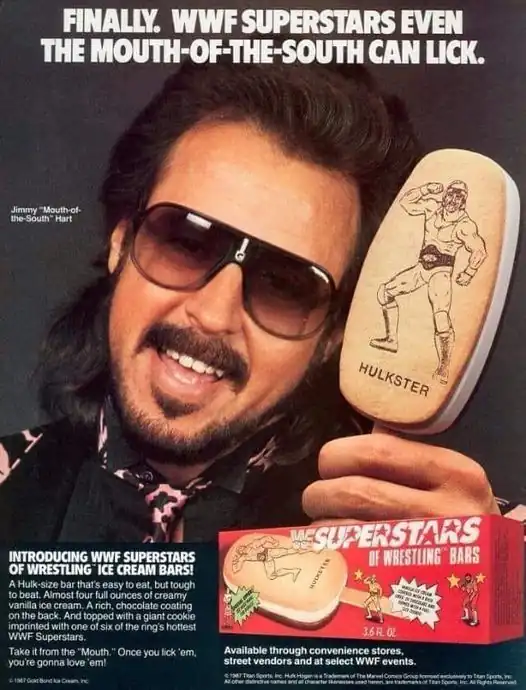 WWF Ice Cream Bars
WWF Ice Cream Bars were one of the many WWF-branded items.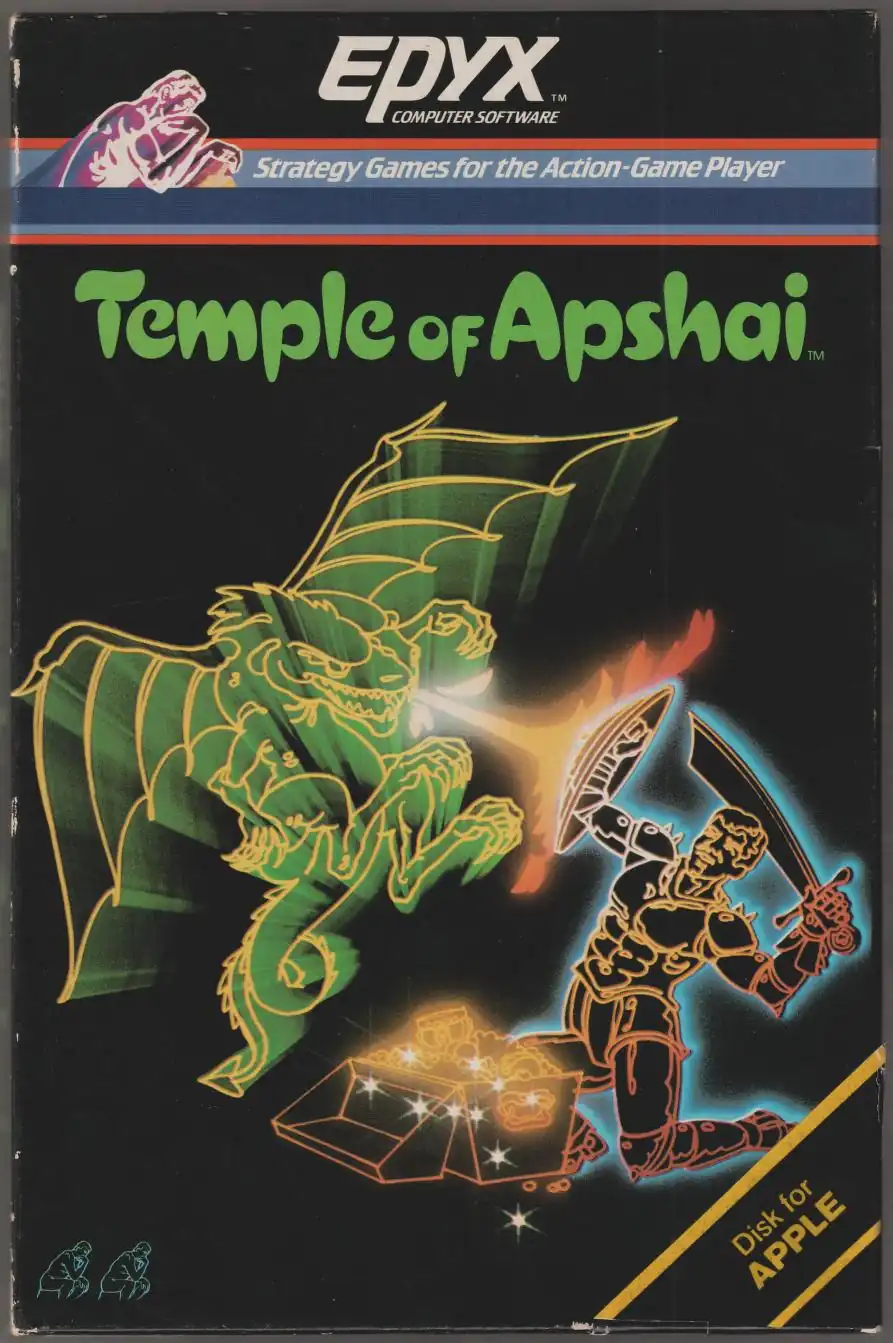 Temple of Apshai (1979)
Temple of Apshai was released in 1979. It was a role-playing dungeon crawler.
Myra Breckinridge (1970)
Myra Breckinridge was released in 1970. Loosely based on Gore Vidal's novel, an aspiring actress who underwent gender reassignment surgery travels to the crazy world of Hollywood to claim her wealthy uncle's estate.
MC Lyte

– "

Cold Rock a Party

" (1996)
MC Lyte released "Cold Rock a Party" in 1996.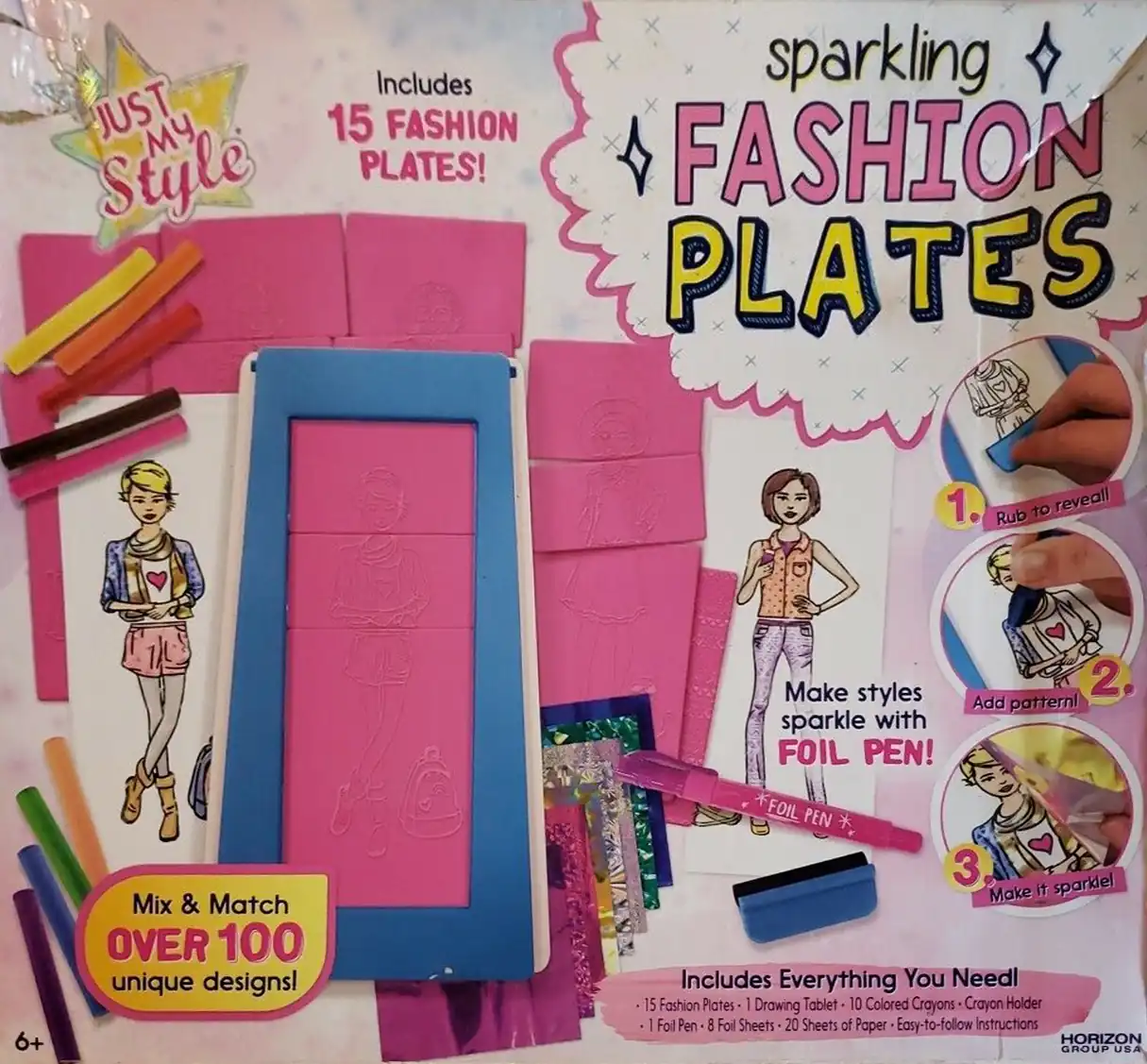 Fashion Plates
Fashion plates provided a way to create several outfits to color.
Daikatana (2000, Game Boy Color)
Daikatana on the PC may have been a critical disappointment, but the top-down Zelda-like Game Boy Color version ended up being one of the best games.
Monster Squad (1987)
In 1987, Monster Squad unleashed a wickedly funny horror comedy on the masses as monster fanatics try to save their town from Dracula and other classic monsters.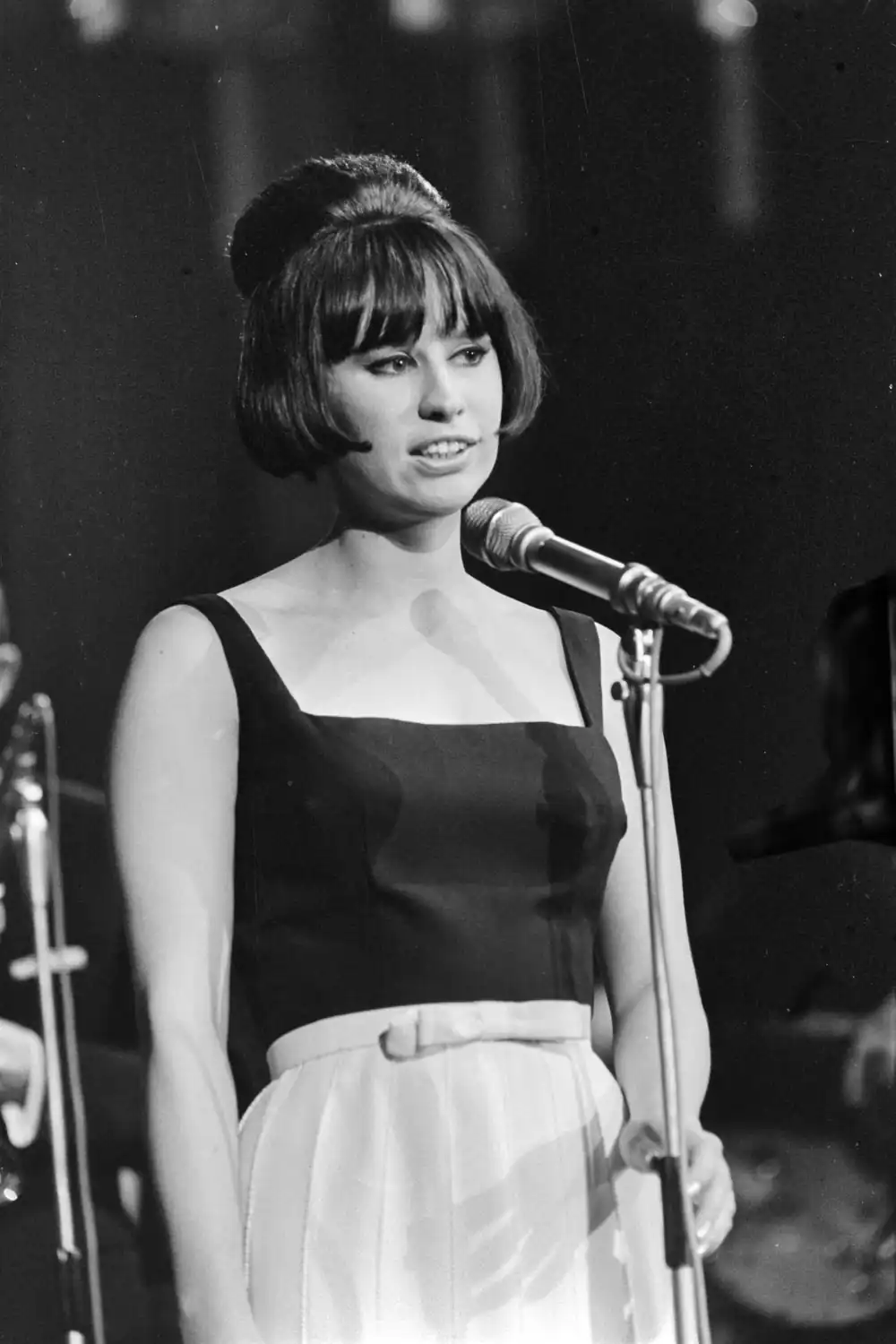 Astrud Gilberto (1940-2023)
Astrud Gilberto was a Brazillian samba and bossa nova singer. She is best known for her song, "The Girl from Ipanema."
She passed away on June 5th, 2023.