Not a lot to report this week beyond scheduling posts and trying to catch up on work. I've been covering for a couple of people here who are on vacation, so I've been working a little extra. The wife and I did see the new Indiana Jones, which was fun. We also started the Adventures of Young Indiana Jones, which is a re-edit of a previous young Indiana Jones series from the 90s. Re-edits are wild and weird things. It's also weird that young boyhood Indie is a mischievious and adventurous scamp while teen Indie is a whiny, blustery guy who stumbles into adventure and is usually the least interesting character in every scene.
Spotify Music playlist for July 2023
Below is the same YouTube playlist.
Lita Ford – "Kiss Me Deadly"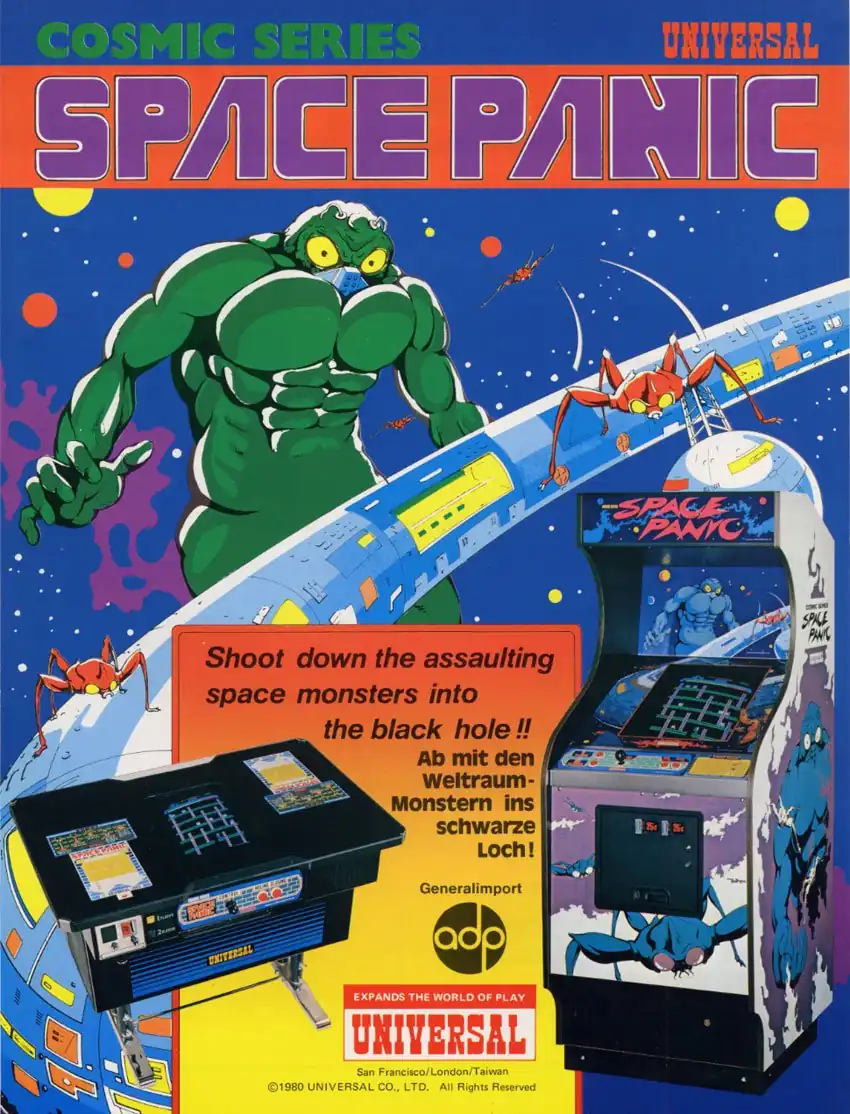 Eliza
Eliza was an early natural language program created between 1964 and 1966 by Joseph Weizenbaum.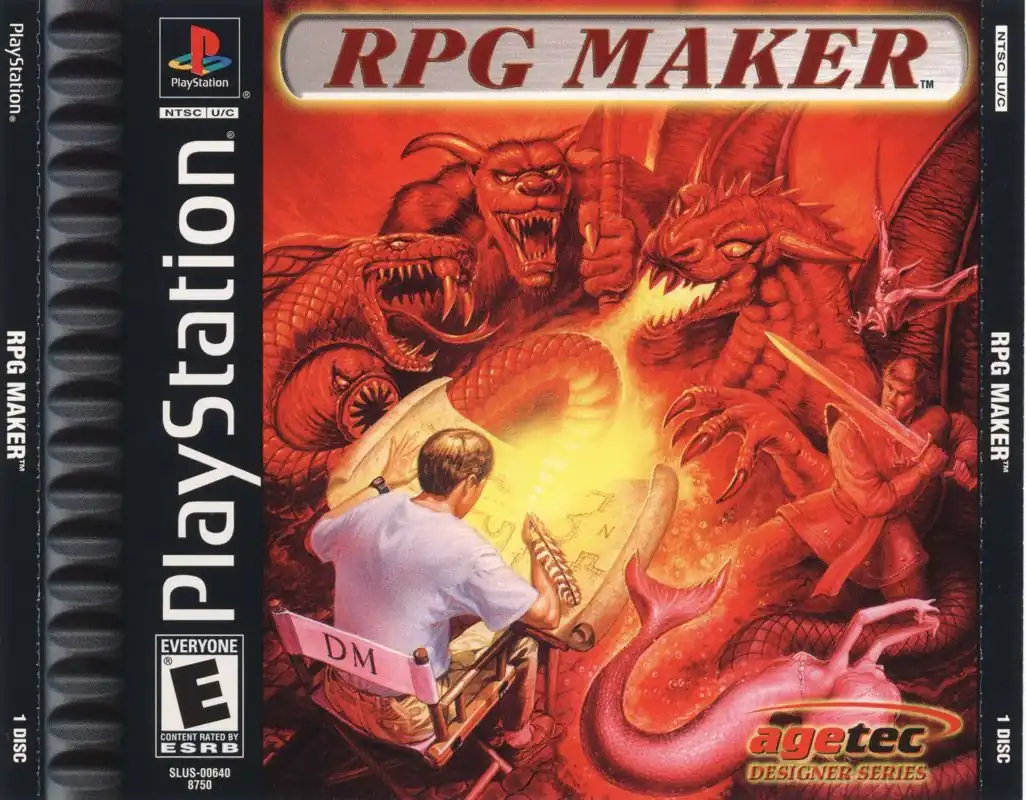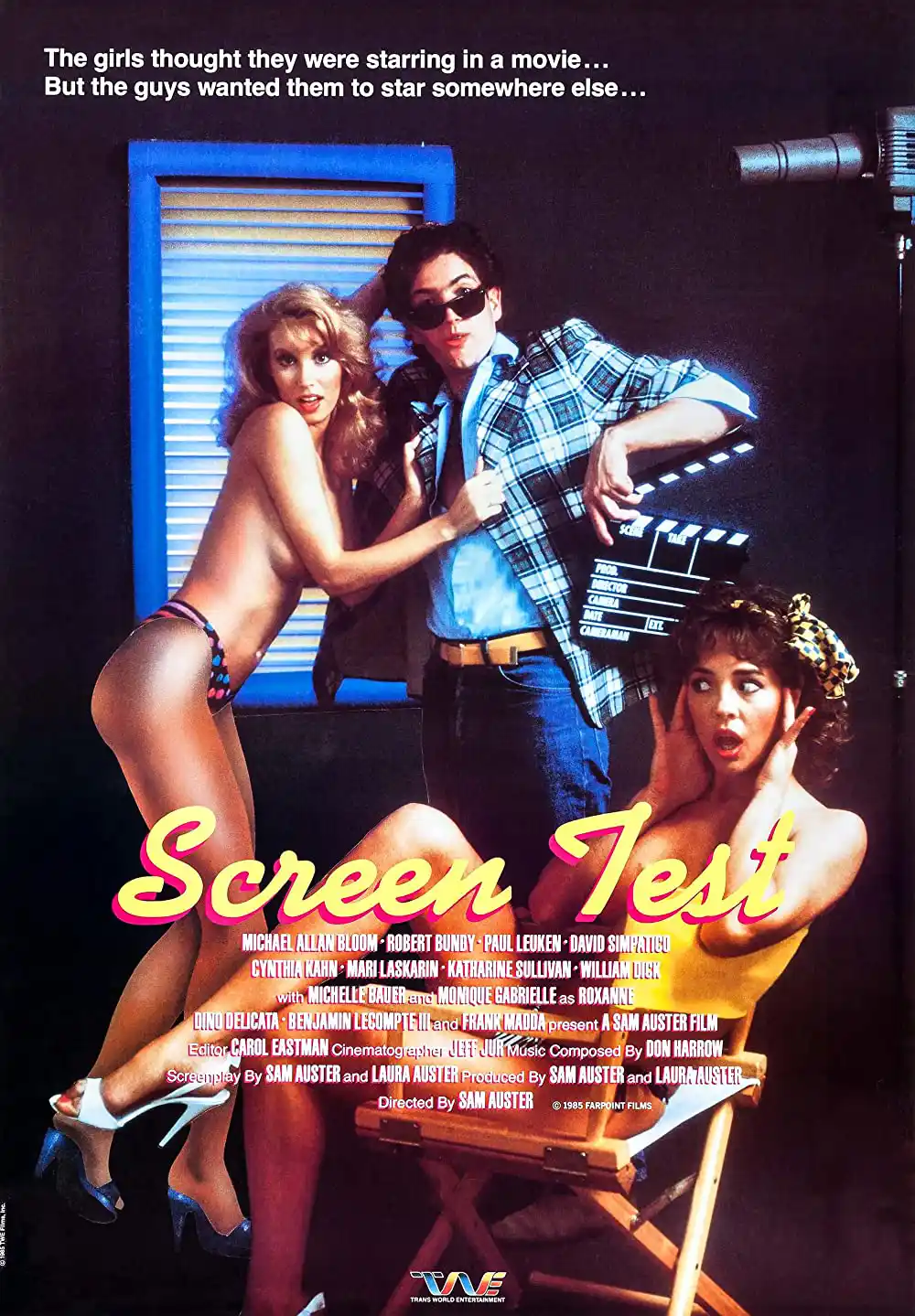 Fun Lovin' Criminals – "Scooby Snacks"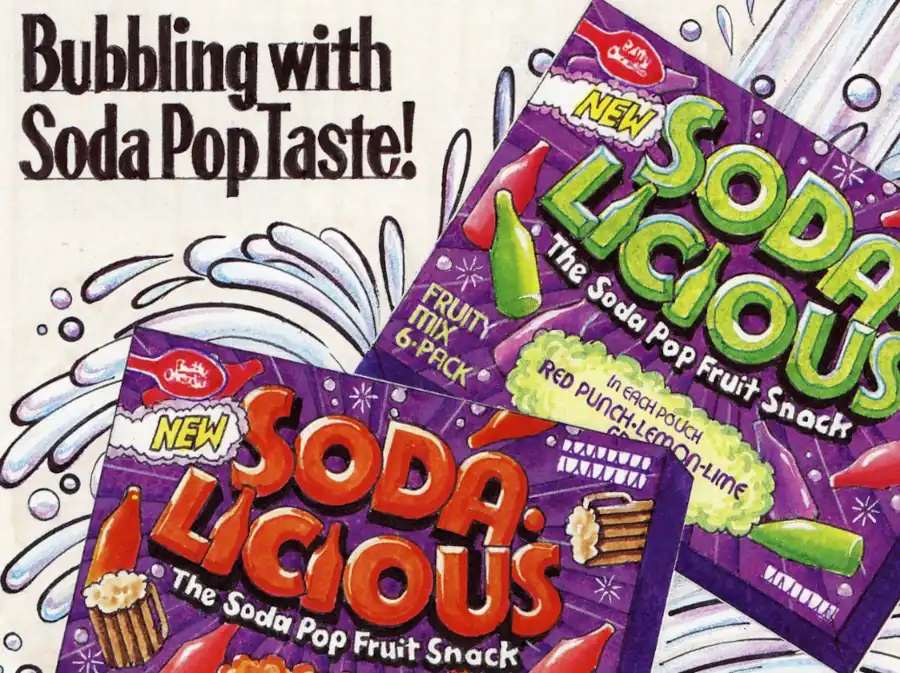 Soda-licious Fruit Snacks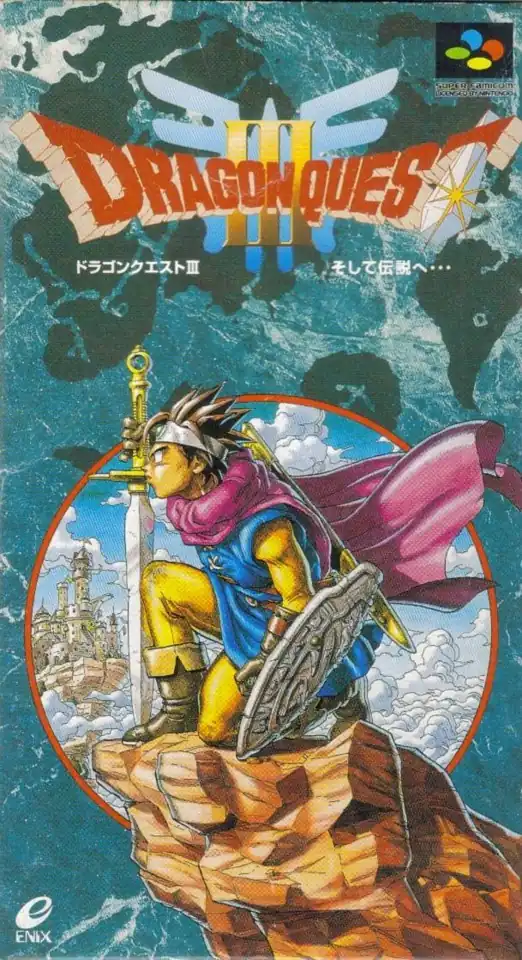 Abra Moore – "Four Leaf Clover"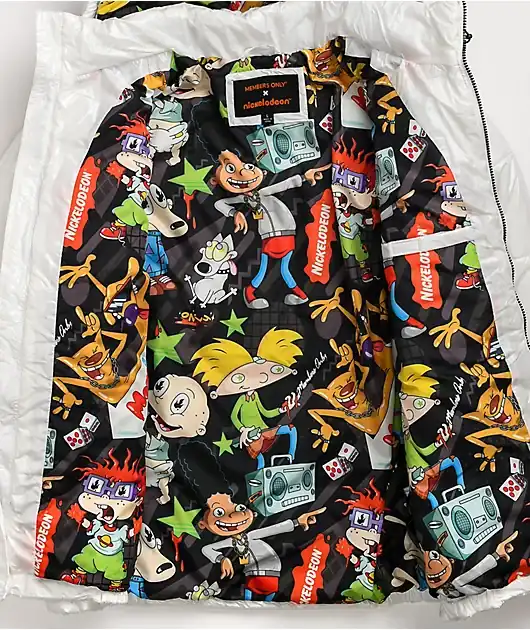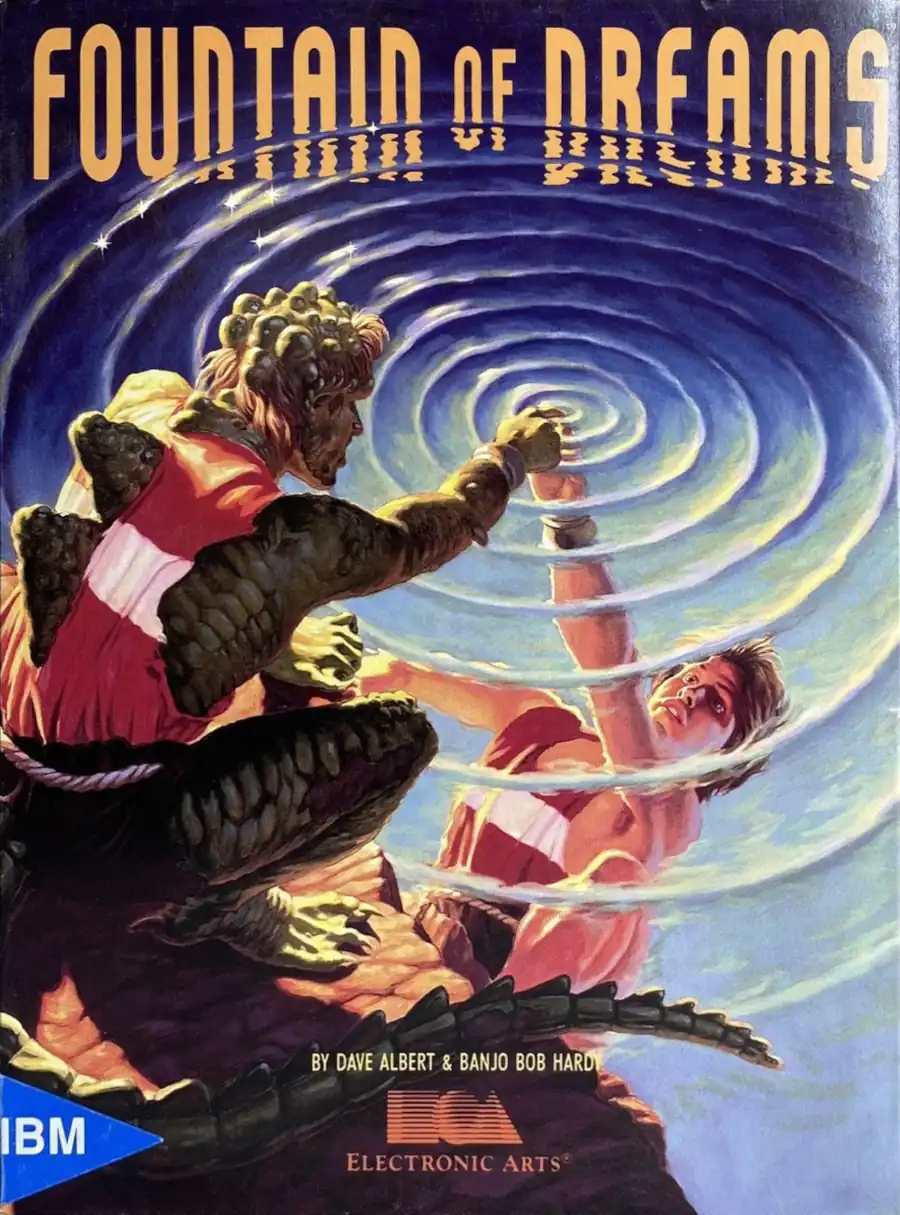 Fountain of Dreams (1990)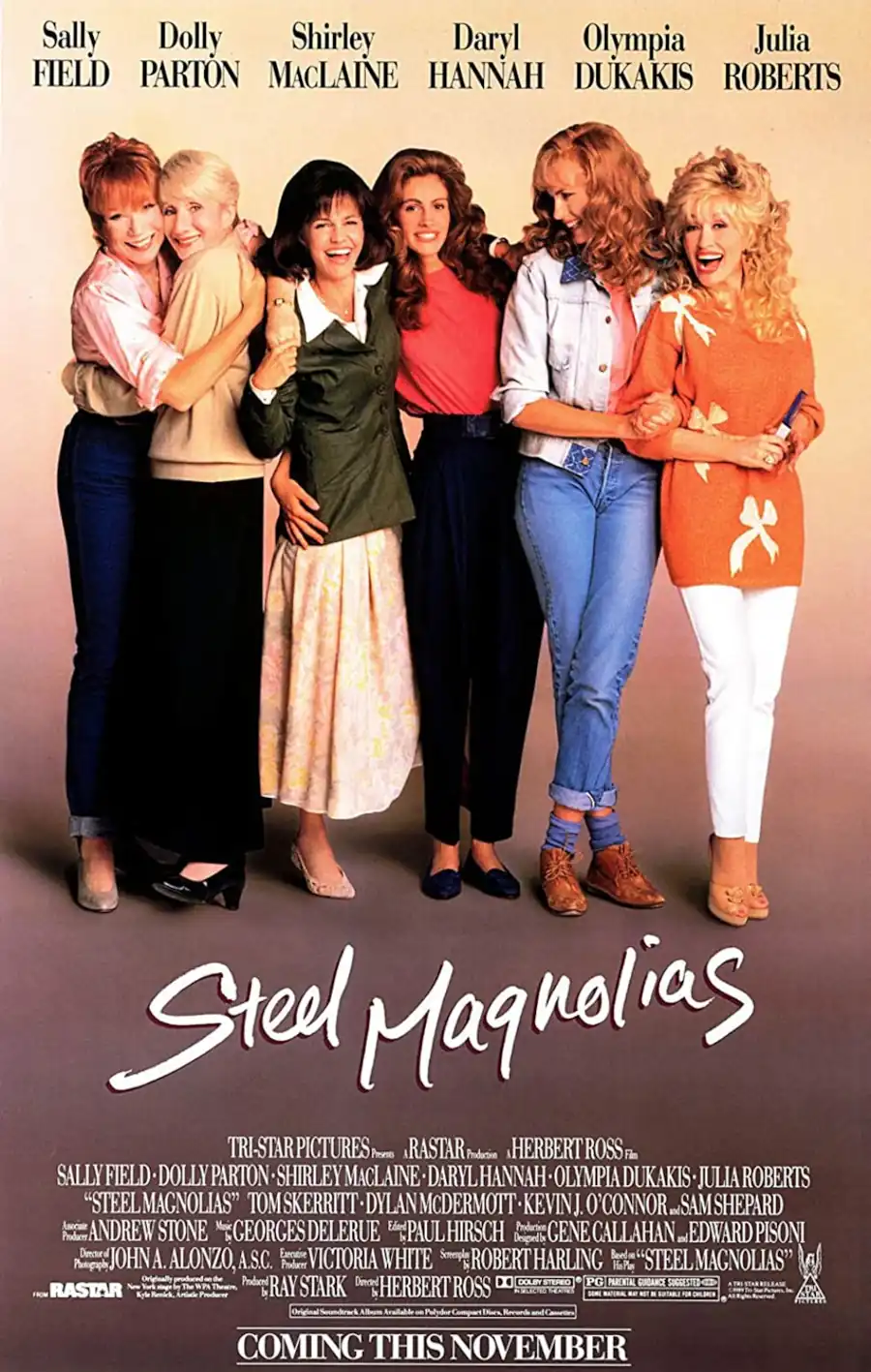 Autograph – "Turn Up the Radio"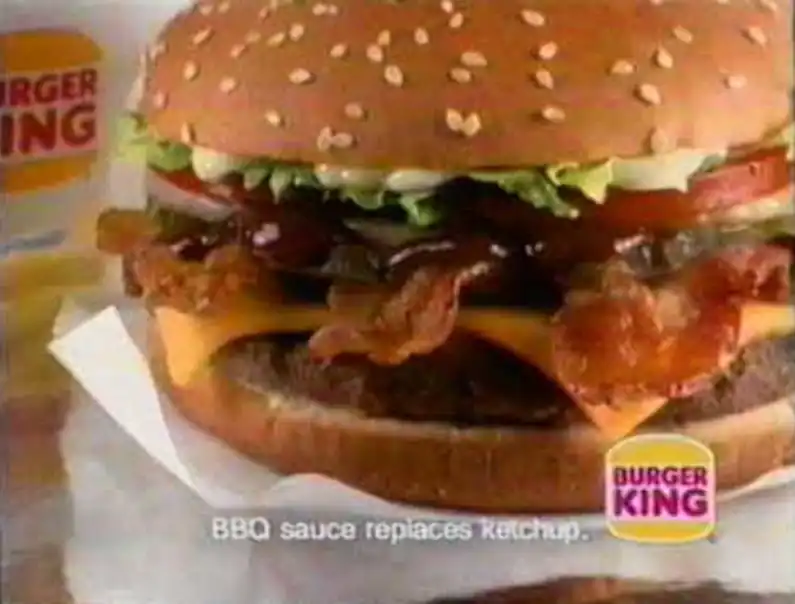 Burger King Western Whopper
Revelations: The Demon Slayer (1992)
Fountains of Wayne – "Stacy's Mom"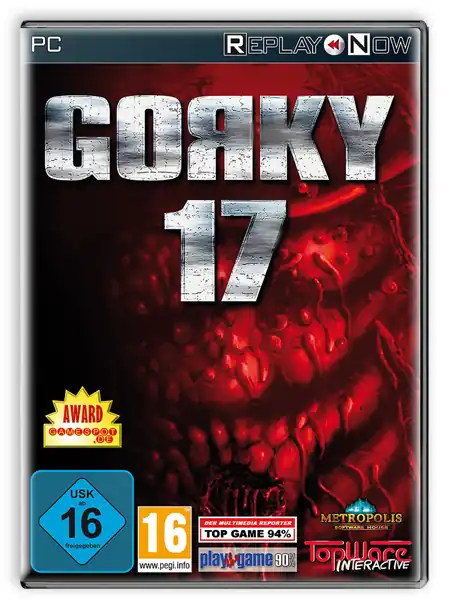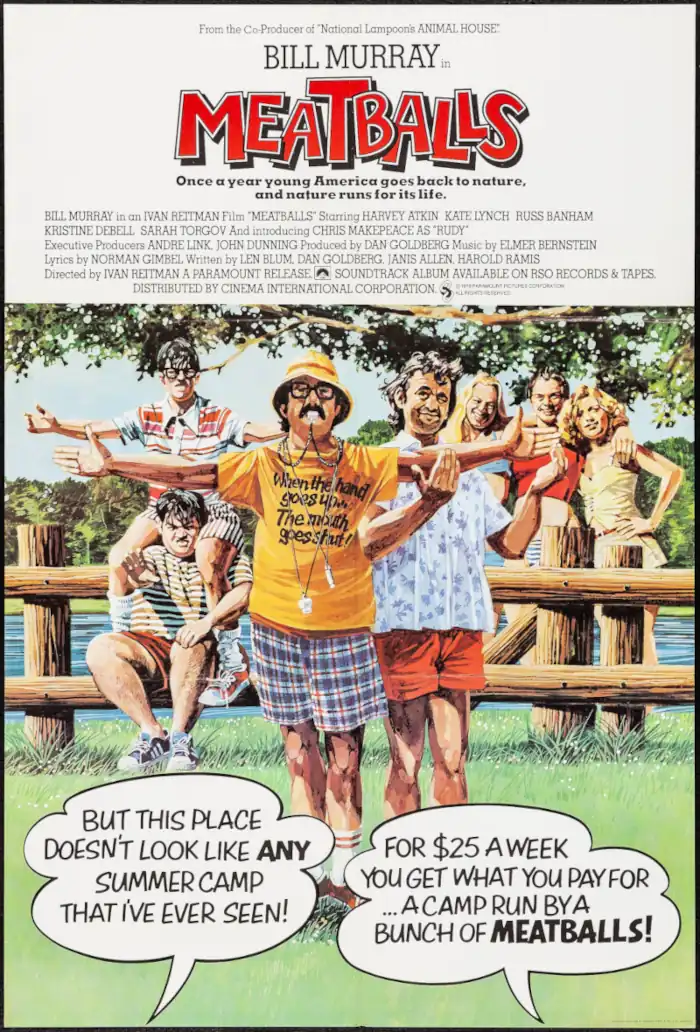 Rainbow – "Since You've Been Gone"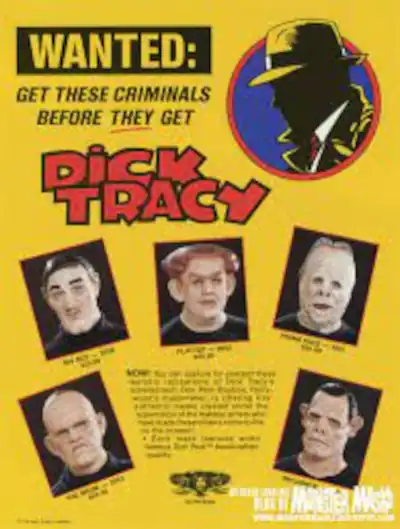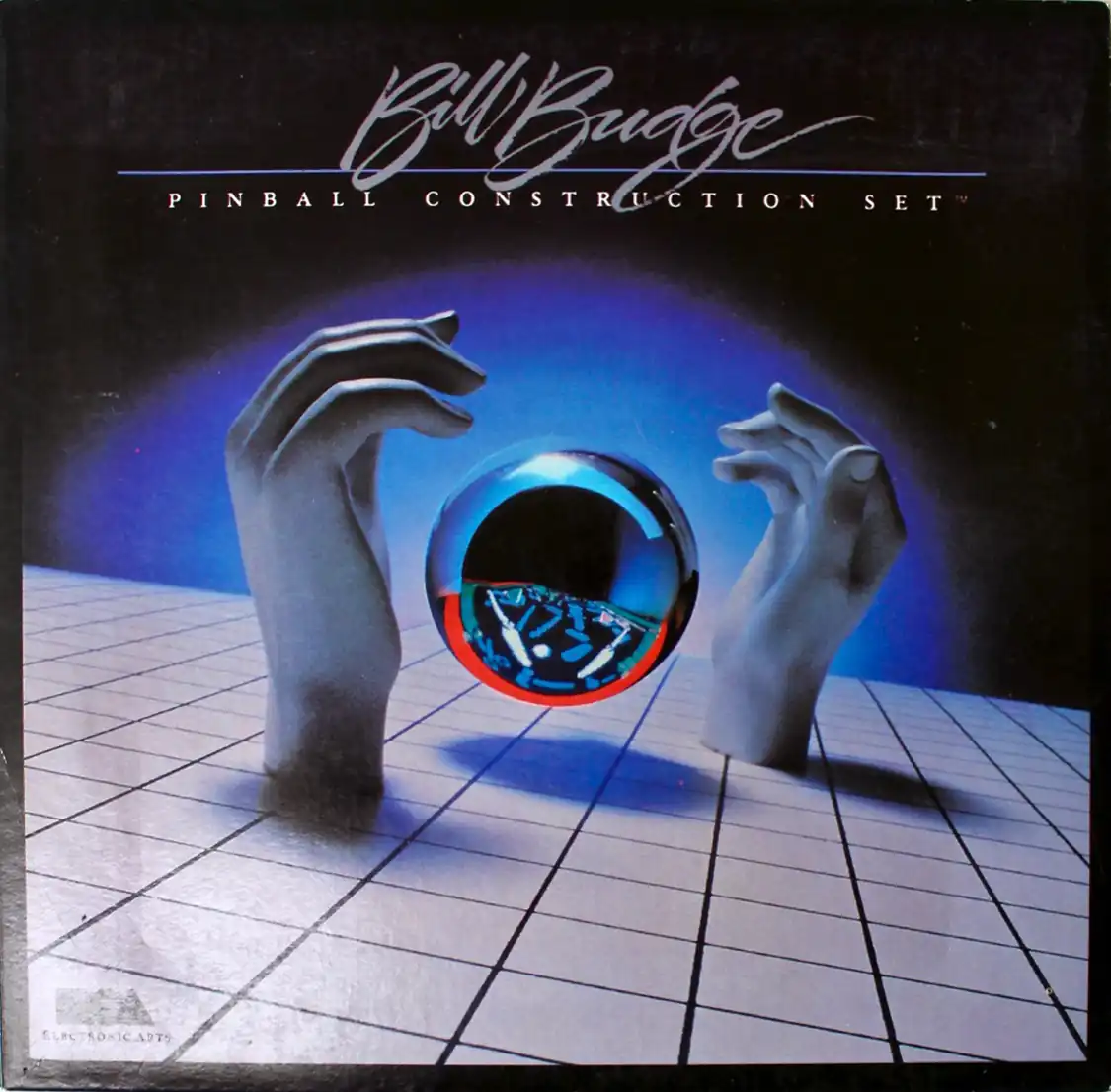 Pinball Construction Set (1982)