Marvin Gaye – "Sexual Healing" (1982)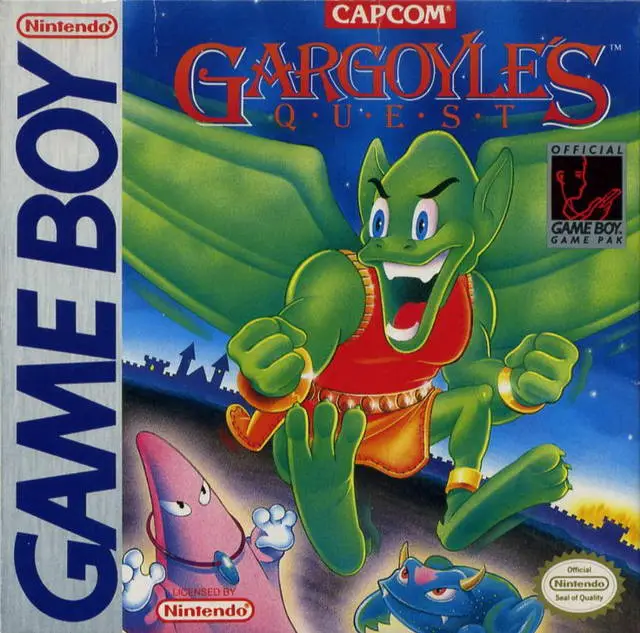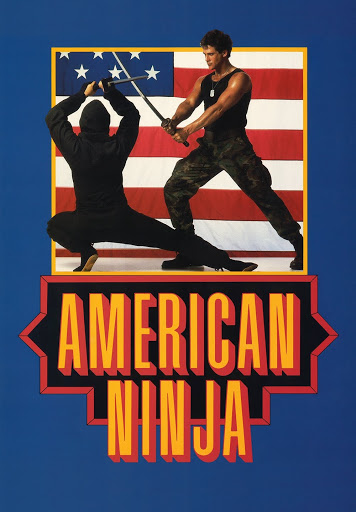 The Mighty Mighty Bosstones – "The Impression That I Get" (1997)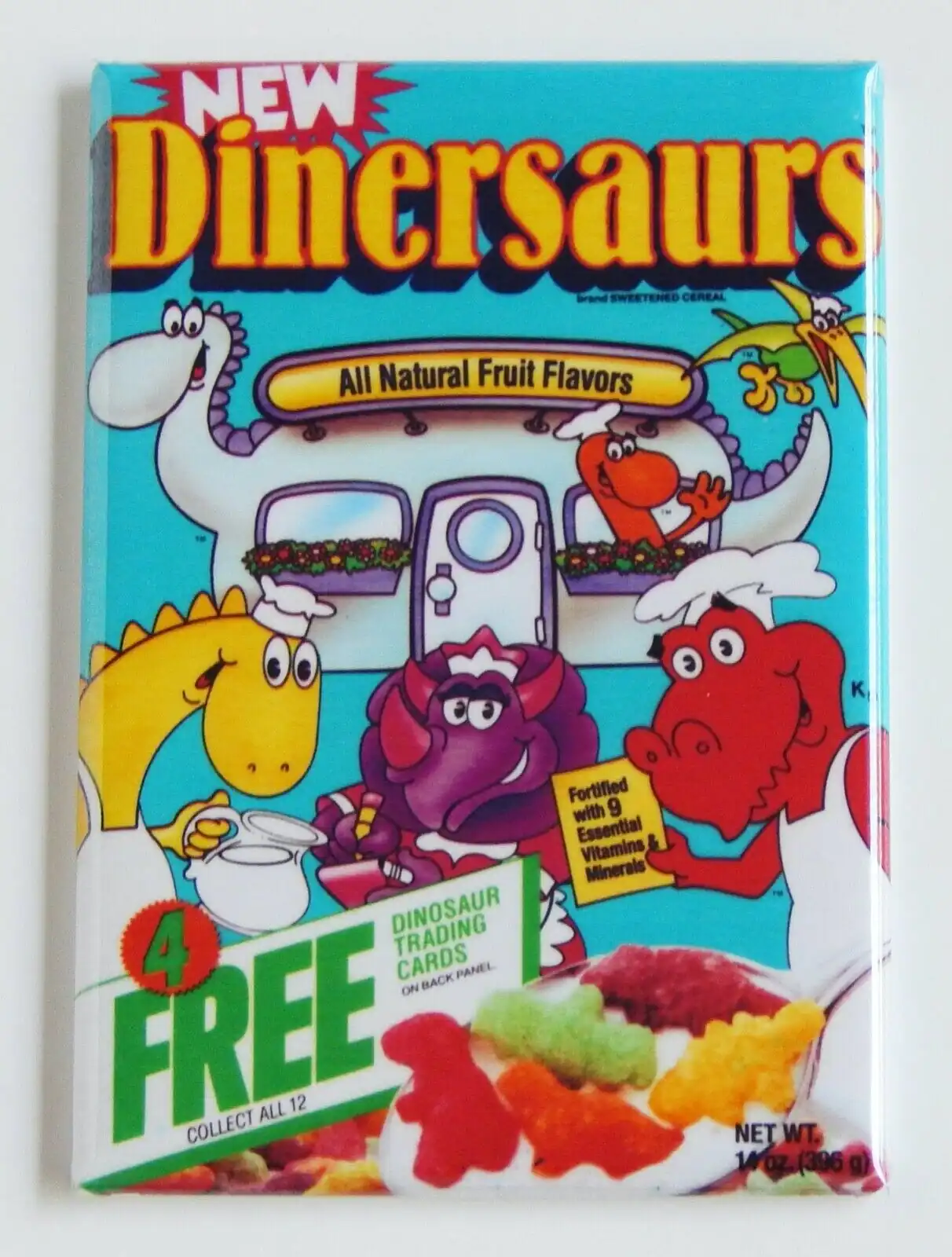 E.V.O. Search for Eden (1993)
The Lemonheads – "Mrs. Robinson" (1992)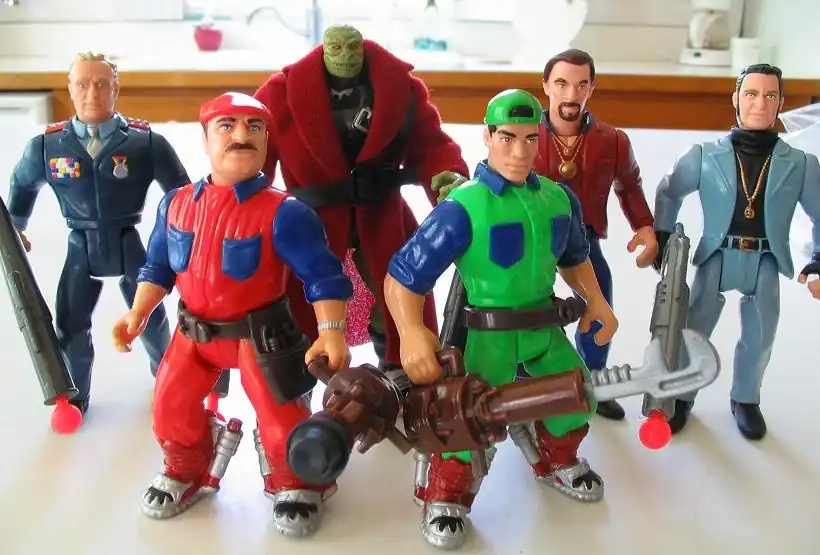 Super Mario Bros action figures
As weird as the Super Mario Bros movie was in 1996, the action figures that came from it were even weirder.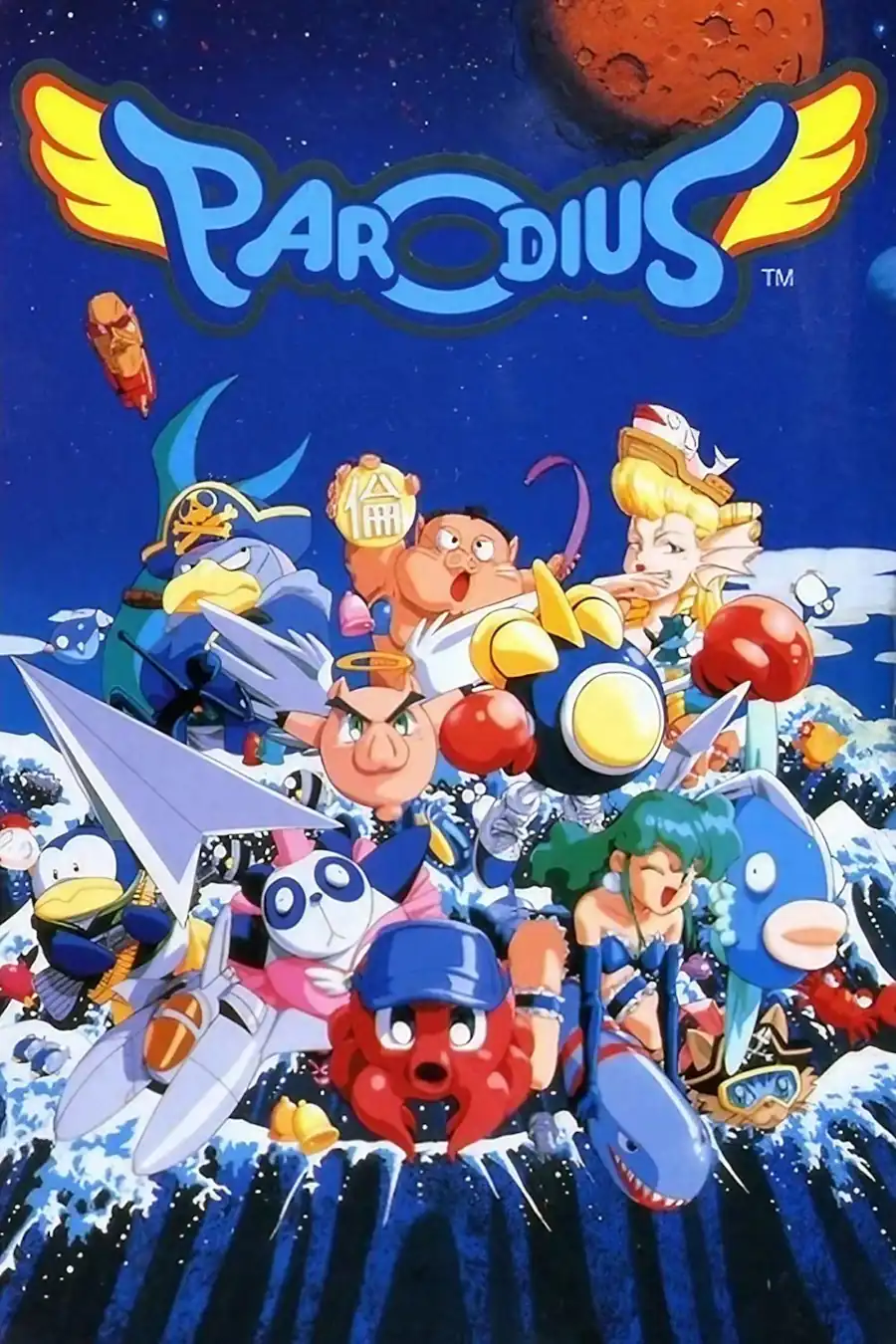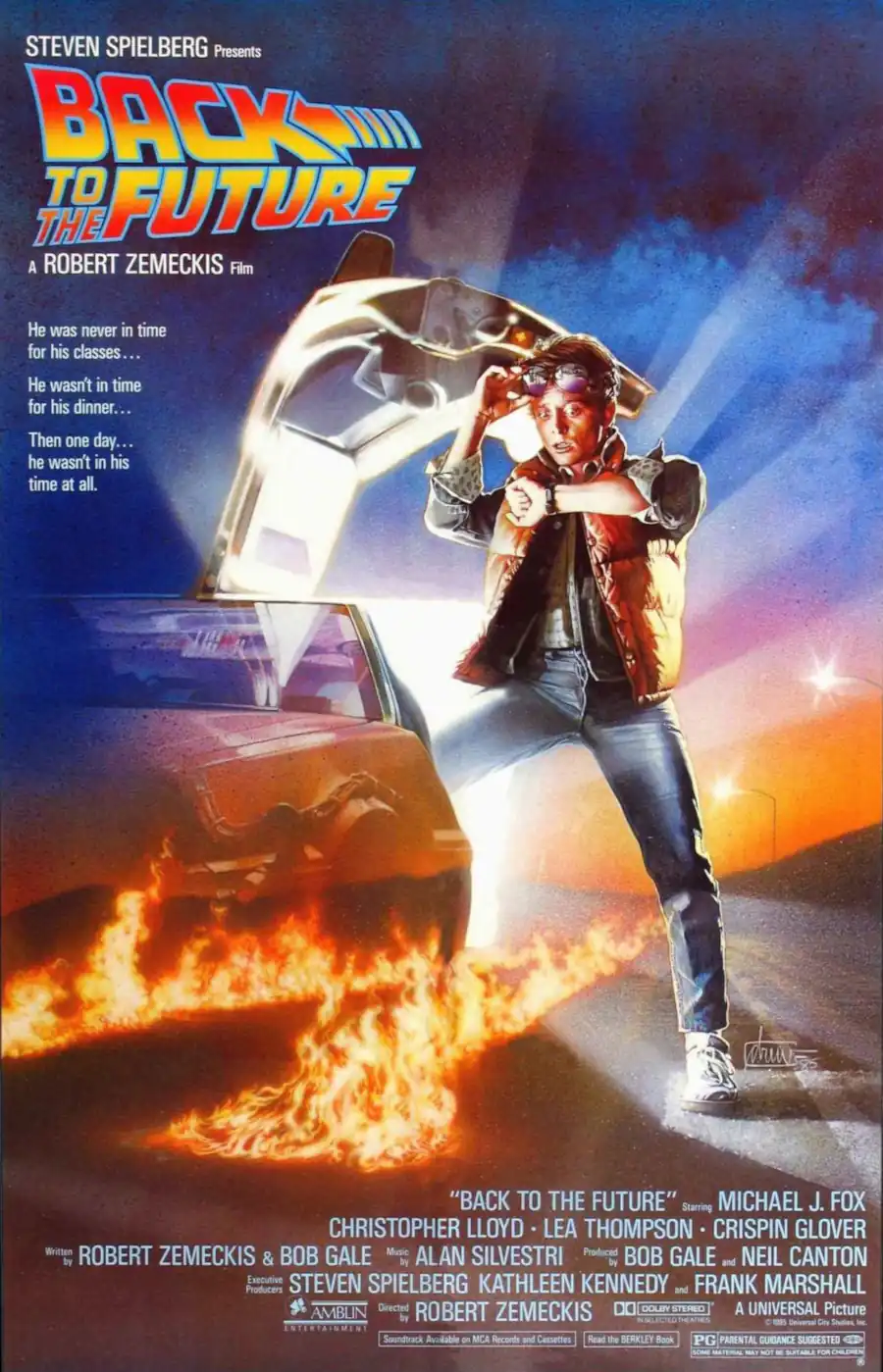 Back to the Future (1985)
EMF – "Unbelievable" (1991)
Sexy Parodius (1996)
Like Parodius, but sexier.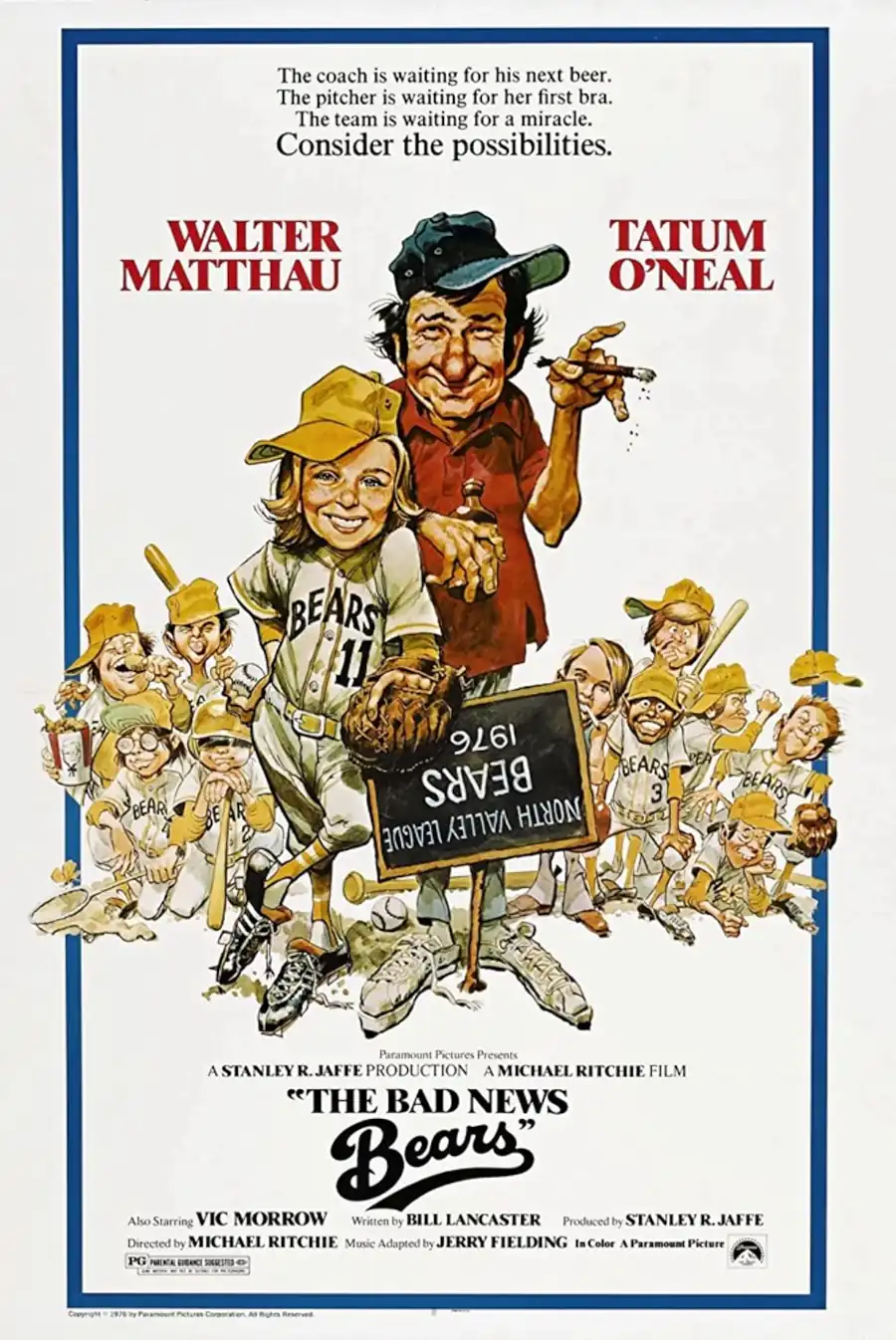 Cheap Trick – "Surrender" (1978)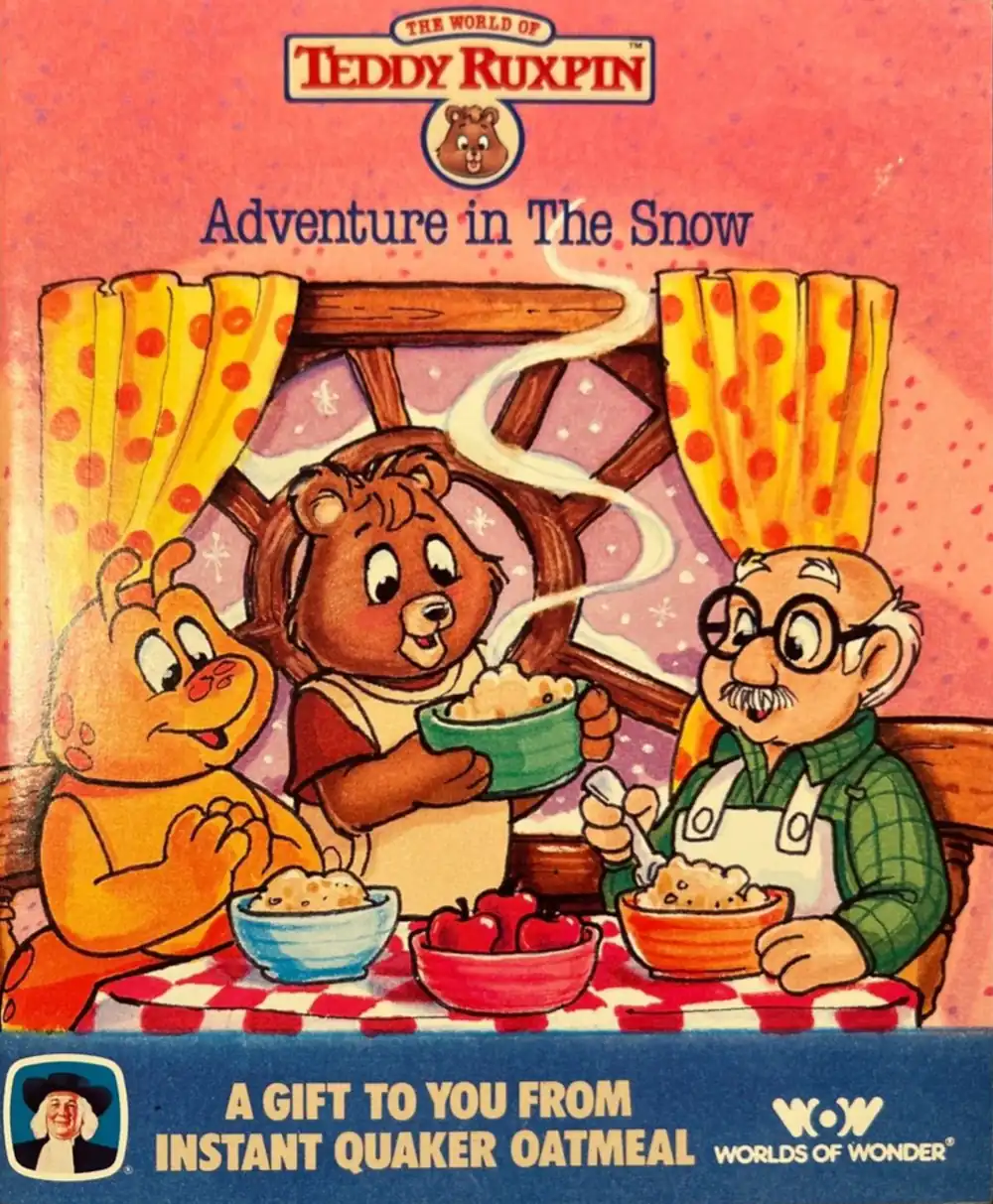 Teddy Ruxpin – Adventure in the Snow (1987)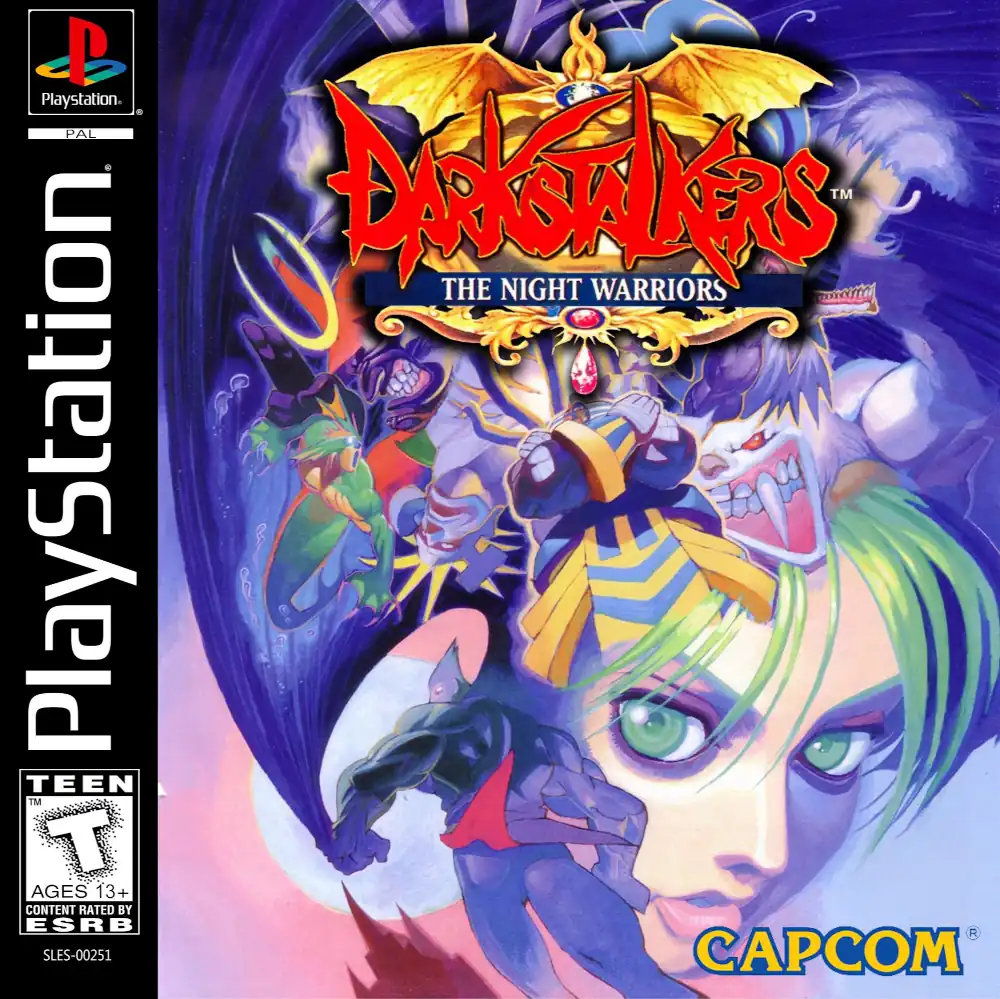 Darkstalkers: The Night Warriors (1994)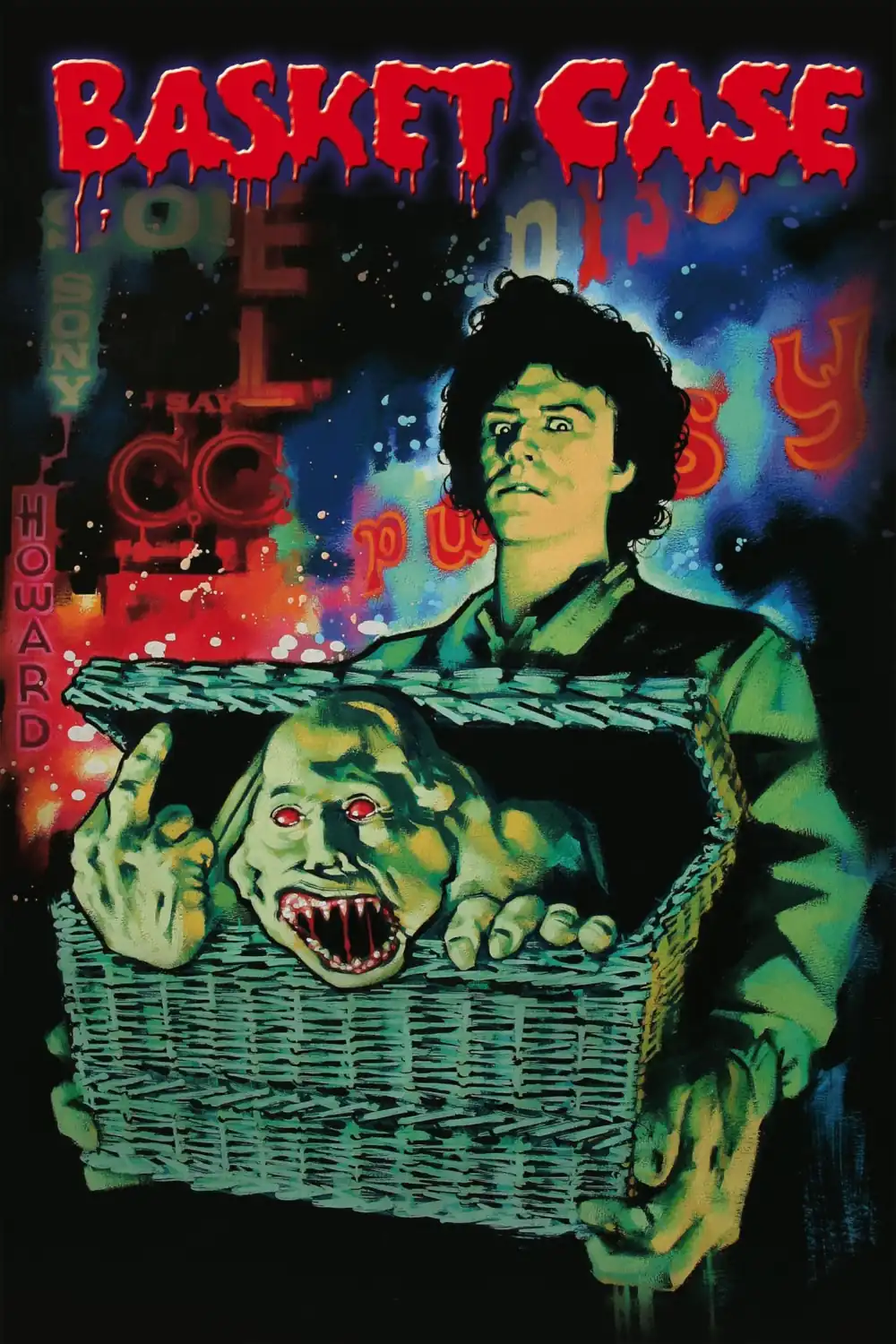 Jane's Addiction – "Been Caught Stealing" (1990)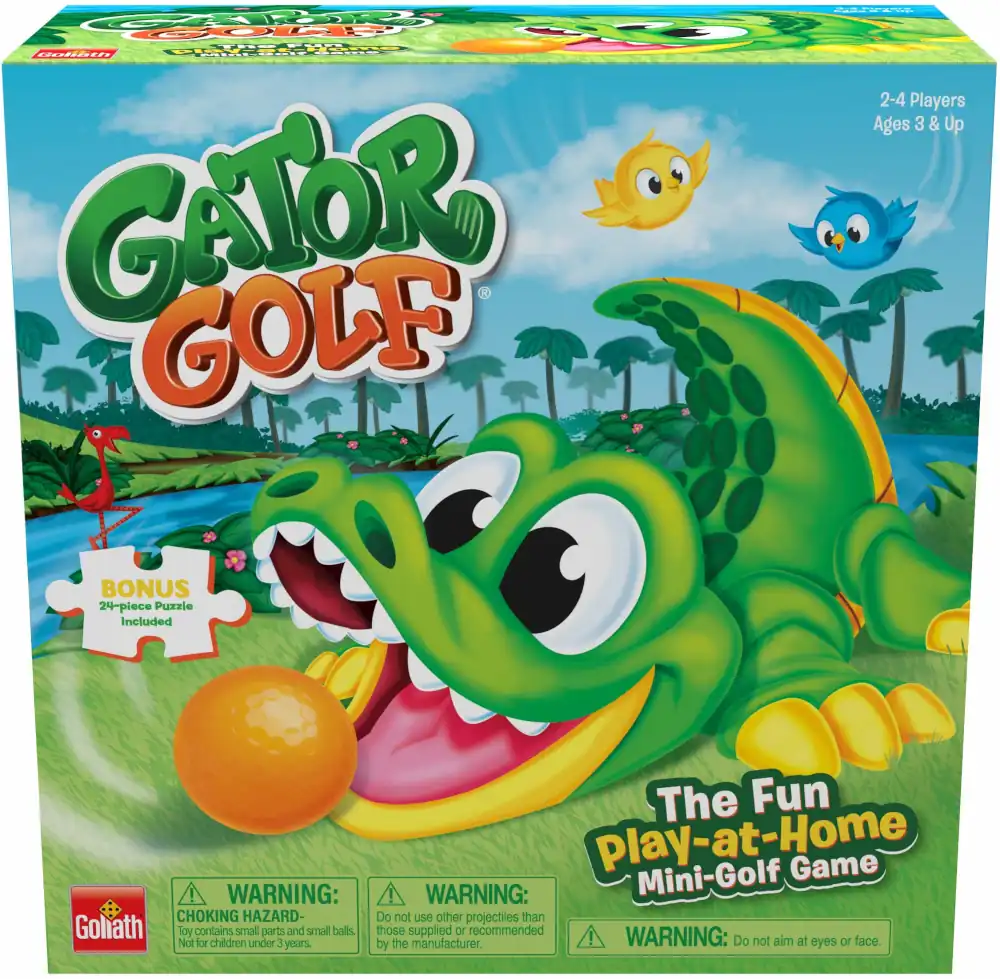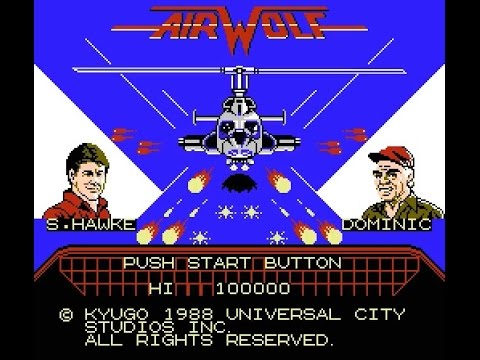 *Batteries Not Included (1987)
Lita Ford – "Kiss Me Deadly"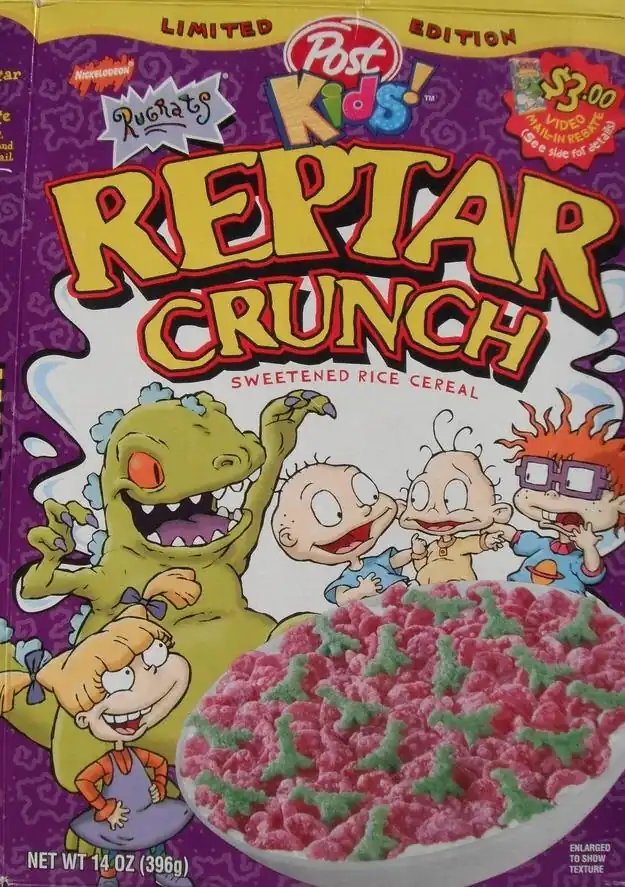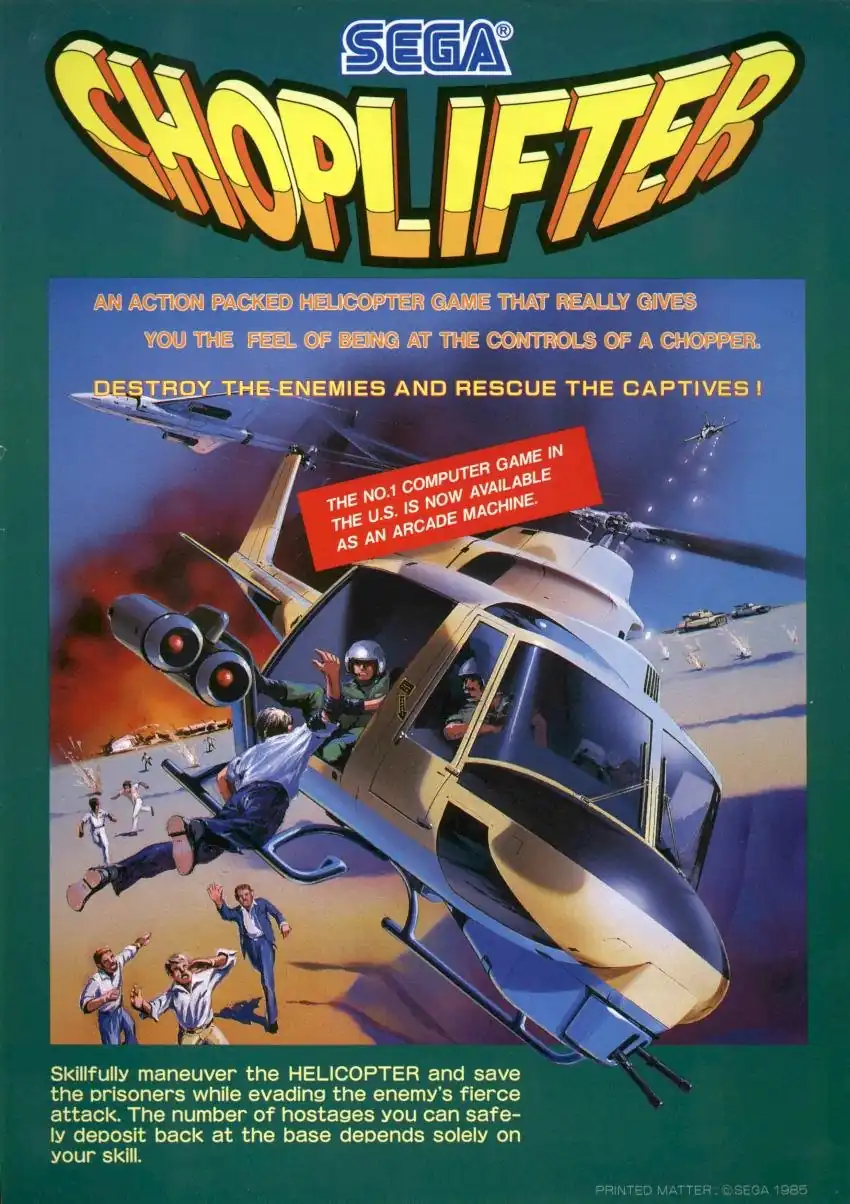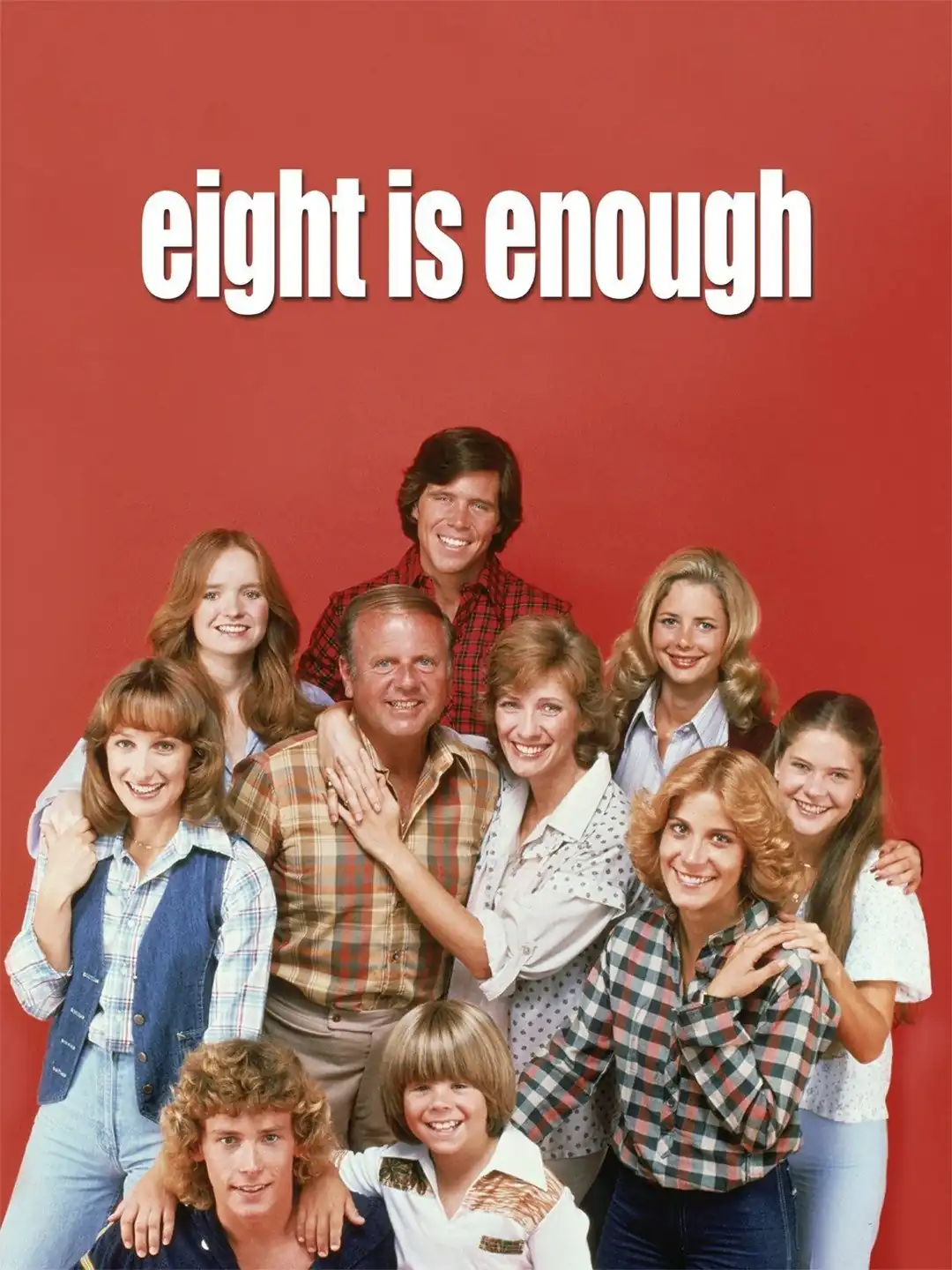 Eight is Enough (1977-1981)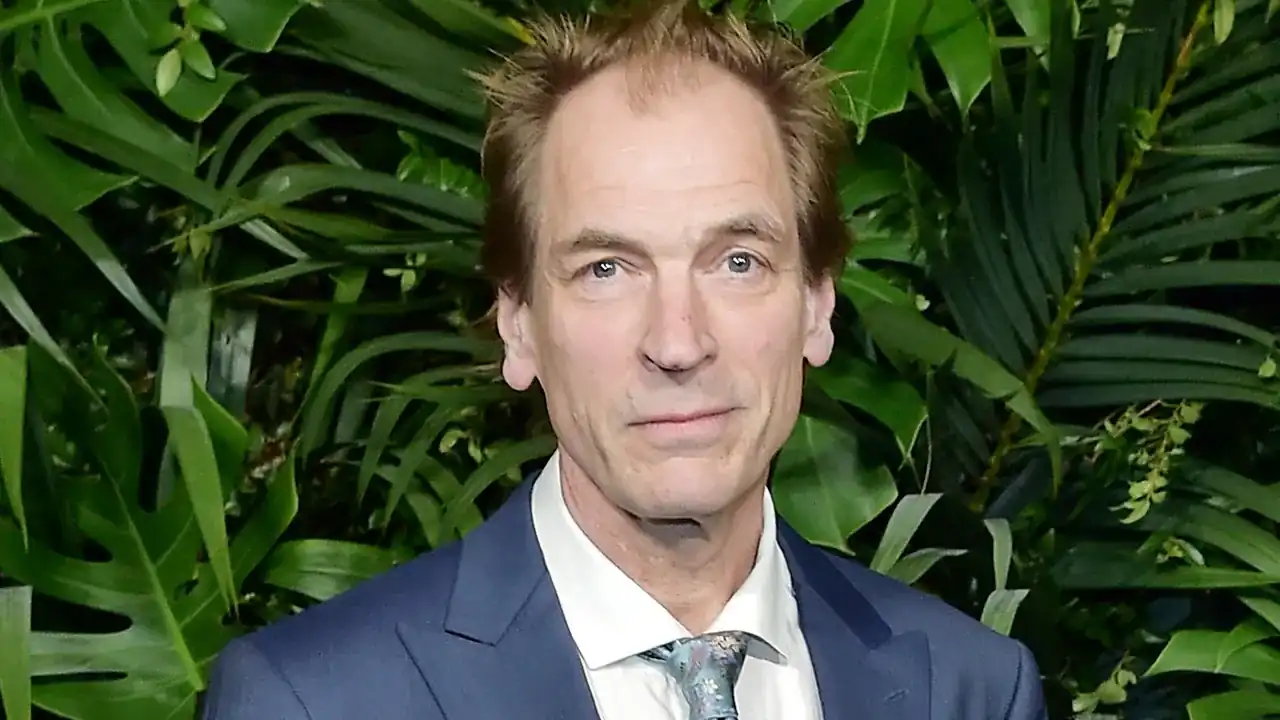 Julian Sands (1958-2023)
Julian Sands was a British actor known for his roles in A Room with a View (1985), The Killing Fields (1984), Warlock (1989), Arachnaphobia (1990), Naked Lunch (1991), Boxing Helena (1993), and Leaving Las Vegas (1995) among many other titles.
His remains were found on June 24th, 2023 after being lost in a popular mountainous hiking area.
Alan Arkin (1934-2023)
Alan Arkin was an American actor, director, and screenwriter. He has won academy awards, Screen Actors Guild awards, British Academy film award, a Golden Globe, and a Tony. He is known for eight decades of films from The Russians are Coming, The Russians are Coming (1966), Wait Until Dark (1967), Edward Scissorhands (1990), Grosse Point Blank (1997), and Little Miss Sunshine (2006).
He passed away on June 30th, 2023.