Mystic Land: Search for Maphaldo (RetroIndieNews)
Mystic Land: Search for Maphaldo is an old-school dungeon crawler based on titles like Wizardry 7 and Eye of the Beholder.
Meredith Brooks – "Bitch"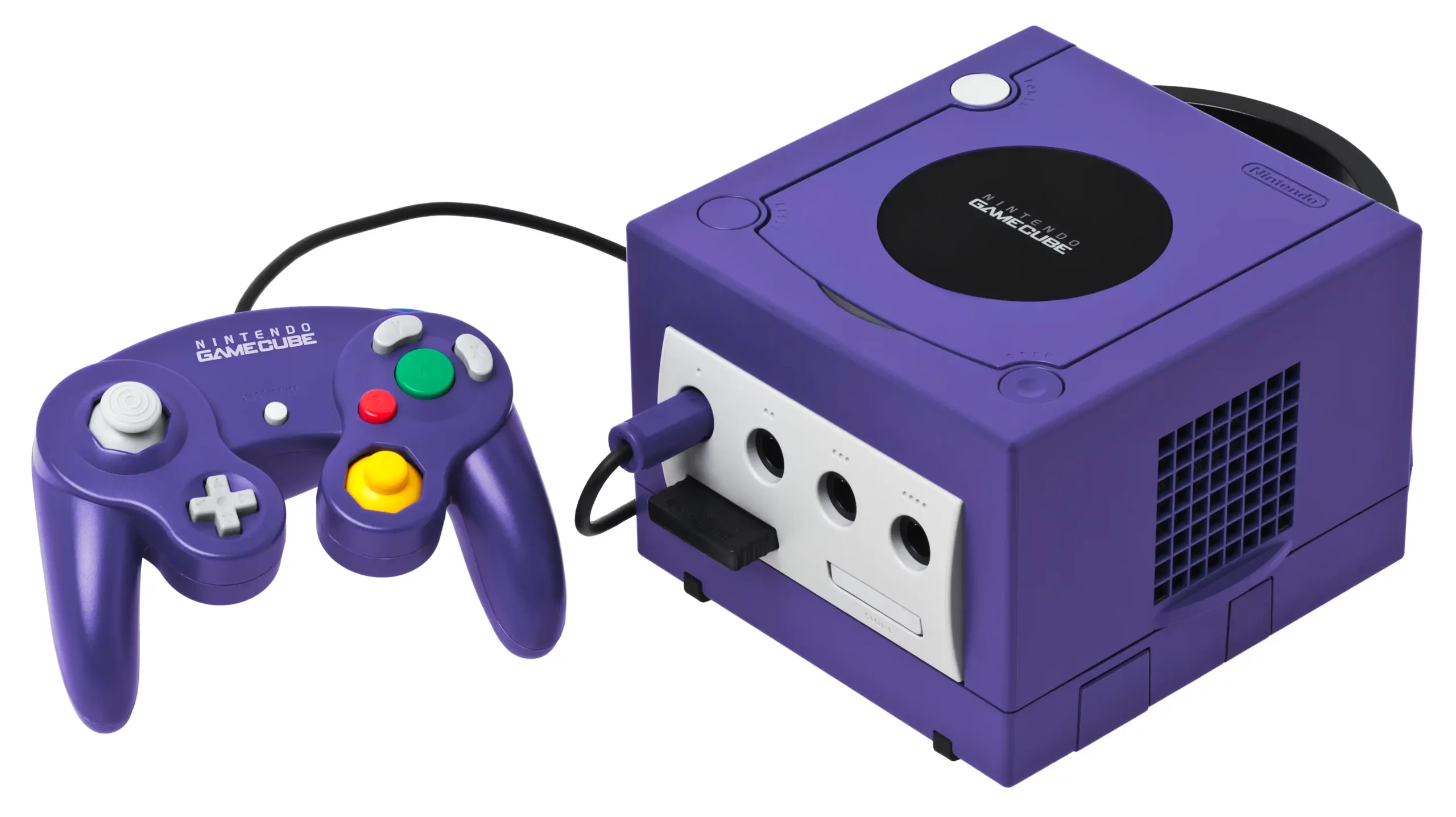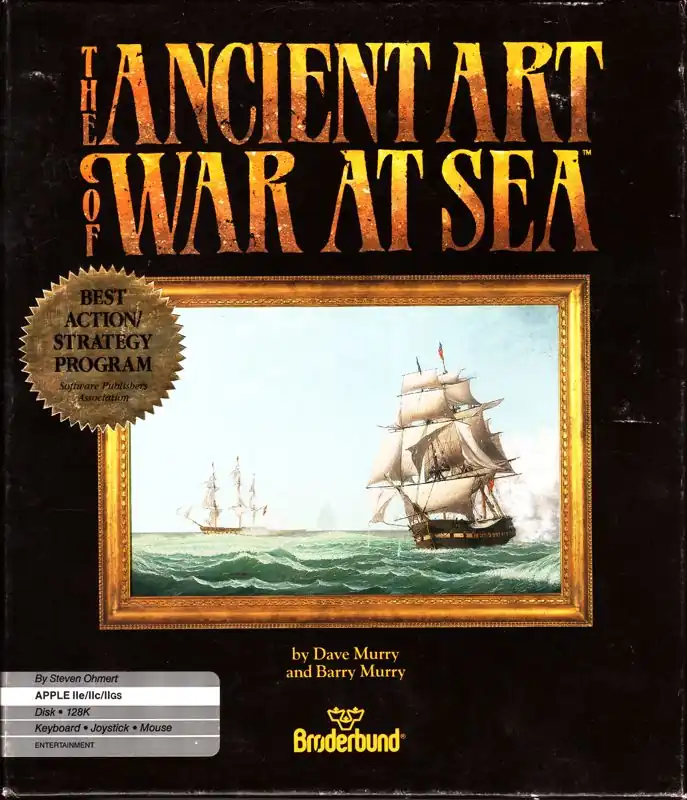 Ancient Art of War at Sea (1987)
Murder, She Wrote (1984-1996)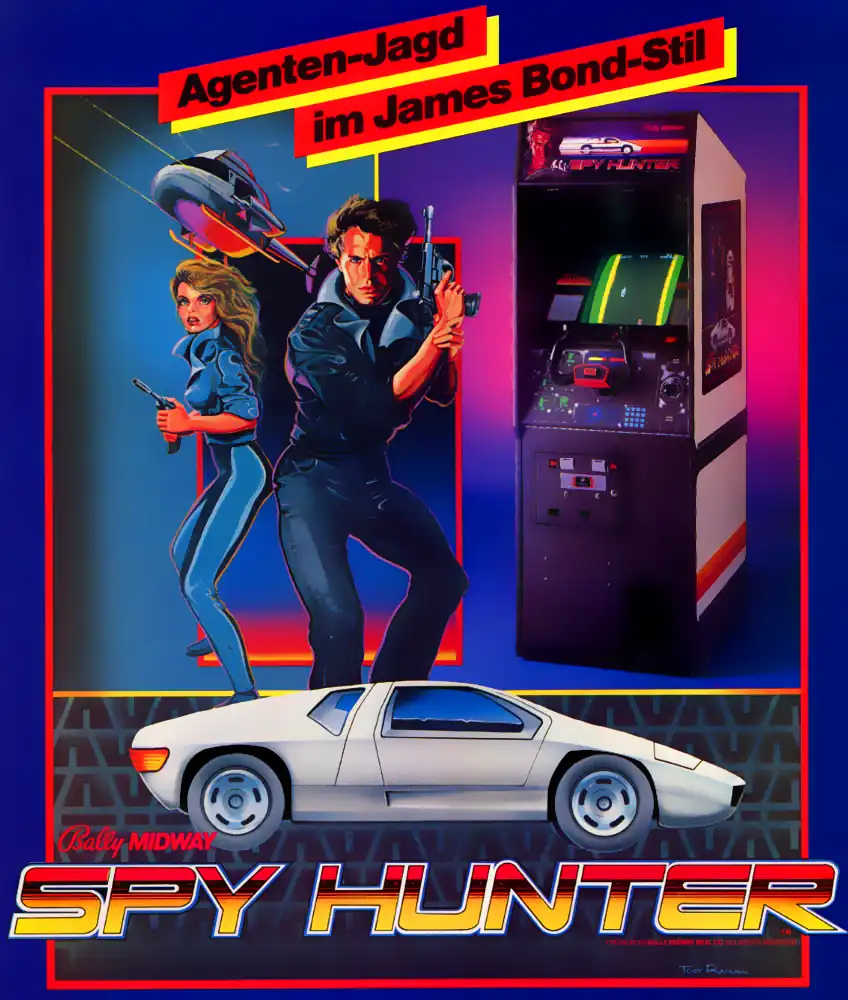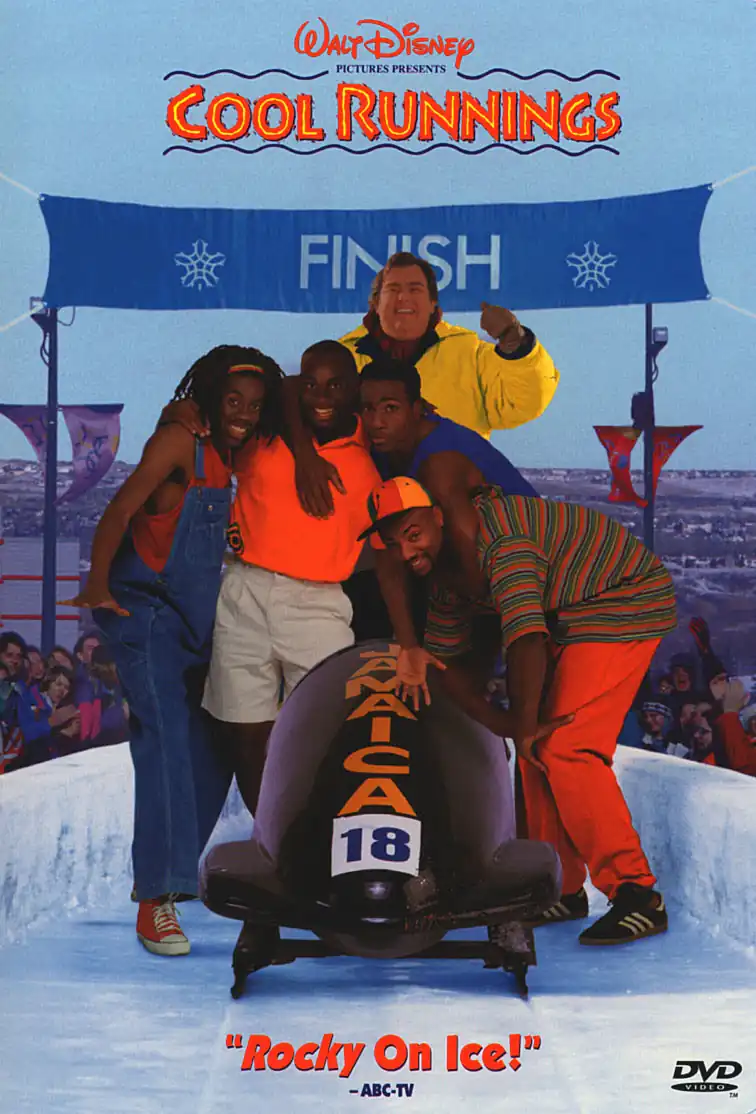 Depeche Mode – "Blasphemous Rumors"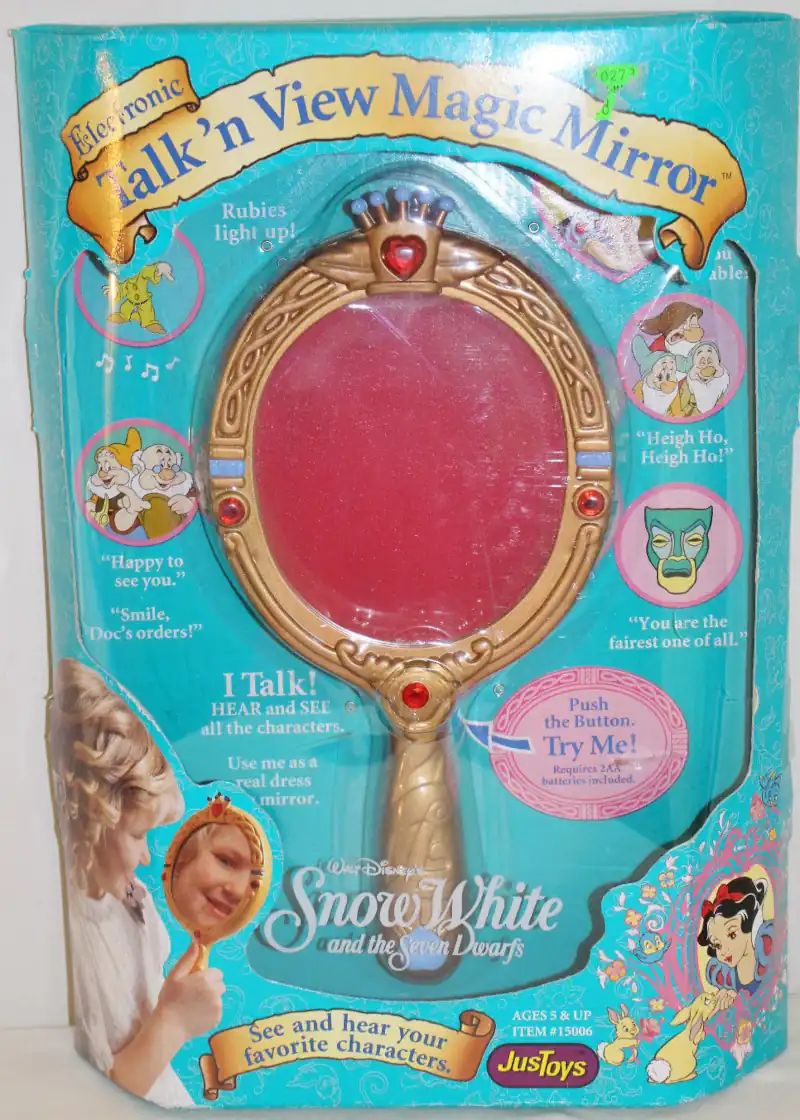 Talk 'n View Magic Mirror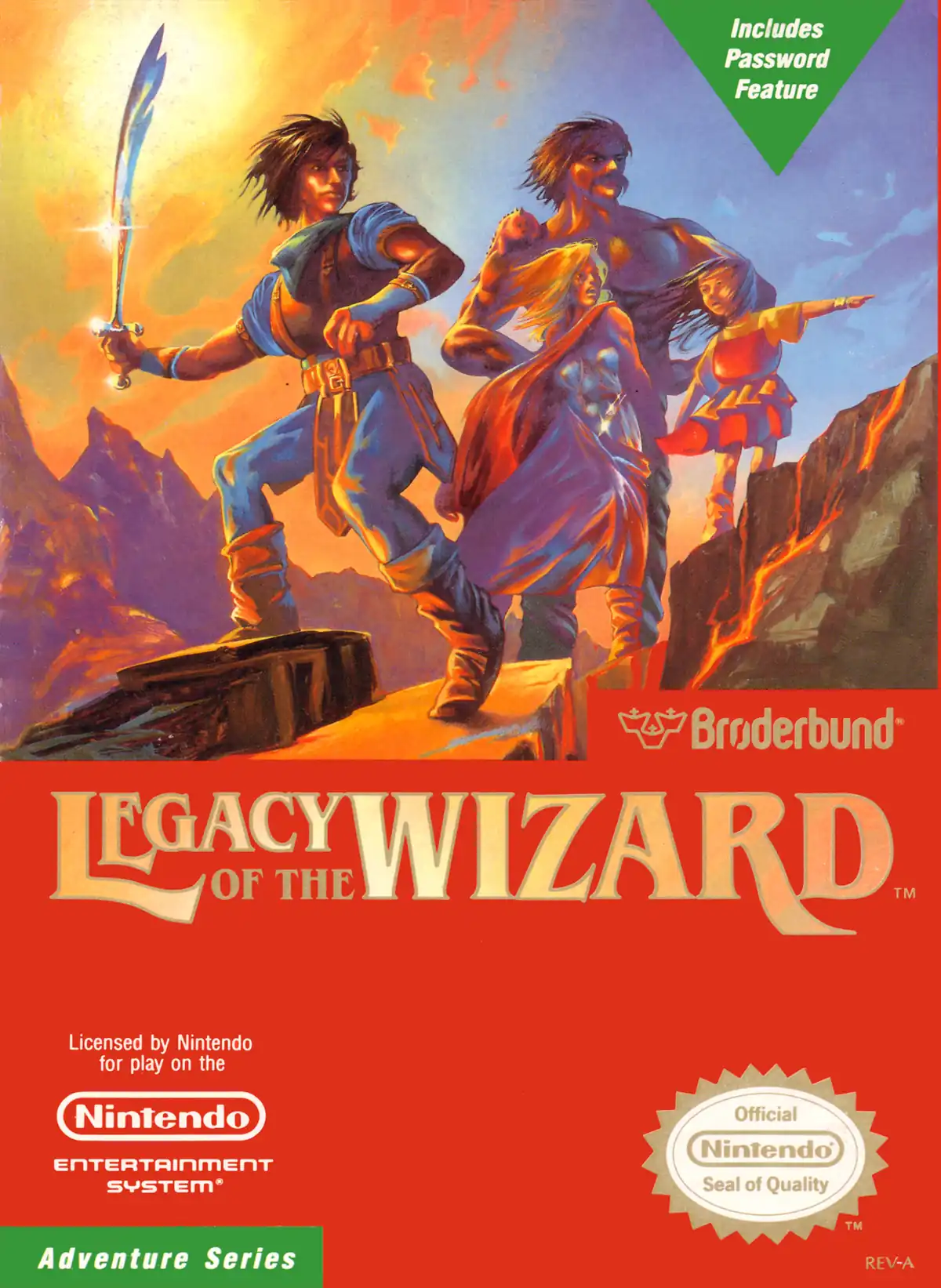 Legacy of the Wizard (1987)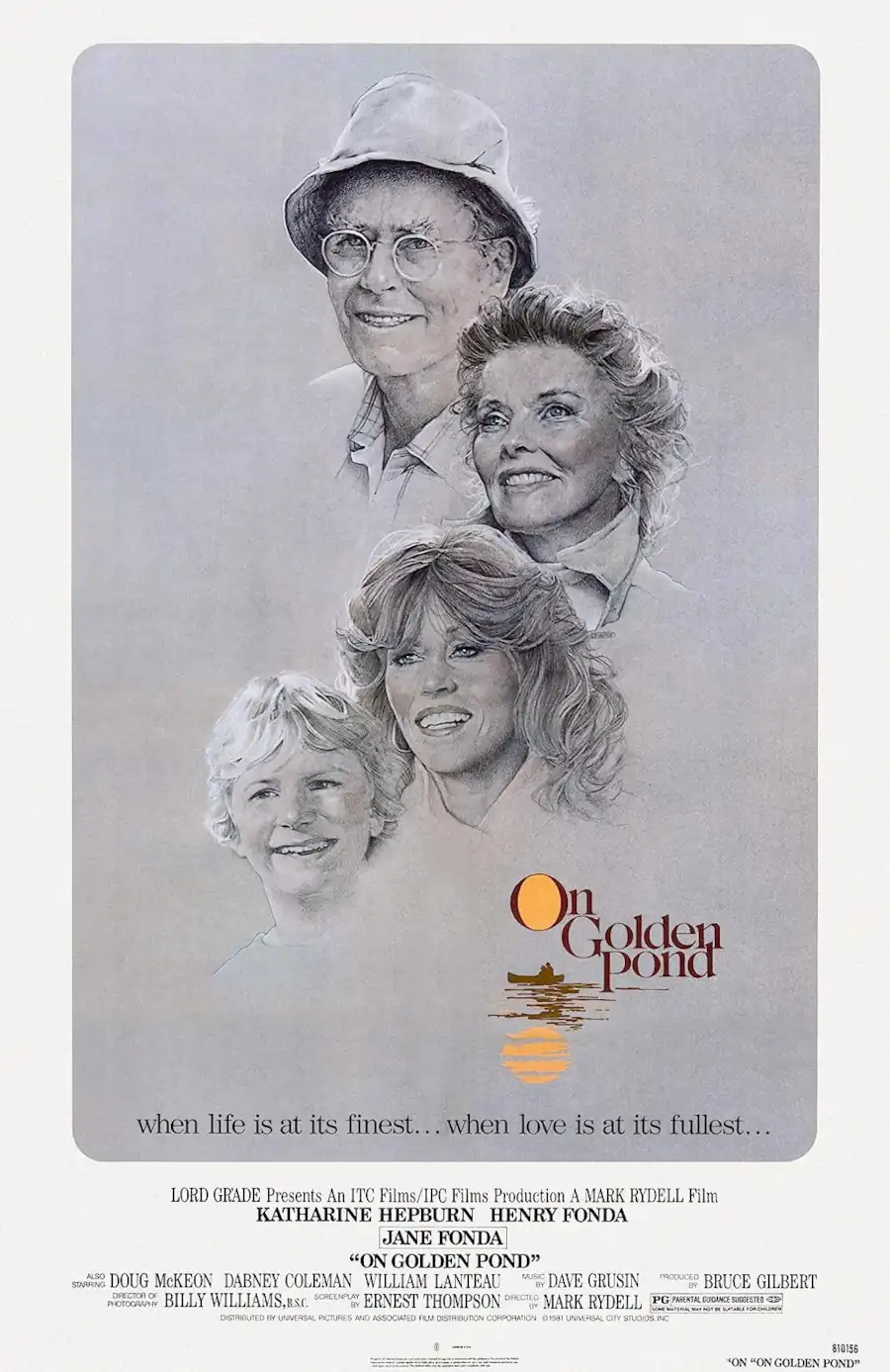 Weezer – "Undone – The Sweater Song"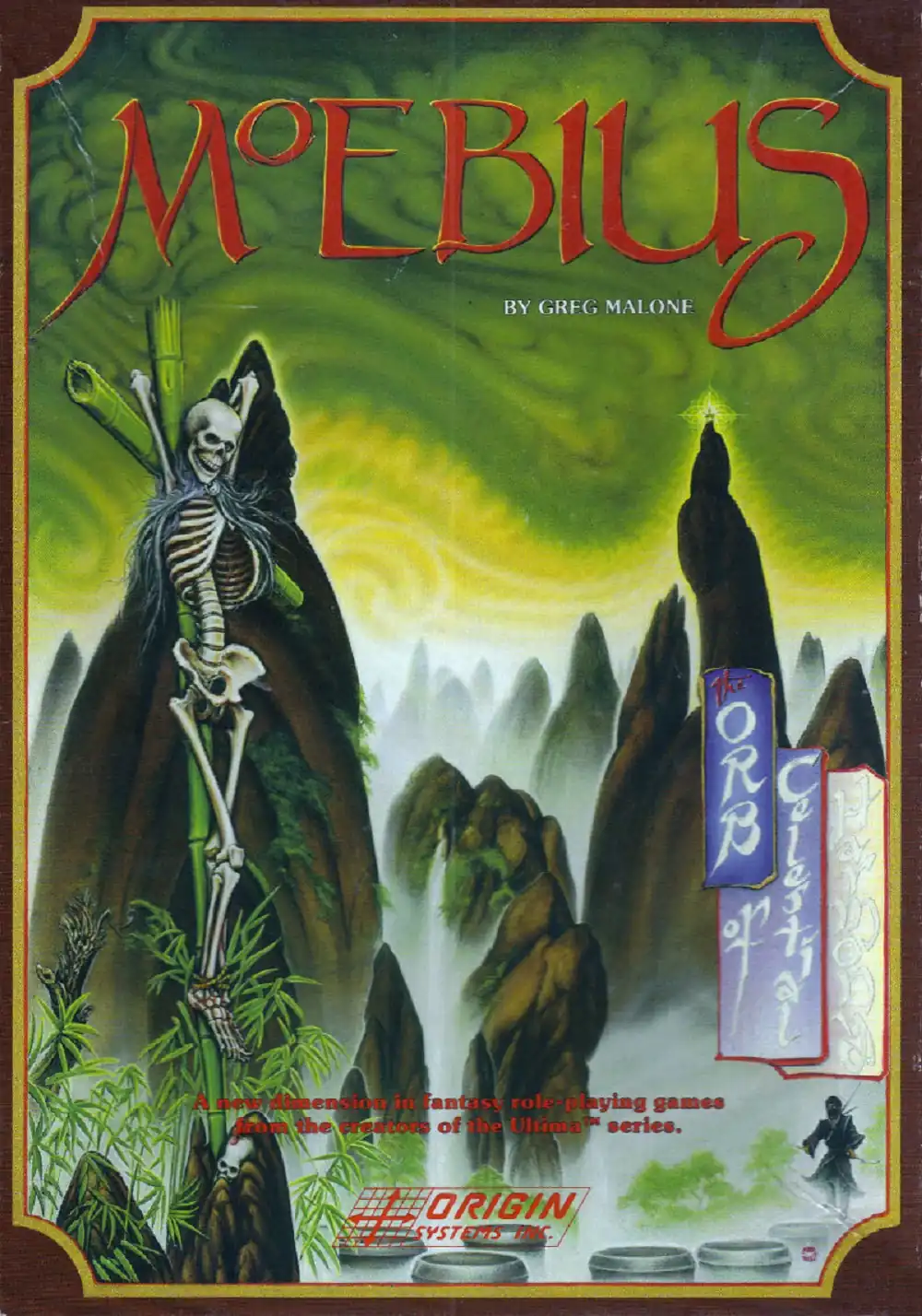 Moebius: The Orb of Celestial Harmony (1985)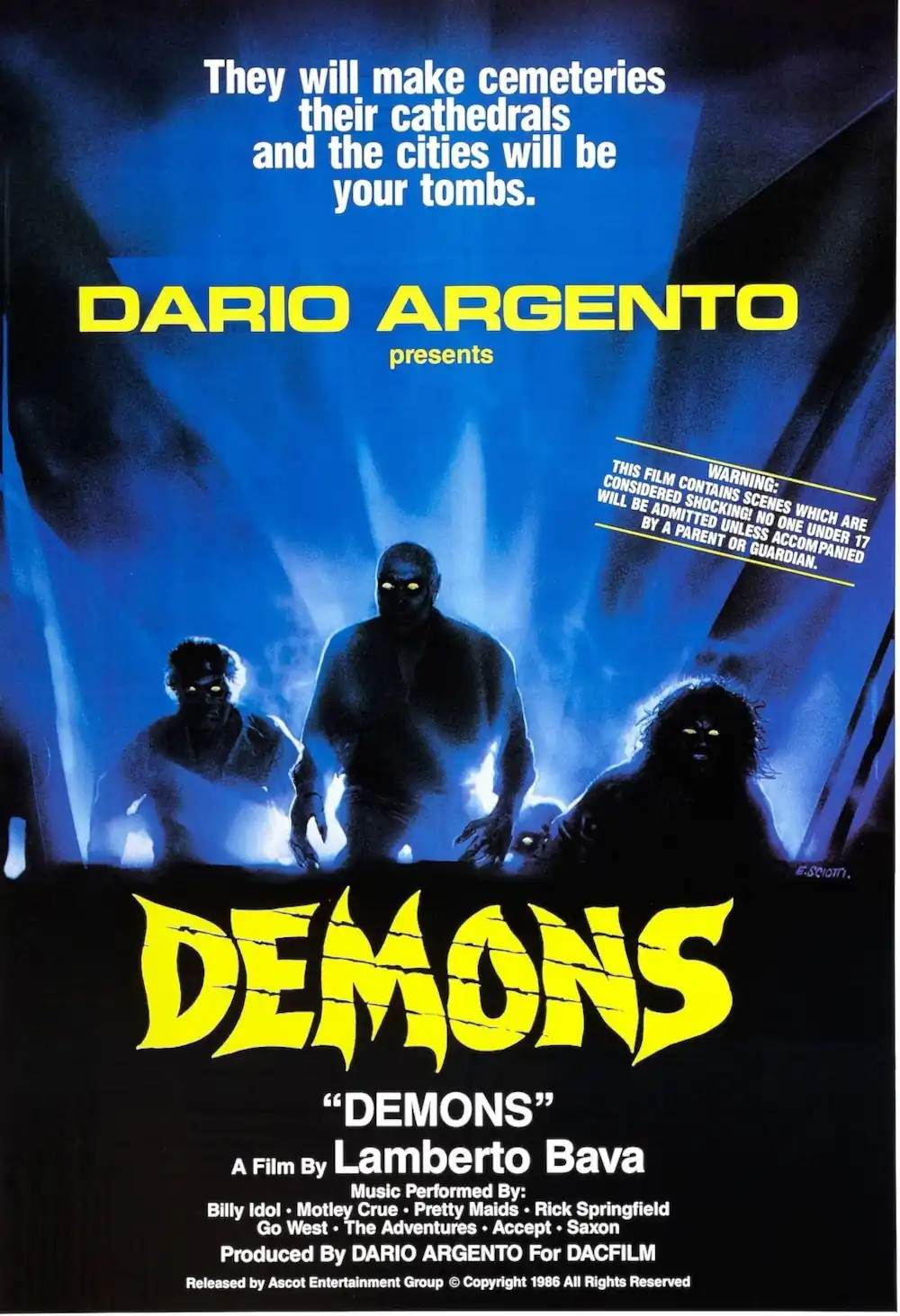 Scorpions – "Rock You Like A Hurricane"
Wall of Voodoo – "Mexican Radio"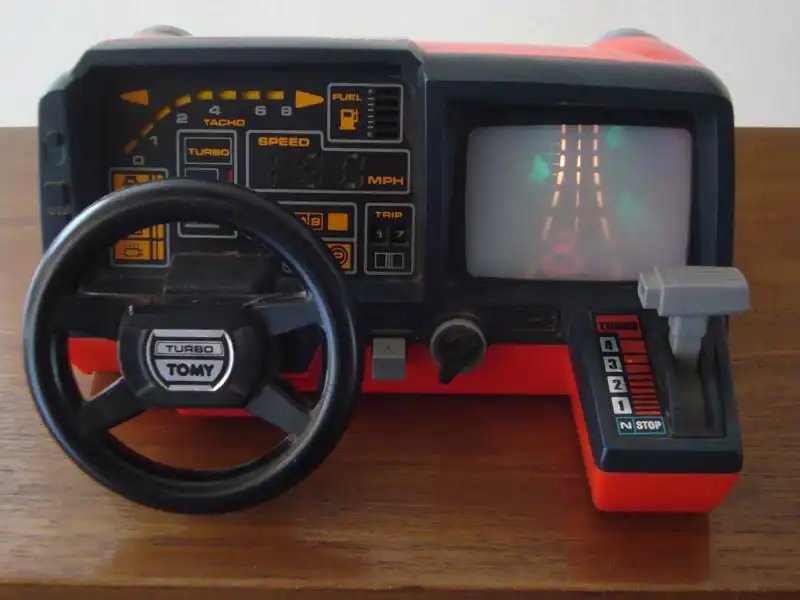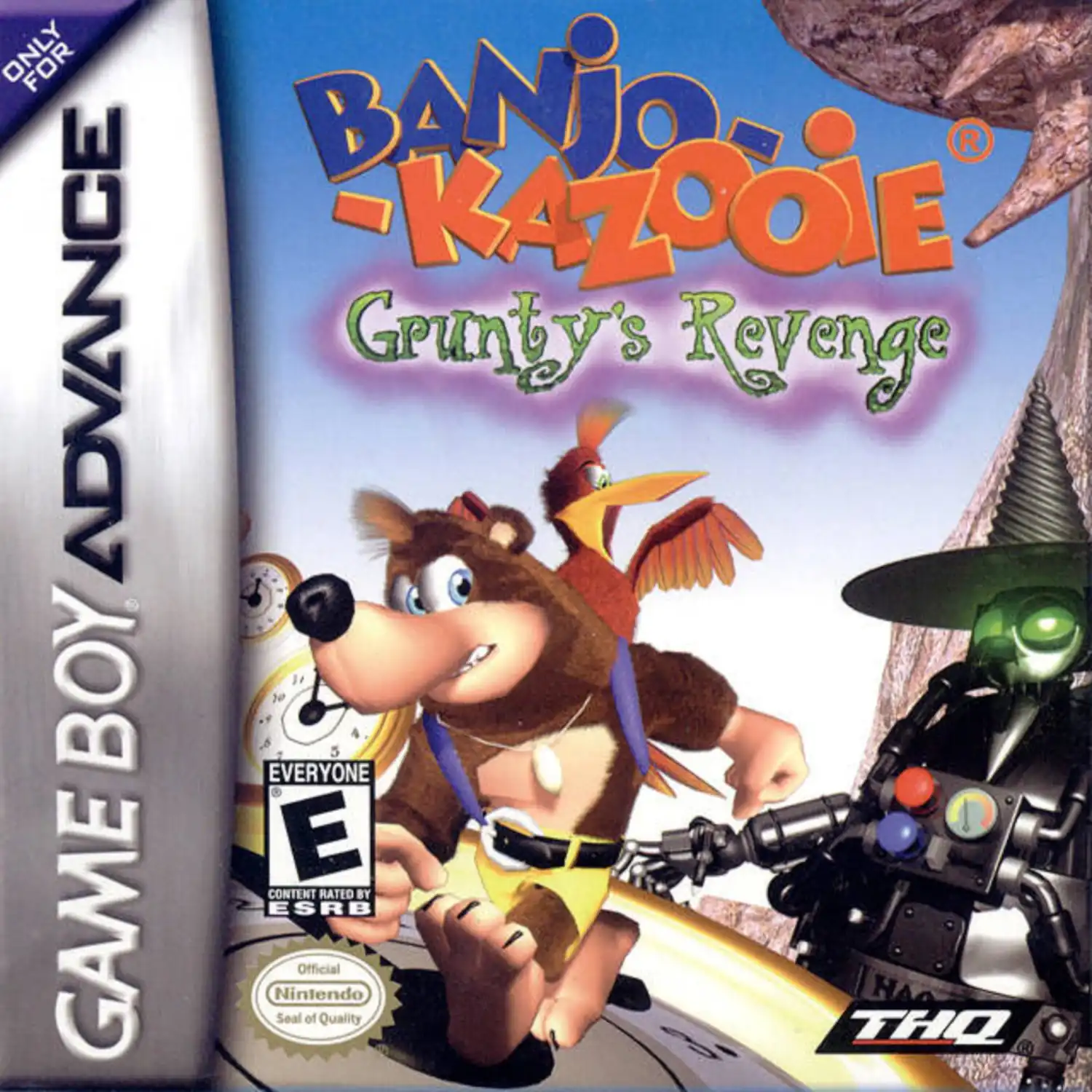 Banjo-Kazooie: Grunty's Revenge (2003)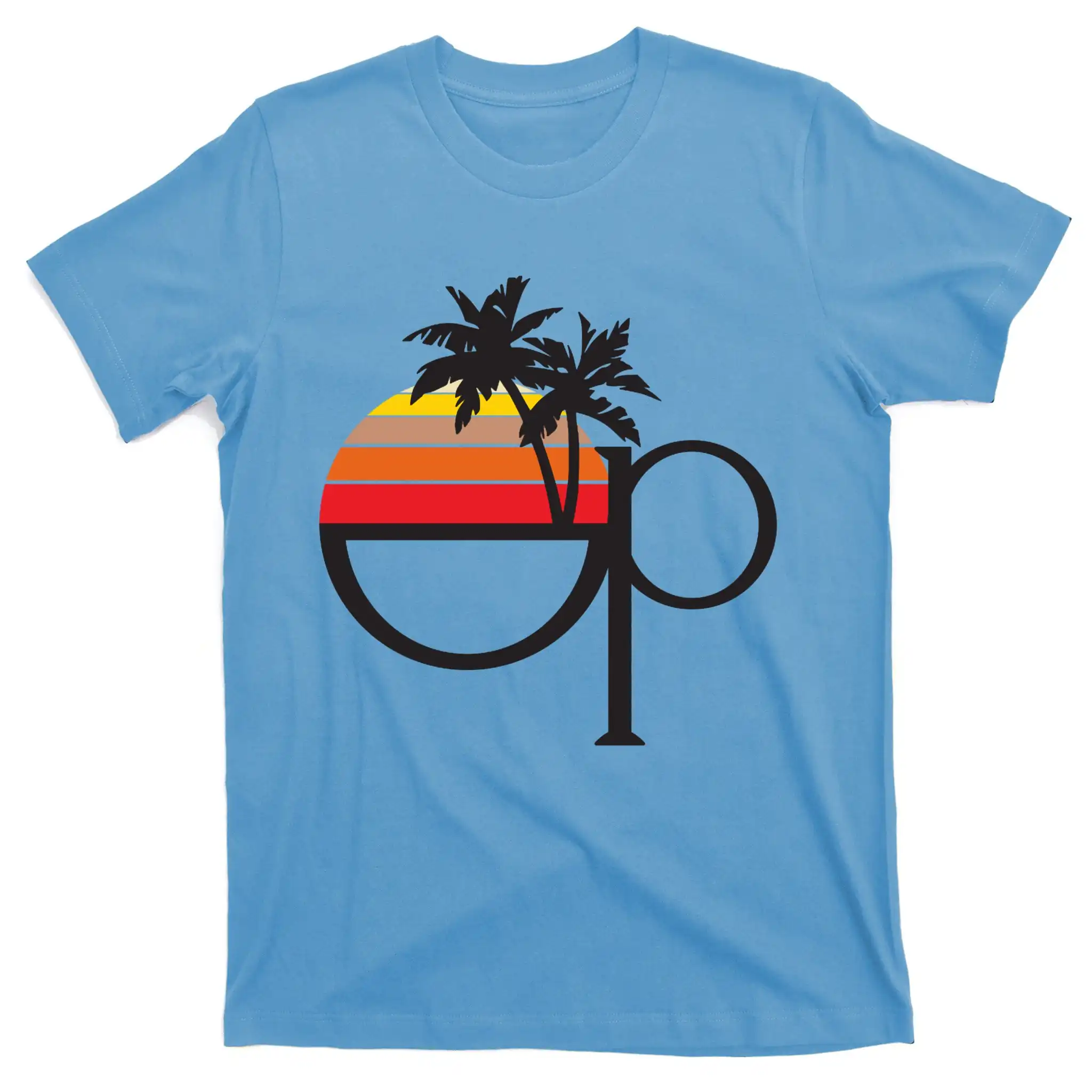 Crisis Core: Final Fantasy VII (2007)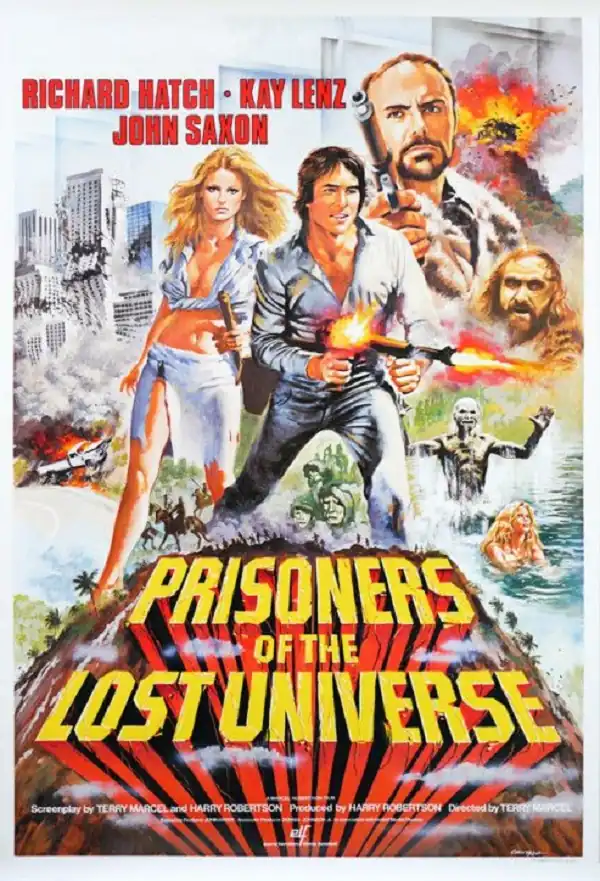 Prisoners of the Lost Universe (1983)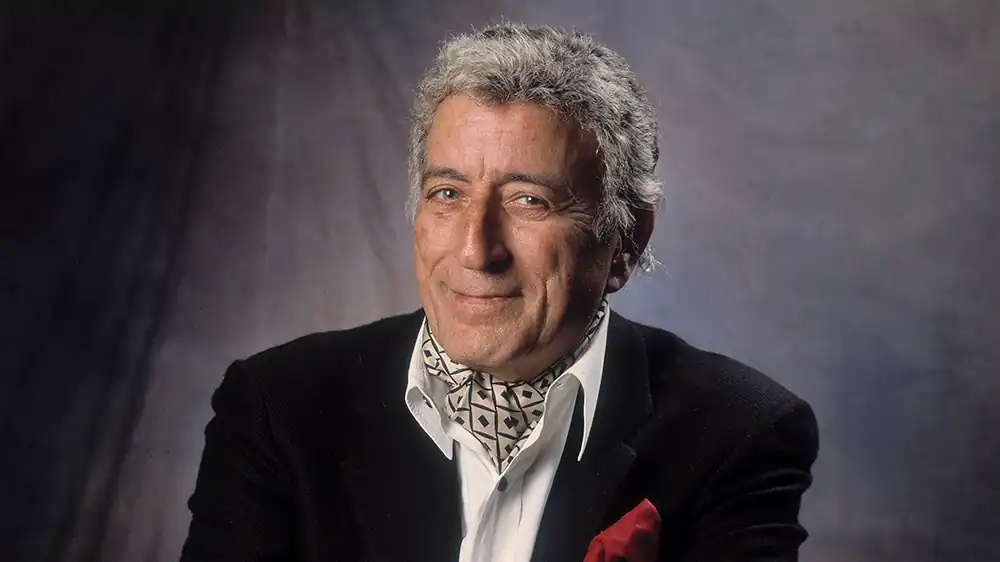 Tony Bennett (1926-2023)
Tony Bennett was an American singer who had over 20 Grammy awards and has sold more than 50 million records worldwide. His signature song was "I Left My Heard in San Francisco."
He passed away on July 21st, 2023.