I have been caught in the grind of scheduling content for Twitter, Facebook, and Instagram for August. I'm about half-done with the month. It takes a significant amount of time to put even the simplest posts together, especially when looking back at all of the previous content and tryting to determine if it is relevant. Sometimes it is, sometimes it isn't.
Spotify Music playlist for July 2023
Below is the same YouTube playlist.
Ooze: The Escape (Indie Retro News)
As Ooze, the player navigates the slime through corridors and laboratories suing gravity-shifting abilities to escape dangerous environments.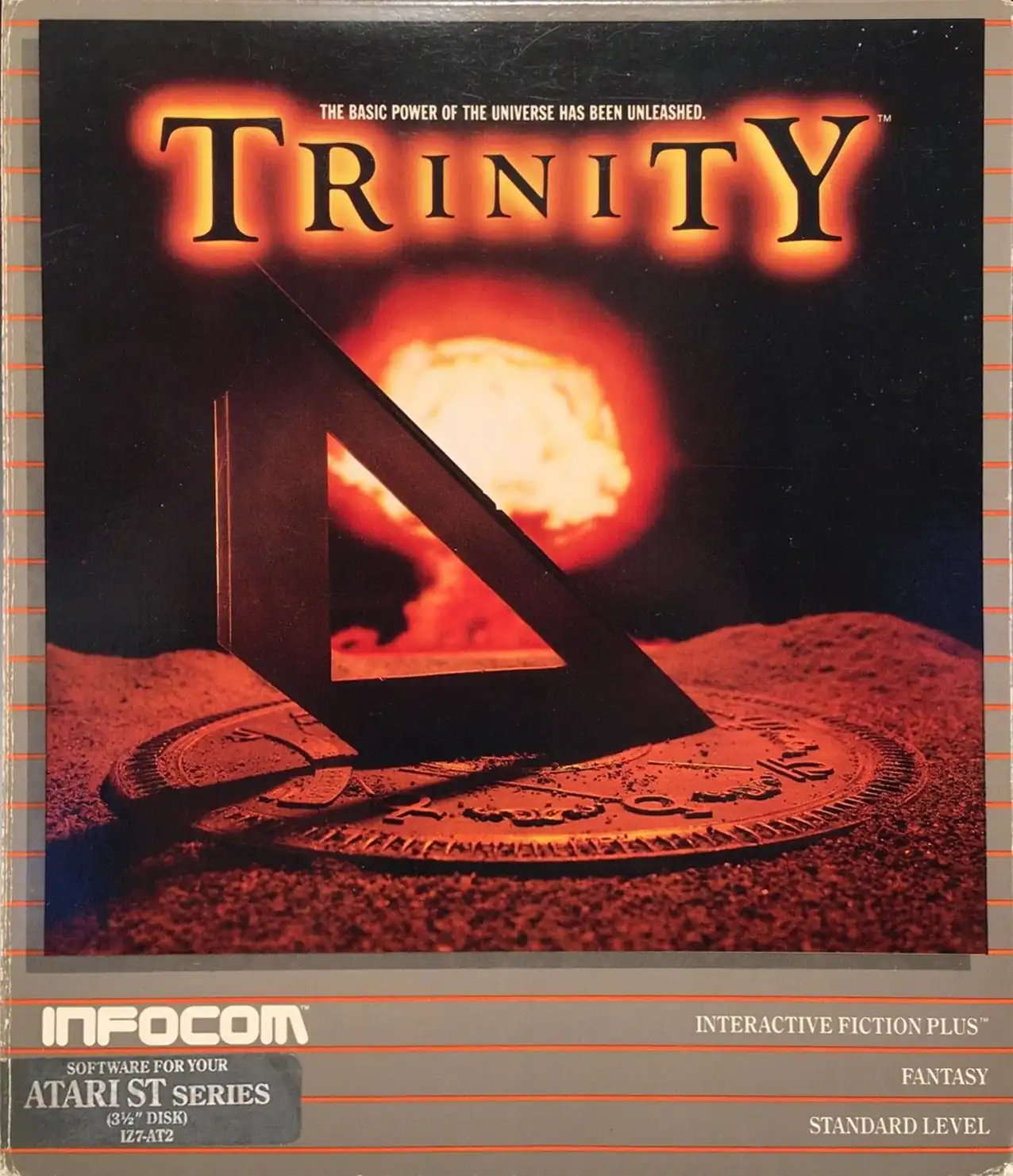 An Officer and a Gentleman (1982)
Neneh Cherry – "Buffalo Stance"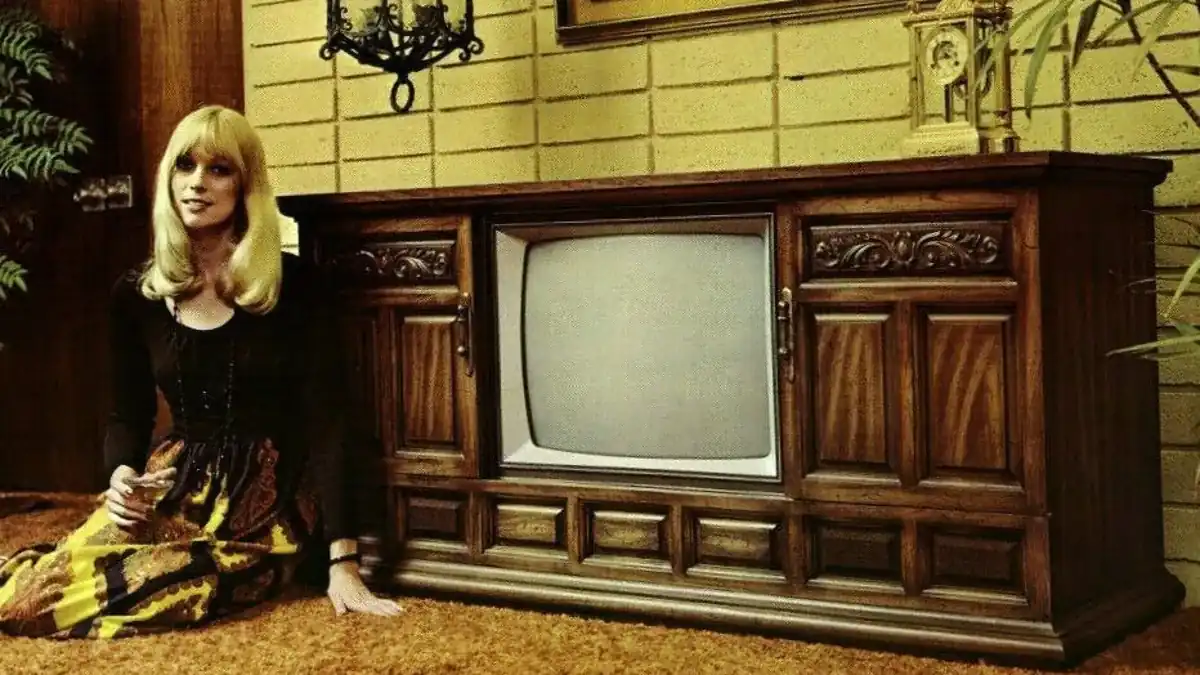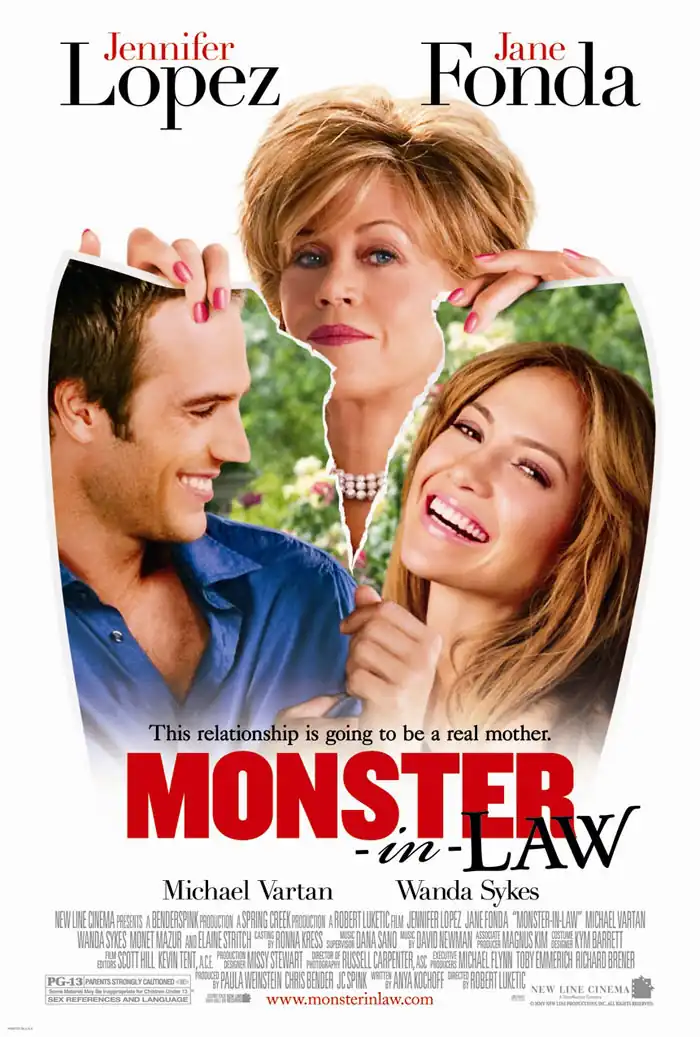 Republica – "Ready to Go"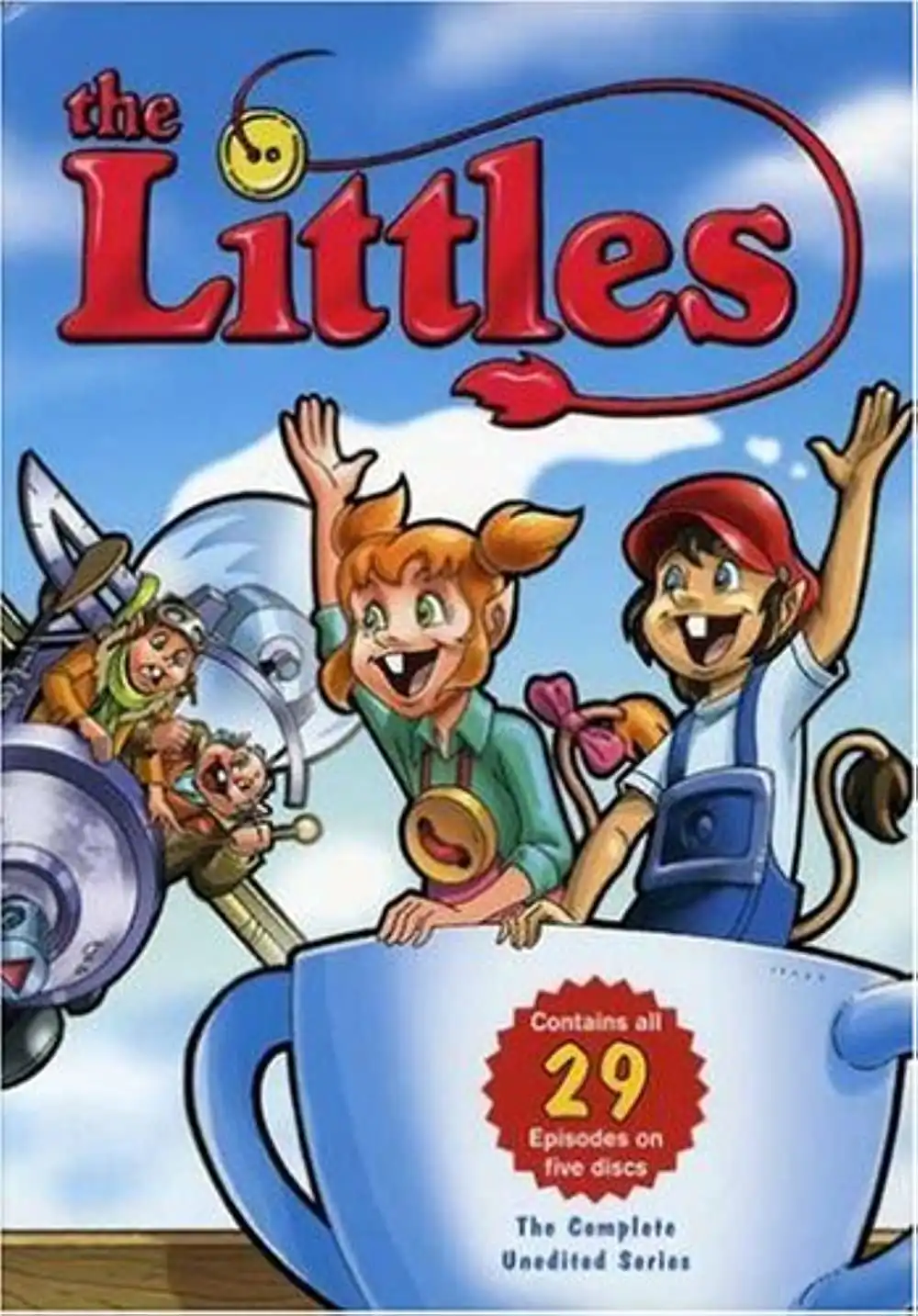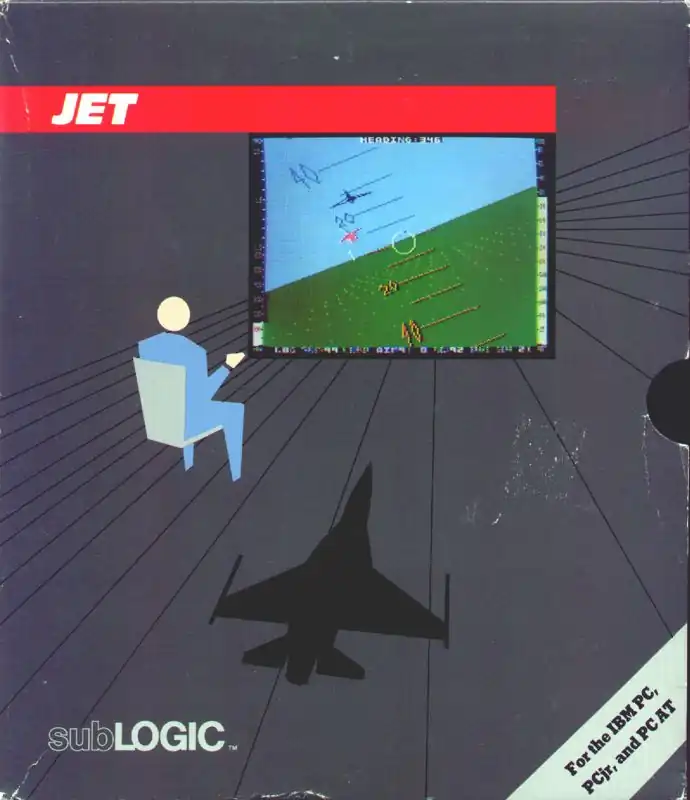 Lauren Hill – "Every Ghetto, Every City"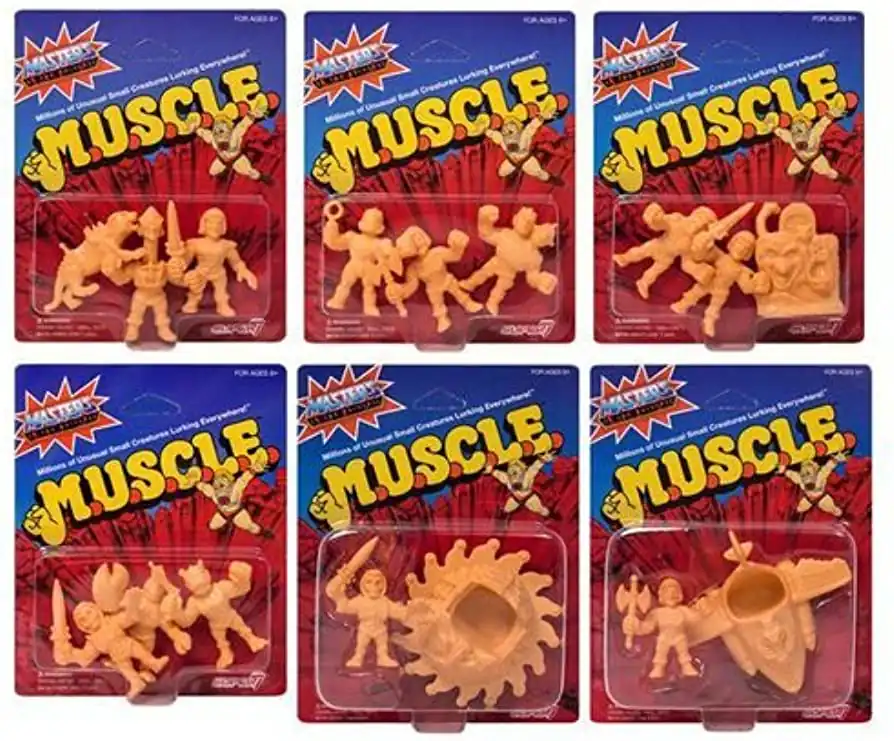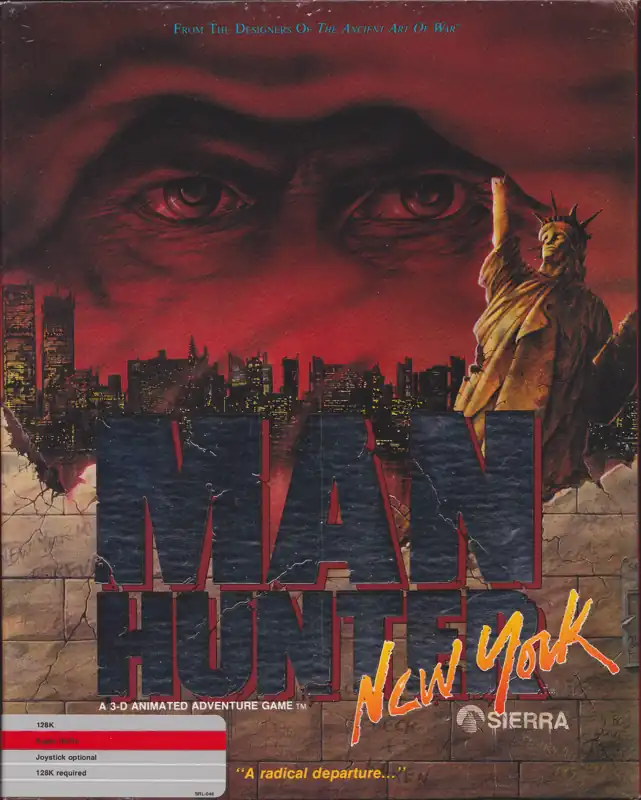 Man Hunter: New York (1988)
Kylie Minogue – "The Locomotion"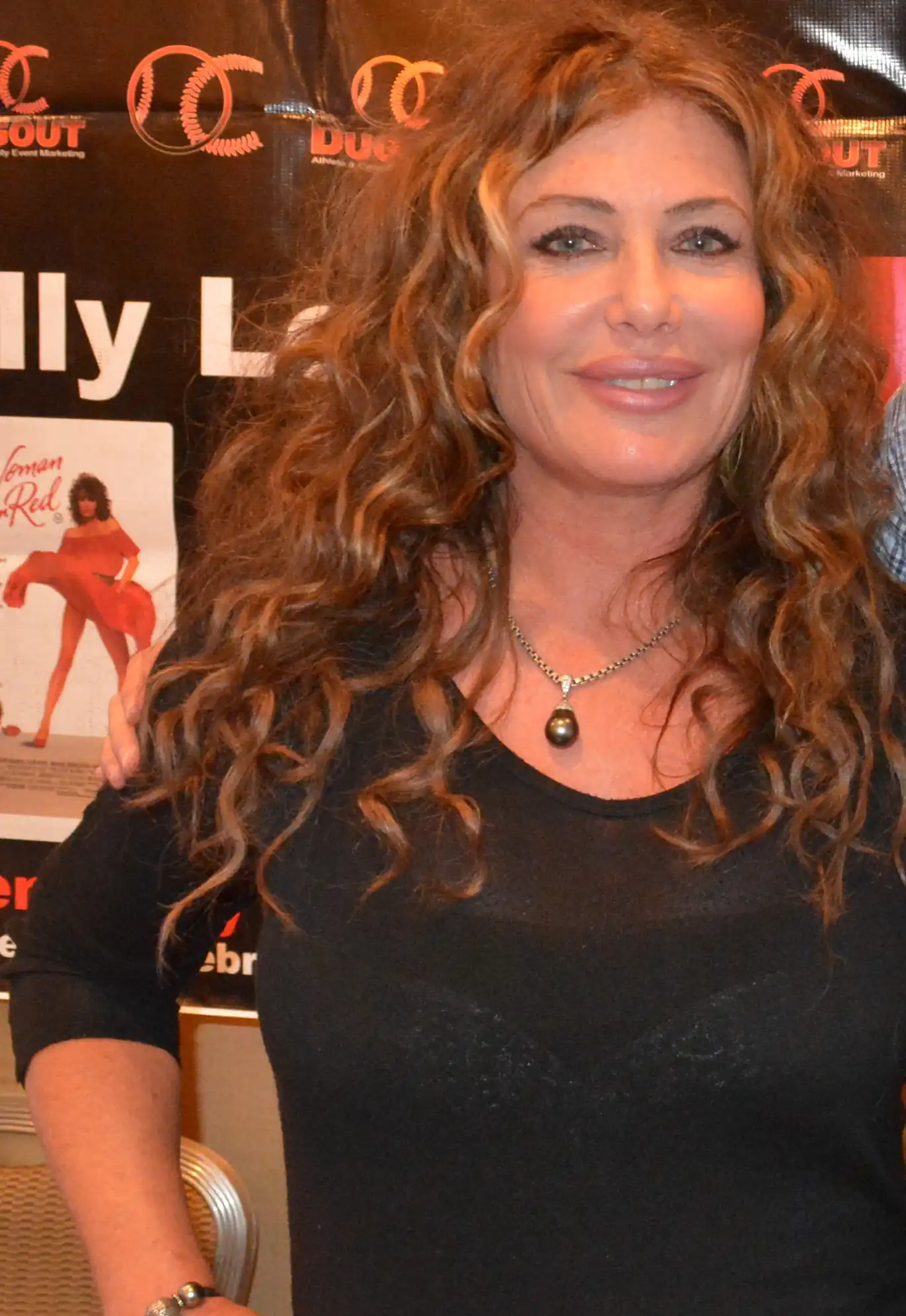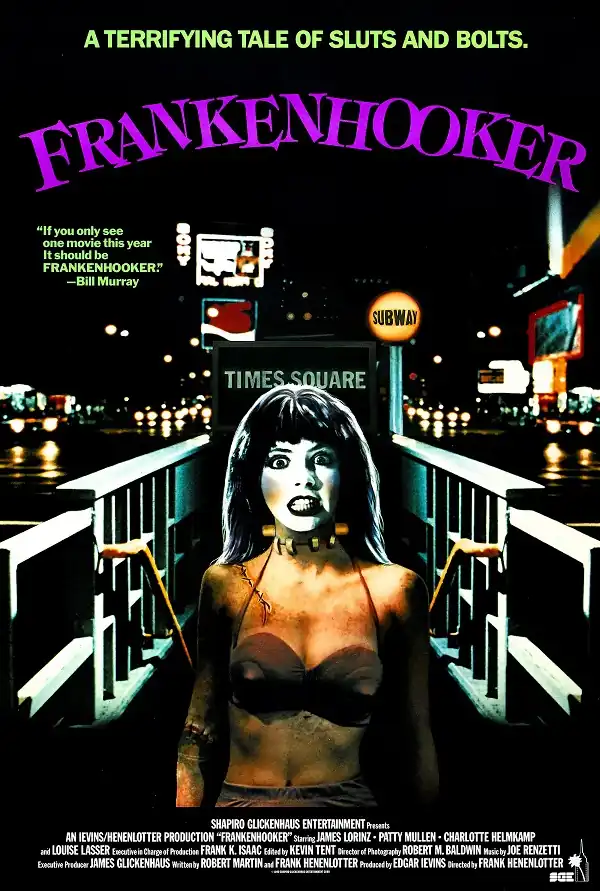 Jimmy Barnes – "Good Times"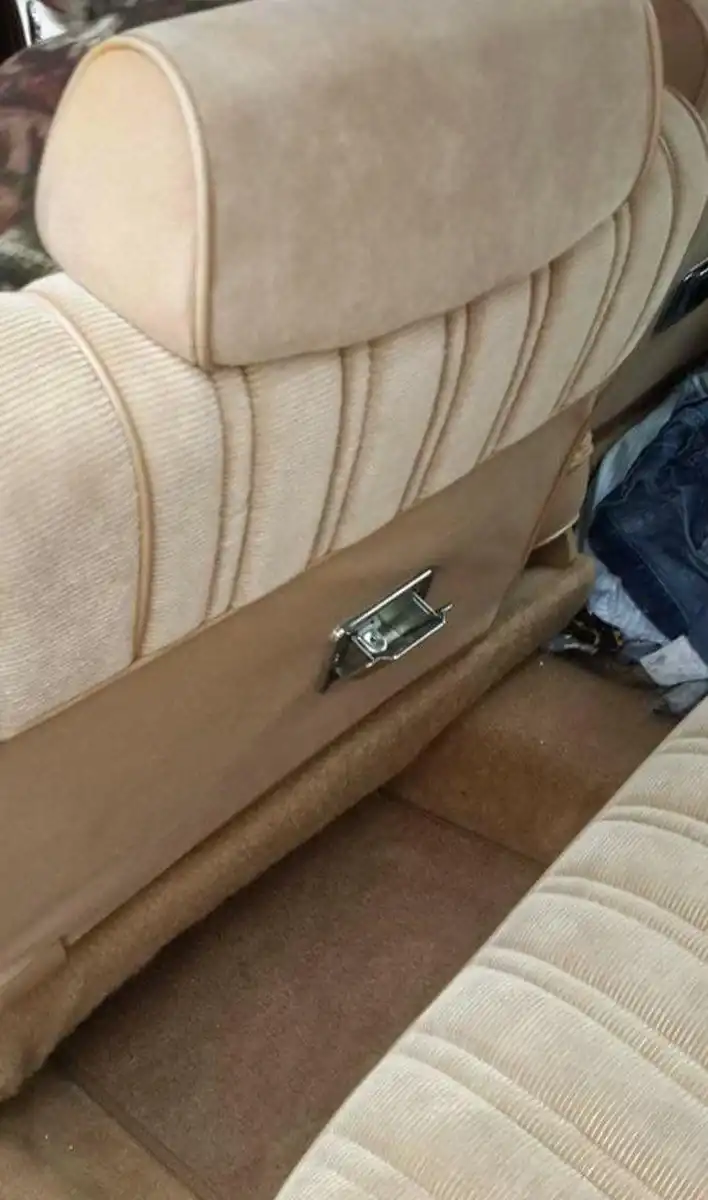 Golden Earring – "Radar Love"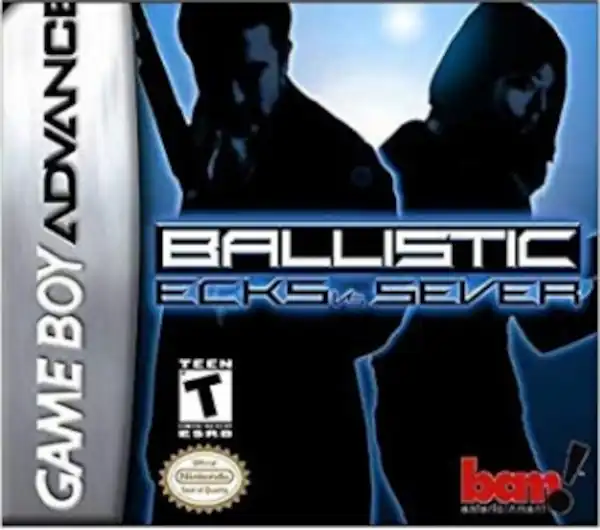 Ballistic: Ecks vs. Sever (2002)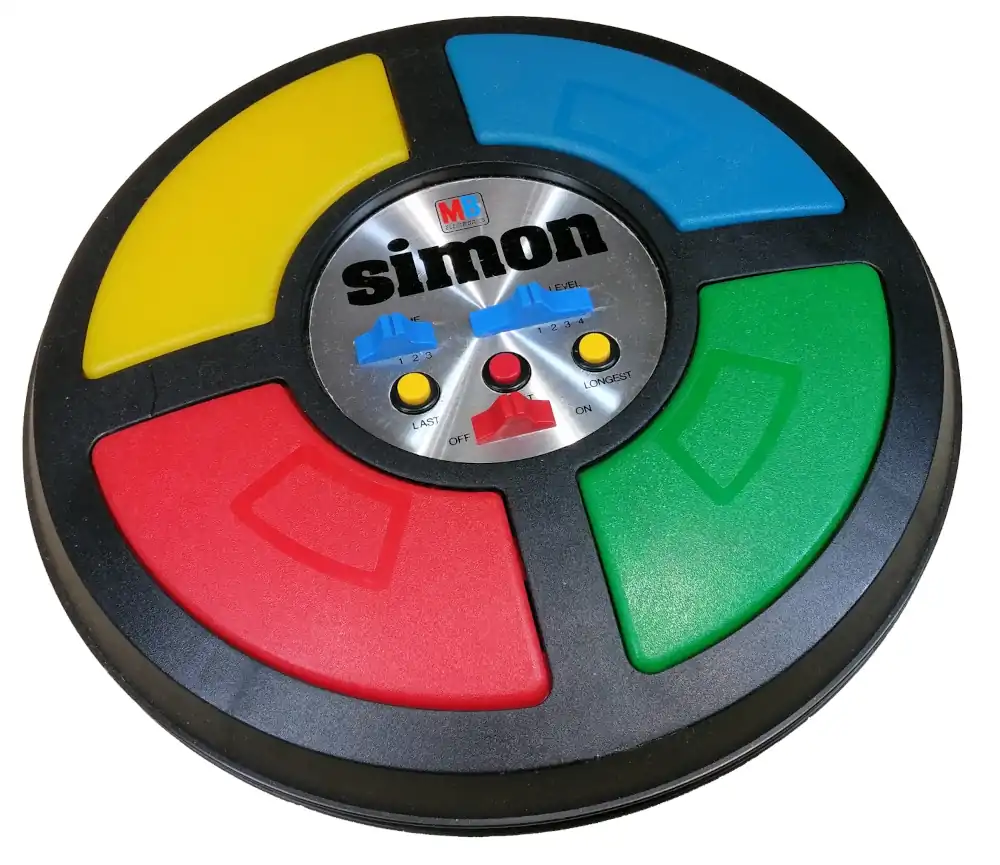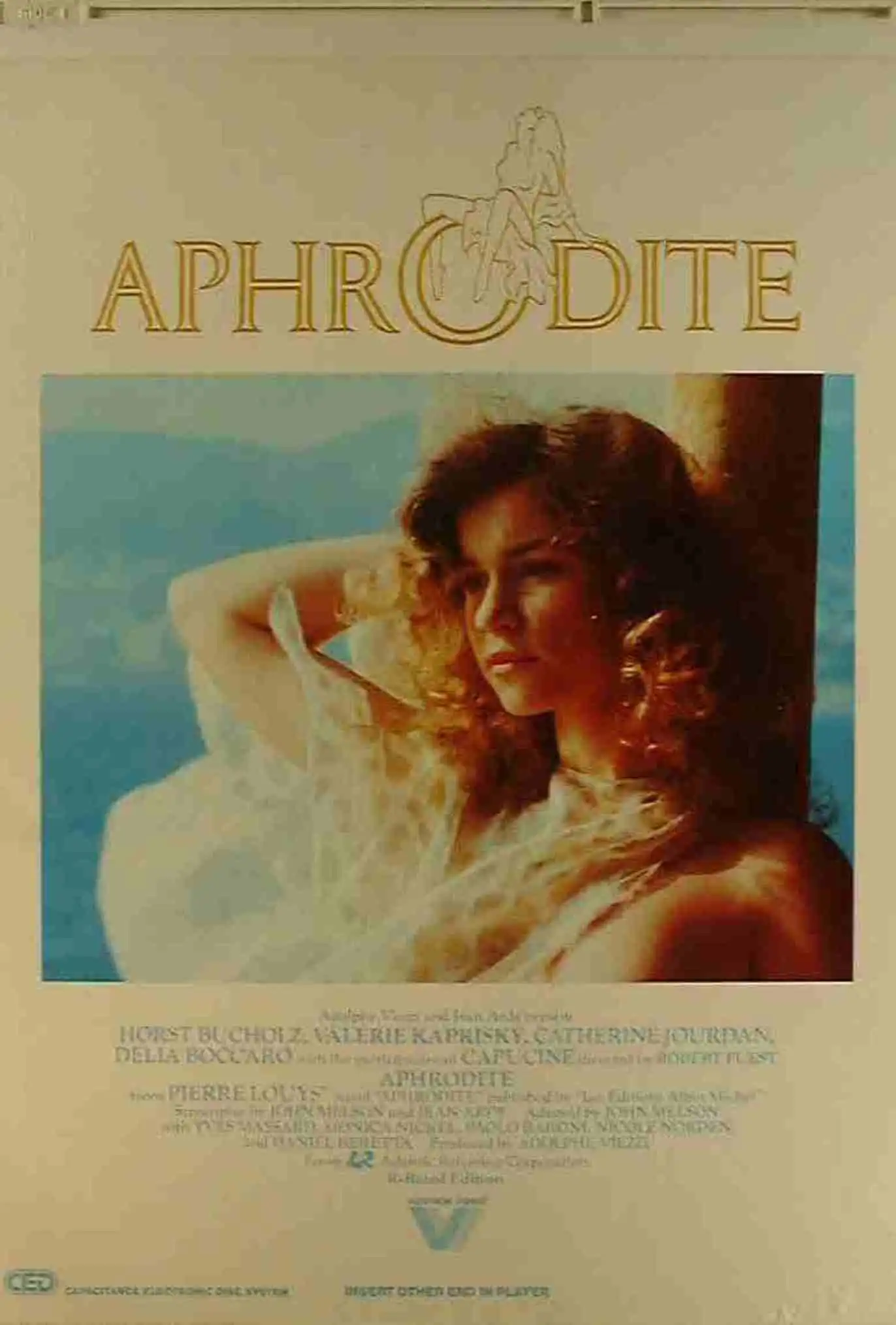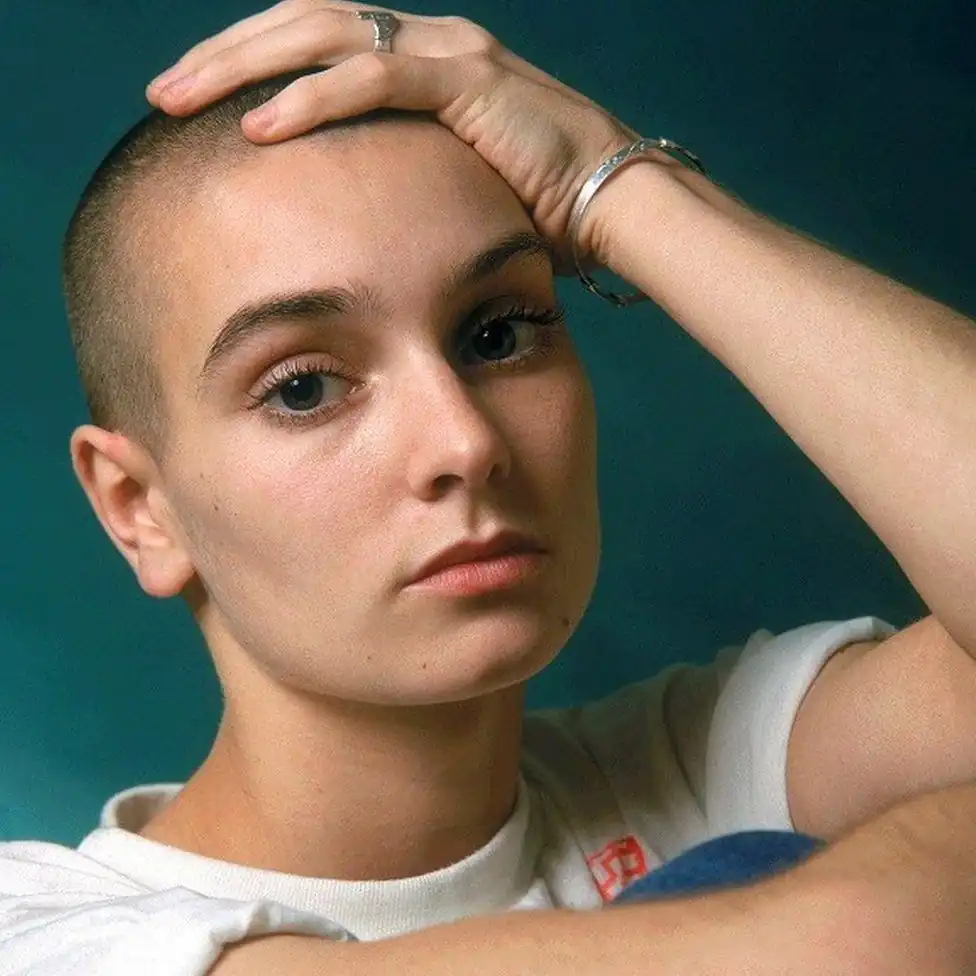 Sinnead O'Connor (1966-2023)
Sinnead O'Connor was an Irish singer, musician, and activist who rose to prominence in the 1980s and through the 1990s. She was banned from Saturday Night Live after she ripped a photograph of the Pope after her musical performance.
He passed away on July 26th, 2023.