Slow week for Nostalgia but a long slog for work. I will be heading to Idaho on Friday to visit family, and am hoping to get back to the nostalgia next week.
Spotify Music playlist for July 2023
Below is the same YouTube playlist.
Cyndi Lauper – "Girls Just Want to Have Fun"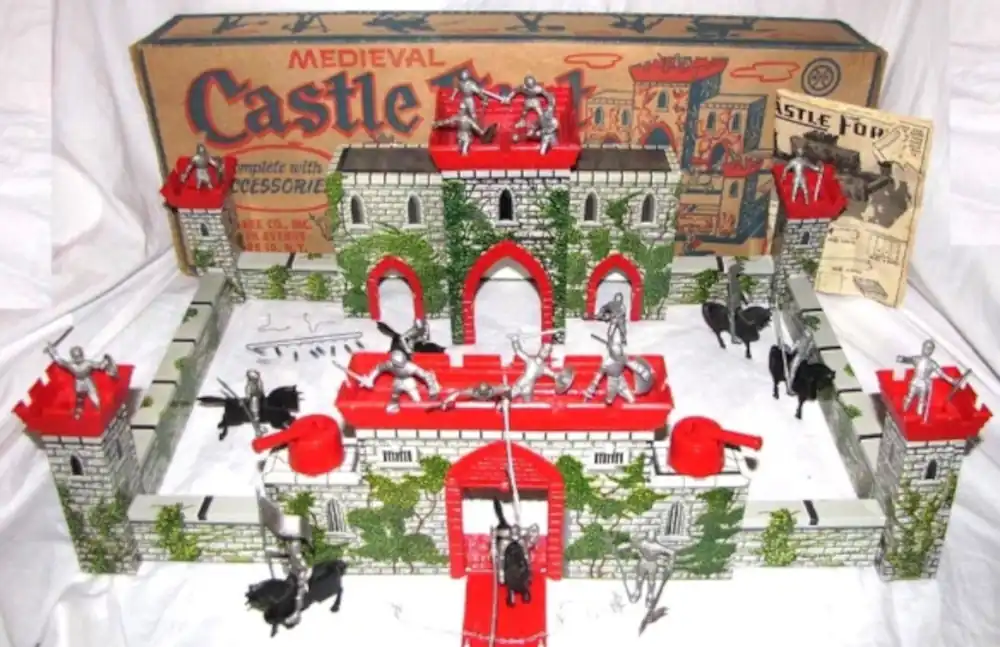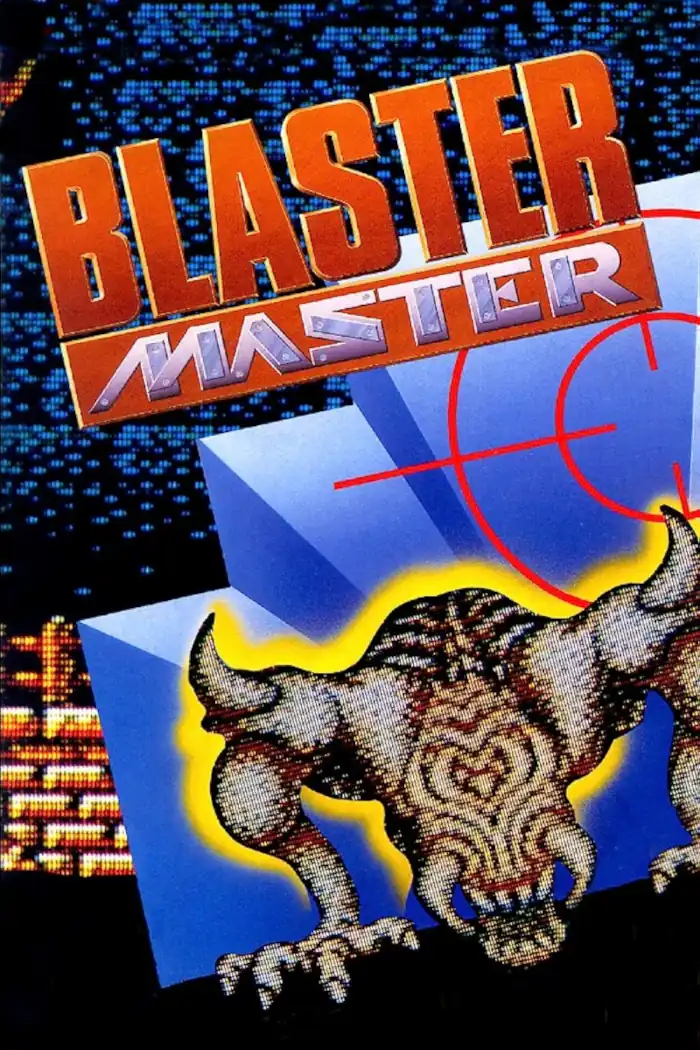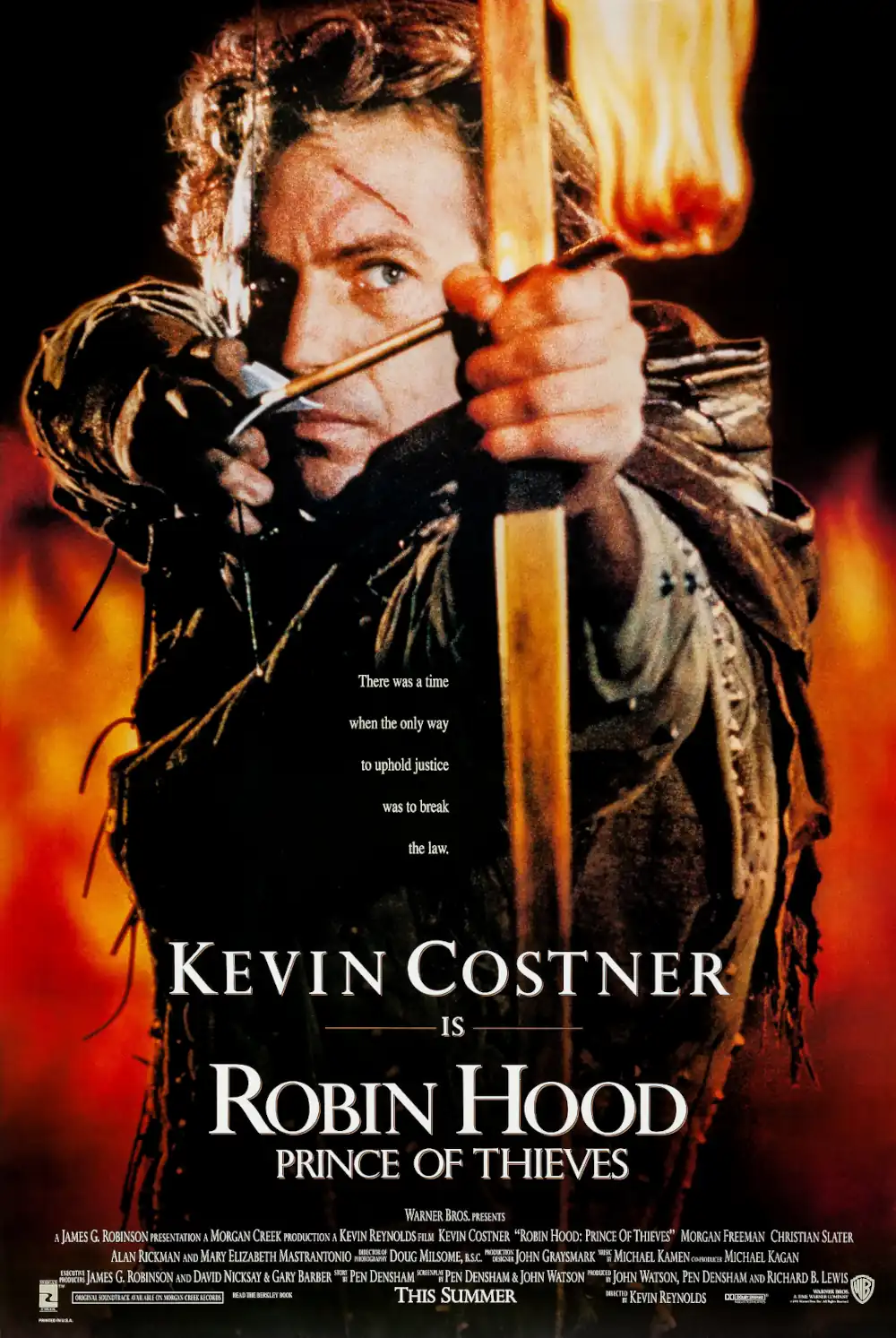 Robin Hood: Prince of Thieves (1991)
Garbage – "Only Happy When It Rains"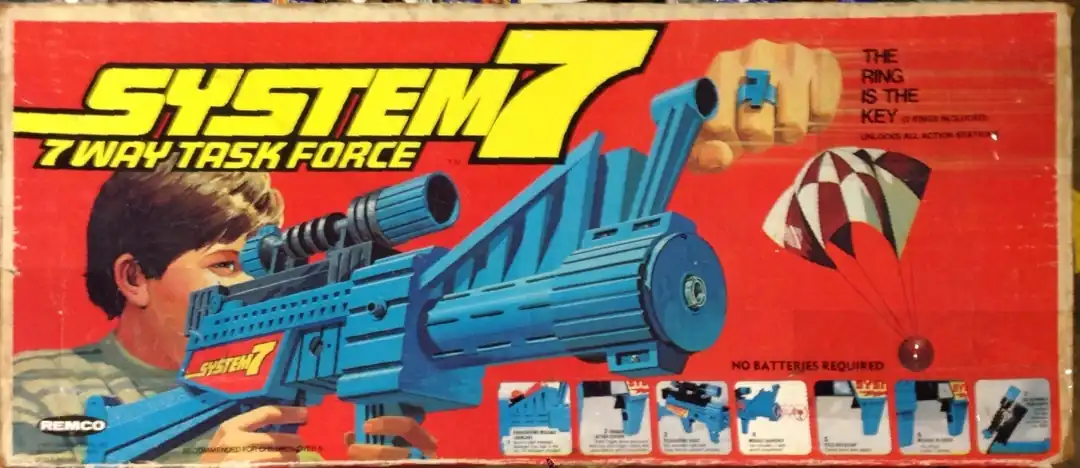 System 7 – 7 Way Task Force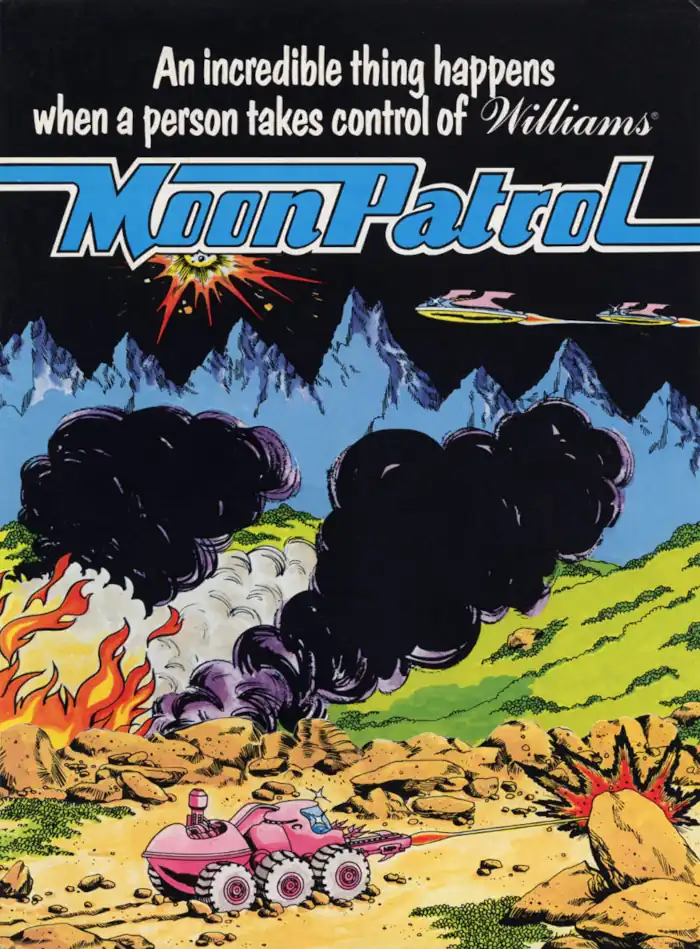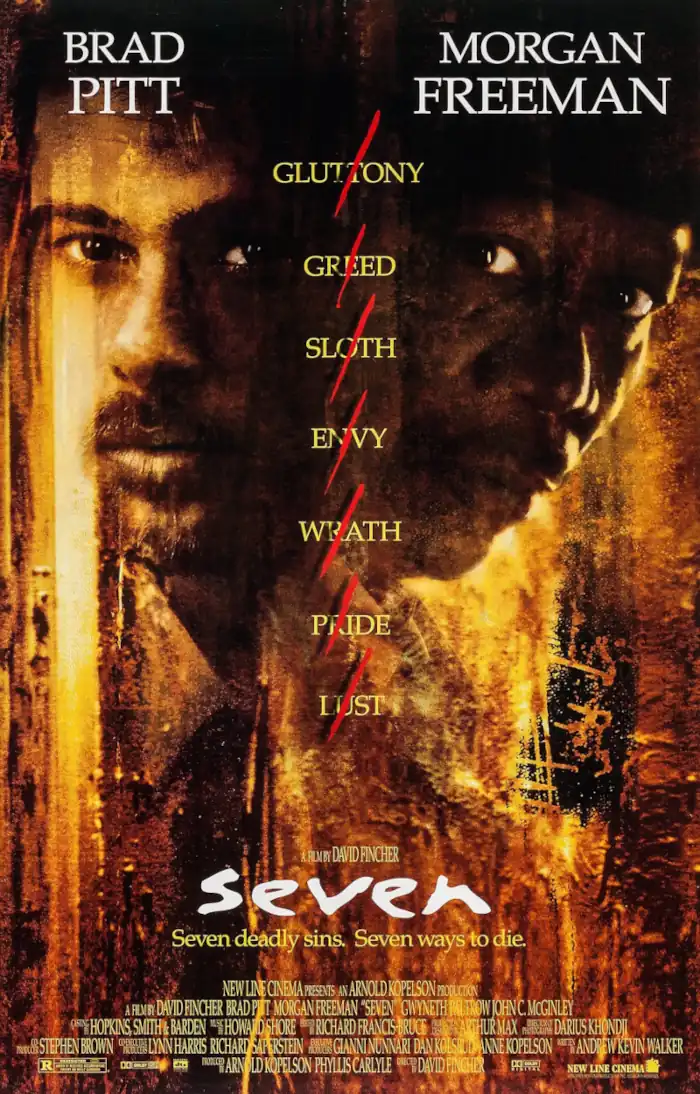 Tracy Bonham – "Mother Mother"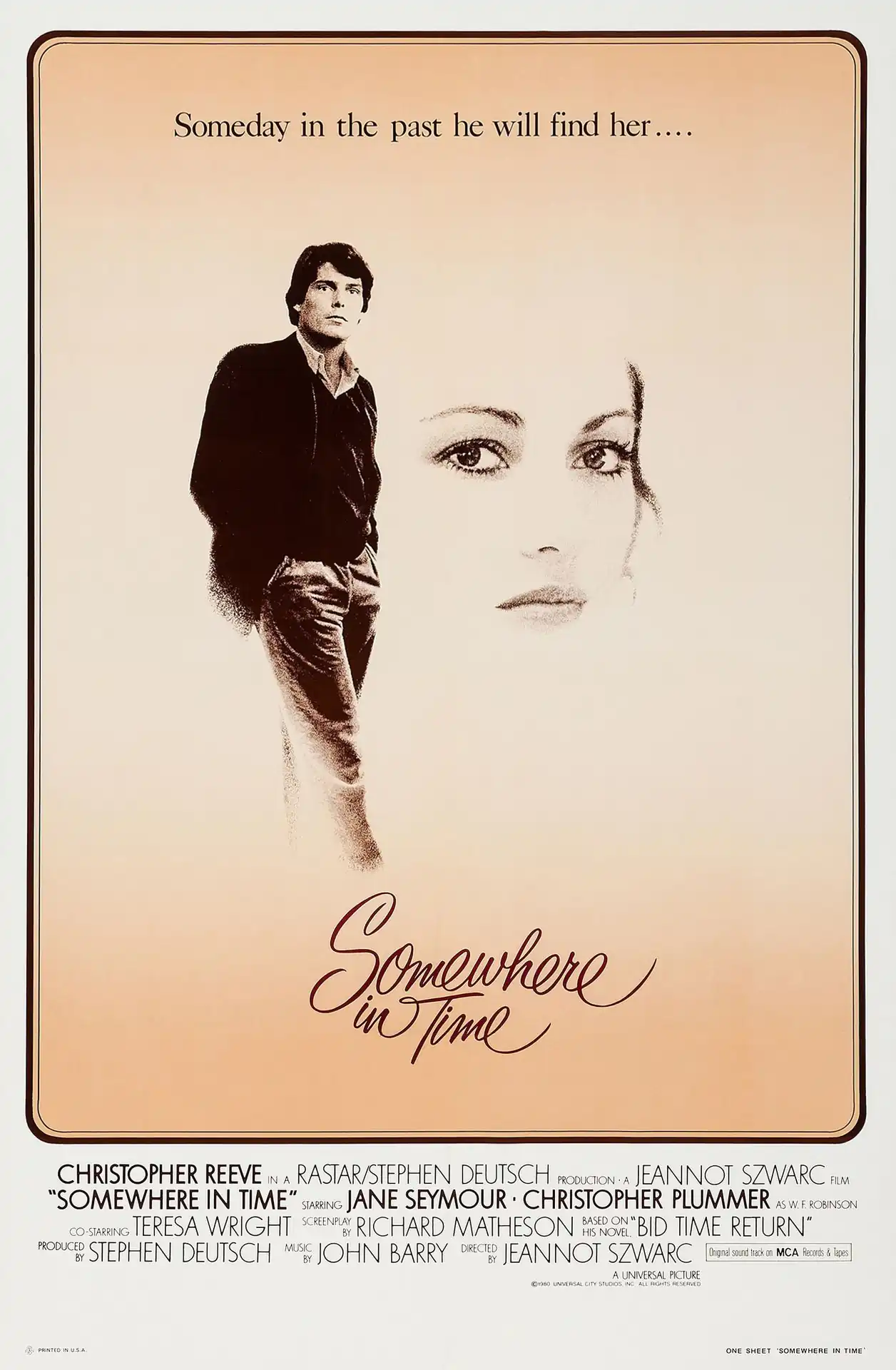 Nancy Sinatra – "Bang Bang (My Baby Shot Me Down)"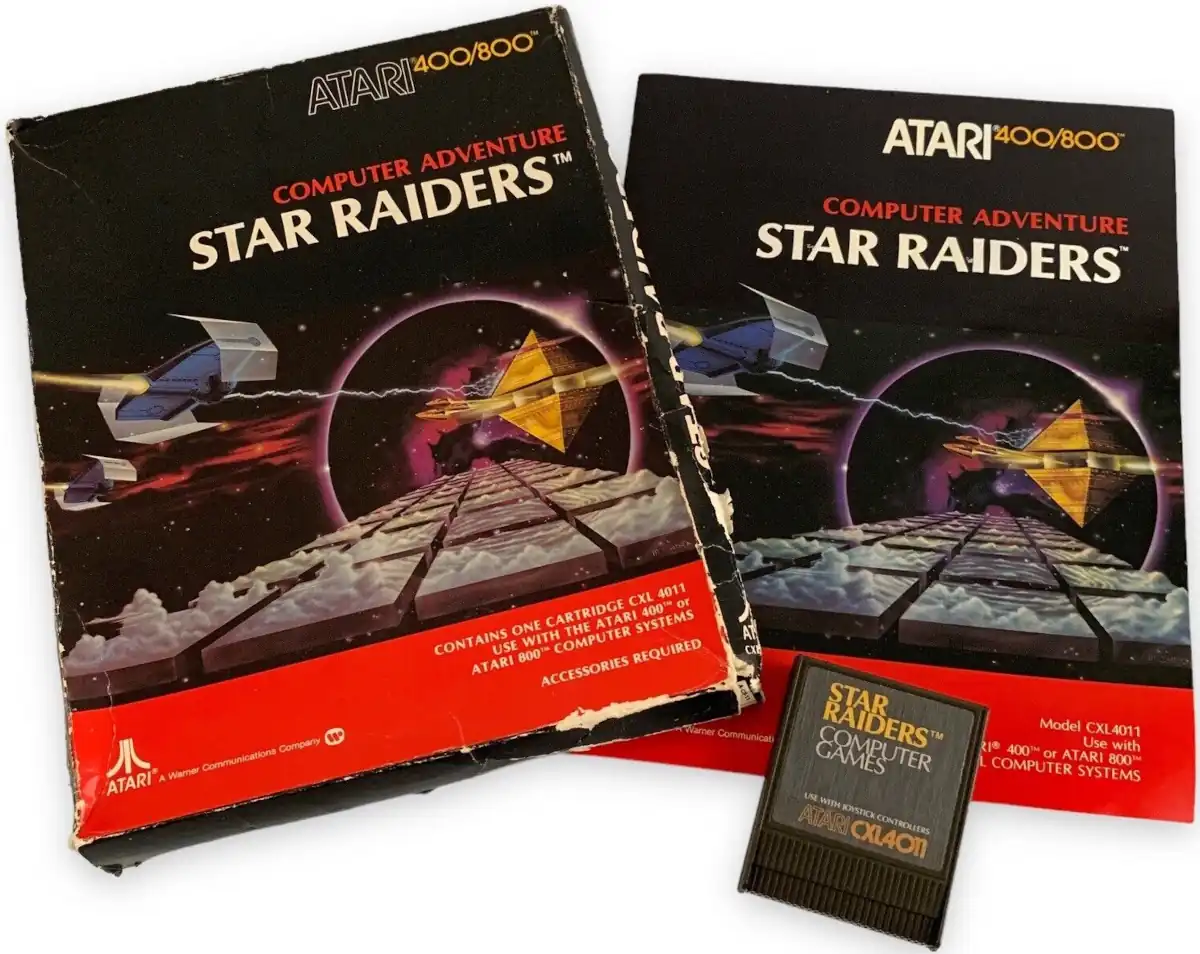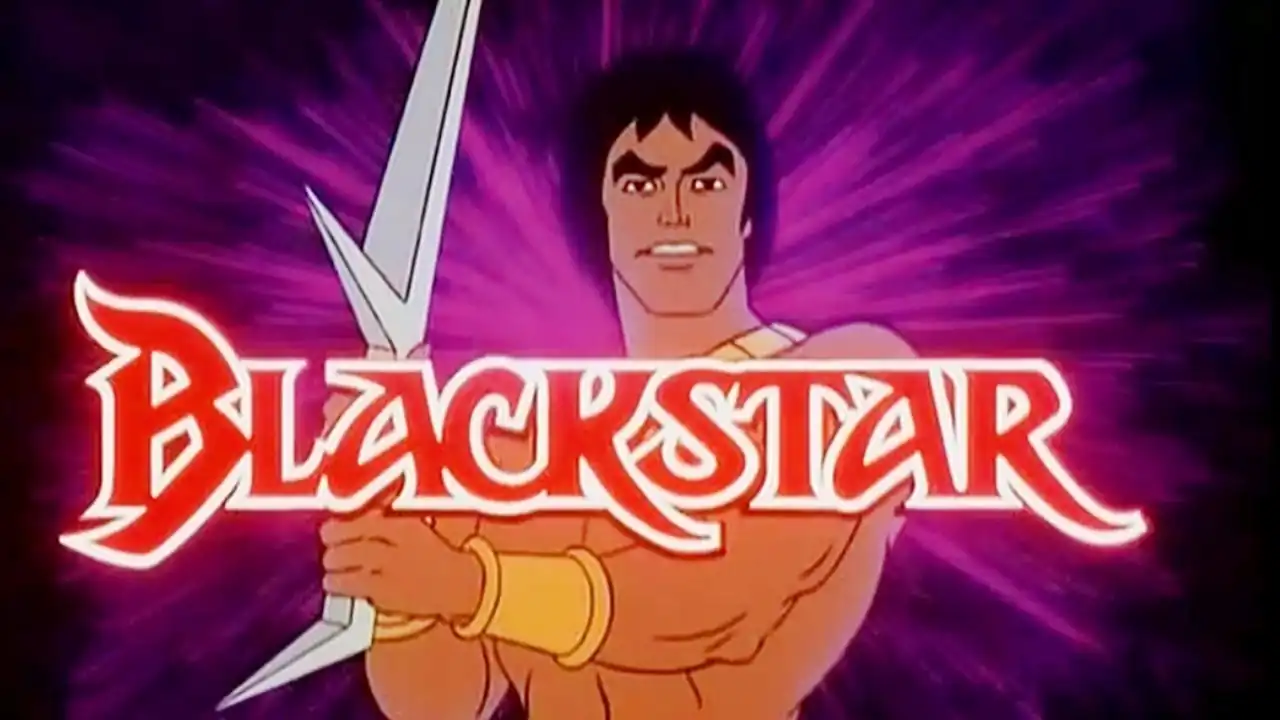 Sneaker Pimps – "6 Underground"
Elvira salt and pepper shakers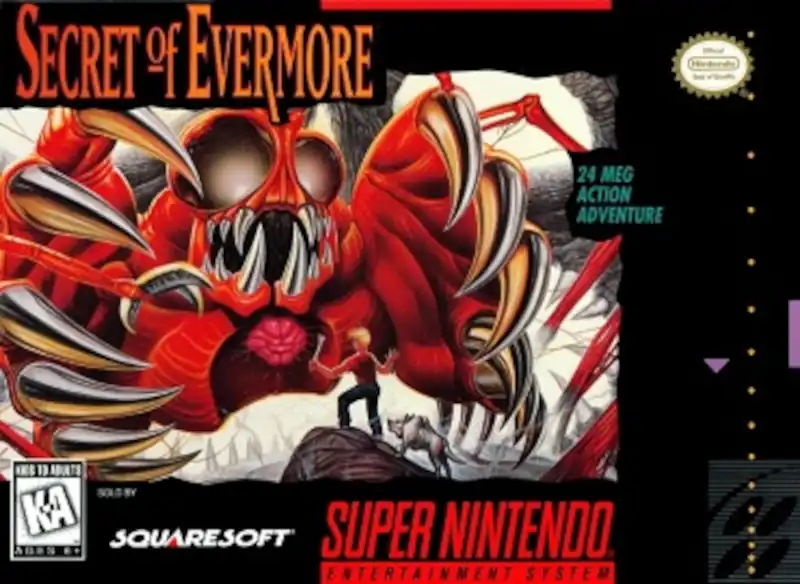 Secret of Evermore (1995)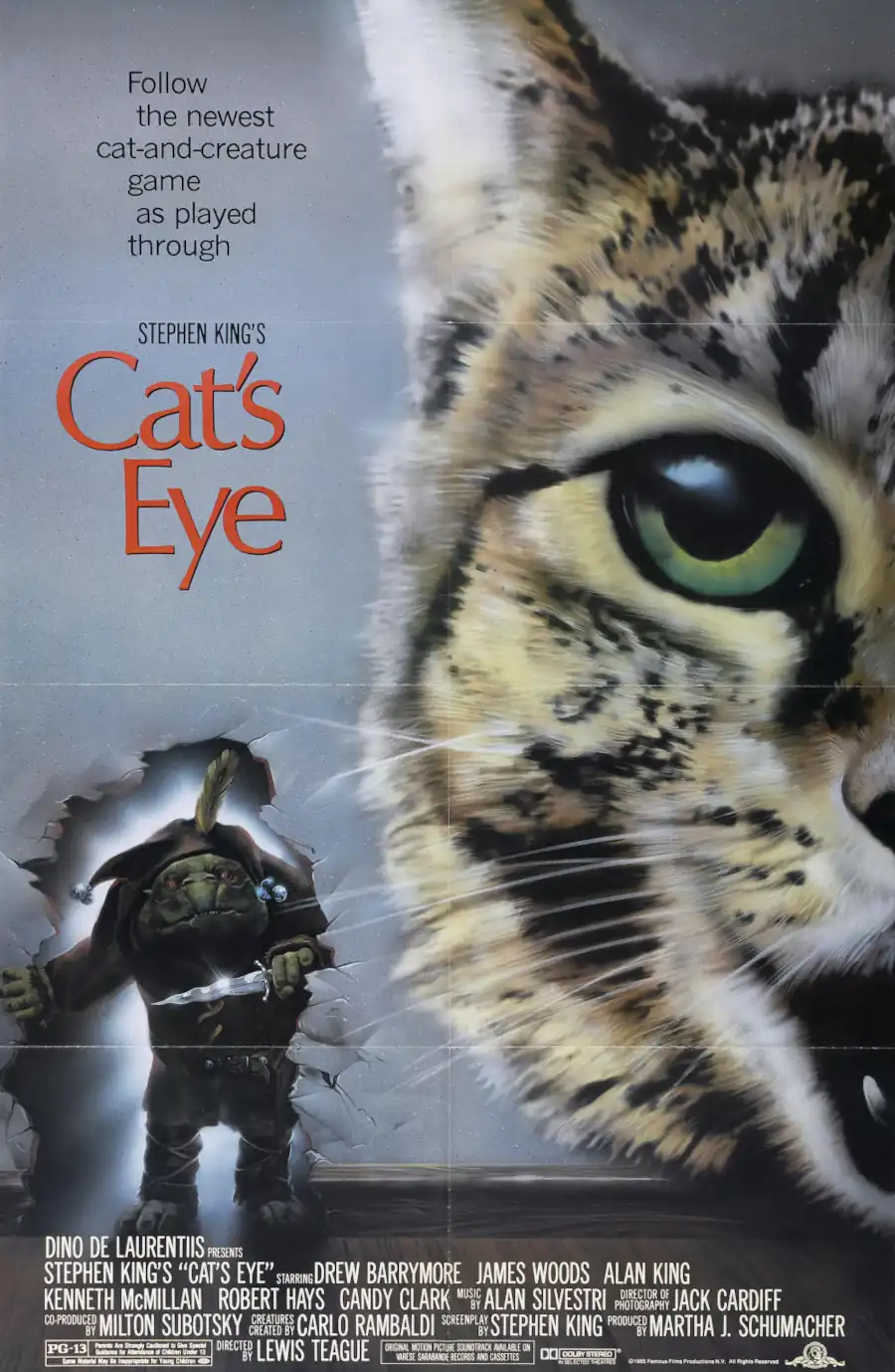 Asia – "Heat of the Moment"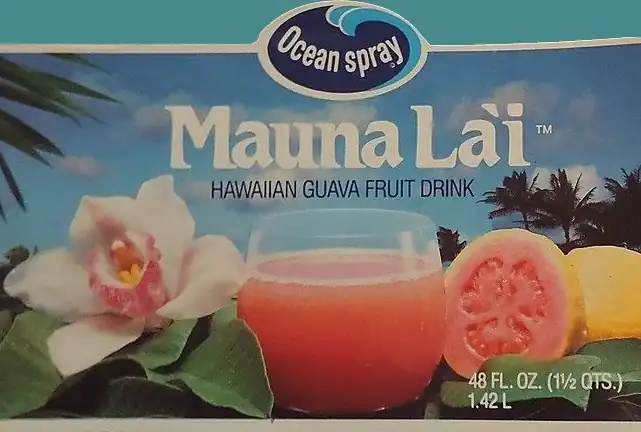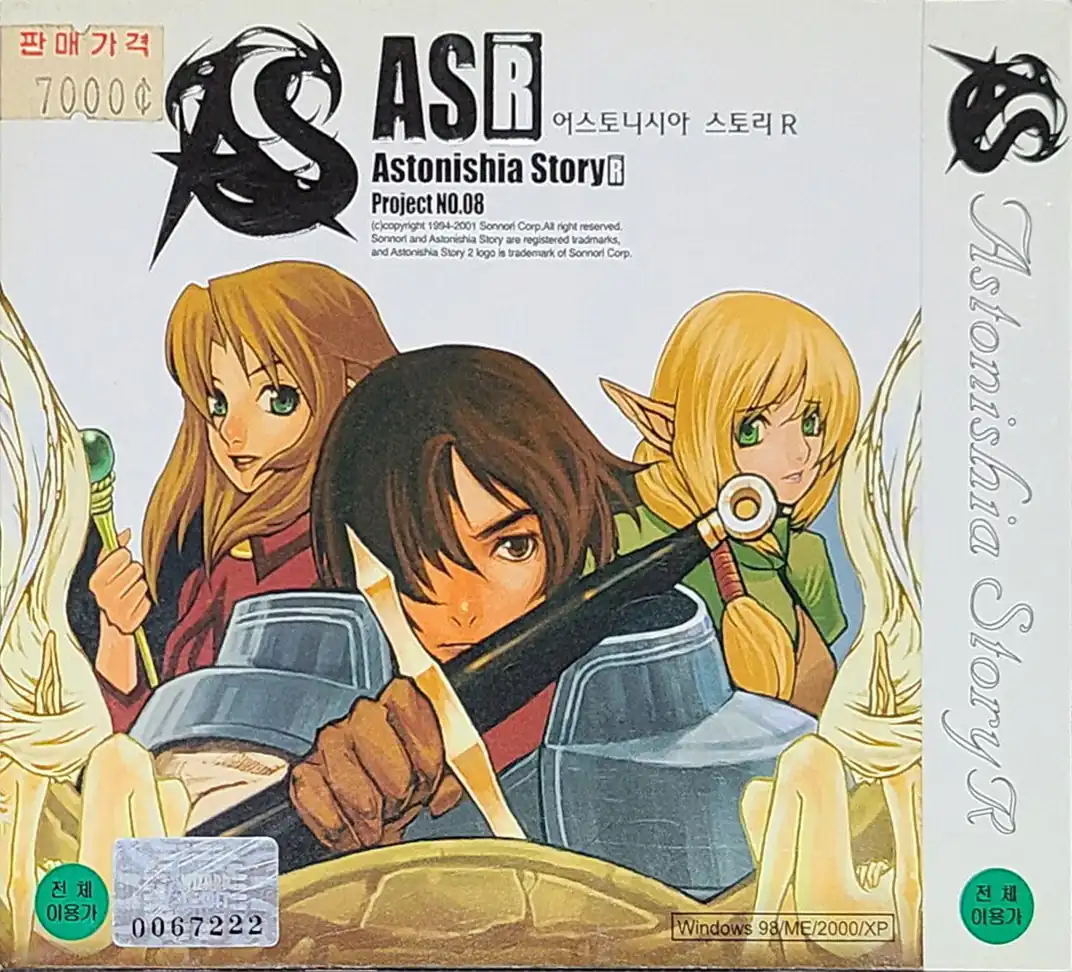 Rick Springfield – "Jesse's Girl"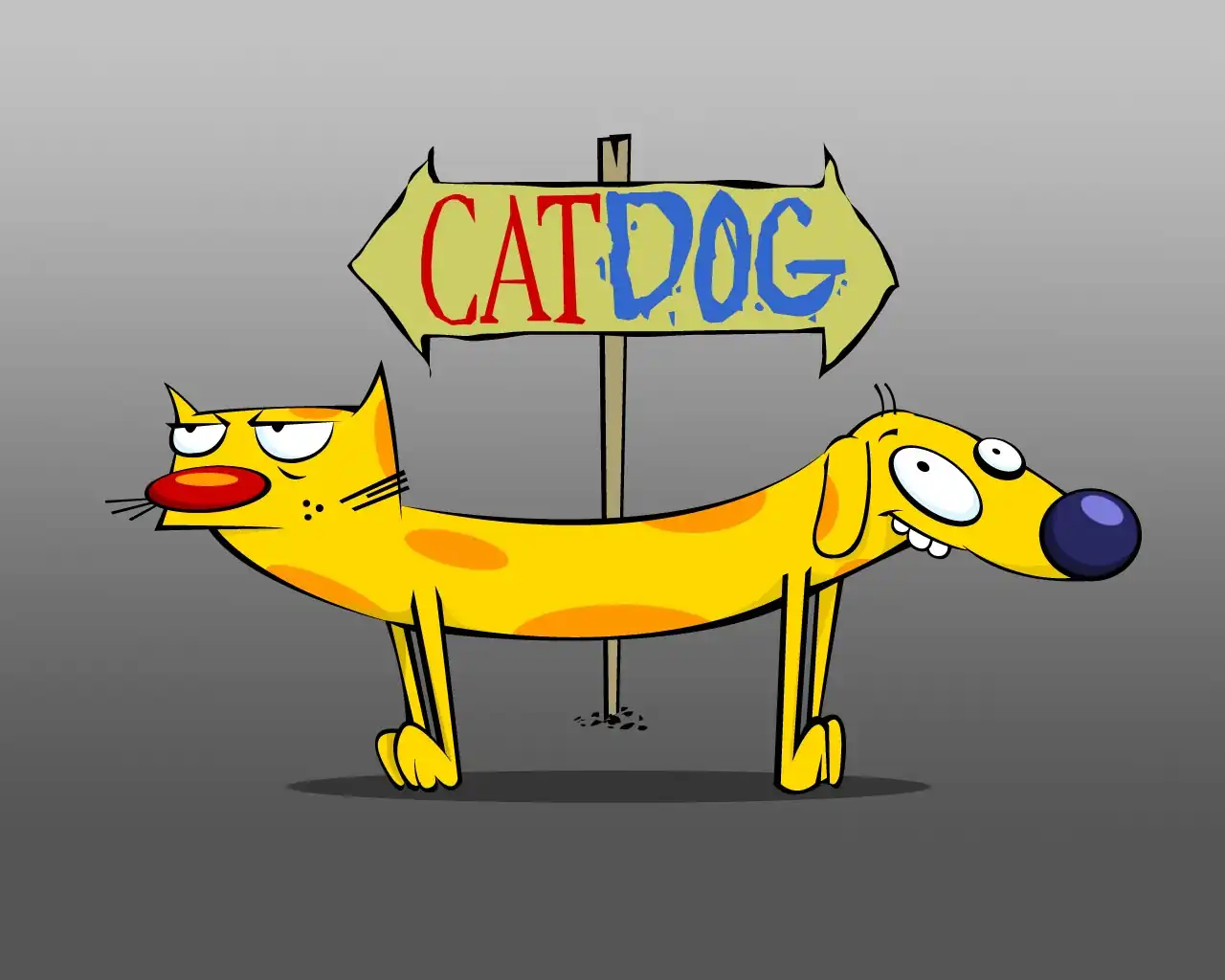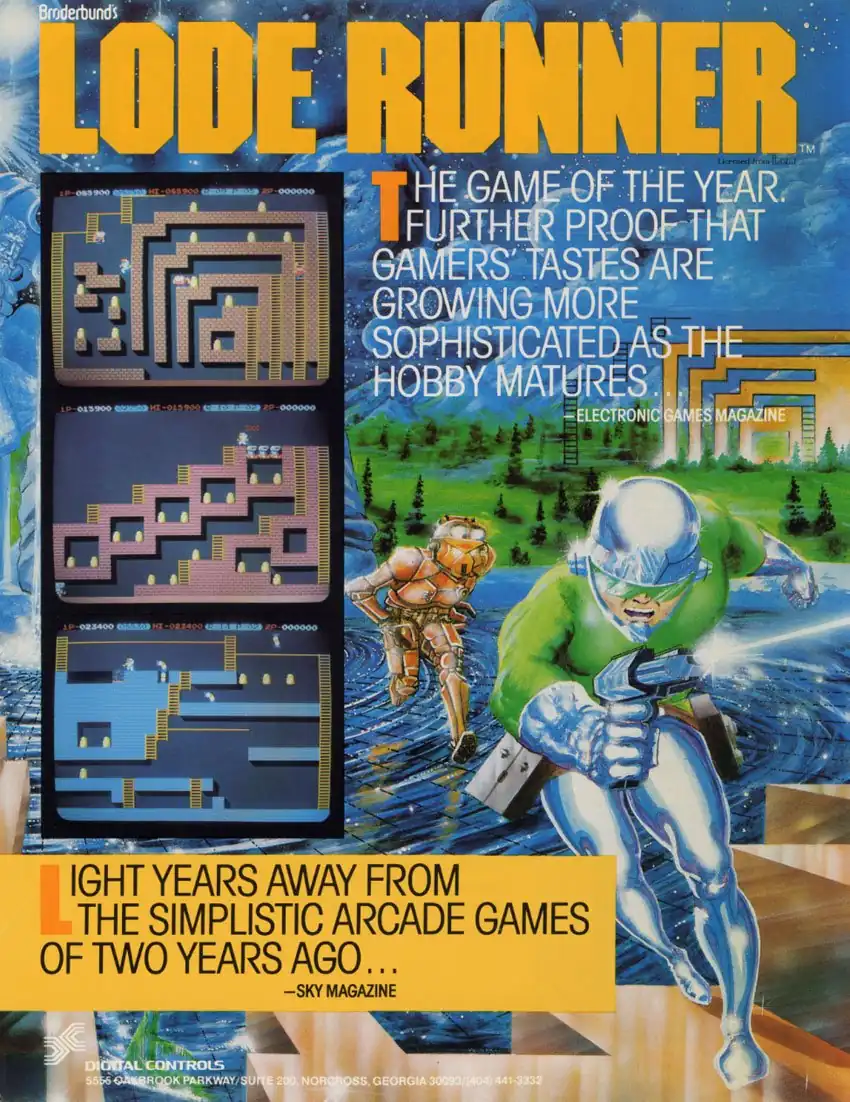 Tammy and the T-Rex (1994)
Manny Coto (1961-2023)
Manny Coto was a Cuban-American screenwriter, television director, and producer. He is primarily known as the executive producer of Star Trek: Enterprise, 24, and Dexter as well as the feature film, Dr. Giggles.
He passed away on July 9th, 2023.
Peter Nero (1934-2023)
Peter Nero was an American pianist and pops conductor. With two Grammy awards, he direvted the Philly Pops from 1979-2013.
He passed away on July 6th, 2023.