This has been a hectic week at work preparing for the Fall semester, so I have not had much time to work on Nostalgia Drop at all. I did put a little time into pulling clips from a number of cheerleader films for a Scrambled Channels episode. 
I've had  to rework my plan for Scrambled Channels. Initially, I thought a small documentary approach might  work, but for some of the naughter fare with actors and actresses who only did that one particular film and then wandered into obscurity, there is not a lot of info out there. So I decided to convert it to themed episodes and look at a number of films that fit the theme.
Spotify Music playlist for July 2023
Below is the same YouTube playlist.
Ooze: The Escape arrives on the Amiga! (Indie Retro News)
Ooze: The Escape has been ported from the ZX Spectrum to the Amiga, and it has improved graphics, sound effects, and a much larger map with new enemies and keys to collect.
Laser World – An Polish game has been preserved and made available!
Laser World, a Polish game has been found, recovered, and released.
Shania Twain – "That Don't Impress Me Much"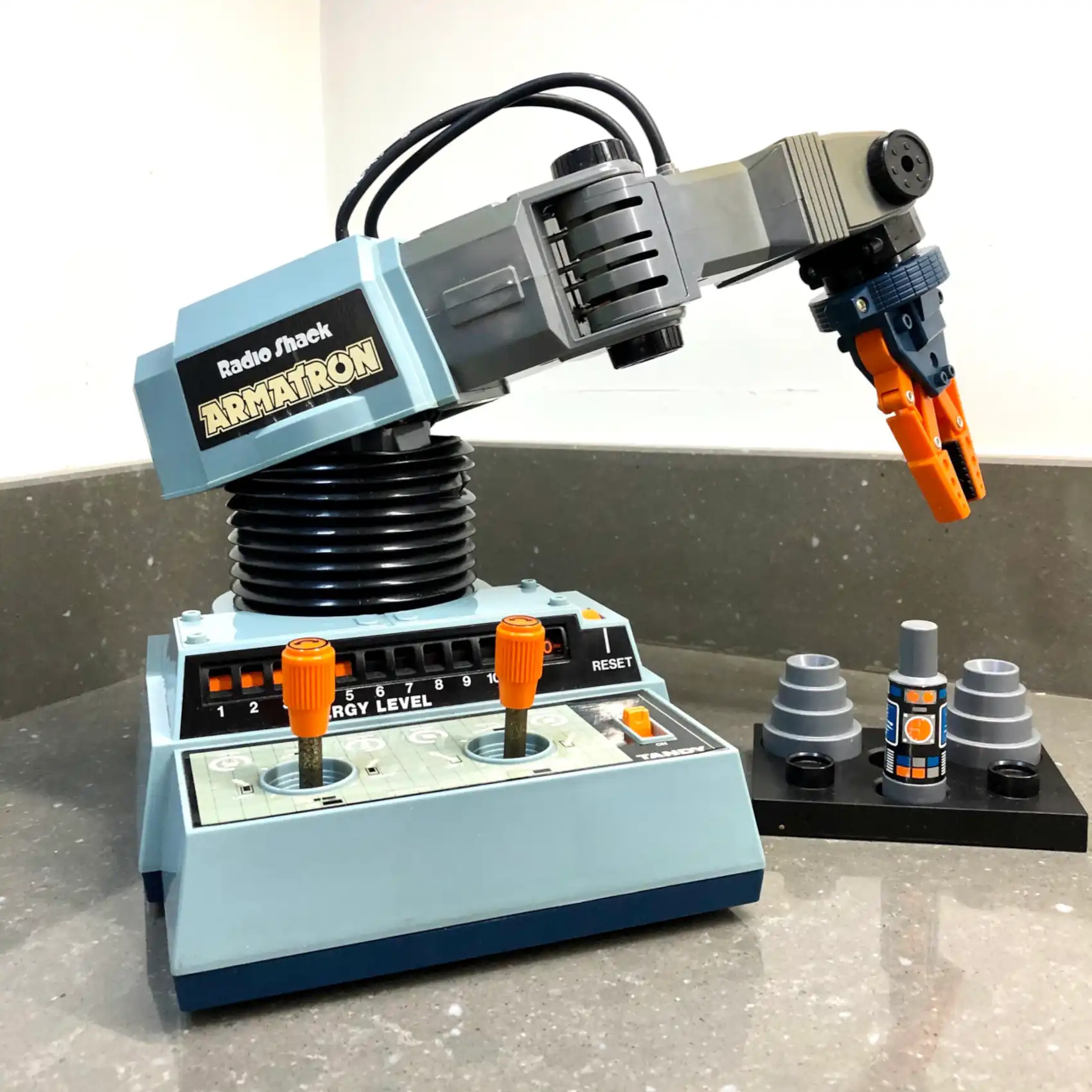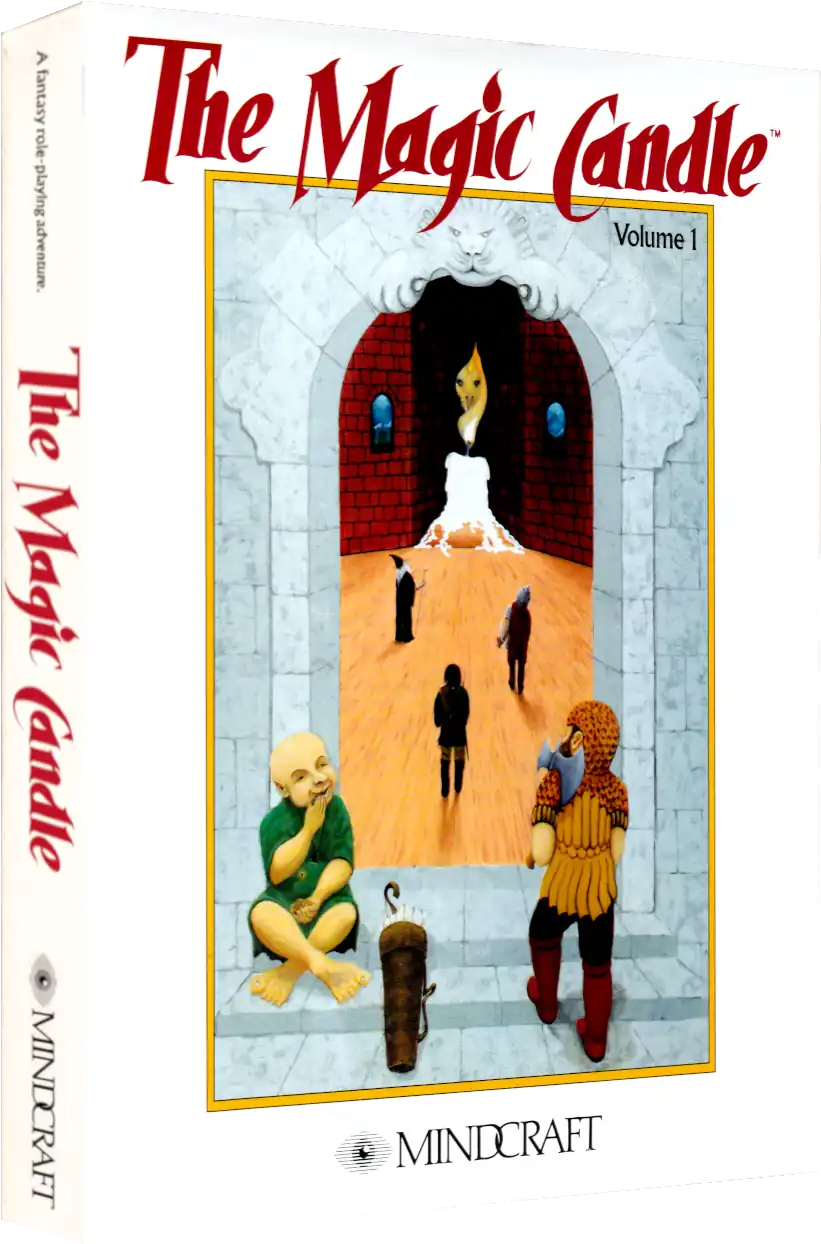 Terms of Endearment (1983)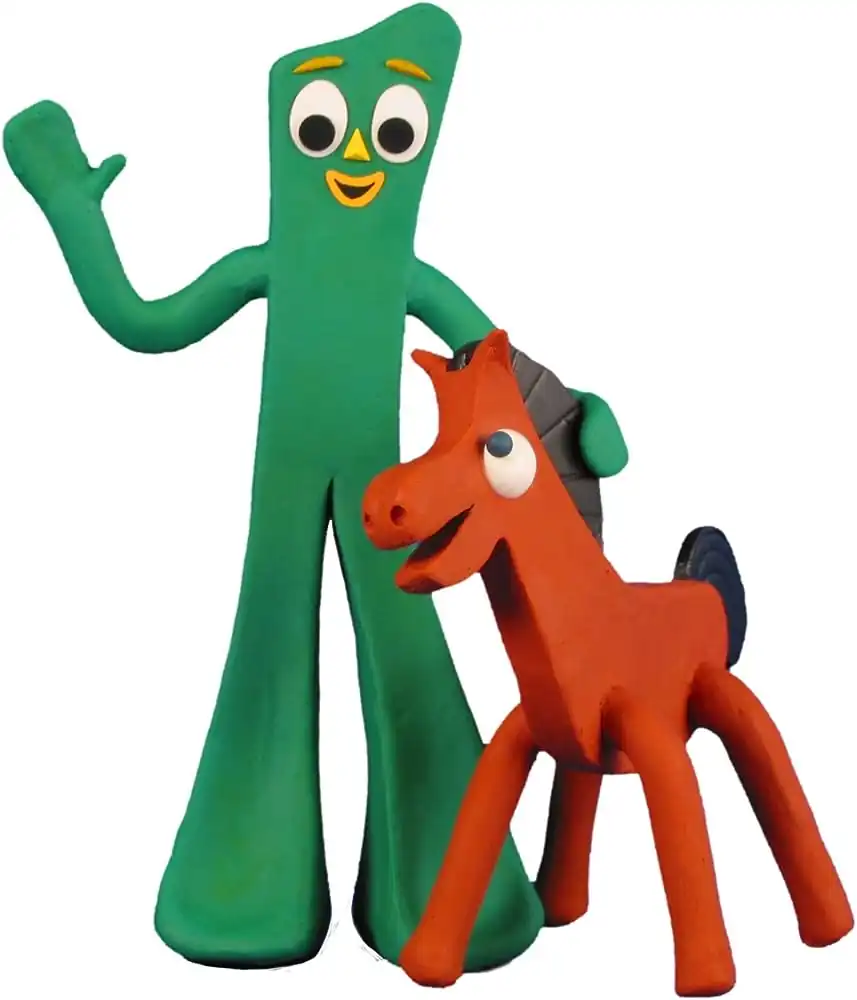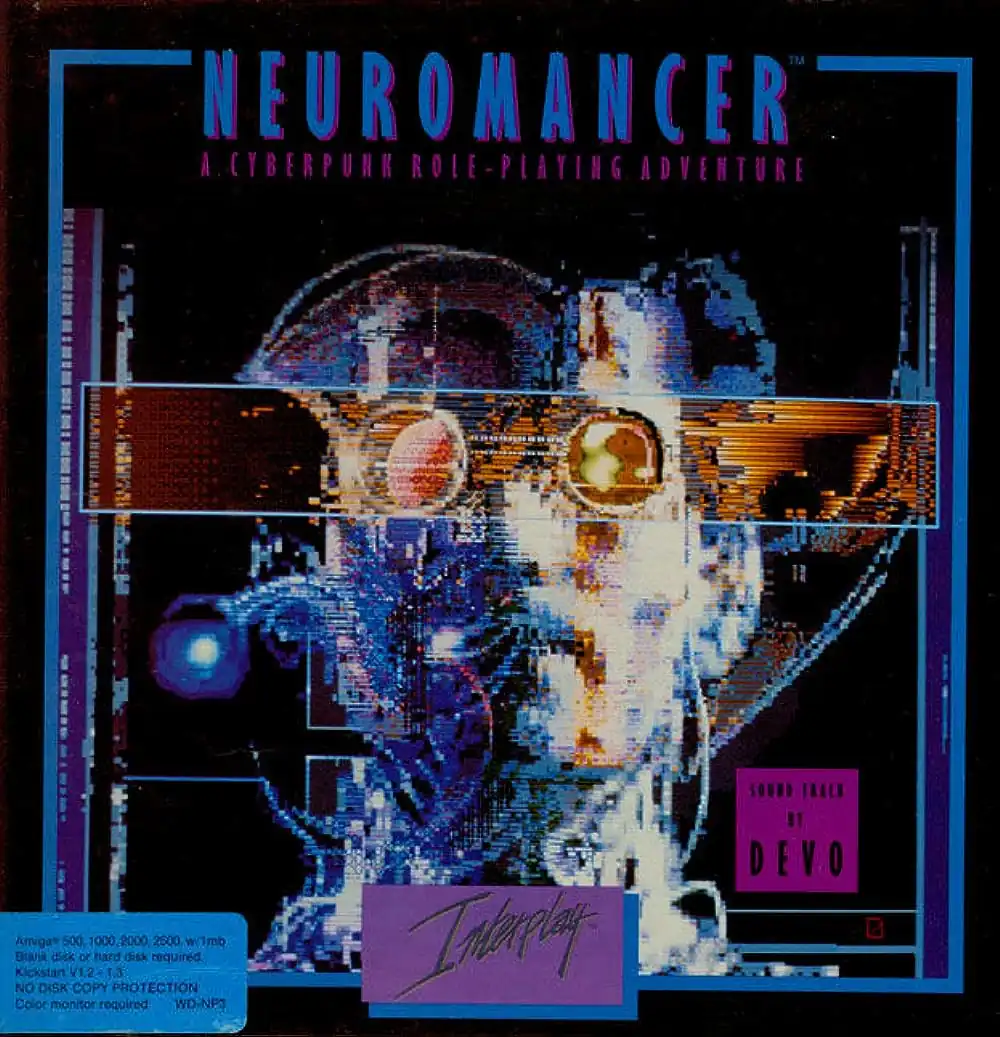 Katrina and the Waves – "Walking On Sunshine"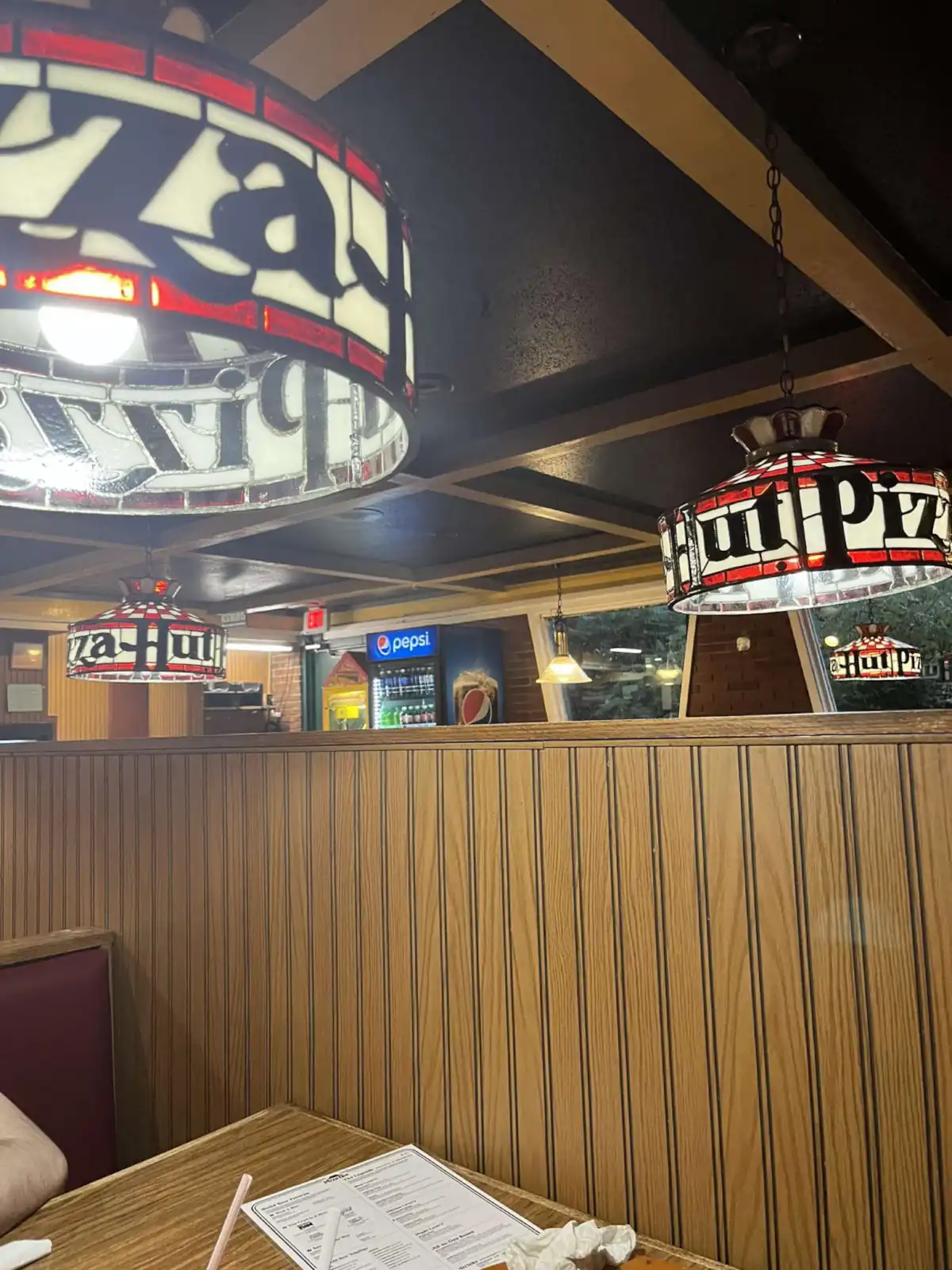 The Legend of Blacksilver (1988)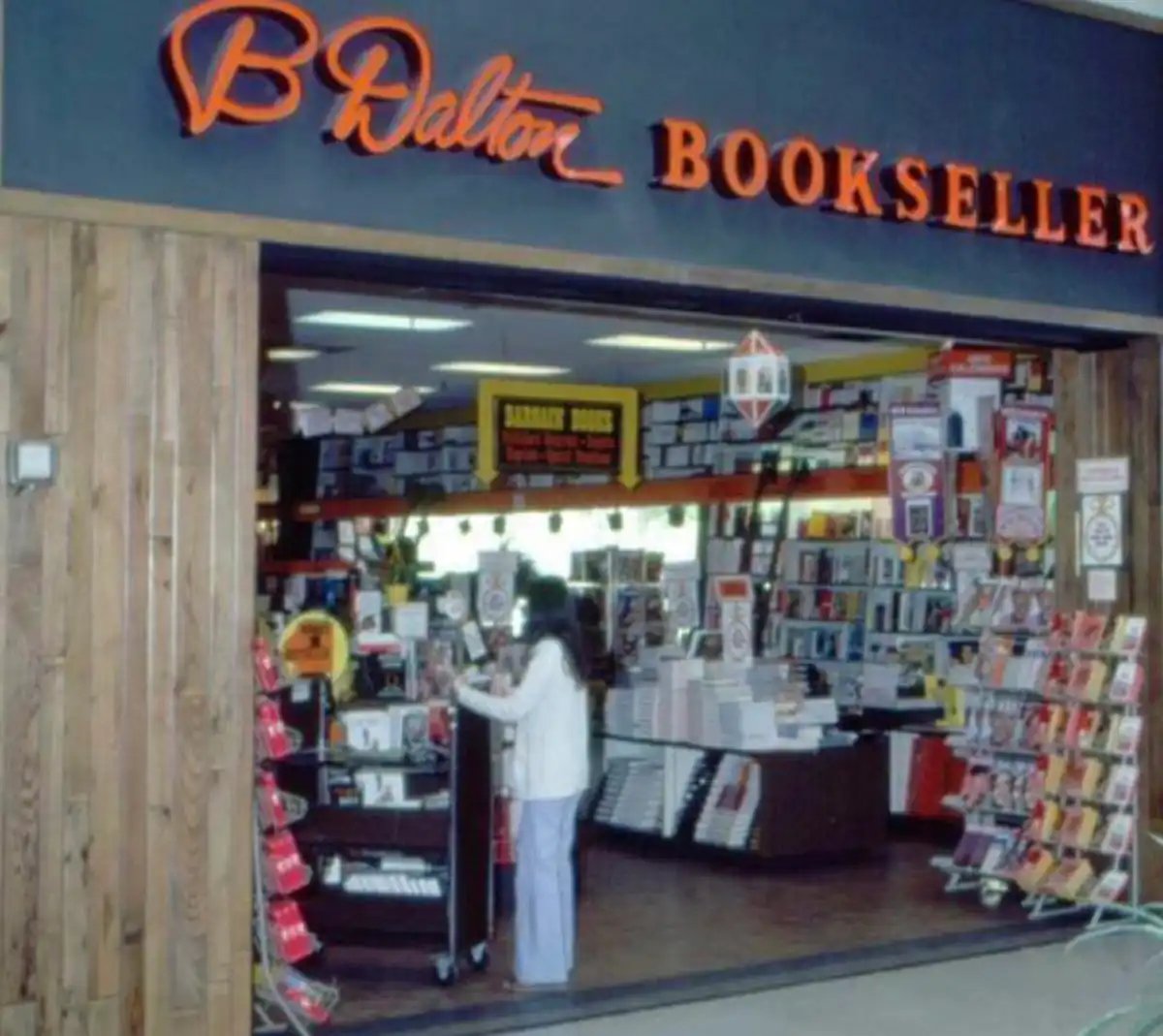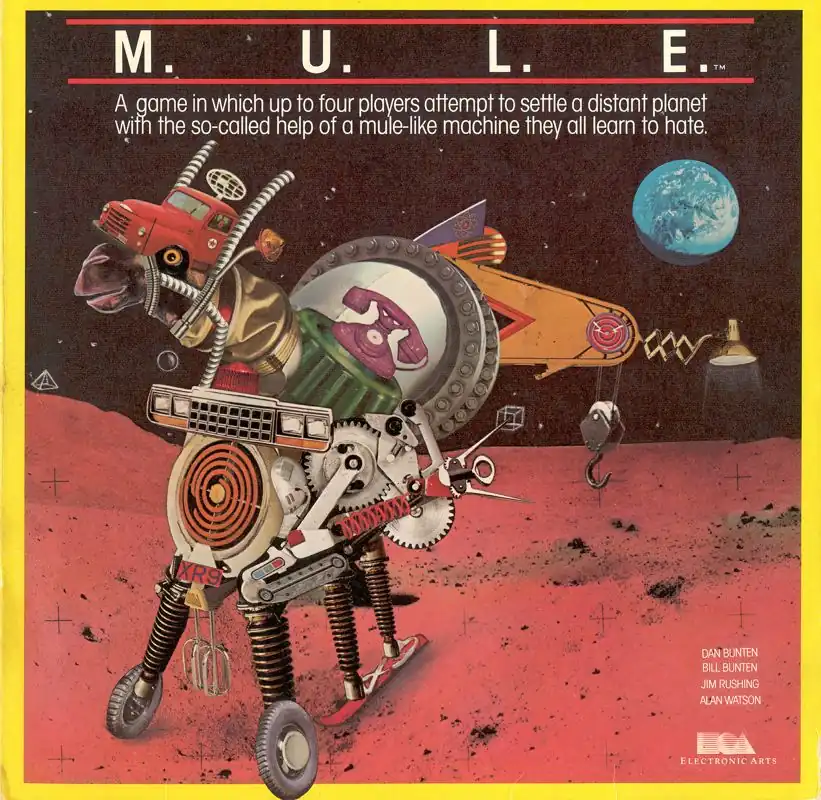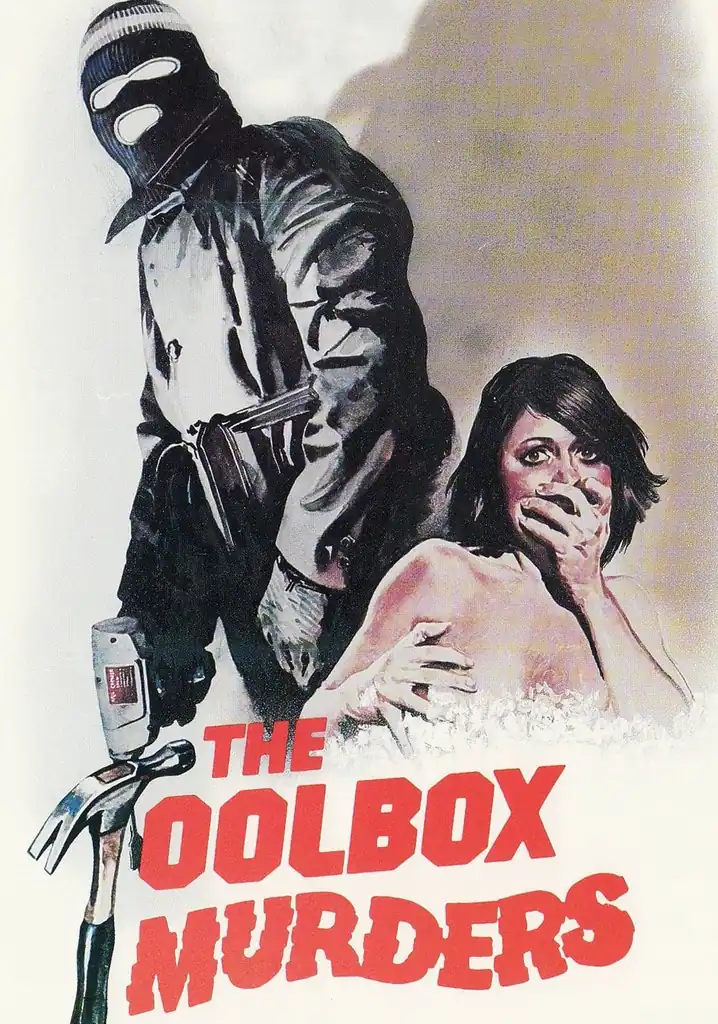 The Toolbox Murders (1978)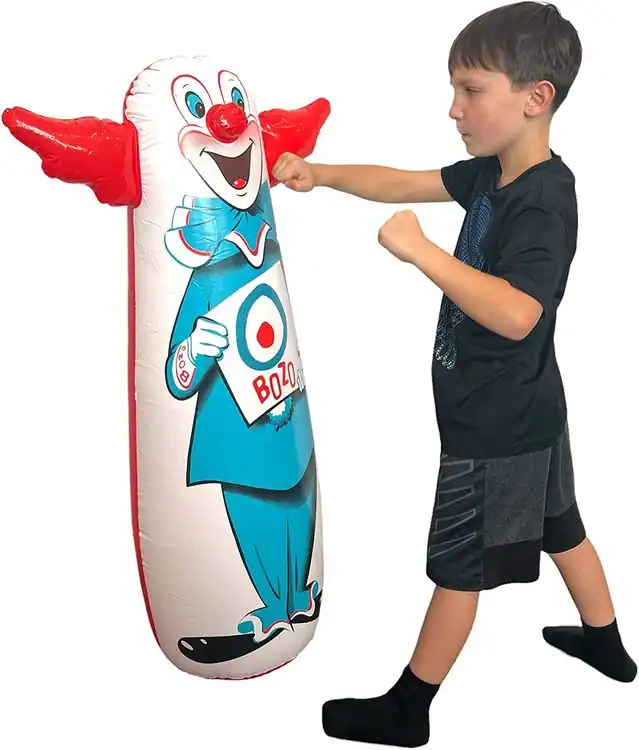 Archon: The Light and the Dark (1983)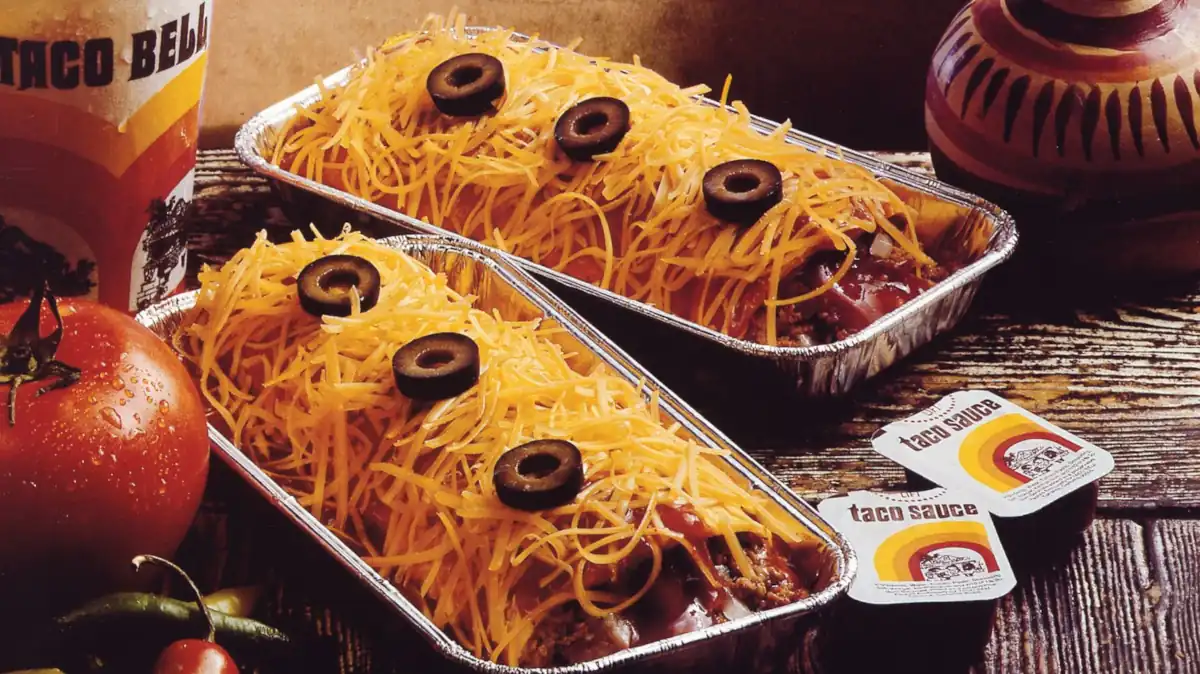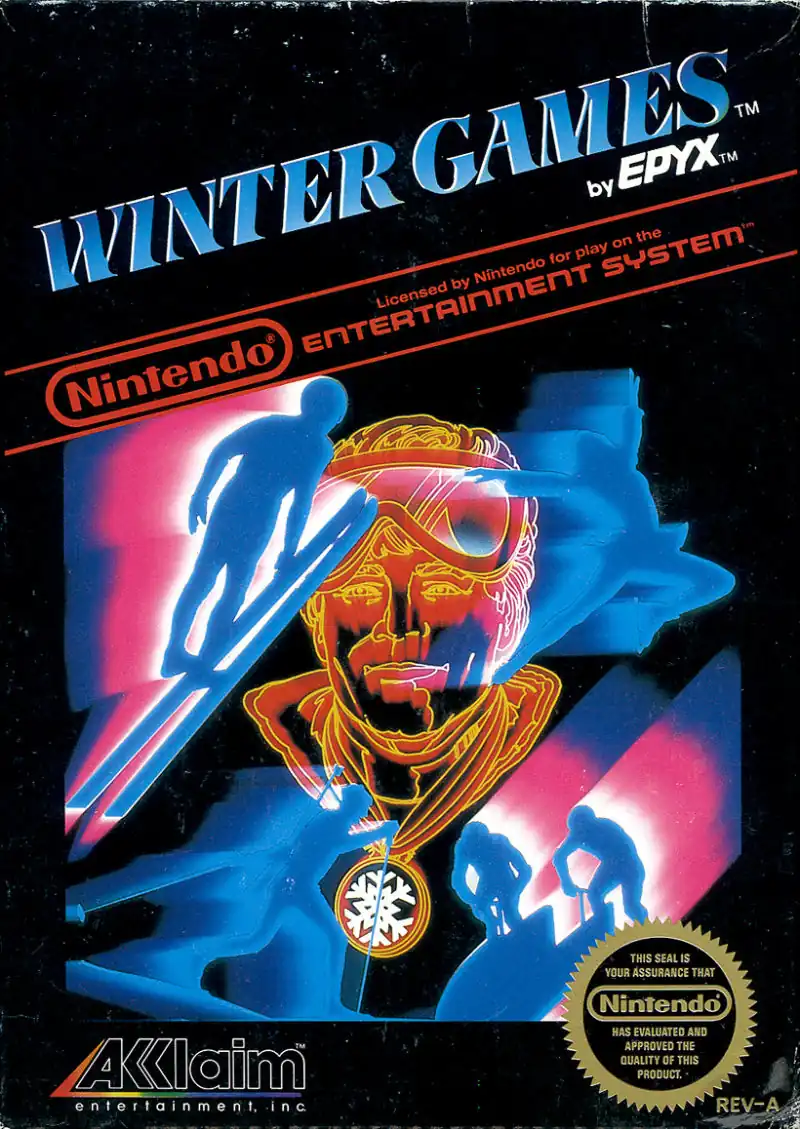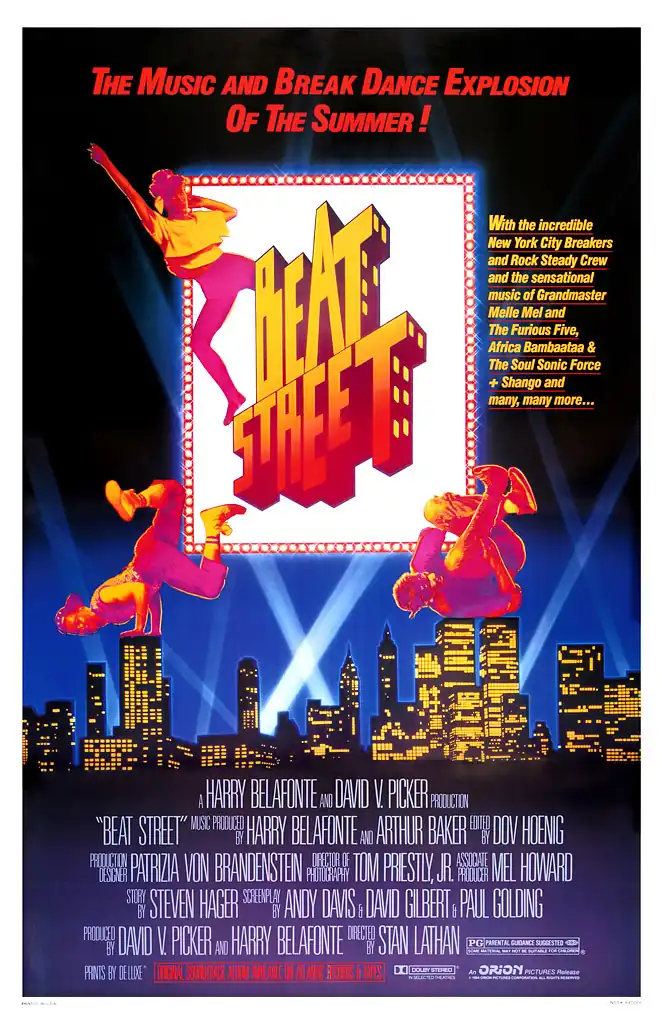 The Buggles – "Video Killed the Radio Star"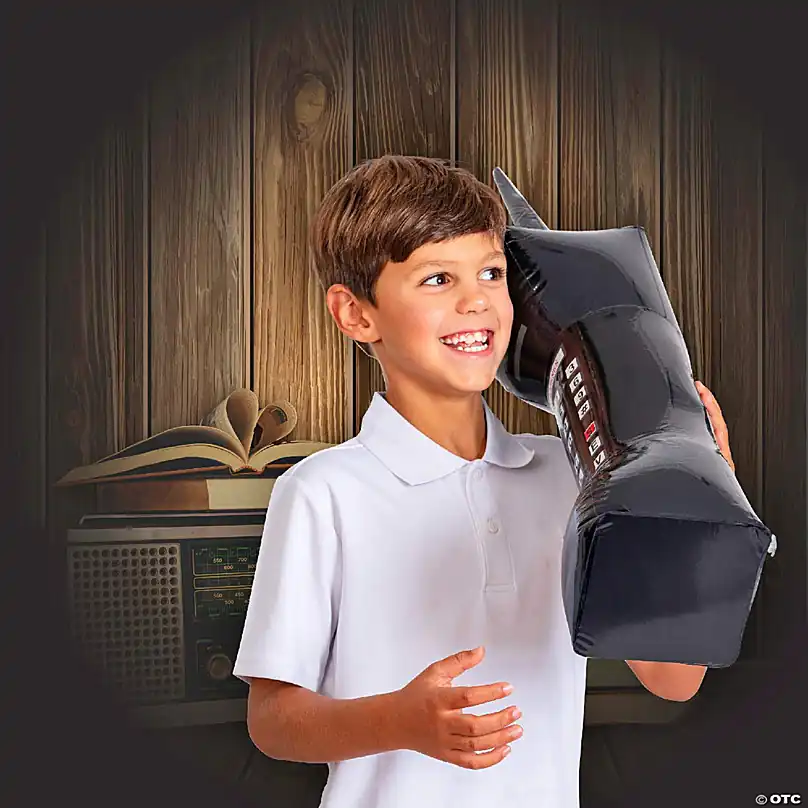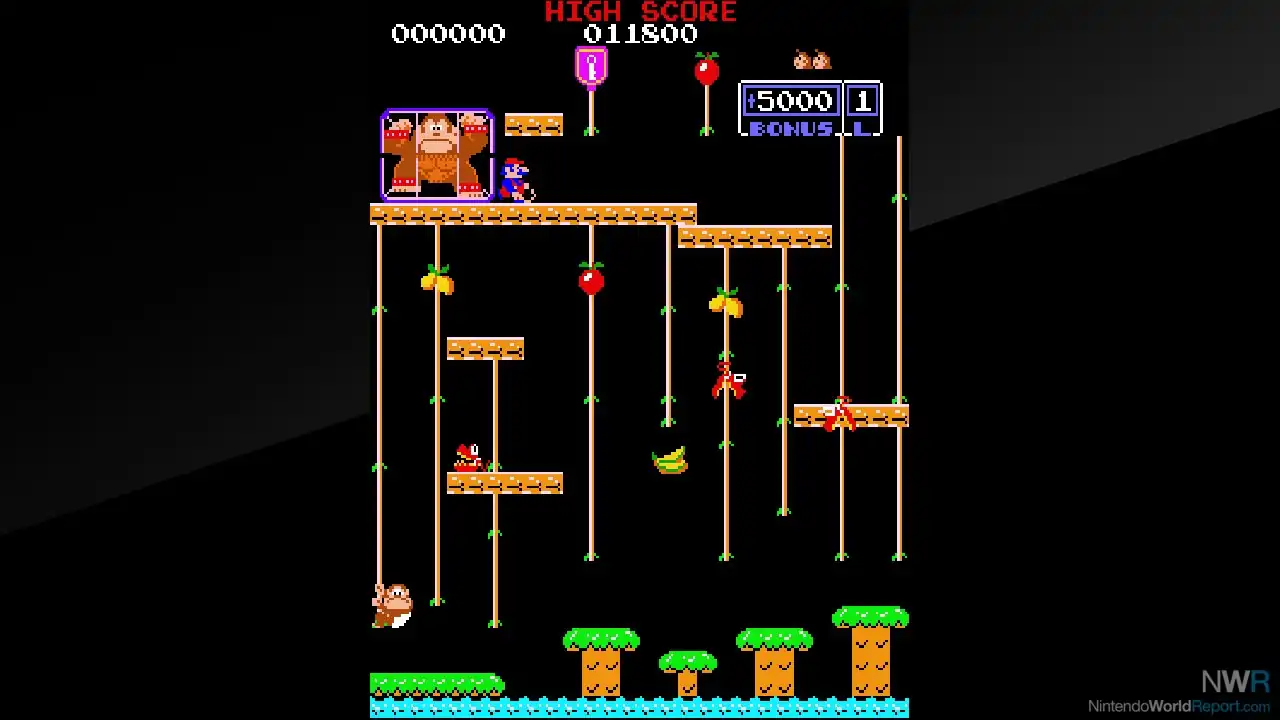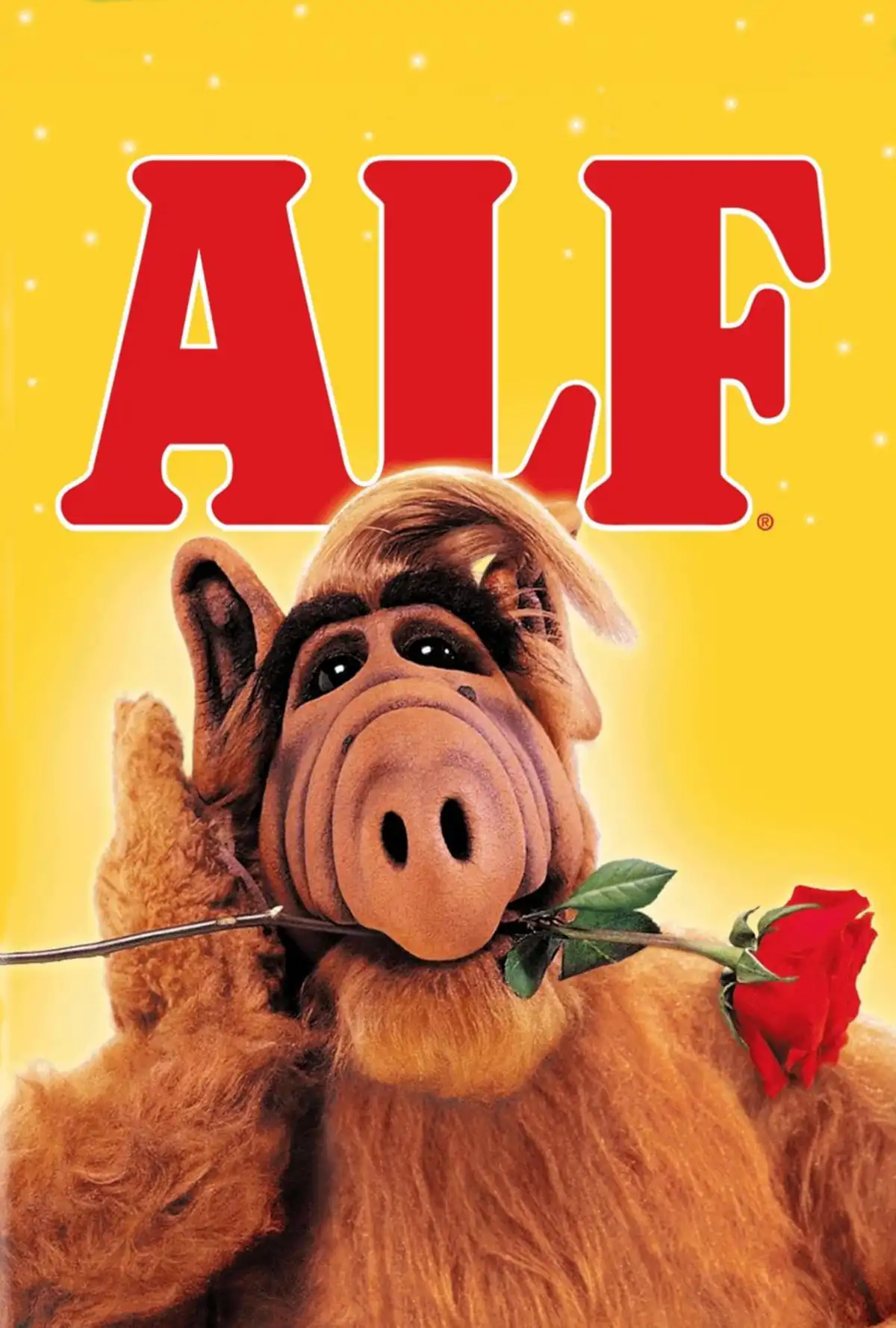 Ron Cephas Jones (1957-2023)
Ron Cephas Jones was an actor known primarily for his role as William Hill on the NBC drama "This is Us." We won two Emmy awards for his role on the show.
He passed away on August 19th, 2023.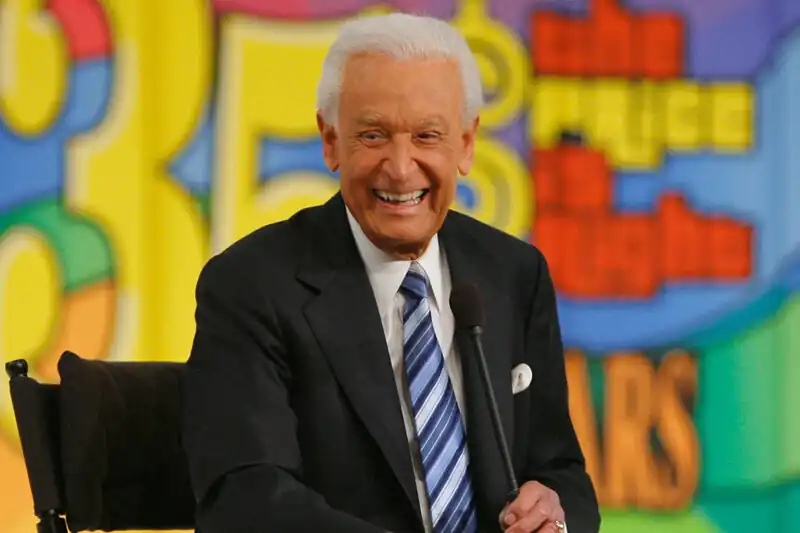 Bob Barker (1923-2023)
Bob Barker was an American television game show host for The Price is Right, the longest-running gameshow in North American television history.
He passed away on August 26th, 2023.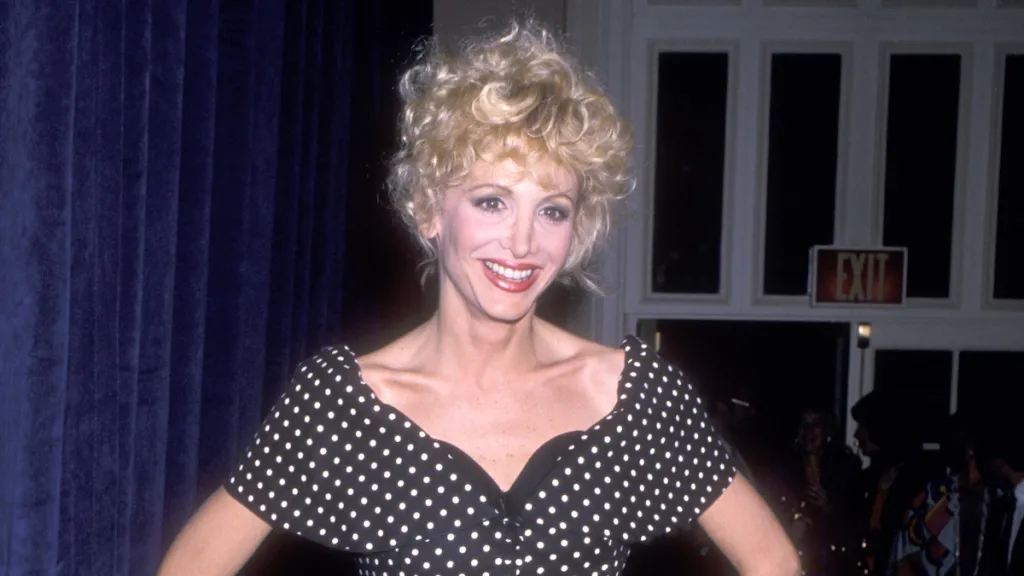 Arleen Sorkin (1955-2023)
Arleen Sorkin was an American actress, screenwriter, and comedian. Her most notable characters were Caliope Jones from Days of Our Lives and the inspiration for the character and voice of Harley Quinn in Batman: The Animated Series.
He passed away on August 24th, 2023.