I've been trying to flesh out some of the movie posts and game posts, but have not made it very far yet. I'm hpoipng that once the Fall semester starts and things calm down, I'll have more time outside of my official work hours to finish up the SMT pages.
Spotify Music playlist for July 2023
Below is the same YouTube playlist.
Green Day – "Basket Case"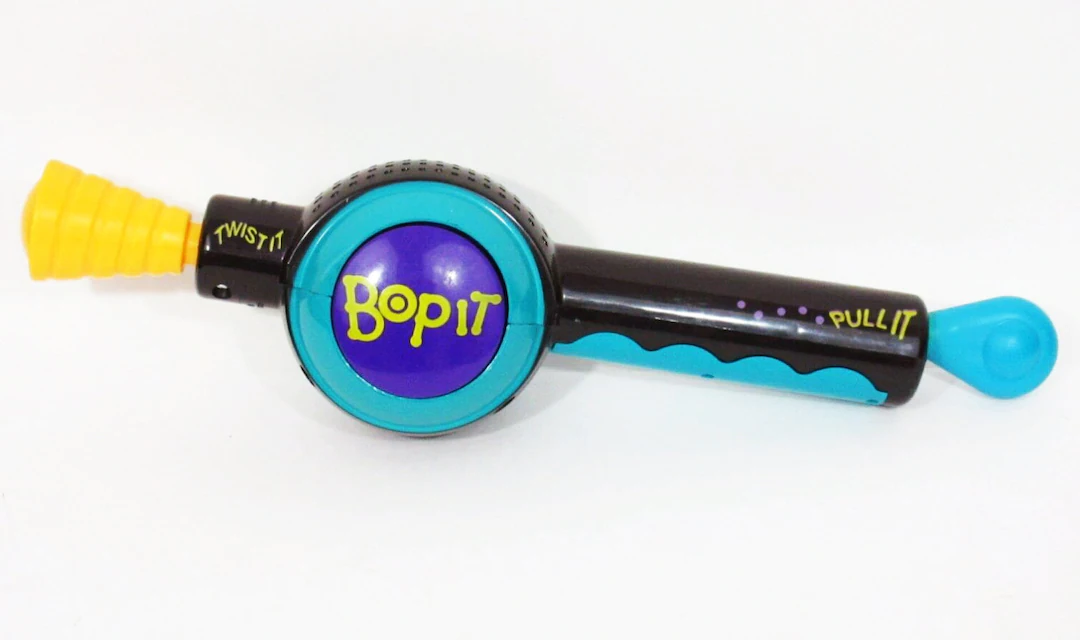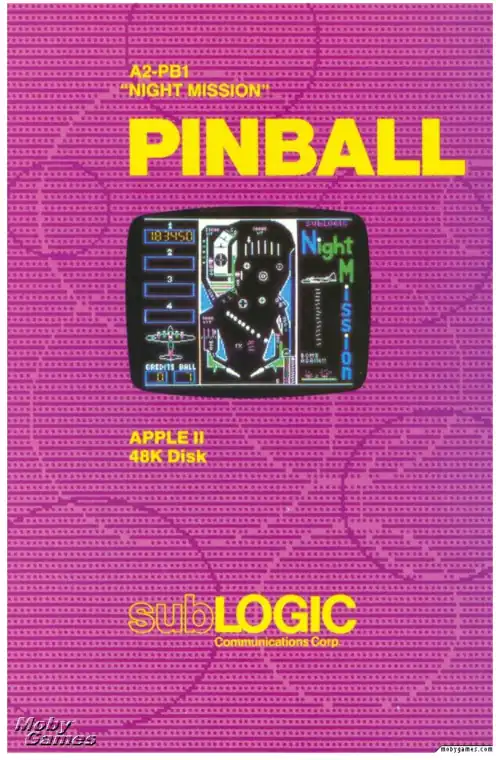 Night Mission Pinball (1982)
Boktai: The Sun is in Your Hand (2003)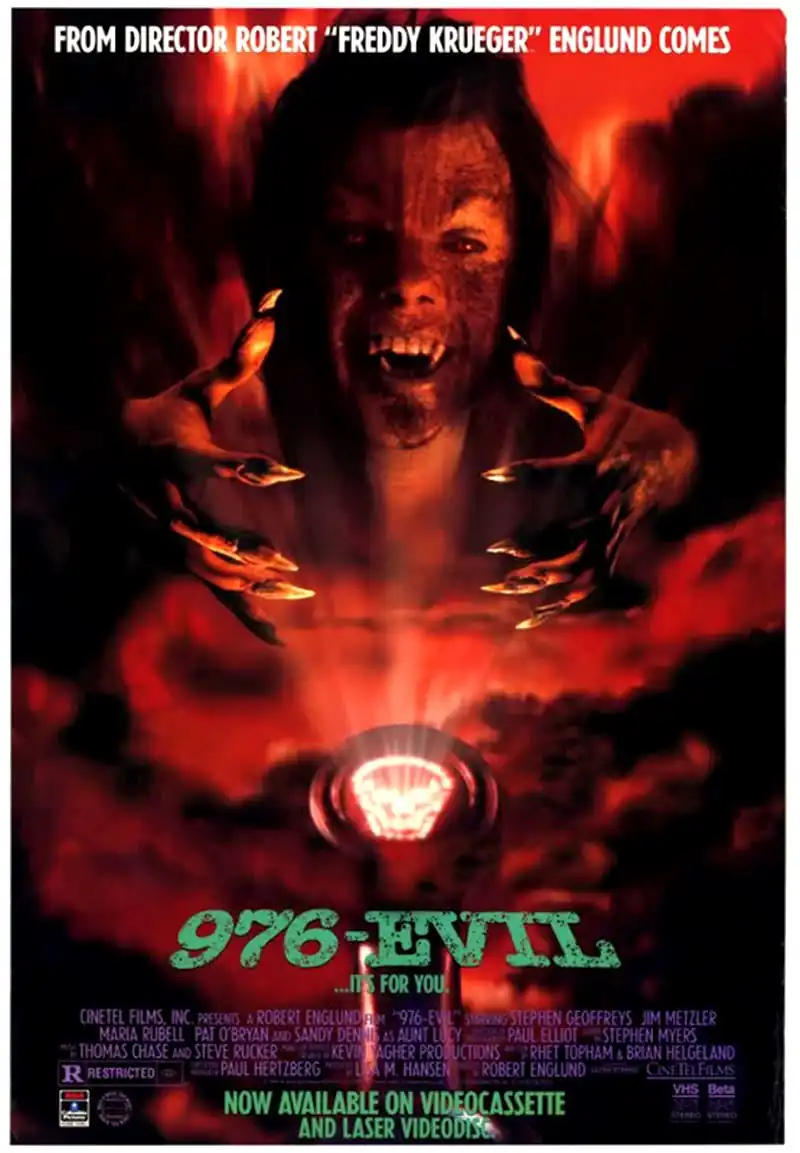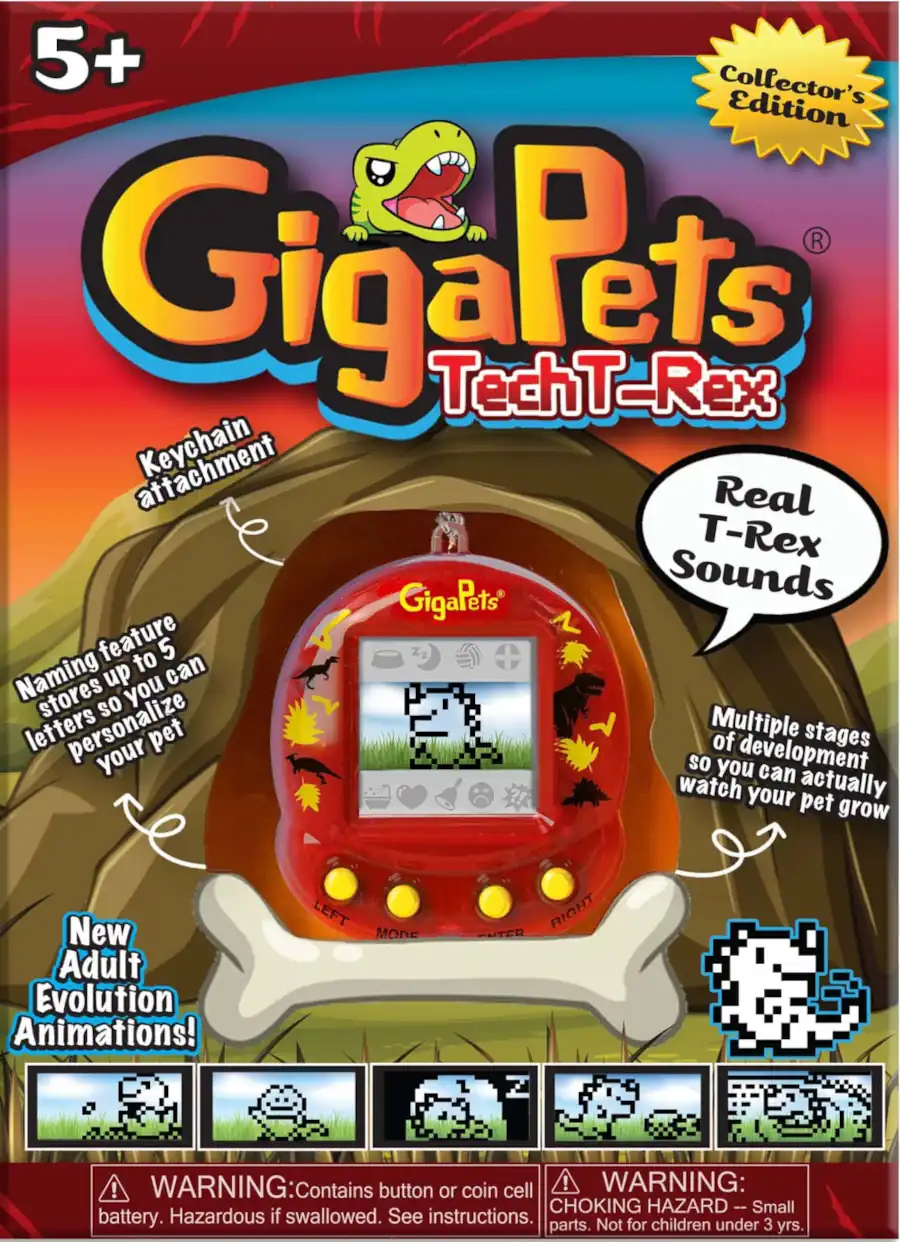 Romeo Void – "Never Say Never"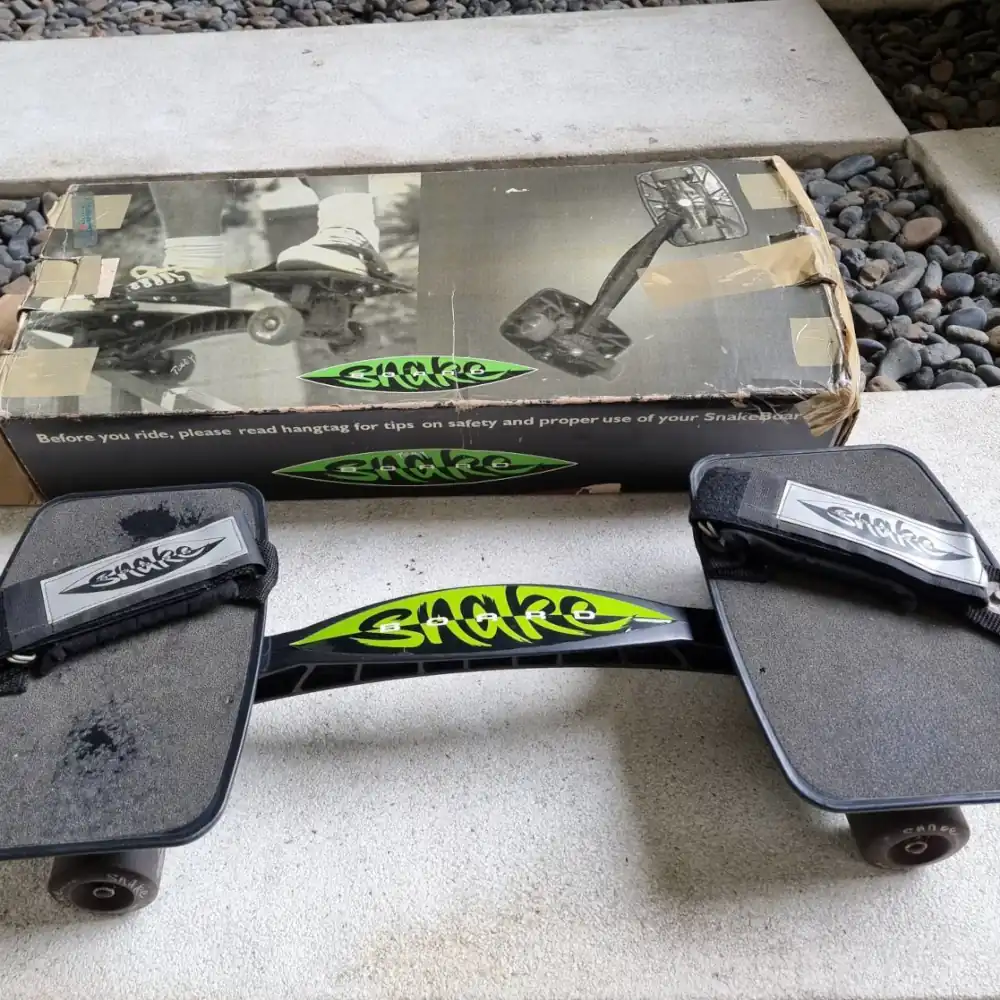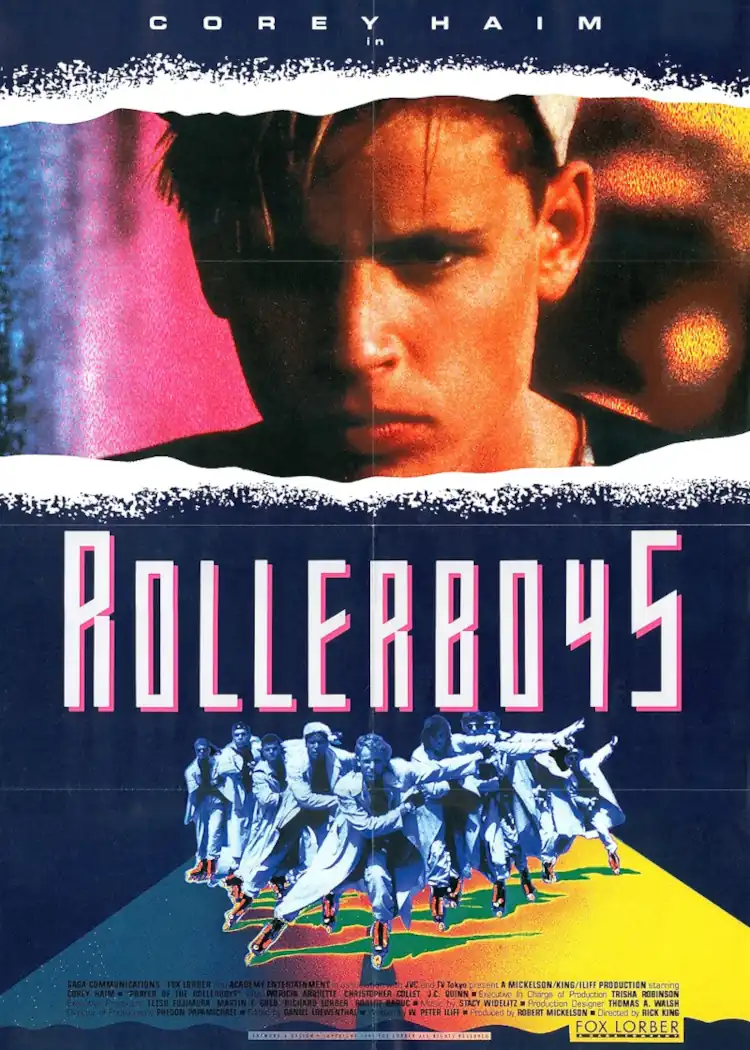 The Church – "Under the Milky Way"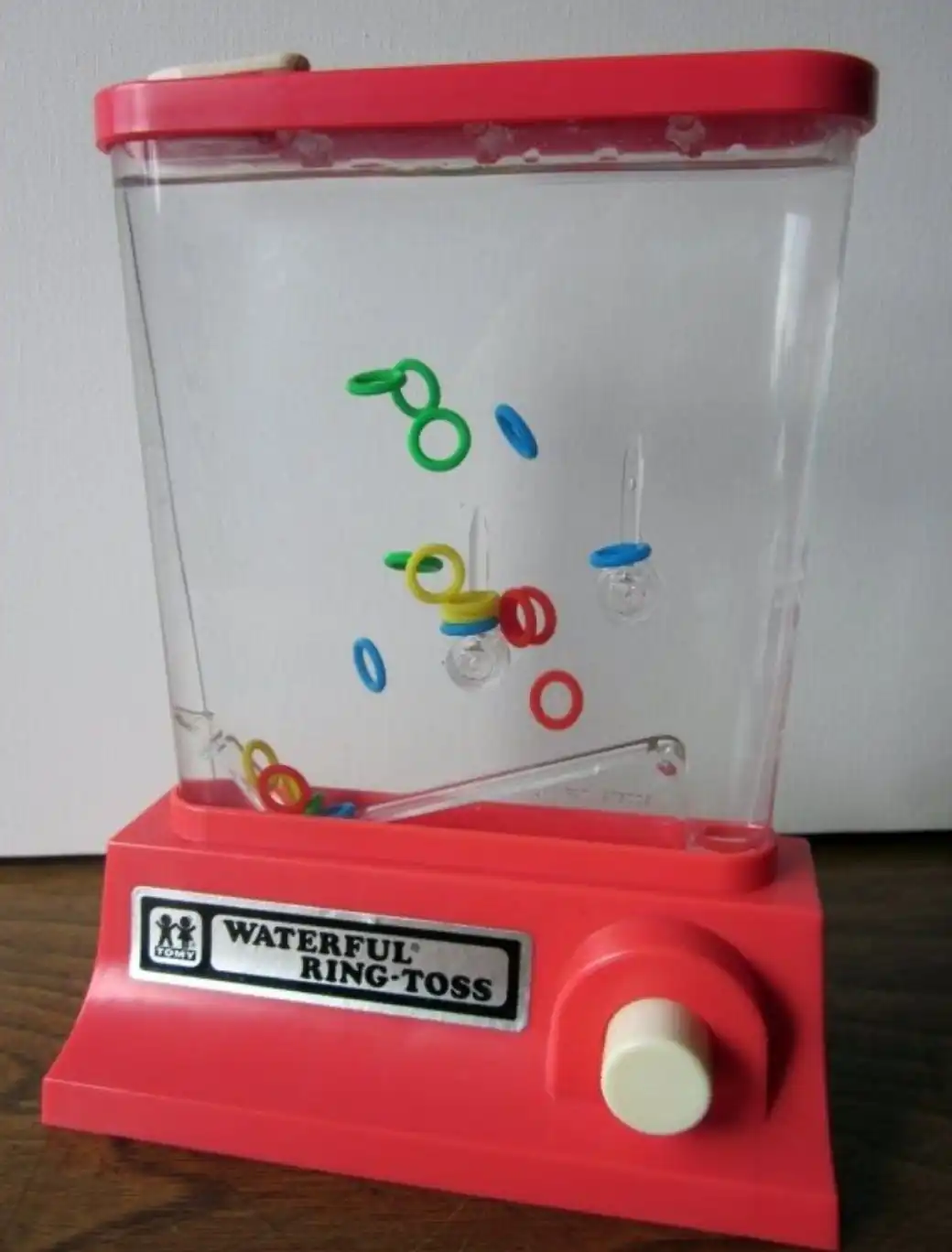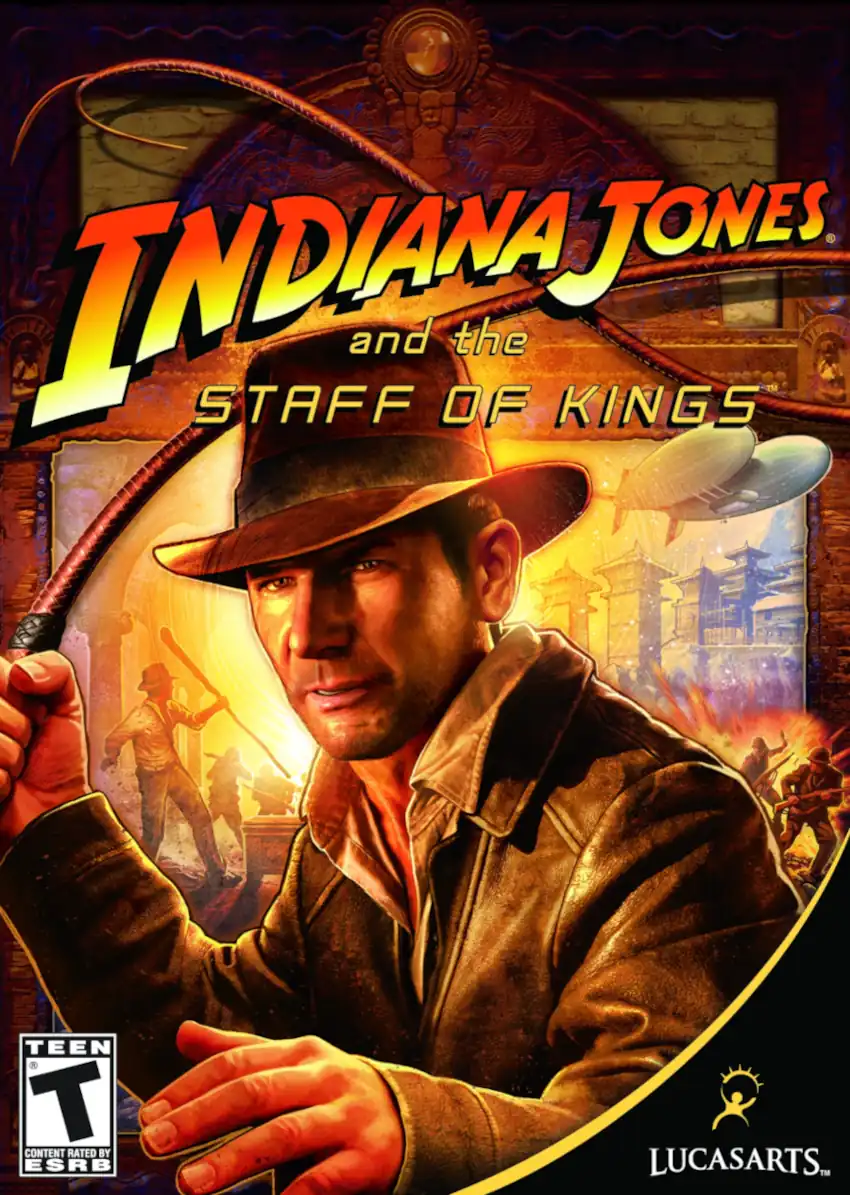 Indiana Jones and the Staff of Kings (2009)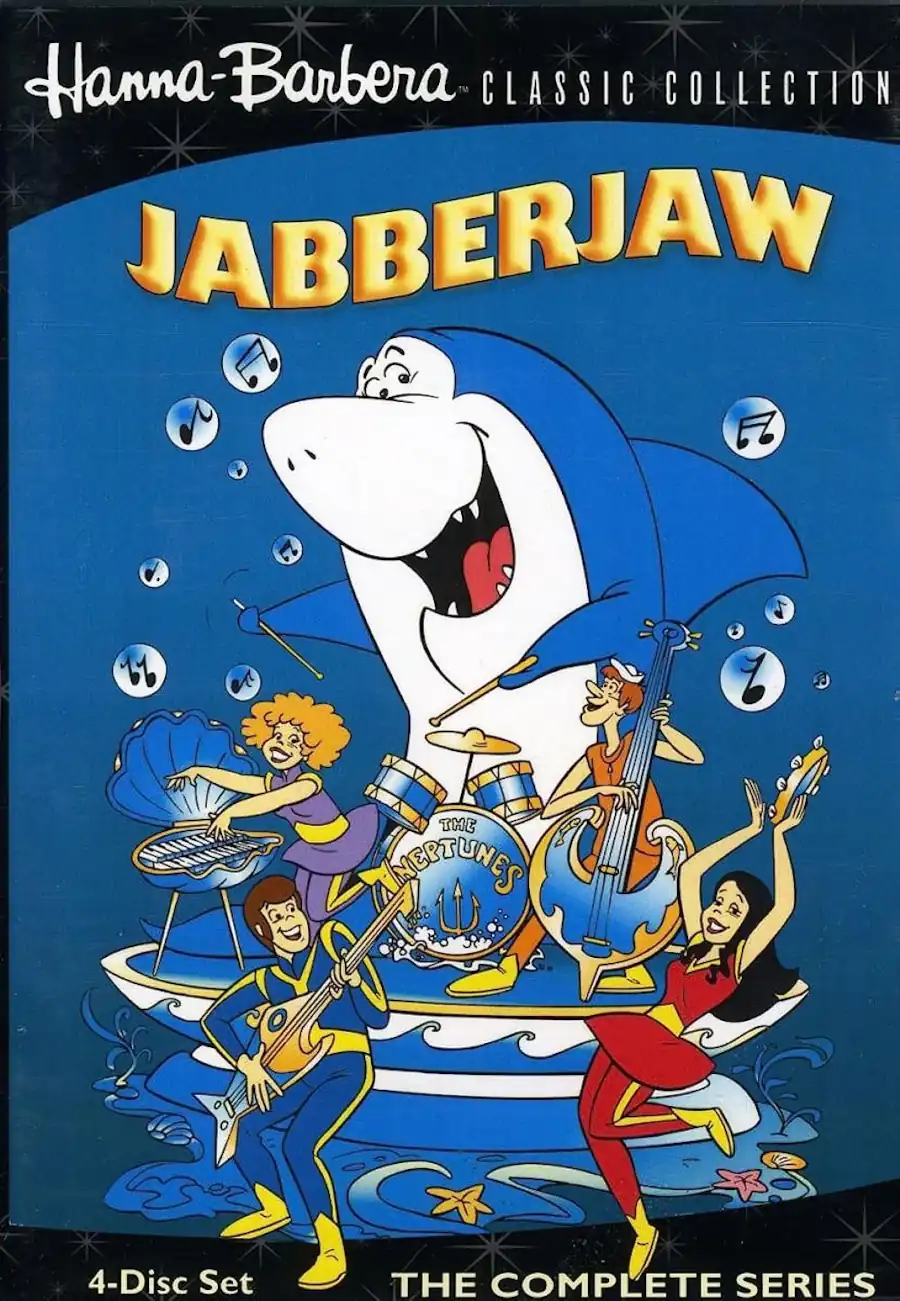 Vanessa Carlton – "A Thousand Miles"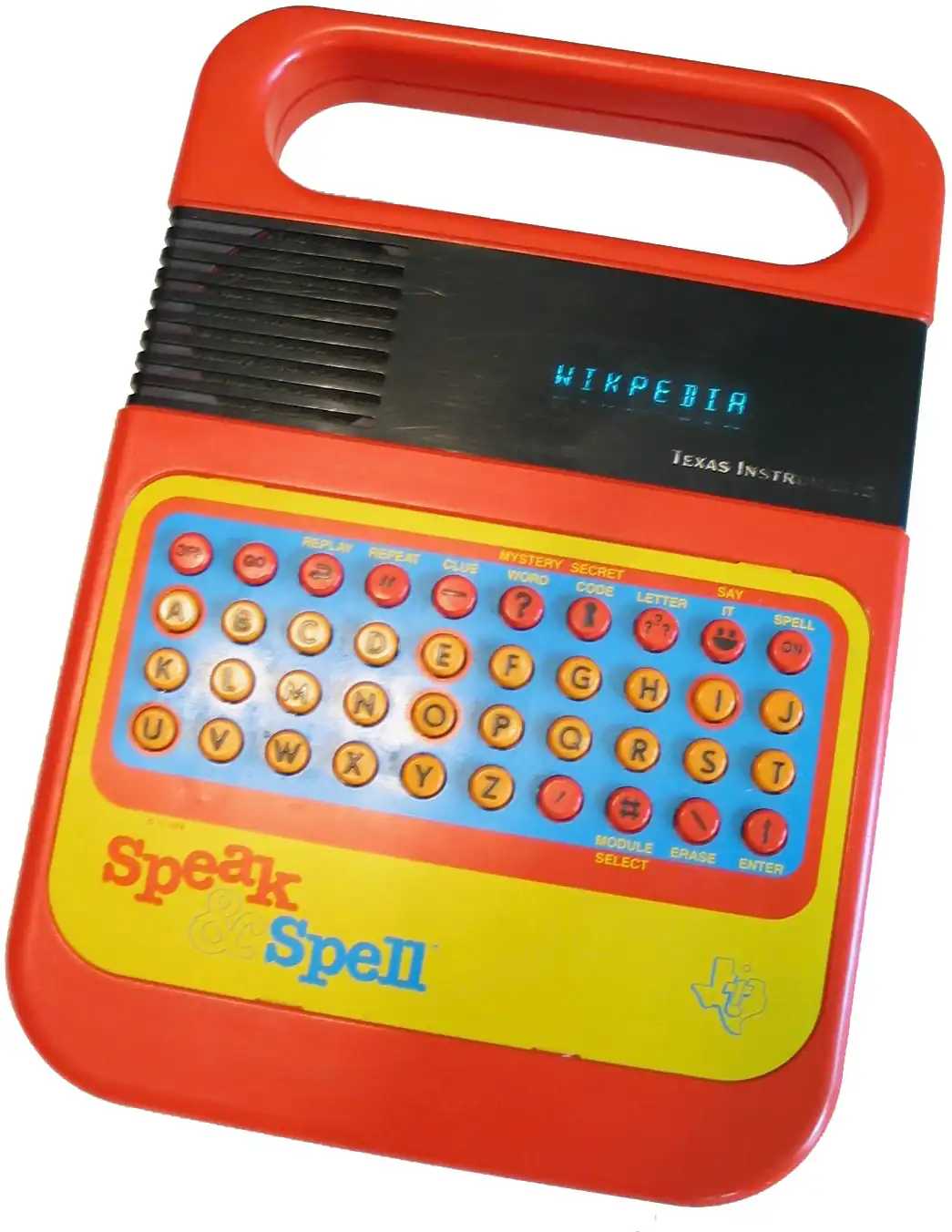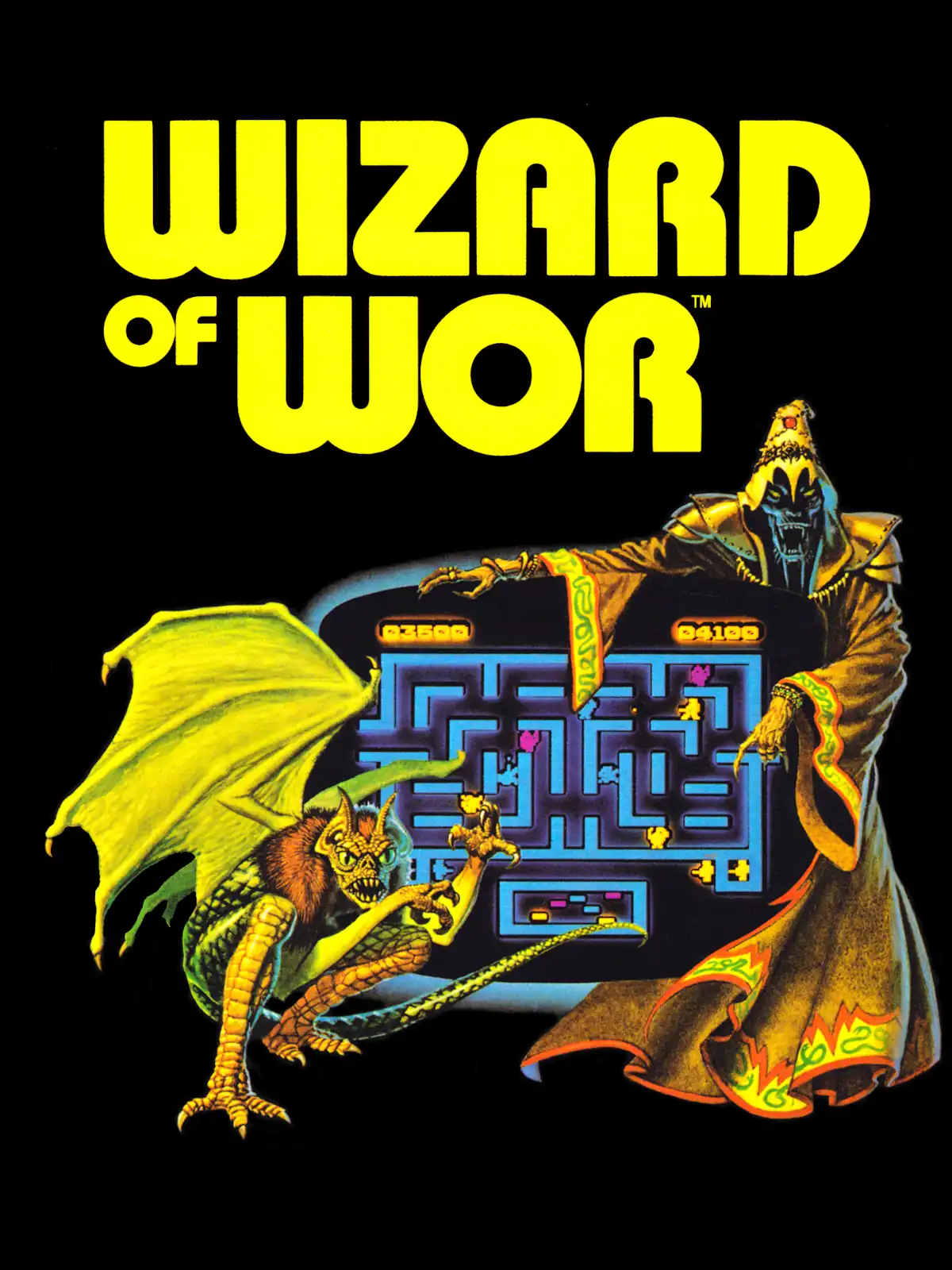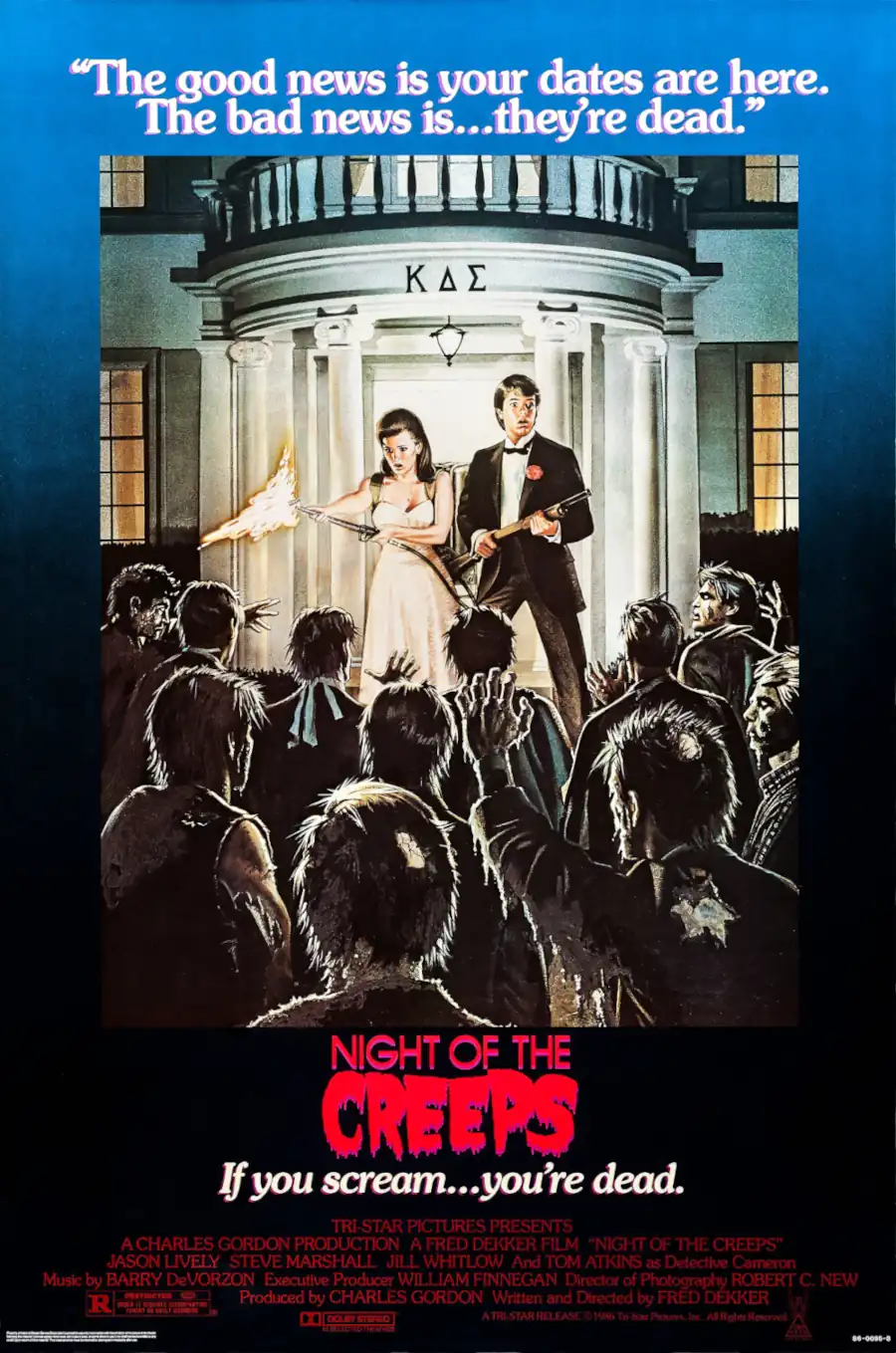 Night of the Creeps (1986)
Dead Kennedys – "California Uber Alles"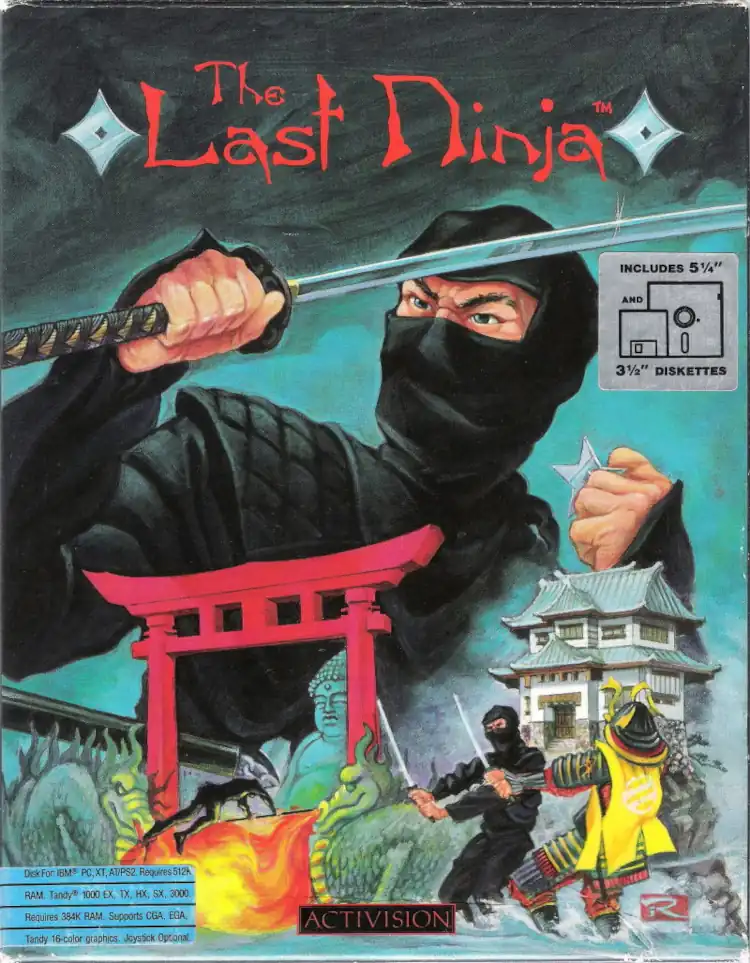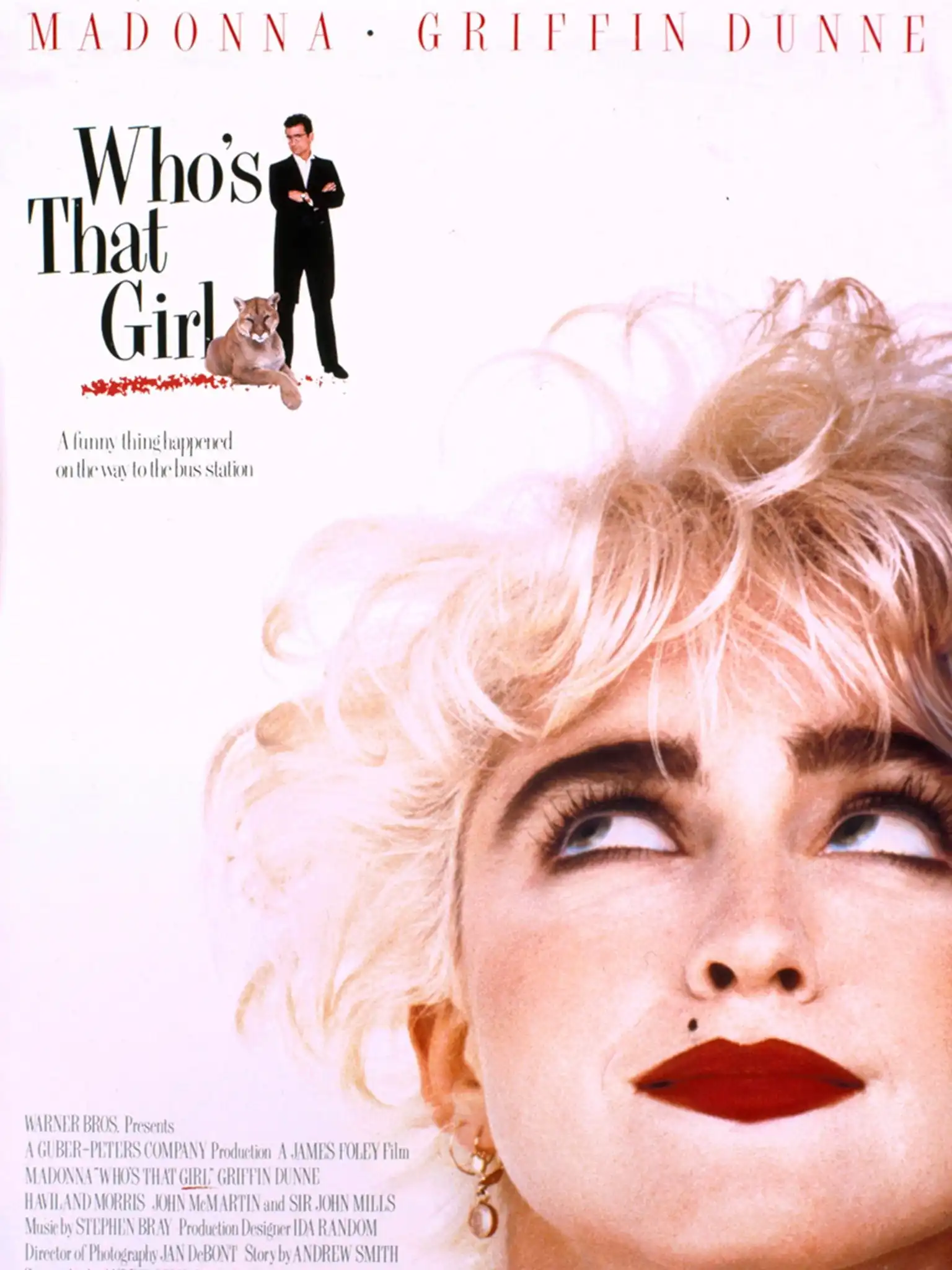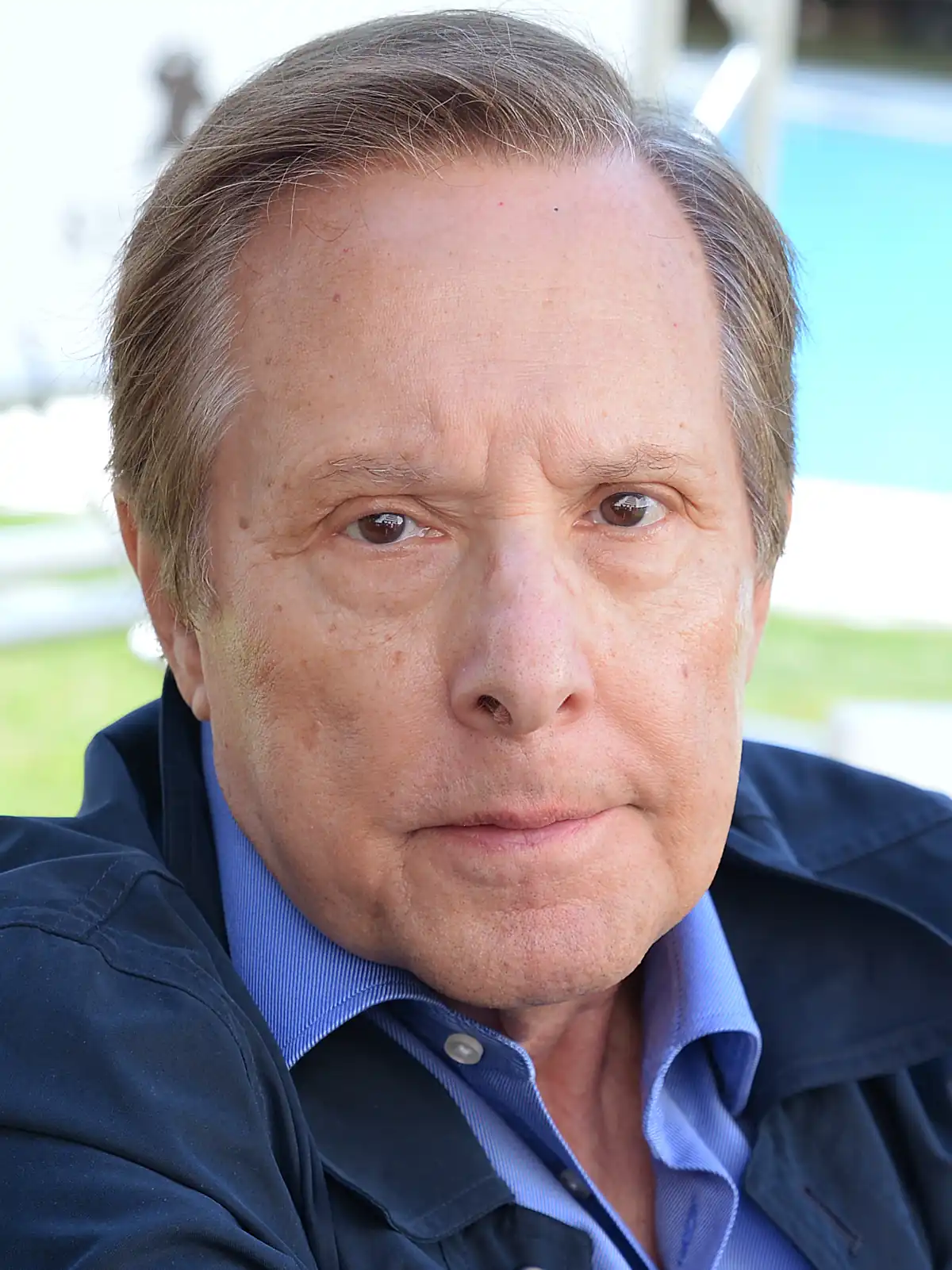 William Friedkin (1935-2023)
William Friedkin was an American director known for Boys in the Band, The Exorcist, Sorcerer, Cruising, Blue Chips, and Bug among many others.
He passed away on August 7th, 2023.
Johnny Hardwick (1958-2023)
Johnny Hardwick was an Amercian voice actor, comedian, writer, and producer. He is best known for the voice of Dale Gribble on King of the Hill.
He passed away on August 8th, 2023.