Sometime since the last time I scheduled a number of posts on Twitter (the site now known obliquely as X), Tweet Deck moved behind the subscriber paywall. It makes sense, Tweet Deck was an official interface to schedule tweets and have multiple columns of Twitter material for organization and easy viewing. Kudos to the team that sold it to Twitter back in the day.
But it still isn't that great of a workflow when it comes to scheduling Twitter content. But with the retraction of the Twitter API from a number of companies or rumors of high costs, companies like Hootsuite and such may be on the outs when it comes to unified social media posting. At least to Twitter. The APIs on other sites are still operational and largely free.
The only real annoyance that I have with not having Tweet Deck is that I no longer have a column of my draft/scheduled posts, so I have to activate the more drop-down and then click drafts to see them in a pop-up. The rest of scheduling a post and such is the exact same. And it is still pretty lame.
Below is the YouTube playlist for August.
And the September playlist as well on Youtube:
Big Country – "In a Big Country"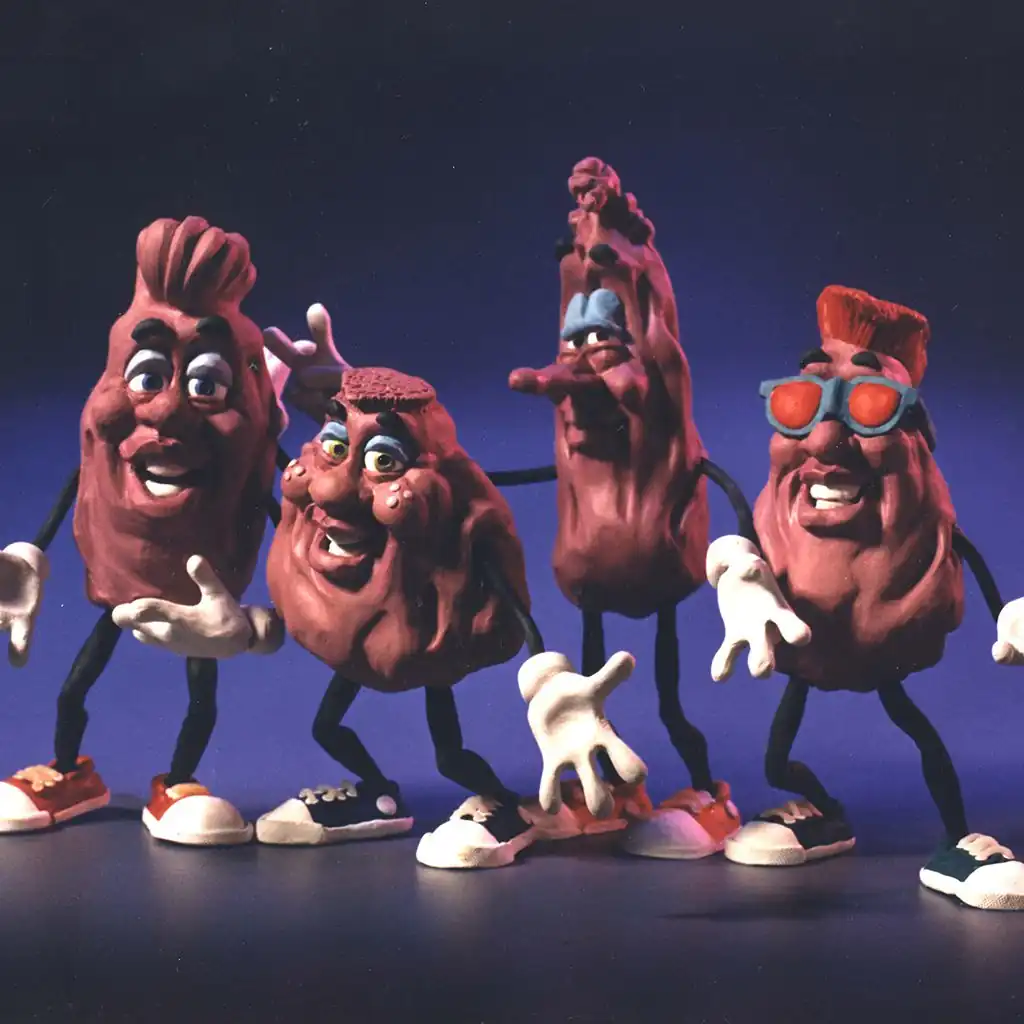 Elvira II: The Jaws of Cerberus (1992)
Europe – "The Final Countdown"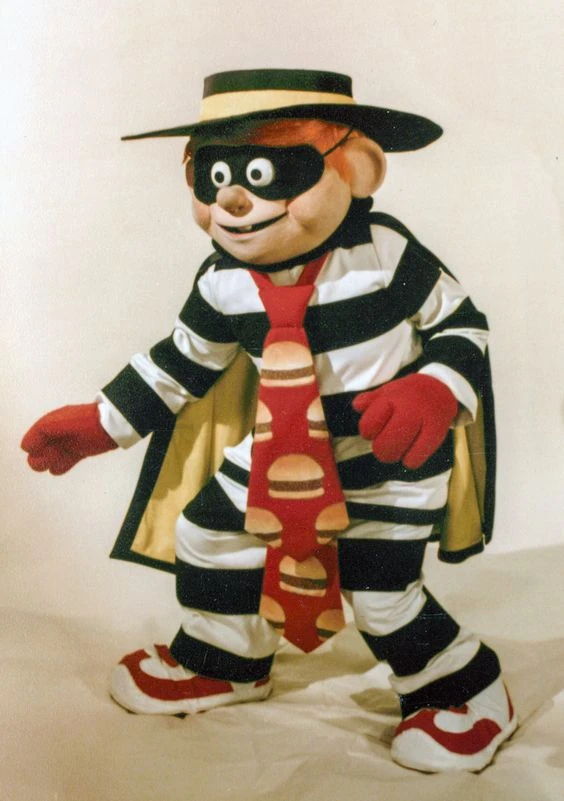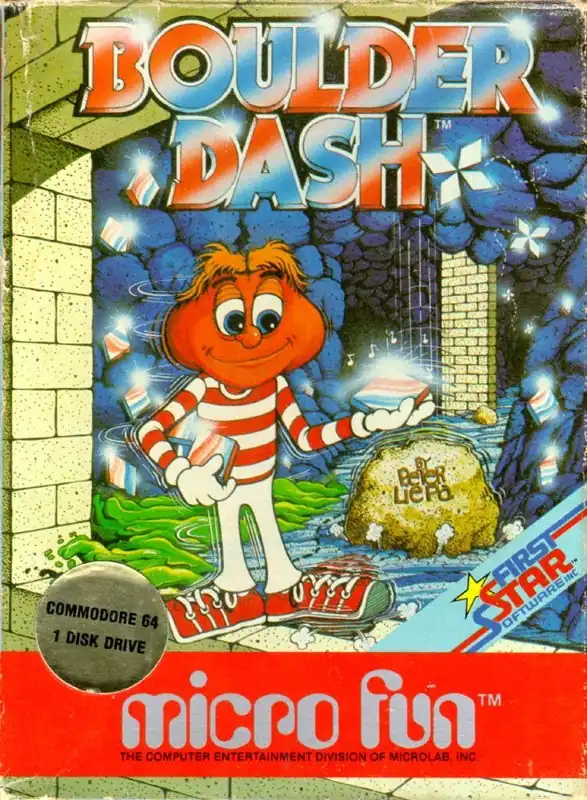 Chumbawamba – "Tubthumping"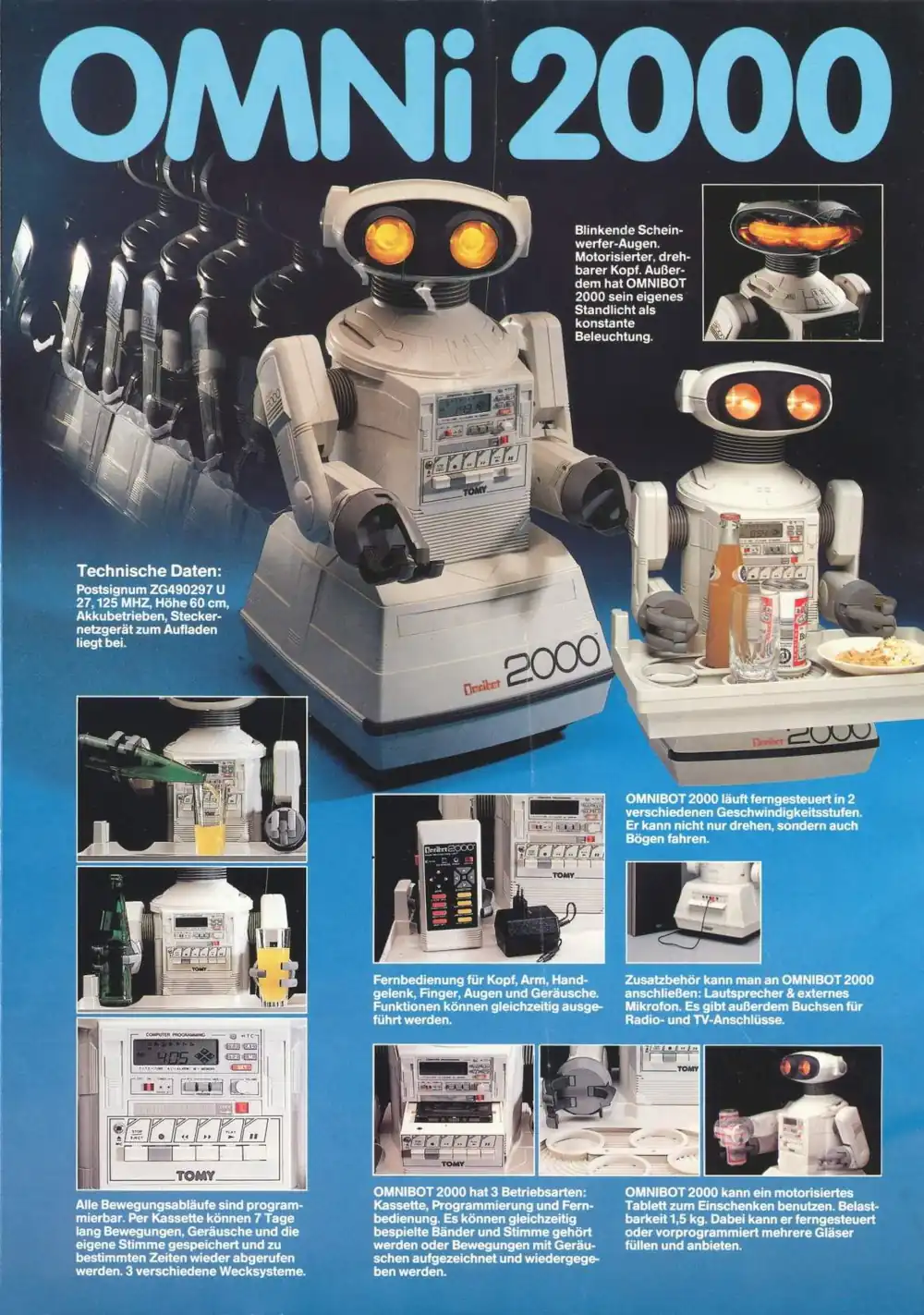 Buck Rogers: Countdown to Doomsday (1990)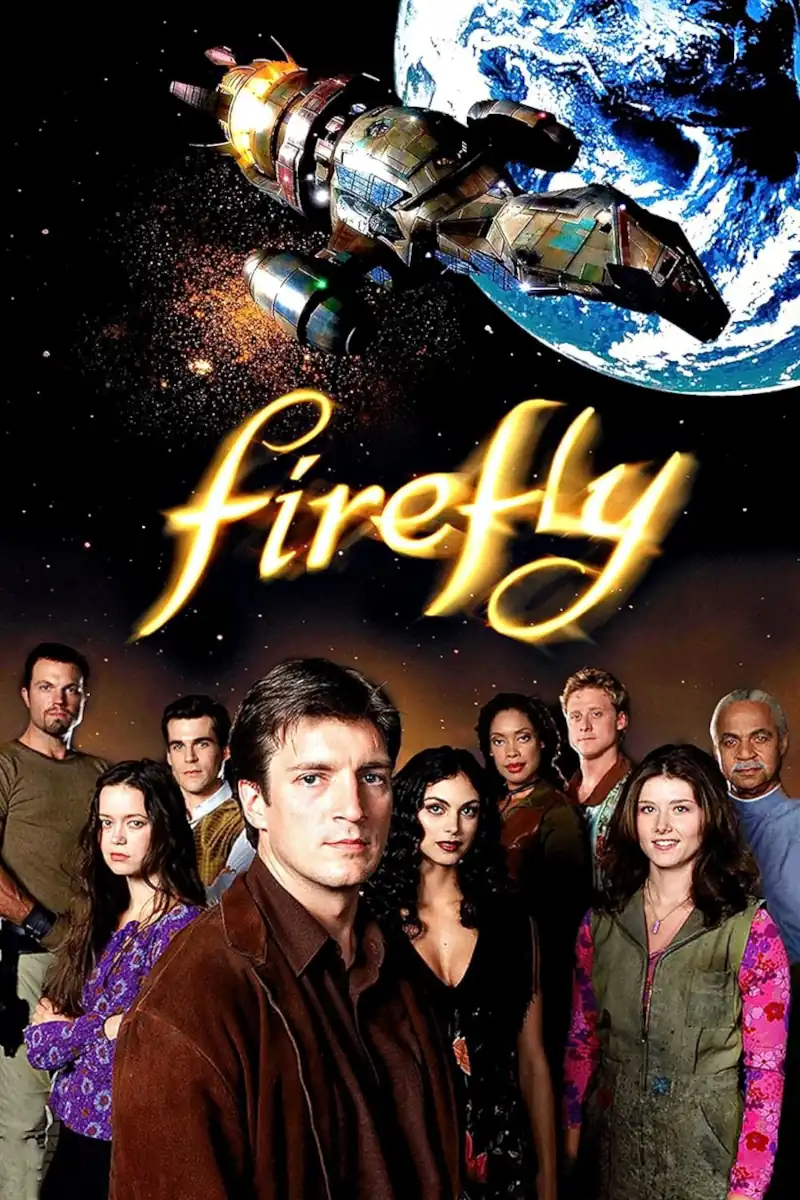 Stacey Q – "Two of Hearts"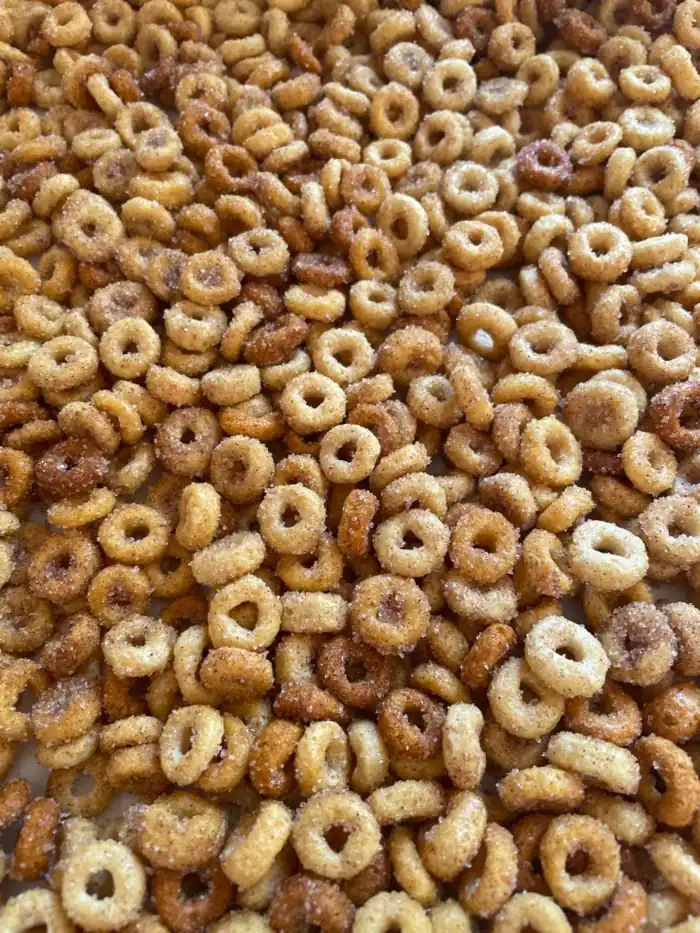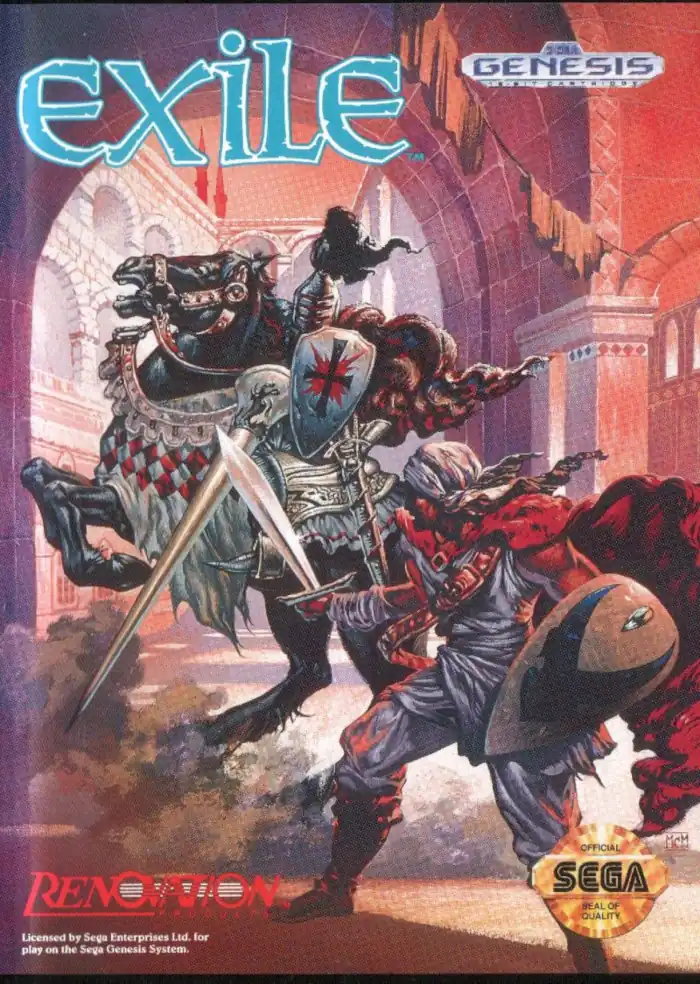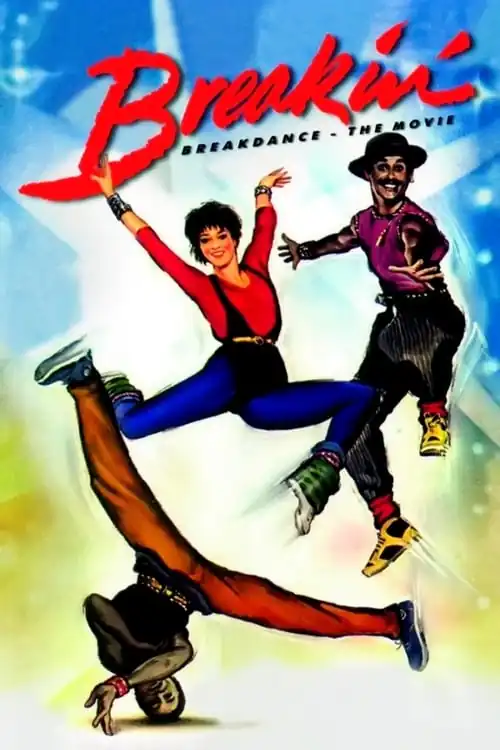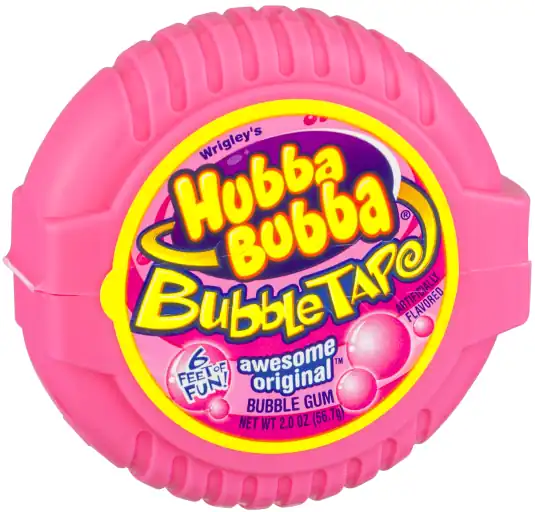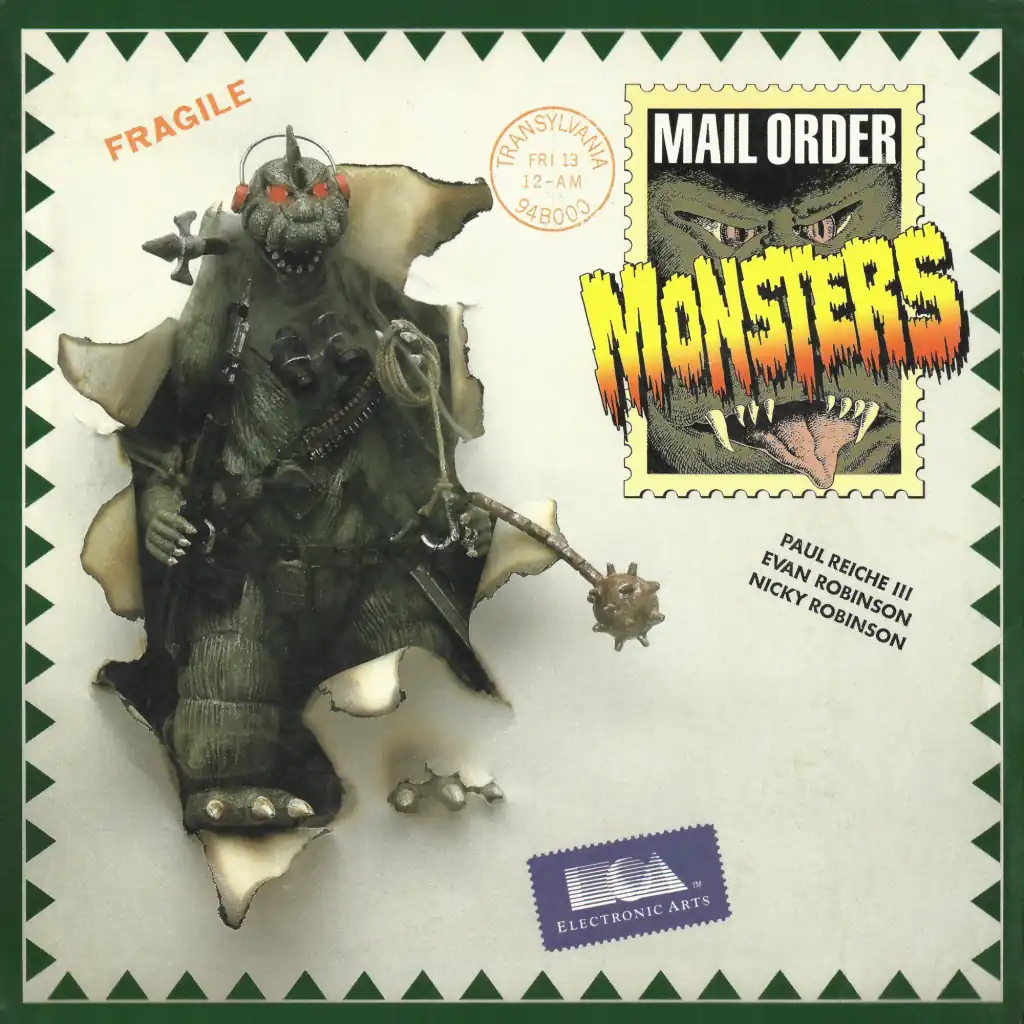 Mail Order Monsters (1985)
Middle of the Road – "Chirpy Chirpy Cheep Cheep"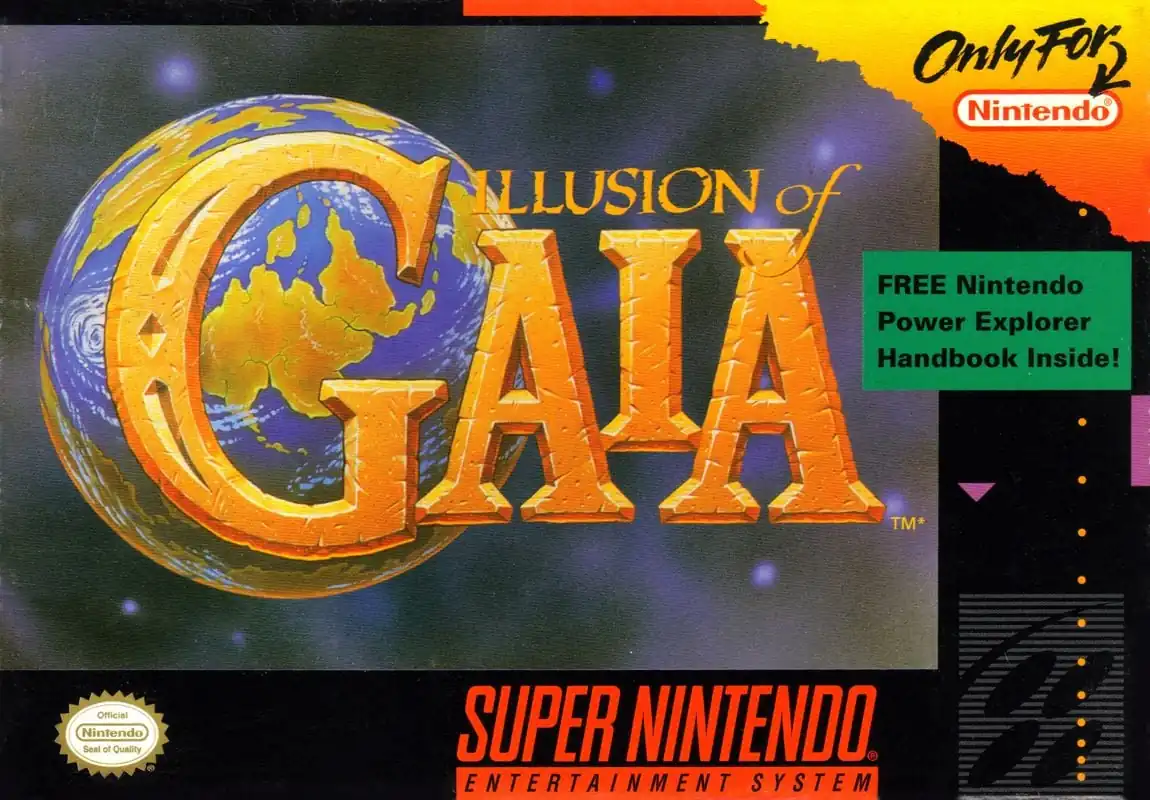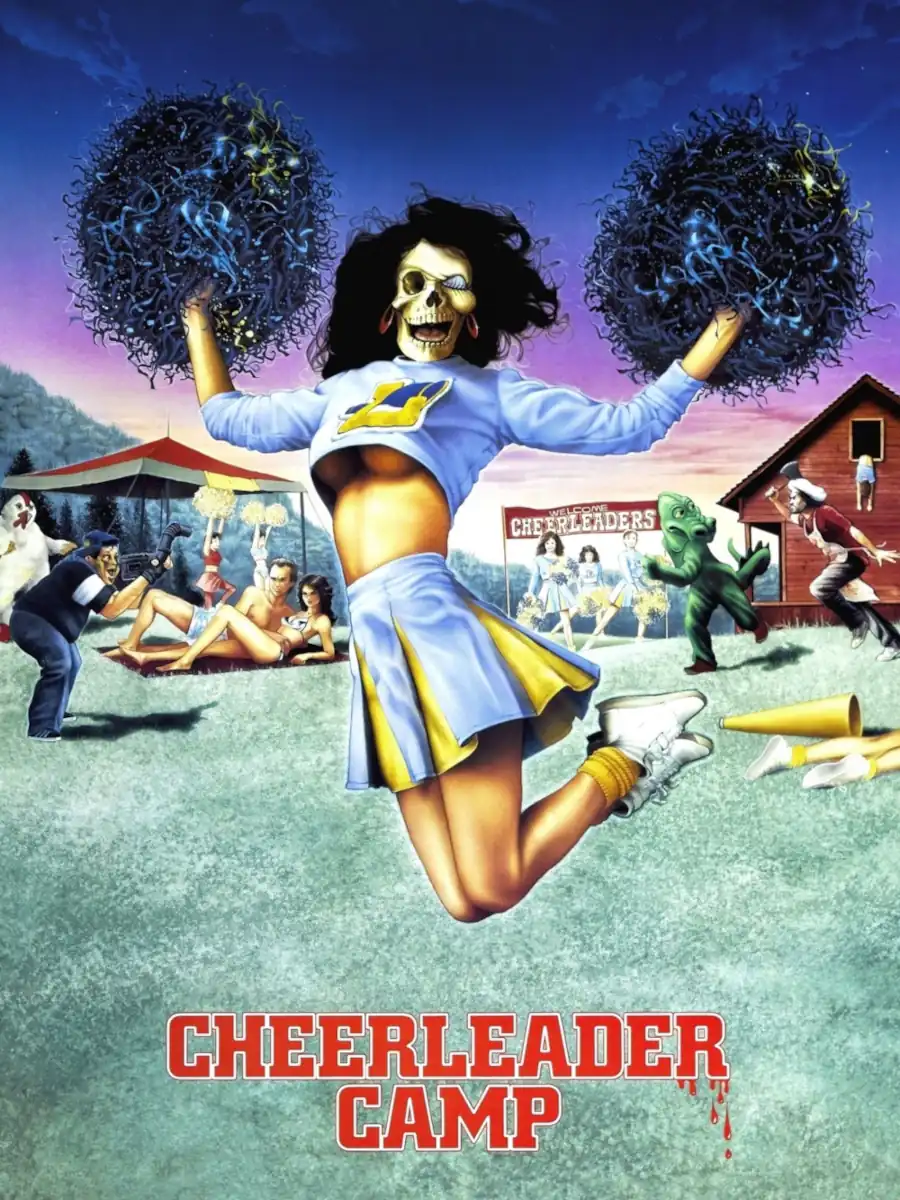 Lo Fidelity Allstars – Battleflag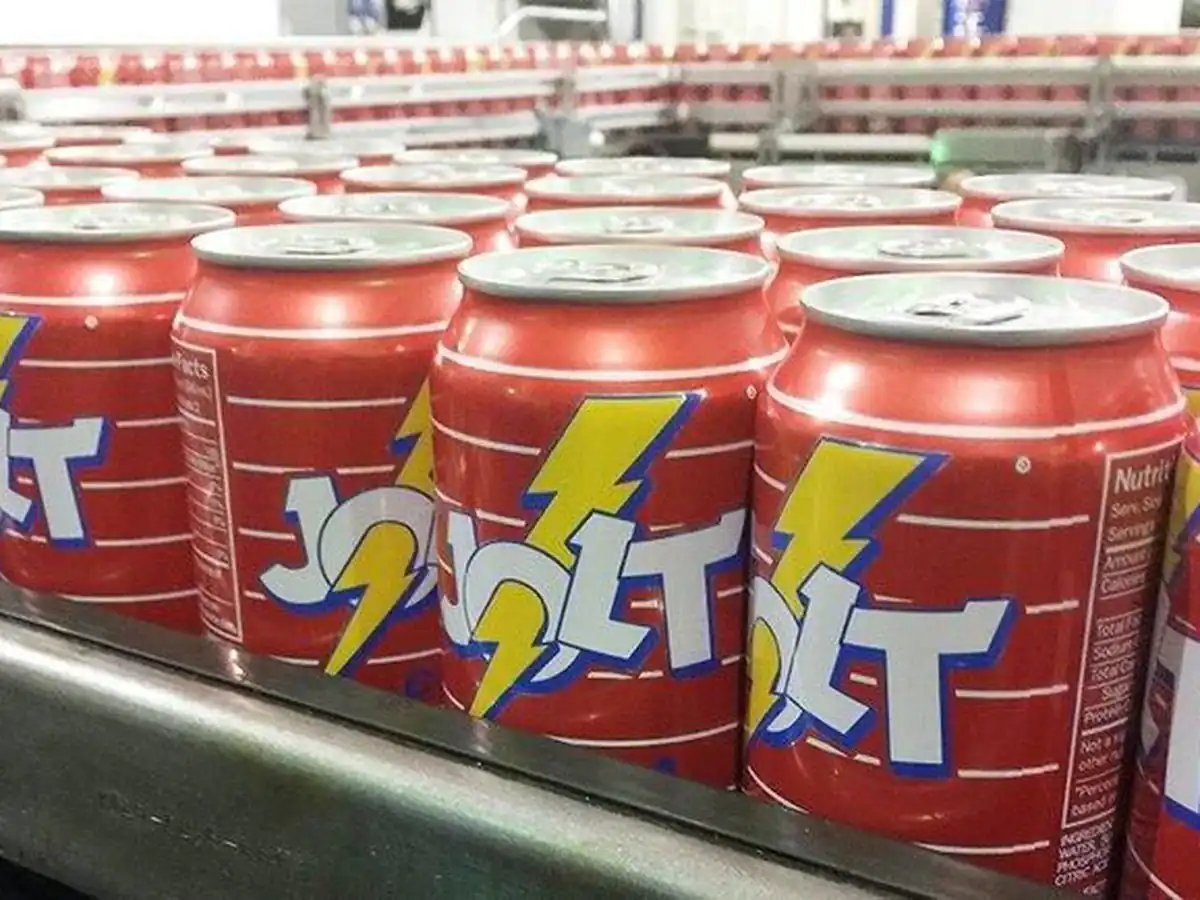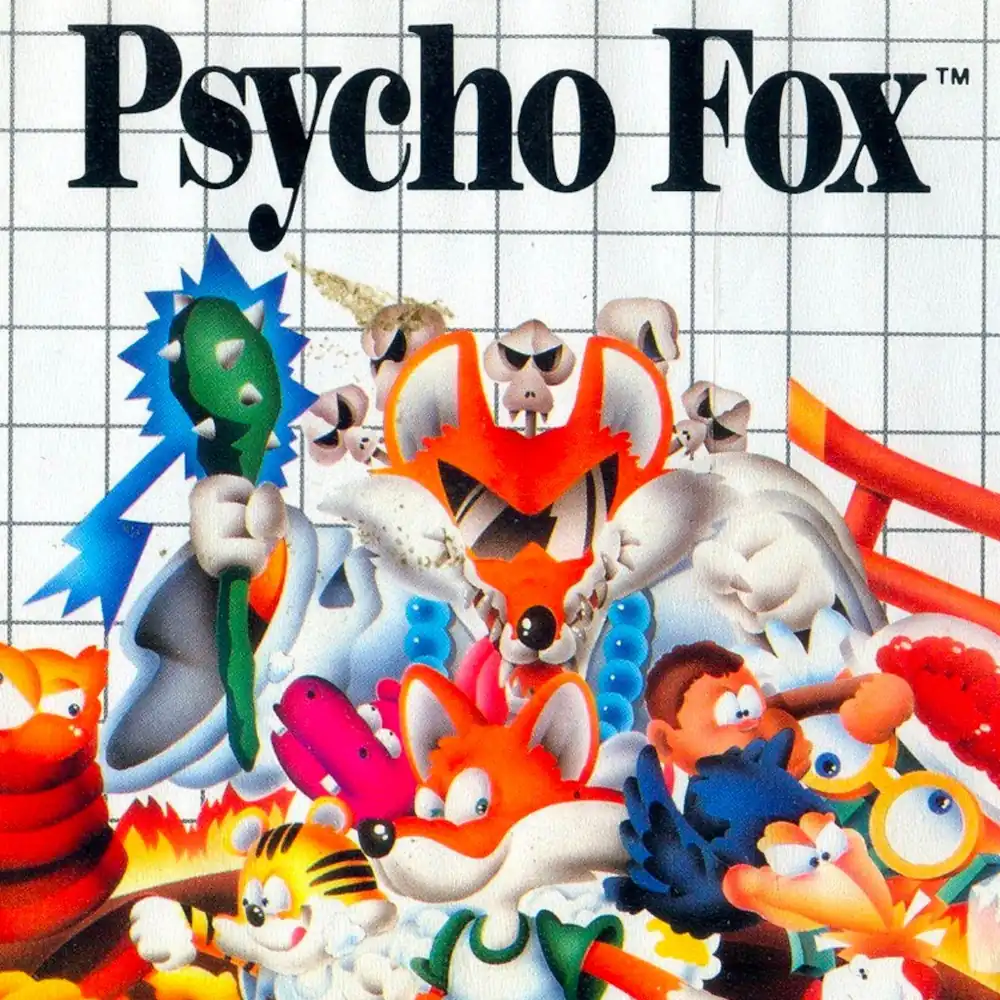 Teenage Mutant Ninja Turtles (1990)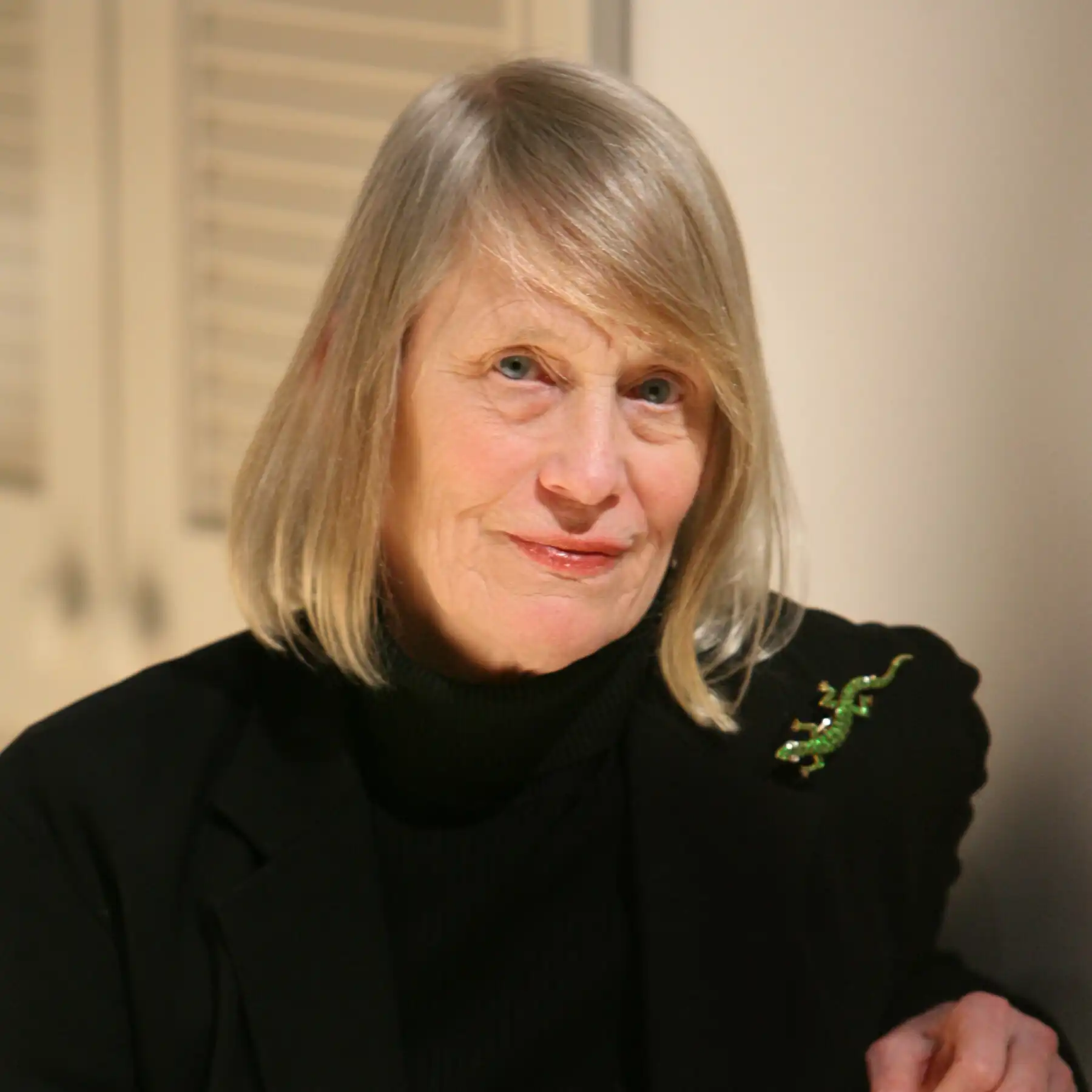 Tina Howe (1937-2023)
Tina Howe was a playwright known for her plays Coastal Disturbances, Painting Churches, and The Art of Dining.
She passed away on August 28th, 2023.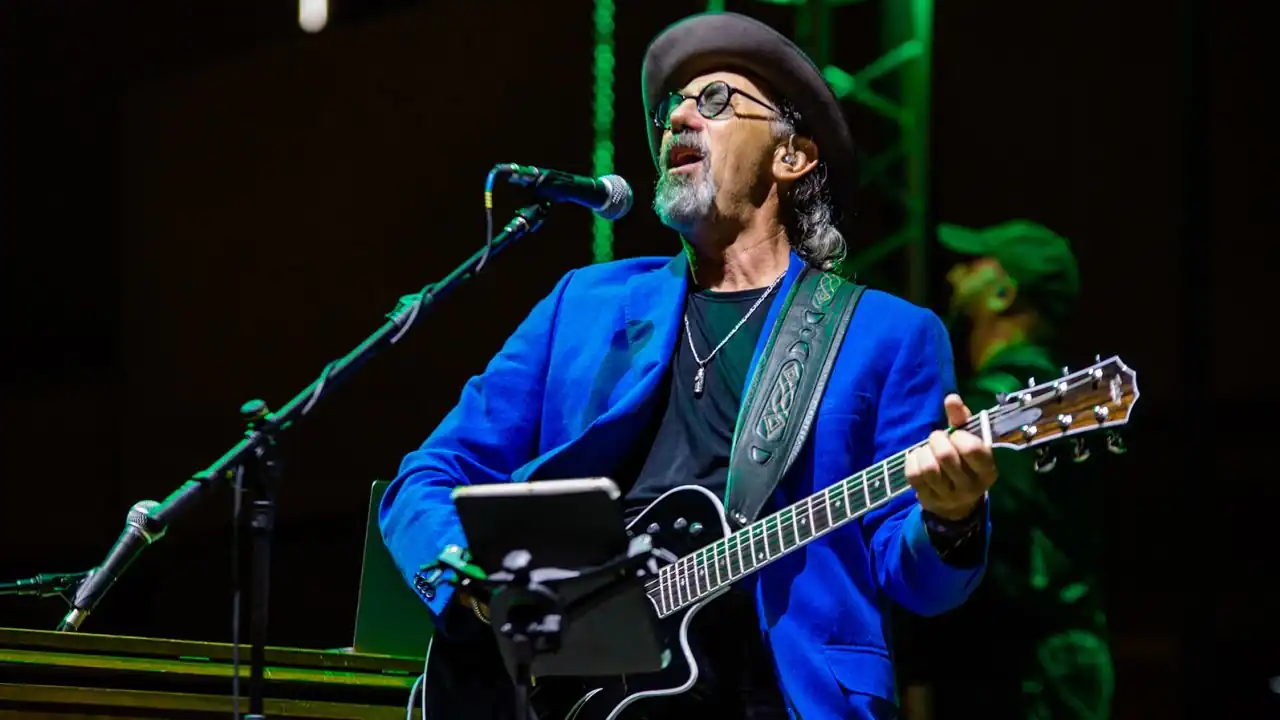 Jack Sonni (1954-2023)
Jack Sonni was a musician and most known as a guitarist for the band Dire Straits during their "Brothers in Arms" era.
He passed away on August 30th, 2023.