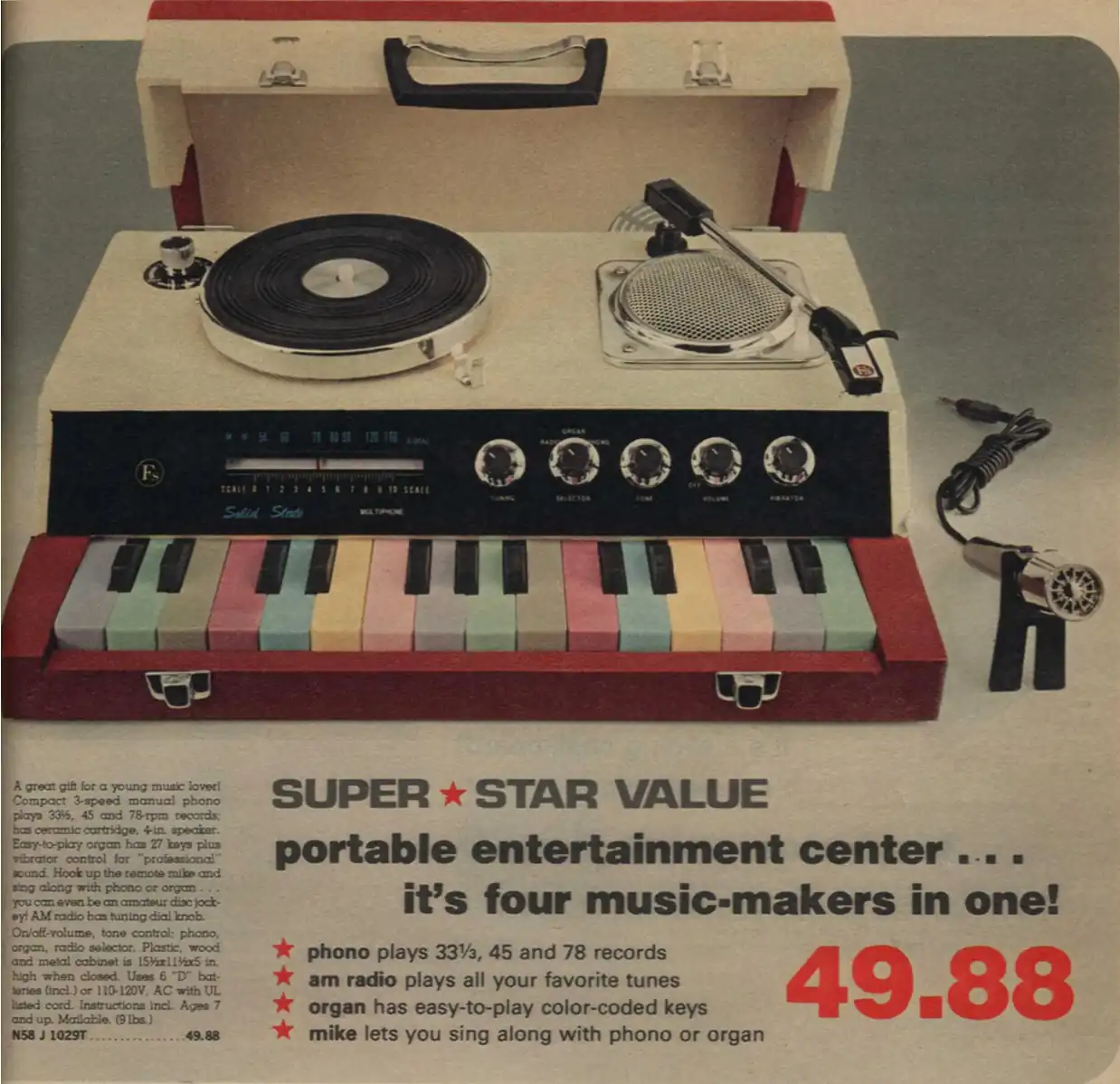 It has been an extremely busy week at work, but I have pretty much finalized the install and configuration process for Macbooks in our laptop checkout program. Unfortunately, that means I have not had time to do much here. And it is a lot more fun here than at my real job.
I did pull a few quick scenes from Cheerleader Camp (1988) and Revenge of the Cheerleaders (1976).
Here's the September YouTube Music playlist.
Everlast – "What It's Like"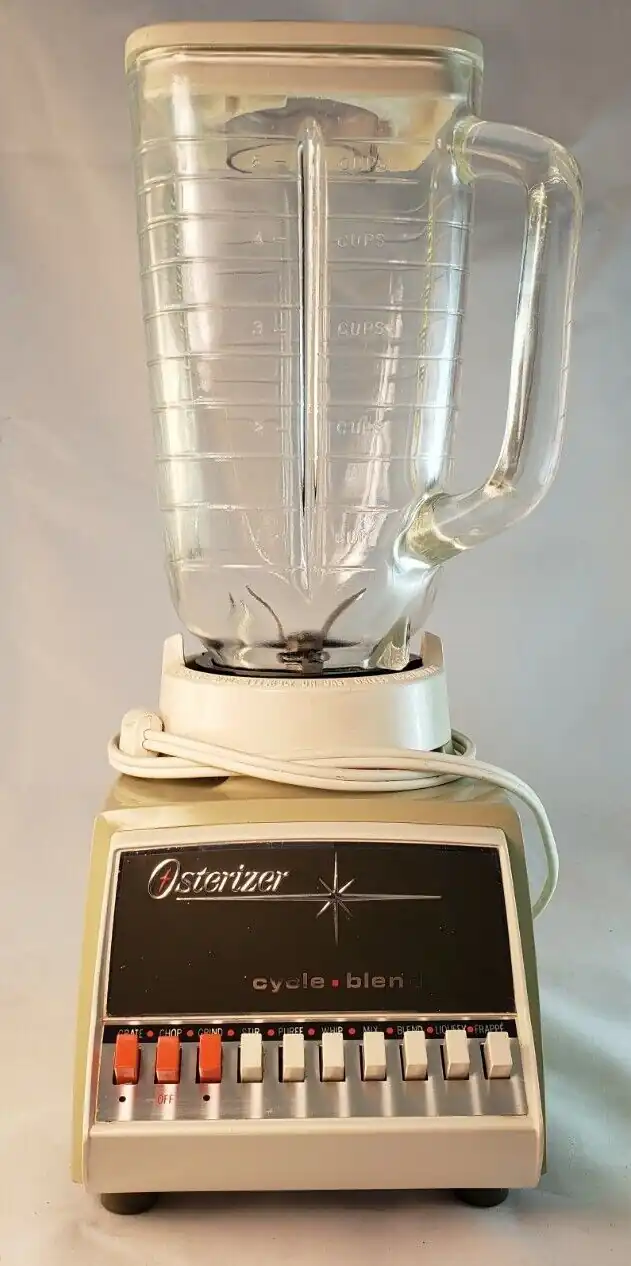 Osterizer Blender that adorned every counter.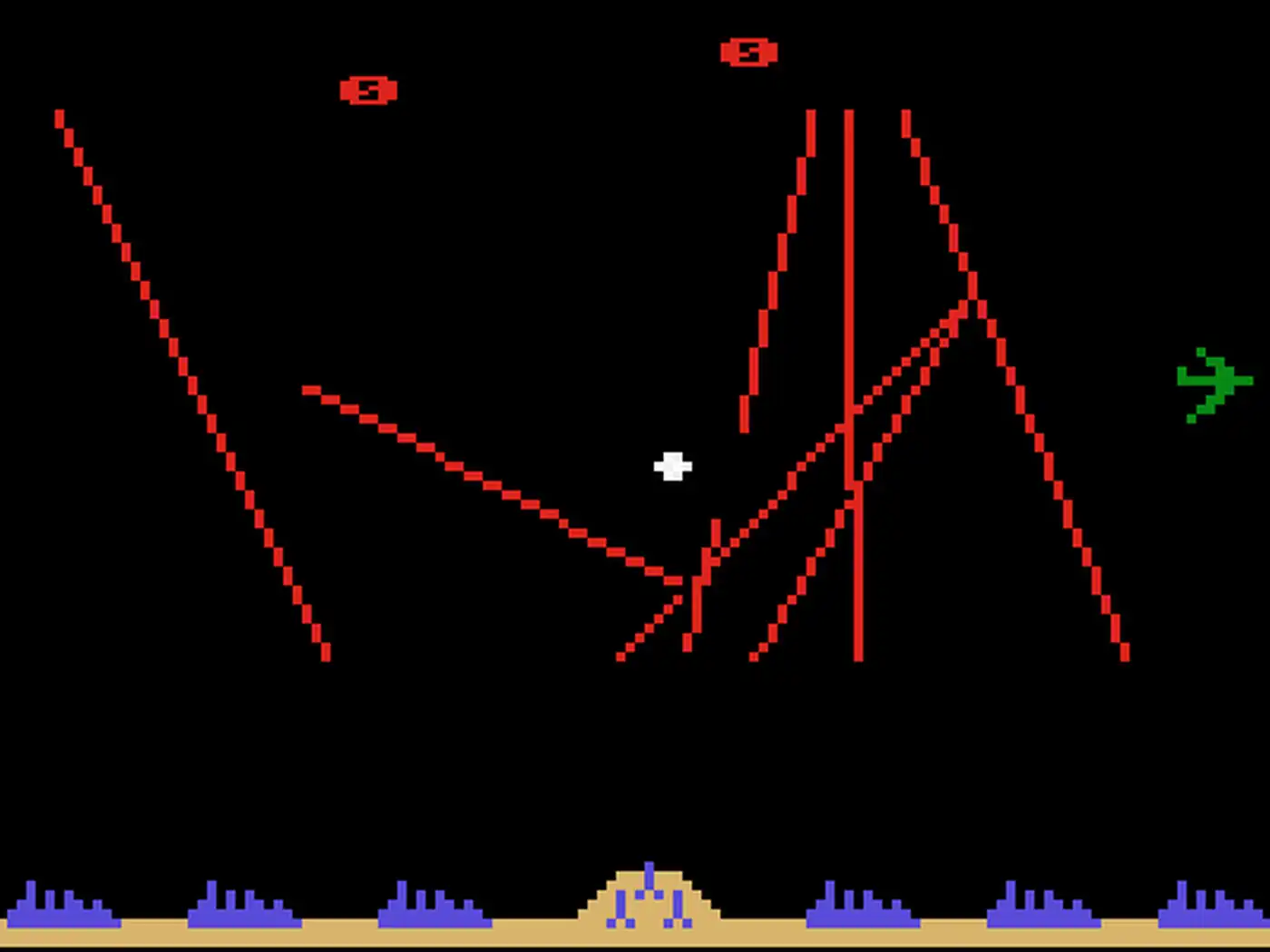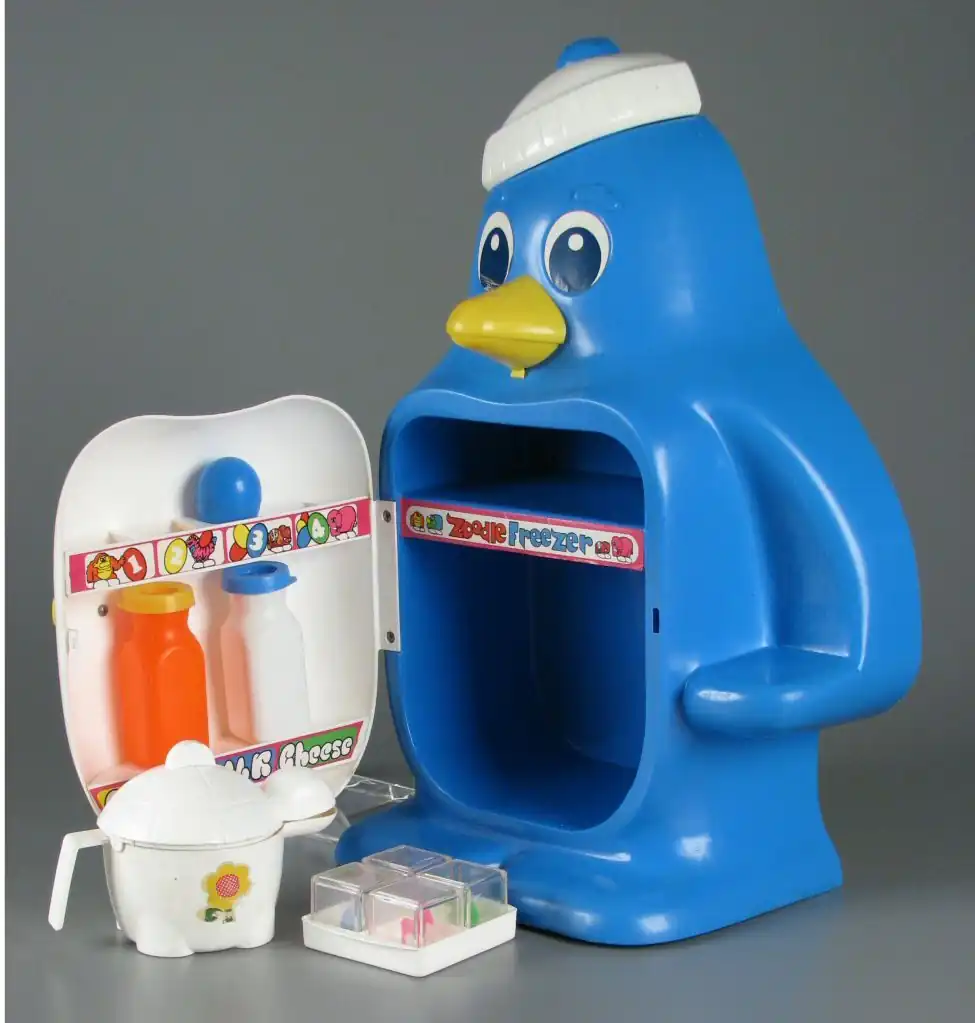 Wacky Penguin Play Refrigerator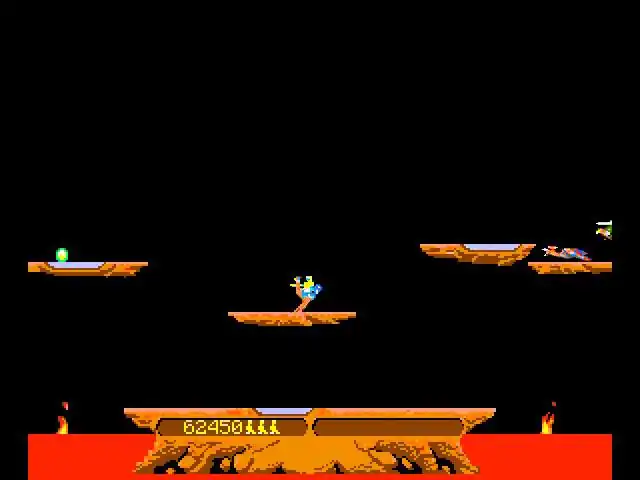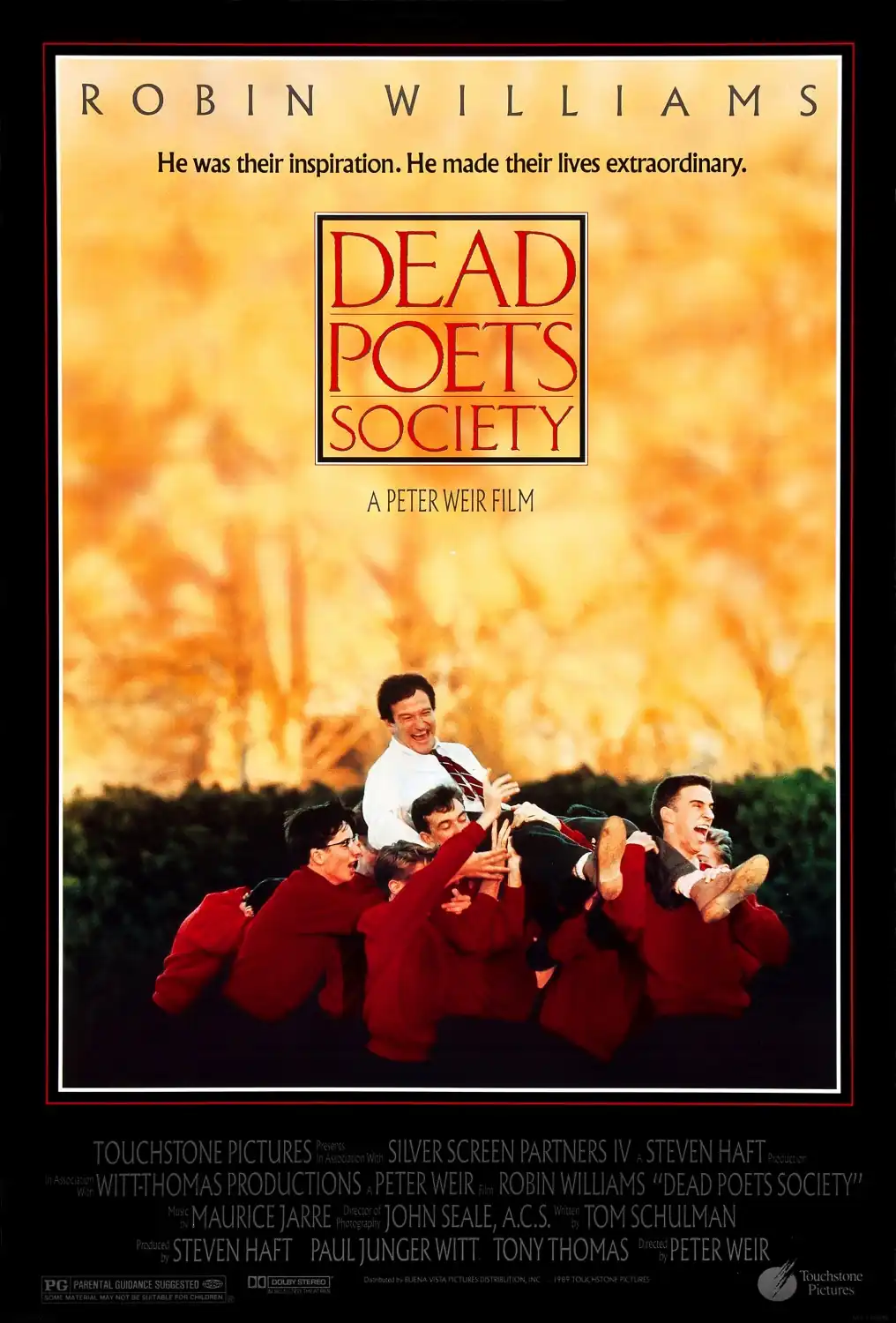 Dead Poet's Society (1989)
Coolio – "Gangsta's Paradise"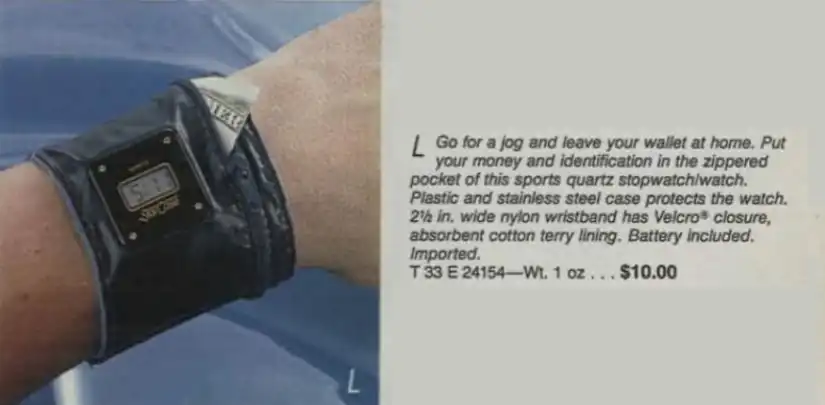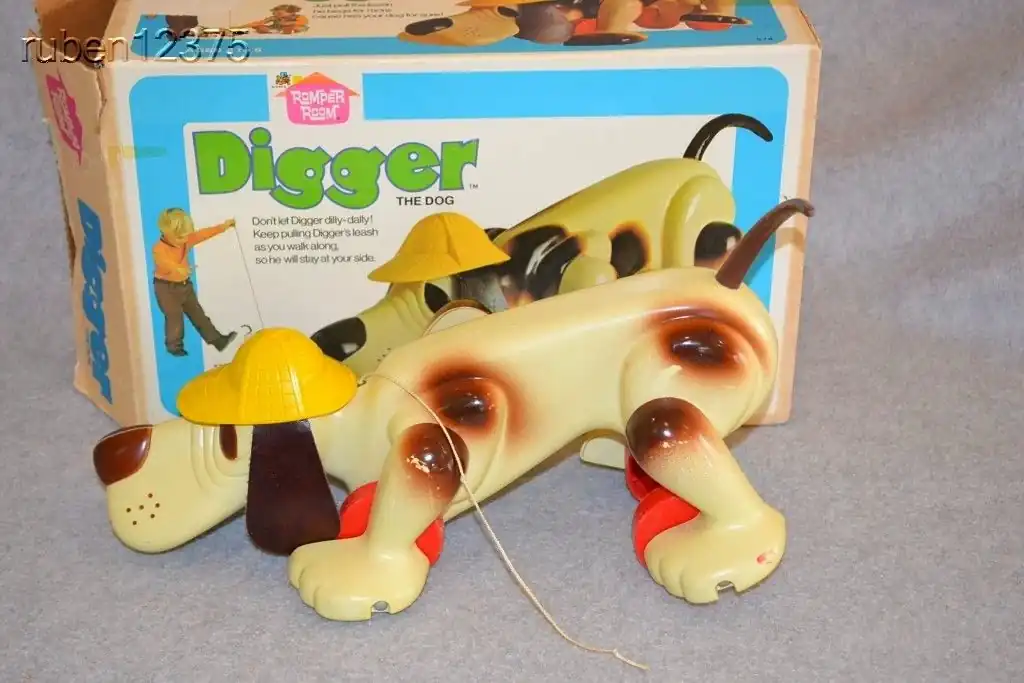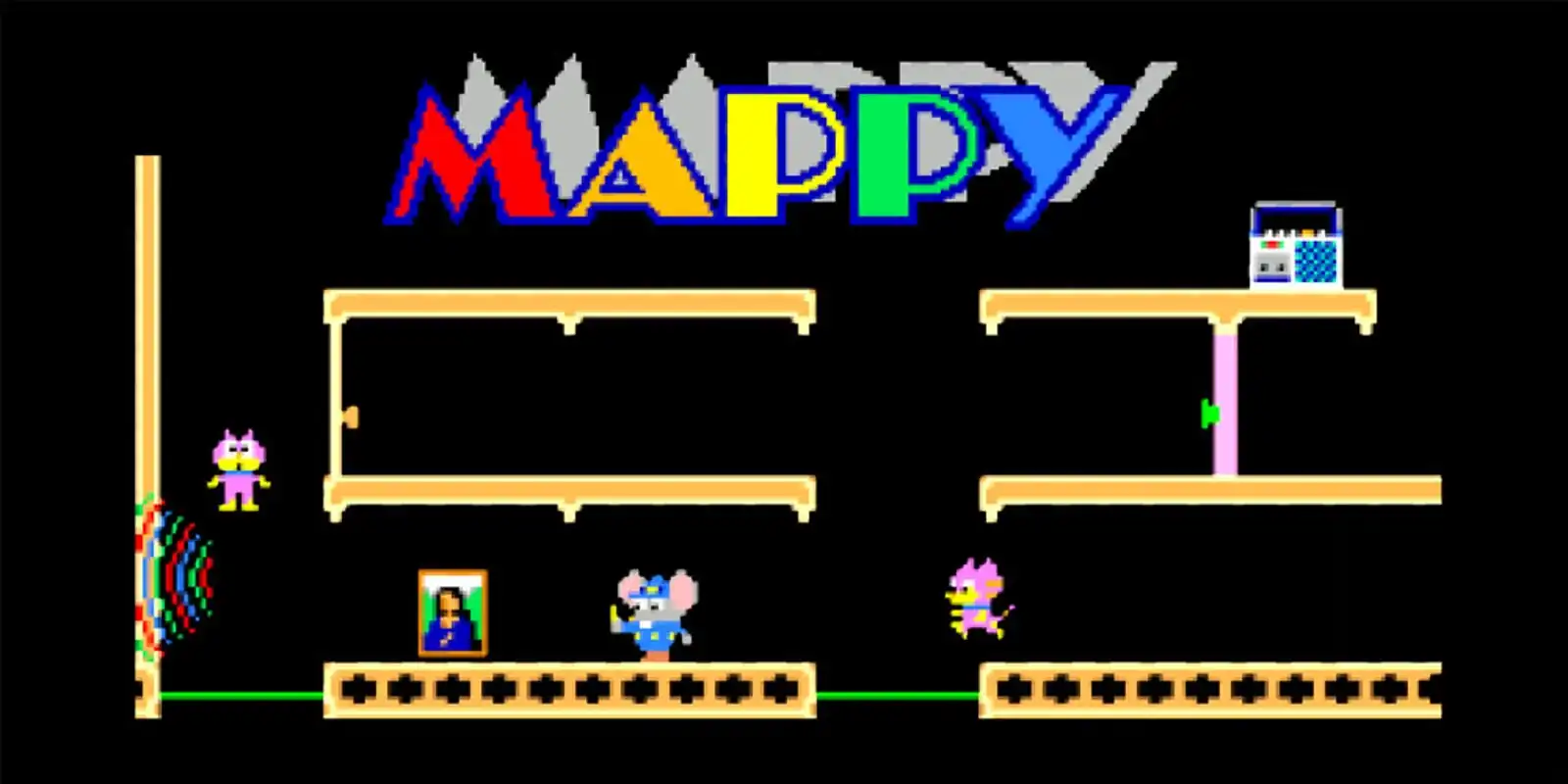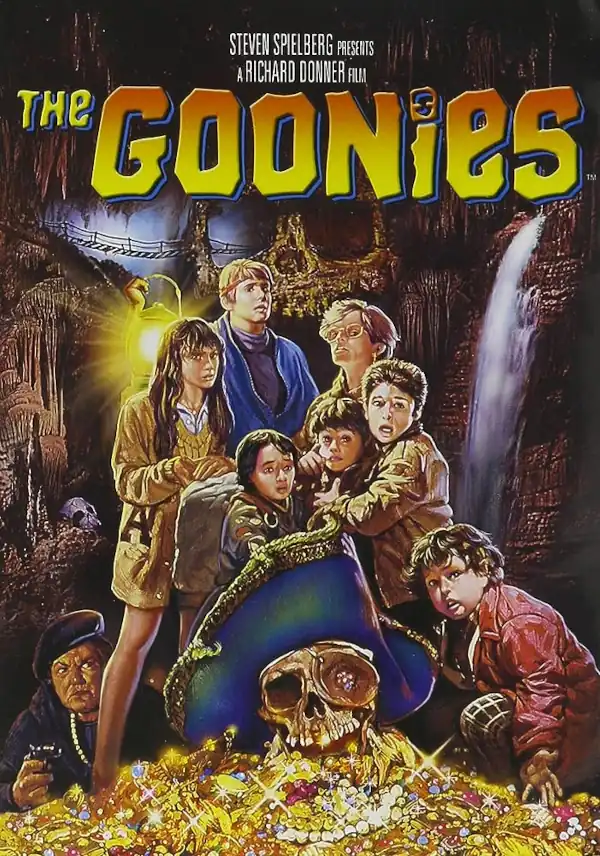 Super Mario Bros. 3 (1988)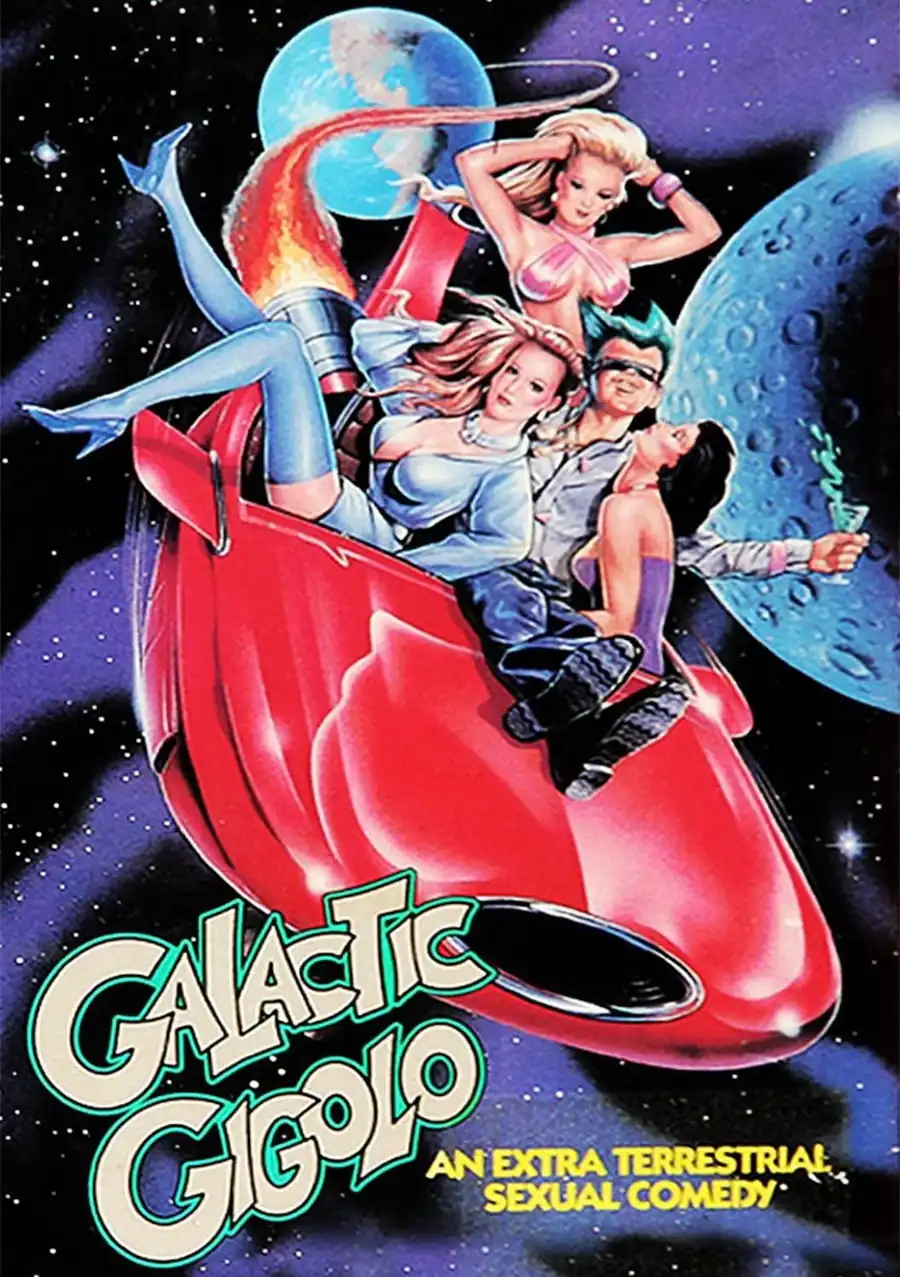 Tori Amos – "Silent All These Years"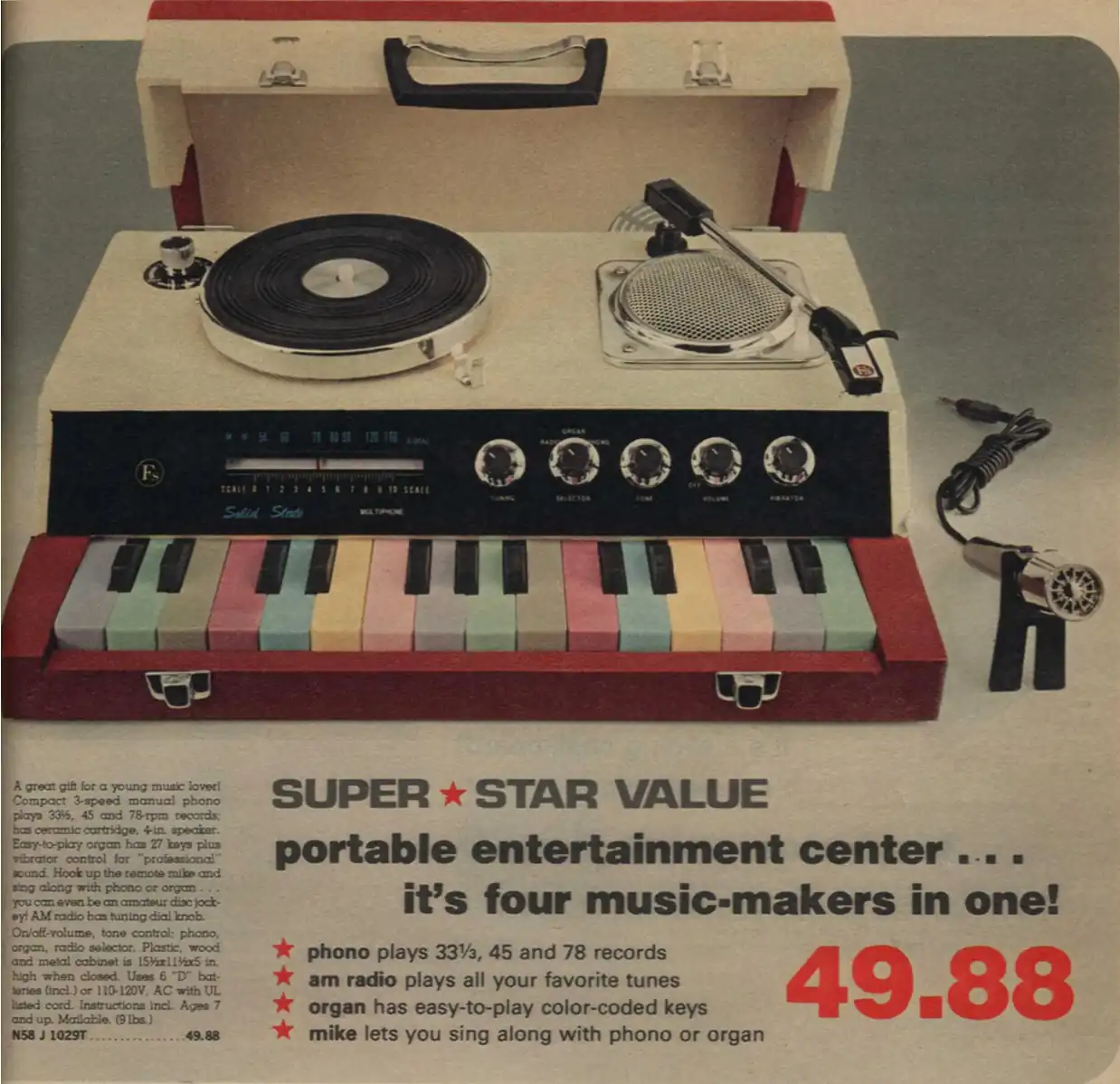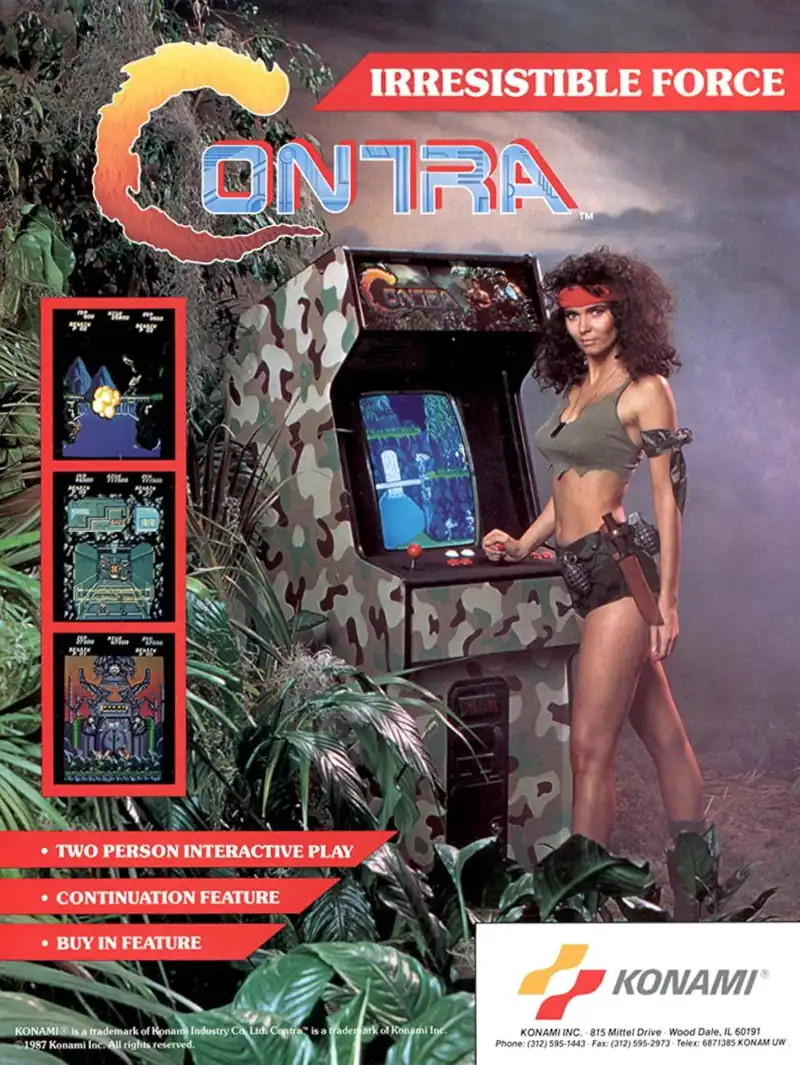 Lynyrd Skynyrd – "Simple Man"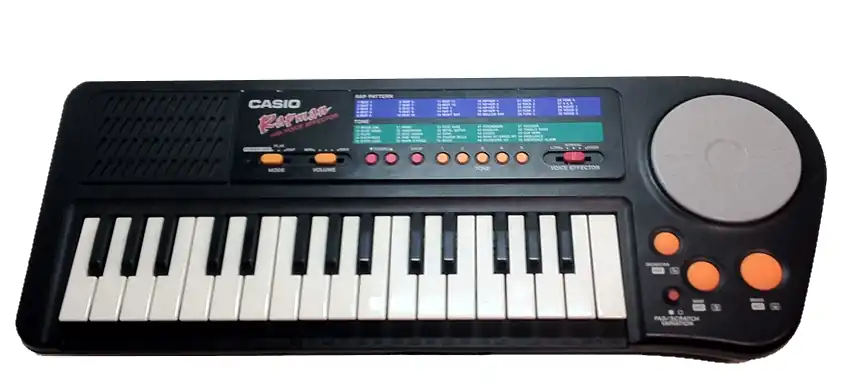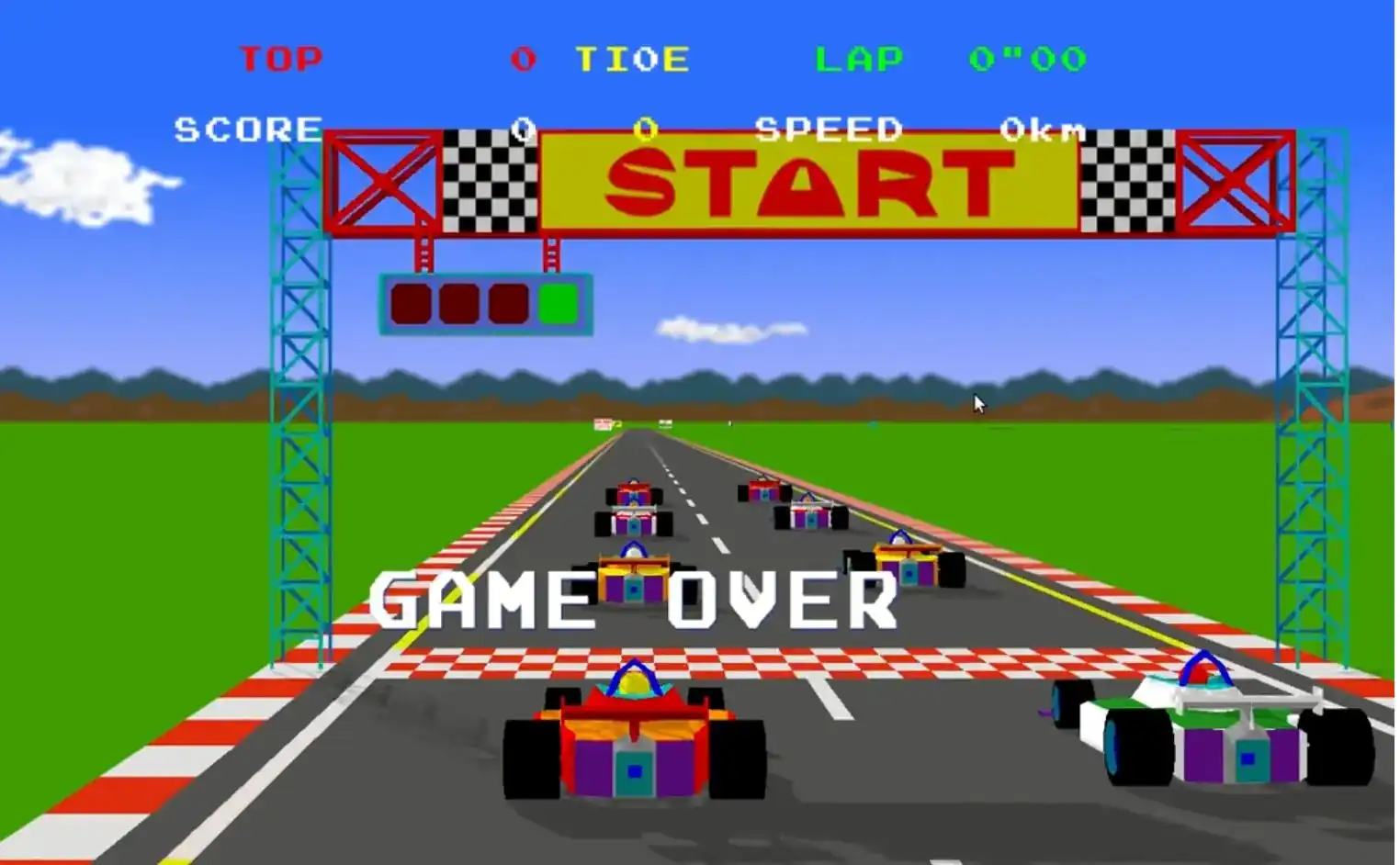 Transformers: The Movie (1986)
Fred Lewis (1951-2023)
Fred Lewis was the drummer for the funk band Lakeside. They had a number one hit in 1981 with "Fantastic Voyage."
He passed away on September 14th, 2023.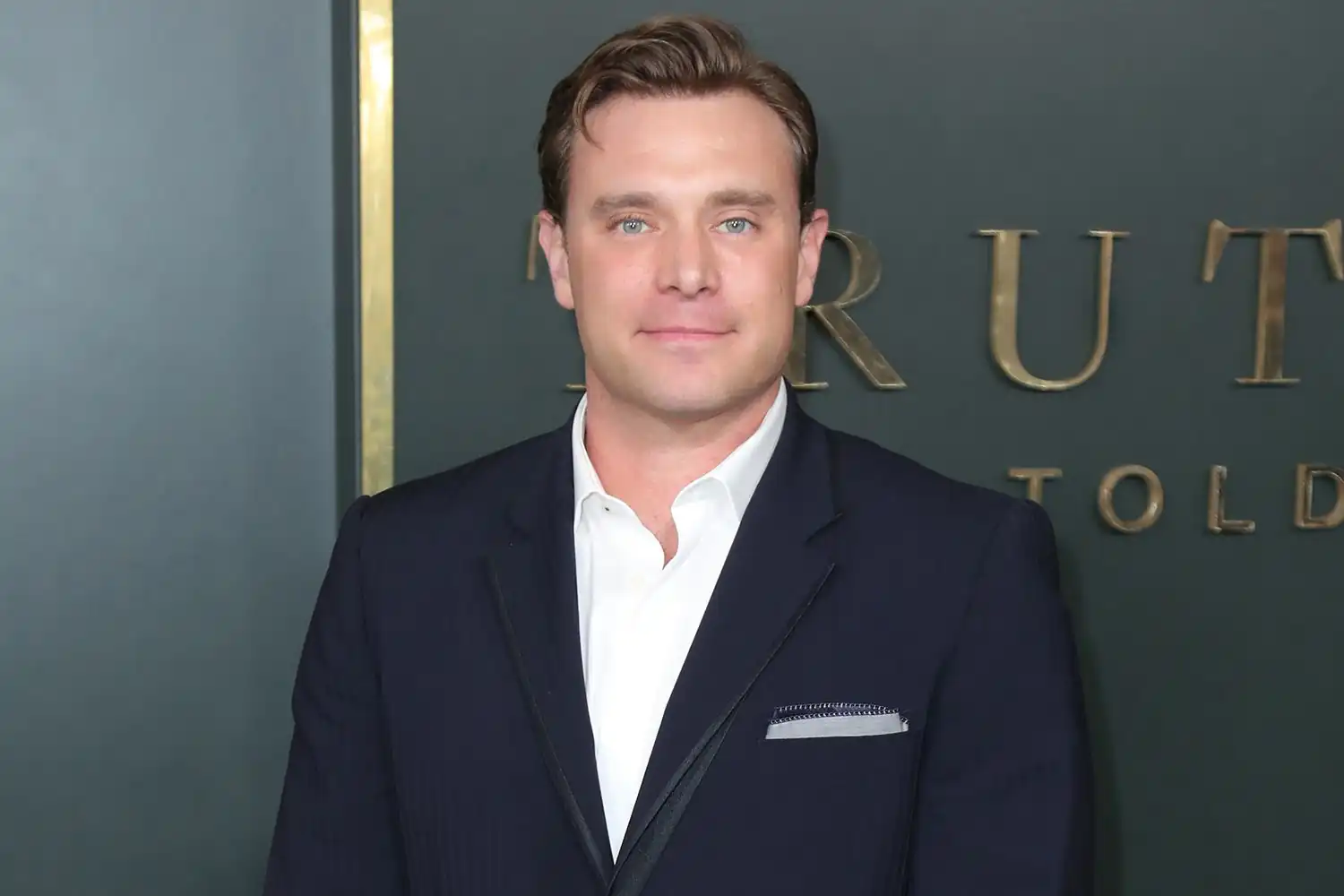 Billy Miller (1979-2023)
Billy Miller was a actor and winner of the daytime Emmy award for his performance in The Young and the Restless.
He passed away on September 15th, 2023.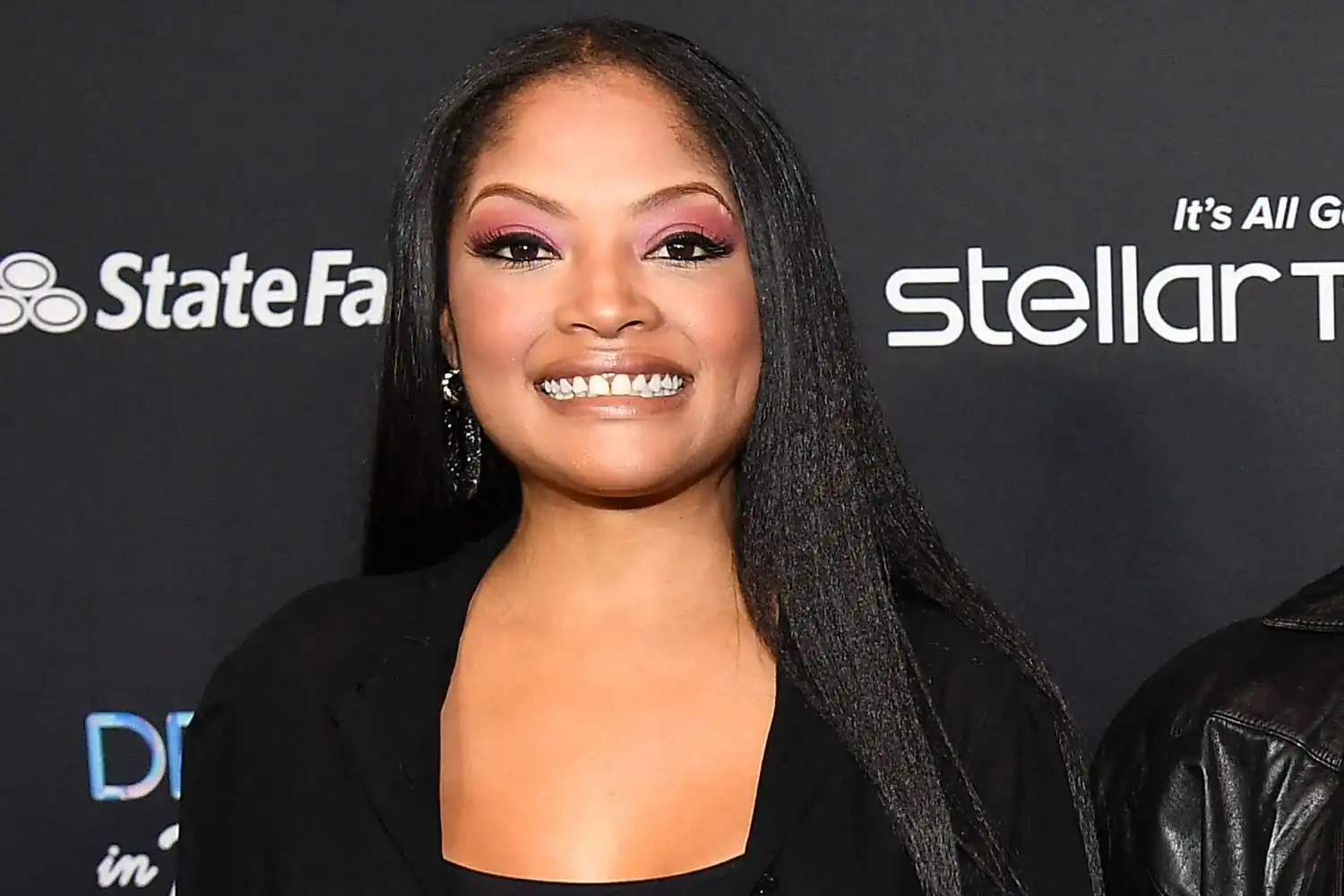 Irish Grinstead (1980-2023)
Irish Grinstead was a singer with the 1990s girl group 702. They were most known for their songs "Where My Girls At?" and "Get It Together."
She passed away on September 16th, 2023.