Suzanne Summers (1946-2023)
My luck ran out this week. Even though I had weathered the entire pandemic without getting Covid, this week knocked me on my ass. It makes sense that I didn't get it during the pandemic. I was lucky enough to be able to work from home and being a hermit, social distancing was easy. And it works. If you can't be around sick people, then you don't get sick. The infant and elderly flu mortalitiy rate was much lower than average during the pandemic. It wasn't just Covid that social distancing hindered.
But this week I did get it and it has been horrible. I've basically slept through the week, so I'm behind on getting November's daily drops scheduled and ready to go. On the plus side, when I've not been in a NyQuil stupor, I've been playing Sea of Stars which is absolutely delightful.
I have been working my way through screenshots of Sadomania as well as aa synopsis. Most of the screenshots and pictoral synopsis will be behind the age gate, though, since the vast majority of the film has topless slave women in every shot. So the safe-for-work gallery will mostly be close-ups of the various characters and little else. The age-gated galleries, though, well, there's the horror of Sadomania/Hellhole Women right there. I have no idea when I will get it updated and posted, though. I really wanted to work on an episode of Scrambled Channels while doing it, but I still have no idea how to structure it.
Below is the October YouTube playlist.
Suzanne Vega – "Tom's Diner"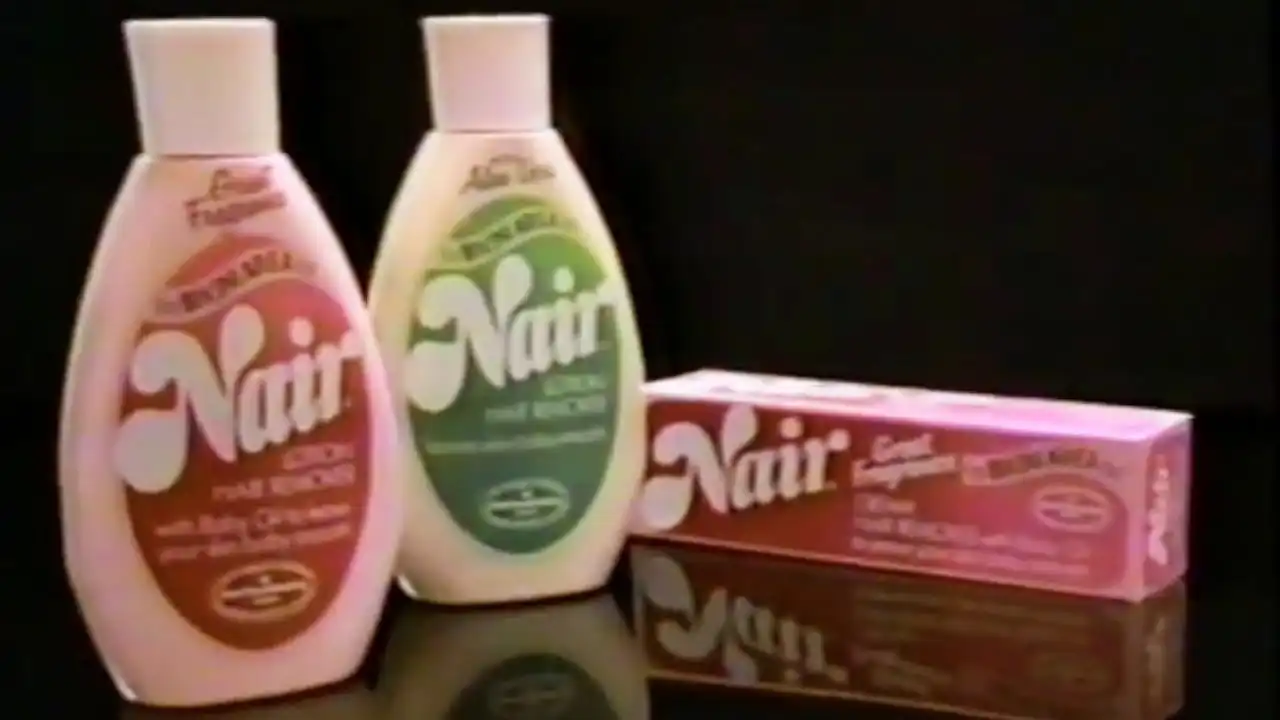 Nair
When going to prom and wanting your legs to be as hair-free as possible, apply Nair and wait 20 minutes for it to activate and eat the hair off of your legs!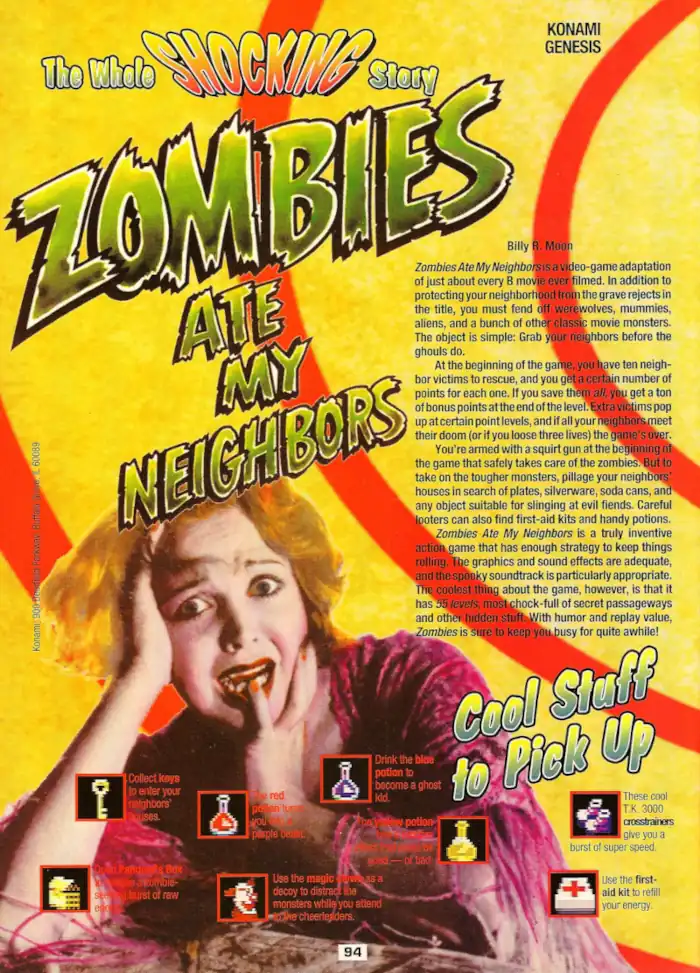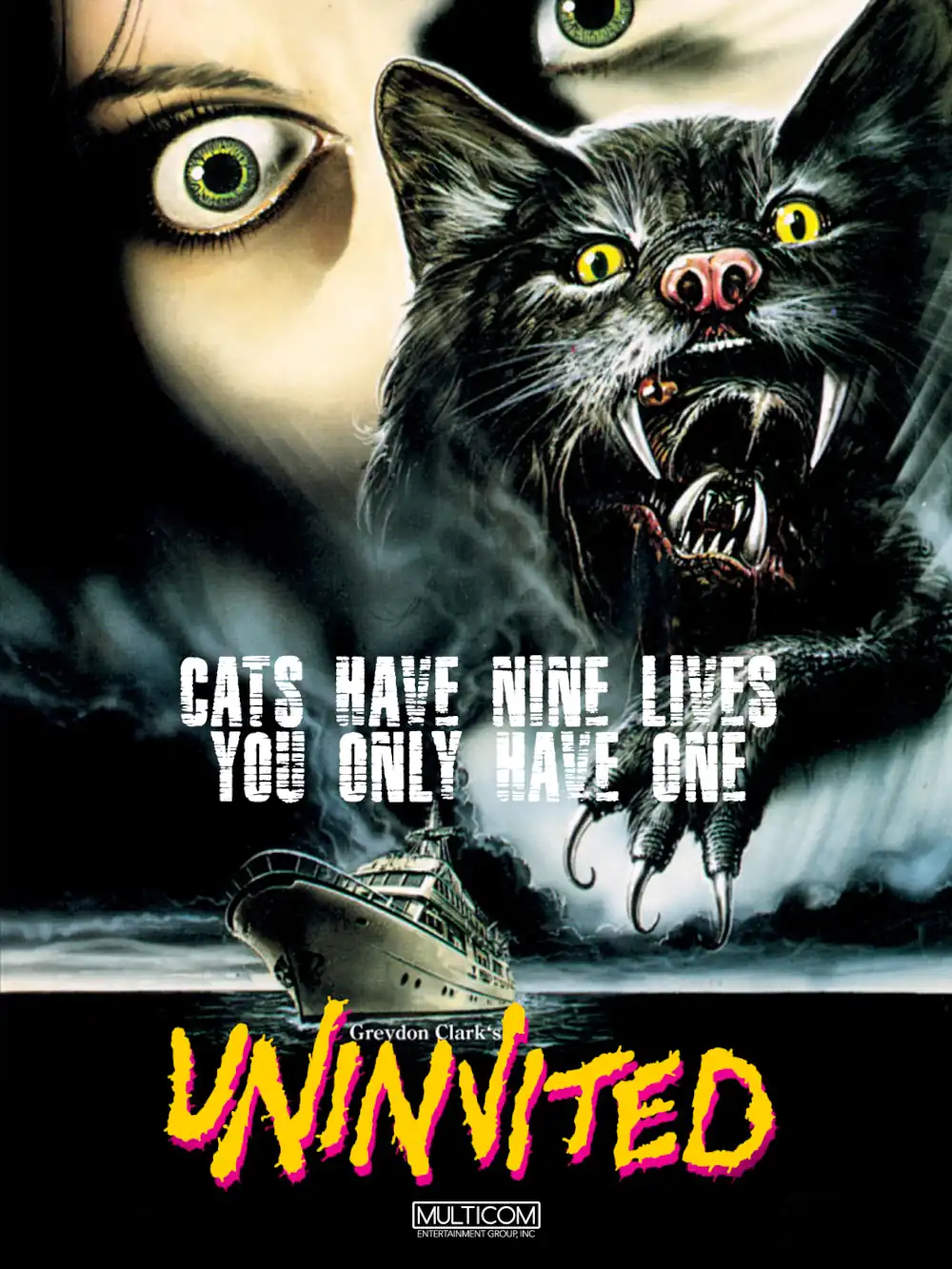 Uninvited (1987)
Uninvited (1987) – I dig genetically mutated animals, and a mutant cat that barfs up mutant cats on George Kennedy's yacht is a goldmine!
Ready for the World – "Oh Sheila"
Fax Machine
From the 70s through the 90s, people were obsessed with faxing. It was an easy way to send unsecured documents across phone lines, and even today they are often used by medical facilities because they are less prone to hacking than other digital forms of communication.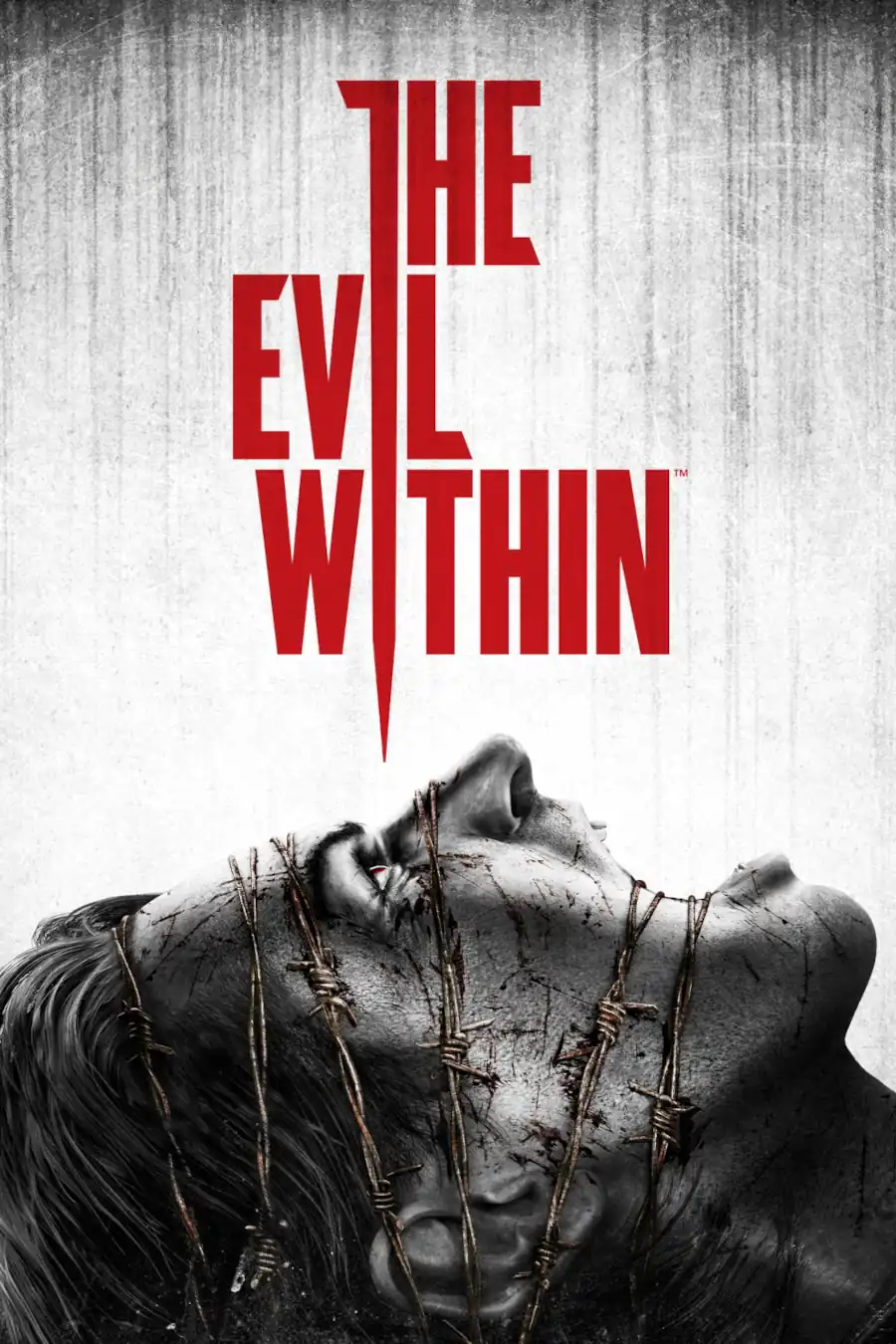 The Evil Within (2014)
If Resident Evil has taught me anything, it's hard to be a cop in a small town. In The Evil Within, Sebastian investigates a murder at a mental hospital only to get pulled into a nightmarish world of monsters and mayhem. The creature design alone knocks it out of the park.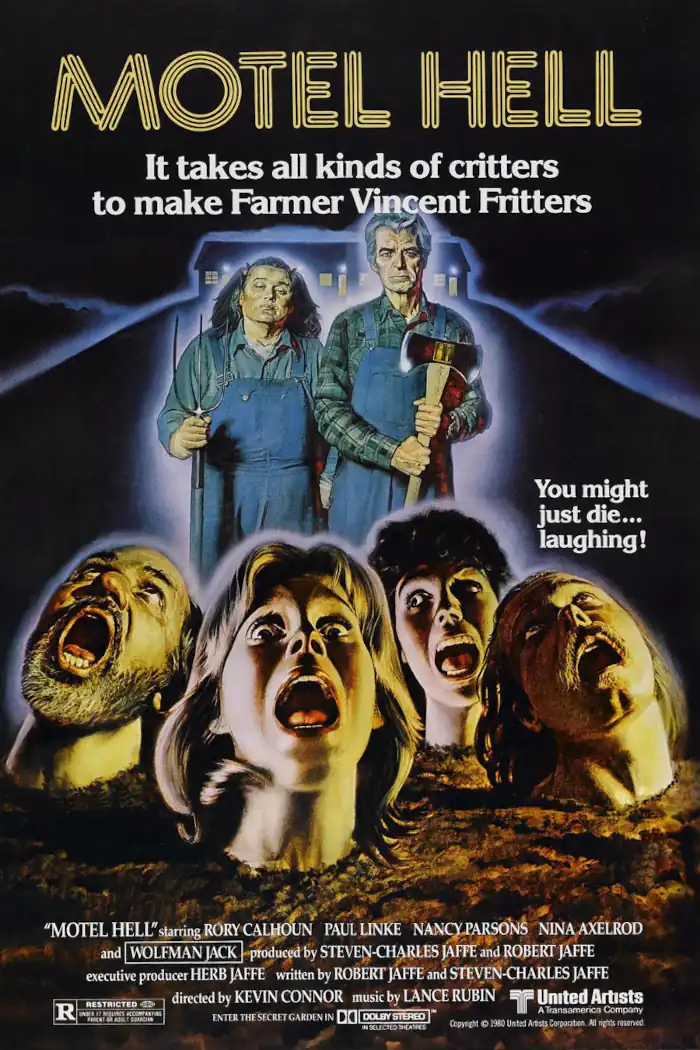 Motel Hell (1980)
In Motel Hell, a brother and sister capture travellers and bury them up to their necks to ready them for the butcher's block. After all, when it comes to grinding sausage, it takes all kinds of meat to get that special flavor…
Stream it on Tubi.
Edie Brickell & the New Bohemians – "What I am"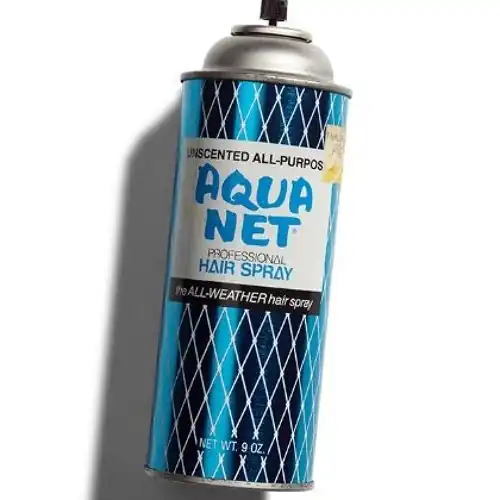 Aqua Net
When you needed superior hold when teasing your hair up as high as it could possibly get for the Homecoming dance, Aqua Net was your best friend!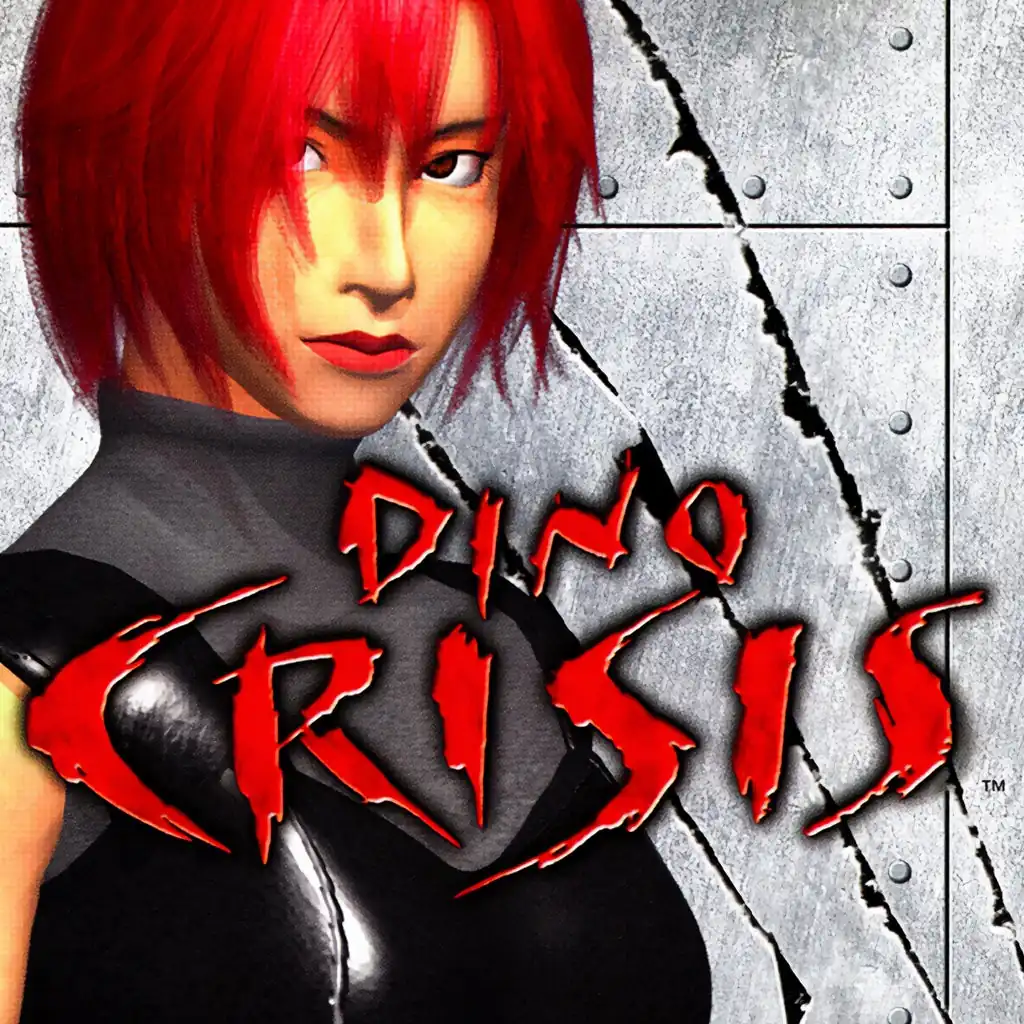 Dino Crisis (1999)
One part Resident Evil and one Part Jurassic Park, Dino Crisis scratched an itch I didn't know I needed. When dinosaurs run amok on a remote island, a cleanup crew is sent to investigate.
Play it in a browser at RetroGames.cc or click the "Play Now" button below.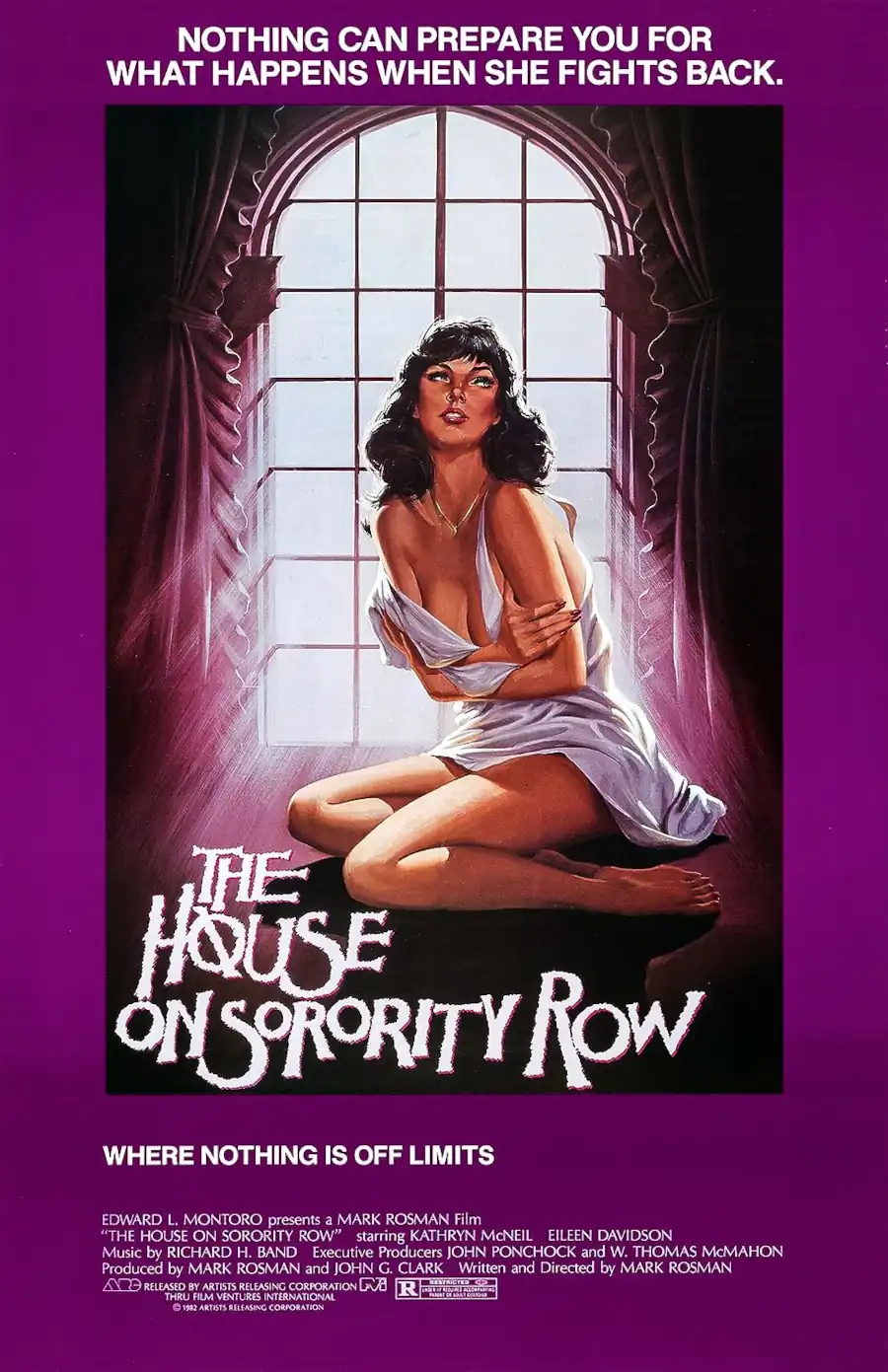 The House on Sorority Row (1982)
The House on Sorority Row is an example of the failure of democracy. Every time a big decision is to be made, an obvious good choice exists but the rest of the sorority votes against it, leading to drama and dead college girls.
Taco – "Puttin' on the Ritz"
Acid Washed Denim
All of the cool kids were wearing acid-washed denim back in the day. And by cool kids, I mean the kids who could afford it. The rest drove their parents crazy when they tried applying bleach to get the same look with horrendous results.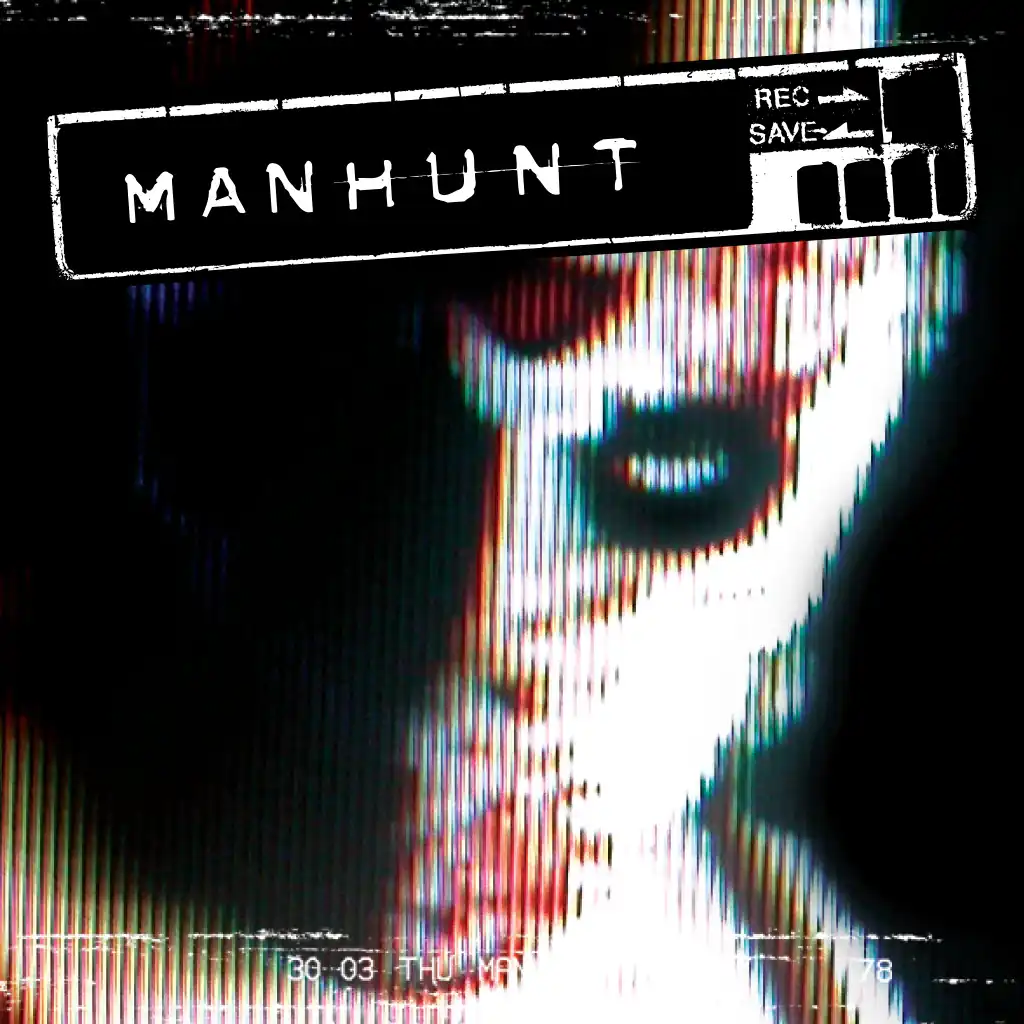 Manhunt (2003)
Manhunt (2003) – Crime doesn't pay, but Reality TV does. It pays in freedom! Banned for sale from a number of outlets, Manhunt provides sold third-person arena snuff-film violence against a number of psychopaths for the ultimate price: freedom.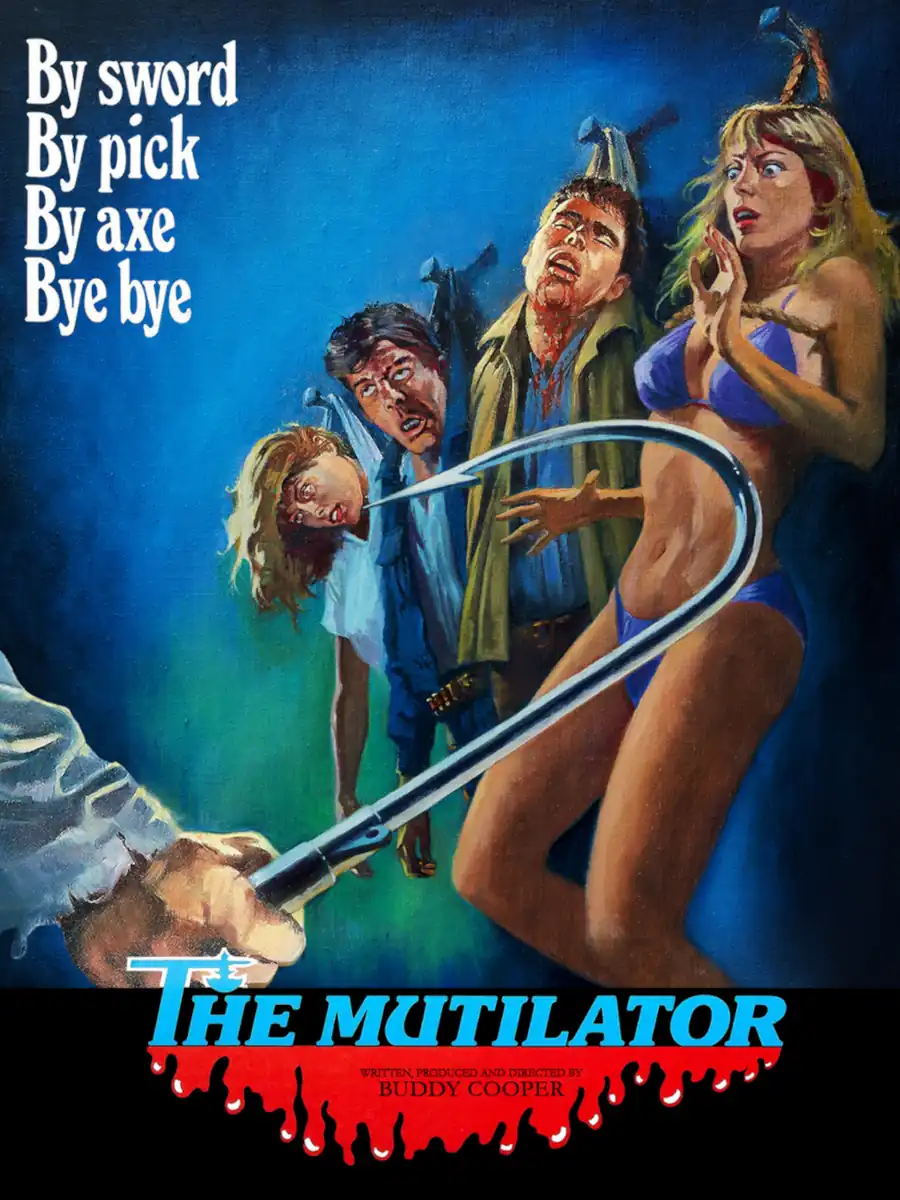 The Mutilator (1984)
After accidentally killing his mother while cleaning a gun, Ed grows up to be a rather normal guy with college buddies, so when they need to find a place to go over break, his family cabin in the woods seems like a solid bet. But Ed's insane father is also lurking there…
Snoop Dog – "Gin and Juice"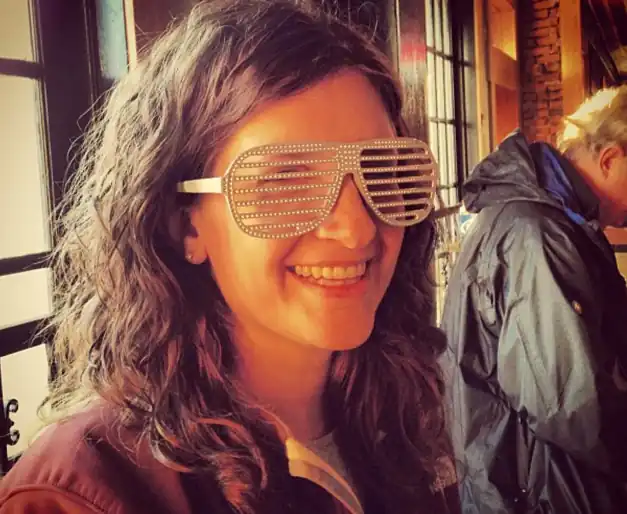 Shutter Shades
For a very brief period of the 80s, shutter shades were not only a thing, but they were THE thing.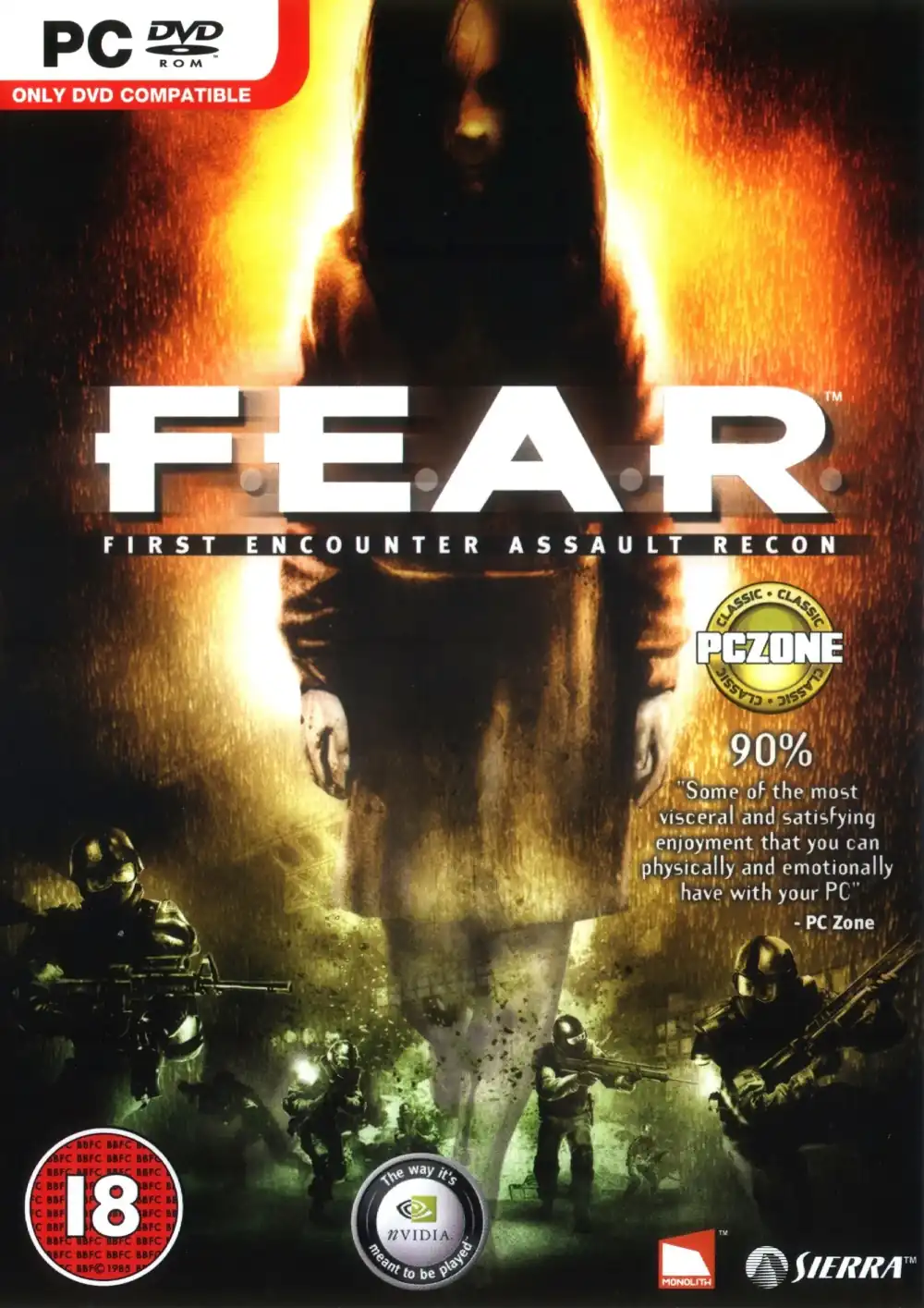 F.E.A.R. (2005)
F.E.A.R. stands for First Encounter Assault Recon, an elite group of soldiers who fight and investigate supernatural phenomena in that order. A psychic has gone rogue and another female psychic, Alma, is wreaking havoc.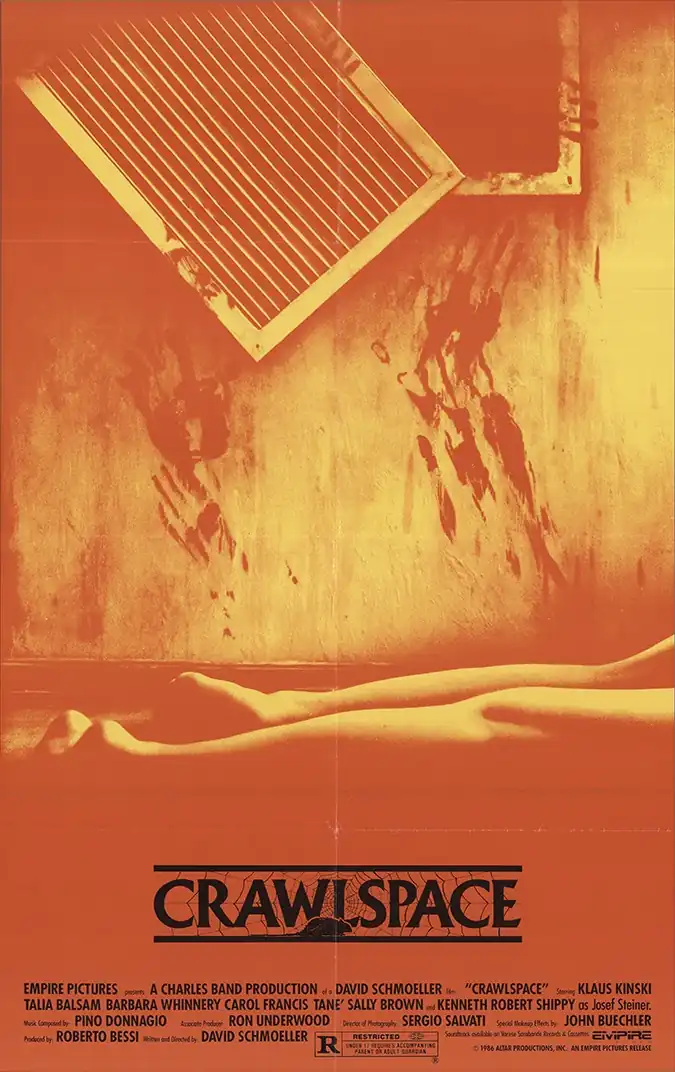 Scarecrows (1988)
After a heist, the crew kidnap a pilot and his daughter to fly them to Mexico, as was the fashion of the time. But one thief jumps out and they land in the middle of a graveyard with killer scarecrows all around. If they catch you, you become one.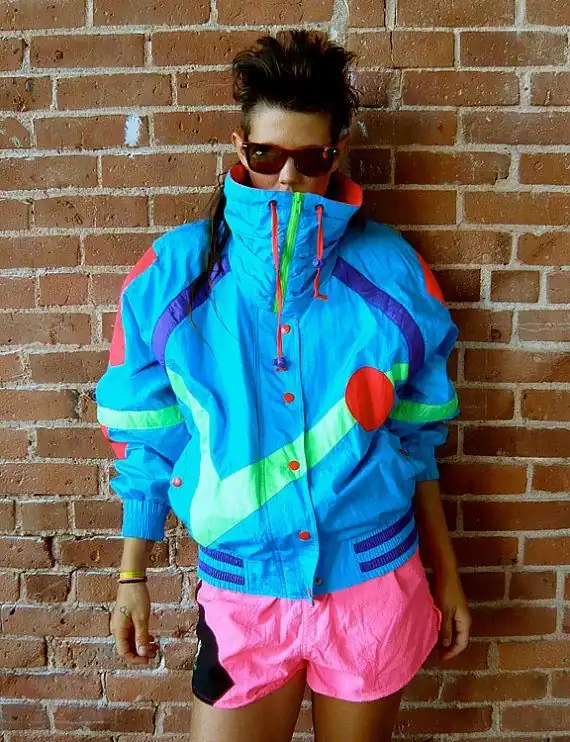 Wind Breakers
No one broke wind like 80s kids. Wait, that didn't come out right.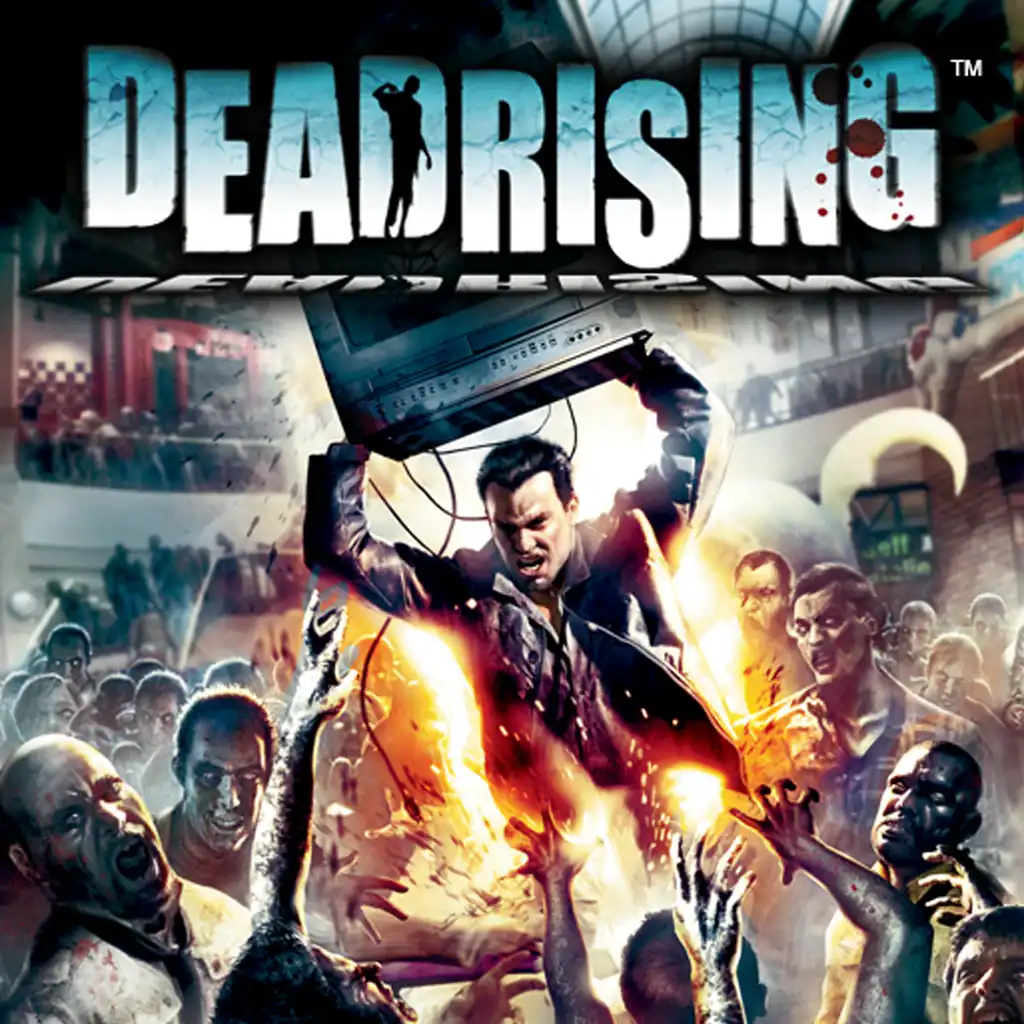 Dead Rising (2006)
If you like Dawn of the Dead, Pokemon Snap, crafting, and third-person shooters, you'd probably enjoy Dead Rising. Trapped in a shopping mall with the ability to construct a number of weapons, photojournalist Frank West takes pictures and beats zombie ass.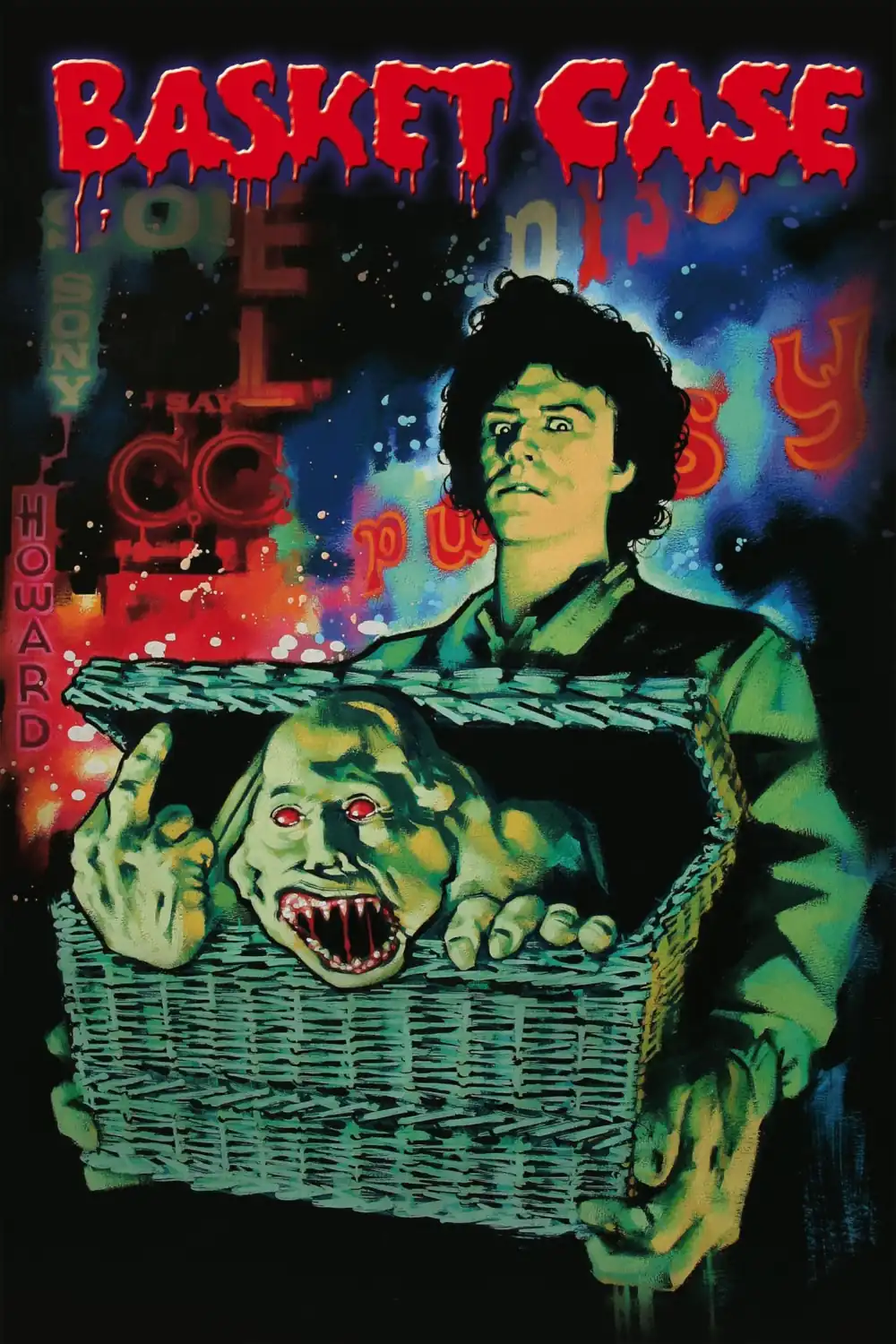 Basket Case (1982)
When you have a tumor twin removed, the most logical thing to do would be to carry it around in a box so you will always be connected, even if it is a cannibalistic mutant tumor twin. Family is a beautiful thing. 
Pet Shop Boys – "Domino Dancing"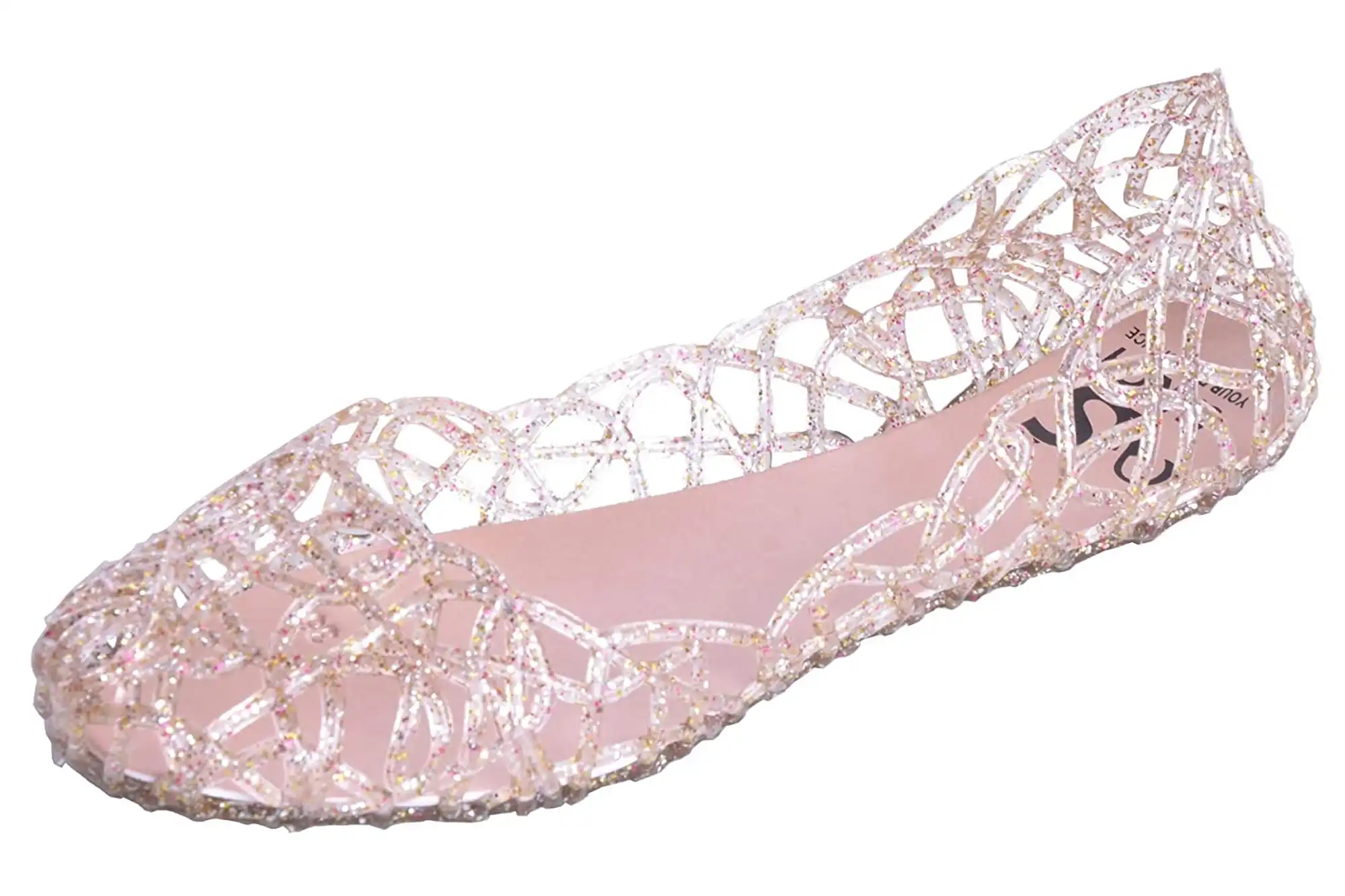 Jelly Shoes
Jelly shoes were popular princesswear…and also general popular wear for girls when I was in middle school. They never looked comfortable, but they were stylish with their plastic glitter twining around feet.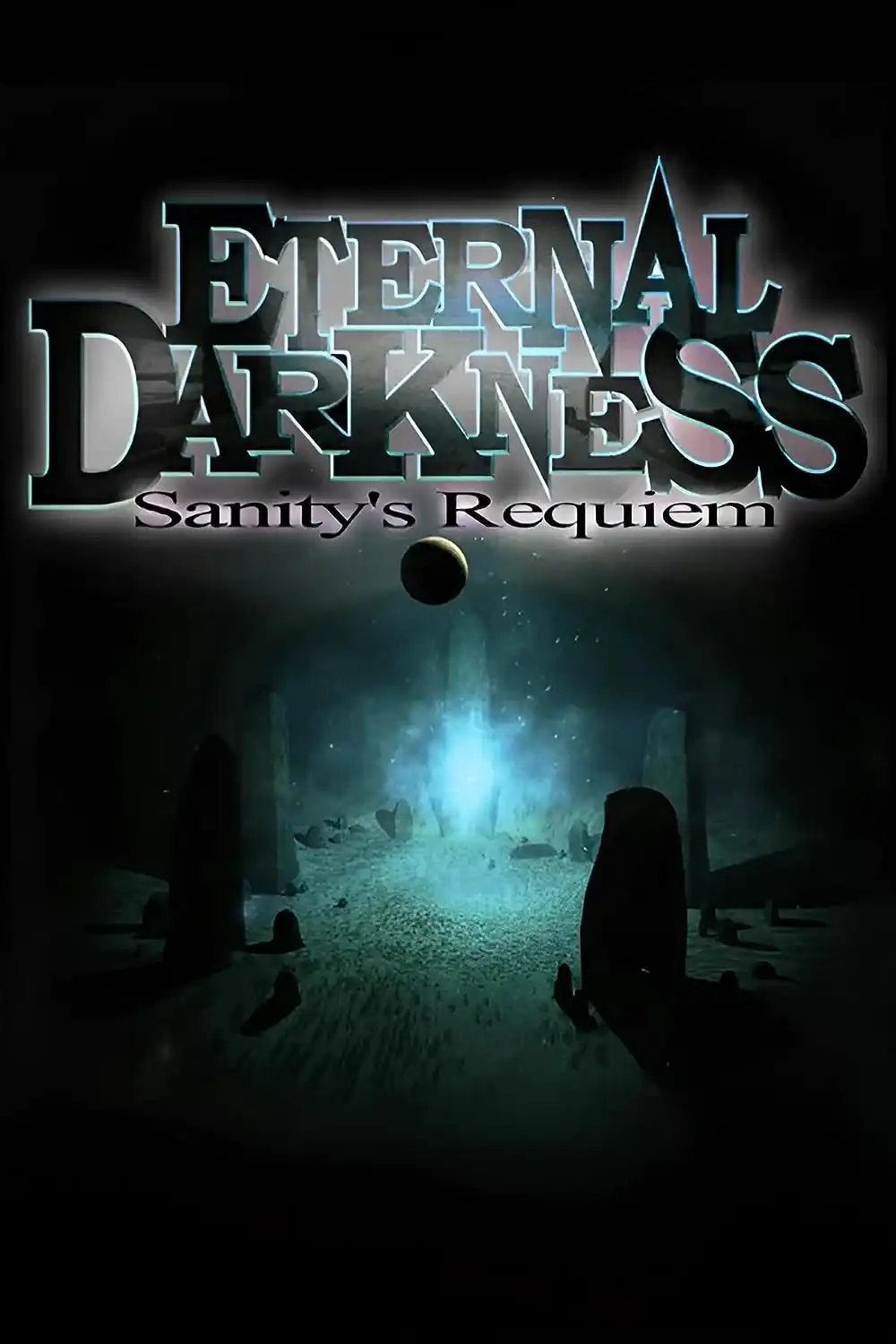 Eternal Darkness: Sanity's Requiem (2002)
Eternal Darkness takes place across four different time periods with different protagonists as it explores the history of dark artifacts and how they affect the world at large. Character deaths often broke the fourth wall like pretending to erase the save games.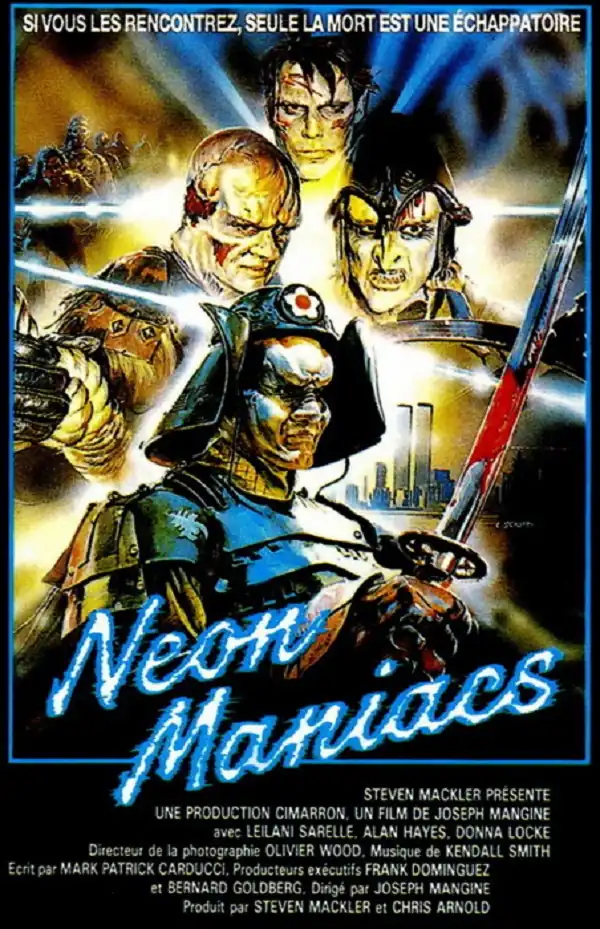 Neon Maniacs (1986)
The Golden Gate Bridge is many things: a symbol of architectural beauty, a San Fran landmark, a tourist trap, and home to a nest of diabolical monsters. Like the various Hellraiser movies, the maniacs are themed after their method of execution or appearance.
Suzanne Somers (1946-2023)
Suzanne Somers was an American actress best-known for her performance as Chrissy on Three's Company and Carol Lambert on Step By Step.
She passed away on October 16th, 2023.