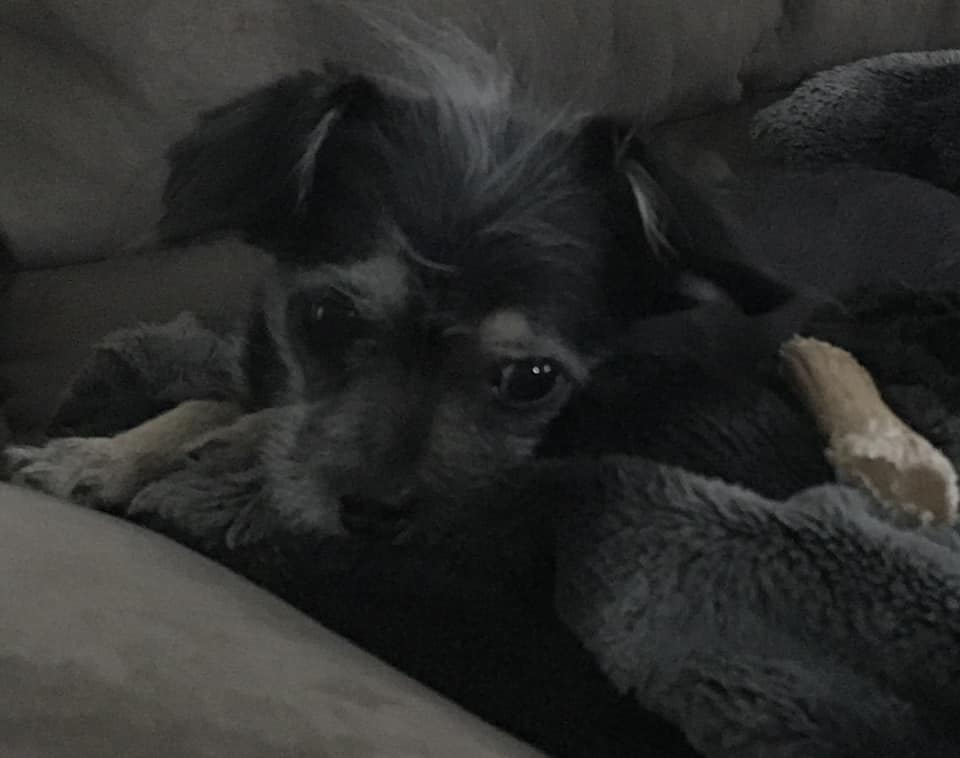 This has truly been a shitty week. On the positive, I was feeling better from Covid, but still testing positive so I worked from home and got quite a lot accomplished. There are pages up for Night of the Demons and Sadomania. However, now for the negative. My twelve-year old dog, Lanie, had some massive complications with her liver and GI tract, so we had to say goodbye to the little girl who would snuggle into my pocket shirt whenever I worked from home. She was a devilish little angel and I miss her terribly.
Below is the October YouTube playlist.
Wheatus – "Teenage Dirtbag"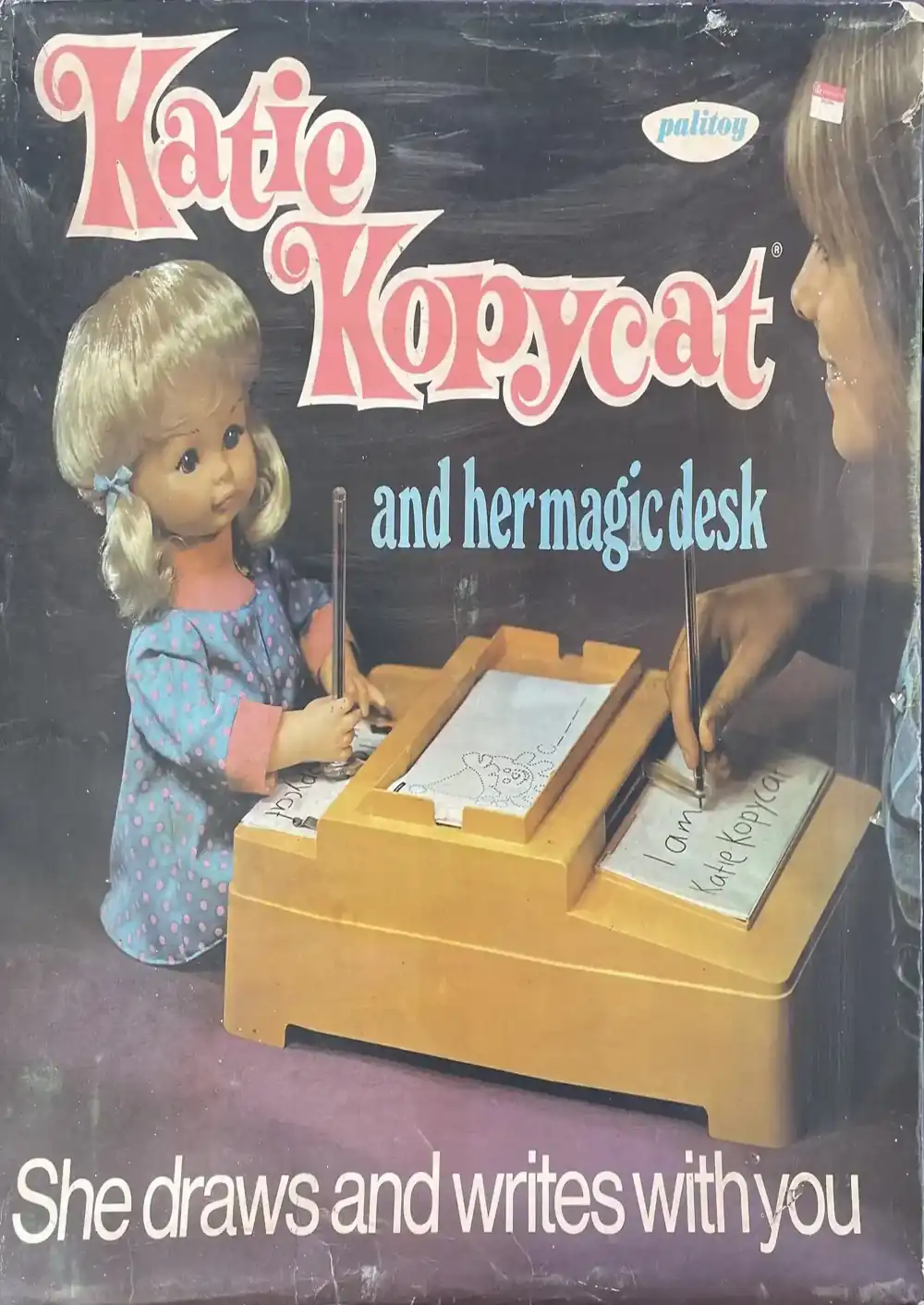 Katie Kopycat
Katie Kopycat copied whatever you drew or wrote back in the 1970s.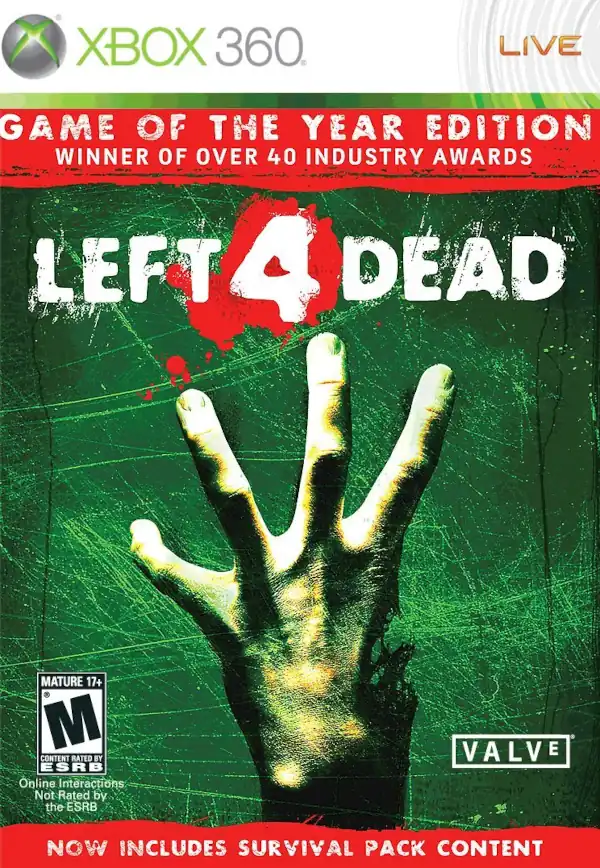 Left 4 Dead (2008)
Zombie co-op multiplayer game where the ultimate goal is to survive. With a number of different zombie types to create mayhem in the middle of a swarm, L4D really layered on the overwhelming stress of a zombie apocalypse.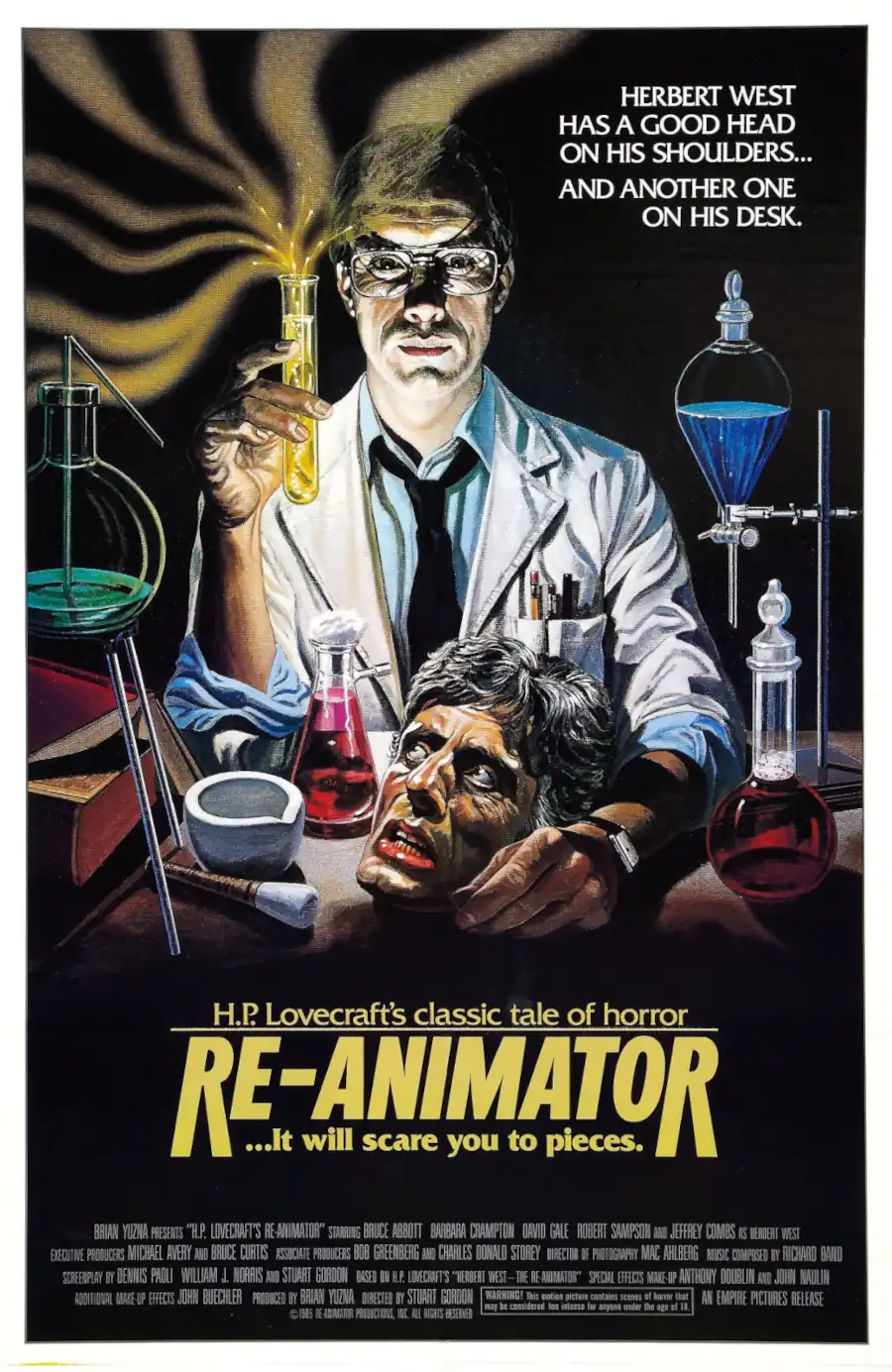 Re-Animator (1985)
Jeffrey Combs plays a scientist attempting to reanimate dead tissue, but his methods are not quite ethical. He holes up in a house with a grad student and things go spectacularly wrong as he continues his experiments in secret.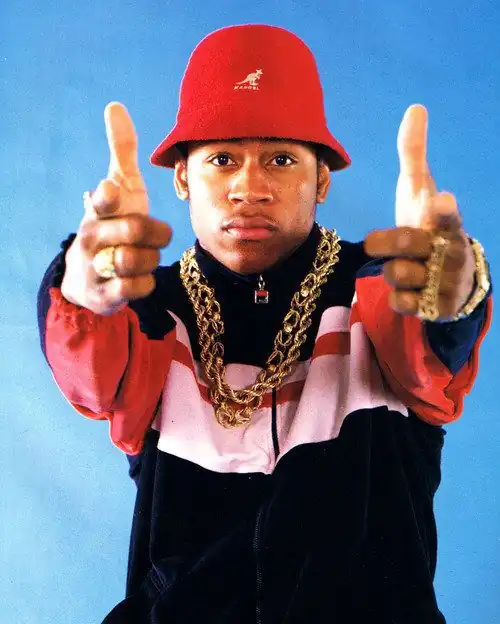 The Bucket Hat
The absolute height of fashion.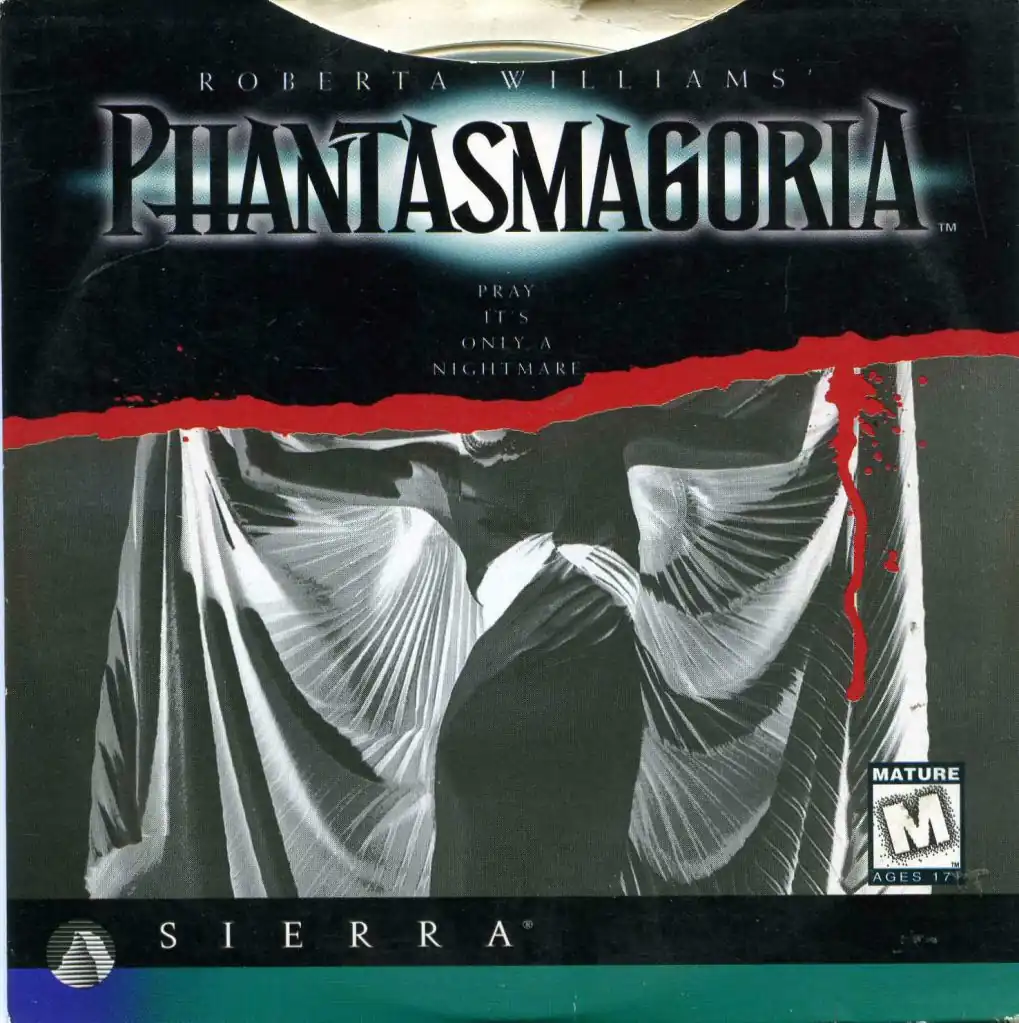 Phantasmagoria (1995)
Mystery novelist Adrienne Delaney moves her family to a remote mansion previously owned by a magician whose wives died under mysterious circumstances. Now she's having nightmares and must explore the grounds to discover the secret history of the place.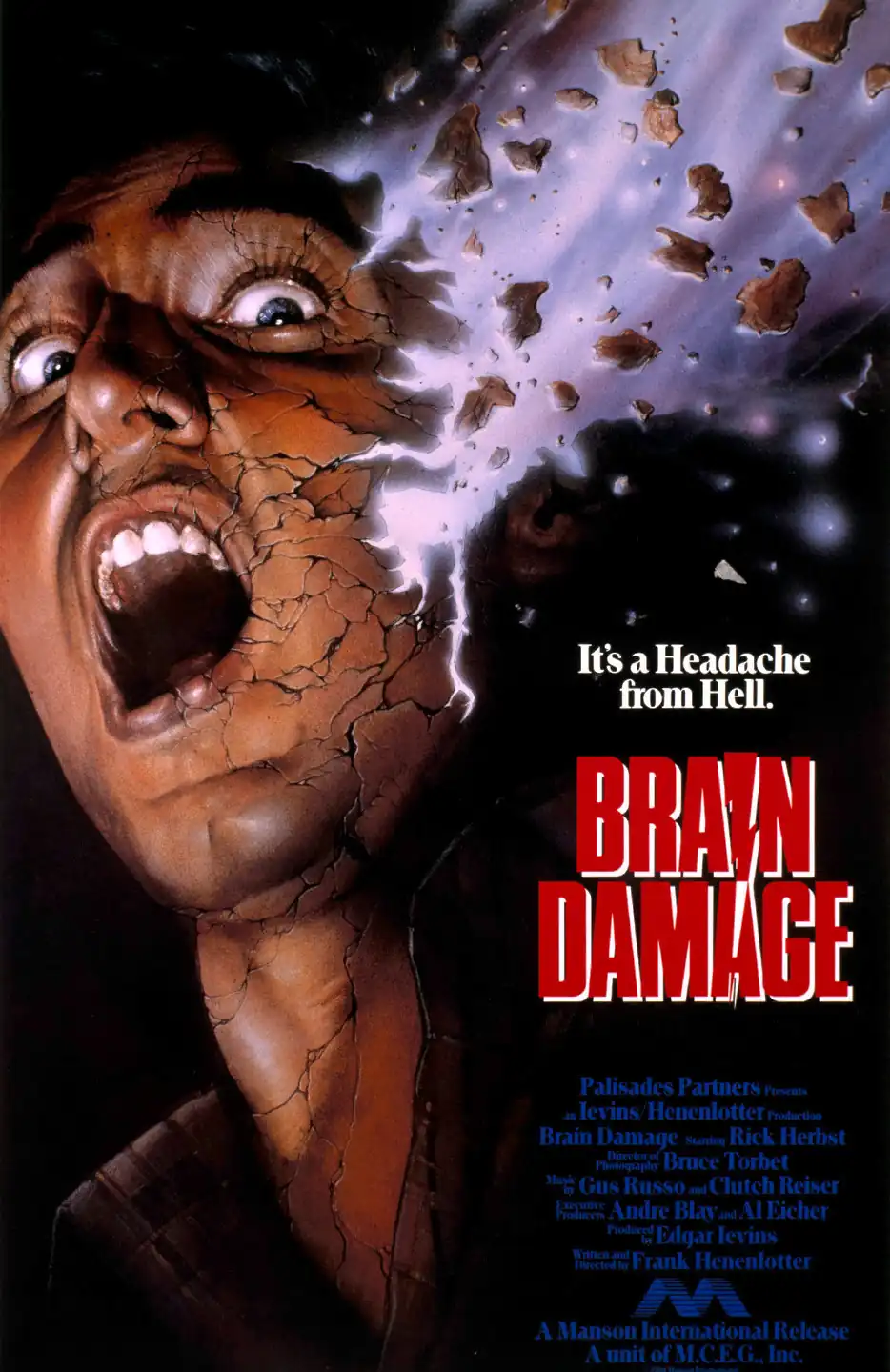 Brain Damage (1988)
After waking up with a parasite attached to his brain stem, Brian's life is turned upside down. The parasite can release a euphoric enzyme into his system or inflict horrible pain unless he gives it what it wants: human brains.
Stream it on Tubi.
Lit – "My Own Worst Enemy"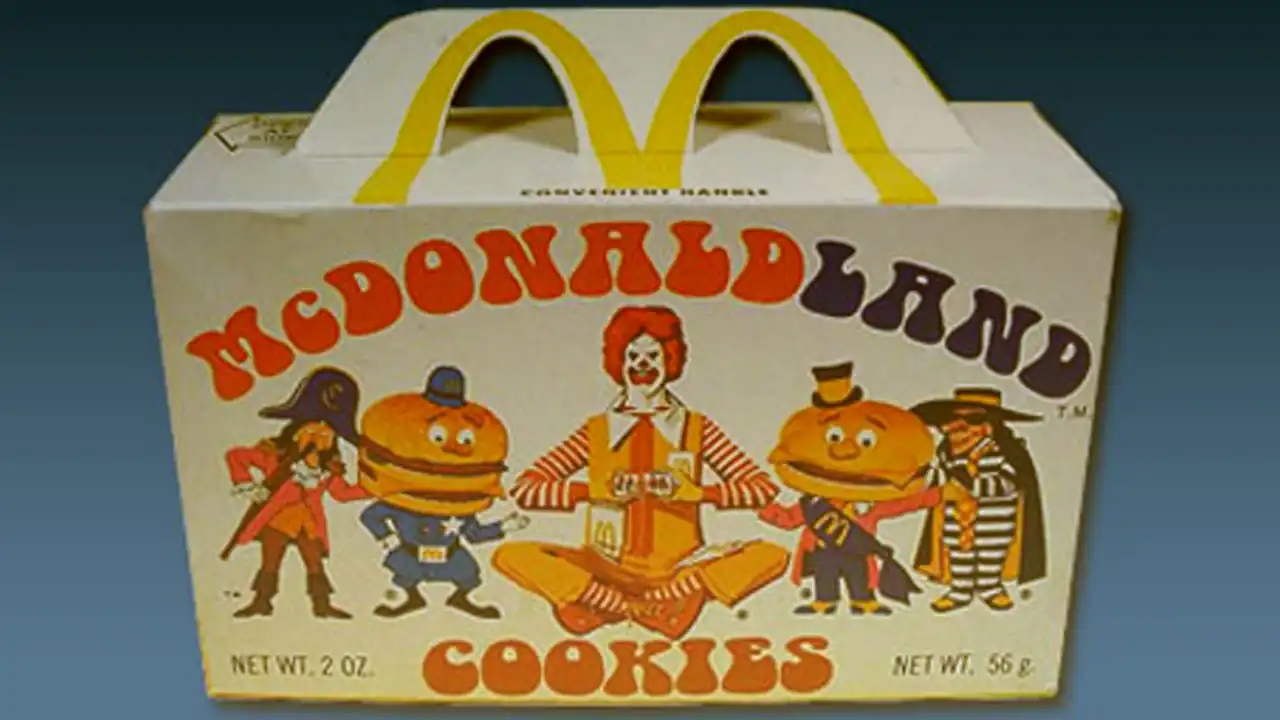 McDonaldland Cookies
Animal crackers too passé? Try the McDonaldland Cookies. Same taste, different shapes.
I Have No Mouth, and I Must Scream (1995)
Harlan Ellison co-designed this nihilistic adventure game based on his short story of the same name. An AI has destroyed all of humanity except five people, and it keeps them alive to torture. The player must make philosophical decisions about insanity, rape, paranoia, and more.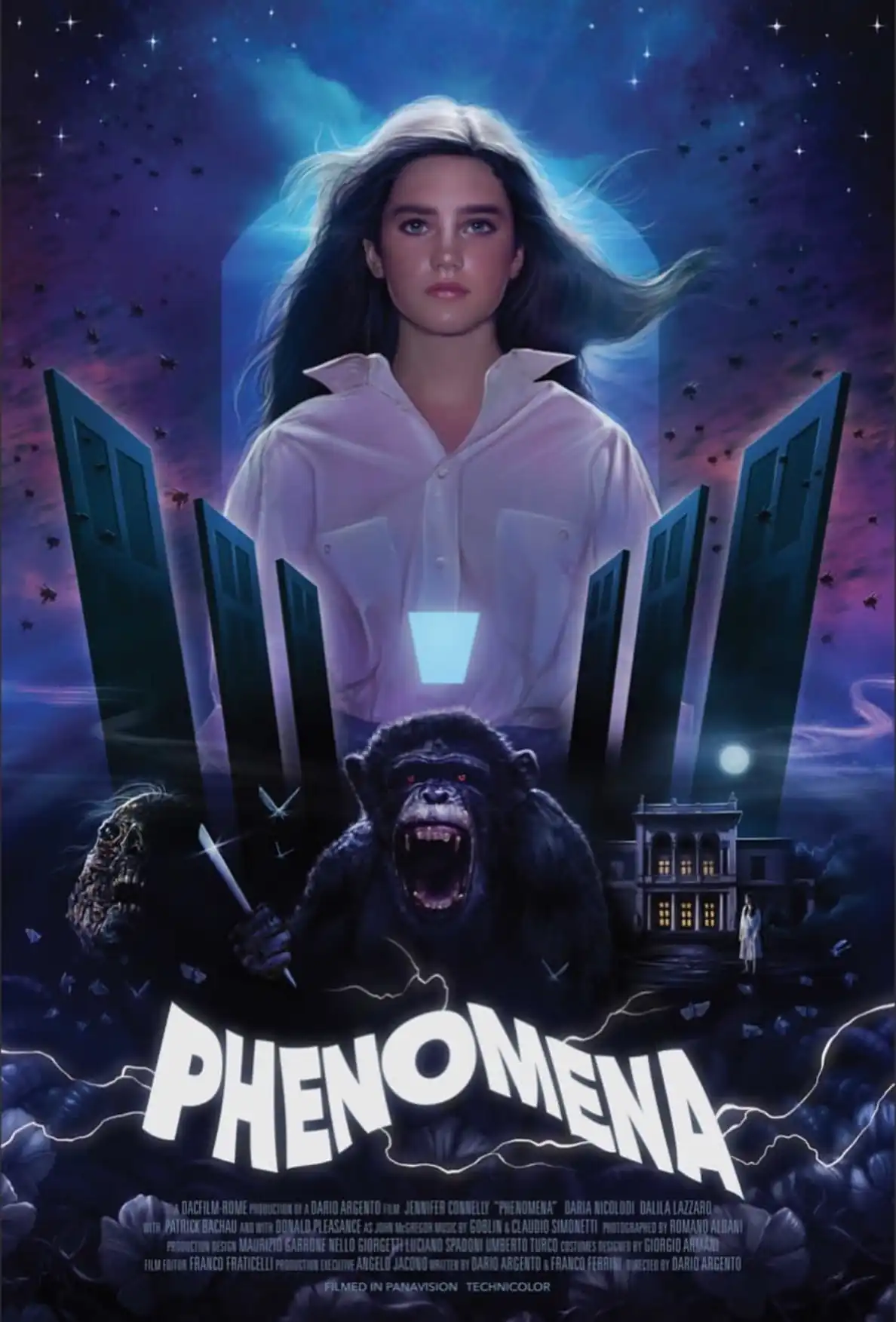 Phenomena (1985)
After being sent to a remote boarding school, Jennifer discovers she is both a sleepwalker and telepathically linked to insects. She uses the insects to find murder victims with the help of an entomologist and his chimpanzee assistant.
House of Pain – "Jump Around"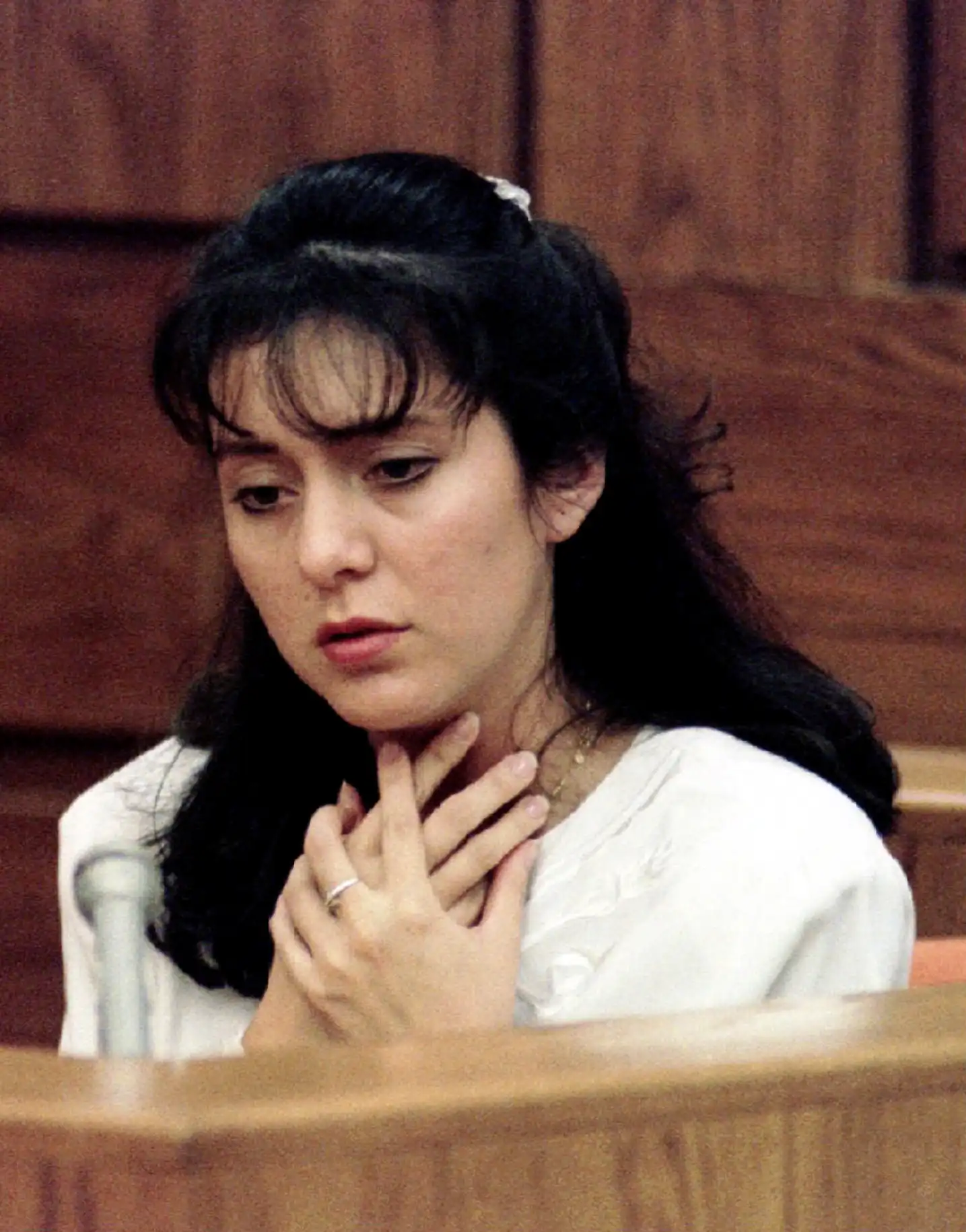 Lorena Bobbitt
Lorena Bobbitt gave the term "just the tip" a new meaning when she lobbed off her abuseive husband's manhood and tossed it out her car window. Strangely, surgeons reconnected it and he became a porn star. She ended up with a multimillion dollar book deal, though.
Nightmare Creatures (1997)
The Brotherhood of Hecate create monsters with experiments in hopes of finding a super-human elixir. Ignatius or Nadia must try to stop the madness and kill all of the Nightmare Creatures.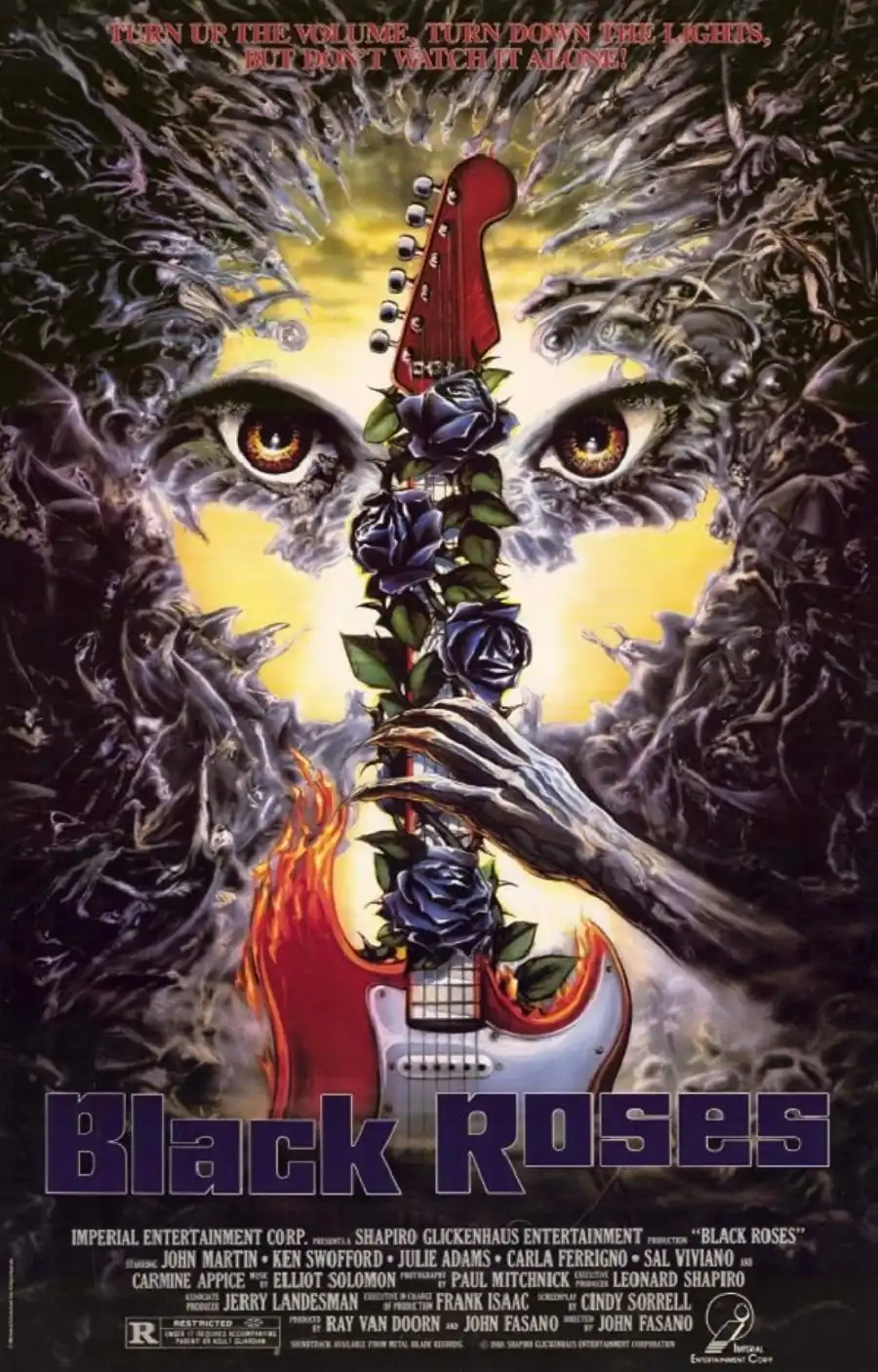 Black Roses (1988)
When a rock & roll band shows up in town to play music, teens go crazy and parents wind up dead. Only a mild-mannered high school teacher can stop the demonic music from tearing his town apart, even if he has to burn it down to do it!
Avril Lavigne – "Sk8er Boi"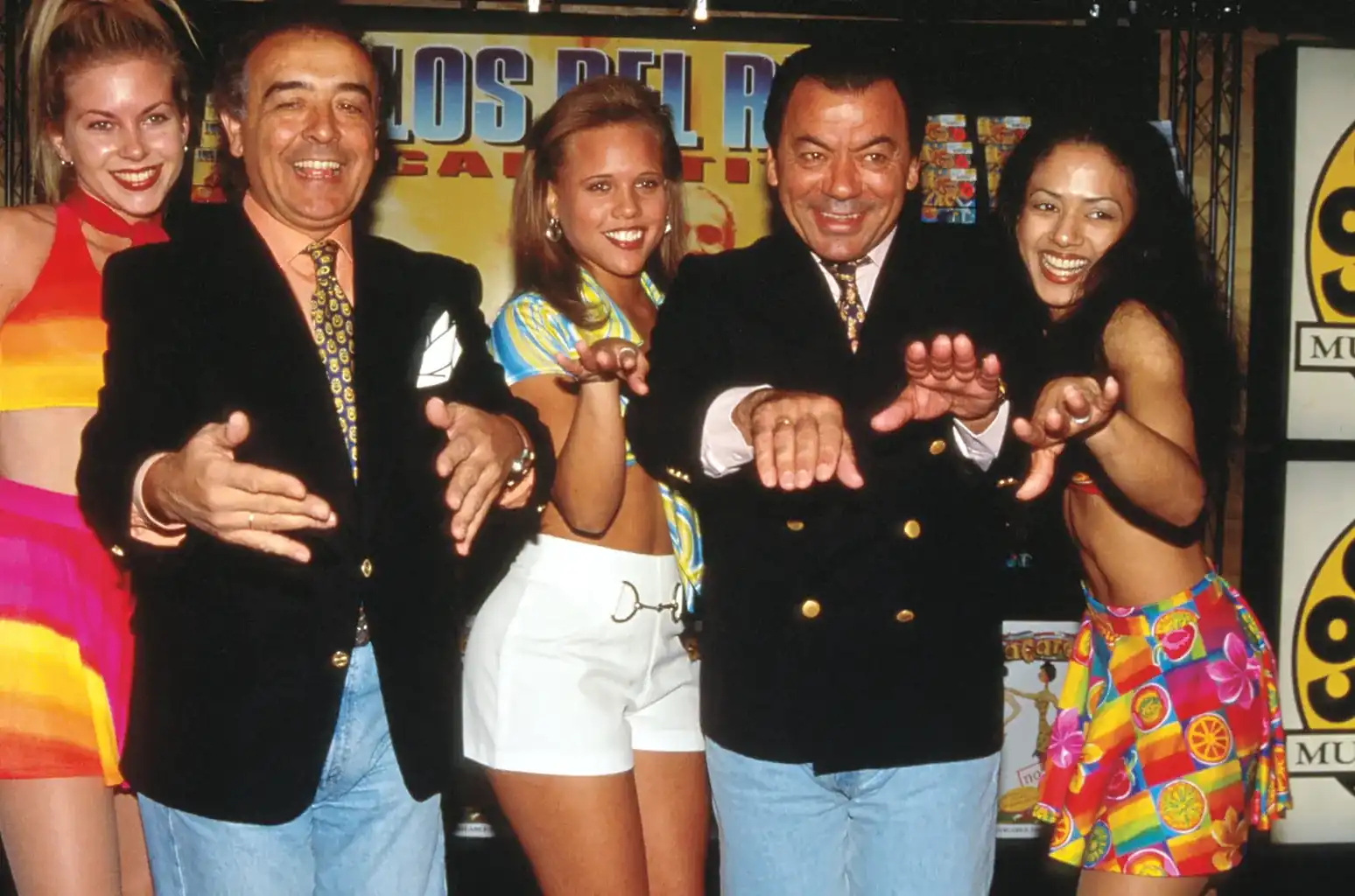 The Macarena
Los Del Rio's "Macarena" became a world-wide phenomenon and dance craze. It even inspired Democrats in the US to dance badly during their national convention in 1996. I lived it, and now you do too.
The 7th Guest (1993)
An amnesiac player must solve twenty-one puzzles in Henry Stauf's mansion. It was one of the most succesful CD-ROM interactive movie games alongside Myst.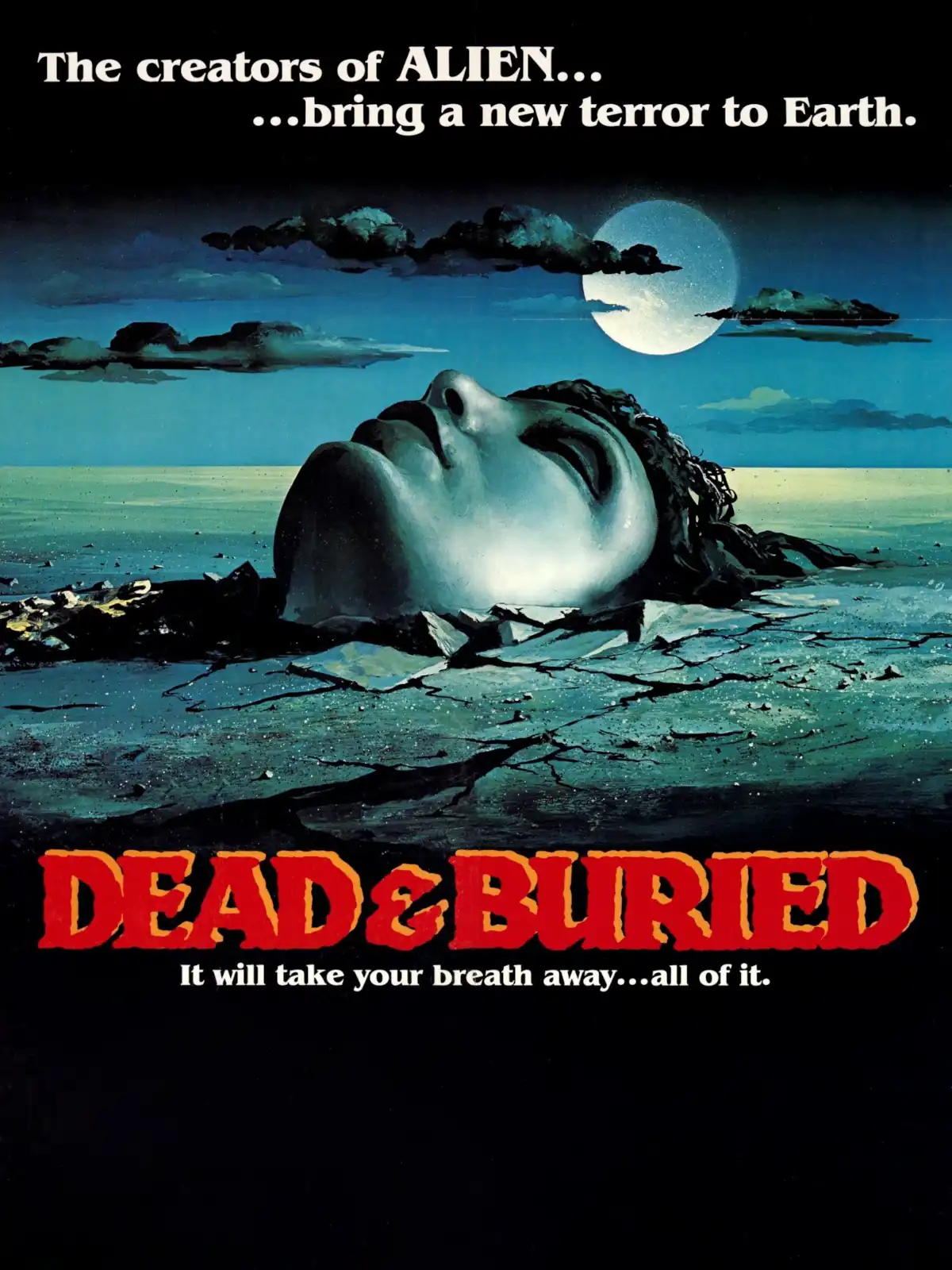 Dead and Buried (1981)
Sheriff Dan Gillis tries to figure out what is happening in his sleepy town as residents turn against tourists and begin killing them. And then, the dead start coming back to life. Could his wife be involved? The coroner?
MapQuest
After Rand McNally maps stopped living under every car seat and before widespread adoption of GPS, we would print out pages of directions to get around. MapQuest was one of the more reliable web sites for getting directions.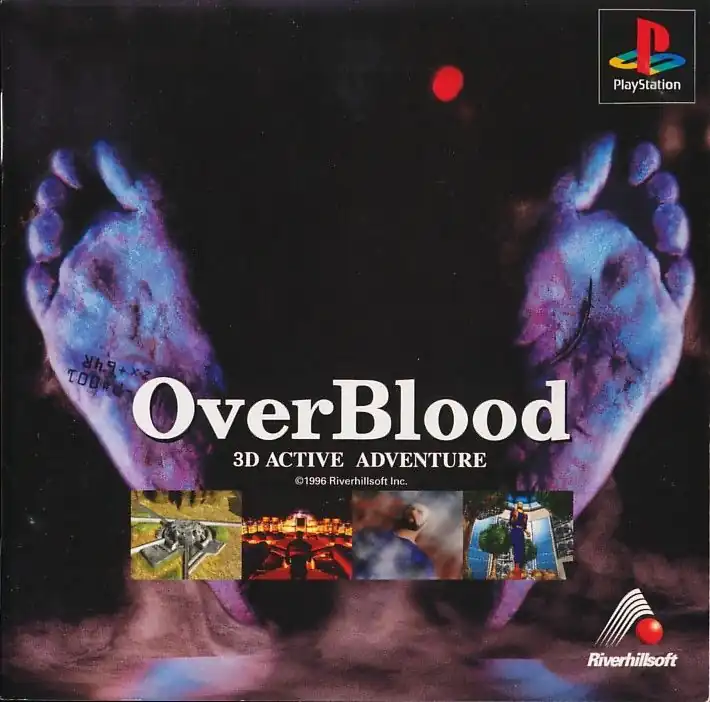 OverBlood (1996)
OverBlood is part adventure game, part arcade game, and part fighting game…and none of them do a superb job. However, when the Lystra lab team needs to escape after conducting genetic experiments, the fun really does begin!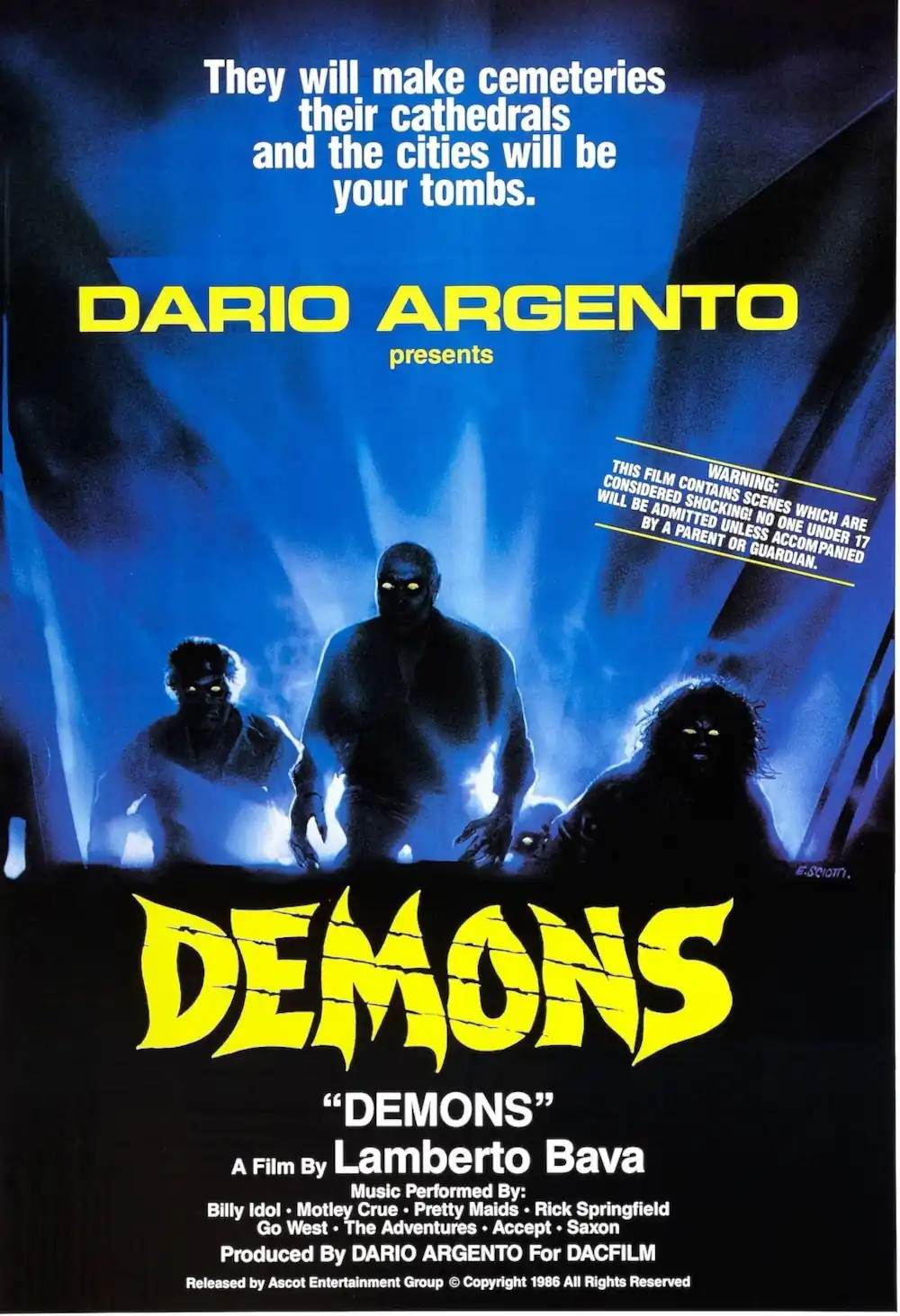 Demons (1985)
As theater-goers flood to a screening of a mysterious movie, they are trapped in the cinema with bloodthirsty demons. And a bite from a demon spreads the infection and creates more.
Primal Scream – "Movin' on Up"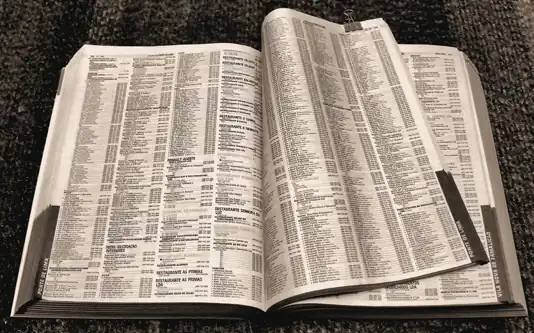 Phone Books
Imagine a world where your phone did not have Contacts so you had to go to a massive book with teeny-tiny print and look up peoples names so you could find their phone number just to get their answering machine.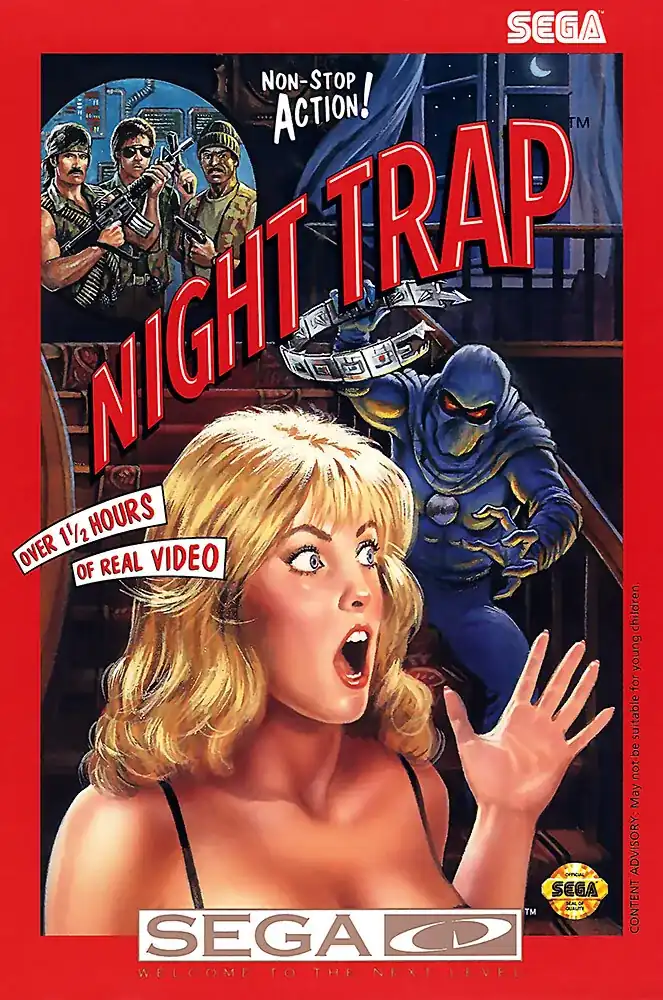 Night Trap (1992)
The game that made Joe Lieberman throw a fit about video game violence as the player tries to save a group of coeds from Augers, a weird name for vampires that wear ski masks. The player uses traps to stop them. It is available on the Nintendo Switch.
Waxwork (1988)
When a group of friends receive an invitation to a new Waxwork museum, they get more than they bargained for as they enter exhibits and may end up trapped forever in wax.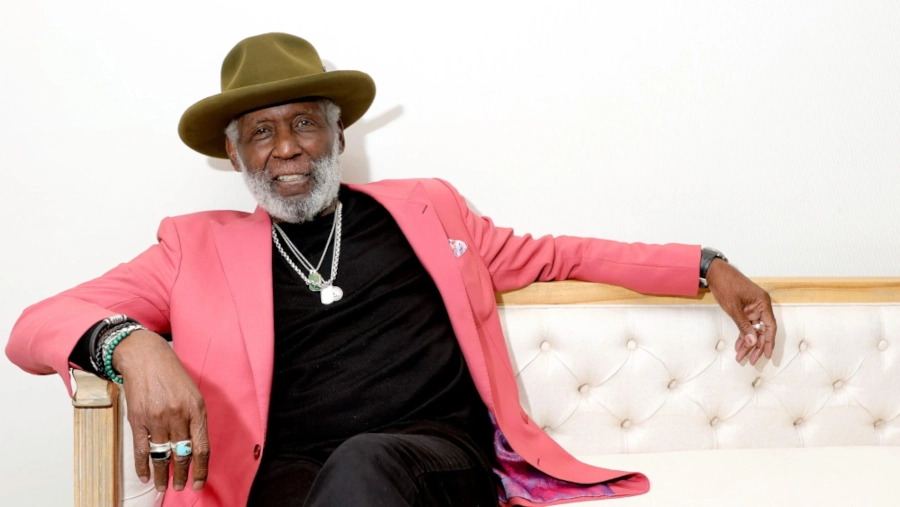 Richard Roundtree (1942-2023)
This one hurts. Richard Roundtree was an American actor who originated the role of Shaft, one of the first black action heroes. He had an absolutely amazing career, but Shaft and his other roles during the beginings of the blaxploitation film phenomenon was iconic in giving black characters agency in their own stories instead of as sidekicks to white protagonists.
He passed away on October 24th, 2023.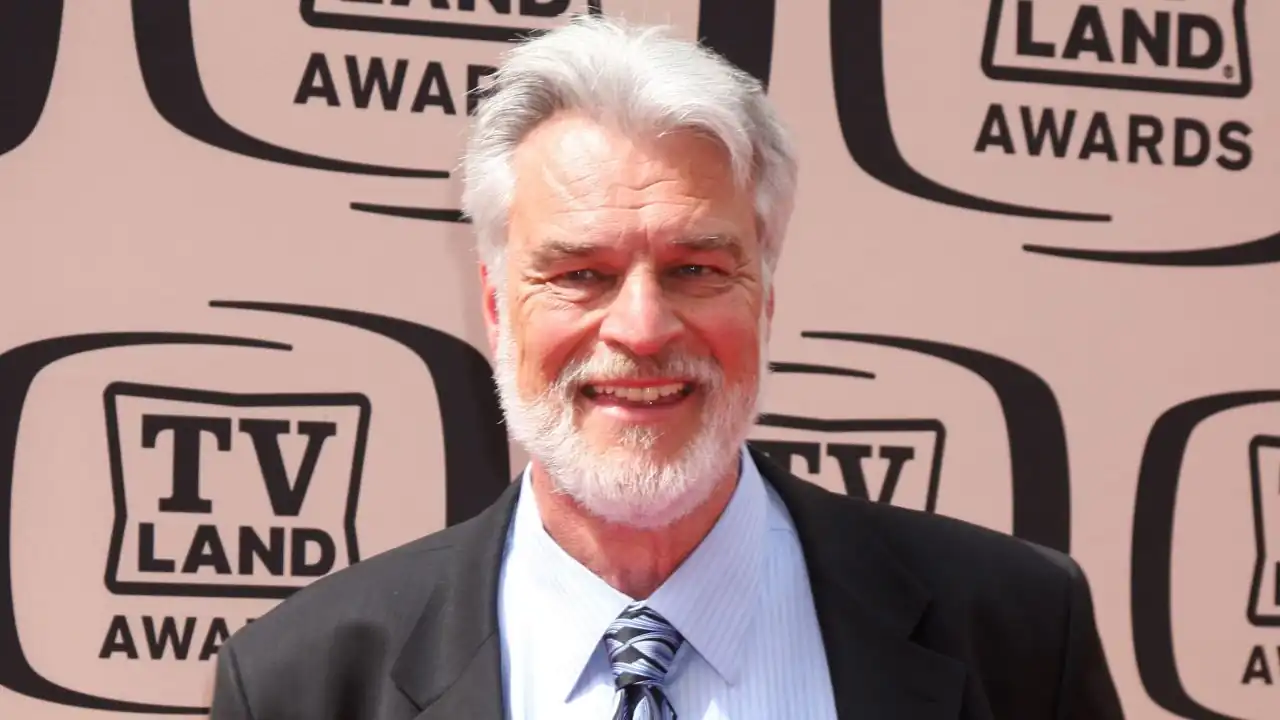 Richard Moll (1943-2023)
Richard Moll was an American actor most known for his key role of Bull on television's Night Court. Followers of the site probably also know him from The Dungeonmaster.
He passed away on October 26th, 2023.