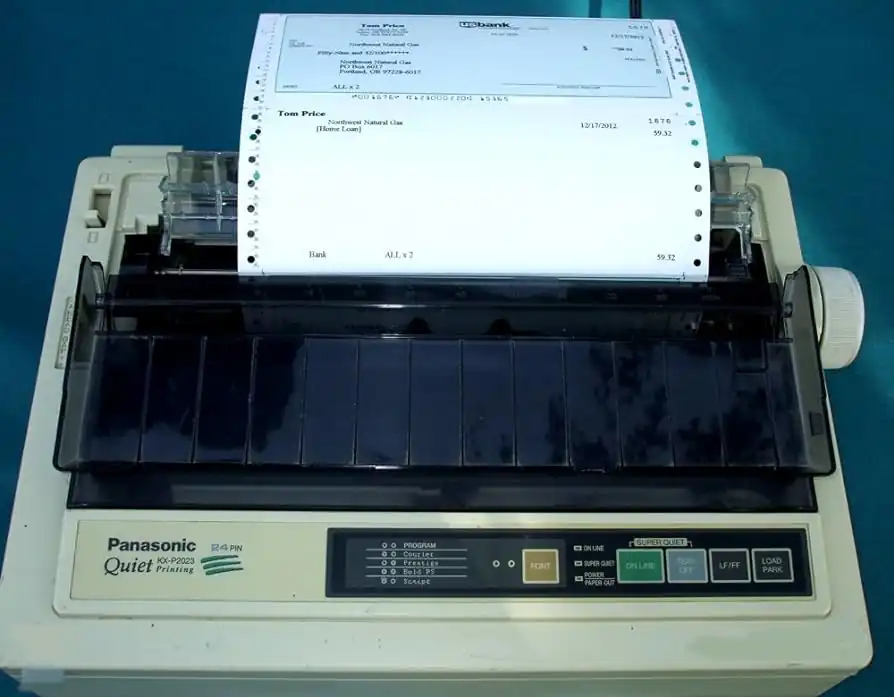 This week has been somewhat productive on the scheduling front. It has been a nightmare working with X (Twitter) the last couple of weeks because they had accidentally disabled webp images, which is what I default my images to for compression. So I would usually have to go back and re-compress them as jpg or png files. I know there's a lot of hate out there for webp, but most of it stems from before Photoshop or Gimp easily supported it without finding random plugins (kind of like HEIC which requires a $.99 codec from Microsoft). But now, webp is pretty much supported everywhere without messy plugins quite possibly riddled with spyware.
I also finished the main game of Sea of Stars and enjoyed every minute of it. I'm currently going through the post-game content to get the "true ending."
Below is the November YouTube playlist.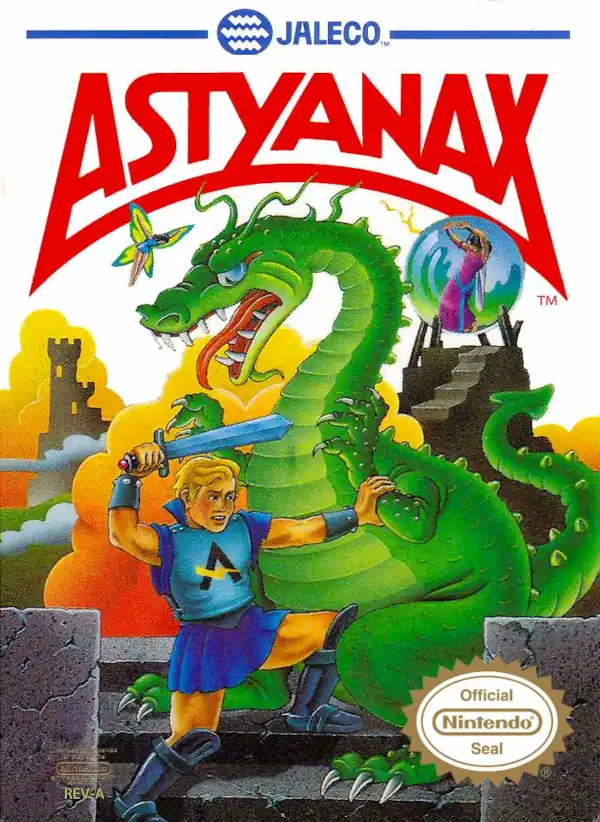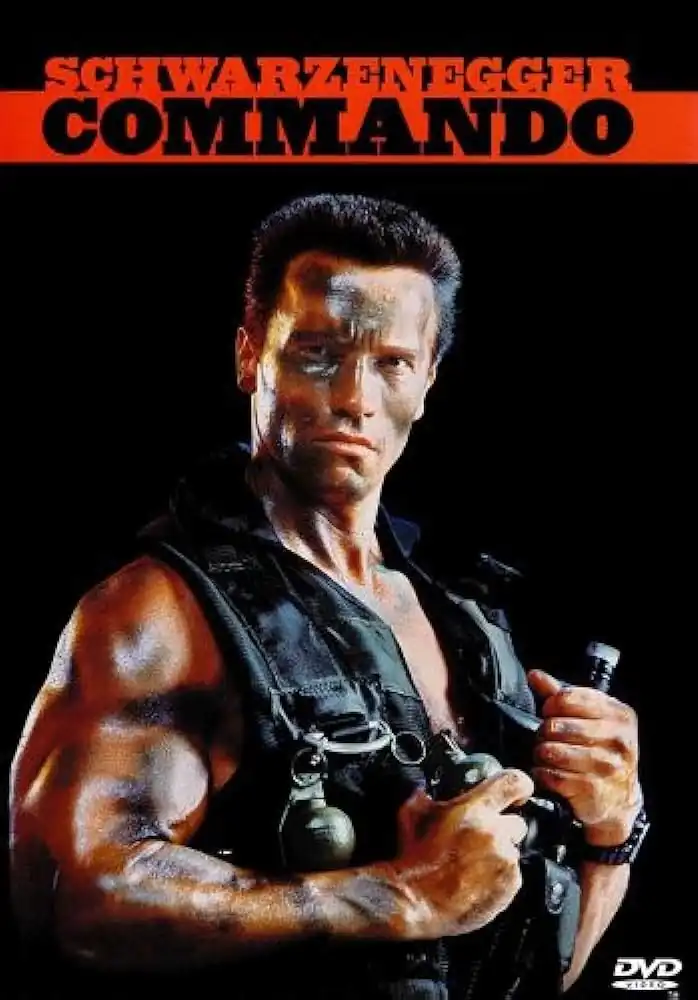 Afroman – "Because I Got High"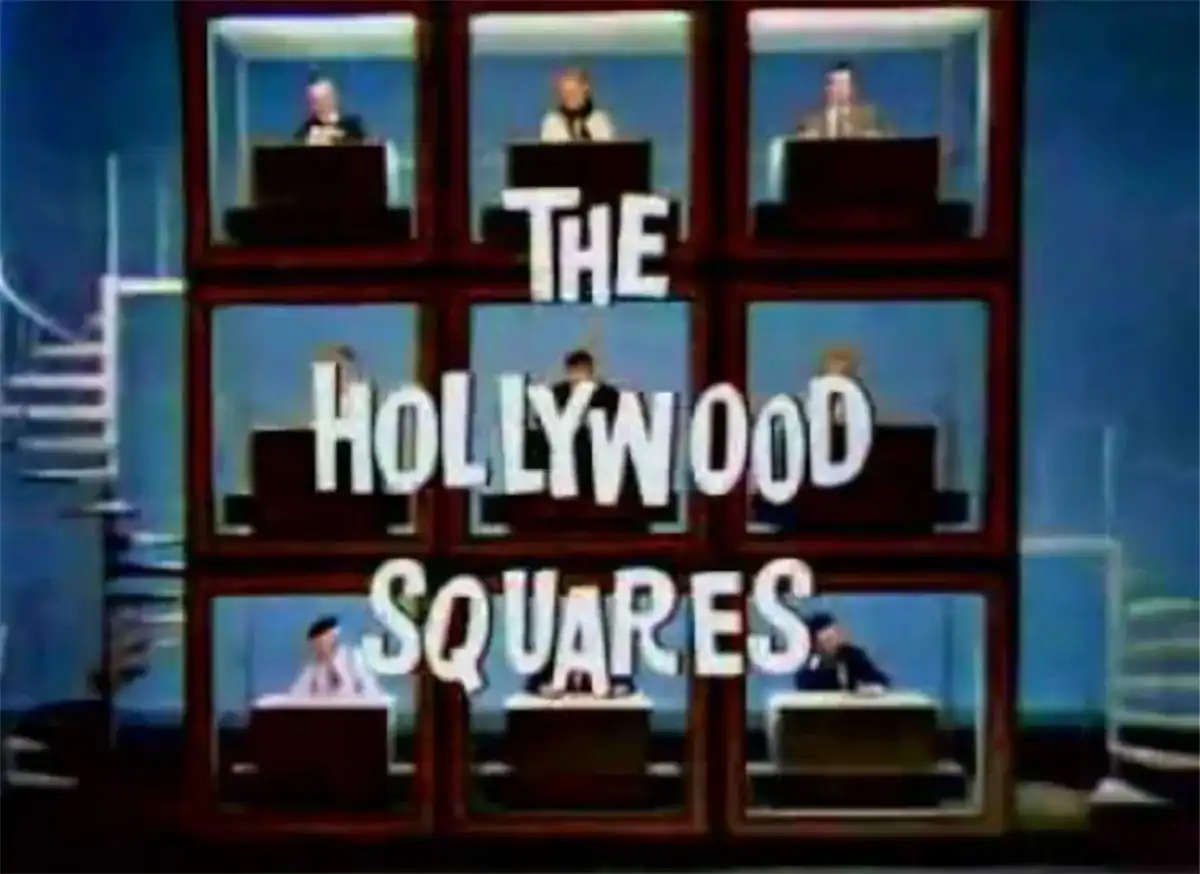 The Hollywood Squares
Silly and often irreverant, The Hollywood Squares combined Hollywood actors and comedians in a quiz show format.
The Ronettes – "Be My Baby"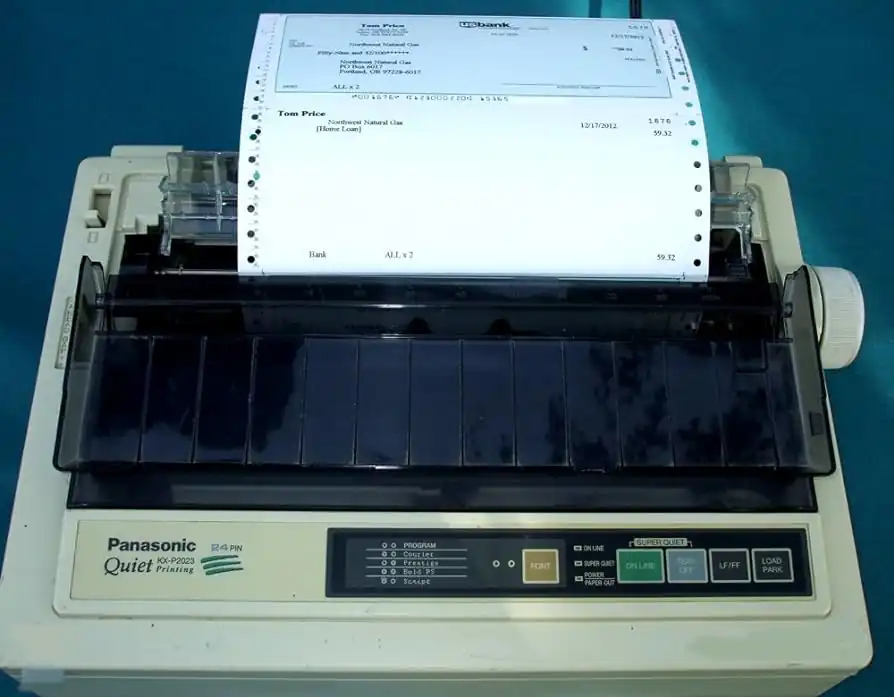 Dot Matrix Printer
While not as soothing as popping bubble wrap, pulling the edges off of dot matrix paper was a popular way for office-workers to unwind "on the clock" without crying in the bathrooms at IBM.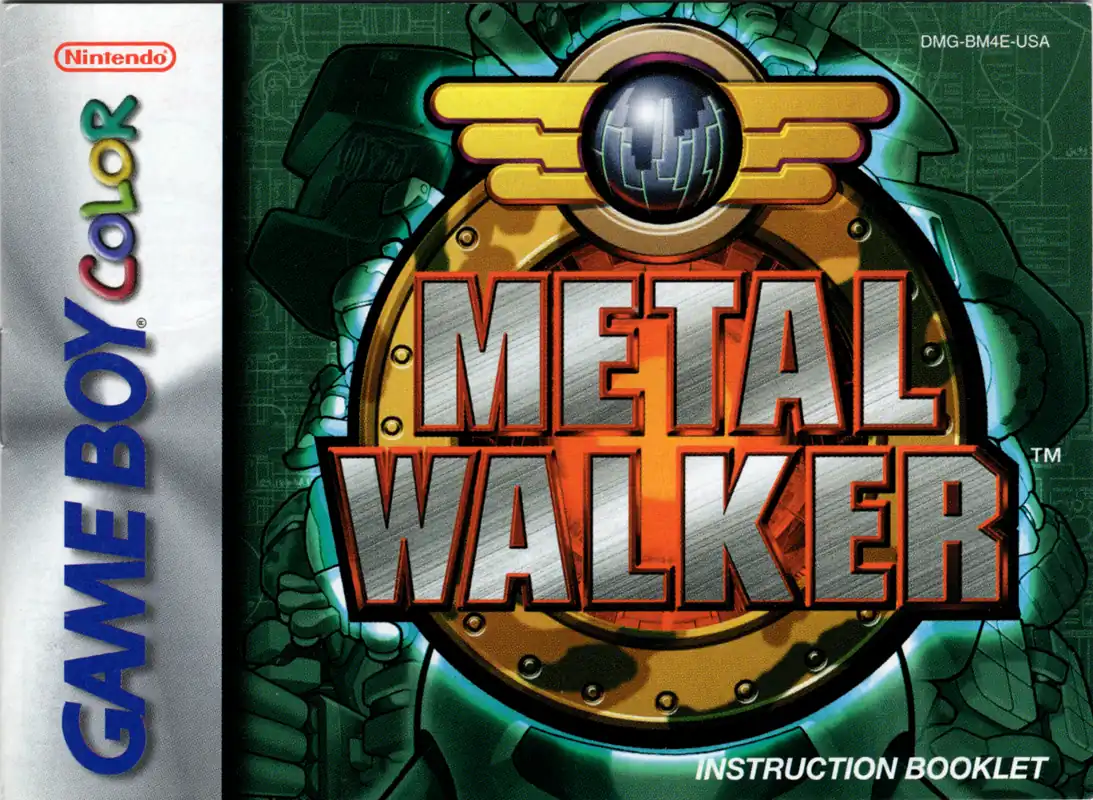 Metal Walker (2001)
An RPG for the GameBoy Color, Metal Walker had an innovative combat mechanic based on pool/pinball where the player would attempt to ricochet off of the wall or enemies to get multiple hits.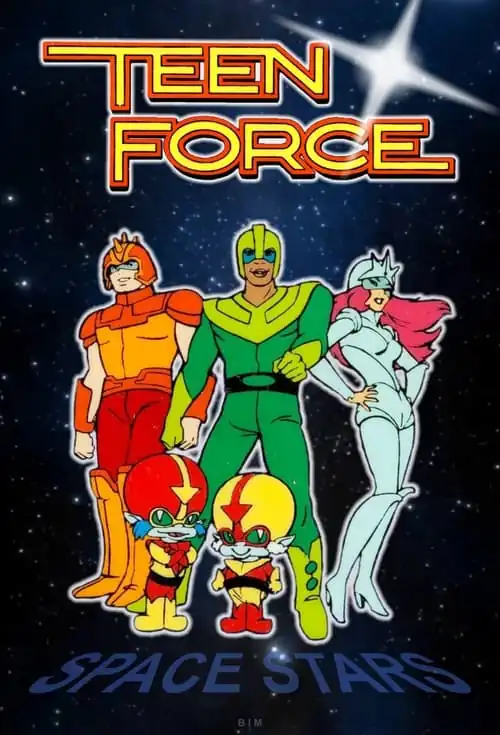 The Runaways – "Cherry Bomb"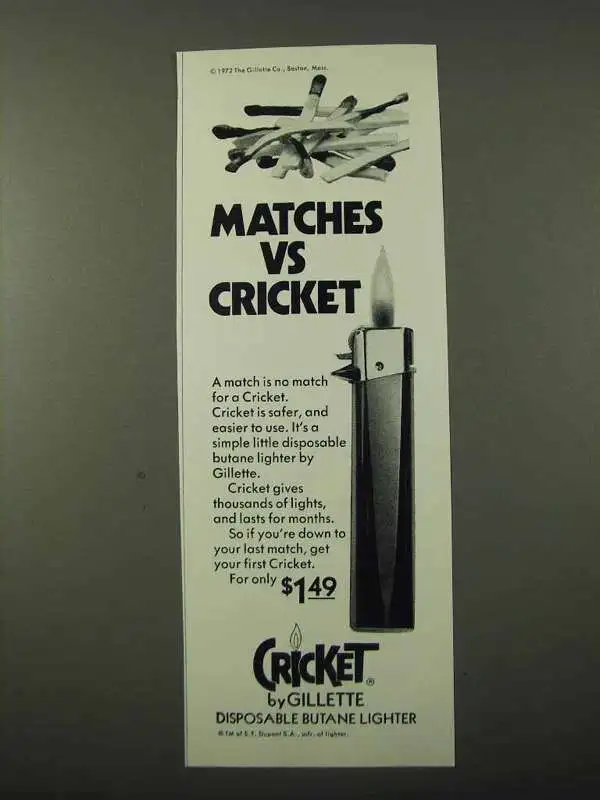 Disposable Lighter
In 1961, Cricket designed the first disposable lighter. The disposable motif was popularized by Bic in 1973 when they released their own take on the concept. Thus, the "flick your Bic" marketing catch phrase was born.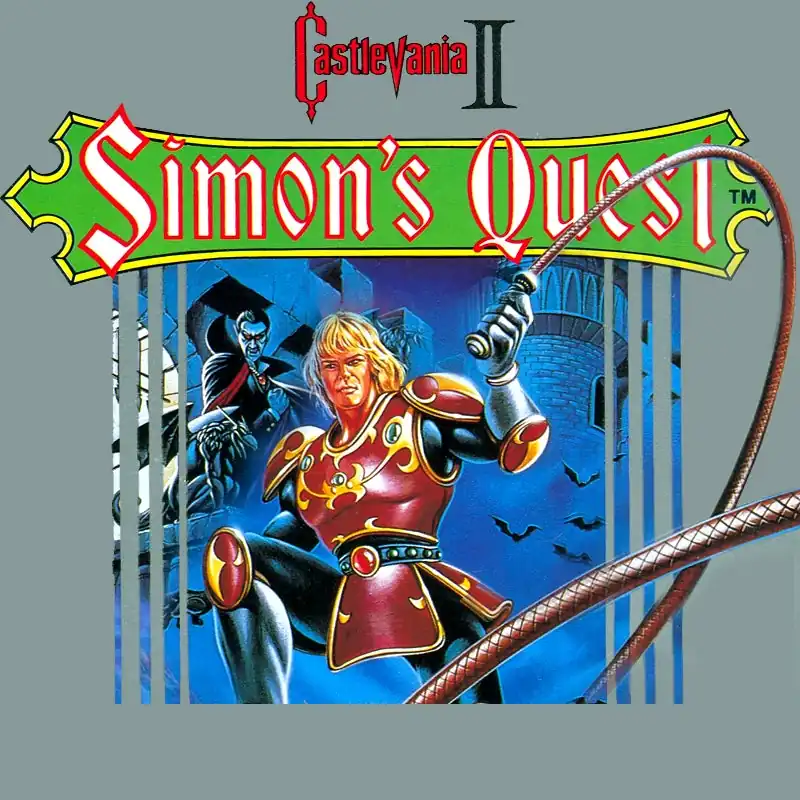 Castlevania II: Simon's Quest (1987)
With some incomprehensible clues lost in translation, Simon's Quest was one of the first templates for the sprawling RPG-adjacent games that would follow Symphony of the Night in 1997.
The Incredible Hulk (1977-1982)
Before the Avengers and Ang Lee's Hulk, there was Bill Bixby and Lou Ferrrigno as the big green guy who you wouldn't like when he's angry.
DJ Jazzy Jeff & The Fresh Prince – "Summertime"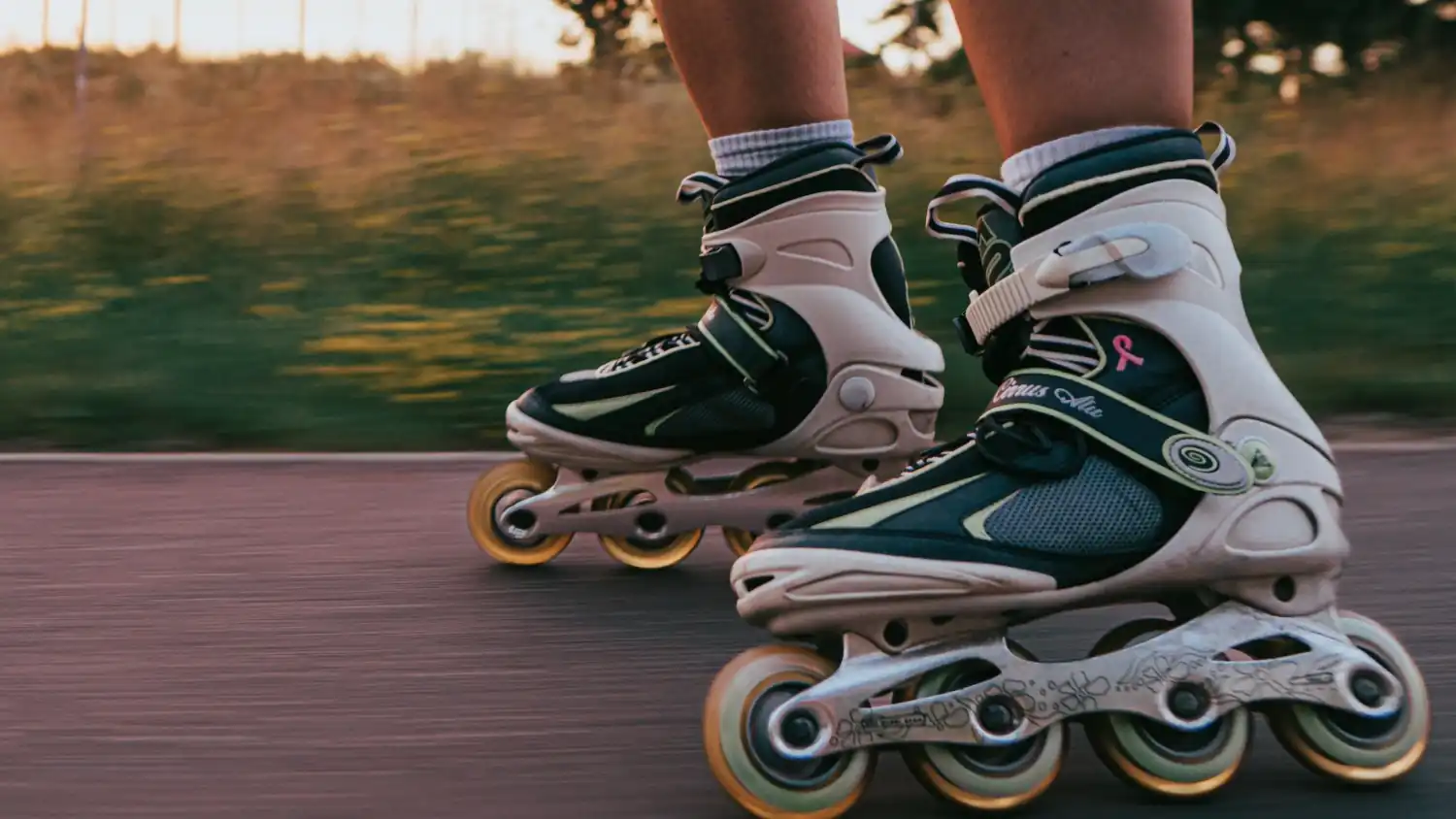 Roller Blades
Inline skates were around for a while, but in 1982, the Rollerblade brand was born. Being the first inline skate company with worldwide distribution, they quickly cornered the market and then committed generecide by becoming the common name for all inline skates.
Star Ocean (1996)
An action-RPG from newly-founded tri-Ace pitted three friends against an intergalactic war encroaching on their world. Through time travel and plot devices the friends try to save their planet. The remake is available as Star Ocean: Frist Departure R.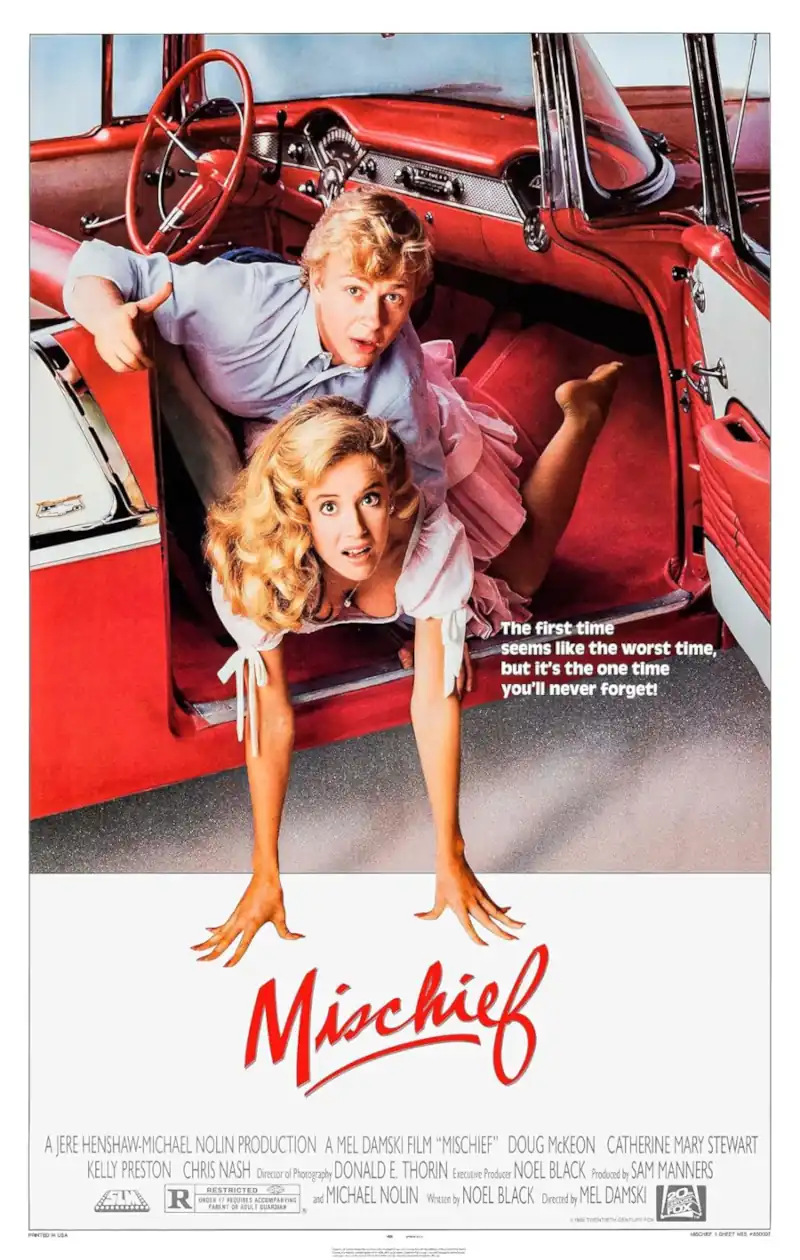 Mischief (1985)
1950s shenanigans as a Chicago kid moves to a small town in Ohio and befriends the quiet kid. While the name and cast implies more of a sex comedy, Mischief plays out more as a coming-of-age dramedy.
Paula Abdul – "Opposites Attract"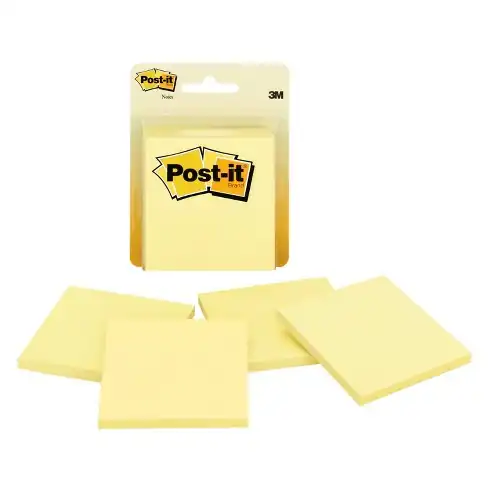 Post-it Notes
You don't have to be Janeane Garofalo from Romy and Michelle to know that Spencer Silver invented the low-contact glue for post-its while attempting to create a super-strong adhesive.
Space Channel 5 (1999)
Dance along with Ulala as she reports the news against rival newscasters during an alien attack.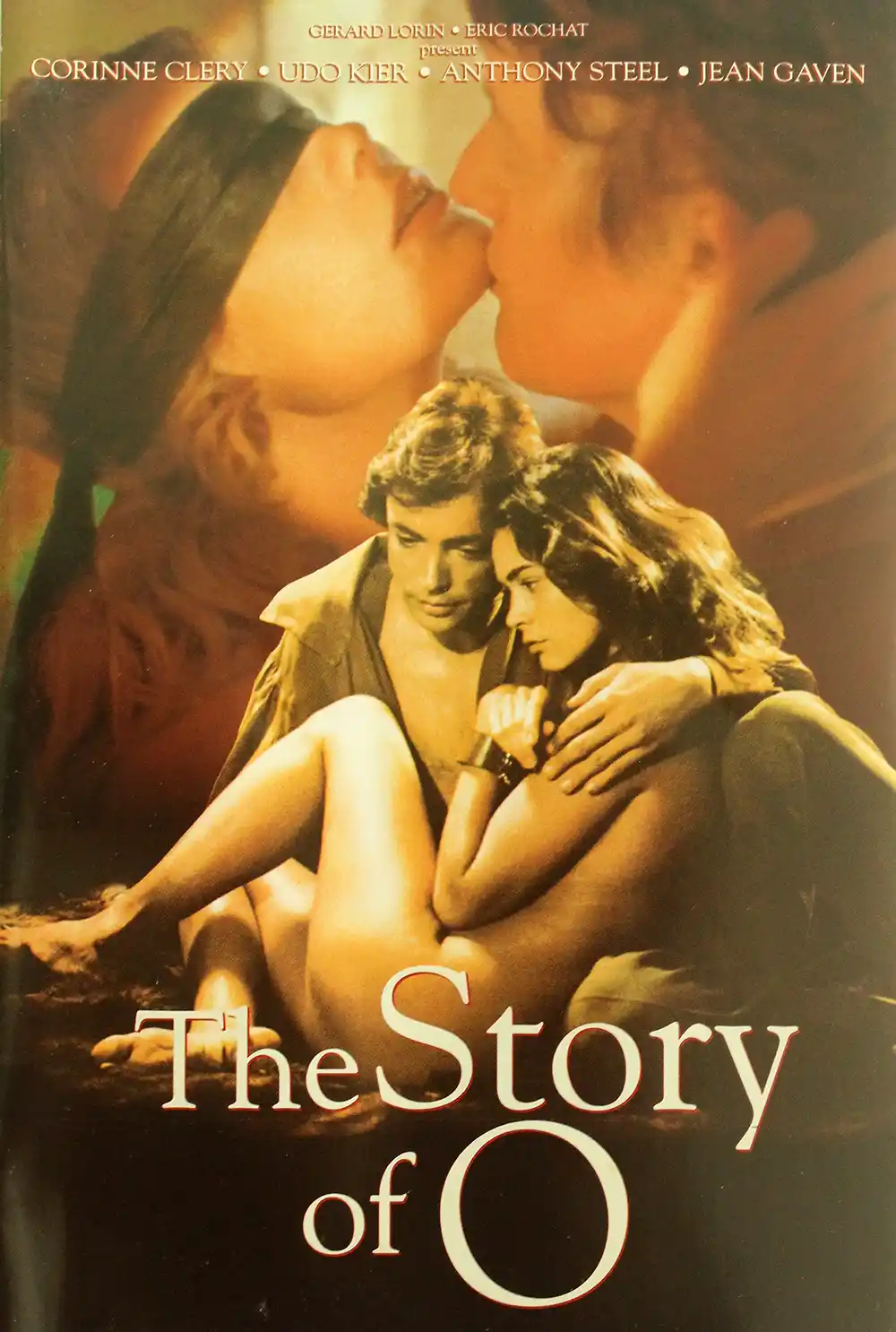 Story of O (1975)
Just Jaekin's follow-up film to Emmanuelle (1974) takes a woman, known only as O, into the wild world of sadomasochistic sex and controlled bondage in an unconventional story of love and possession.
The Dead Milkmen – "Punk Rock Girl"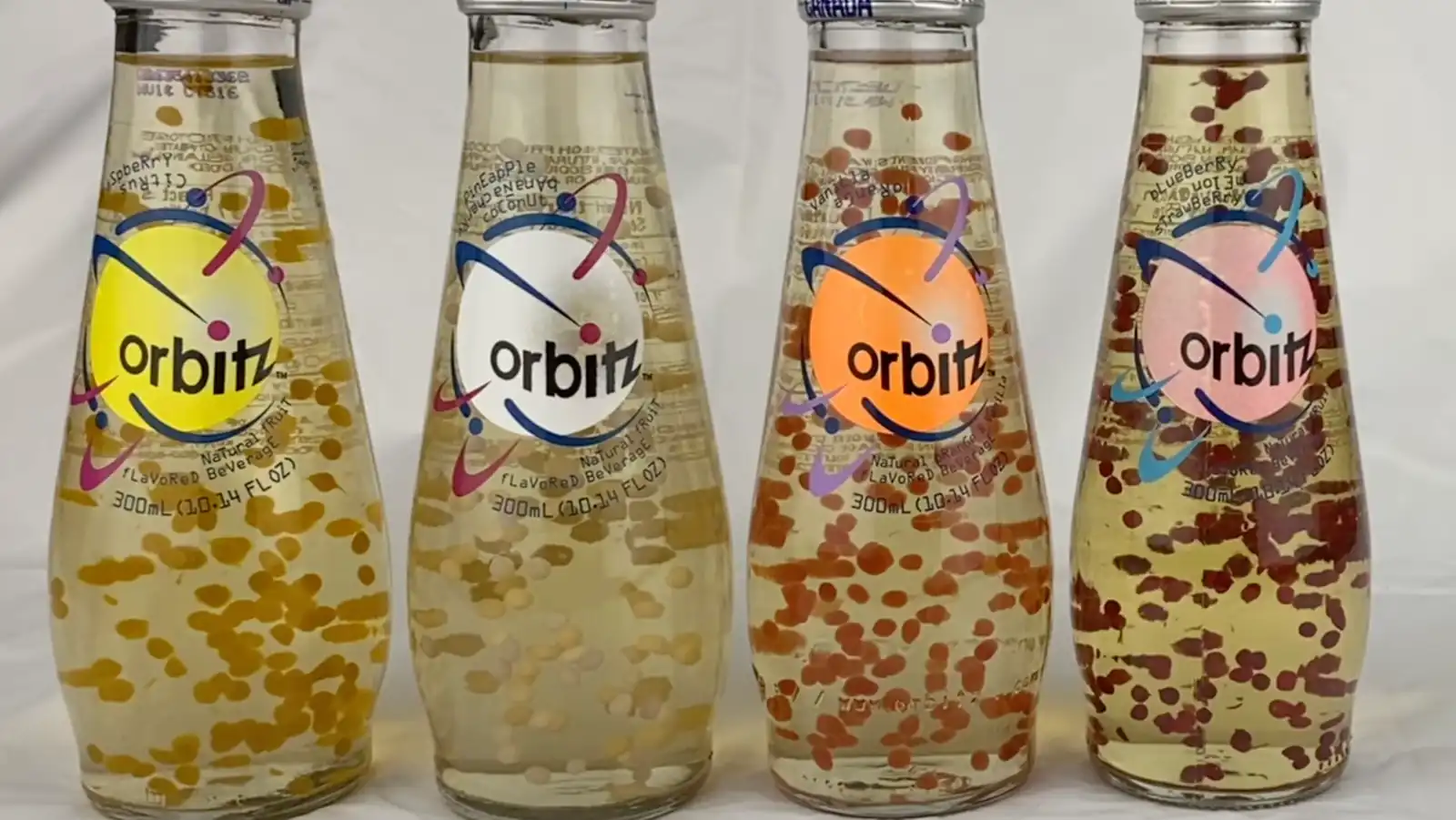 Orbitz
Uncarbonated, fruit-flavored soda with small gelatin balls susended in the watery mixture. The Clearly Canadian company discontinued it after a short run, but it lives on in the minds of many mostly for its weird texture.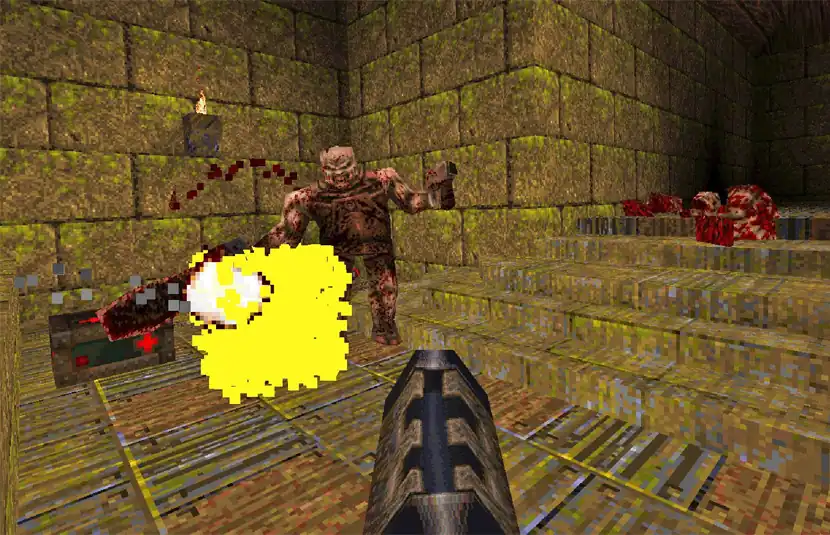 Quake (1996)
Whereas Doom cemented the first-person shooter and Doom II provided a solid networked shooter experience, Quake was fast, real 3D action from id Software.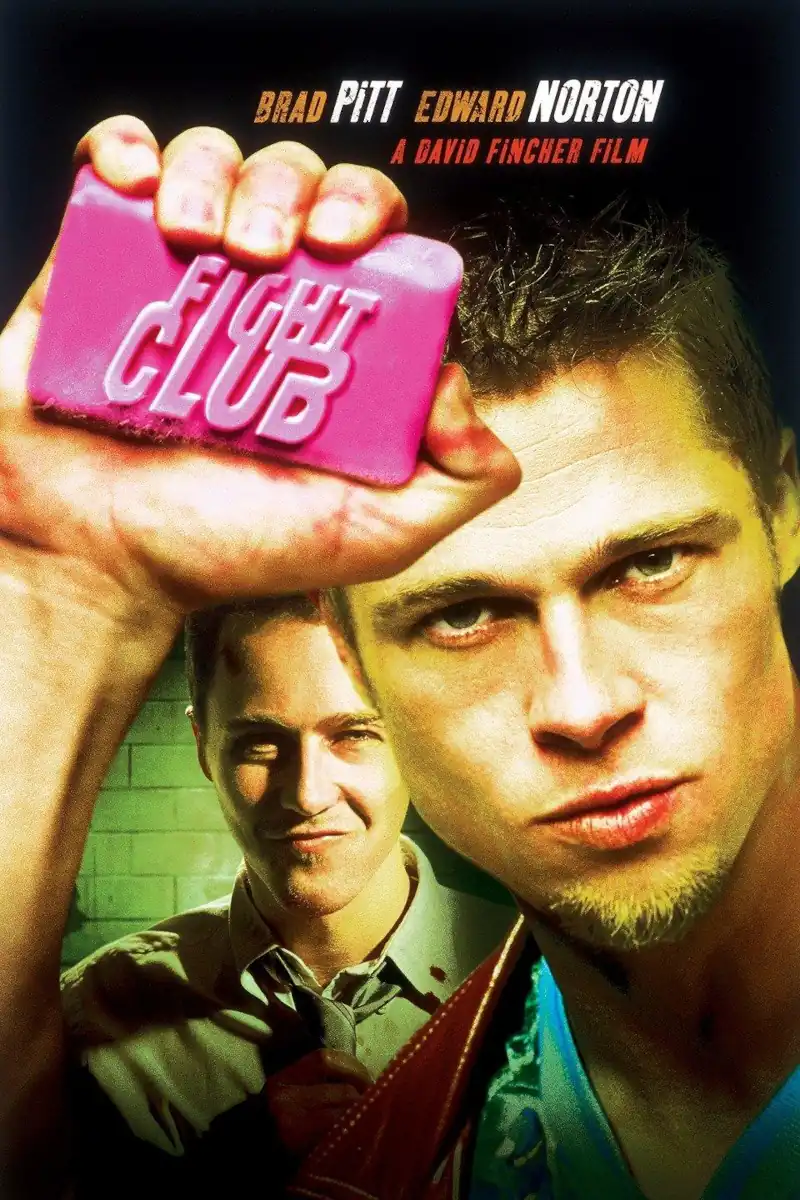 Fight Club (1999)
Fight Club took the personal psychological thriller and turned it on its head. And yet, a whole generation of modern-day self-proclaimed "alpha males" have missed the entire point of the film by idolizing Tyler Durden. Crap. I wasn't supposed to talk about it.