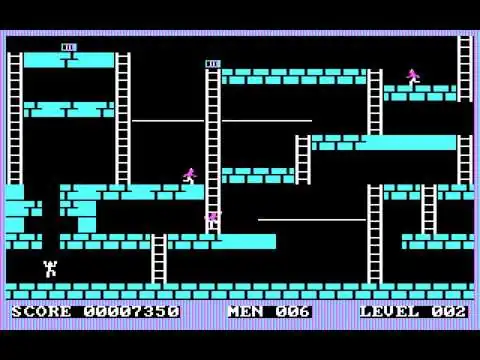 The week has been eventful, though mostly on the image capture side. Unfortunately, they still need some significant processing to webify them, and then I get to create pages and such based around them. But there are some bad movies (so good they're bad) on the way, as well as a few game pages.
Below is the November YouTube playlist.
Mobile Unit 01 – Emerald Woods update released
It's a roguelike survival game with no combat and perma-death. If Stardew Valley was your jam but you wished you could die repeatedly, this is the game for you!
The entirety of the video department quits in solidarity with fired EIC, ending the popular Zero Punctuation series
The editor in chief, Nick Calandra, was fired from The Escapist for not reaching his growth goals for the platform. In solidarity, the rest of the video team and possibly others have also resigned or been fired. From the posts on X, the team will be working with Calandra on a new project. But it also marks the end of the Zero Punctuation segment helmed by Yahtzee Crowshaw for years since he does not own the Zero Punctuation name or content.
N.W.A. – "Straight Outta Compton"
Ali Baba and the 40 Thieves (1980, Atari)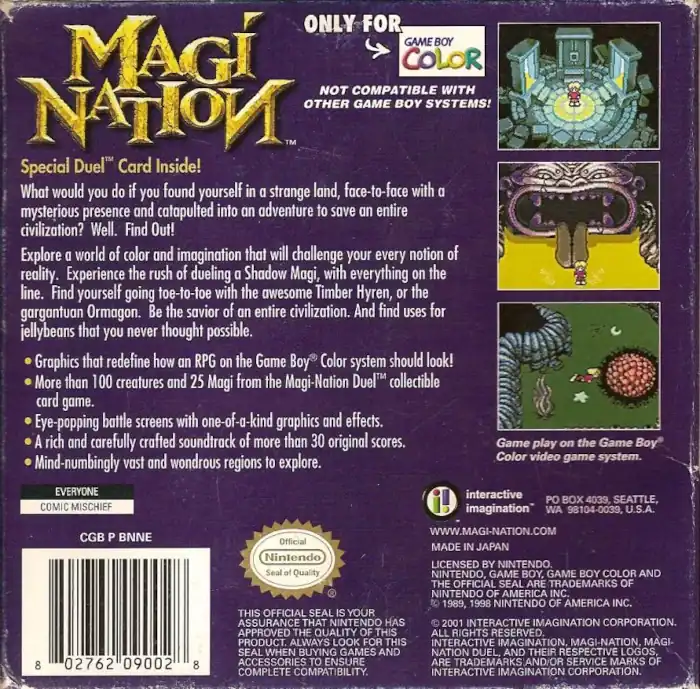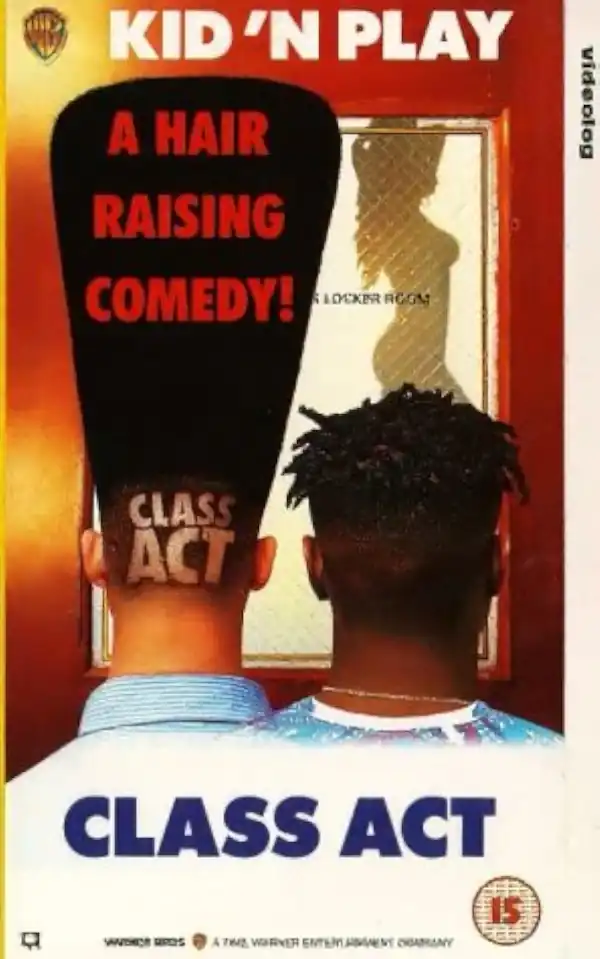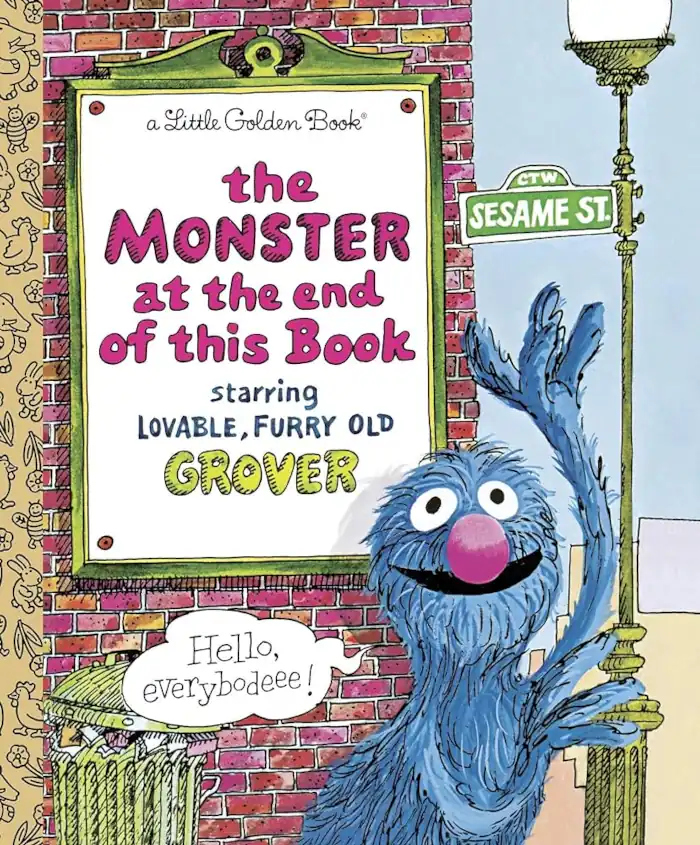 The Monster at the End of This Book (1971)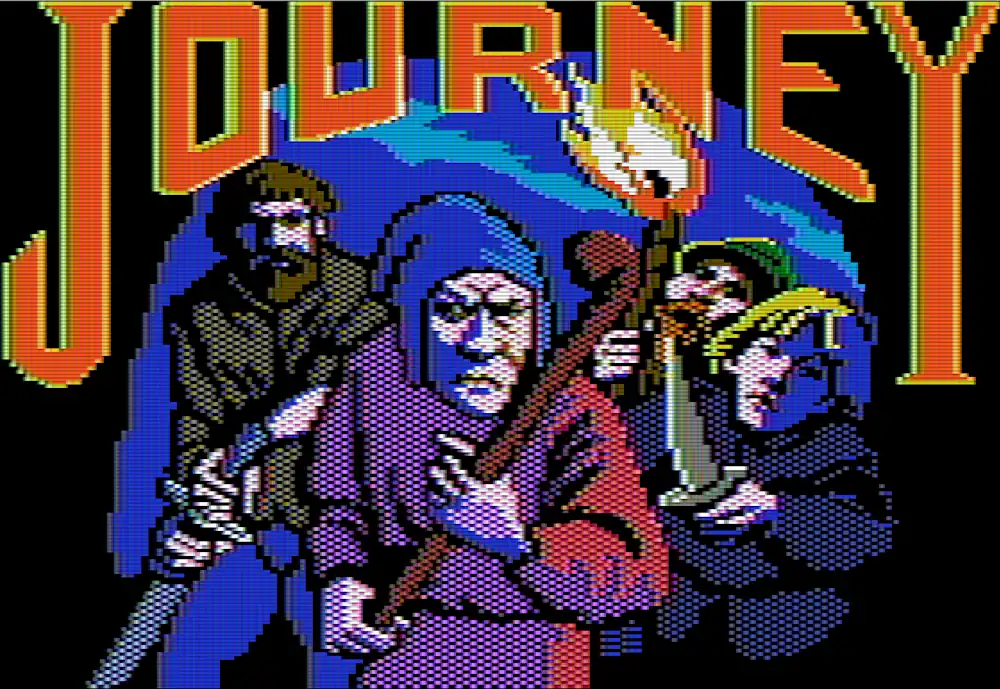 Journey: The Quest Begins (1989)
Deee-Lite – "Groove is in the Heart"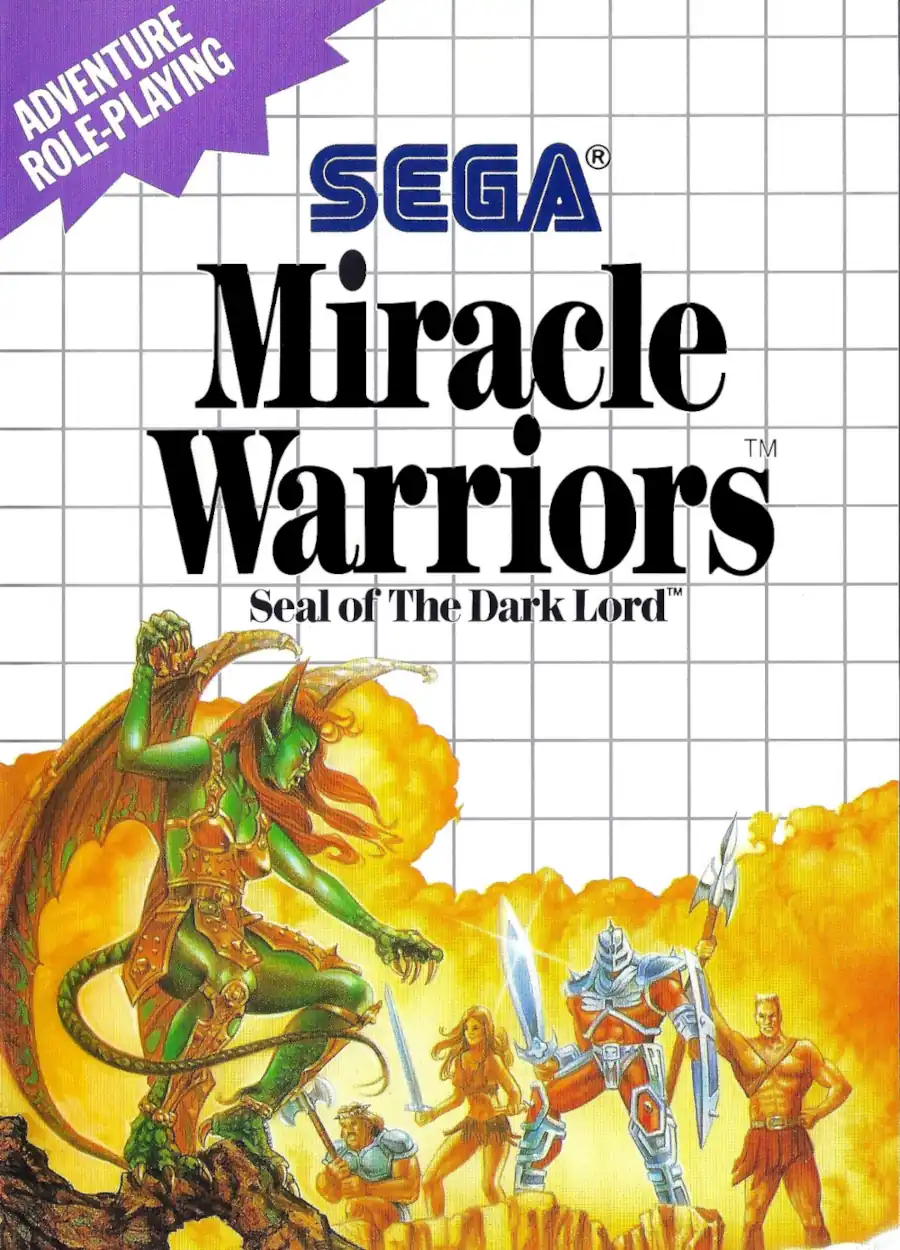 Miracle Warriors: Seal of the Dark Lord (1986)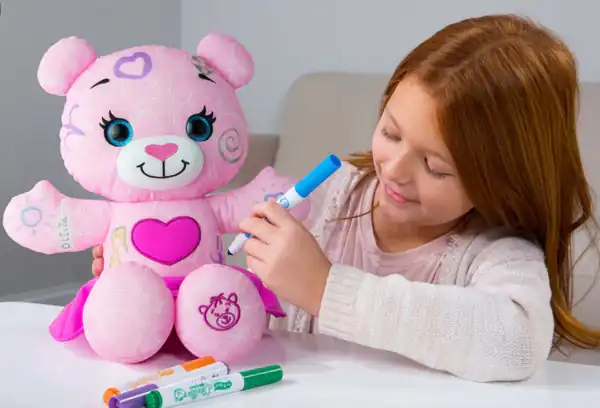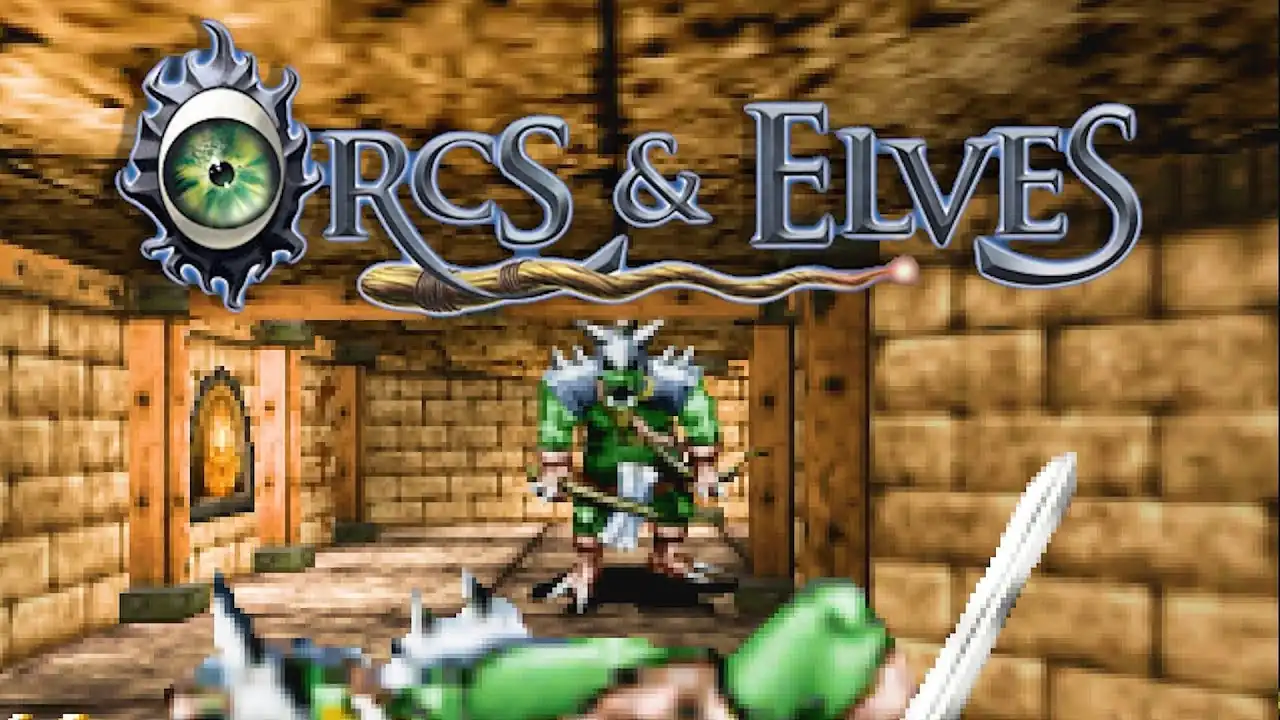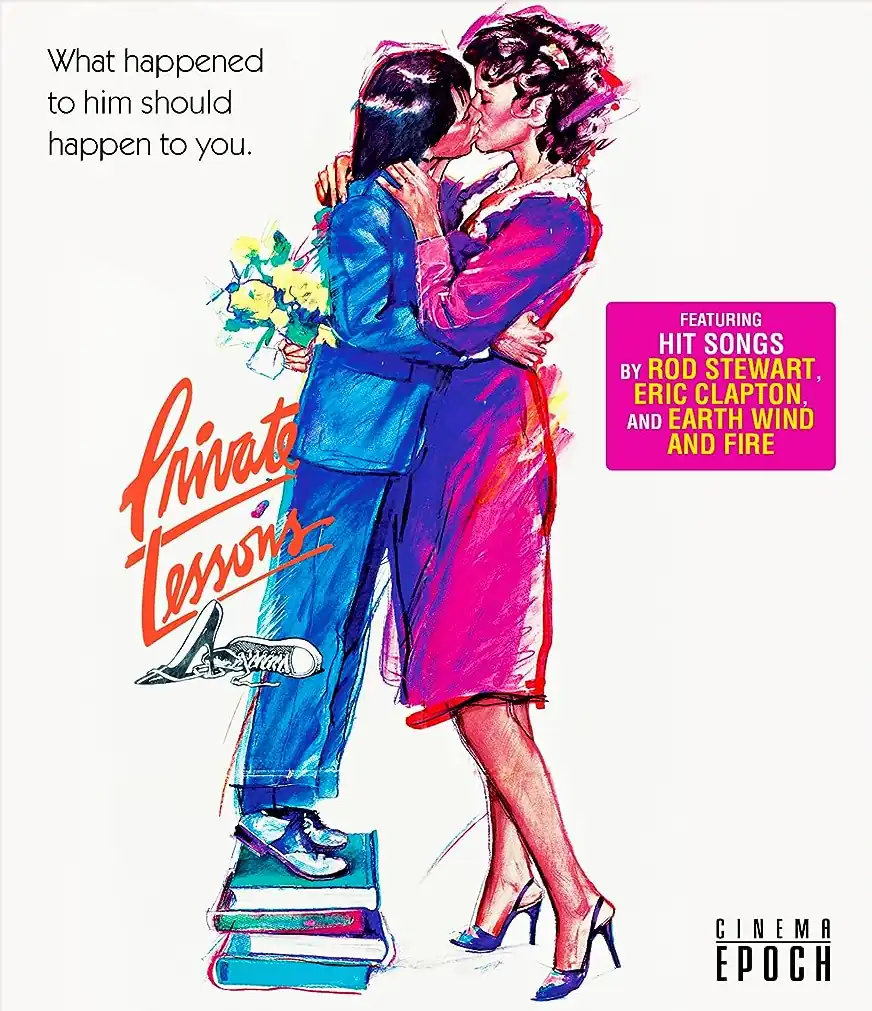 Private Lessons (1981)
The story of a 15-year-old boy who is seduced by his 30-something mid so the chauffer can steal his inheritance. Would it be greenlit today?
Digital Underground – "The Humpty Dance"
Montgomery Moose from the Get Along Gang.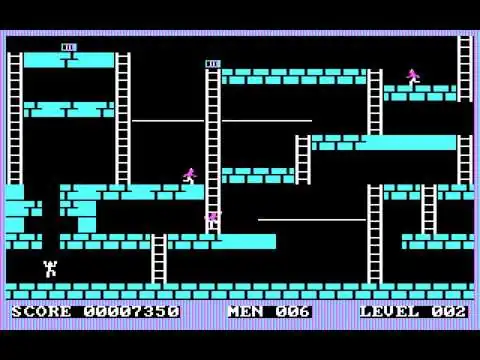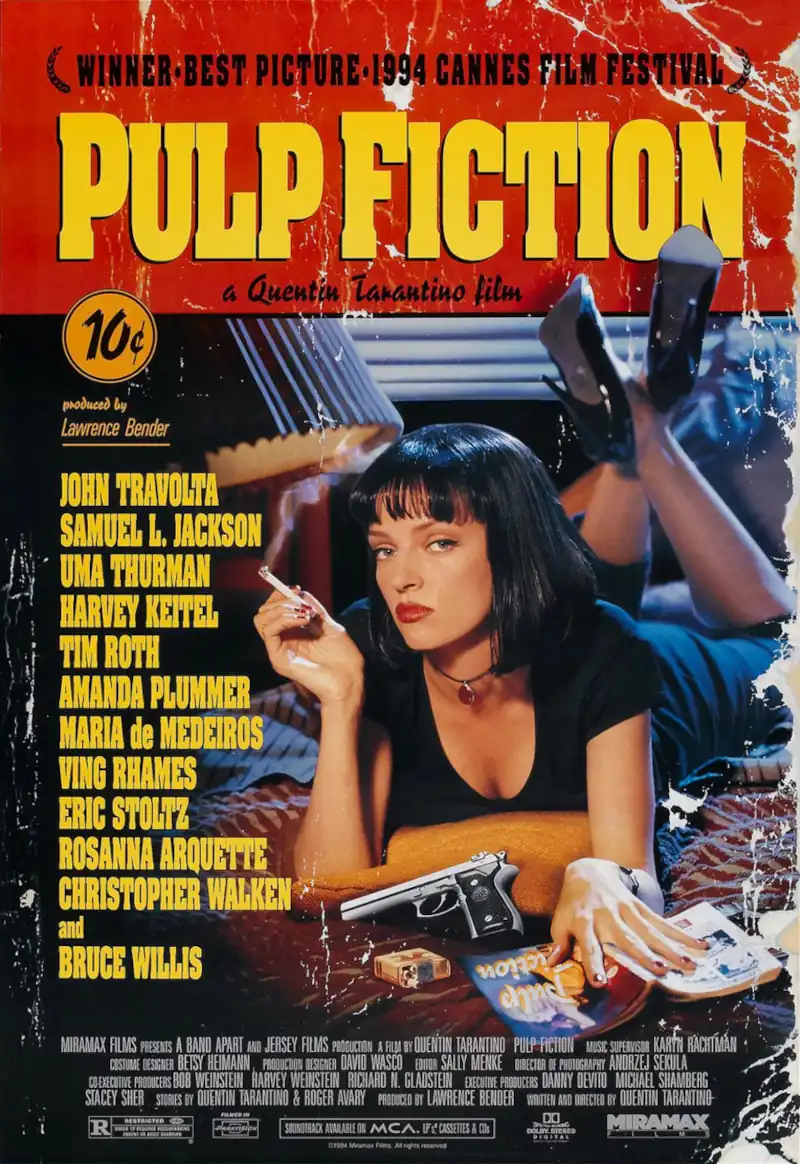 Smash Mouth – "Walkin' On The Sun"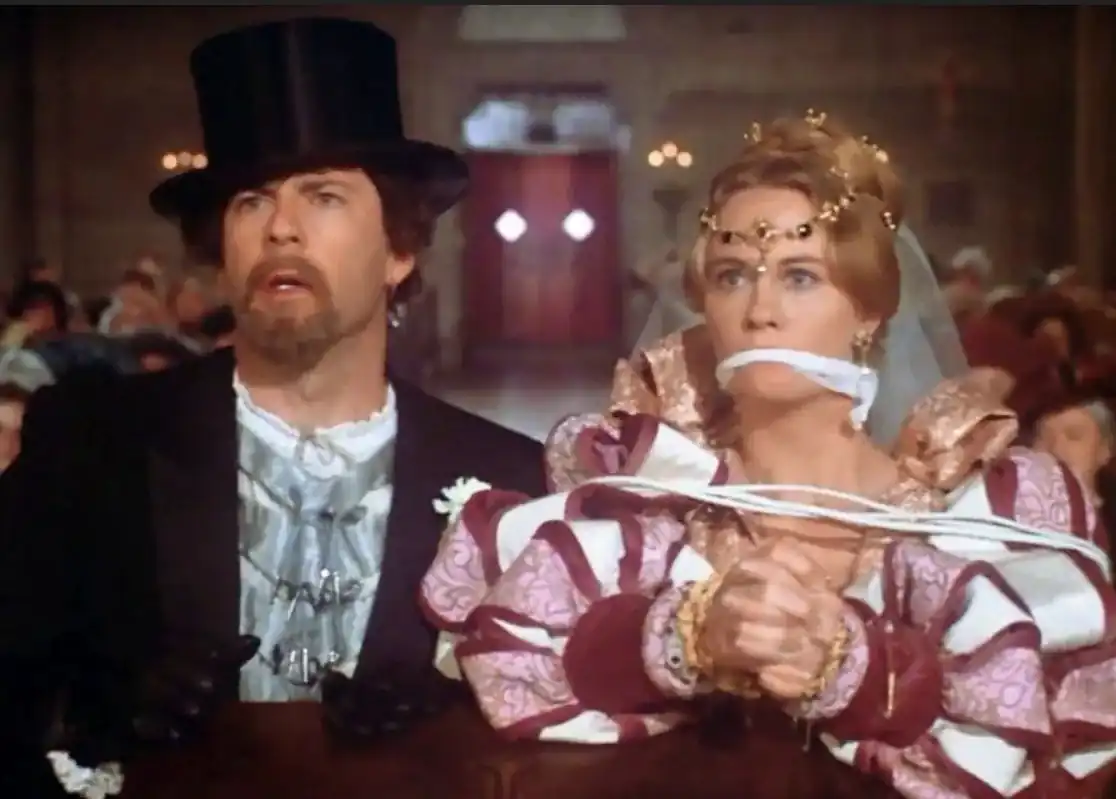 Moonlighting – "Atomic Shakespeare"
I think my first real engagement with Shakespeare was the Season 3 episode of Moonlighting where the cast enacts Taming of the Shrew.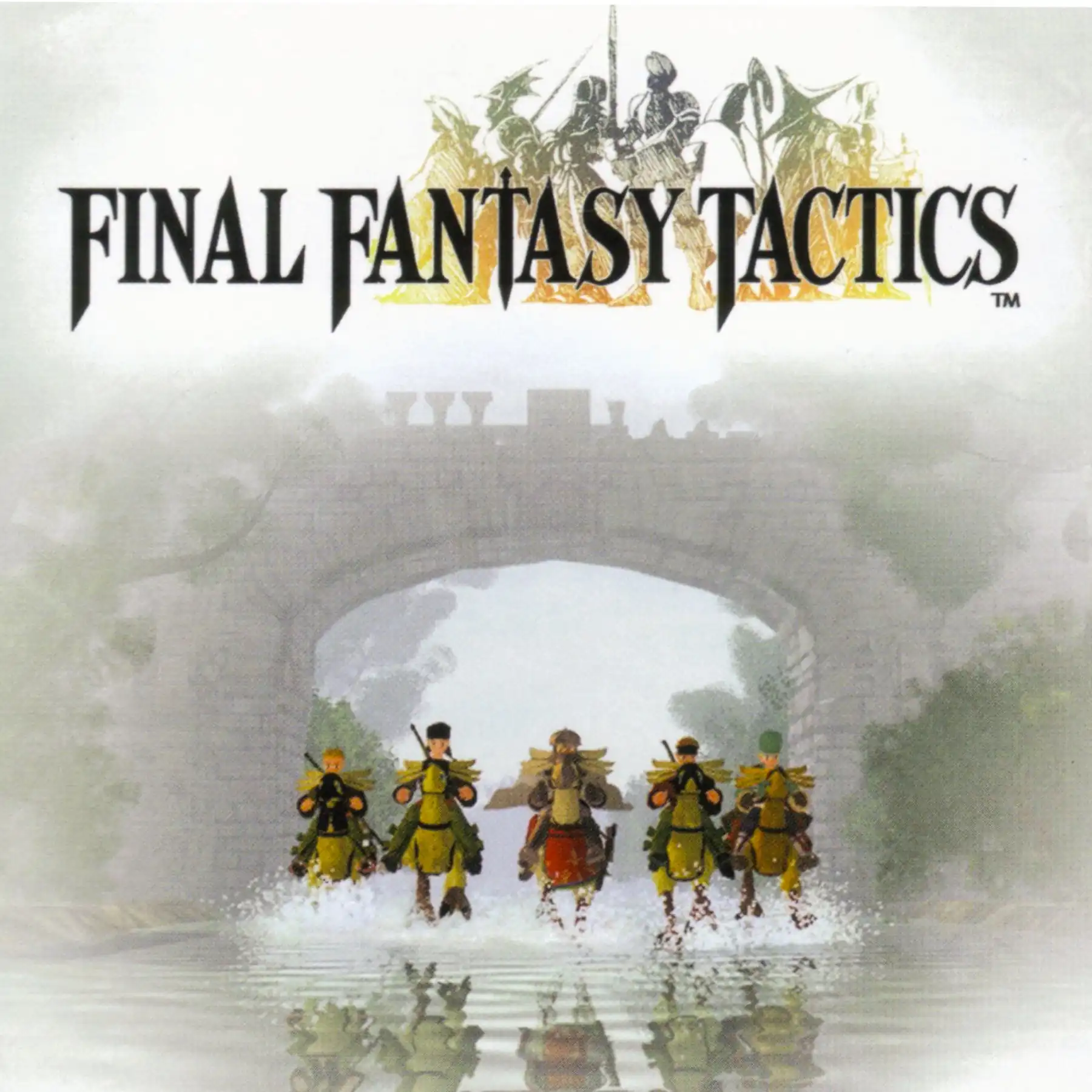 Final Fantasy Tactics (1997)
Sixpence None the Richer – "Kiss Me"
Paul Masson Wine
I was too young to drink at the time Orson Welles was promoting Paul Masson wine, and I don't like wine anyway, but I still remember the promise: We'll sell no wine before its time.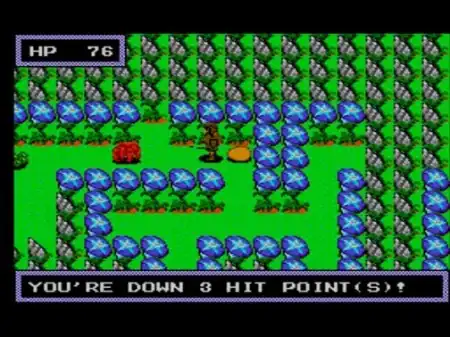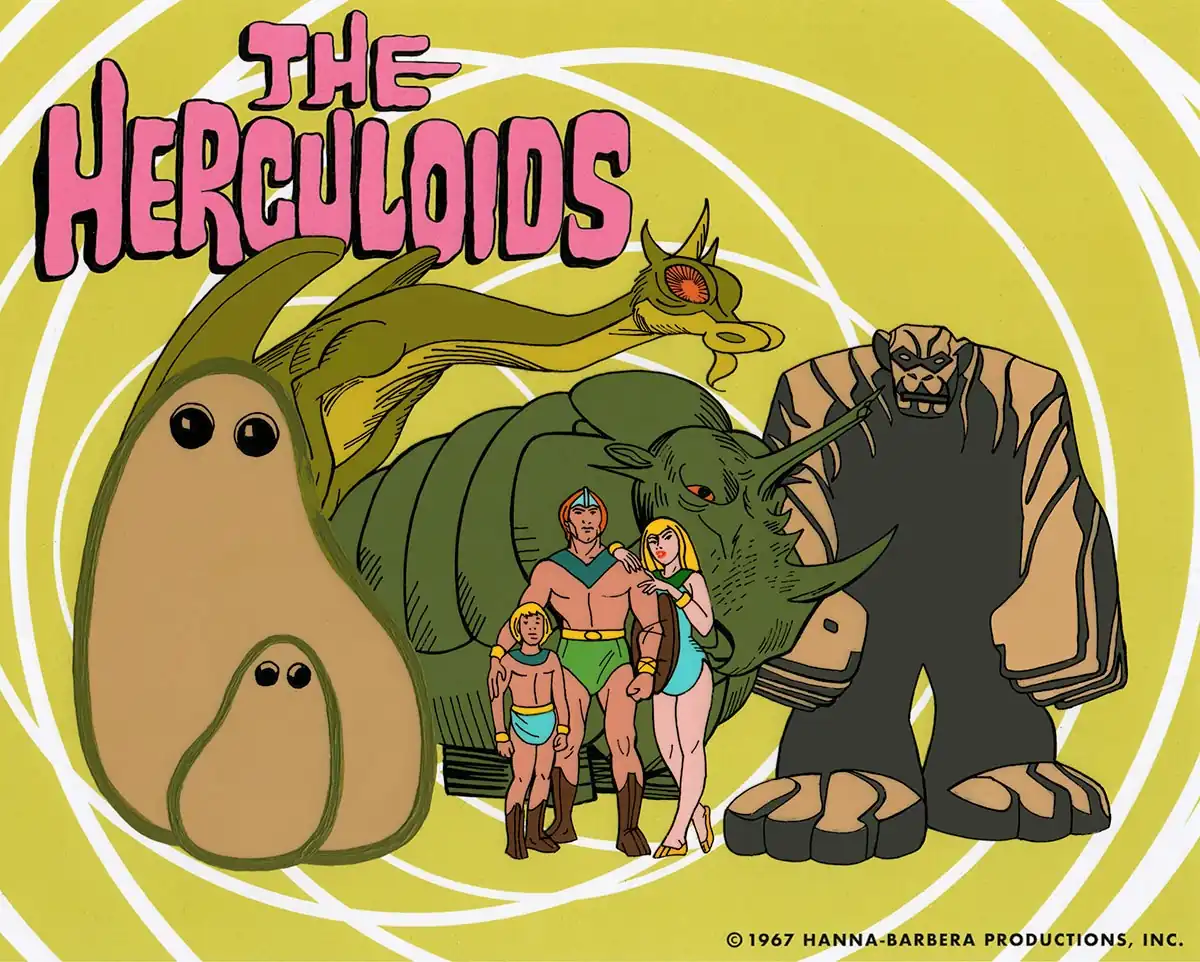 The Herculoids (1967-1968)