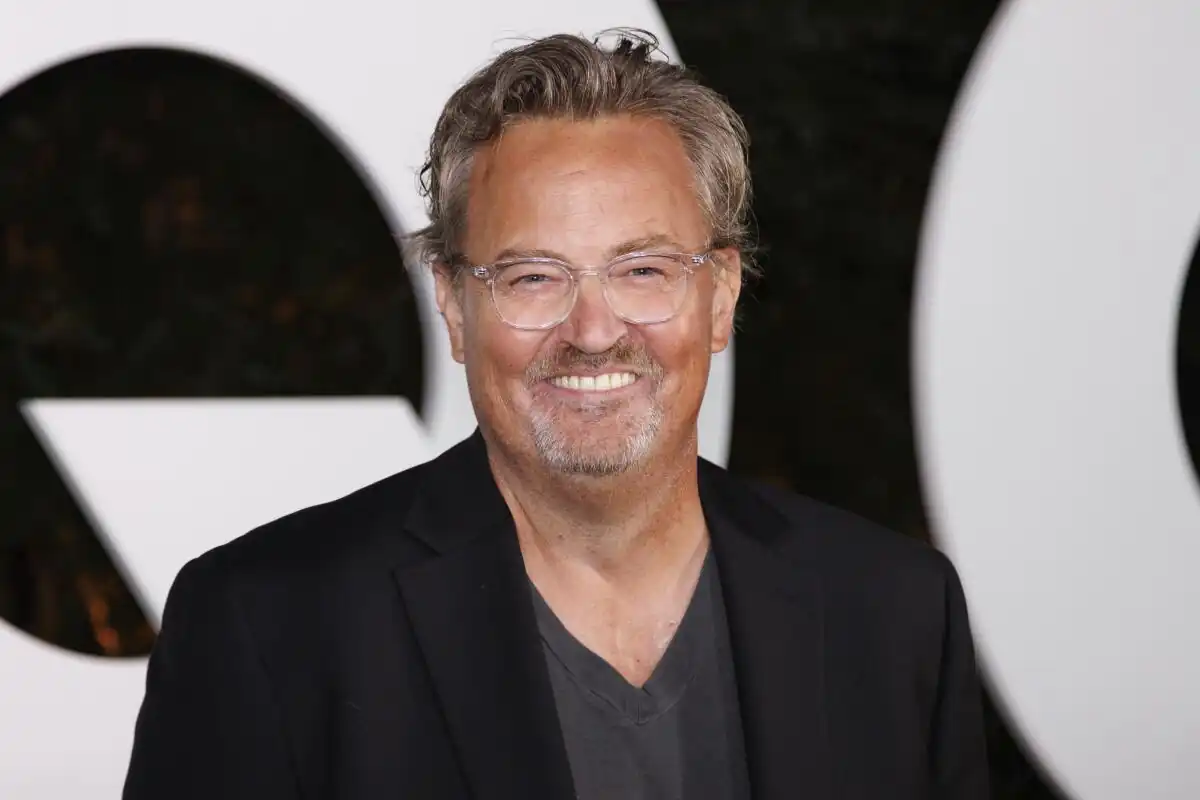 Matthew Perry (1969-2023)
This week has been pretty hard trying to cope with the death of my puppy Lanie, but I'm getting through. And it's my wife's birthday weekend. So that is always fun. And she has the Home Alone Lego set. I picked up the Tow Truck set. Plus, we're going Funko shopping and hitting up some local art shows.
I rebuilt the Cinderella (1977) and Deadly Eyes (1982) pages I had lost in the great hard drive crash of 2023. Very, very slowly but surely.
Below is the October and November YouTube playlists.
Sight & Light – How to create 2D visibility/shadow effects for your game
It's from 2014, but it was new to me. And I really dug it.  The author describes how he created the shadow and visibility effects in his indie game Nothing to Hide.
Github repo for sight-and-light.
Edge Lighting and Normal Maps for 2D Sprites – Unreal Engine 5 Tutorial
Cobra Code has some excellent tips for adding much better lighting effects to 2D sprites in Unreal using normal maps.
SIGIL II from John Romero is going live in December.
Pre-Orders are available on his site.
Beyond Authentic Pixel Art in Unreal Engine
Chris Wilson from Cardboard Sword explains how they made the visuals in The Siege and the Sandfox better in Unreal.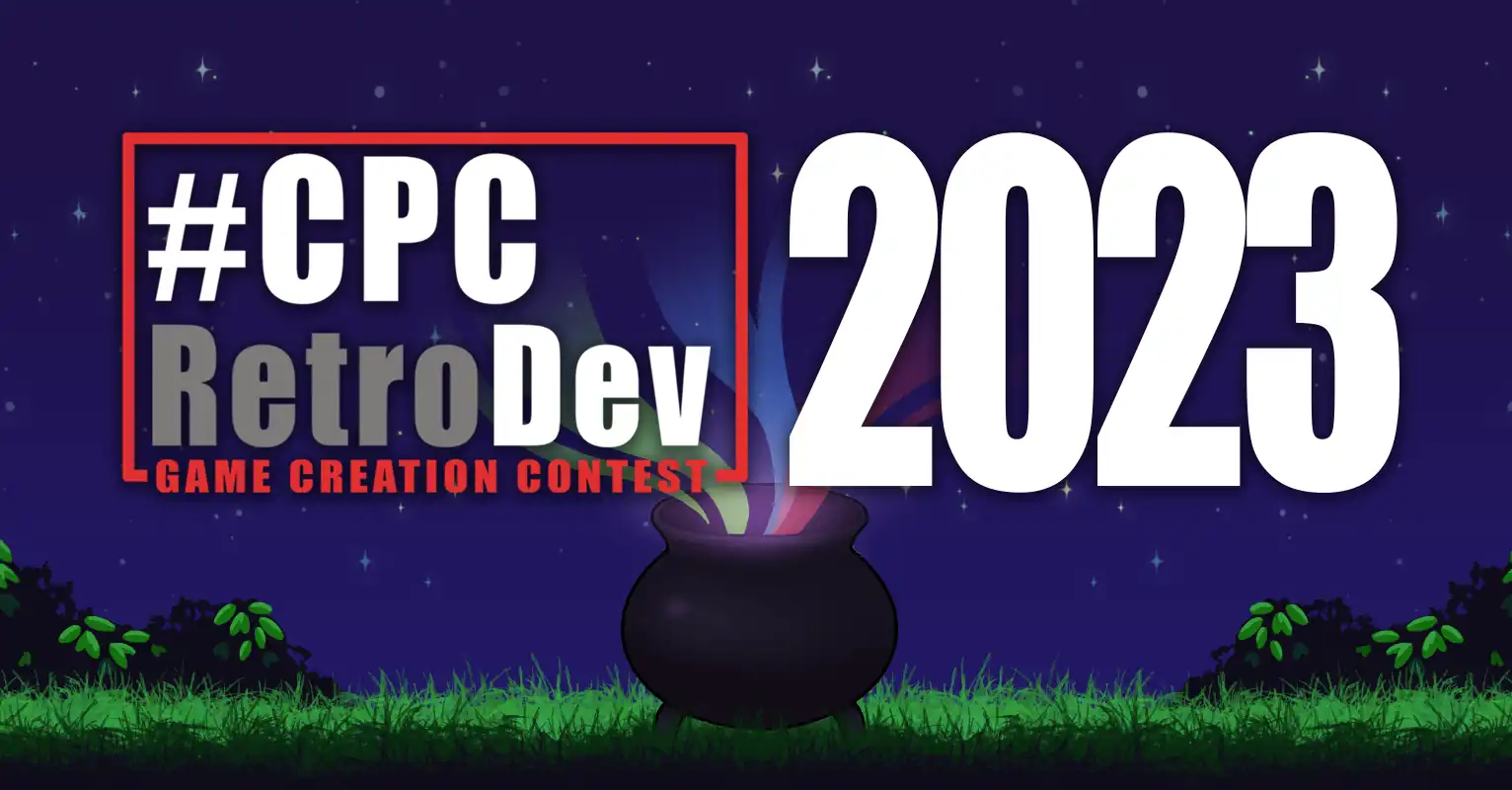 #CPCRetroDev2023
There were quite a few awesome entries for the CPC Retro Dev 2023 game jam.
Jesus Jones – "Right Here, Right Now"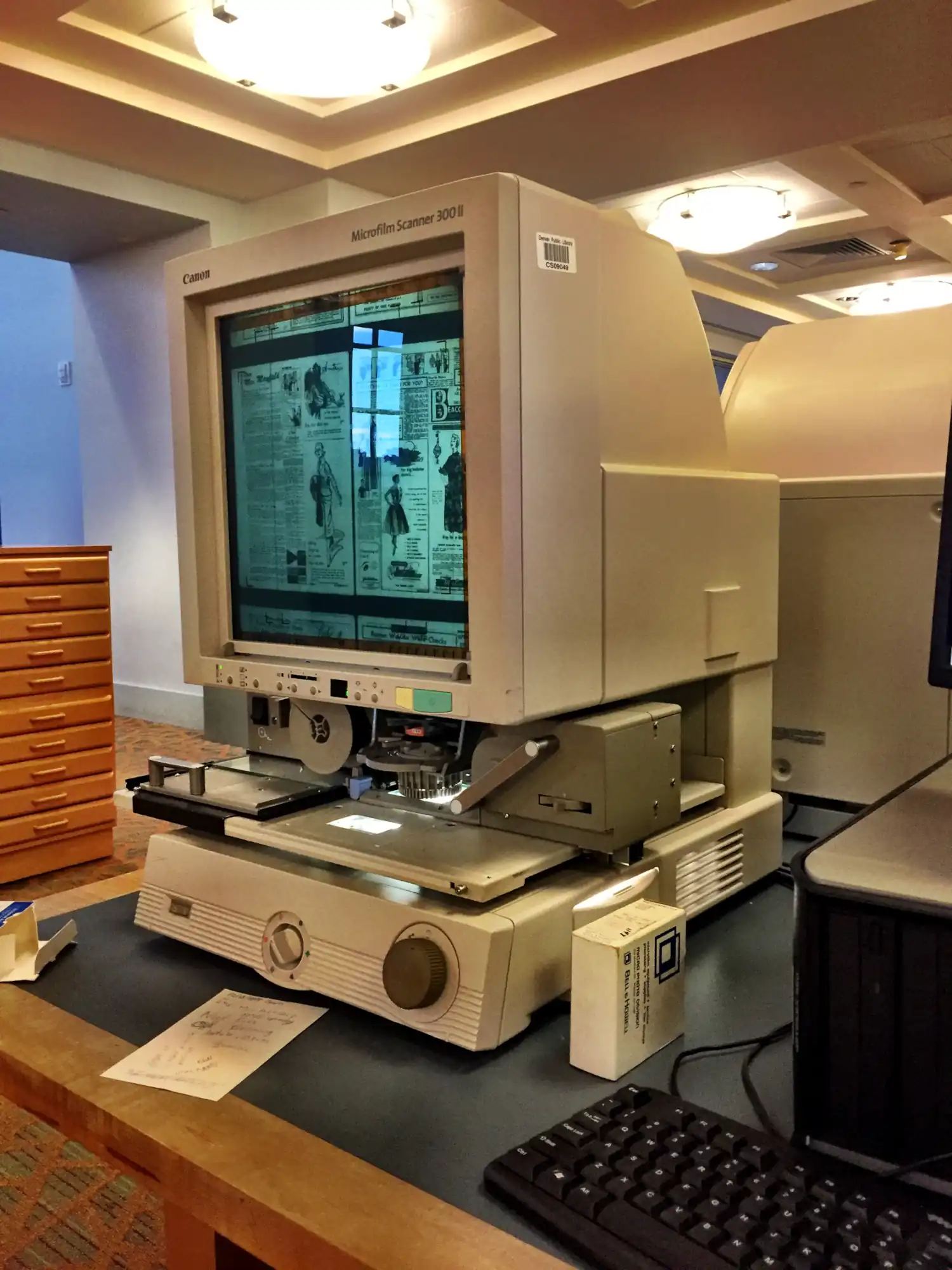 Microfilm Reader
Back in ancient times when card catalogs took up a significant amount of space in libraries, there were also filing cabinets full of research materials available on very small pieces of film. The Microfilm reader would magnify them to be somewhat readable.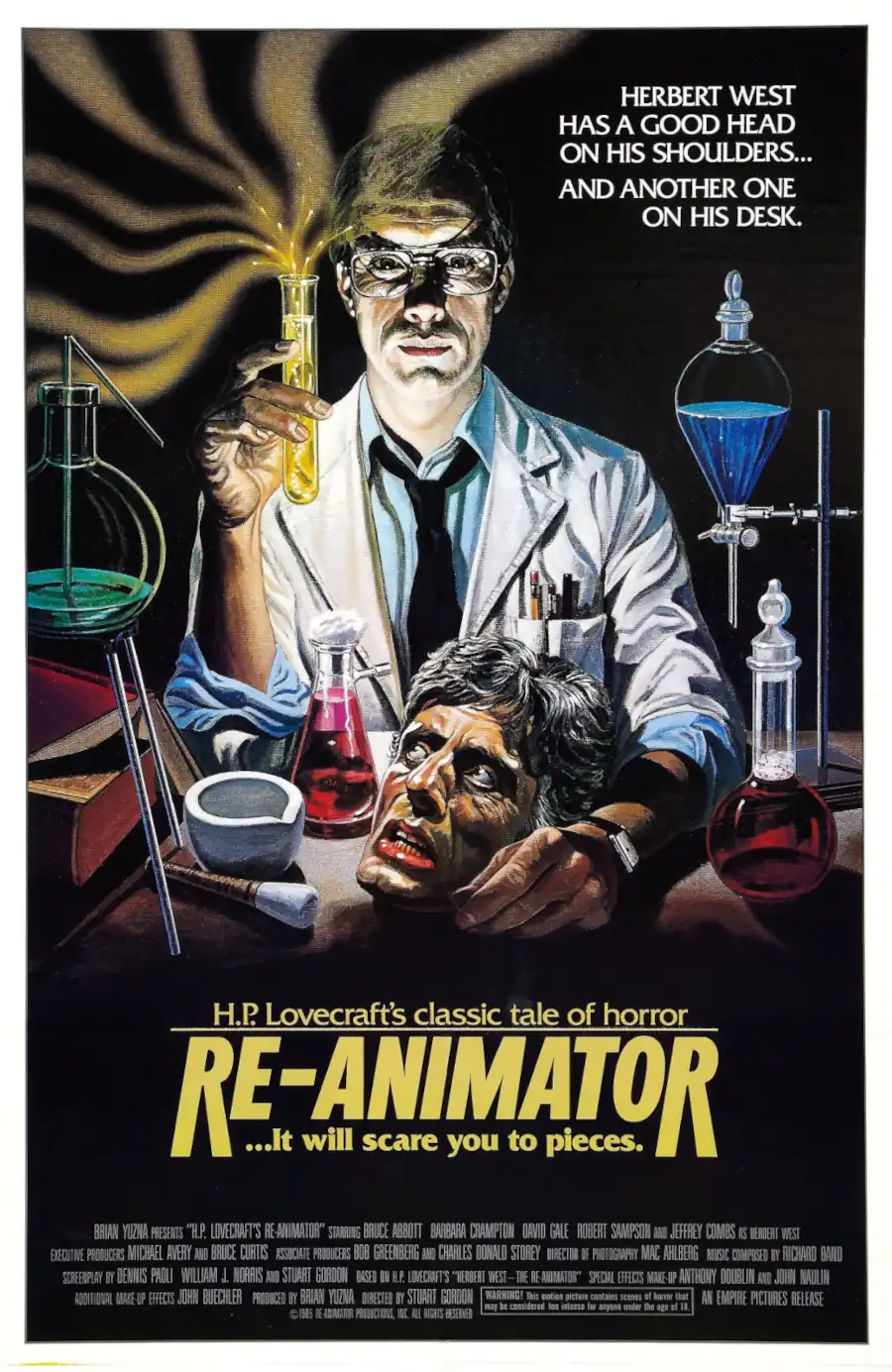 The Stuff (1985)
A new delectible treat is on the market, and the world cannot get enough of it. However, this treat is alive and consuming those who eat it. It is: The Stuff.
The Animals – "We Gotta Get Out of This Place"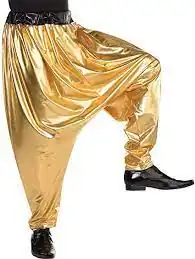 Parachute Pants
MC Hammer popularized parachute pants in his iconic video, "You Can't Touch This." They were a short-lived craze, but everyone had to have a pair. Everyone. It was a law of the 80s or something, fer sure.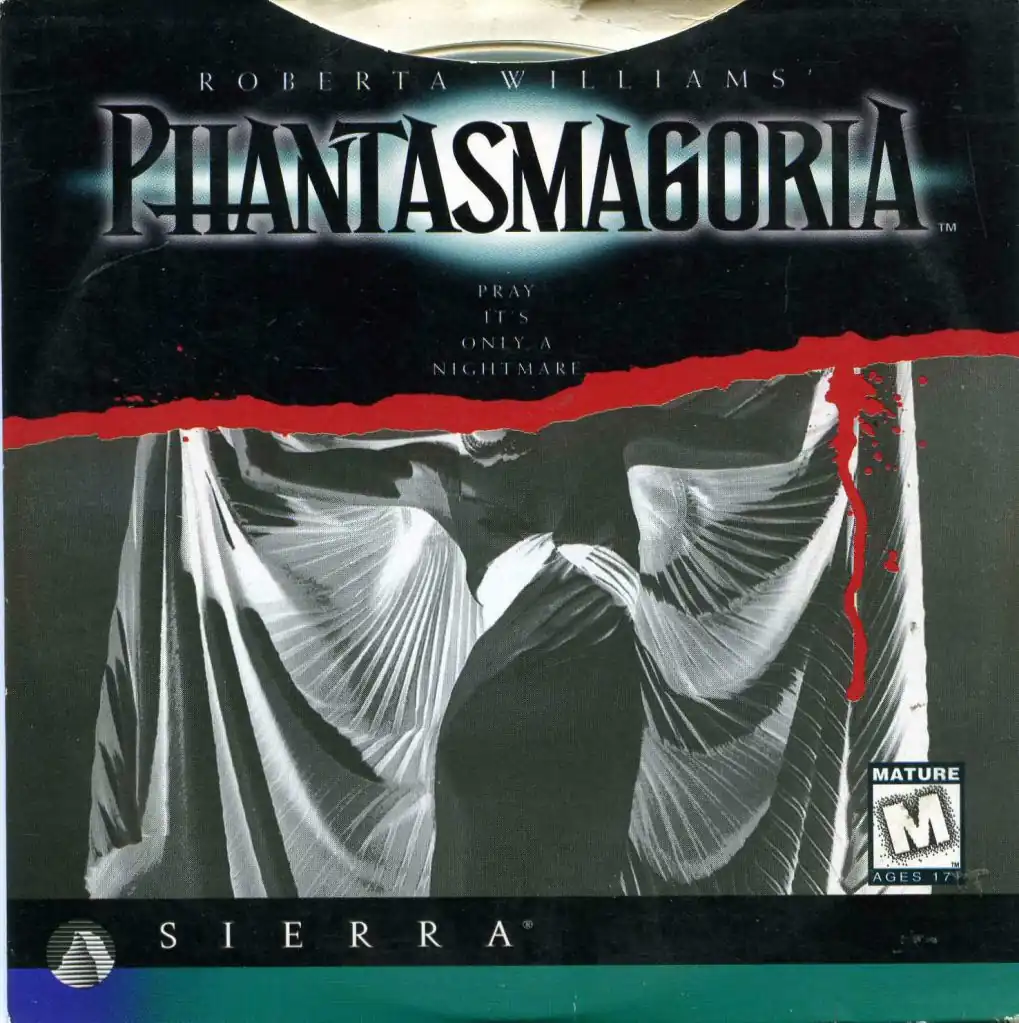 Echo Night (1998)
A first-person adventure for the Playstation, Echo Night takes place on the ship Orpheus where ghosts are haunting and protecting areas. The player must resove the personal issues of the ghosts to help them find piece. They must also escape the ship and recover colored stones.
Play PlayStation Echo Night Online in your browser – RetroGames.cc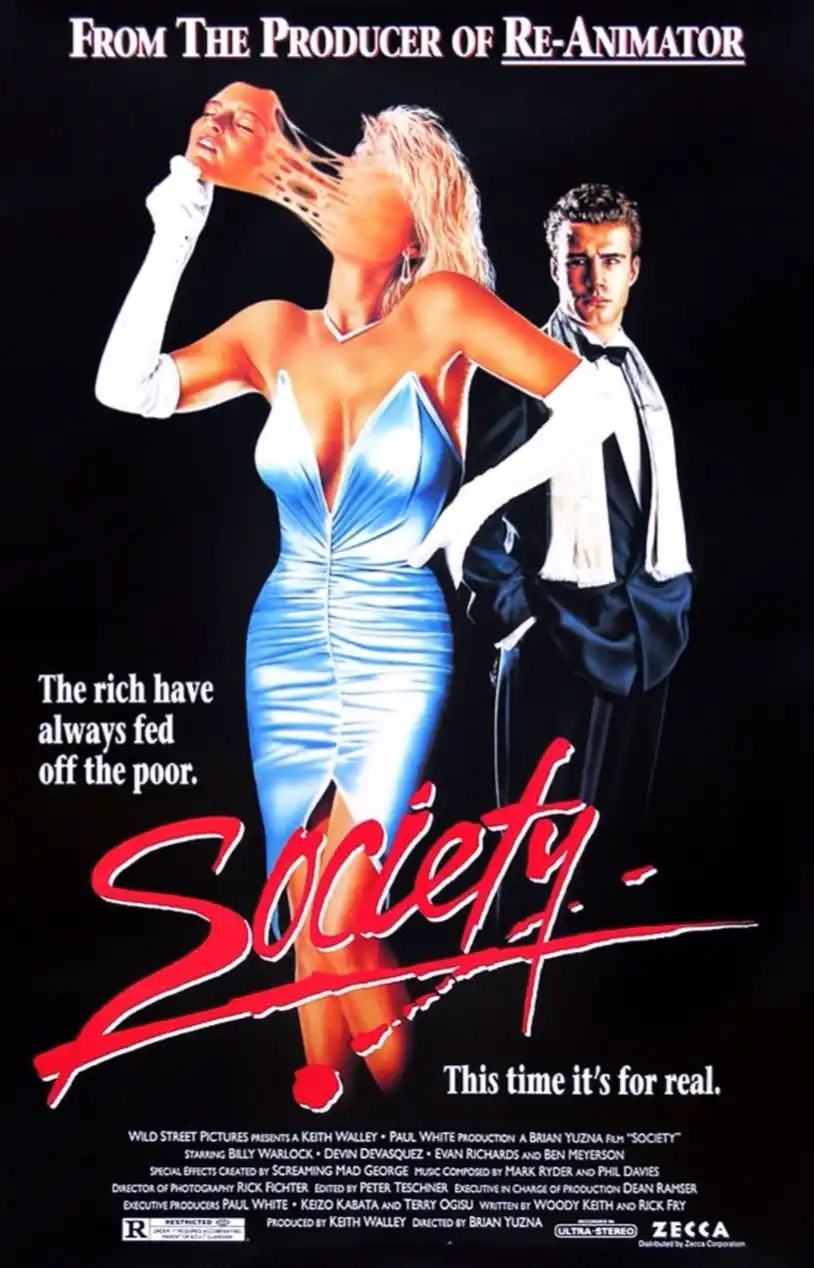 Society (1989)
The rich aren't just a different class of people. They're a whole different species! As Bill, an adopted son into a wealthy family, learns more about his family at his sister's sweet sixteen, he realizes all of society is an orgy of flesh-melting creatures who eat the poor.
Stream it on Plex.
Dire Straits – "Romeo and Juliet"
Encyclopedias
Before CD-ROMs crammed as much information as possible on them, many households had a massive encyclopedia set for research purposes. Or to make kids behave. In 5th grade, I had made it to the S volume at the end of the school year.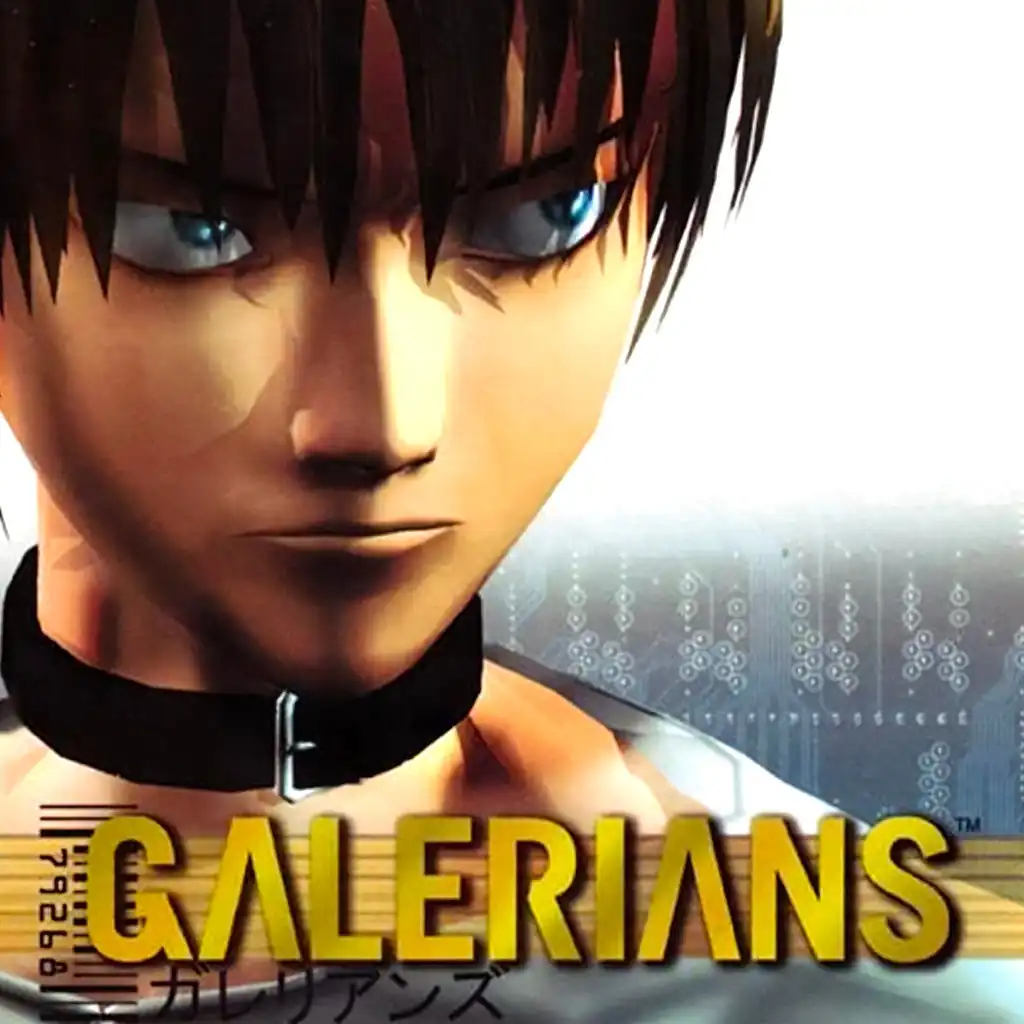 Galerians (1999)
Psychic powers boosted by drugs and tank controls? Sign me up! Galerians is a horror-adventure game with Rion attempting to find a girl speaking to him in his mind. He uses drugs to boost his psychic abilities as evil henchmen are sent to stop and re-capture him.
From Beyond (1986)
When scientists create a Resonator to see things beyond the normal scope of reality, those creatures From Beyond begin to break through and change the scientists in horrific ways.
Michael Jordan: Chaos in the Windy City (1994)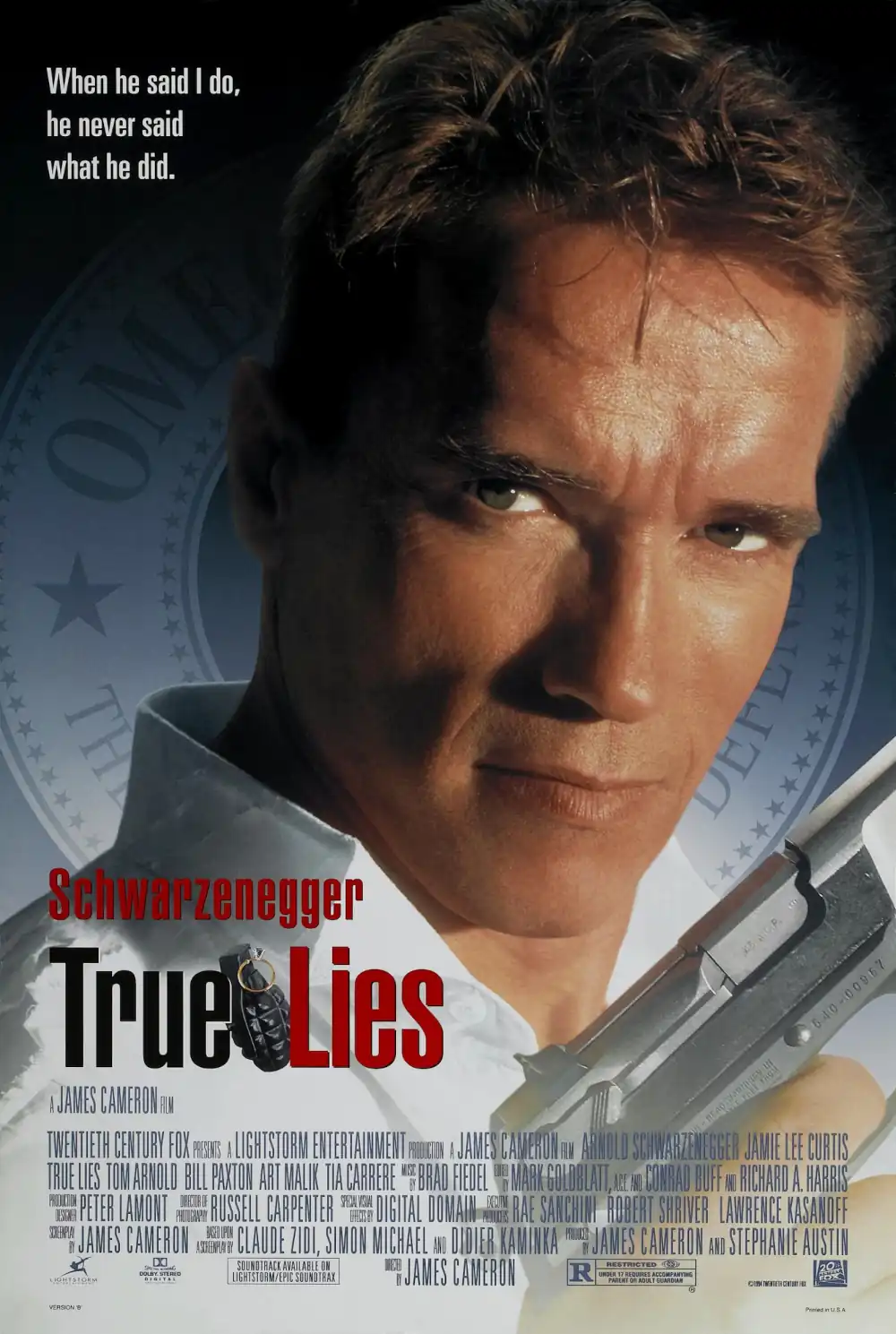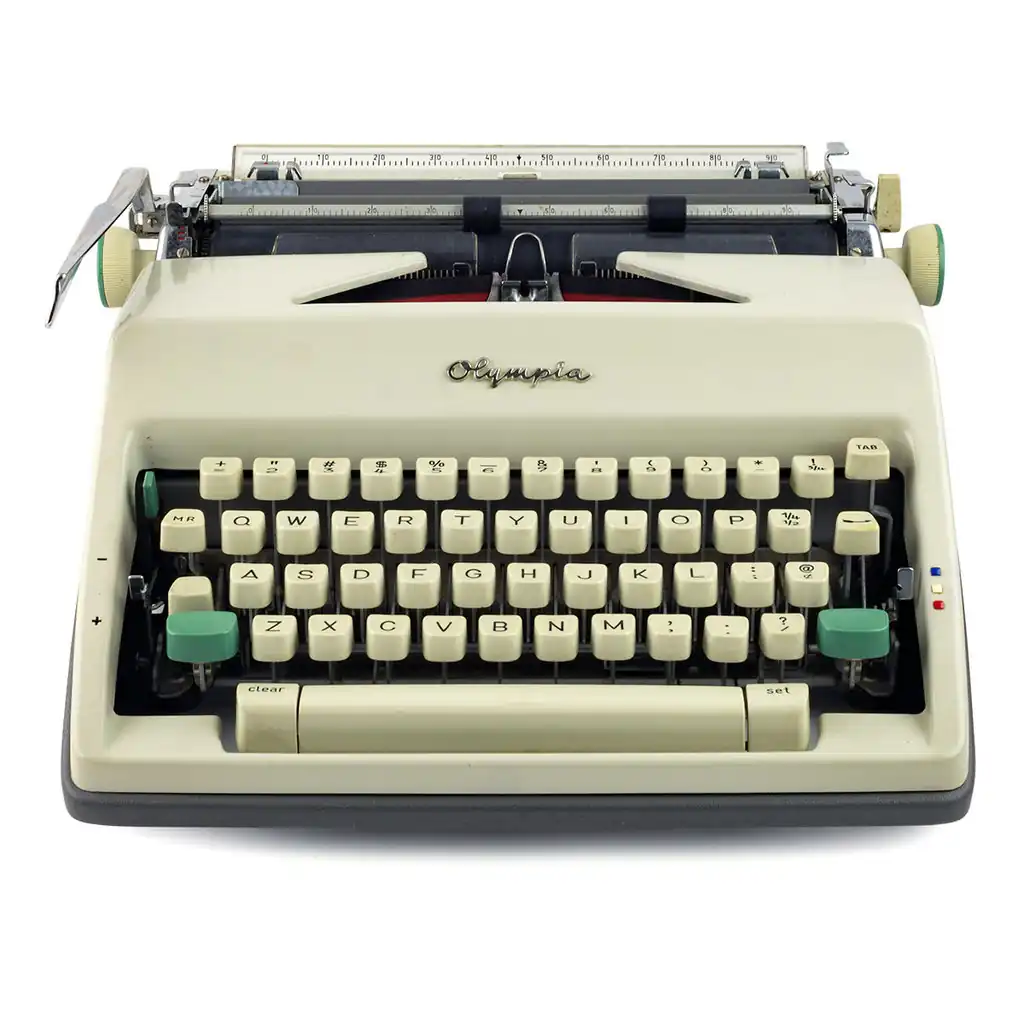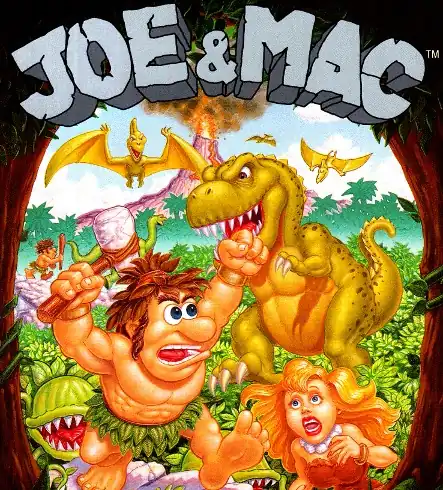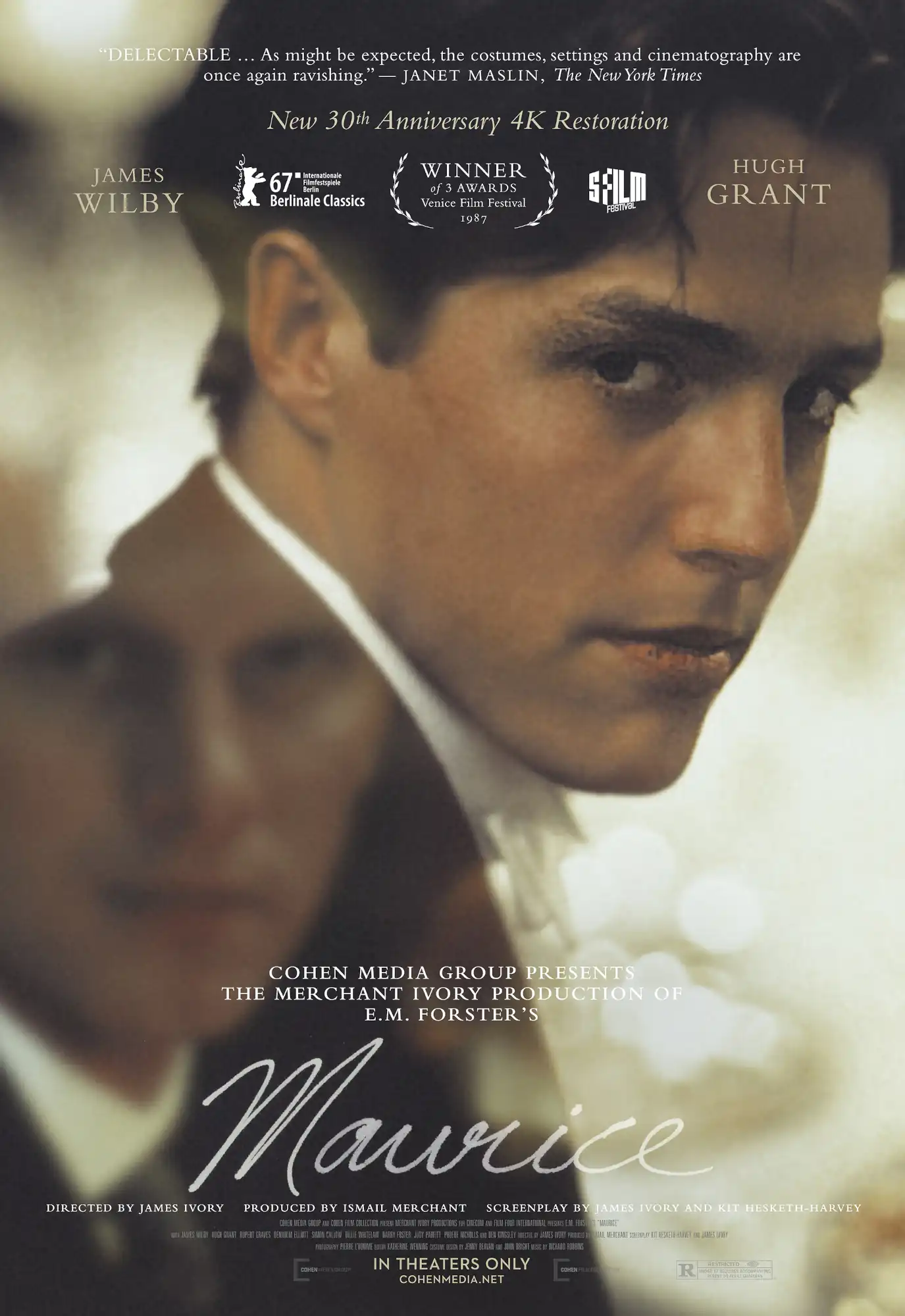 Beastie Boys – "So What'Cha Want"
Ewen McGregor and Nicole Kidman – "Come What May"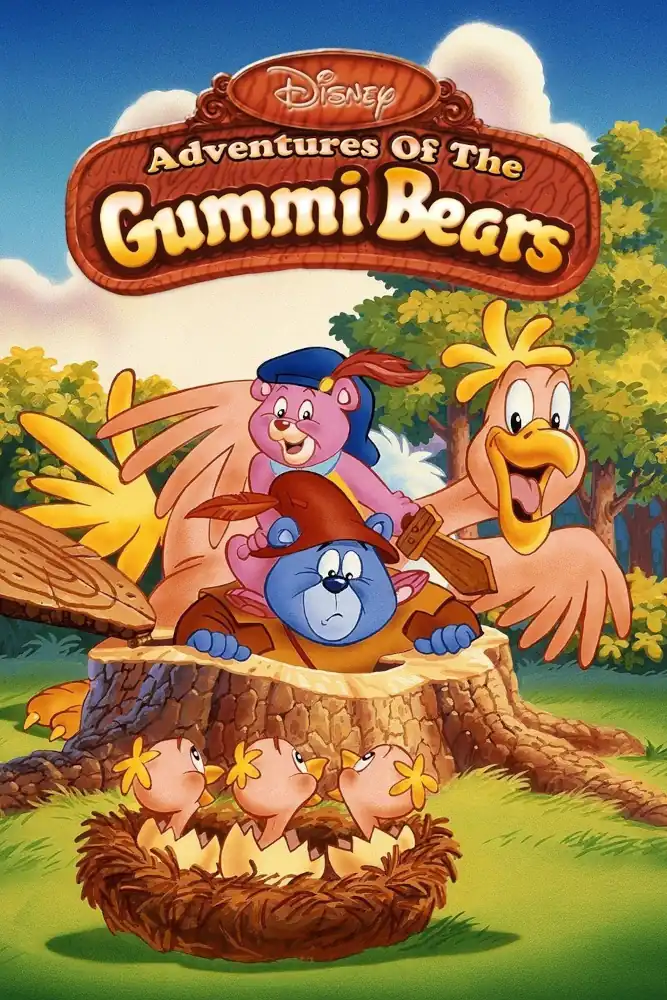 Adventures of the Gummi Bears (1985-1991)
Tracey Ullman – "They Don't Know"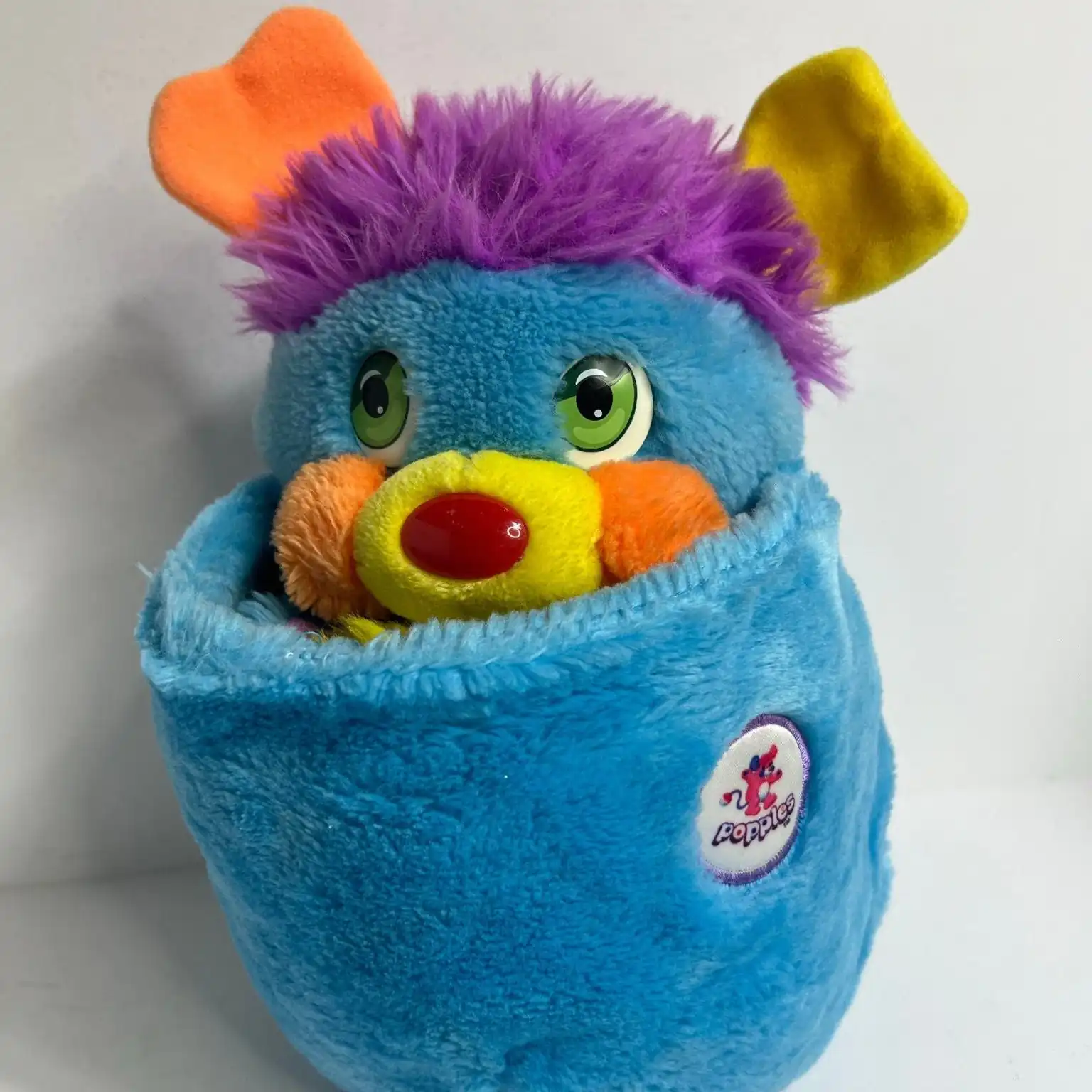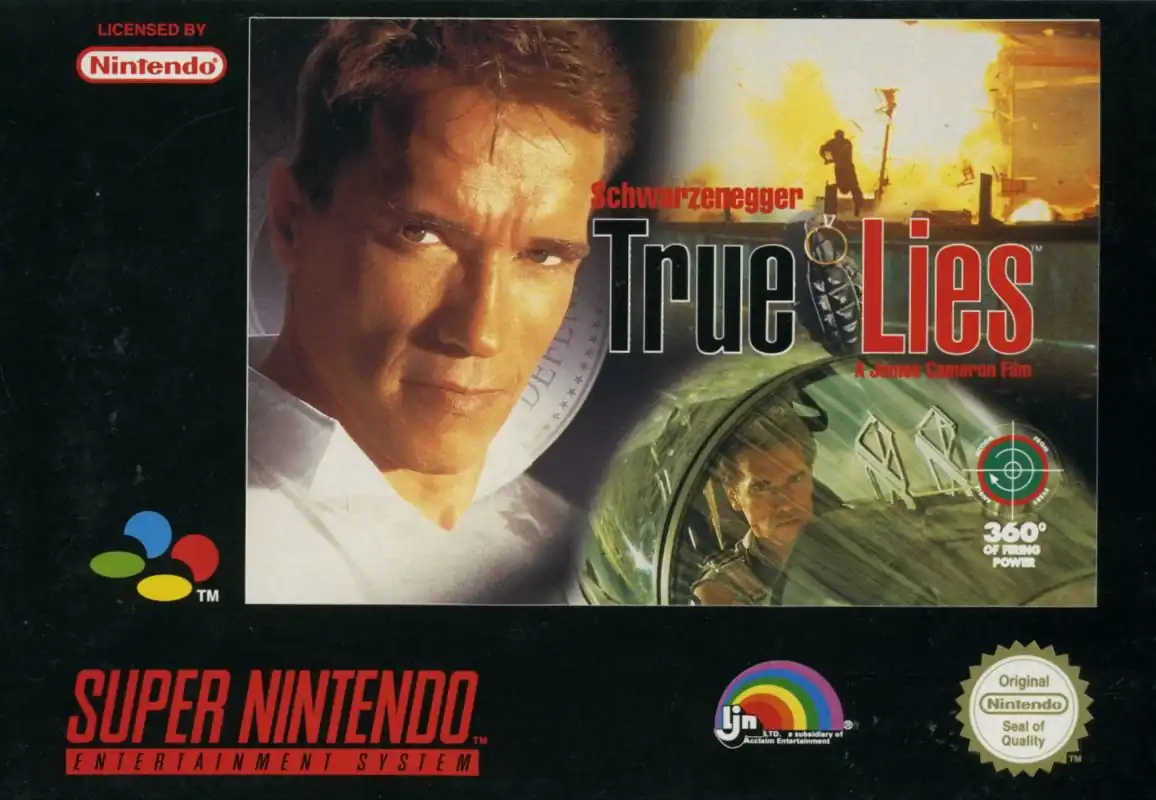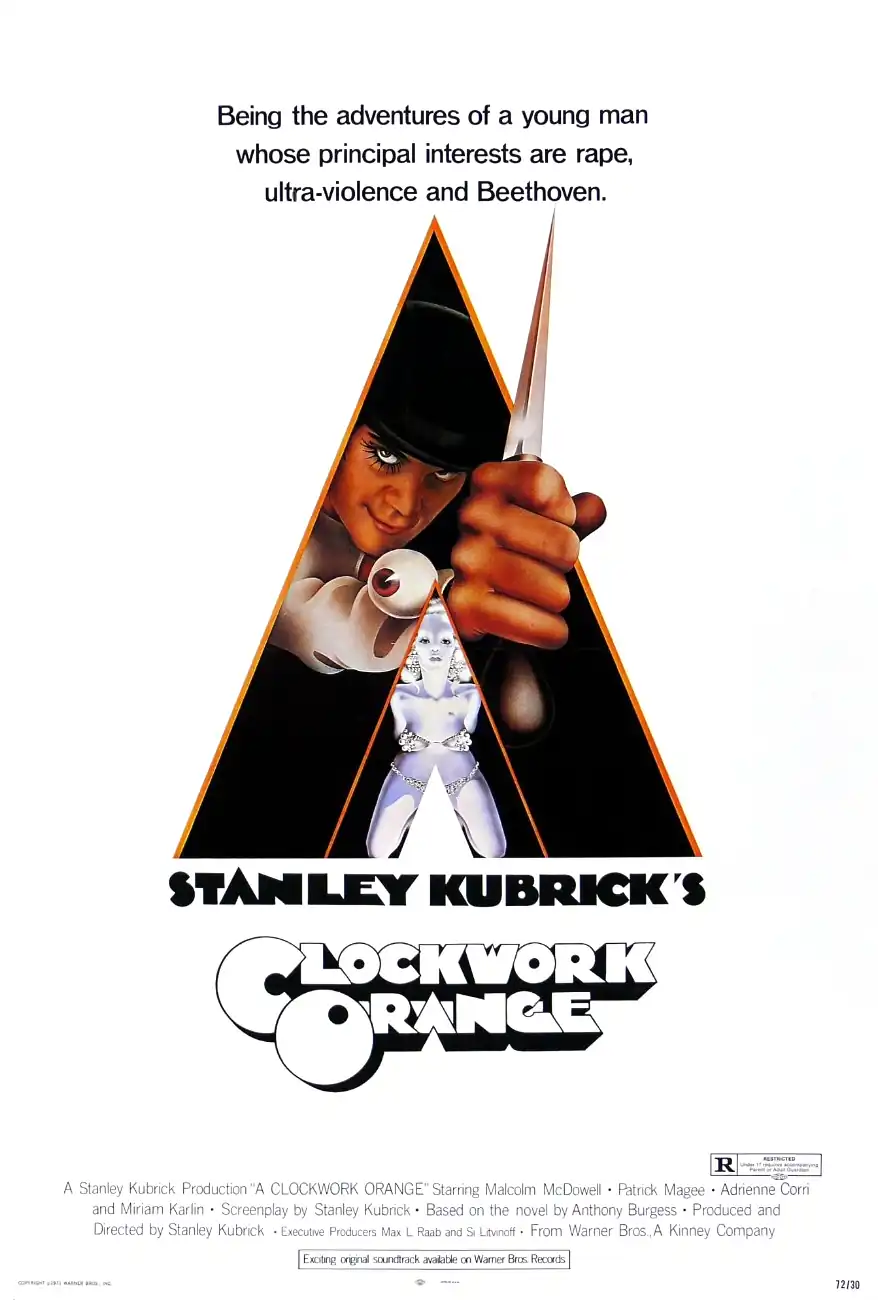 A Clockwork Orange (1971)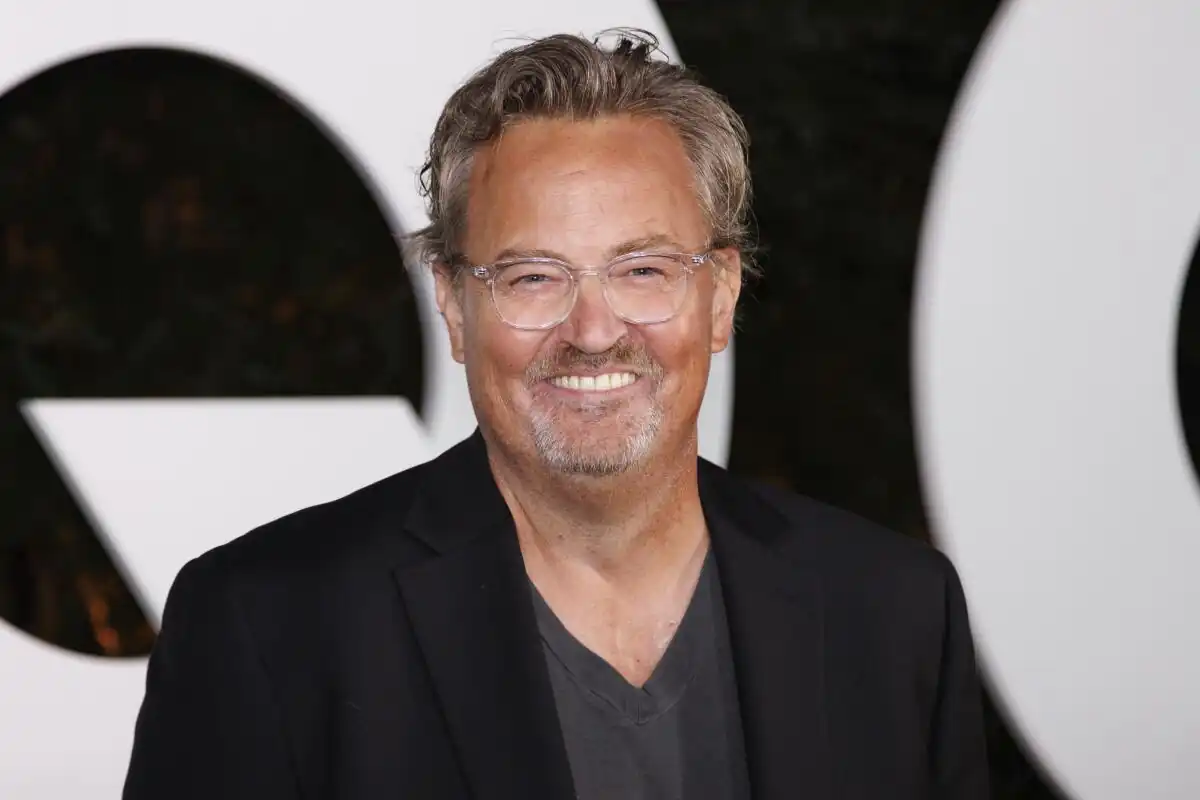 Matthew Perry (1969-2023)
Matthew Perry was an American actor best known for his ensemble role of Chandler Bing on the long-running comedy series Friends.
He passed away on October 28th, 2023.