Things were relatively quiet at work since it was finals week. I said goodbye to some graduating students and will be saying hello to a number of student employees in the fall. The cycle continues.
I have been working on the expanded daily drops, and man are they a lot of work. I understand why people want to be influencers and have posting things be their day job, but trying to post at that level without caring about being an influencer while having a day job is a whole level of crazy I was not prepared for.
Spotify Music playlist for May 2023
Below is the same YouTube playlist.
Frank Zappa – "My Guitar Wants to Kill Your Mama"
Frank Zappa's "My Guitar Wants to Kill Your Mama" was originally recorded in 1969.
Little Golden Books
The Little Golden Books were originally published in 1942. The Poky Little Puppy is the top-selling children's book all time.
Police Quest
Police Quest was a series of adventure games from Sierra On-Line that were originally designed by Jim Walls. They chronicled the events in Sonny Bonds days as a police officer.
Evilspeak (1981)
Evil Speak was released in 1981. An abused technician uses a computer to translate a magical text which starts an electronic satanic rite. Fair warning: the dog does die.
Ram Jam – "Black Betty"
Ram Jam's "Black Betty" was released in 1977 and is pulled from an old African-American worksong often credited to Huddle "Lead Bellly" Ledbetter.
Garfield Slumber Tent
The Garfield slumber tent created a nice place for kids to play and sleep overnight in backyards.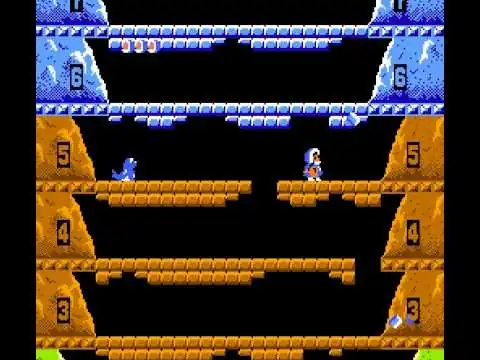 Ice Climber (1984)
Ice Climber was released in 1984 for arcades and quickly became a popular title. It made an easy transition to the NES in 1985 and the characters, Nana and Popo, were featured in Super Smash Bros.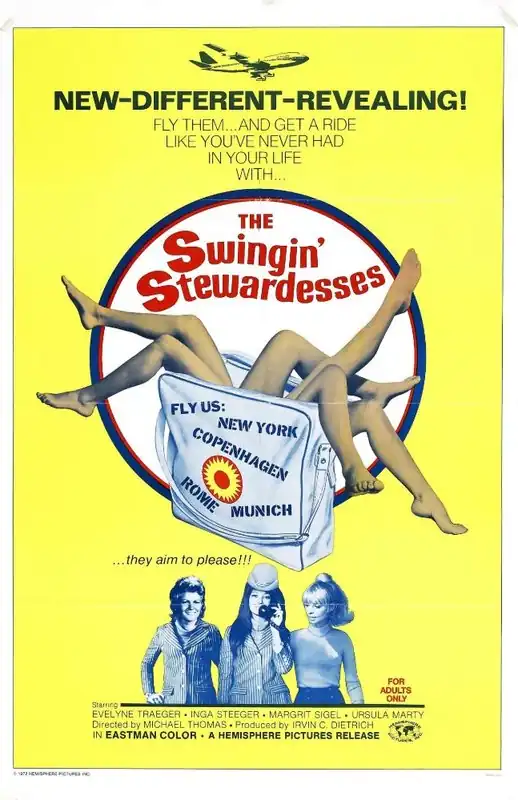 The Swinging Stewardesses (1971)
The Swinging Stewardesses from 1971 played in a variety of cinemas under a number of different names. The reissues of it in English have largely been this title. Stewardesses travel around Europe for sexual encounters. This uniform film is light on comedy an heavy on nudity.
Screaming Trees – "Nearly Lost You"
"Nearly Lost You" by the Screaming Trees was released in 1992 on their Sweet Oblivion album. It became a hit after being included on the soundtrack for the movie Singles.
Ubu Productions
Ubu Produtions was founded by Davig Goldberg and produces hit television shows like Family Ties and Spin City. The mascot was Goldberg's dog Ubu, and the tagline remembered fondly was, "Sit, Ubu, sit. Good dog" with a bark.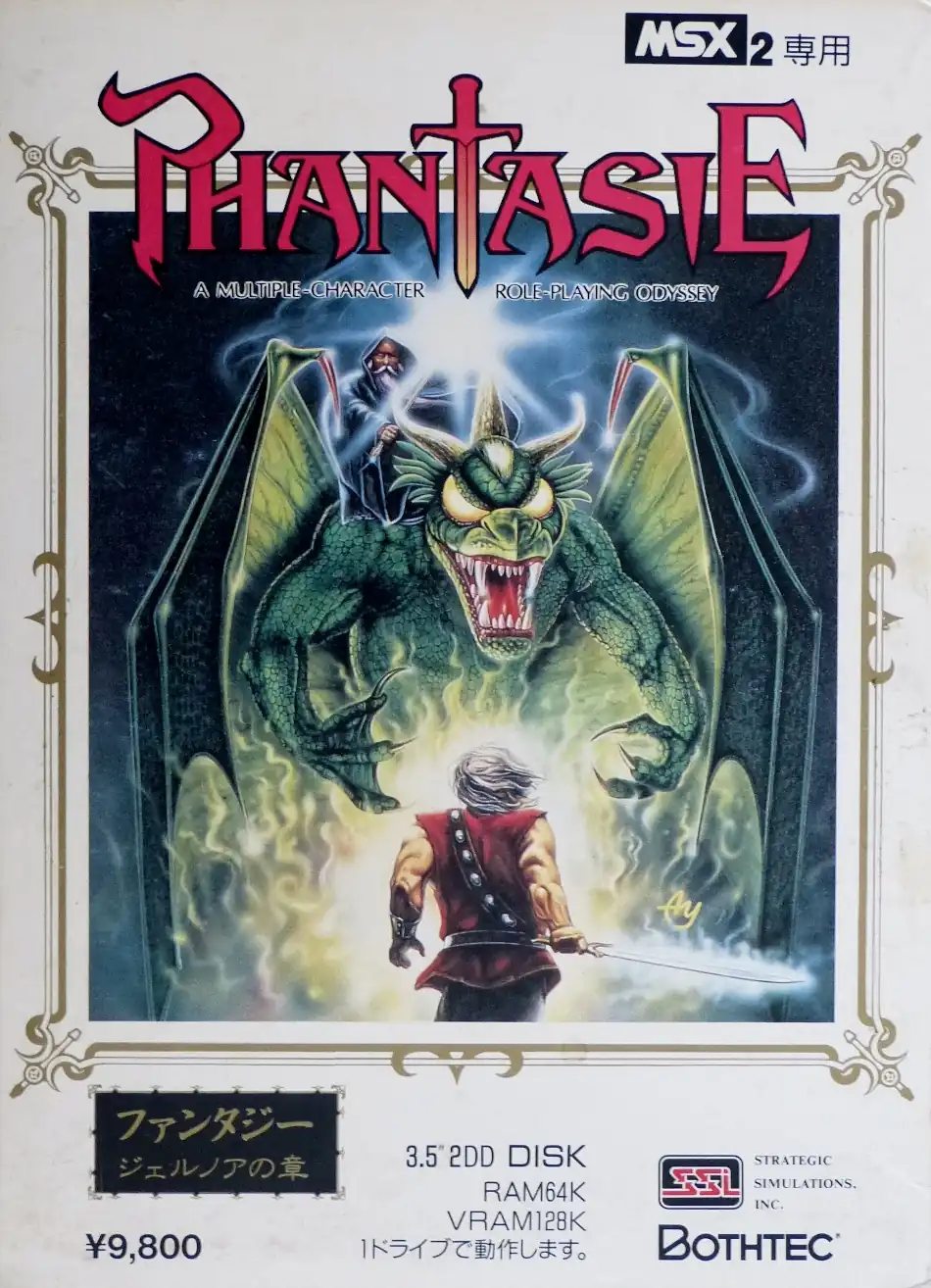 Phantasie (1985)
Phantasie from 1985 was a role-playing game where a party of adventurers tried defeating the Black Knights and their leader, the sorcerer Nikademus. With different views between town, field, and combat, Phantasie played to the RPG genre's strengths.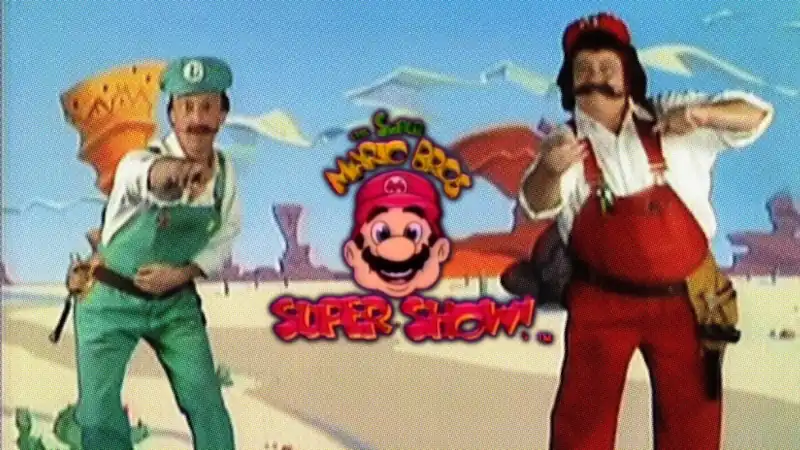 The Super Mario Bros. Super Show! (1989)
The Super Mario Bros. Super Show! was a 1989 TV series based on the first two Super Mario Bros games. It starred Captain Lou Albano as Mario and Danny Wells as Luigi in live action segments. These were interspersed with animated stories.
Watch them all on YouTube.
Ned's Atomic Dustbin – "Kill Your Television" (1991)
"Kill Your Television" from Ned's Atomic Dustbin was released in 1991.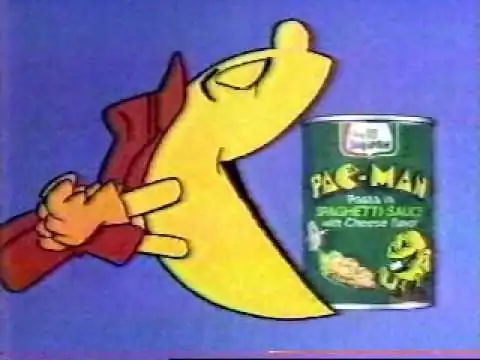 Pac-Man Pasta
Pac-Man Pasta was created by Chef-Boyardee to capitalize on the popularity of the arcade game Pac-Man. It had three flavors: Mini-Meat Balls, Cheese Flavor, and Golden Chicken Flavor. The pasta was shaped like Pac-Man.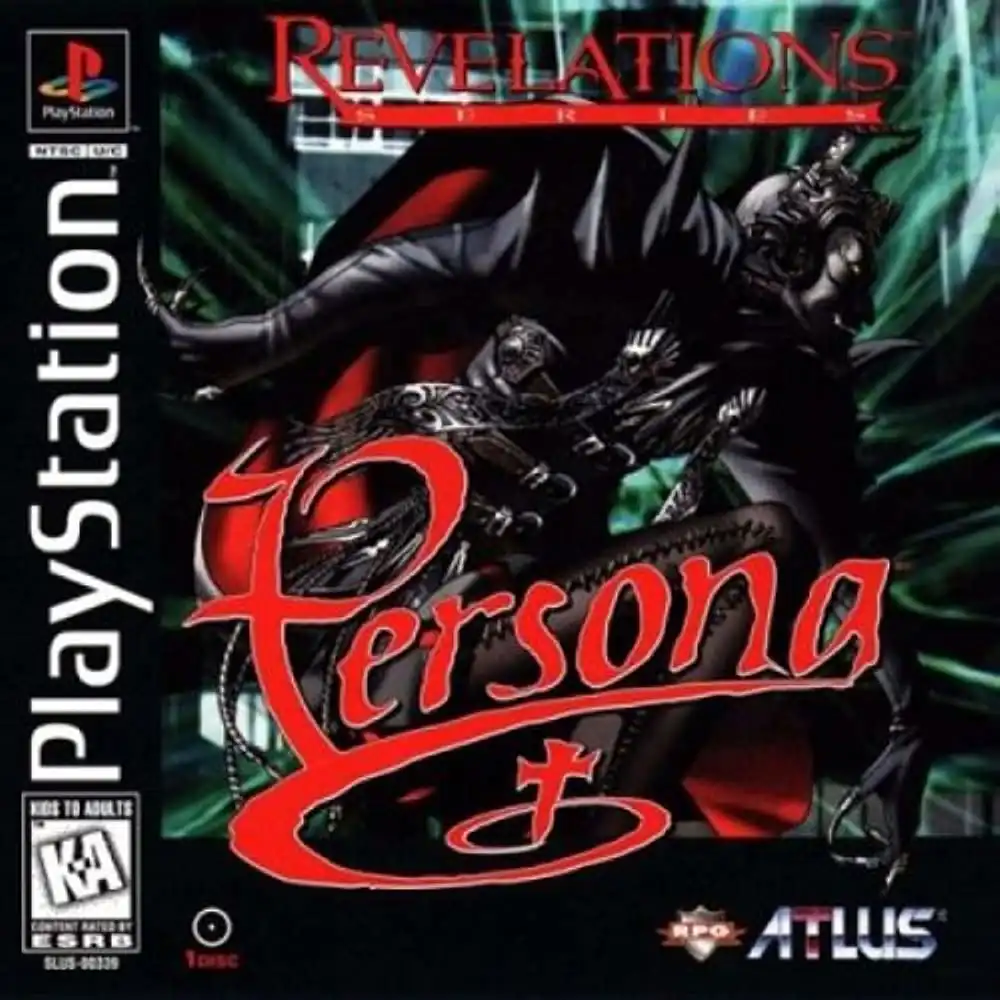 Revelations: Persona (1996)
Revelations: Persona was the first Shin Megami Tensei game localized for the West, and the first in the successful Persona series of games. Students from Seven Sisters High School must tap into their secret selves, Personas, to stop threats to the world.
Check out the Revelations: Persona page.
Night Shift (1982)
Night Shift from 1982 stars Henry Winkler as Chuck, a mild-mannered morgue employee who is saddled with a partner named Bill (Michael Keaton) who is loud and unpredictable. Enter Shelley Long's Belinda, a prostitute in need of a pimp, and Bill decides to run it out of the morgue.
The Sugarhill Gang – "Apache" (1981)
Jerry Jordan's "Apache" from 1960 was covered by The Sugarhill Gang in 1981. It would reach number 52 on the Billboard Top 100.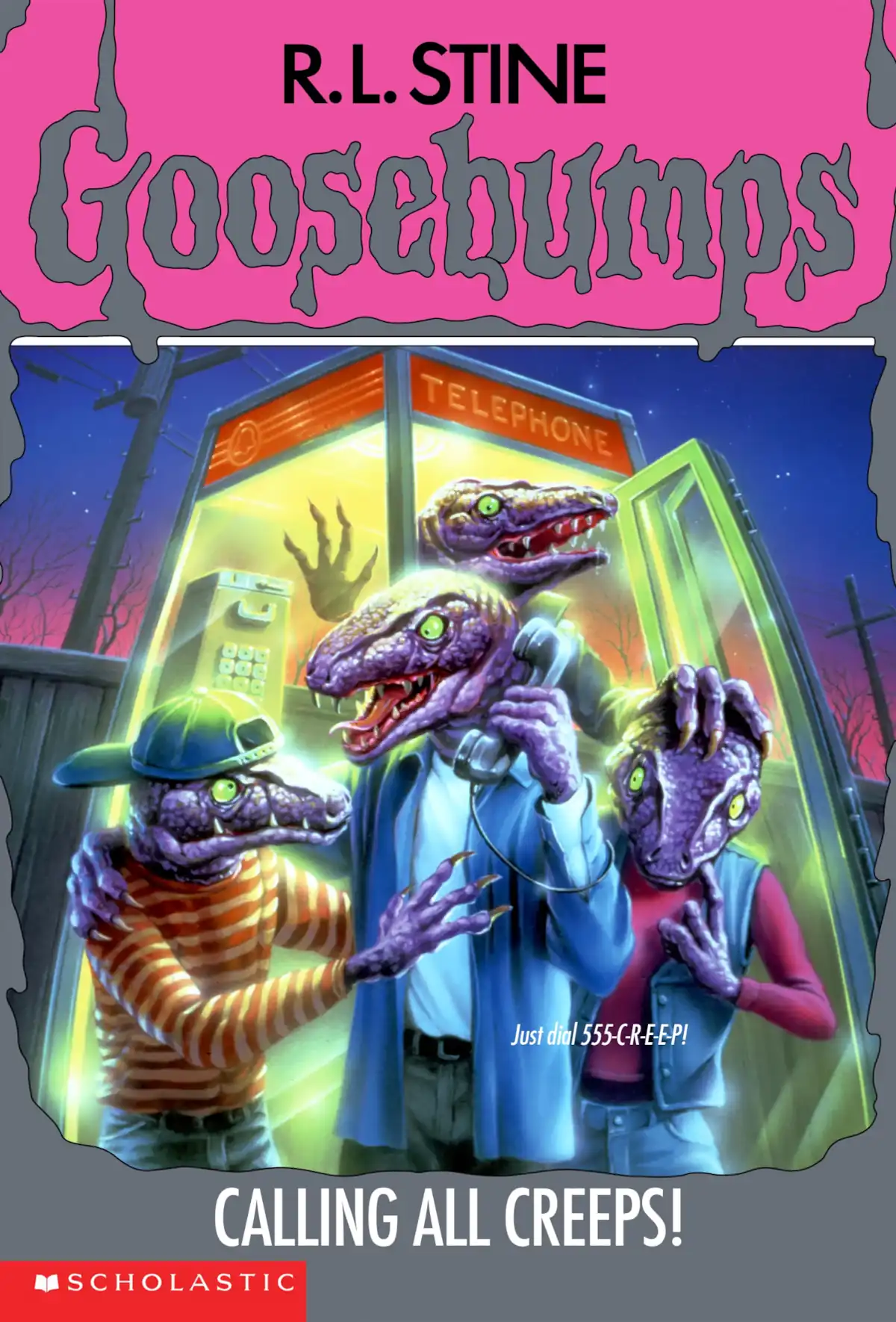 Goosebumps: Calling All Creeps! (1996)
RL Stine's popular series Goosebumps included Calling All Creeps! from 1996. A prank goes awry and lizard people need a school kid to plant metamophosis seeds to control humanity in the local school population.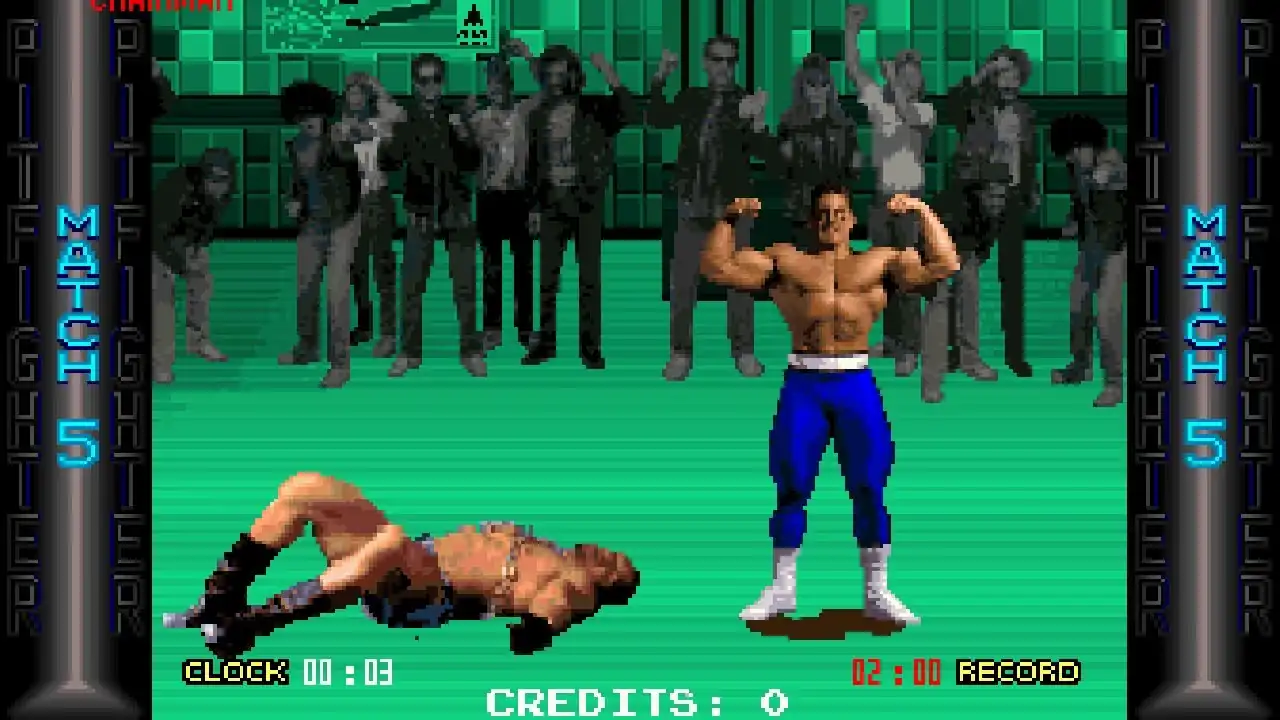 Pit Fighter (1990)
Pit Fighter from 1990 used digitized actors for its graphics, playing back sequences of animation for "realistic" effect. Its attract mode drew players in due to its realistic graphics, but most players criticized the limited gameplay and movesets for the fighters.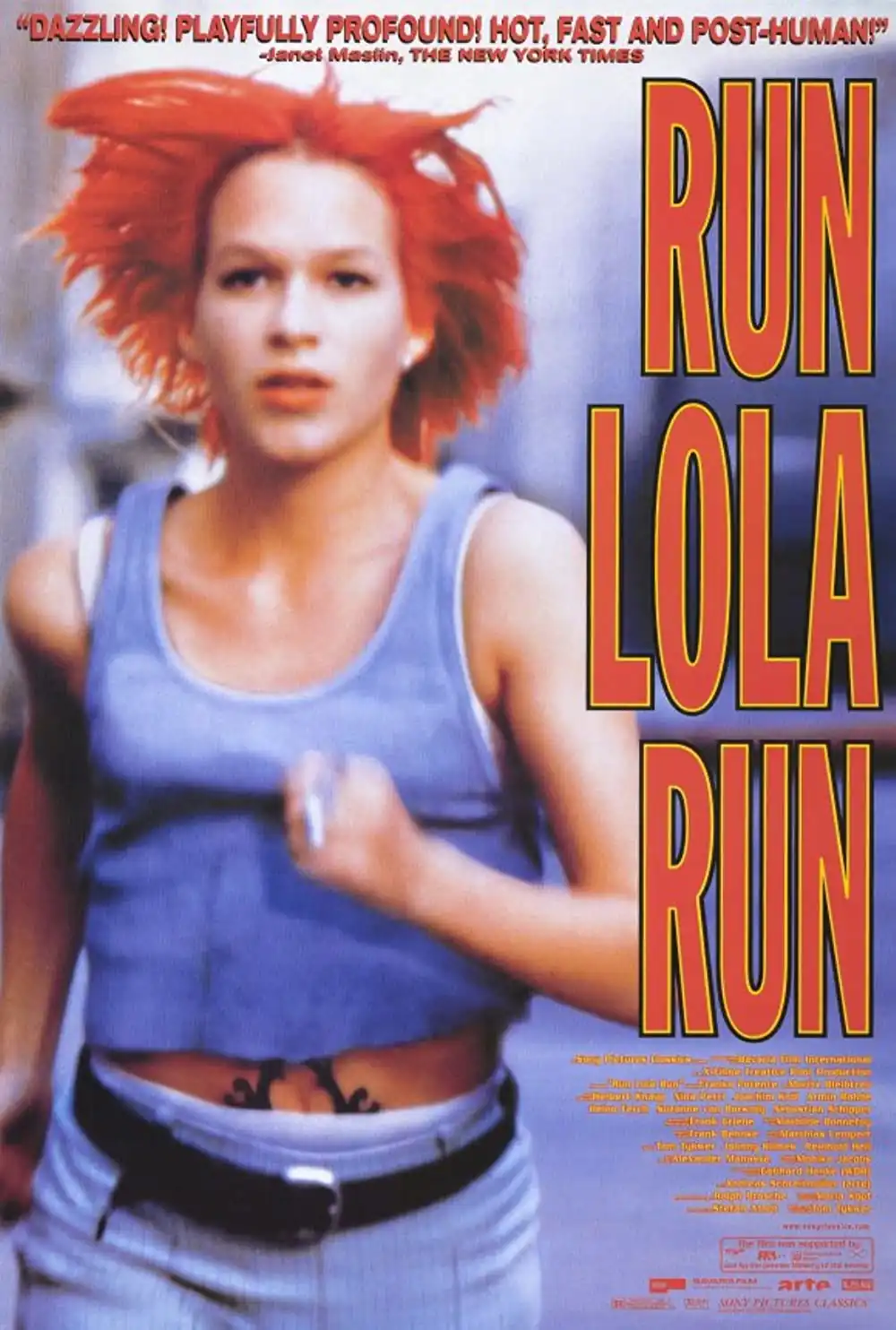 Run Lola Run (1998)
Run Lola Run is an experimental German film that shows three scenarios where Lola attempts to get 100,000 deutschmarks in 20 minutes or the crime boss he was getting the money for would kill him. It restarts three times, each with increasing stakes and changes to the story.
The Knack – "My Sharona" (1979)
The Knack released "My Sharona" on their debut album in 1979.
Phone Relief (Hand's Free Headset)
From shopping TV to AS SEEN ON TV stores, the Phone Relief hands-free headset was one of the many gadgets where bewilderingly incompetent people attempting to do things while using the phone…but by adding a headpiece, their lives are magically transformed!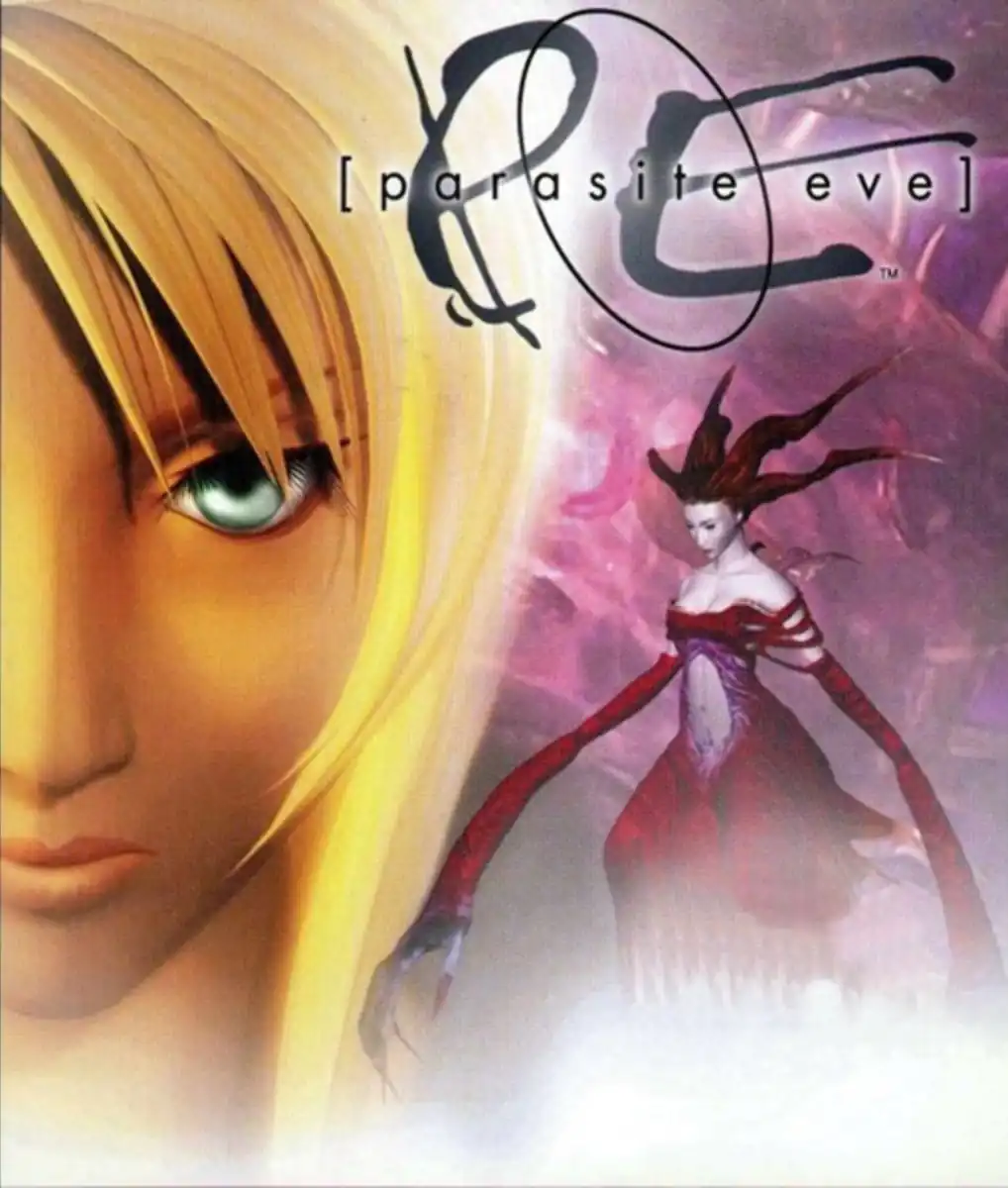 Parasite Eve (1998)
Parasite Eve was released by Squaresoft in 1998. Police detective Aya Brea goes up against a biological terror: Mitochondrial Eve, a creatre that can combust and change life forms around her. Only Aya seems to be immune to it, and only she can save the world.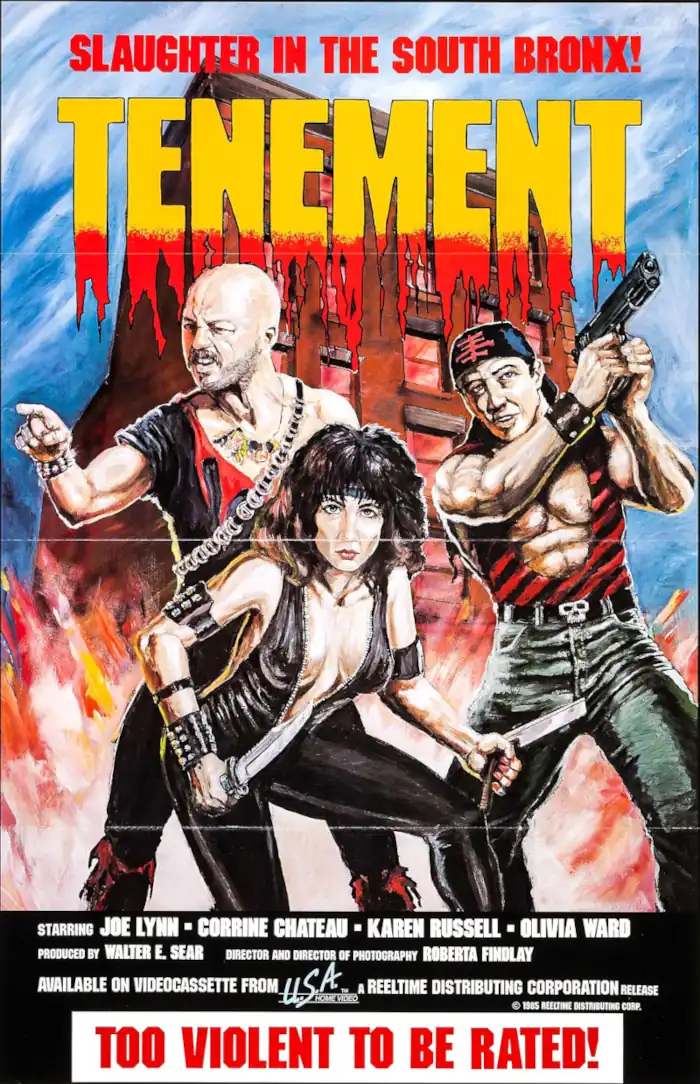 Tenement (1985)
In 1985's Tenement, residents of an apartment complex rise up against violent gangs to protect their homes. It was one of the few films rated X for violence.
New Order- "Blue Monday" (1983)
New Order's "Blue Monday" was released in 1983 as a 12-inch single. It was included on their second album, Power, Corruption, and Lies. It was the best-selling 12-inch single of all time.
Nickelodeon SMUD
Nickelodeon added SMUD to their lineup of toys. SMUD was a Play-Dough competitor that did not crack, crumble, or dry out. Each color came with a mold of a crazy character as well.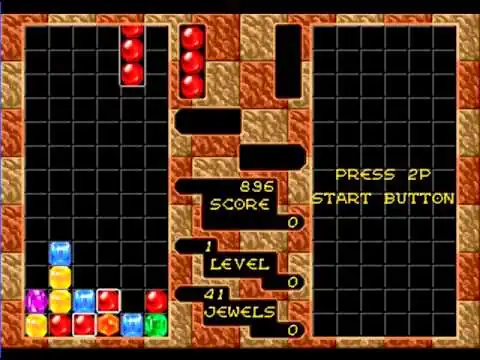 Columns (1990)
In the puzzle-crazy following Tetris, one Sega Genesis title stands out: Columns from 1990. Players matched colored columns of jewels to remove them from the board. The player could swap jewels in the column to make matches on the game board.
Creator (1985)
In 1985's Creator, an impressionable young student is taken under the wing of an eccentric professor who is desperately looking for a way to clone his deceased wife. Peter O'Toole, Mariel Hemingway, Virginia Madsen, and Vincent Spano star.