Revelations: Persona (1996)
女神異聞録ペルソナ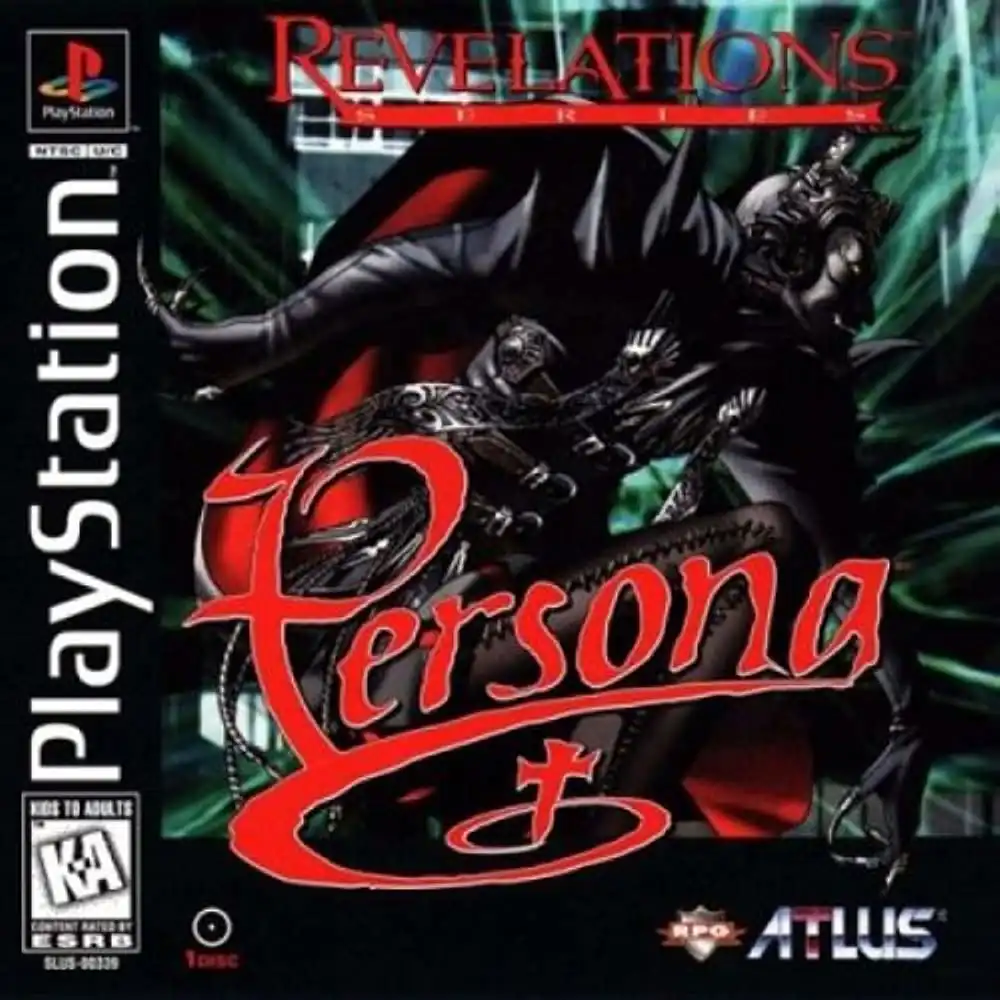 Developer: Atlus
Publisher: Atlus, ASCII, Ghostlight
Release Date: September 20, 1996, 2009
Platforms:
PlayStation (1996)
Microsoft Windows (1999, ASCII)
PlatStation Portable (2009)
Revelations: Persona (女神異聞録ペルソナ) is the first game in the Persona spin-off series from Shin Megami Tensei. It was the first game of the series localized outside of Japan.
The game is focused on a group of high school students as they confront supernatural entities. Each member of the group learn to summon Personas, unlocking new powers within themselves. Under the guidance of Philemon, the students face horrendous opponents.
Development began after the success of Shin Megami Tensei If… and the positive reaction to the high school setting, using ideas pulled from Jungian psychology. When localized for the west, the entire Snow Queen path was removed from the game. It was restored in the PlayStation Portable release.
Developed after Shin Megami Tensei If…, Revelations: Persona was designed with the high school setting in mind. The characterization was more focused than in the mainline SMT games, and there were more story points to hit. The Persona system was designed around the Guardian system in If…. It was designed by future Persona director Katsura Hashino. Kouji Okada took the producer role and Kazuma Kaneko picked up character design.
Director: Kouji Okada (岡田耕始)
Scenario: Tadashi Satomi ( 里見直)
Character Artist: Kazuma Kaneko (金子 一馬)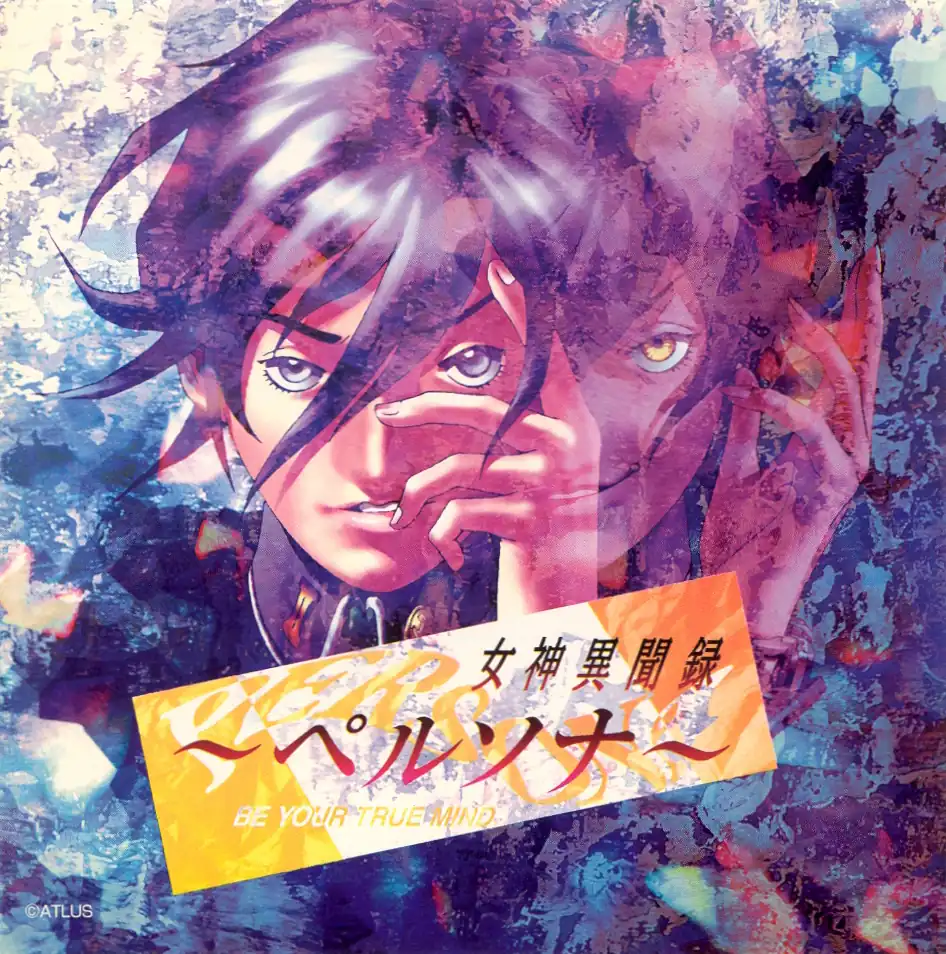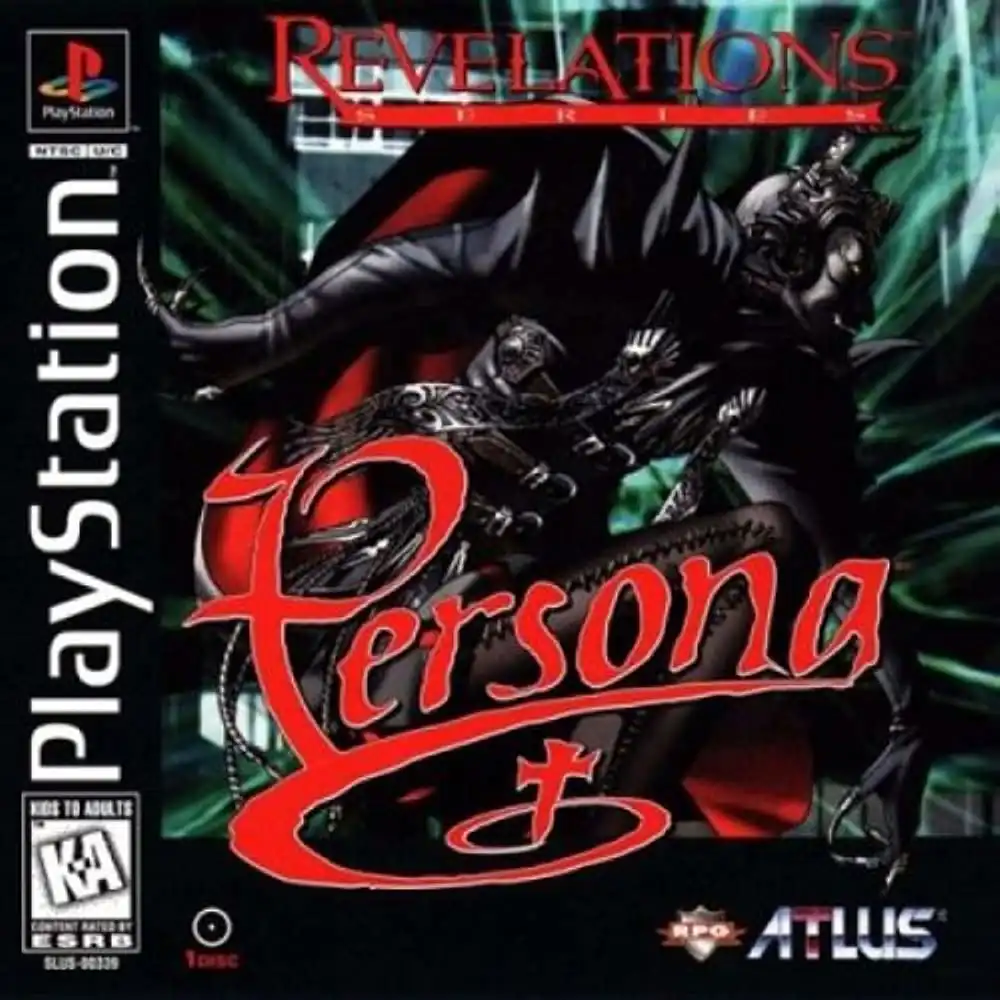 In 1996, Atlus released a spin-off of the Shin Megami Tensei series called Persona. It had been developed by much of the same team as Shin Megami Tensei If… and kept the high school setting since it had proven popular. Atlus also decided to bring it to the US under their newly founded Altus US studio, though with the small staff, they would cut the entirety of the Snow Queen questline from the PlayStation version of the game in the US. It would be restored and localized in the PlayStation Portable version.
PlayStation Portable (2009)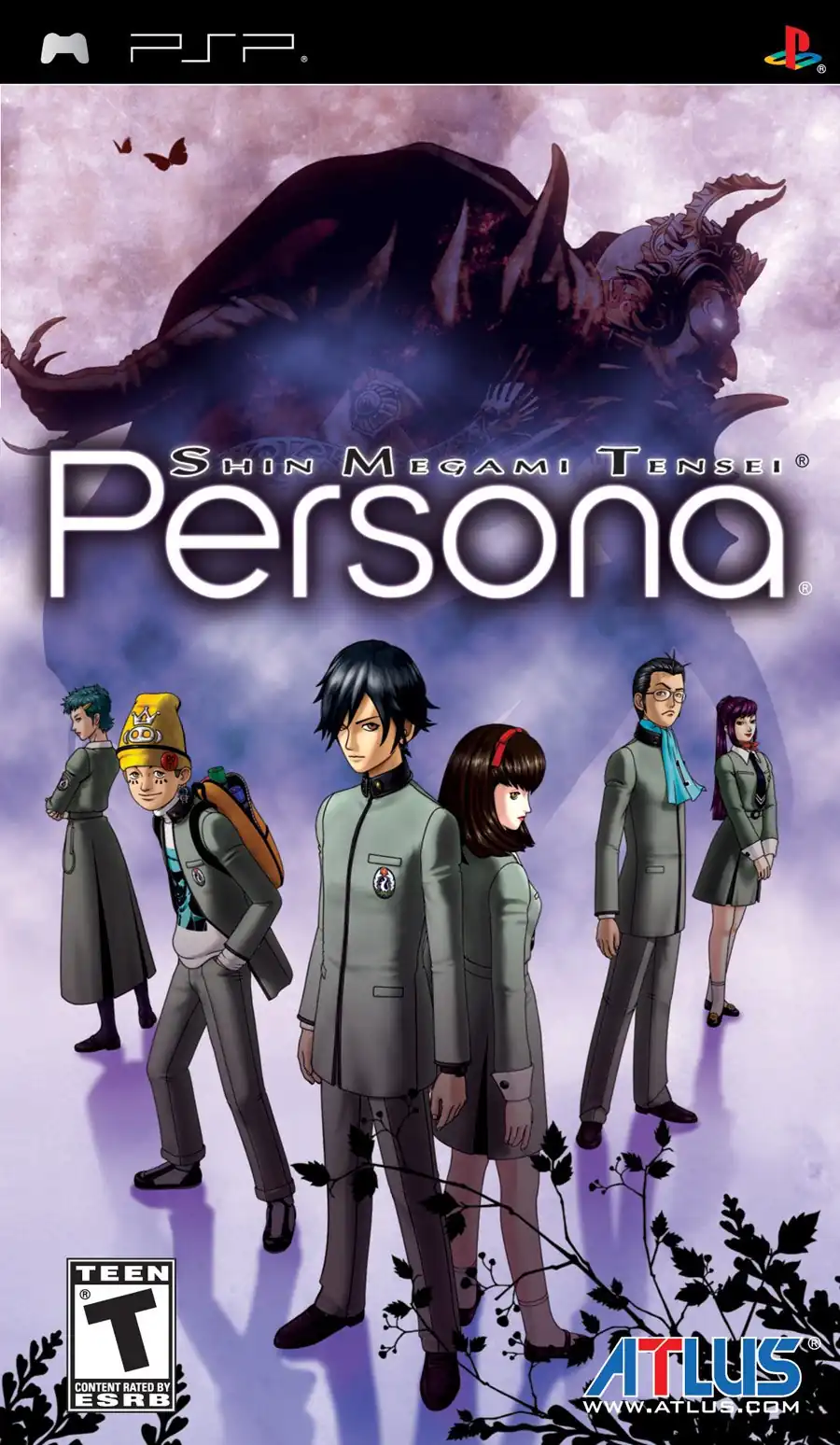 The PlayStation Portable version of Persona was renamed Shin Megami Tensei: Persona to better fit into the over-arching series of games. It was released in 2009 worldwide. Atlus published it in Japan, Atlas US in the United States, and Ghostlight in Europe. ASCII also ported and released a version of the game in Japan for the PC. The PlayStation Portable release marks the first time the entire Snow Queen storyline was available outside of Japan.