Chuck E. Cheese uses Floppy Disks to Program Animatronic Band
Stewart Coonrad, a Chuck E. Cheese employee posted a video of updating the animatronic system. Since they are remodeling, the old system will be replaced, but he wanted to show the process…using floppy disks and CDs.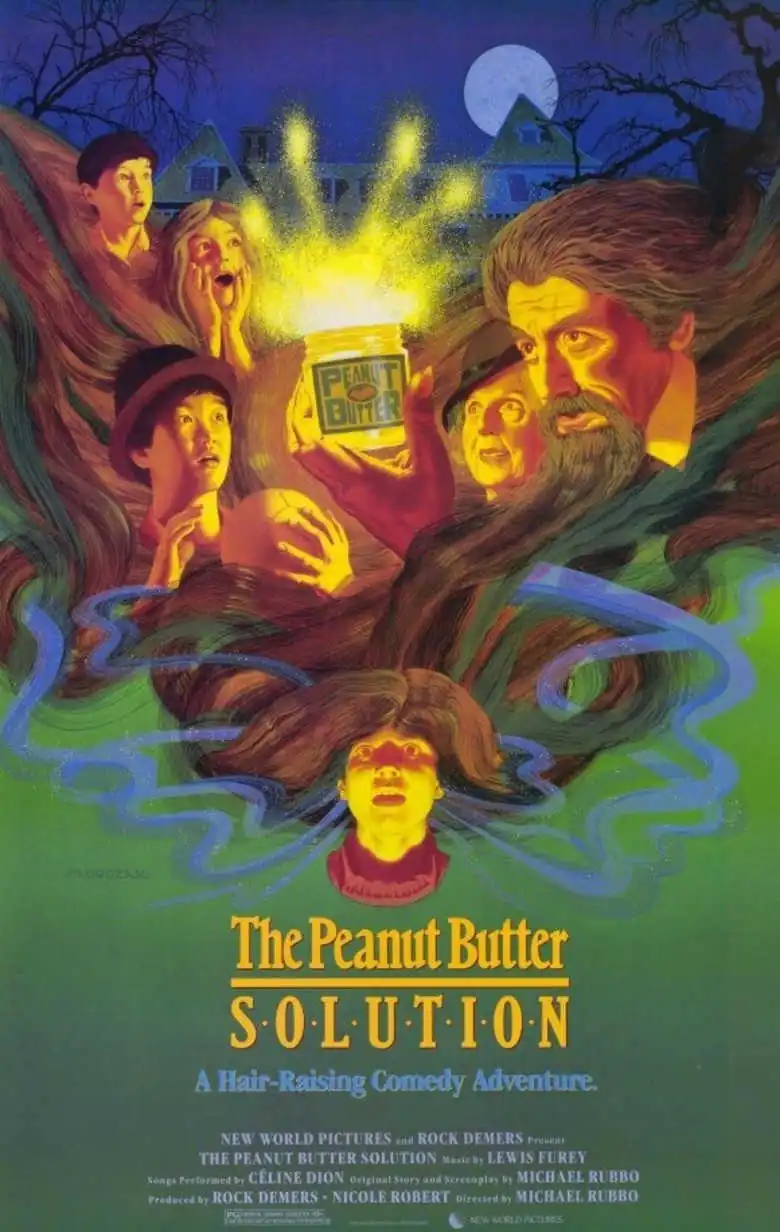 The Peanut Butter Solution (1985)
When a kid loses his hair after seeing ghosts, they visit him in a dream with the ingredients to a potion to grow hair. His best friend decides to grow some hair "down there." It comes with a dark side, though, in that paintbrush makers want to kidnap the kids to make brushes.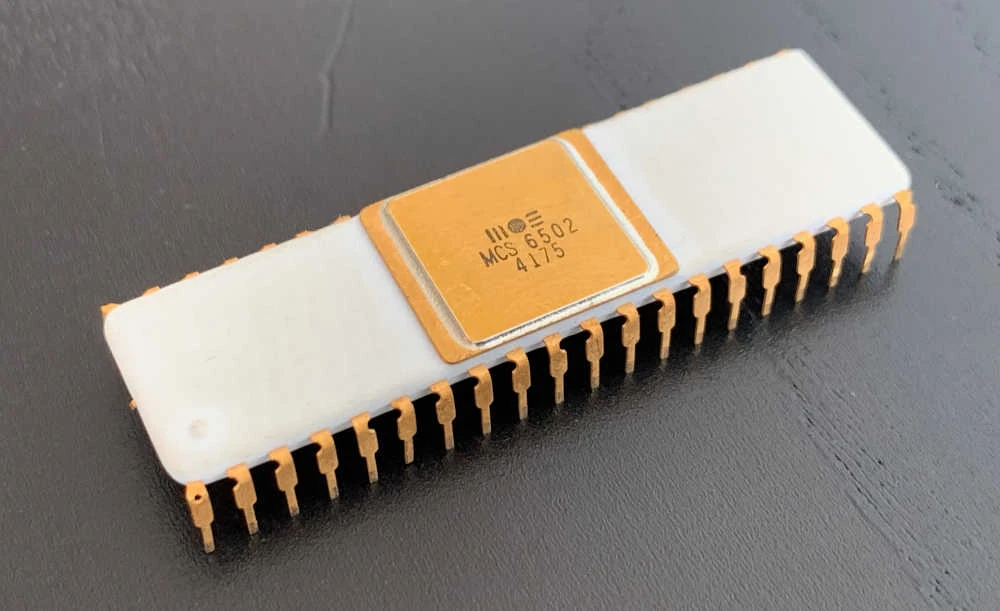 6502 Processor
The 6502 processor powered everything from the Atari 8bit computers and consoles, the original Nintendo Entertainment System, the Commodore 64 and Apple II line of computers. It was the little processor that could.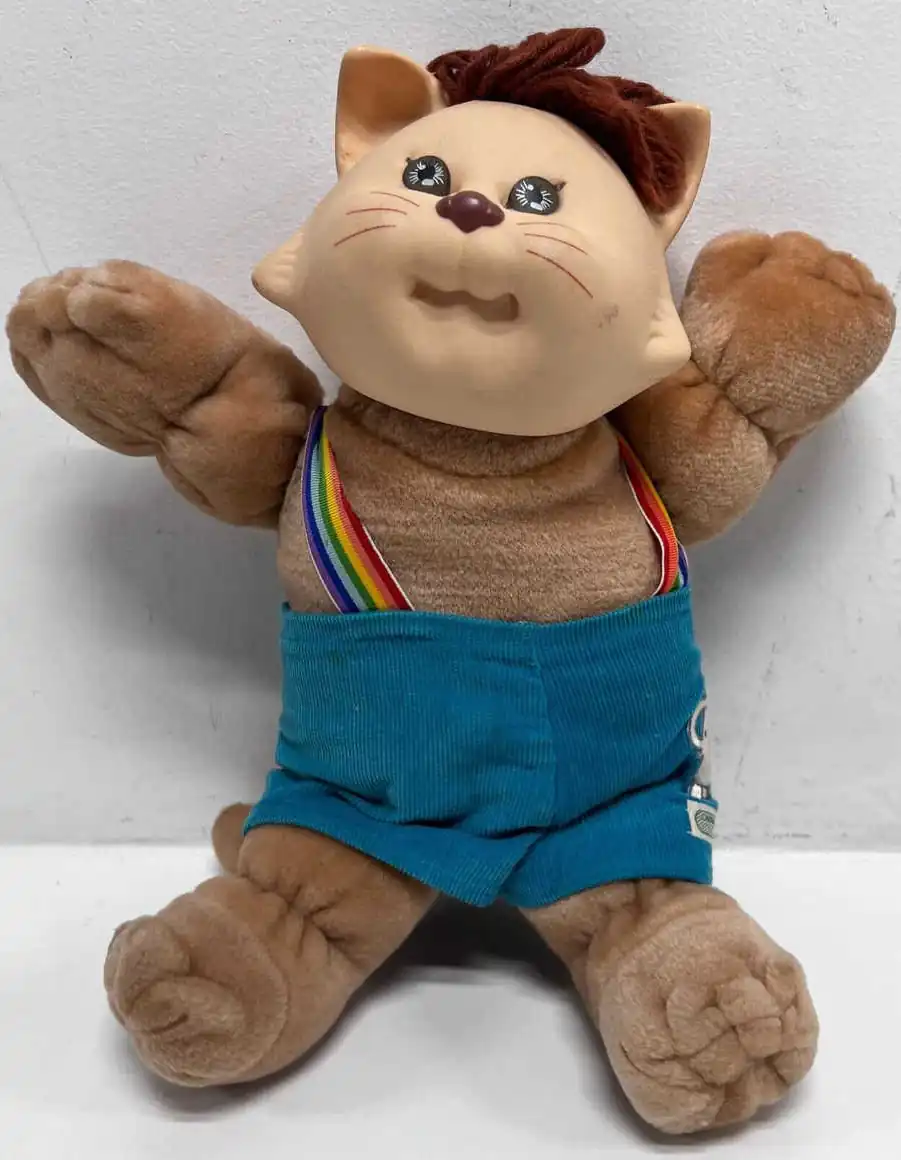 Koosas
Remember the craze of the Cabbage Patch Kids? Well, the Koosas craze never really caught on. They were animal versions of the Cabbage Patch kids, which were intended to be pets for the CPKs. Which is kind of weird because they were pretty much CPKs with ears.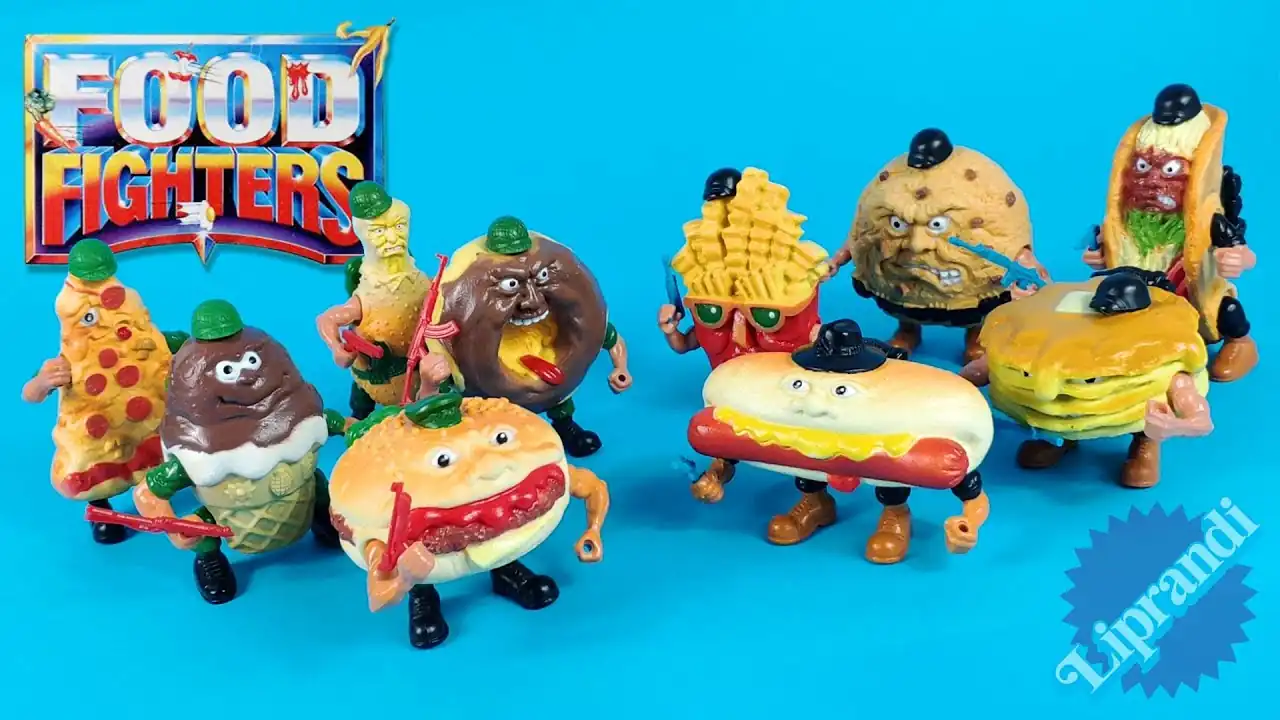 Food Fighters
1988 was a crazy year for Mattel, and nothing proves just how crazy it was like the Food Fighters action figures. The design team came up with anthropomorphic food dressed in military fatigues and made up the Kitchen Commandos and Refrigerator Rejects.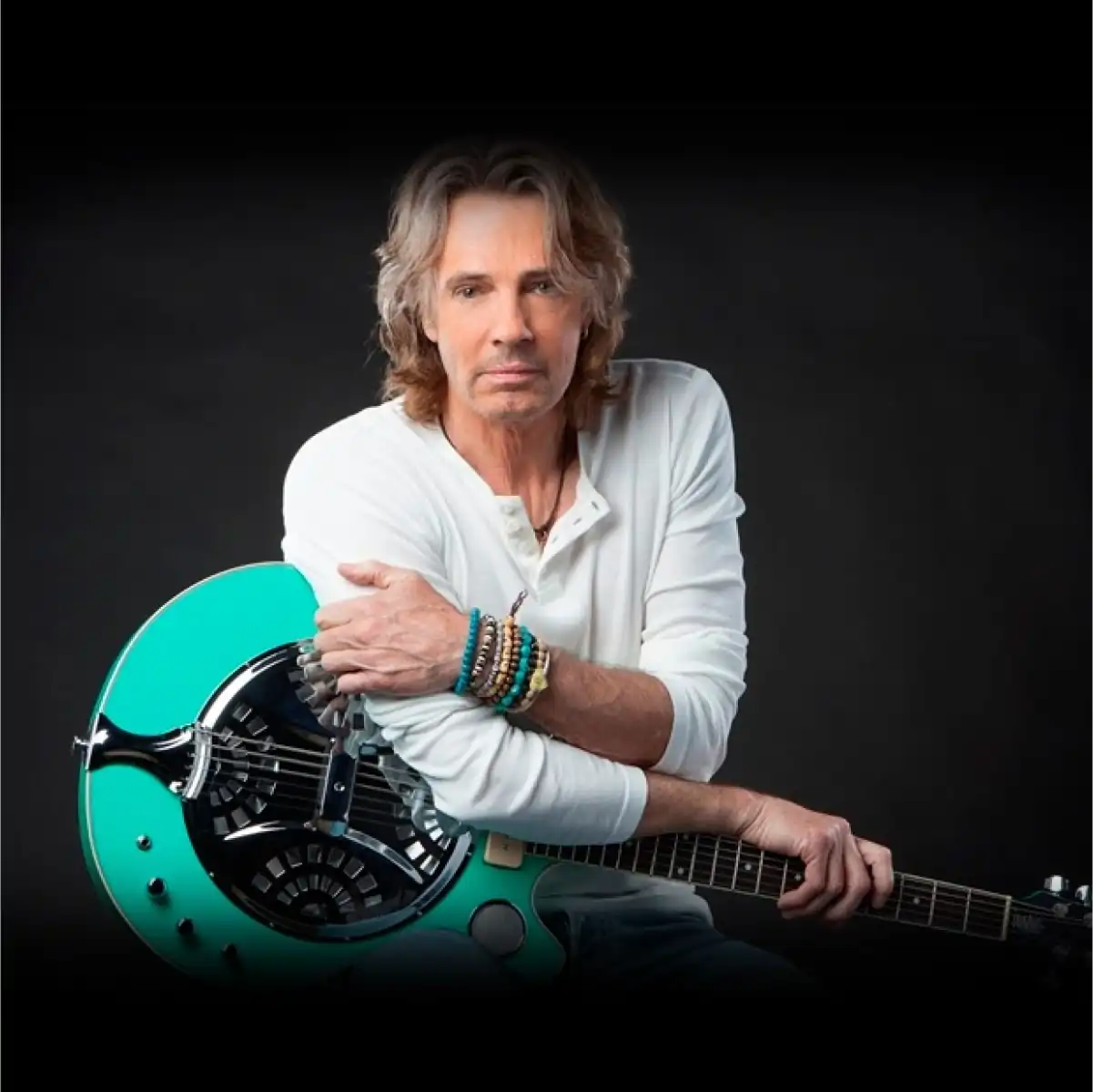 Rick Springfield
Rick Springfield is an American musician and actor. Among 80s kids, he is primarily known for the song "Jessie's Girl," but for those who are a little older, he is known for his roles on General Hospital, Supernatural, and Californication. He is still making music and acting.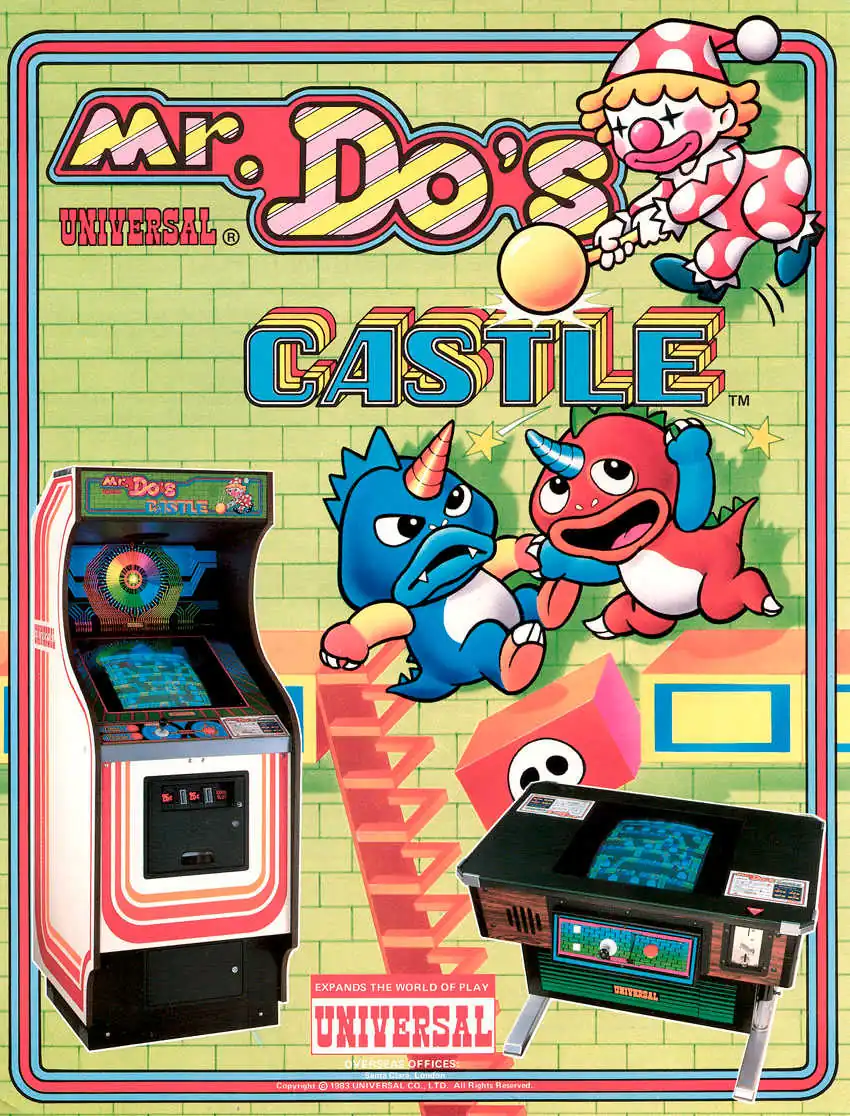 Mr. Do's Castle
After collecting all of the cherries in Mr. Do, Universal decided to take their Dig Dug-inspired character into medieval times. In the game, Mr. Do pushes ladders around to collect collecting cherries and avoiding evil unicorn monsters.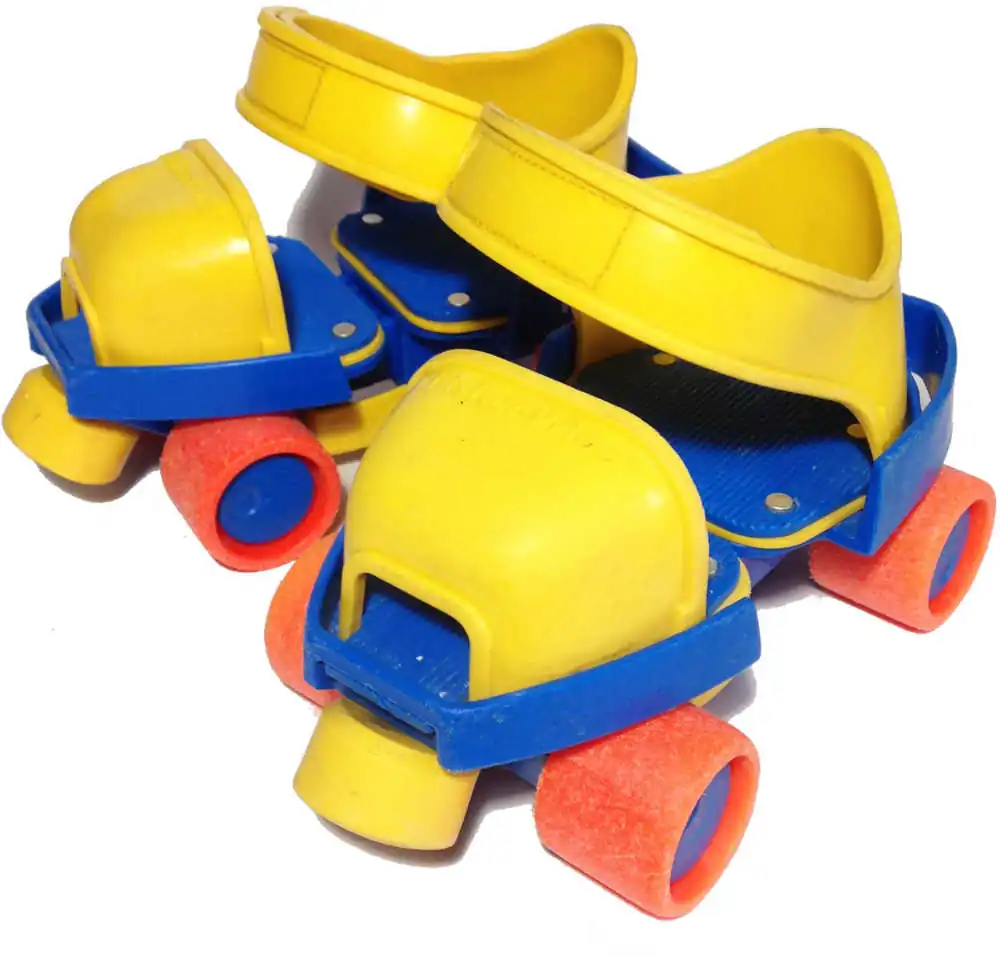 Fisher Price Roller Skates
With Xanadu and Roller Boogie on the big screen, it is no wonder that Fisher Price wanted to get in on the roller skating action! Now, your kids could join Olivia Newton John and Linda Blair skating in big circles around the rink like the big kids.
Rolly Crump (1930-2023)
Rolly Crump was a Disney animator who played a large part in the design of Disneyland, including the It's a Small World ride.
He passed away on March 12th, 2023.
John Jakes (1932-2023)
John Jakes is a historical fiction author best known for his series North and South trilogy which was made into an extremely successful television mini-series.
He passed away on March 11th, 2023.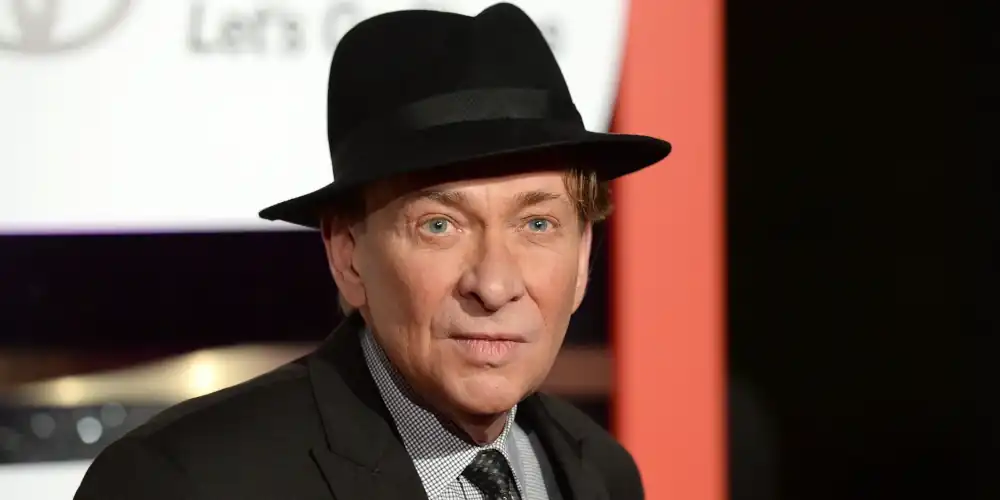 Bobby Caldwell (1951-2023)
Bobby Caldwell as a singer and songwriter known for the 1978 hit "What You Wouldn't Do for Love."
He passed away on March 14th, 2023.
Lance Reddick (1962-2023)
Lance Reddick was an American actor and musician known for playing Cedric Daniels on The Wire and Charon in the John Wick franchise.
He passed away on March 17th, 2023.